As part of The 96 Club's 40th anniversary celebrations, it held an exclusive track evening at Brands Hatch on 13 May. And thanks to the success of this event it will be holding another track day on Tuesday 2 July.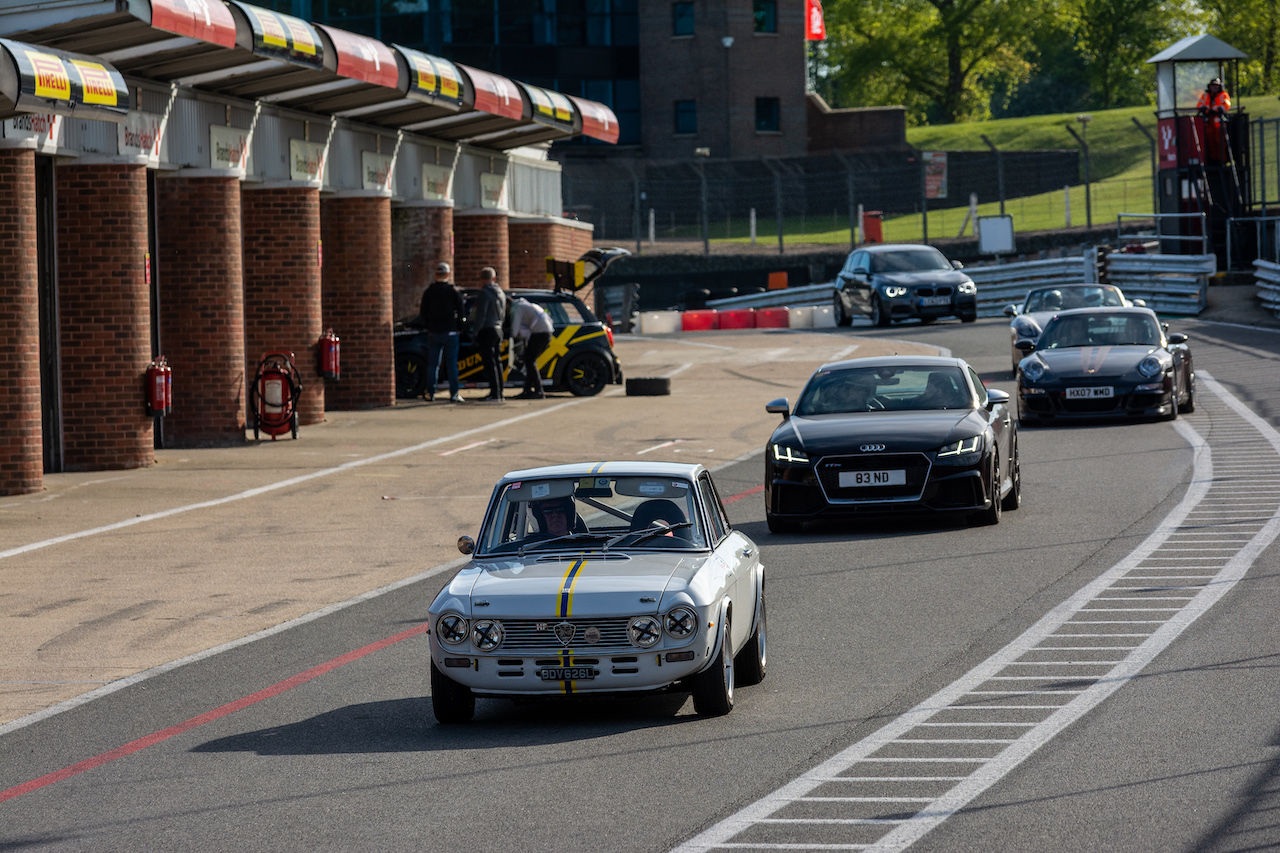 An eclectic mix of club member's and guest's cars had exclusive use of the Indy circuit from 5.30 until dusk on a balmy summer evening. From the 1957 Lotus Eleven Team car of Paul Alexander, Tony Sheldon's Jaguar XE SV Project 8 super saloon, classic performance cars of several eras roared around the track in small groups, with no hot hatches or modern 'buzz bombs' getting in the way of drivers putting together some fast and stylish laps.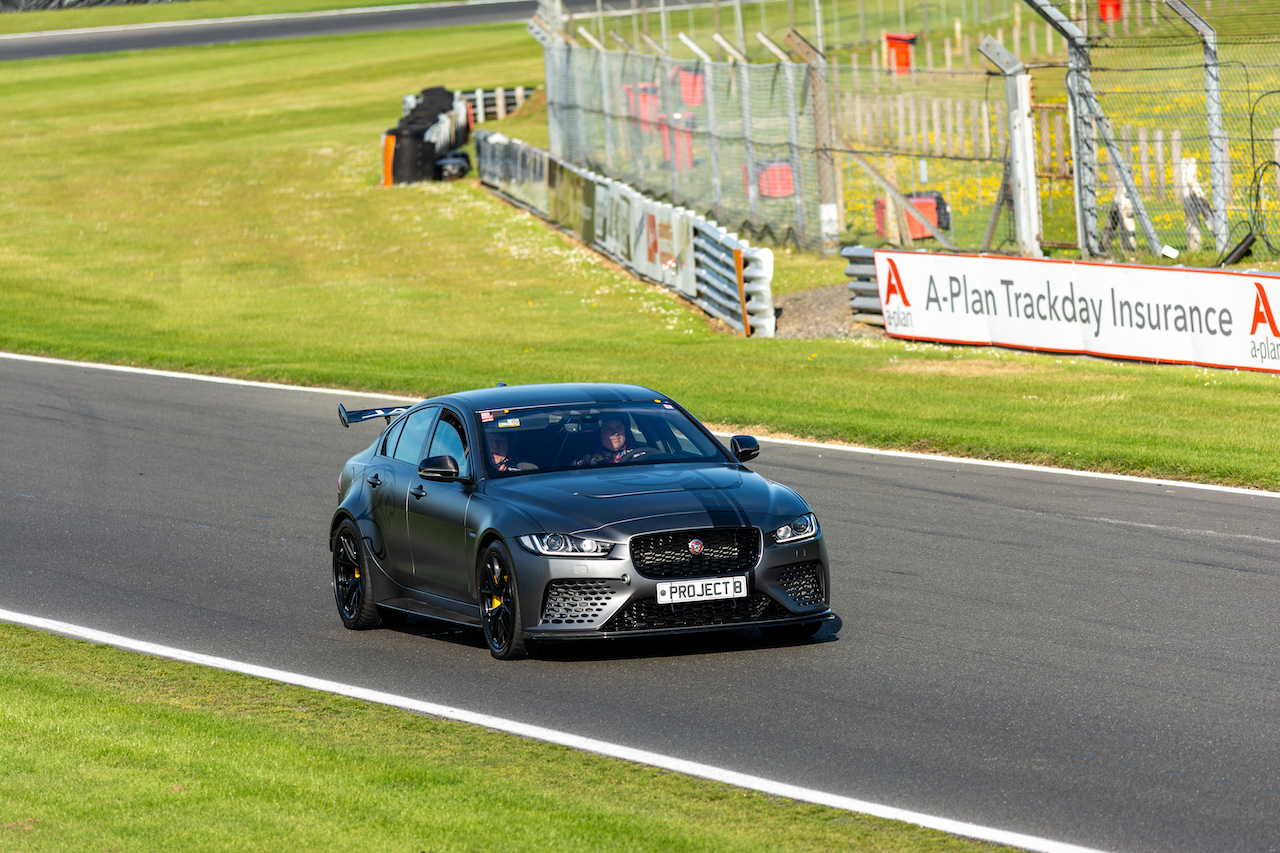 Other notable cars included the Ferrari P4 evocation of Total Headturners' Mark Harrison, the Unipower GT of Tim Carpenter and the two Fiat Abarths of Freddie Moss, who travelled from Monaco to attend the evening.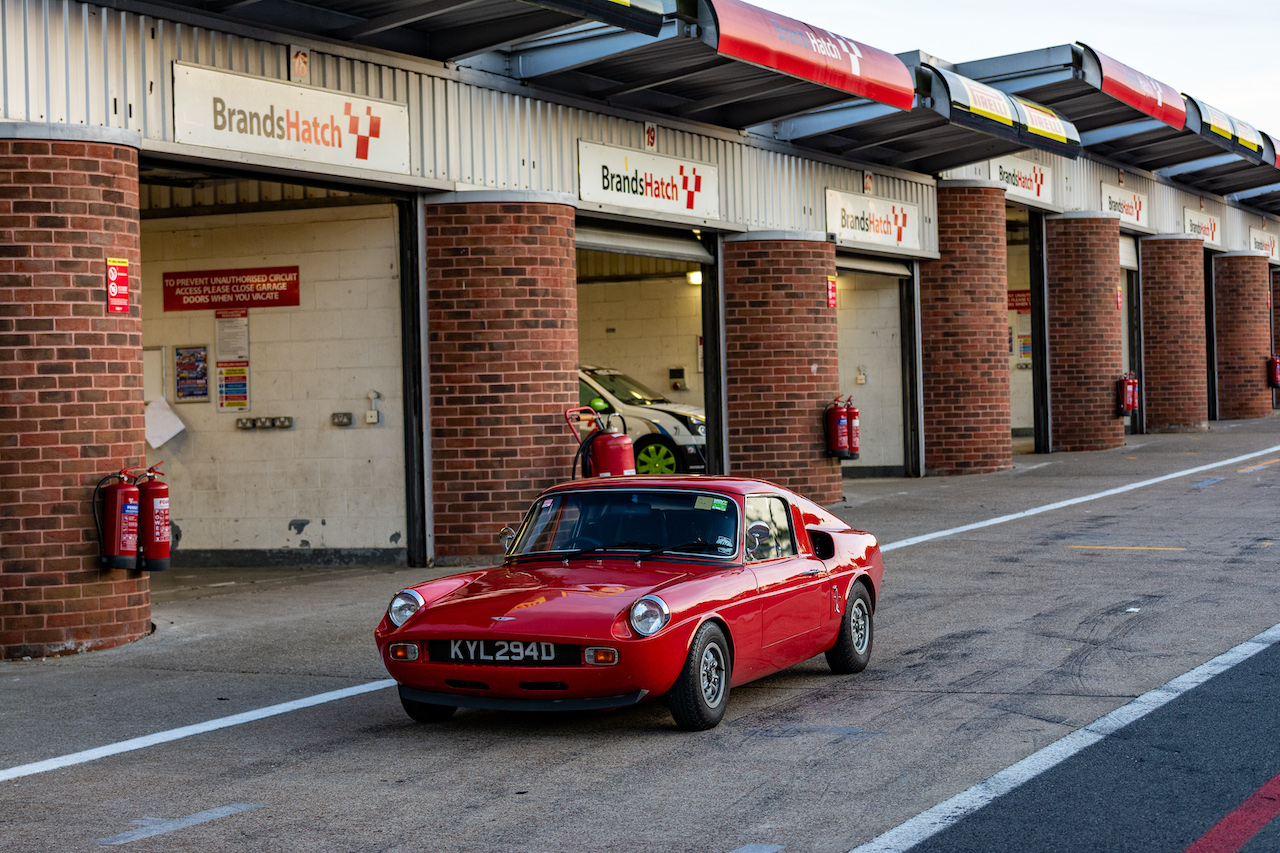 A slightly more 'cooking' car that showed a remarkable turn of speed was the Triumph Vitesse 1600 of club organiser Darren Sullivan Vince, who had great fun and improved his lap times considerably over the evening, showing that you don't need an expensive supercar classic to really enjoy yourself at a 96 Club track event!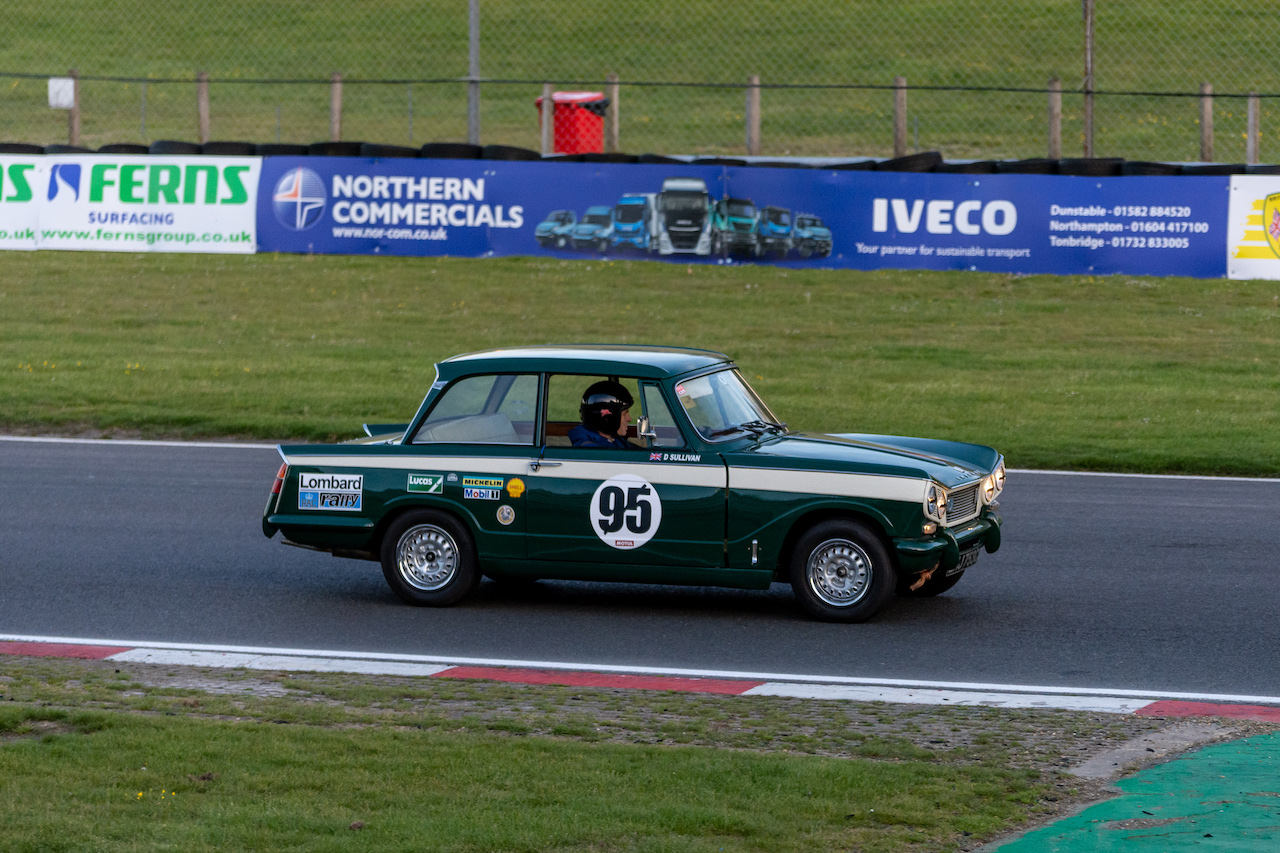 Comments from participants included: 'a lovely relaxed event with no cars buzzing me', 'fantastic instruction from the very skilled Kevin Haggarthy', 'I felt like I had the whole circuit to myself', 'It was the first track day I had ever attended and I enjoyed a great deal. It very much felt like a group of friends that had met up at the circuit for the evening'.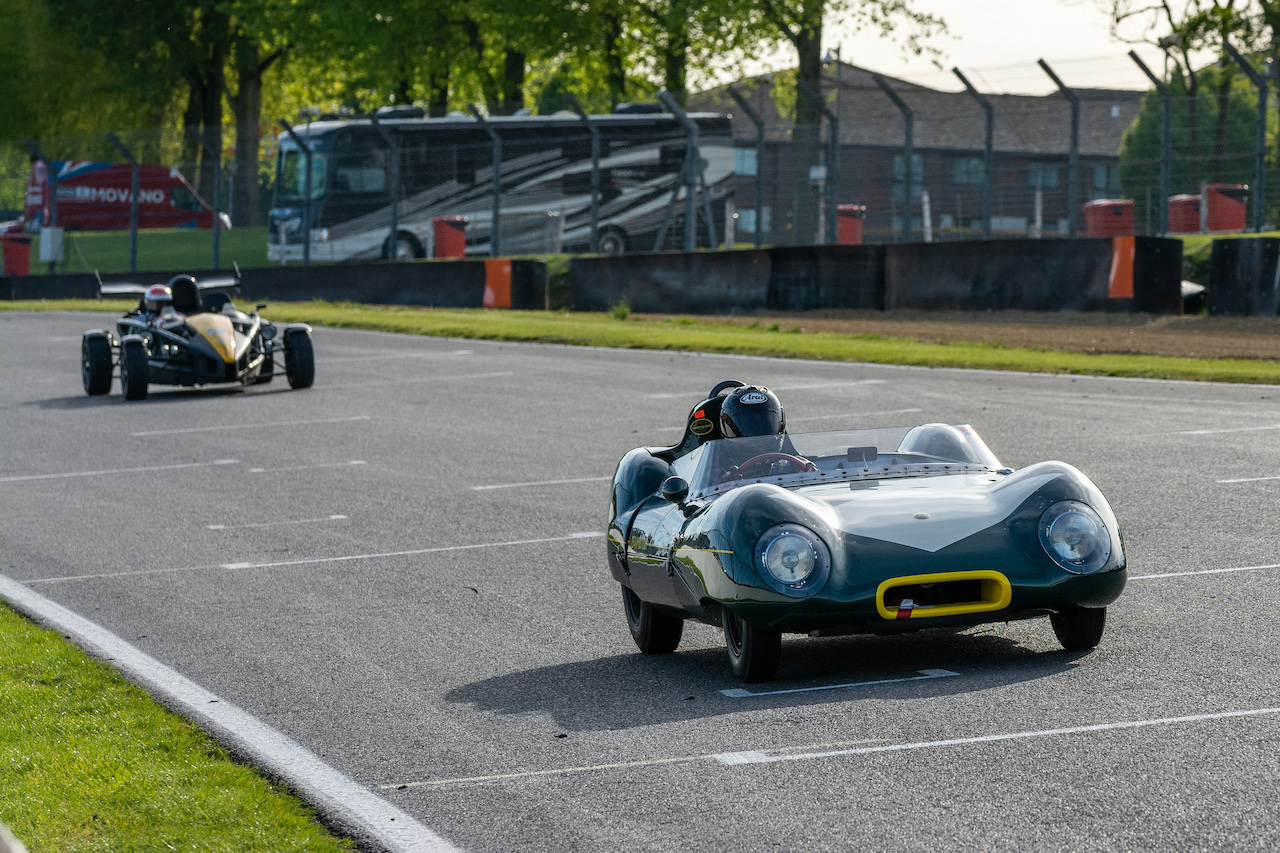 The club was lucky enough to have its own instructor on hand; Kevin Haggarthy demonstrated his skill and tuition expertise, taking drivers and passengers out in the fabulous Barnet and Southgate College Renault Clio, and instructing drivers in their own cars on how to get the best from their cars and the track.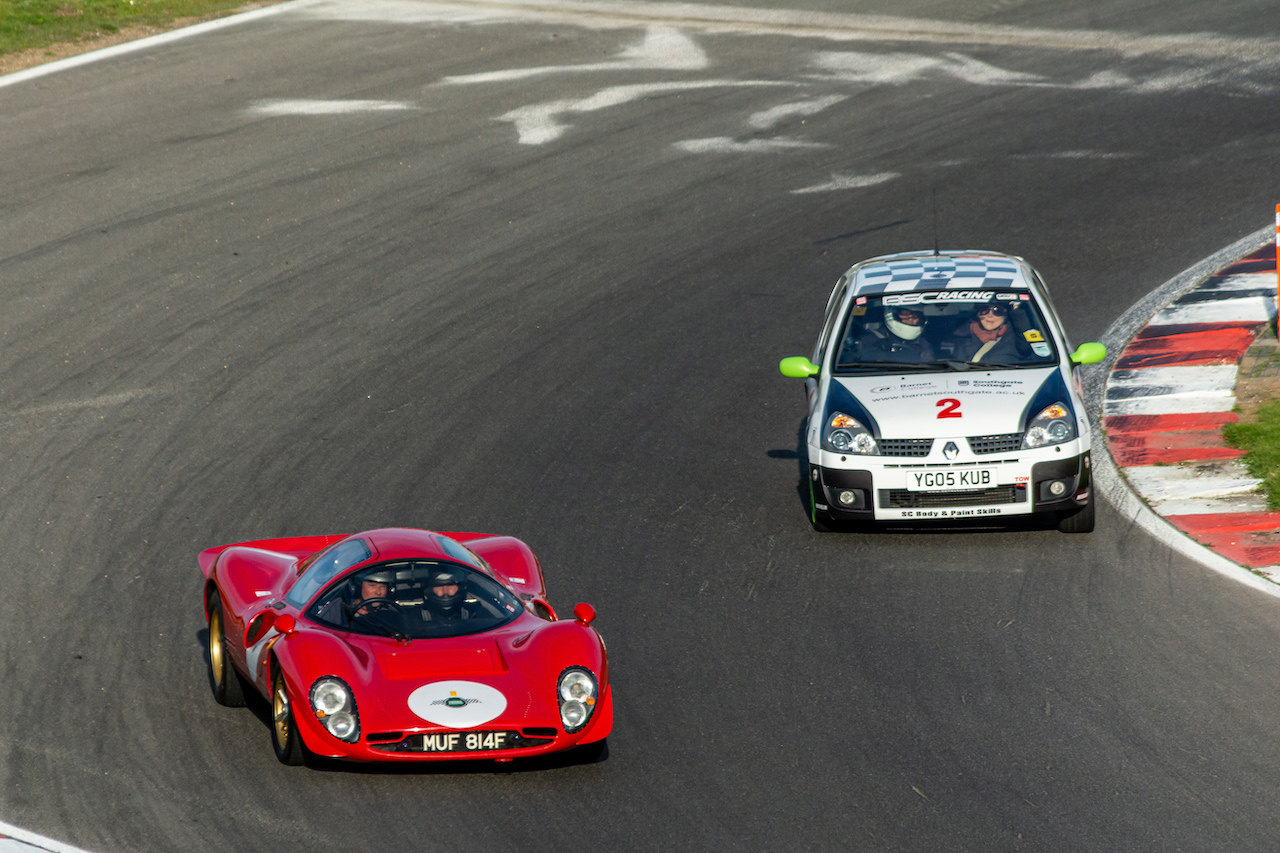 For most of the evening, there were no more than six cars on the track at a time, giving drivers the time and space to really explore the limits of their cars and refine their mastery of this demanding but forgiving circuit.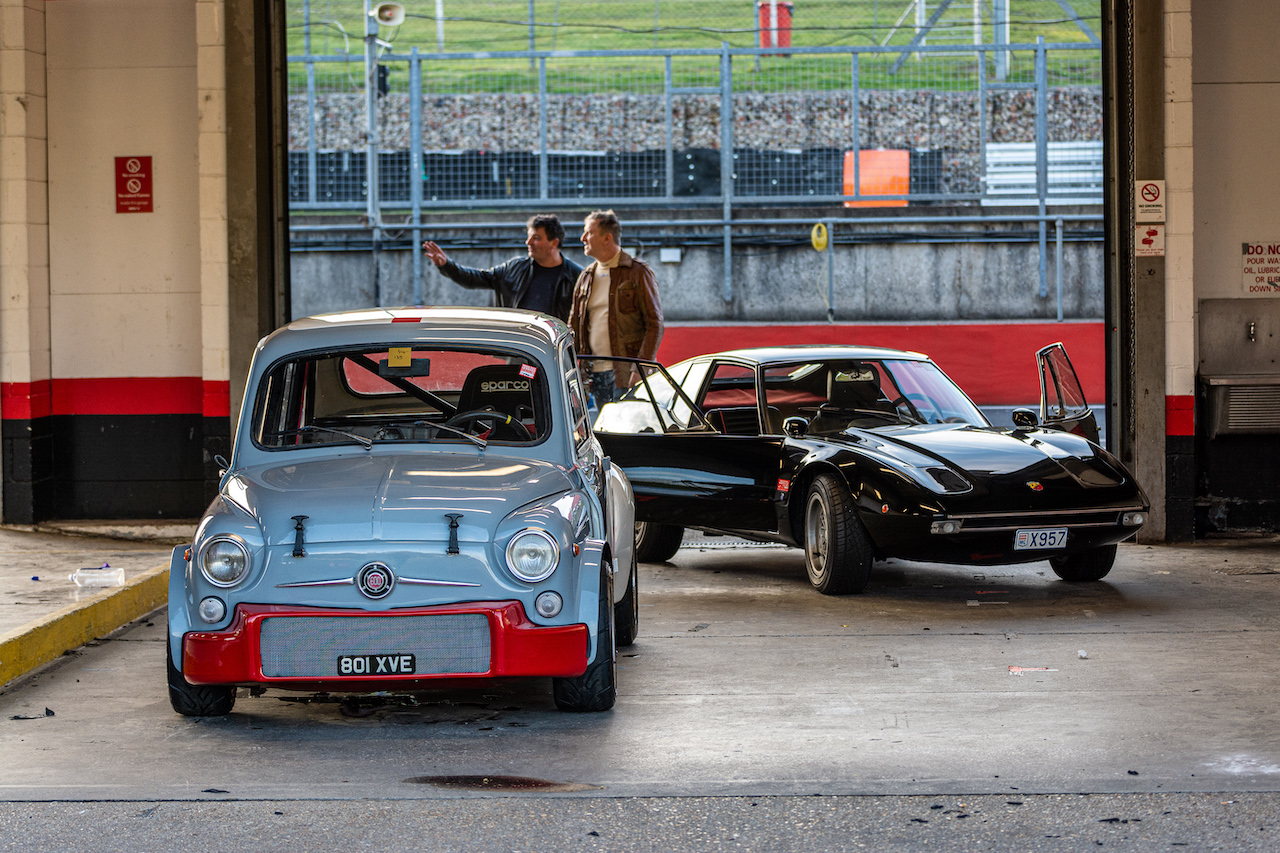 Following the great success of this first Track Evening, the next track evening will be held on Tuesday 2 July, which is filling up fast. Contact simon@96club.co.uk for an entry.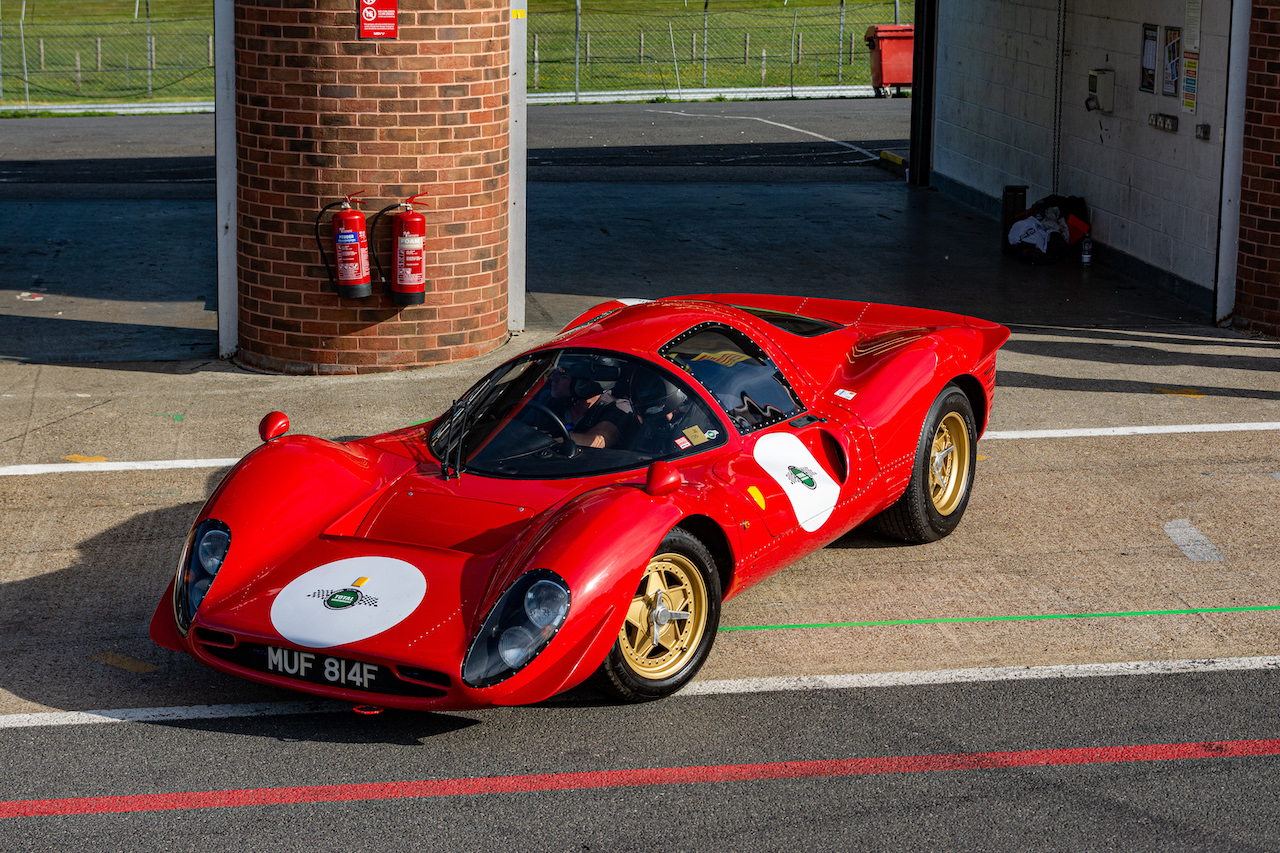 Photos Courtesy of 96 Club Photographer Graham Glen