The 96 Club continued its 40th anniversary celebrations with another track session at Brands Hatch which took place on Wednesday 23rd August. Club members brought along their cars for what was a scorching evening of racing, as temperatures in Kent reached the high twenties. Take to the Road was there to soak up some of the action… and the heat!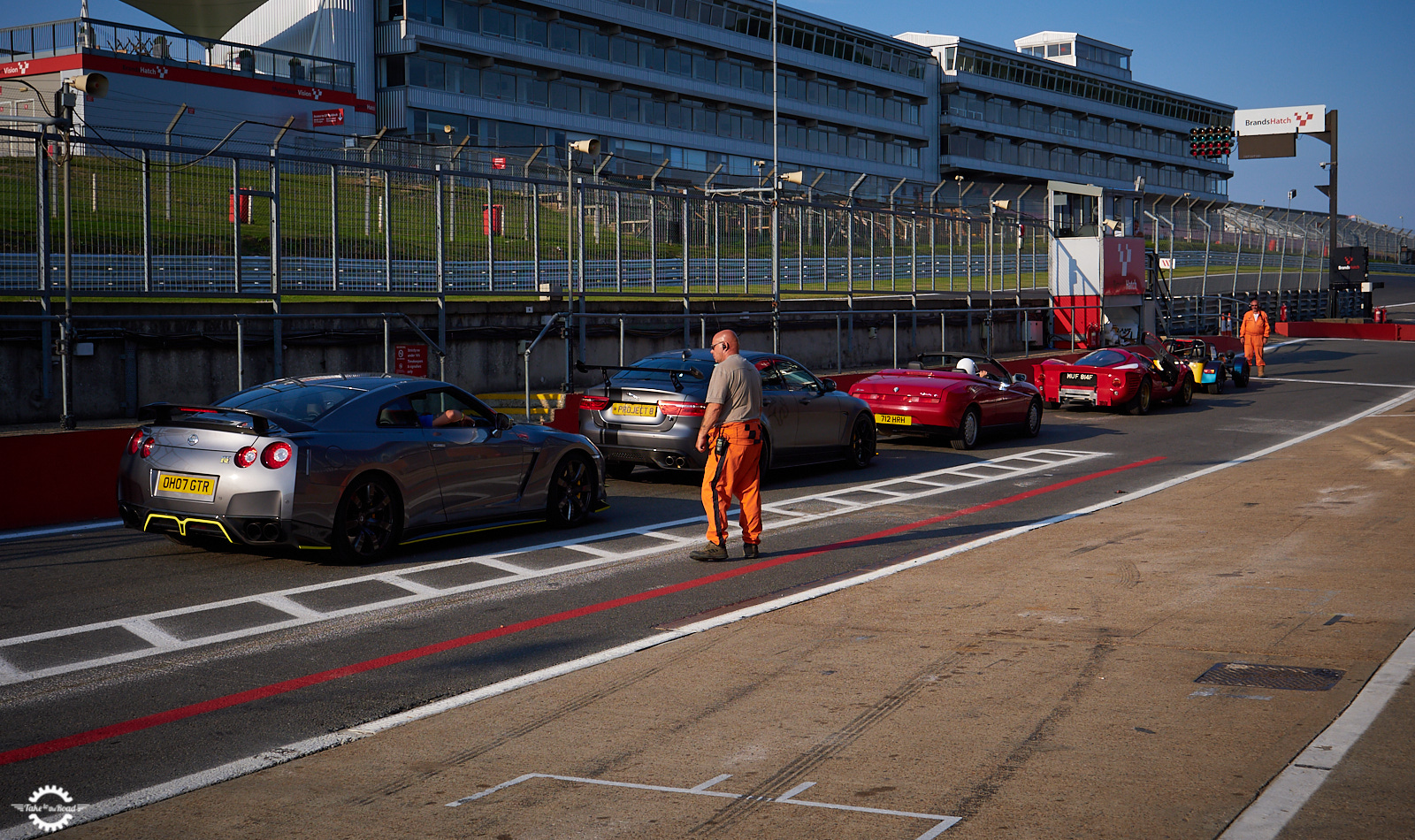 Once again the selection of cars being exercised at the clubs second Brand Hatch track session was impressive, with everything from rare racing classics like the Lotus 7, to modern high performance BMWs and the even rarer special operations Jaguar XE SV Project 8.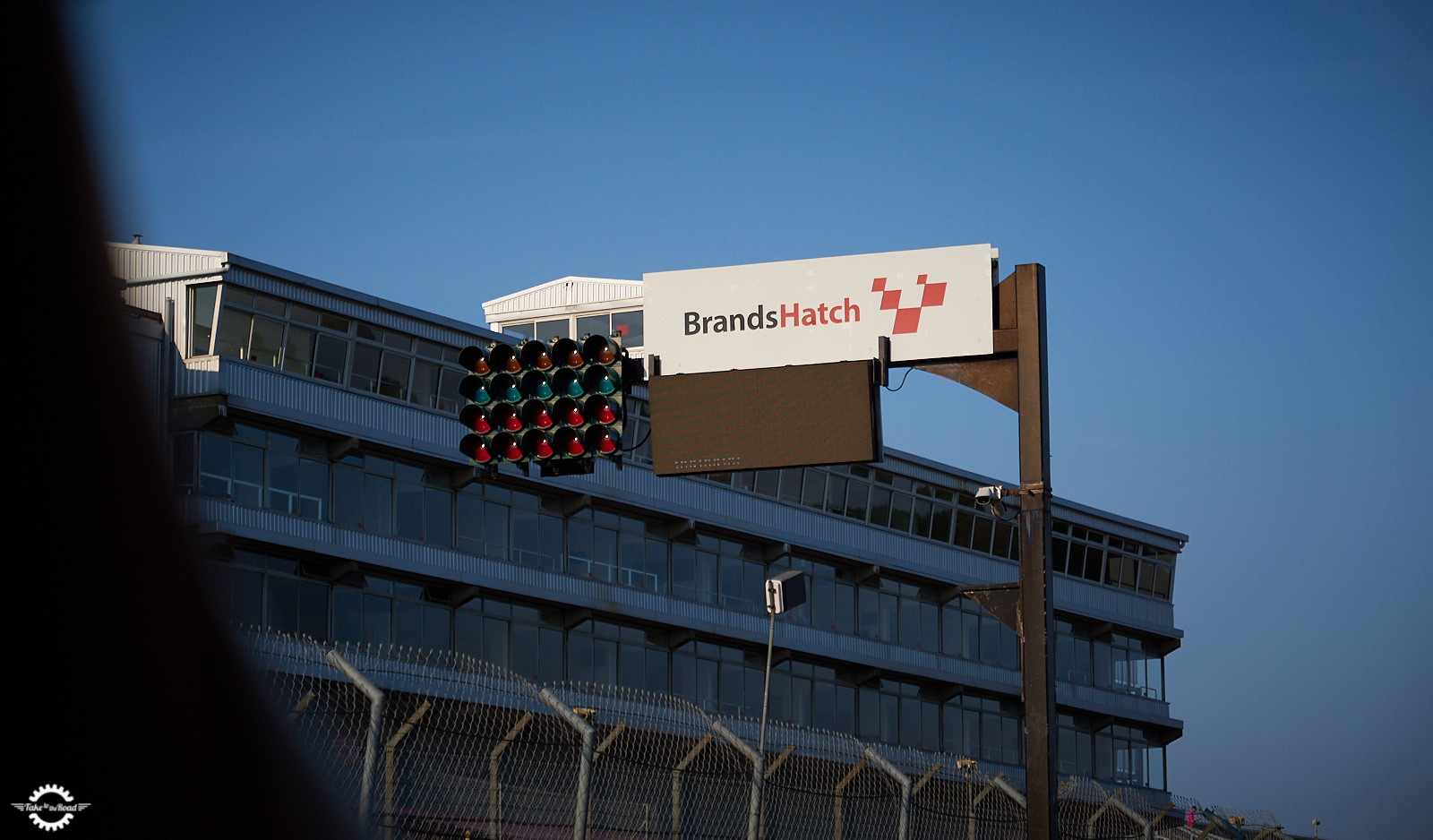 With the South East of England basking in the glorious summer sunshine, track temperatures surely exceeded 40 degrees (at least), which would have tested the cooling and braking systems of any car. It was a workout for both drivers and their passengers!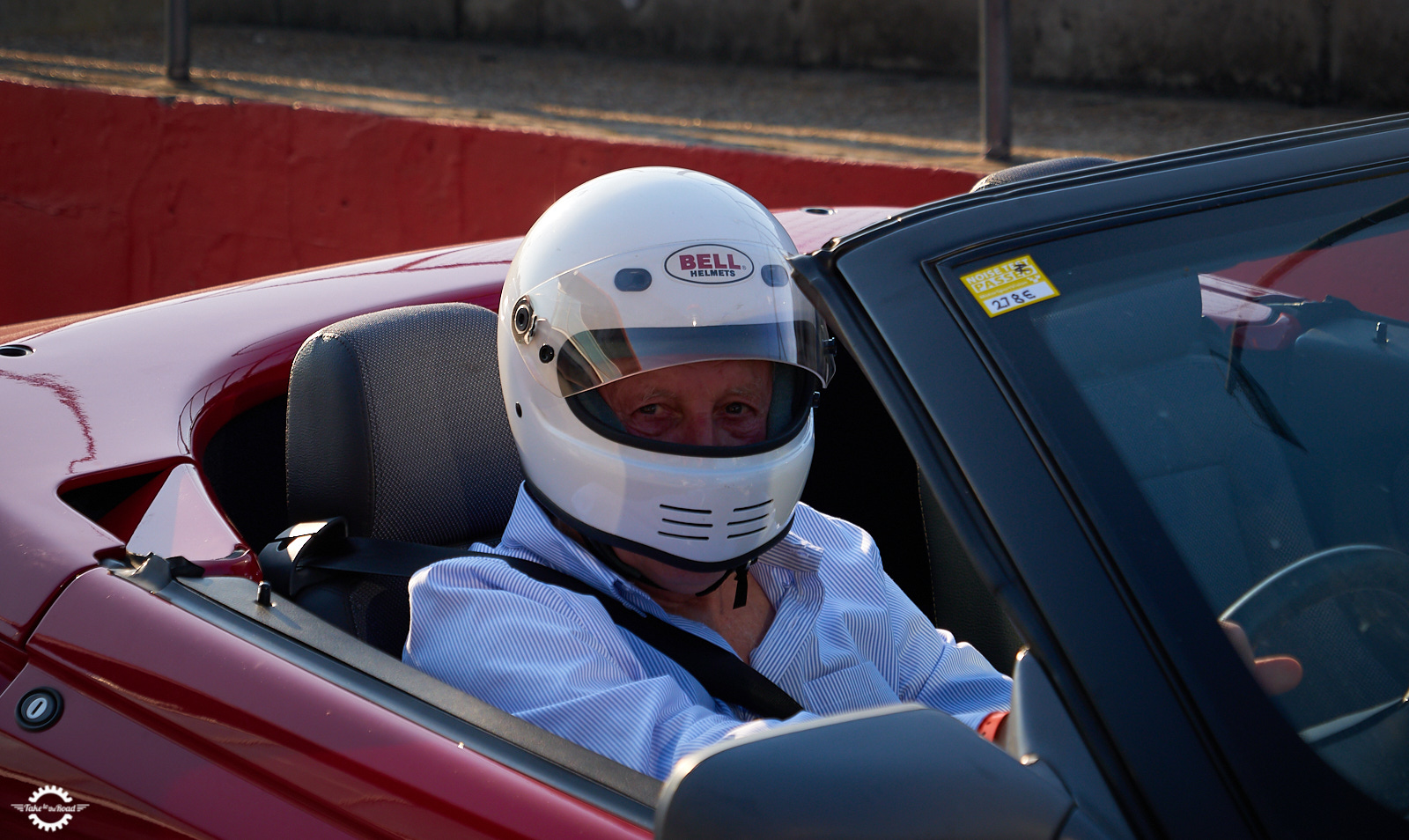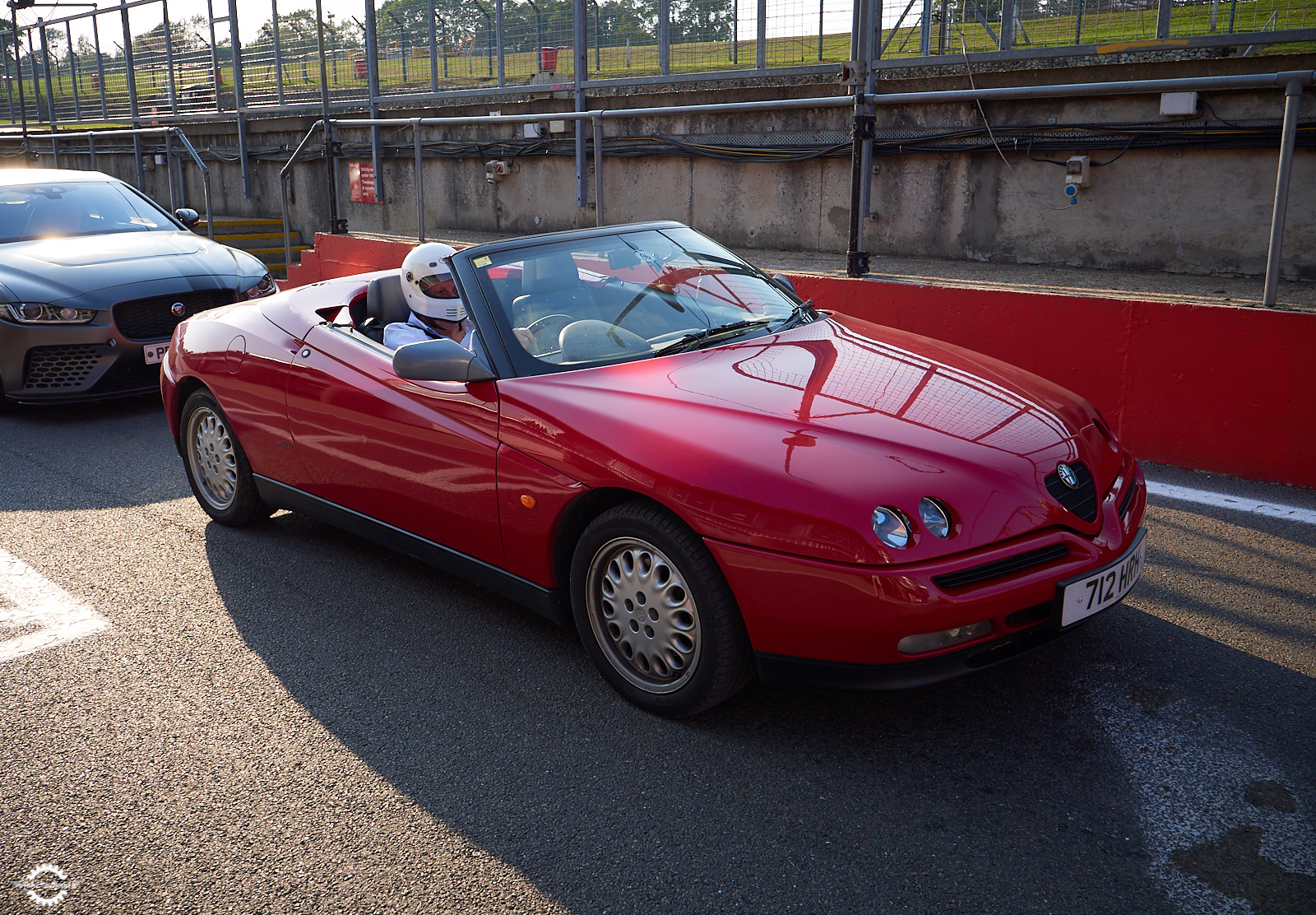 There was a relaxed atmosphere in the pit lane as drivers got their cars ready for an evening of fun on Brands Hatch's Indy Circuit. There were familiar sights from the first track session, notably the Ferrari P4 evocation which looked stunning in the warm glow of the evening sun.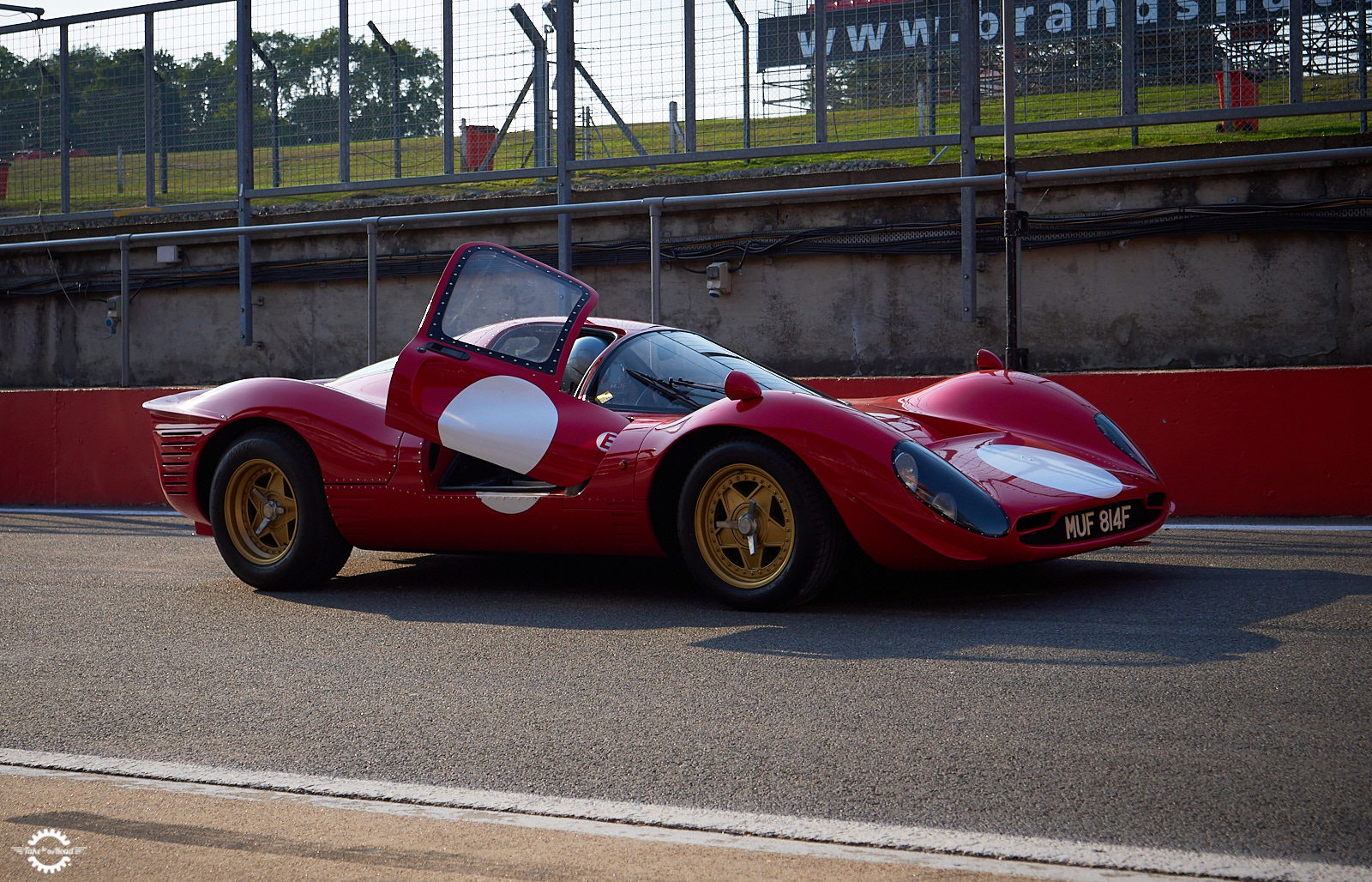 Another stand out car was Ivan Dutton's freshly restored 1958 Lotus 7 with a sweet 1000cc Coventry Climax engine. Ivan had great fun in his pocket rocket as it literally flew around the track, taking the corners with ease. And it looked very smart in its fresh light blue paint.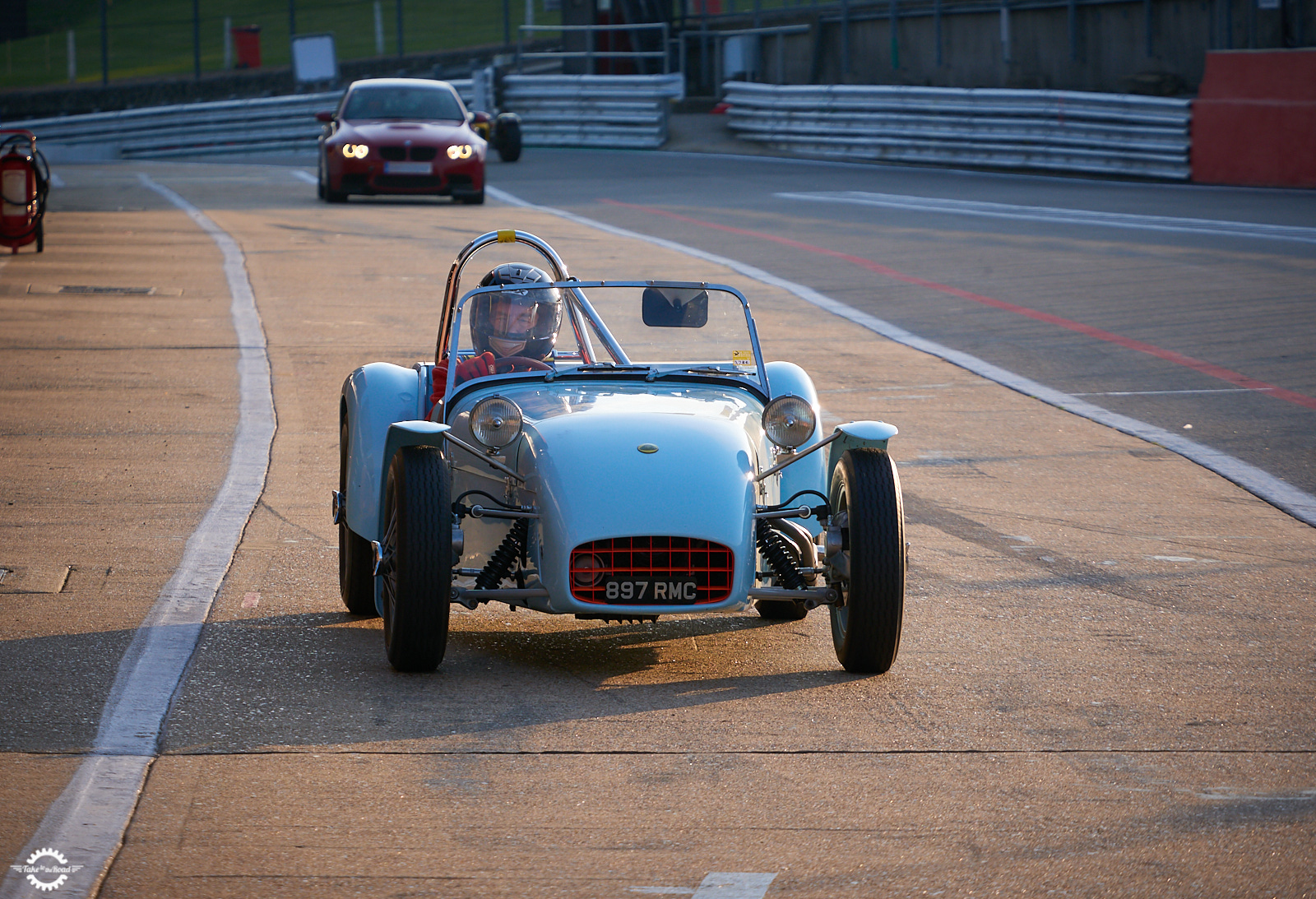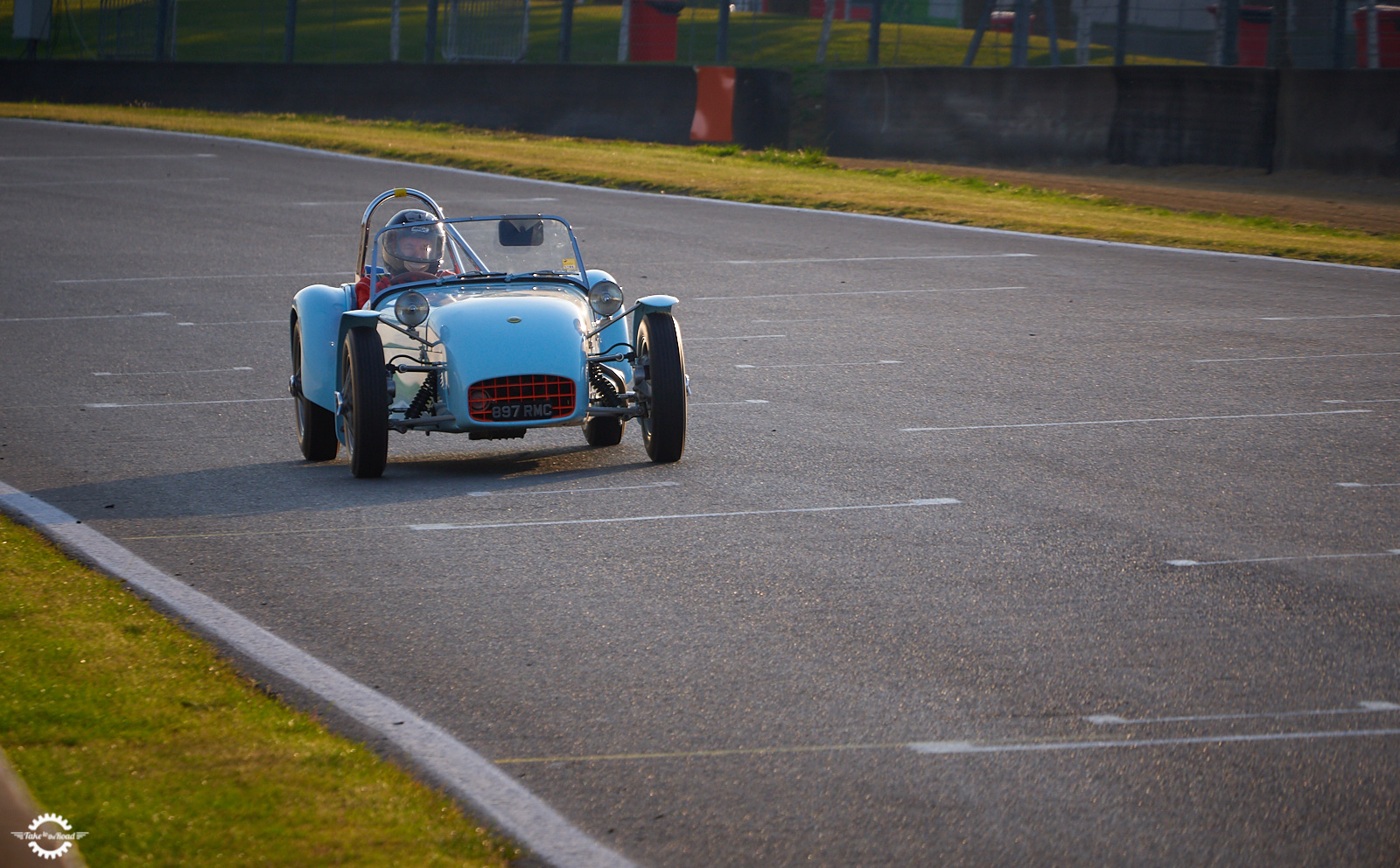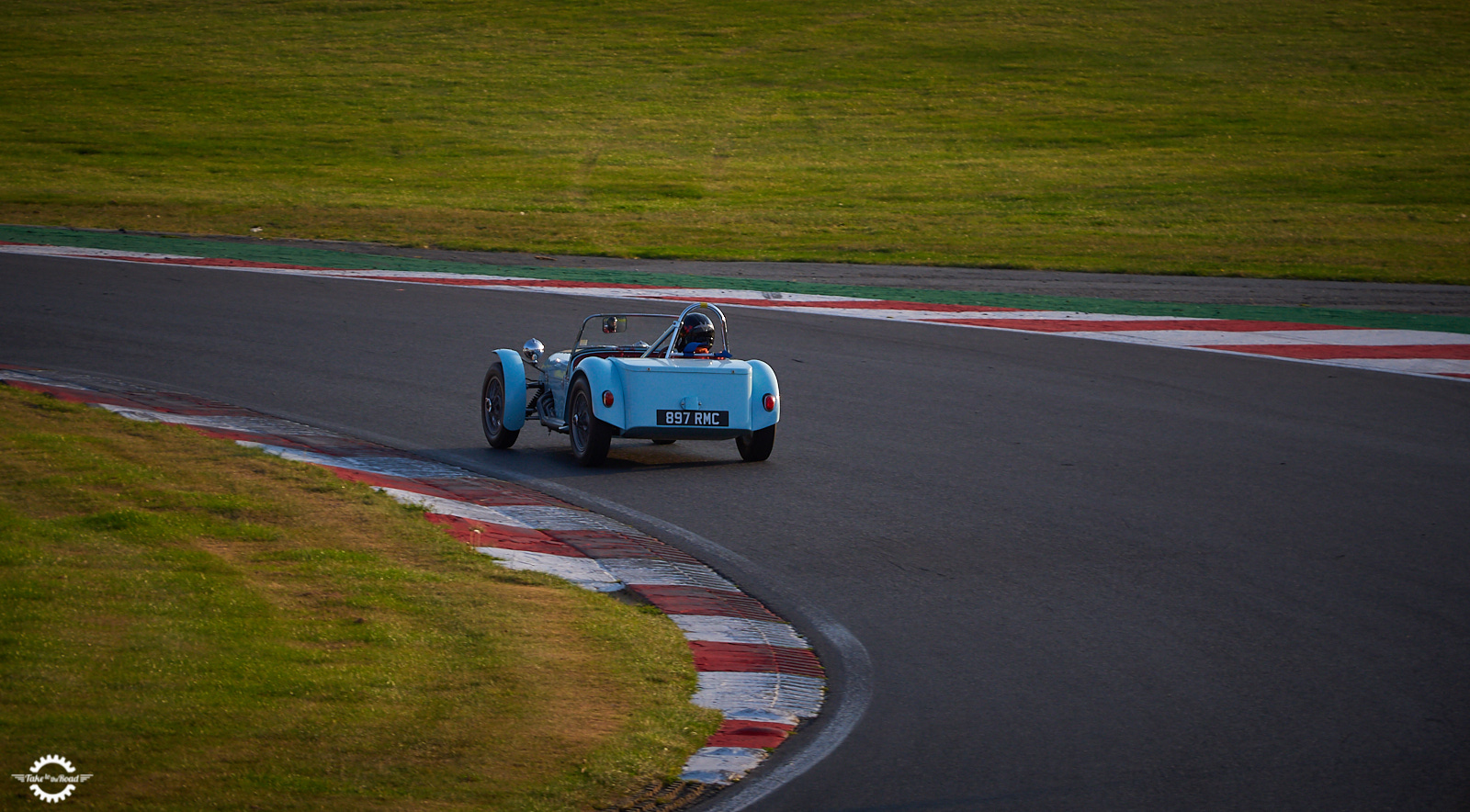 Also at the track session was Bill Collins 1957 Porsche 356 which needed a little fine tuning to the carbs after a couple of runs. Which is all part of the fun with owning a classic car, especially a rare twin Solex carb Porsche 356.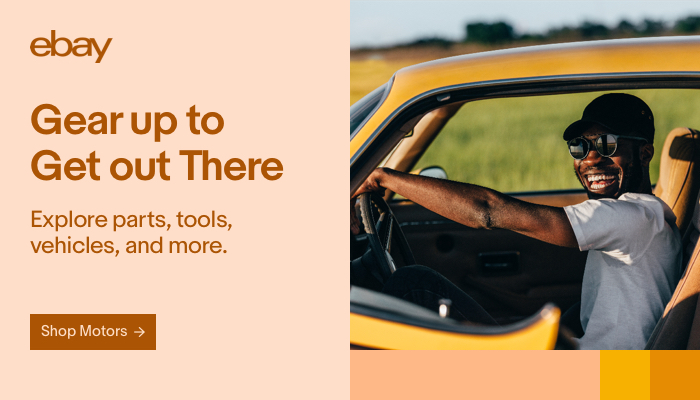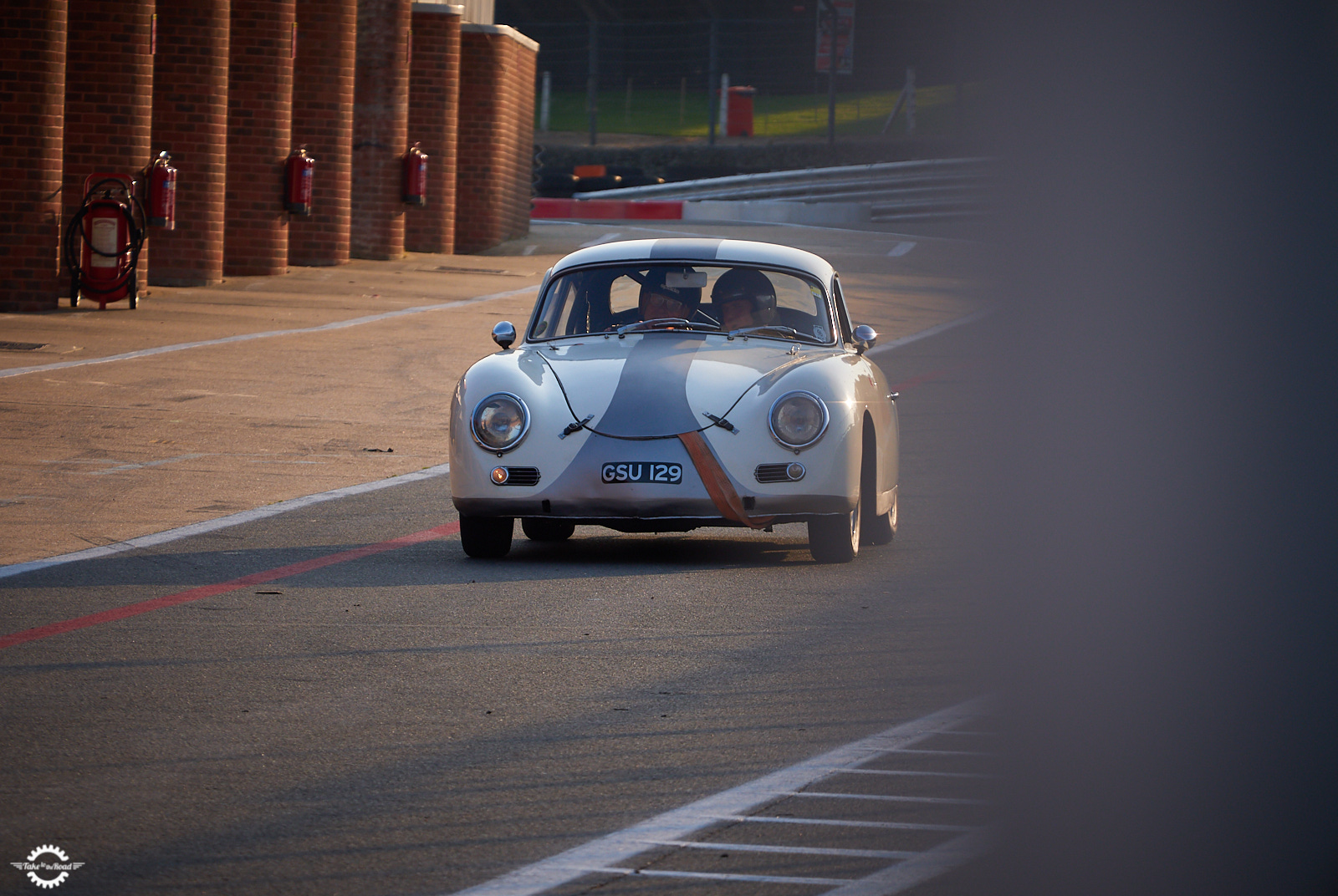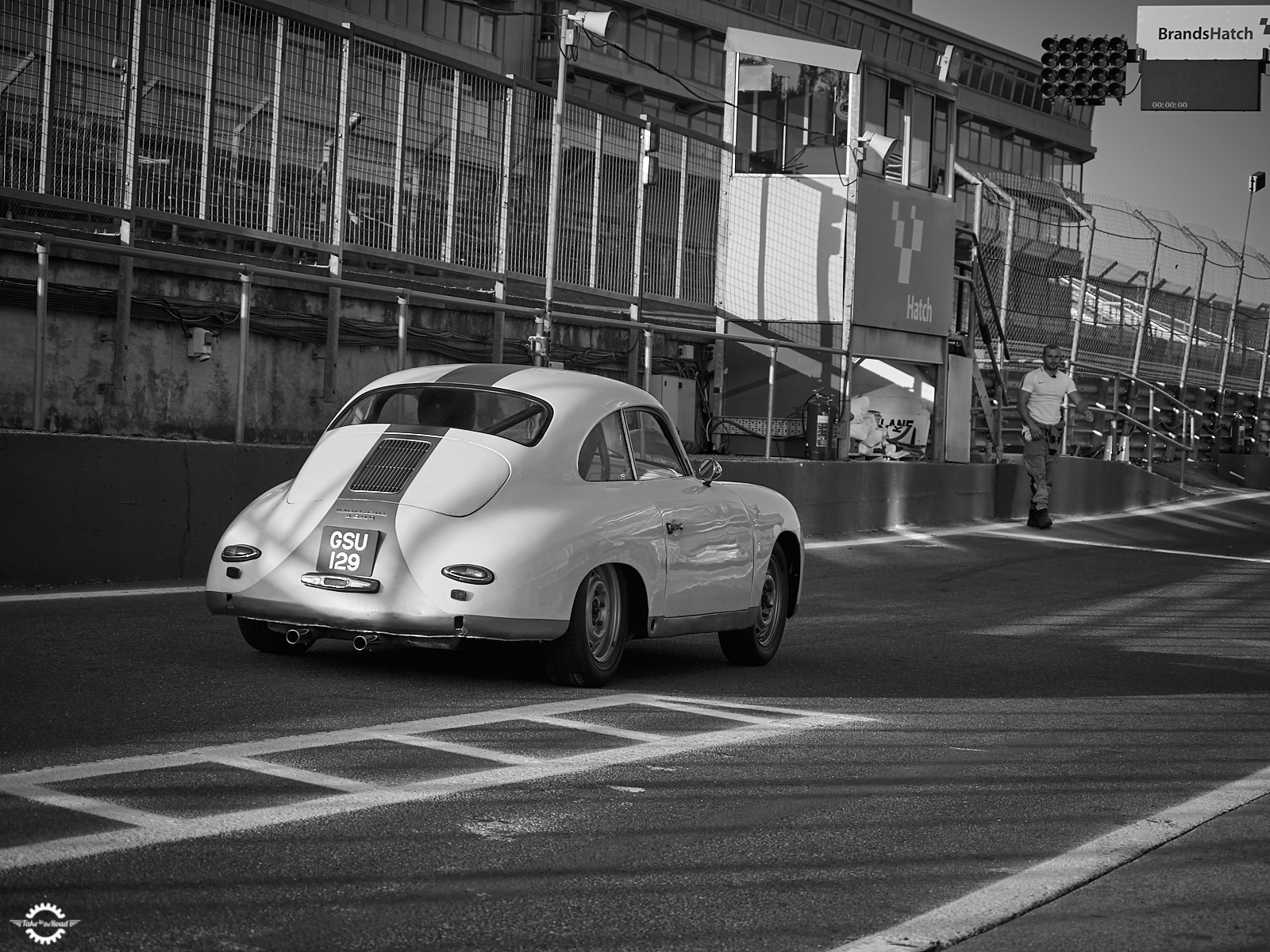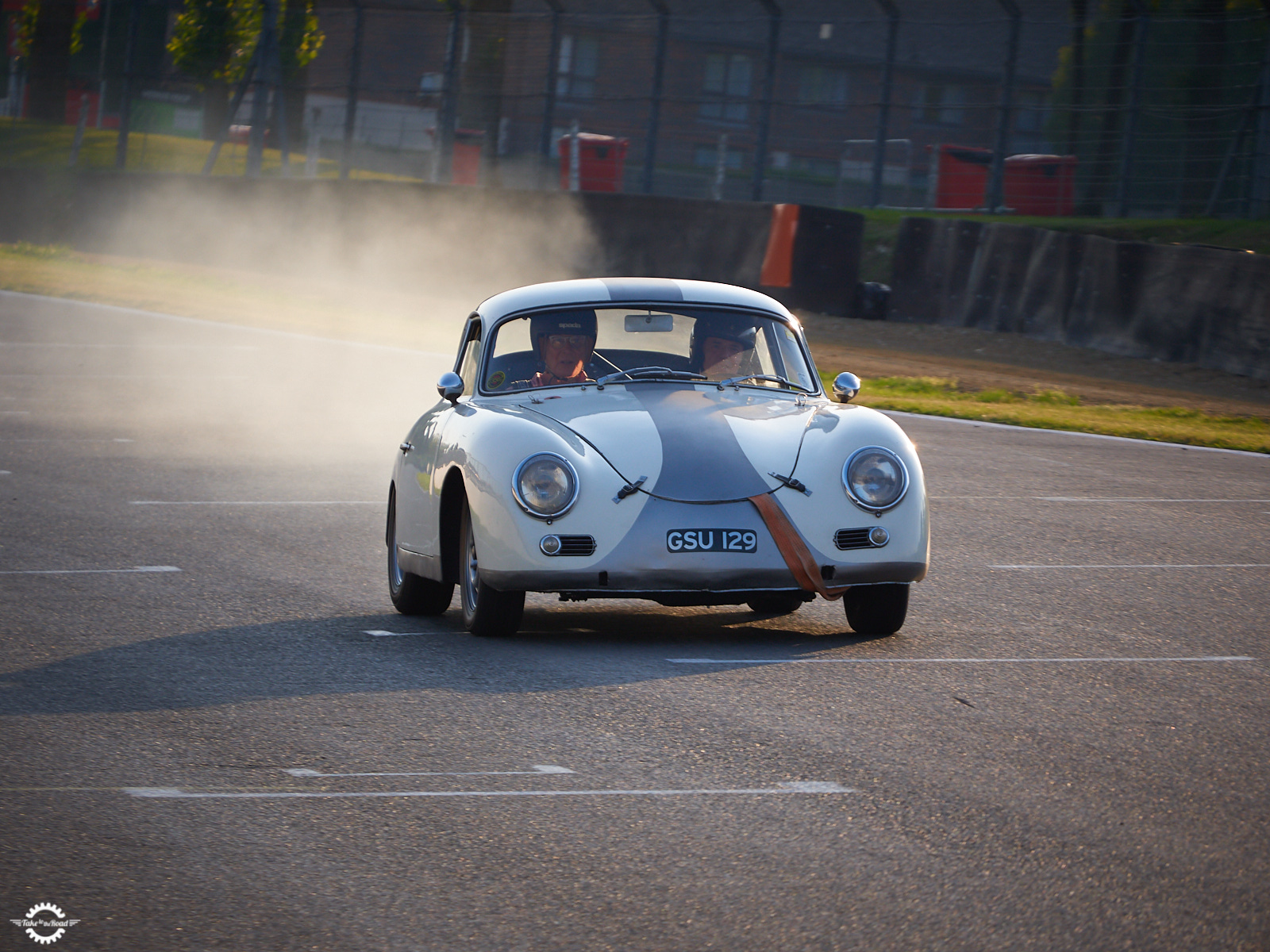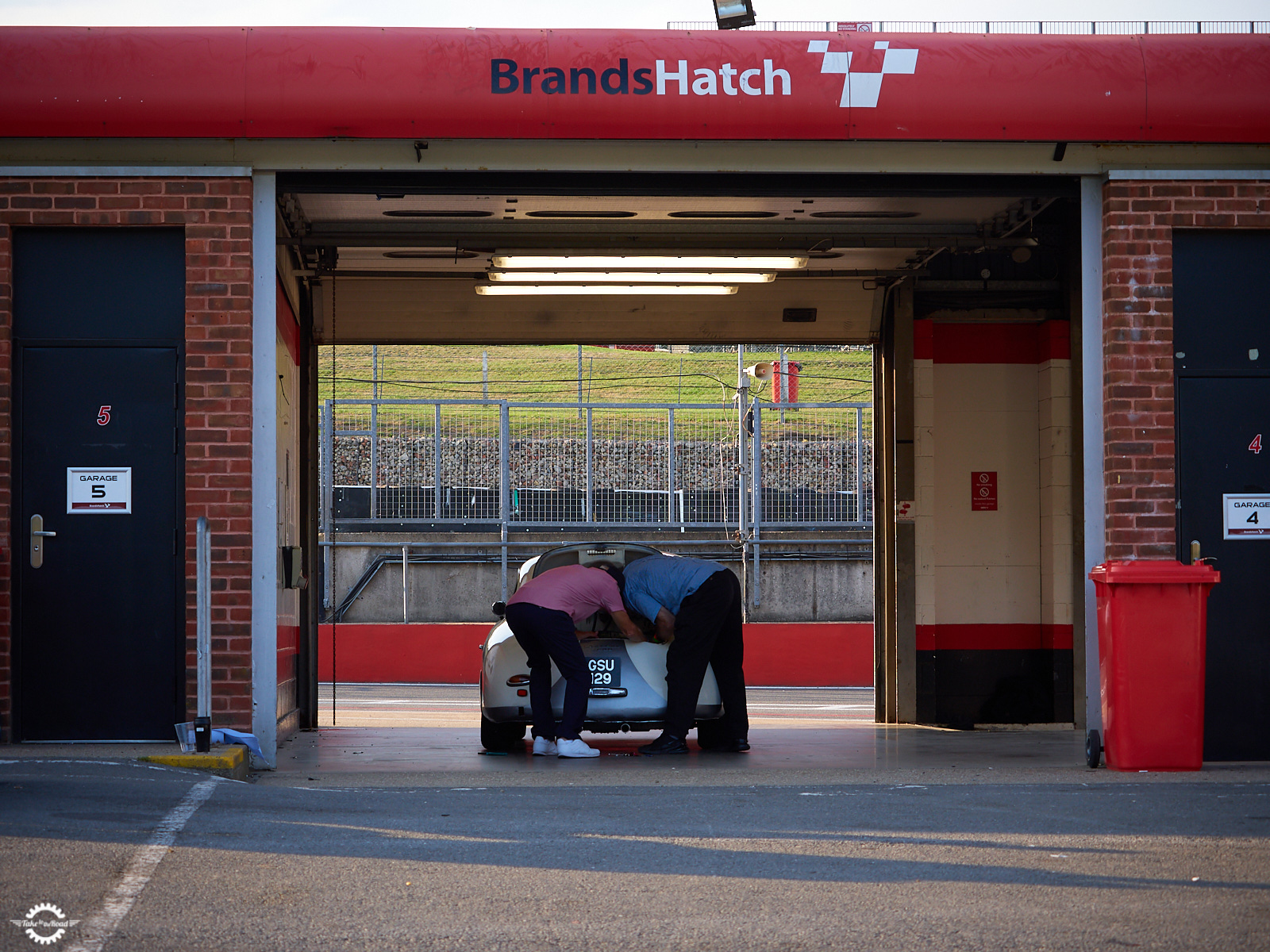 Which brings to a close Take to the Road's report from the 96 Clubs second track evening. While the temperatures were a little on the warm side, it was a fun afternoon for club members. Maybe next time Take to the Road will get its own Bertone x1/9 out on track for some fun!