Friday 29th April 2016 is a date we will remember for some time to come. You may remember we mentioned back in January that Take to the Road had been shortlisted for the finals of the UK Blog Awards. Well the final was held last Friday and we are delighted to say we won! Yes!!!! Best Individual Automotive Blog! We still can't believe it! It is the first time Take to the Road has won an award and to pick one up after just fourteen months of Blogging is a great feeling.
Our Blog made it through to the shortlist stages and was one of over 2,000 entries covering 18 categories. 79,000 public votes were cast overall and Take to the Road made it through to a top ten shortlist for our category. So a massive thank you to everyone who voted for us during the public vote stages. We wouldn't have made it through without your support!
The event was held at the Park Plaza Westminster Bridge Hotel and over 600 people attended, representing a vast array of the best bloggers from across the UK. We were up against some serious competition in the Best Individual Automotive Category so when our name was called out we have to say we were a bit stunned! The whole evening is only really sinking in right now.
So what next for Take to the Road? For starters we are thrilled that all the hard work and effort we've put in over the past fourteen months has been recognised. And we are really excited as to what the future holds for us. So here's to the next fourteen months and next years UK Blog Awards. We can't wait!
Thanks again to everyone for their support and a big thank you to the UK Blog Awards and the judges for a such a memorable night!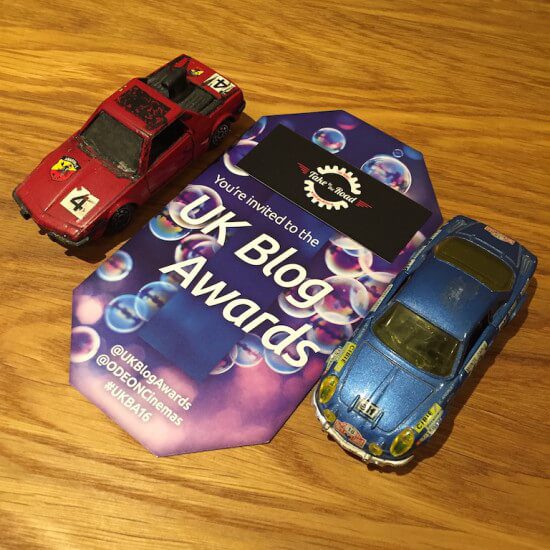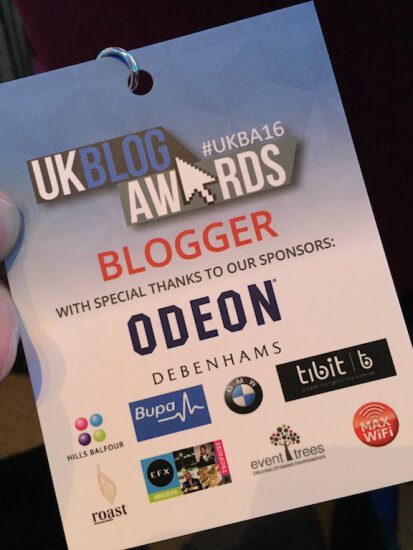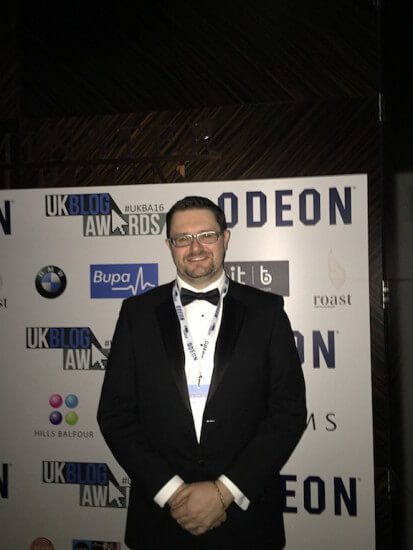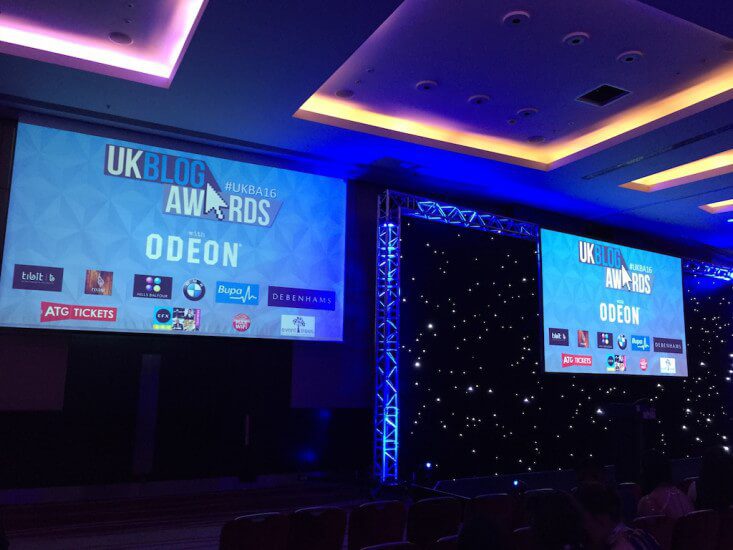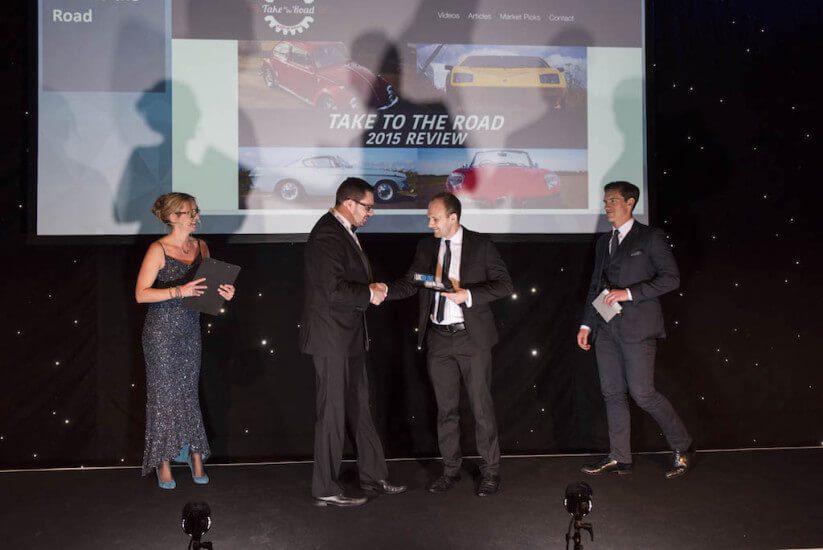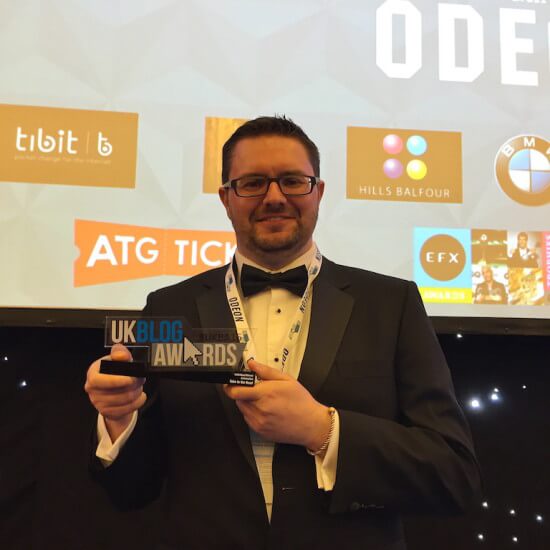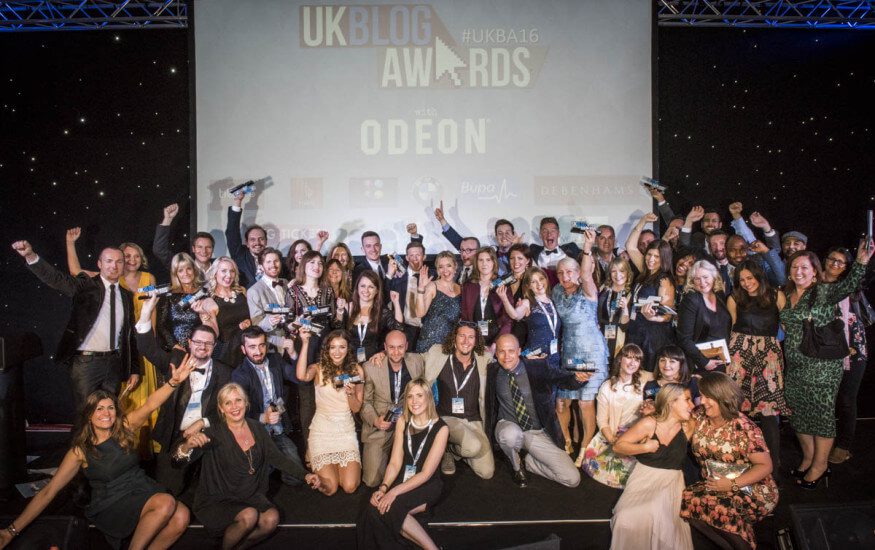 Take to the Road picks up the Vuelio Top 10 UK Car Blog Award