The BMW 535i Alpina is one of those performance saloons you don't see around very often. Especially an E39 in Alpina specification. For me any BMW with a Alpina badge catches the eye, even if it is not an official Alpina B10. The 1997 5 Series I drove in the film wasn't a B10 but that didn't really bother me. And that was all down to the awesome BMW V8.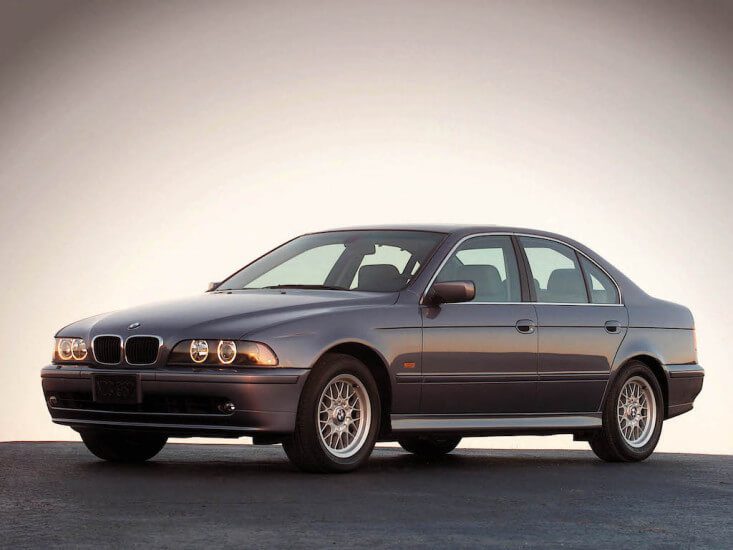 Launched in 1995 the E39 saloon replaced the outgoing E34 and stayed in production until 2003. It debuted with the 528i and the 540i. The 535i was also added to the mix, offering a mid range engine for the mid range 5 Series.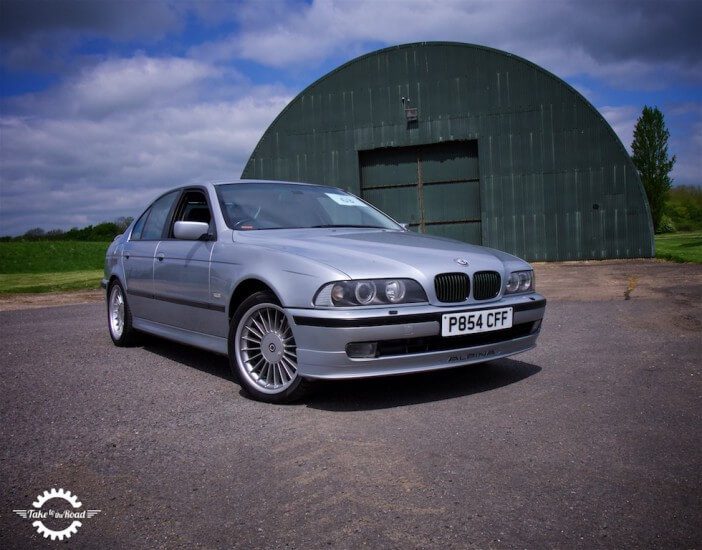 What sold this Alpina spec BMW to me was its awesome sounding 3.5ltr 235BHP V8 engine and the manual ZF five gearbox. As I mentioned in the film its hard to find a 5 Series that doesn't come with an automatic transmission. BMW's core buyers aren't really into manuals and the 5 Series for many is just a mid range luxury cruiser driven by business men in suits. And those sorts of buyers like their autos. So it was quite surprising to find that this particular E39 with a five manual gearbox. To say I grinned a little was a understatement.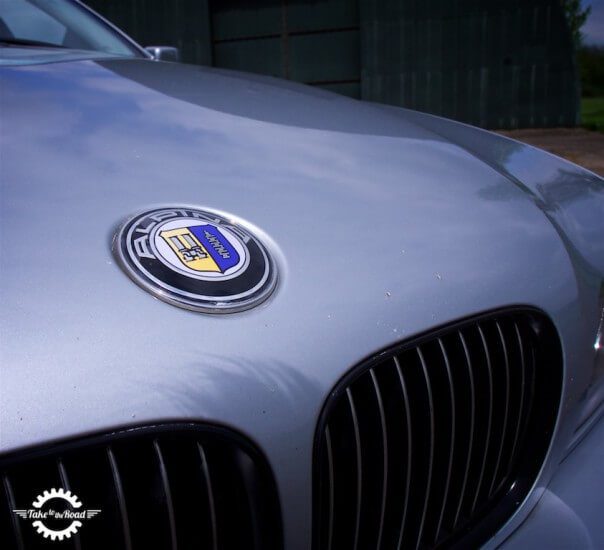 On the outside this BMW 535i looks like many other E39 5 Series models, with the exception of the alloys, body kit and all the badges that say Alpina instead of BMW (they are hard to miss). To a none car enthusiast this would have caused immense identity confusion. But to us petrolheads, we know what the badge means.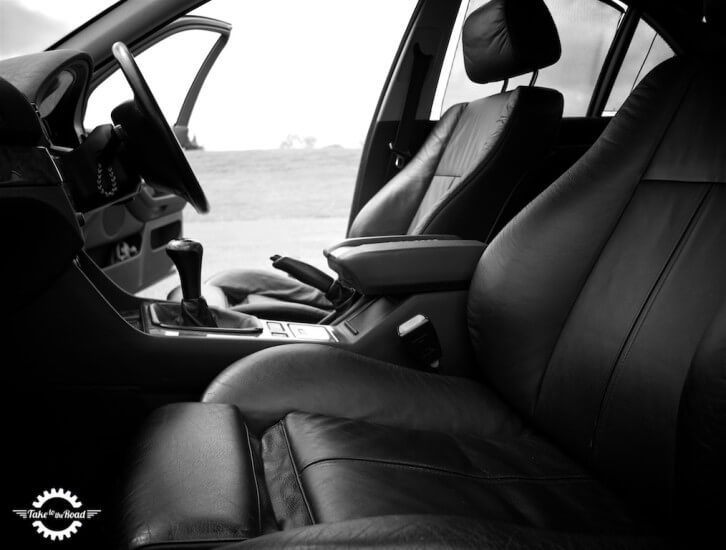 On the inside the E39 535i is very well equipped with features that you can still find in a modern day 5 Series (though with less software, digital techie stuff and no iDrive scroll wheel thing). It has leather seats, Alpina badge inlayed wood trim, dual zone climate control, cruise control, electric windows, multi function steering wheel, rear privacy blind and of course that big phone. So it was a nice place to sit with all the mod cons one could order in 1997. The seats were very comfortable indeed with excellent bolster support making it deal for long distance driving. The only things missing from the spec list were electric seats and a Sat Nav.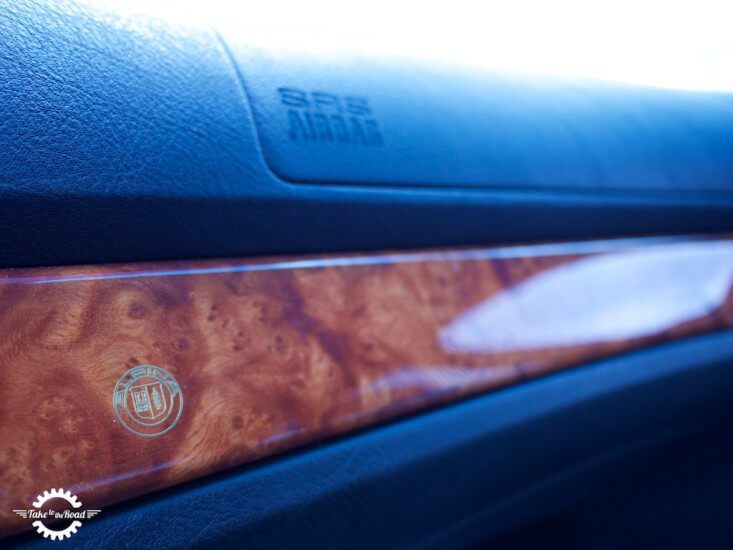 Firing up the 3.5ltr V8 engine, it roared into life and settled down into a very satisfying rumble. Pulling away in first gear I knew I was in for a real treat. As I blipped the throttle and moved through the gears the V8 roared in a way that only encouraged my right foot to stay buried. I can imagine that owning one of these would see me spending a lot of time visiting the local petrol station. That's because the 535i V8 has a reputation for being a bit thirsty. And with the heavy body of the 5 Series to lug around, I can see why. But you don't buy one of these and worry about whether it will get you over 30mpg on the urban run. That's too sensible really.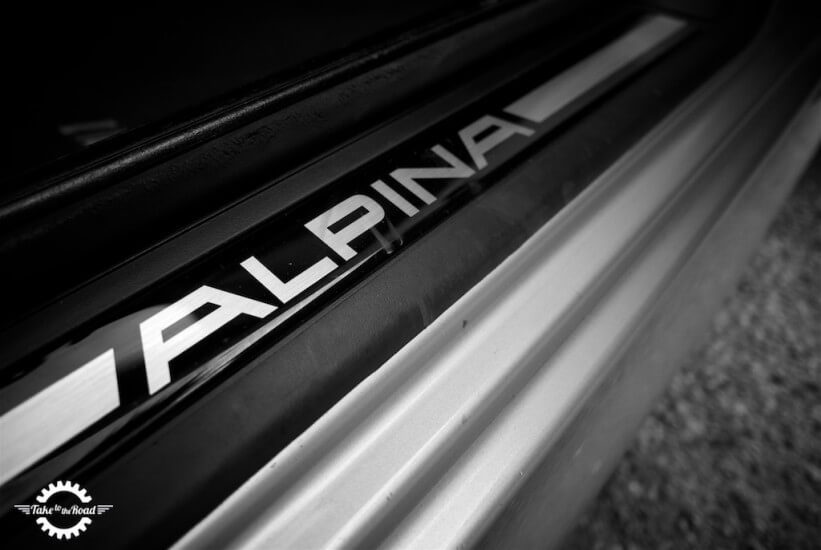 This BMW 535i is all about that V8 engine and the manual gearbox. As a drivers car it felt very relaxed and sedate when moving along at low speeds. The clutch a little heavy and the steering was fine (though it wasn't as good as the steering in the Mercedes 500 SL). While the acceleration didn't push me back into my seat (probably because of all that weight), it did move very swiftly and with lots of satisfying V8 noises. I can imagine that the 4.6ltr 340BHP Alpina B10 would have been even more awesome to drive, but I still enjoyed the 535i. This really is a luxury saloon with a lot of attitude.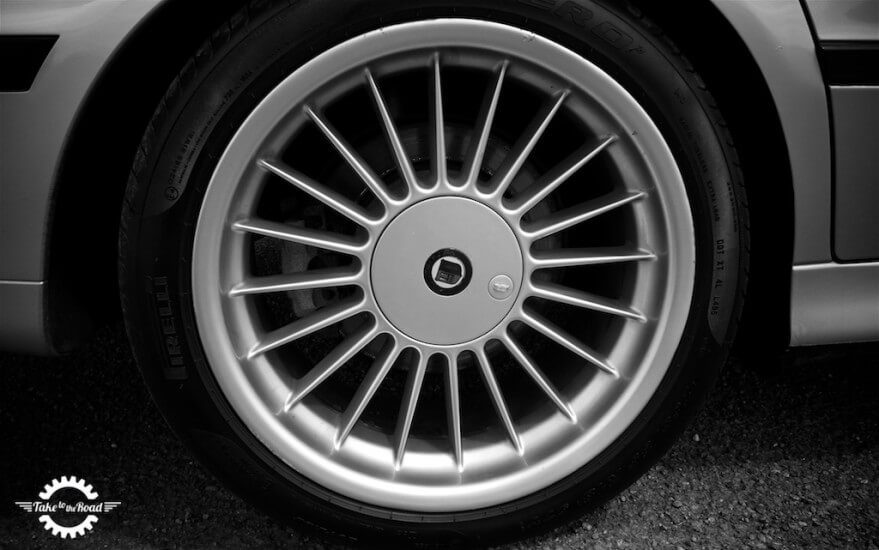 As I mentioned in the film the ZF gearbox was a bit notchy, but in a good way. Once I got used to the clutch and the gear changes, balancing my right foot on the throttle became a very satisfying experience. With a car like this you want to change gear quite often, especially on twisty roads. Which is where I think the E39 might come a little unstuck.
While the handling was pretty good, it is a heavy car and I did notice some body roll in the bends. And personally, I thought the car sat a little high. So you could definitely play with the suspension setup to make it feel a little more rigid. Despite those concerns, it still felt good on the road.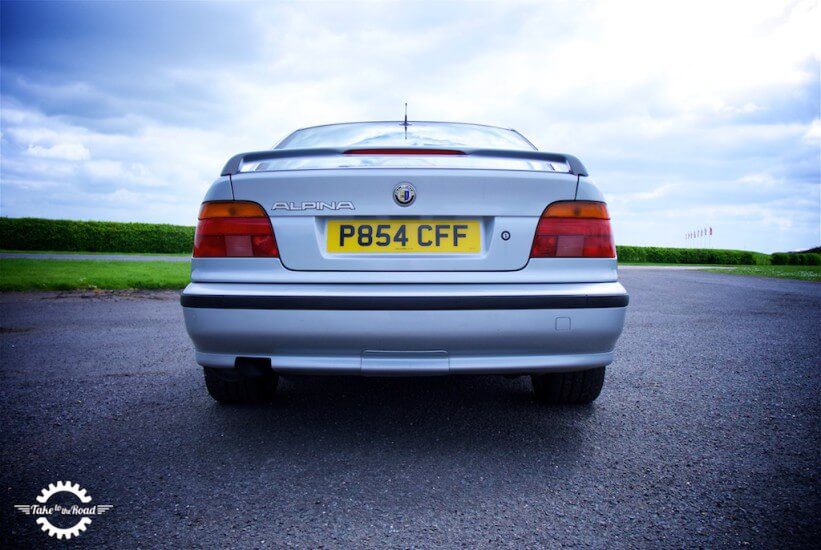 I also liked the fact that this was a very practical car. Being a 5 Series there was plenty of room inside, especially for rear passengers and the boot was huge. So as an everyday car it would work quite well. And then when you want to nail it and have some fun, you could. Sounds like a great all rounder to me!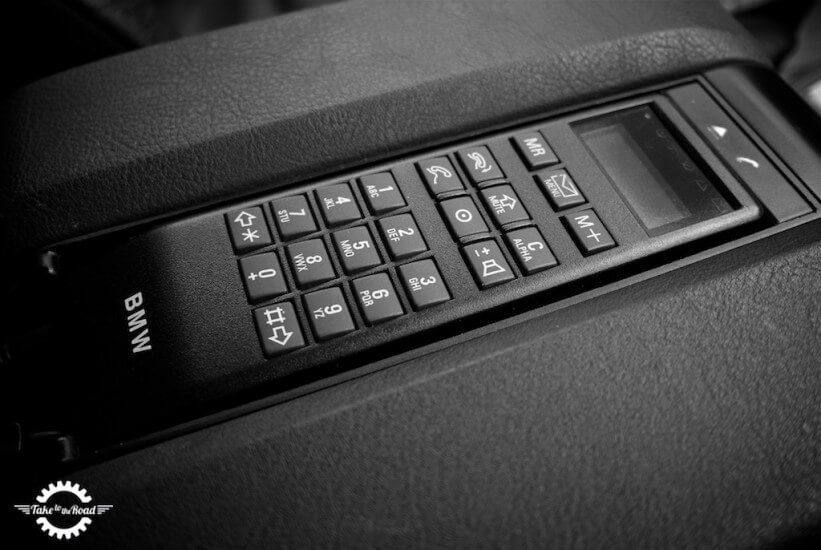 When its moment came at the last auction, this 1997 BMW 535i Alpina sold for £2,100 inc premium (plus VAT)… a little under the guide of £2,500 – £3,000. With their reputation for high running costs, the 535i isn't the most loved of E39 BMWs (most lean towards the 4.4ltr V8 and of course the range toping 4.9ltr V8 M5). Which is probably while values are a little low right now.
Despite that this is one hell of a car for the money. I actually spoke to the new owner after the auction and he said it was the first car he had ever bought with a V8. I told him was in for a real treat.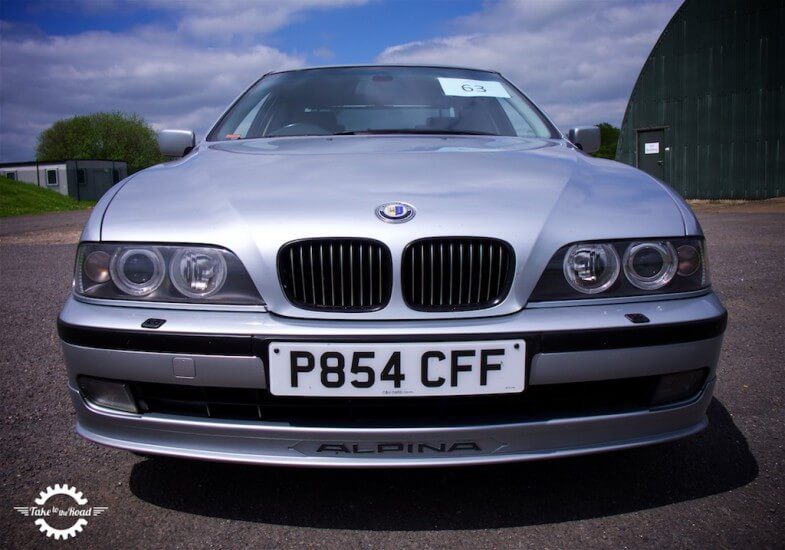 So to sum up the BMW 535i Alpina is a great car. It combines practicality with the joy of driving a V8 with a manual gearbox. It doesn't get much better than that. And after driving this one I know that at some point down the road I will have to get an E39 BMW 535i Alpina. Yup, I am a bit of a sucker for a V8!
Classics Central Auctioneers next sale is on 31st July 2016. More details can be found on their website.