Take to the Road is taking a break for the rest of the week as we are off to Hungary and the famous Hungaroring for the Hungarian Grand Prix. We are really looking forward to getting up close with some F1 cars and experiencing the action first hand (and not through the TV for a change). We will try and post live if we can from the track. Keep up to date on our Twitter and Facebook accounts which are listed below:
Twitter: www.twitter.com/Take2theRoad
Facebook: www.facebook.com/taketotheroad
Plus we might post a photo or two on Instagram. You can follow us here: www.instagram.com/taketotheroaduk
In the meantime, above and below are some photos from our recent visit to the awesome Prescott Hill Climb practice day on the 27th June. We shot some video footage on the day and we will be posting a short film and a selection of photos once we get back from the F1. We've also been filming some very cool cars of late so do stay tuned for more film releases.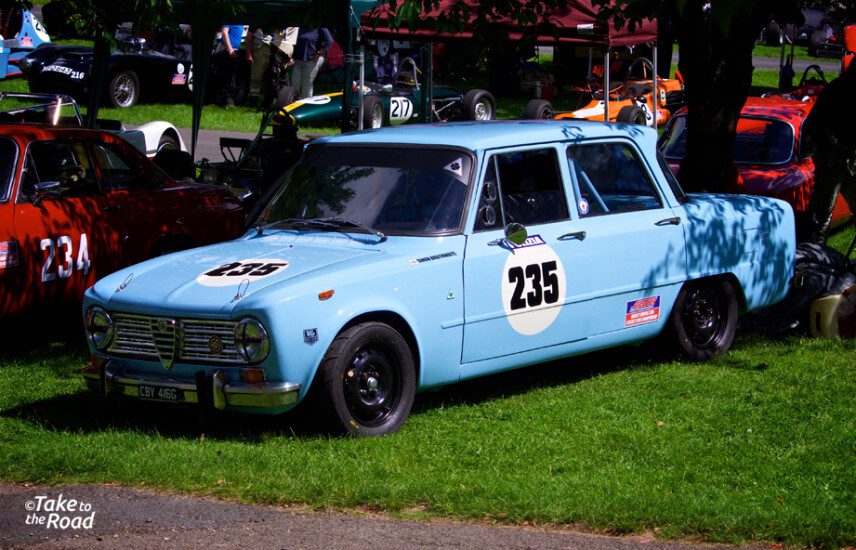 Take to the Roads normal service will resume on the 29th July! See you then!