After three months, Take to the Road's Redex Trial has come to an end. And I have posted the full results of the trial in my final sum up video. So Just to recap back in June Redex got in touch and asked me if would be interested in taking part in a trial of their fuel system cleaner products. Having just acquired my rather thirsty 1998 Jaguar XJ8, I thought it would be a good opportunity to test their products out and see what impact they would have on the V8s fuel economy.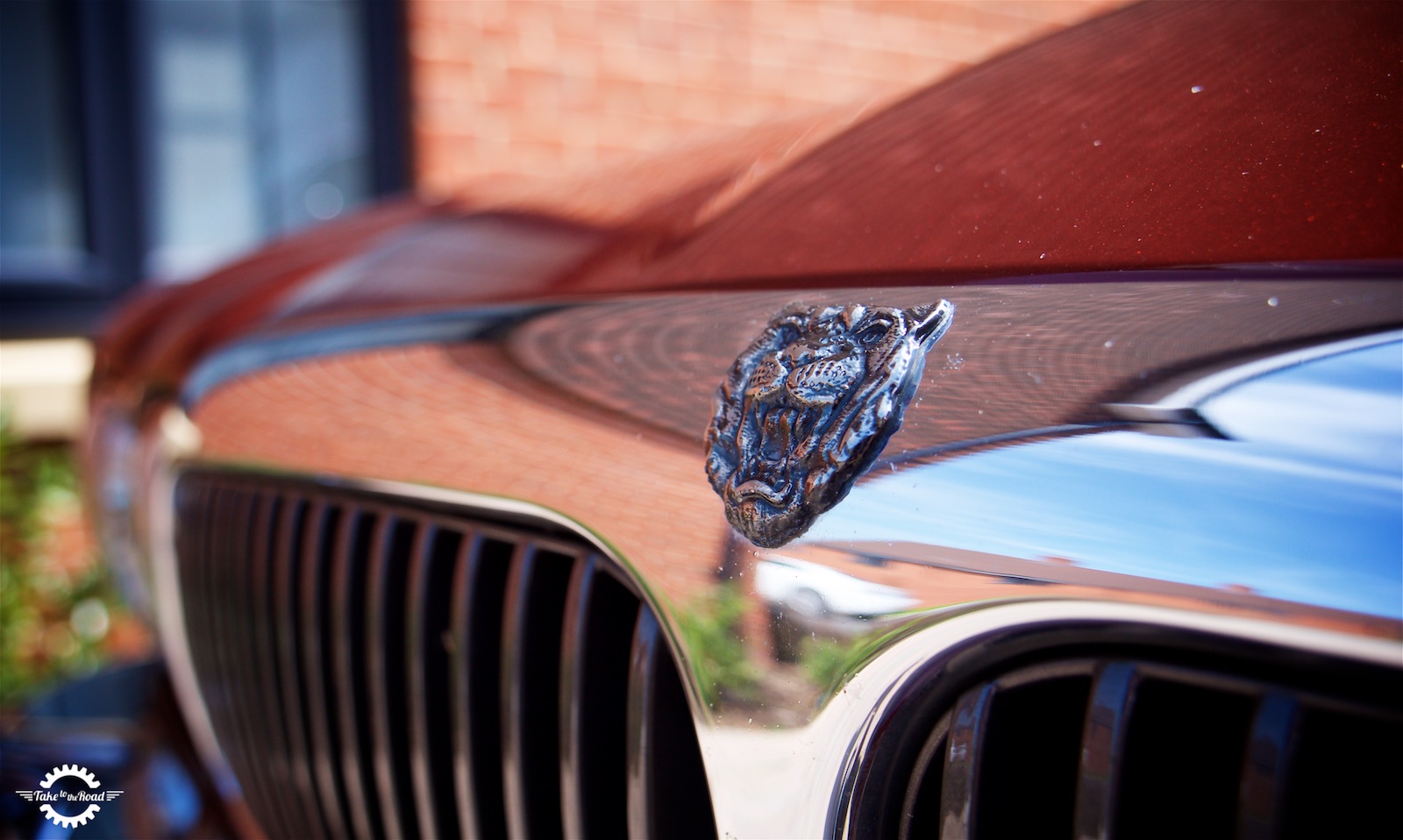 To find out the full results of the Redex Trial, watch the video. It will give you an overview of how the Jaguars MPG figures performed and improved during the test period. However it wasn't all plain sailing for the big Jag.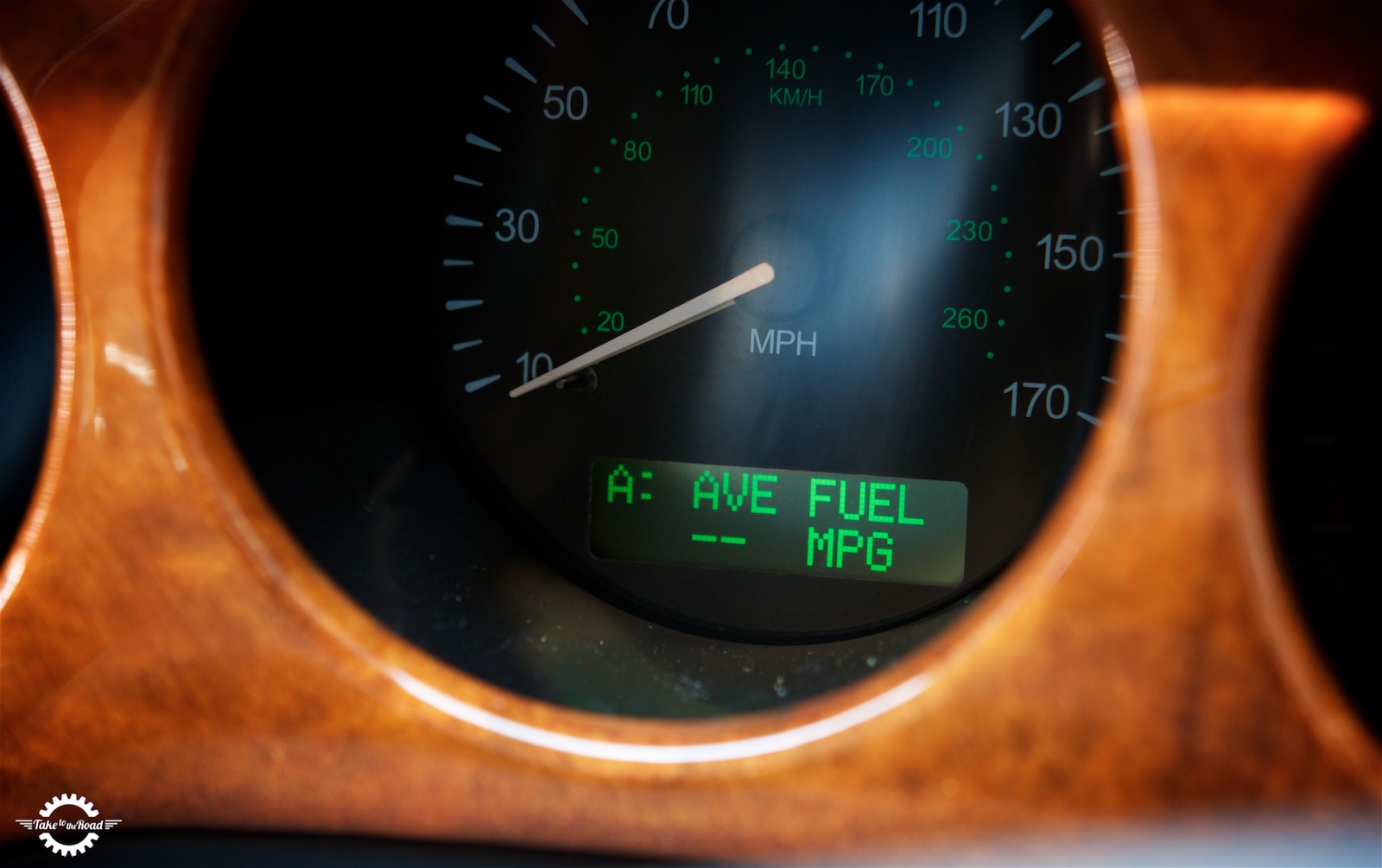 Unfortunately the X308 developed a long running series of issues which hampered the trial test. Over the three month period, the XJ8 covered just over 1,000 miles. And of those three months, one month was spent off the road for repairs. Which as you can imagine during a trial which requires one to actually use and drive their car, is very frustrating.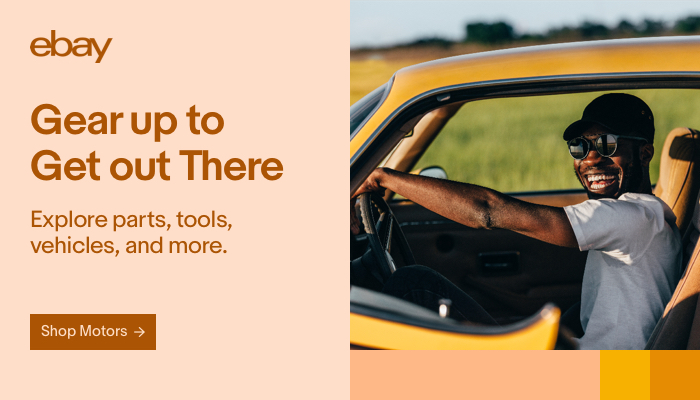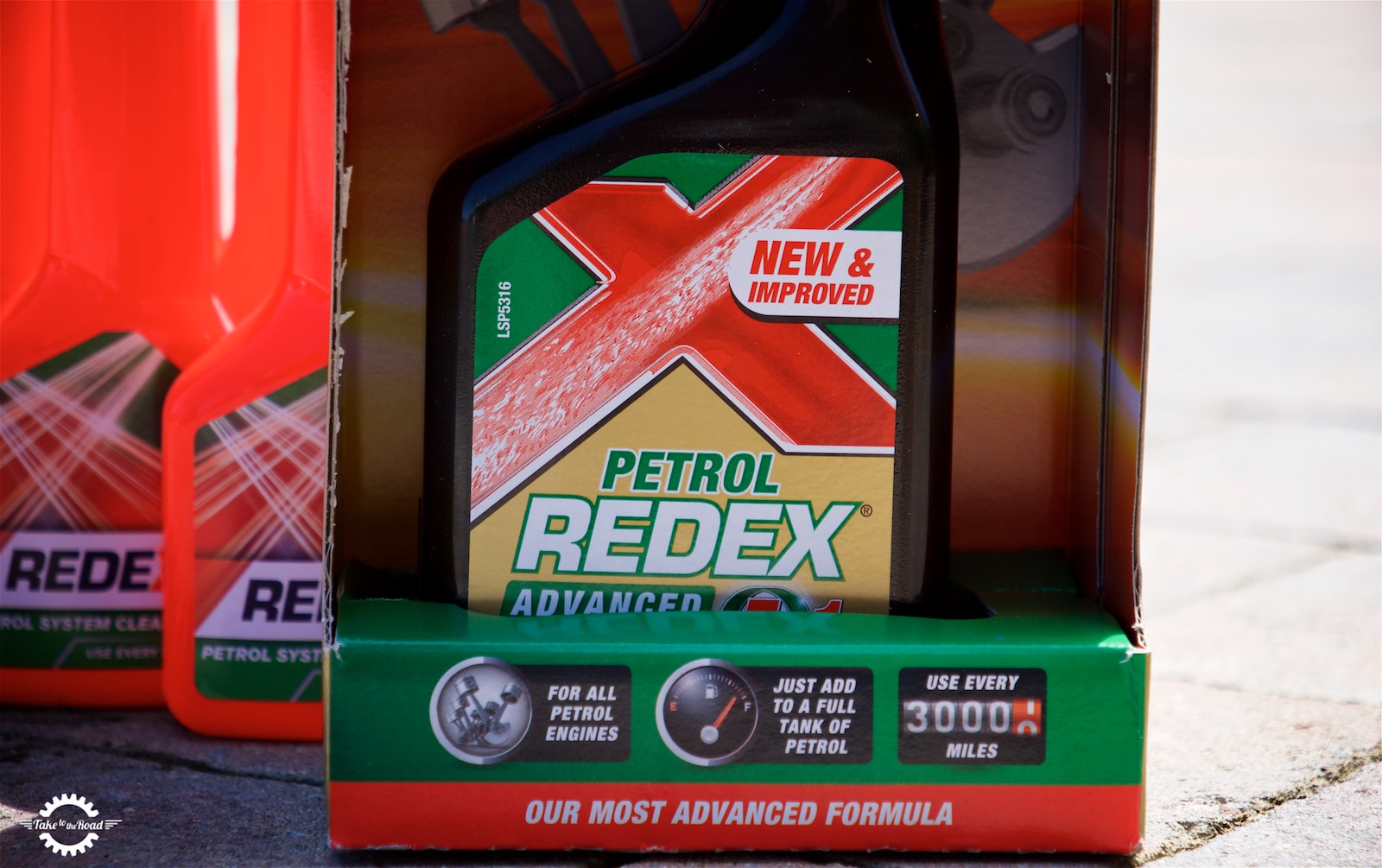 I was however able to gather data over the three month period of the Redex Trial. I would of course liked to have gotten more. Because the more data you have, the more interesting the potential results. Despite the issues with the car itself, I was pleased with the results I got during the trial. The Jaguar XJ8s overall MPG figures did improve and using the Redex Advanced Fuel System Clean Up would have done the cars fuel system the world of good.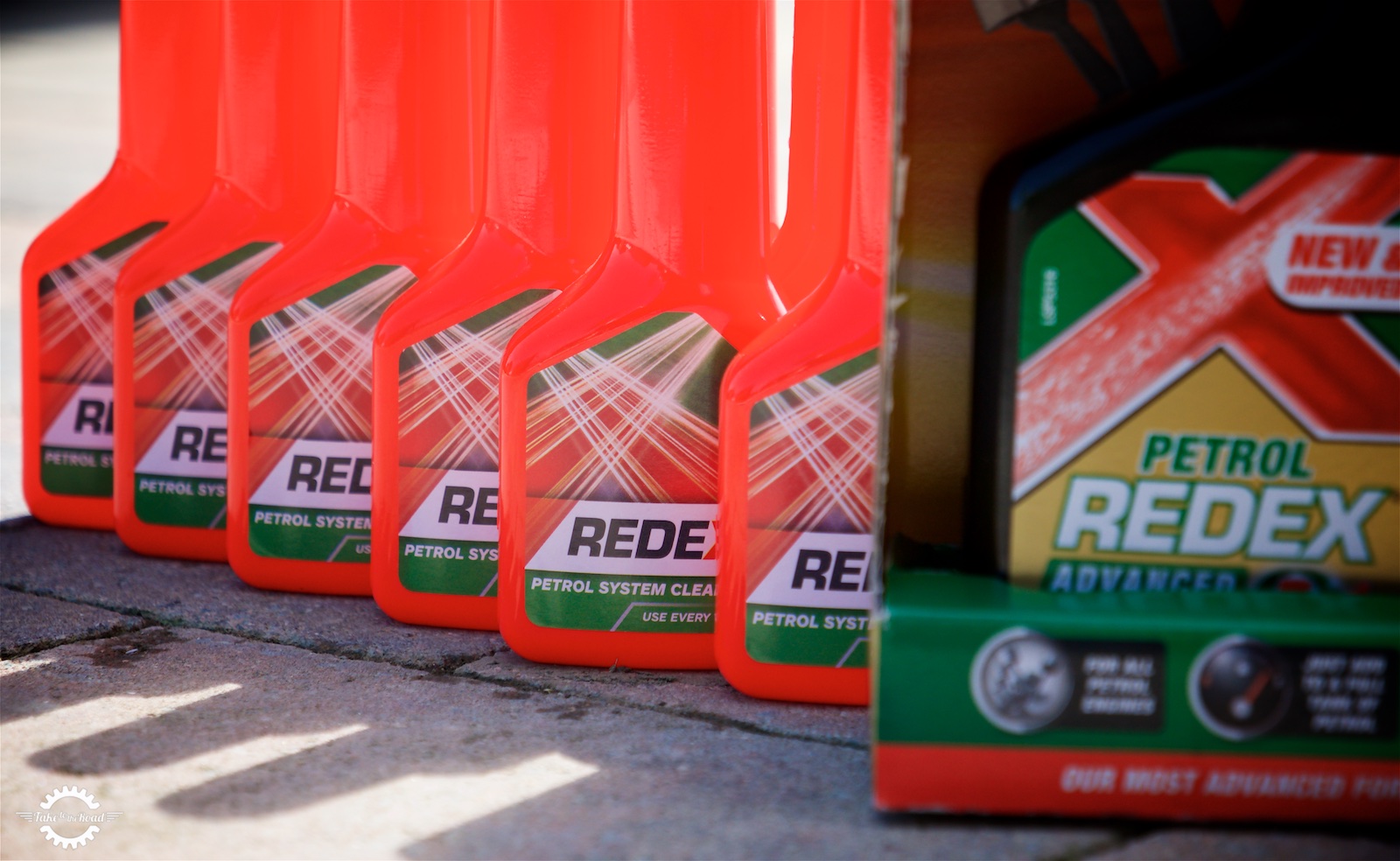 So was there anything to take home from this trial? Actually yes. What it has highlighted for me is the fact that the fuel system should become part of my cars regular maintenance schedule. If you've never used a fuel system cleaner in your car before, then it is a good idea to start using it. It is especially important for us classic car owners with carb or early fuel injection systems.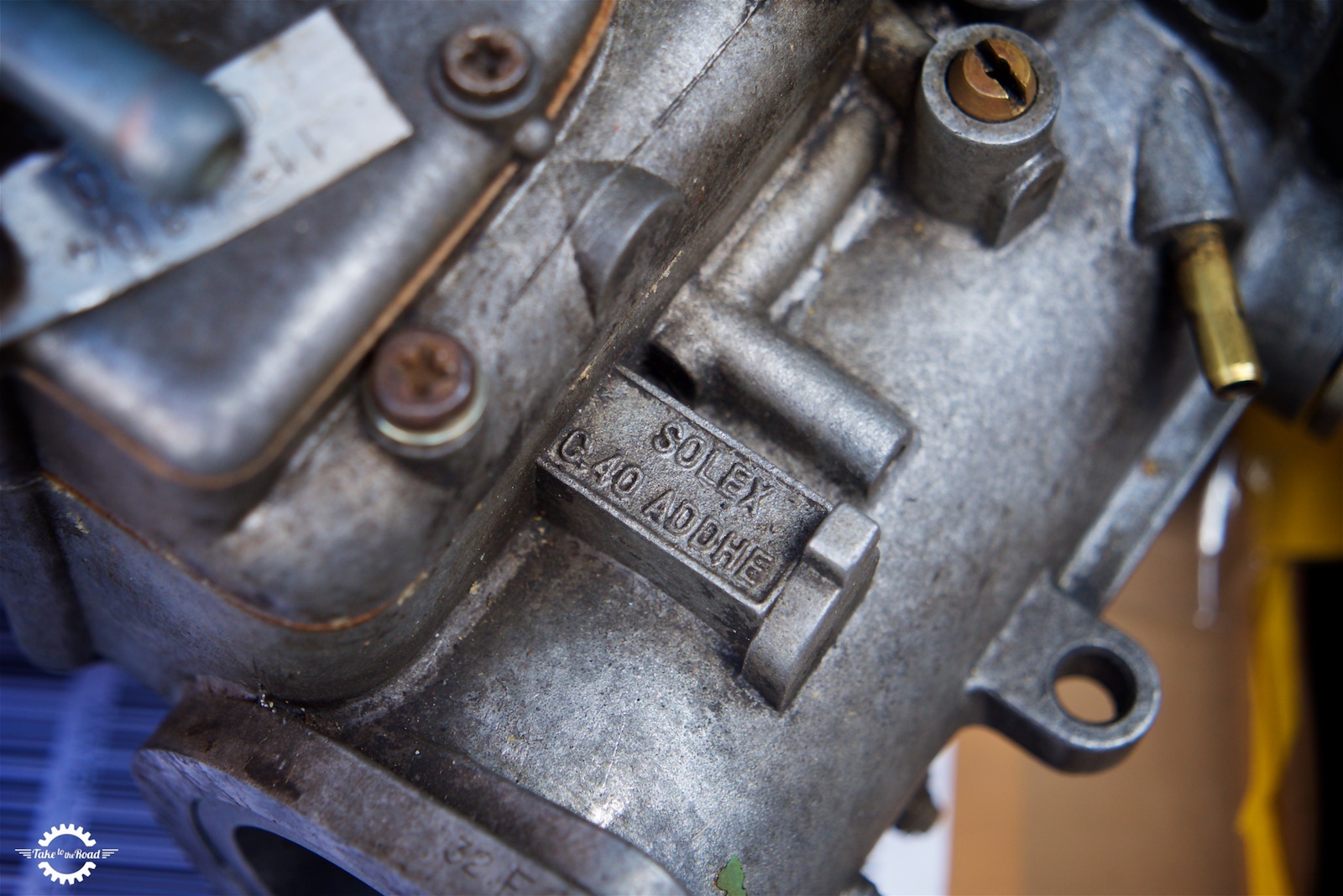 Keeping these clean and free of deposits is crucial and reduces the risk of a costly rebuild, caused by a build up of deposits in the fuel system itself. And while getting the maximum mpg return on our old classic car isn't always a priority, any fuel savings and performance gains are always welcome.
Thanks to Redex supplying the products for the trial