Just over a month has passed since my Jaguar XJ8 started it's Redex trial. In that time the big saloon has covered just over 516 miles. That isn't a huge amount I know, but you see I don't do big miles in my cars. Which is one reason why a thirsty car like an XJ8 isn't too much of a concern.
However that doesn't mean I don't want to improve the cars mpg performance. Any savings that can be made are always welcome. Another item to note as well is the fact I haven't owned the car that long. I only picked it up in April this year so as far as being familiar with how much fuel the car uses and its overall economy on trips, it's all been new territory for me.
Early this month the Jaguar got to stretch its legs a bit as I took it on a 400 mile round trip to Curborough Race Course for a private track event (read more about that here). The big Jaguar behaved very well on the motorway as I expected. It wafted me along in supreme comfort and all the while, I kept a close eye on the trip computer and the mpg gauge.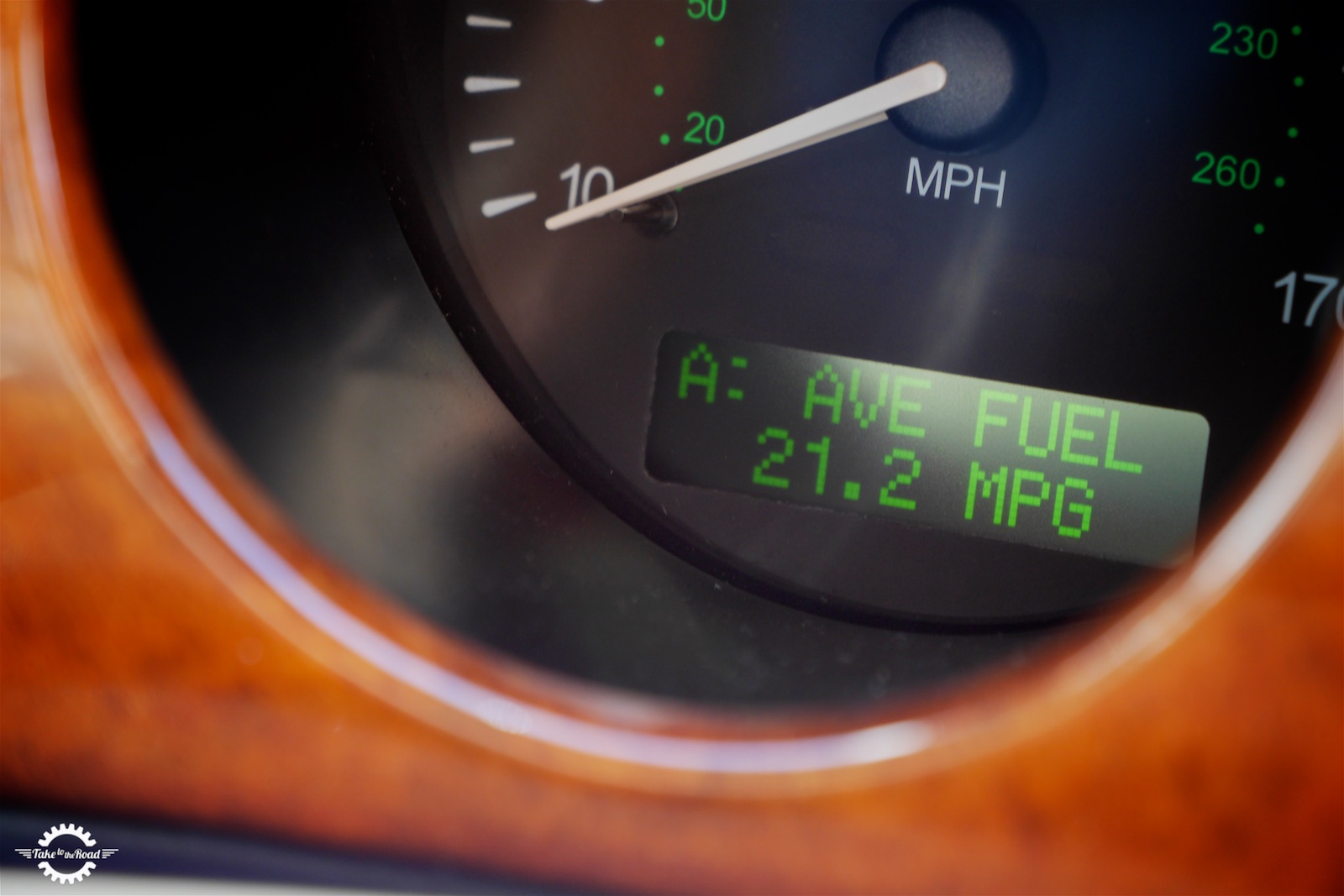 Before I started on the journey I made note of the cars mpg reading which was 21.2mpg. That number was actually a drop on the amount I'd recorded right at the start of the trial which was 23.4mpg. But I had a 200 mile drive ahead so I knew a clear motorway run would do the car good.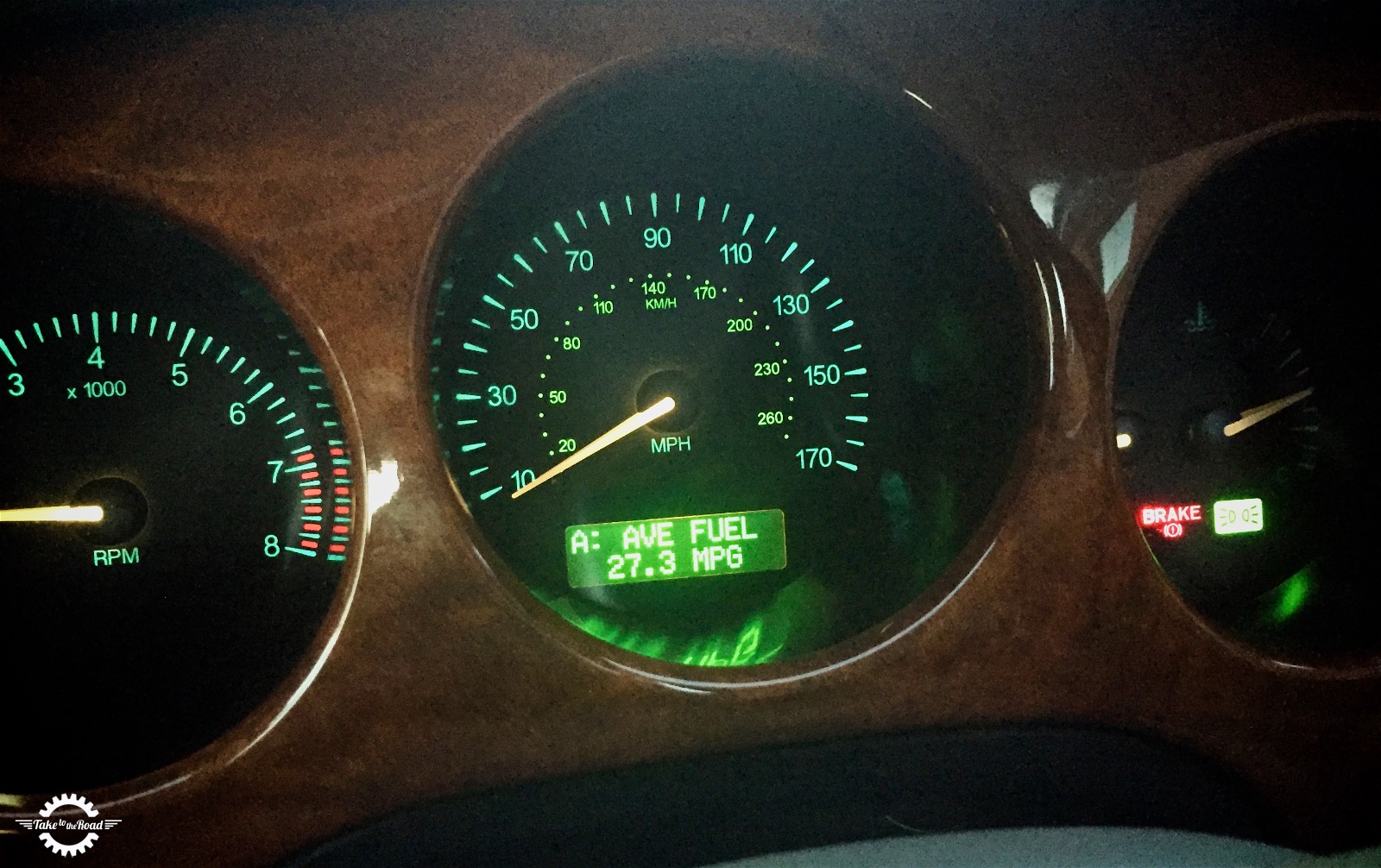 At this point it is worth noting that since starting the Redex Trial, I had used one of the smaller red Redex Petrol System Cleaner bottles before I set off on the trip. And I brought another with me just in case I needed another fill up of fuel on the way back. On the way to the event the XJ8s mpg gauge rose to a reasonable 27.3mpg. Which in my short ownership was a record for the big saloon.
Thankfully on the return trip I didn't need to stop for fuel which meant the XJ8 had covered 400 miles on a full tank. Which to be honest I think is pretty ok for a car like that. And after the return leg the numbers had dropped to an average 27.2mpg which wasn't bad at all.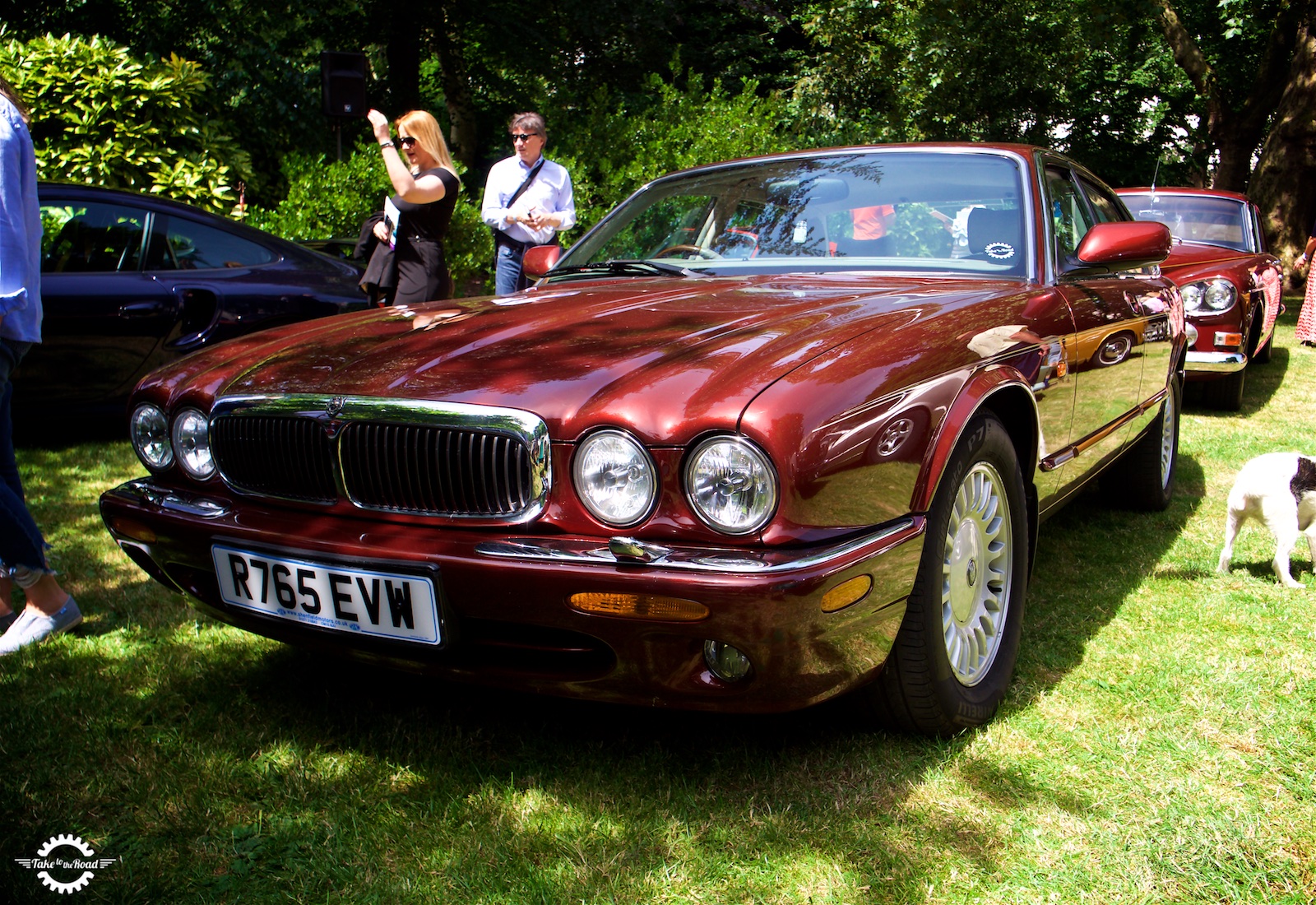 After it's venture up north, the XJ8 was then treated to a classic car show in London (you can read more about that here), which meant another motorway run and then the challenge of central London traffic. Another splash of fuel and another shot of Redex Petrol System Cleaner and I was off to the show.
I was expecting London's typical heavy traffic to make a dent in the numbers. And indeed after working my way to Belgrave Square Garden and then returning home, the figures had dropped to 26.9mpg.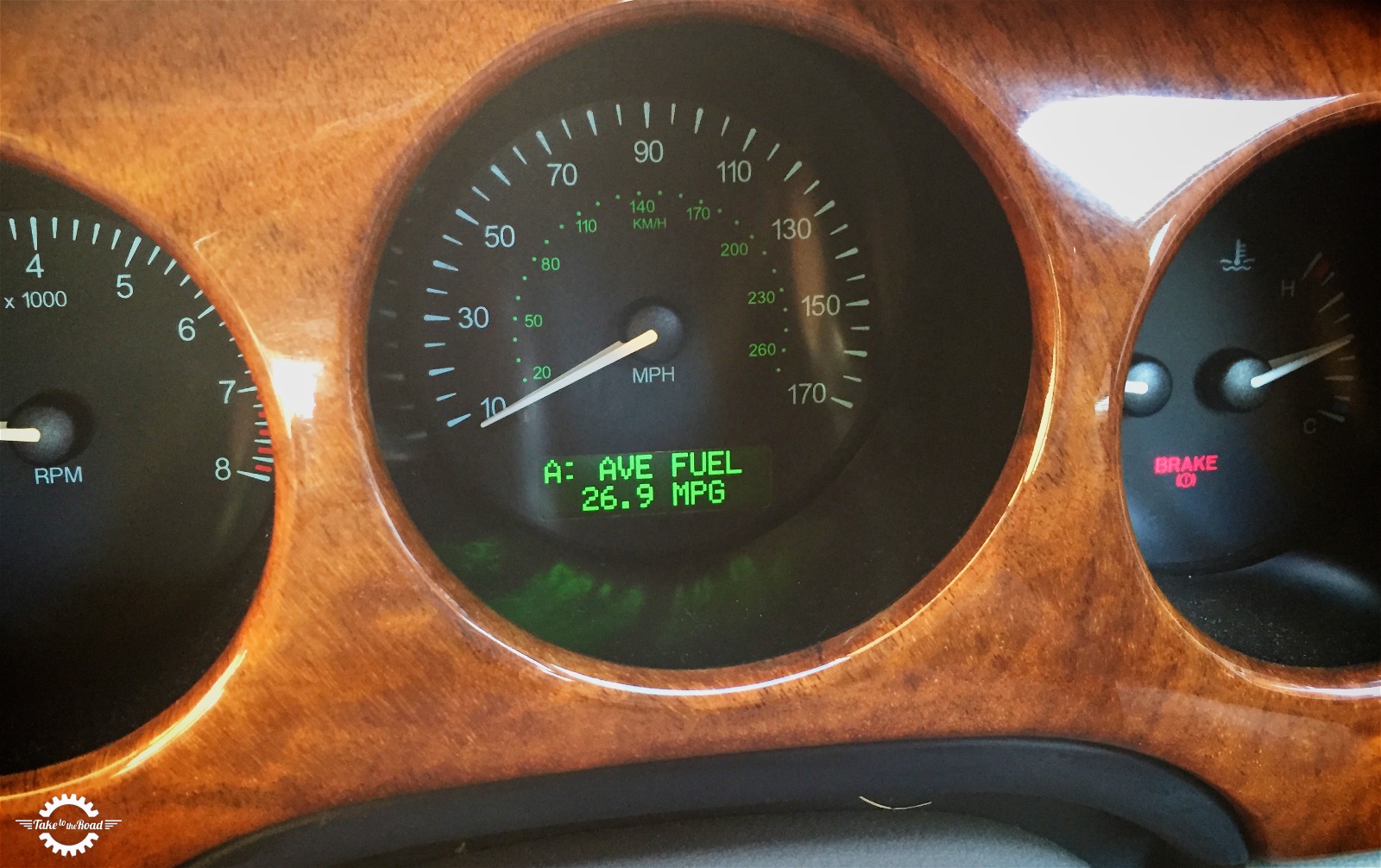 Overall though I was pleased with the XJ8s performance so far on the Redex Trial. There's still a month to go and I've got a lot more bottles of Redex Petrol System Cleaner to get through. I expect the numbers will improve once again as I use the car and the product more. I guess we'll see how they add up at the end of the trial.