The dust has settled on the 2017 UK Blog Awards and I am very happy to announce that Take to the Road came away with a Highly Commended Mention in the Best Individual Automotive Category. Which means I came second!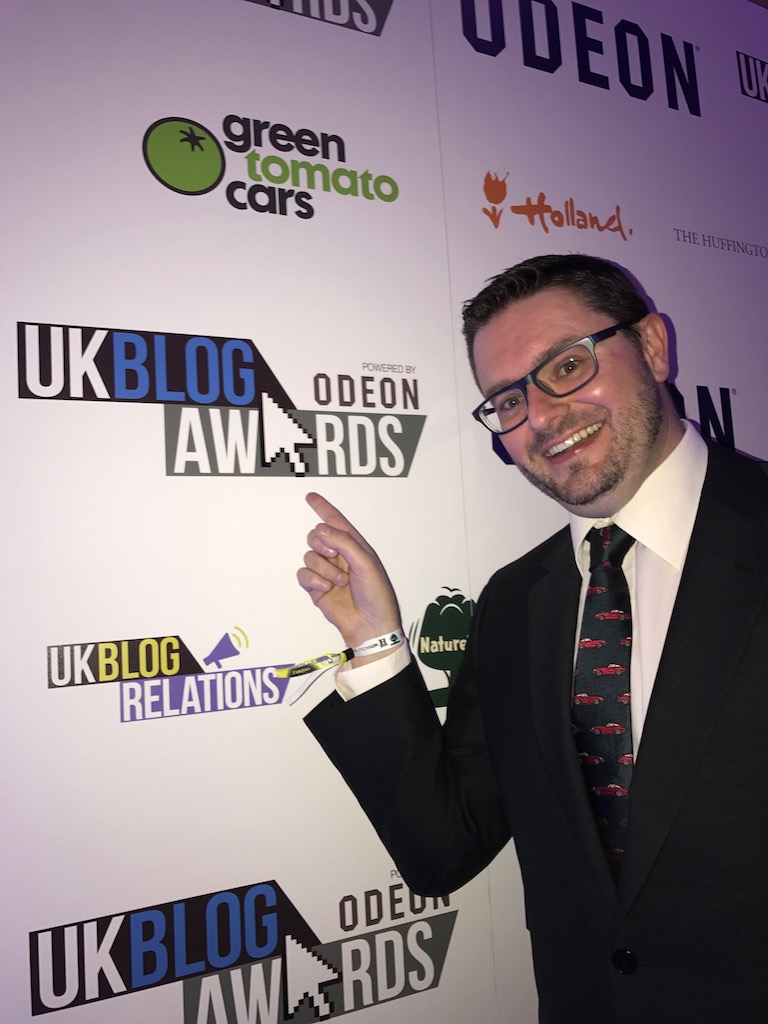 Obviously a win would have been brilliant but to follow up lasts years Best Individual Automotive Award win with a highly commended mention, the runners up position, is just fantastic for me and Take to the Road. It is recognition for all the hard work and passion that I pour into my blog and everything Take to the Road.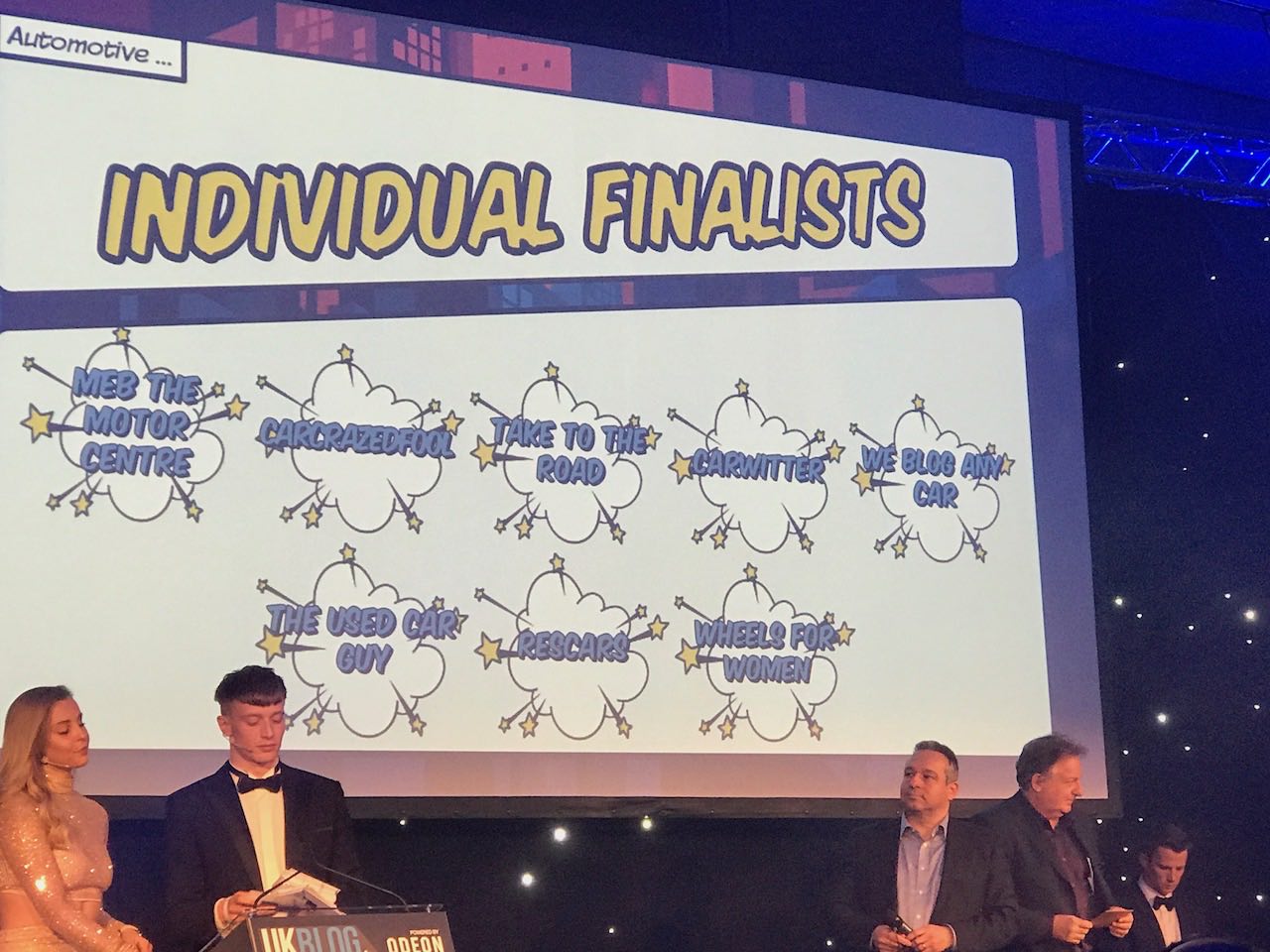 It was a great night on Friday at the Park Plaza Hotel in London and to see so many talented UK bloggers gathered under one roof was very special indeed. Just making it to the finals is a reward all by itself!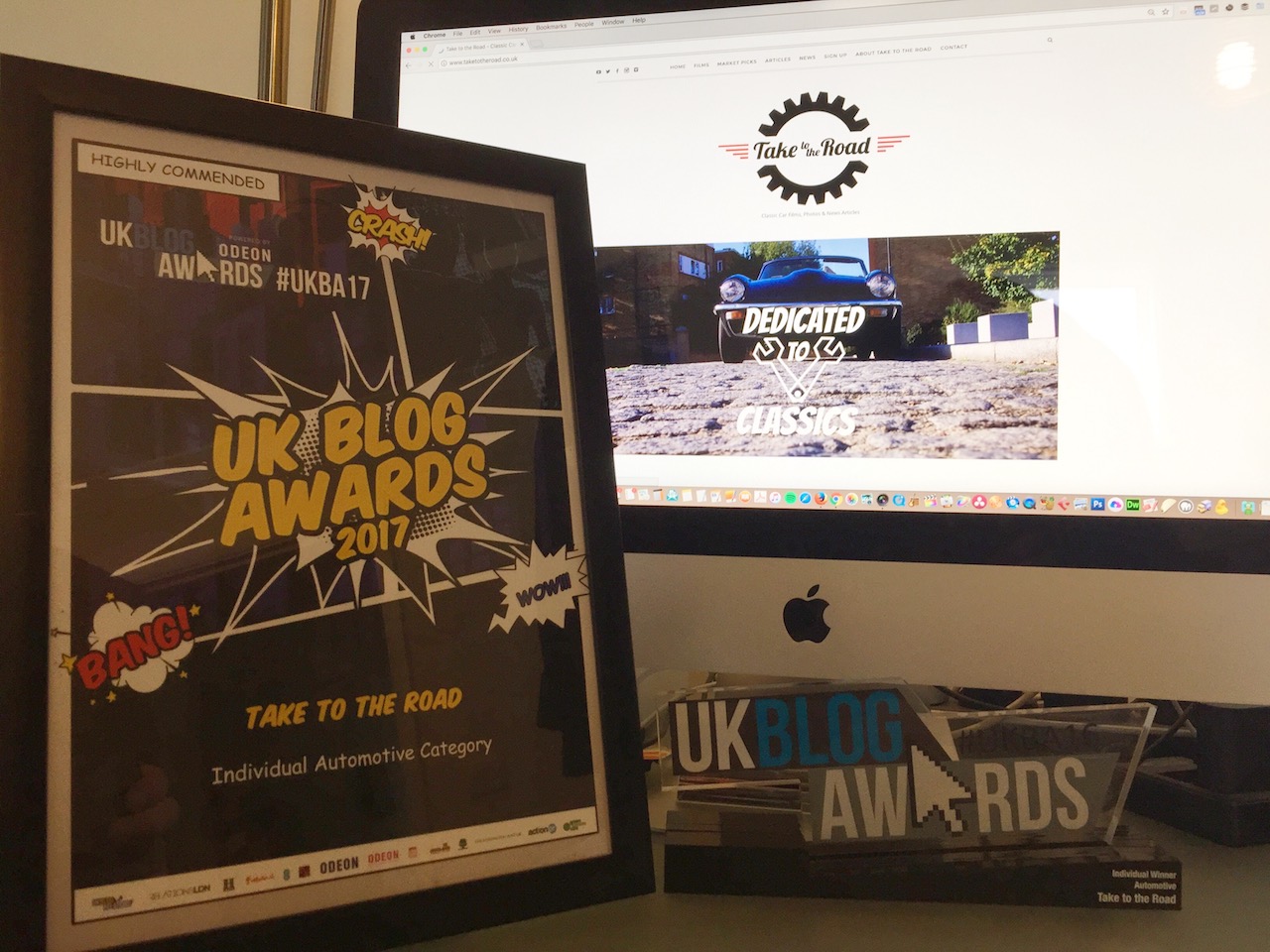 So it is onwards and upwards for me and Take to the Road. I have a brand new YouTube Series kicking off this Thursday (5pm GMT) and I can't wait to share it all with you. I'm hoping it is the start of something really cool for my YouTube Channel and my blog. That is the passion of blogging, making YouTube films… wanting to make great content. And that is what we love about the UK Blog Awards. It gives us bloggers the inspiration and motivation to do more and be better creators. All the while enjoying what we do. That is what it is all about.
Finally I just want to thank all my readers and followers once again for voting for me and Take to the Road during the UK Blog Awards public vote phase. I wouldn't have made it to the finals without your support! And a big thank you to Gemma and the rest of the UK Blog Awards team for putting on an excellent show once again!
Thank you! And remember…. Just Go Drive!