Take to the Road recently spoke to Richard Rawlings, the star behind the hugely successful hot rod and custom car tv show Fast N' Loud. Richard is well know in the American hot rod world and since Fast N' Loud debuted on tv screens back in 2012, Gas Monkey Garage and the Gas Monkey brand has gone from strength to strength. And to cap it off Fast N' Loud has now reach it's tenth season on Discovery. Here is what Richard had to say about the new show.
Fast N' Loud 10th season has arrived on Discovery UK. How does it feel to have gotten to that milestone?
You know its really pretty awesome. It was definitely a goal of mine to be on TV for a long time. Being that its been six years now its been quite an achievement actually.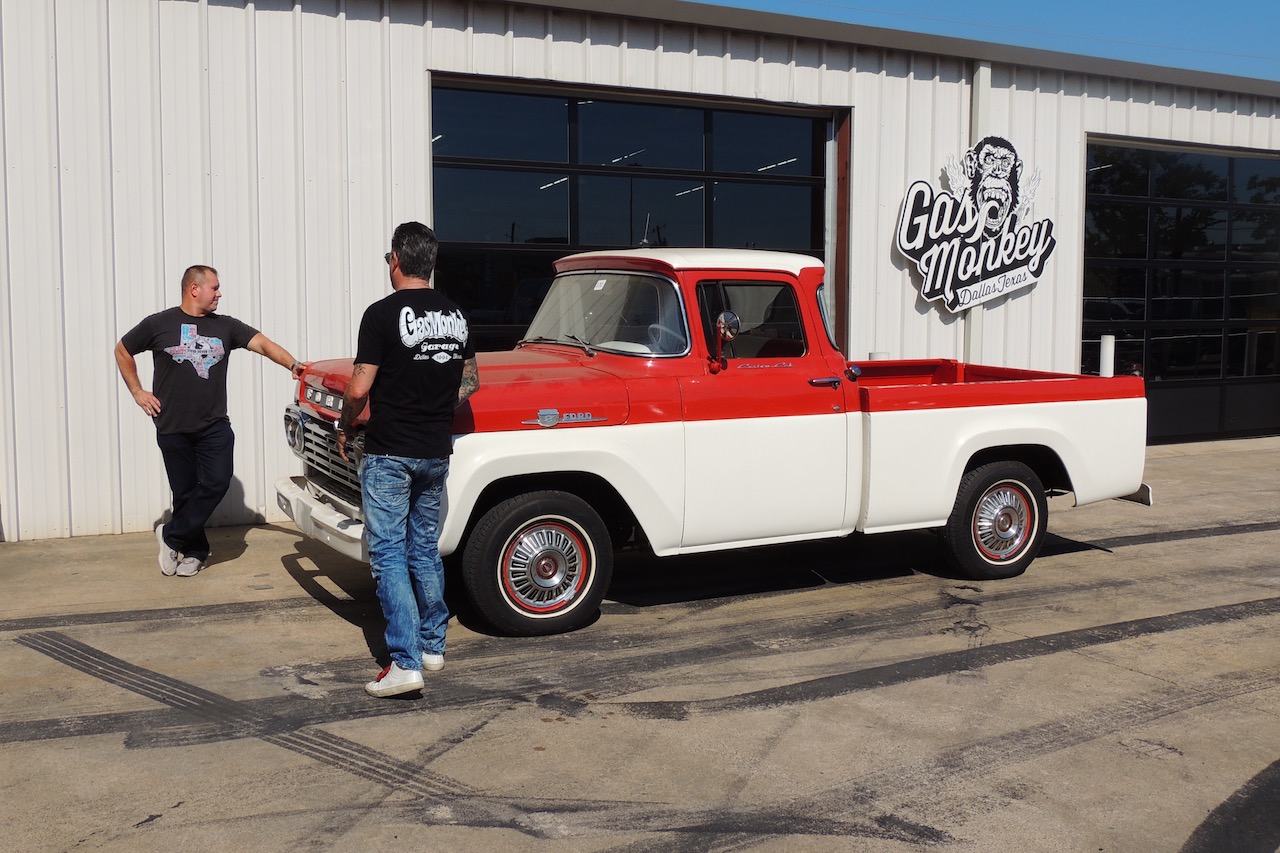 What build in the new series do you think will send fans wild?
In the new series I think what you are really going to enjoy is the 1962 Galaxy Convertible that we are doing. It is unbelievable!
What was your favourite buy during the new series?
Probably the Datsun 280z. It's a tuner car. And It's the first time we've bought a Japanese tuner car. So we are pretty stoked on it. The car was really nice when we got it. There's probably a few people who won't be happy when we took it all apart.
Looking back over the past 10 seasons, which car build are you the most proud of?
You know my favourite one was the 2006 Ford GT. It was an unbelievable build. We took a supercar and made it better. It really is my favourite car.
Which build do you think you should have done better, or many gone in a different direction?
You know I do that with almost every car. We decide we are gonna build it a certain way. And when we are done I think ah we could have done this or done that. Almost every single car we are trying to improve ourselves.
You've been collecting cars for many years now. Which is the one you all go for a blast in?
You know I'm a 32 Ford guy. So I was always drive one of mine. To me the 32 Ford was the first Hot Rod so thats what I always go back too.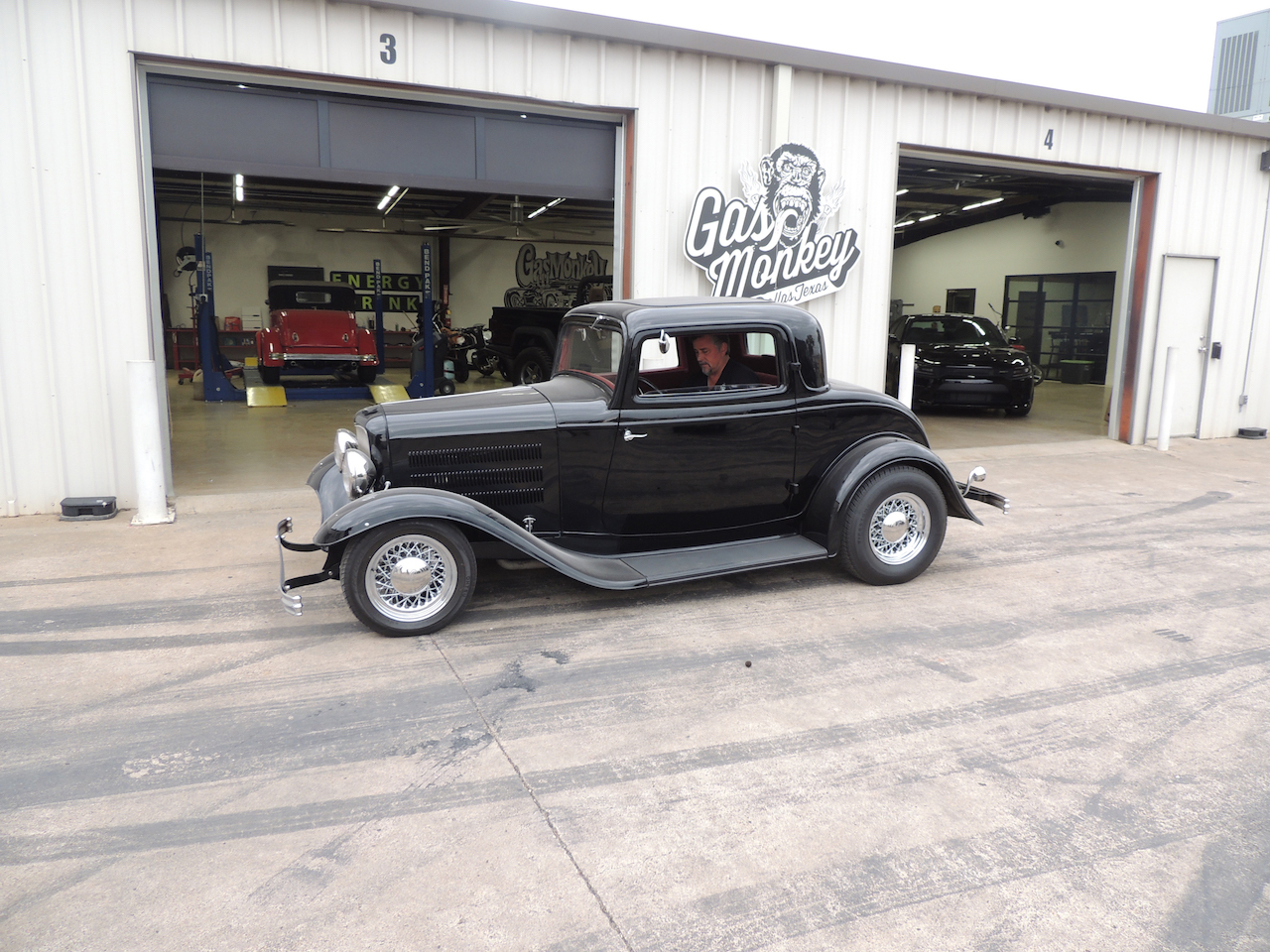 Is there one holy grail car that is still out there that you haven't owned yet?
Well I've actually owned it and I sold it. I would like to get another one. And that's a 1969 Lamborghini Miura.
Where do you see the hot rod and custom car industry going with the big shift towards more eco friendly cars?
I think we are going to hot rod those also. I don't really see a difference between eco friendly or electric, or gas/diesel powered. They are still vehicles and they are an extension of ourselves. And so they are still going to get customised and get hot rodded out.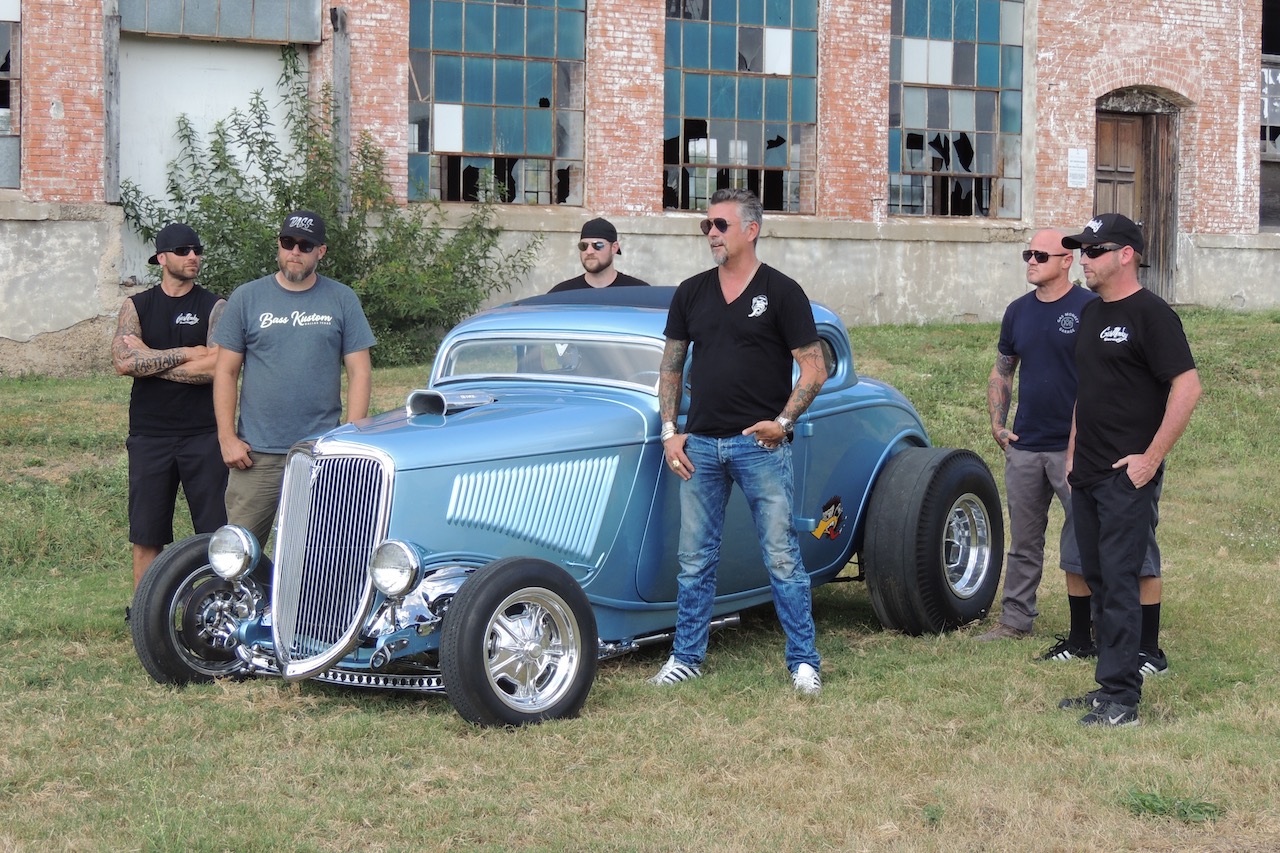 Who would win in a big Gas Monkey / Misfit Garage build off? Note the car for the build is a Reliant Robin 3 wheeler with an 848cc engine.
Gas Monkey would definitely win over the Misfits if we were building sky scrapers. It wouldn't matter. We would definitely beat those guys!
Are you still scared of Sue?
Ha ha! Yeah! She's a little bit weird. And on top of that she can't enunciate English very well. So I never know if she's mad or happy!
Richard Rawlings was talking to Niall Julian
The brand new series of Fast N' Loud staring Richard Rawlings is now on Discovery UK