Take to the Road is delighted to announce that it recently got the opportunity to interview Mike Brewer of Wheeler Dealers! A couple of weeks ago I was contacted by Discovery UK to see if I would be interested in chatting to Mike about the brand new 15th series of Wheeler Dealers. I actually interviewed both Mike Brewer and his co star Ant Anstead back in December for Series 14 (you can read that interview here). But this time I had the chance to interview Mike face to face at the Discovery UK headquarters in London. Needless to say I jumped at the opportunity!
I have experienced a lot of firsts with Take to the Road. And interviewing the star of one of the worlds most popular classic car shows is up there with the best of them!
Chatting to Mike about cars was a cool moment, the kind of one you have when you meet a fellow petrolhead. Except this time I was talking to a guy who has bought, restored and sold well over 120 cars since the show first started back in 2003! Now that is an impressive number! If time had allowed it we could have probably carried on all afternoon talking about our favourite cars and stand outs from previous series of Wheeler Dealers.
And speaking of classic cars, some of the beauties lined up for the new series of Wheeler Dealers really are awesome.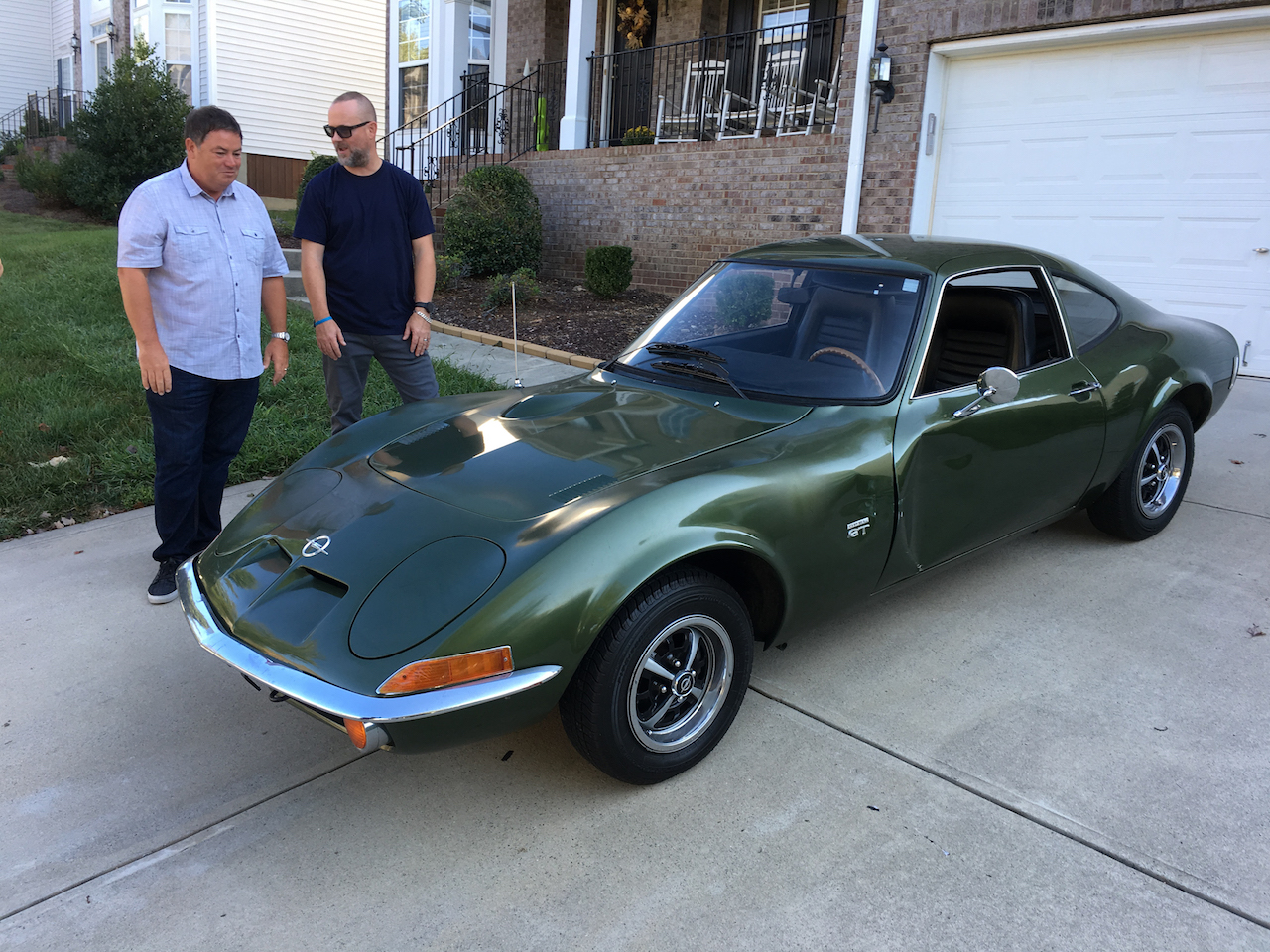 They include a 1969 Opel GT 1900, a 1972 Datsun 510, a 1977 Porsche 924 and a 2002 Mini Cooper S MC40.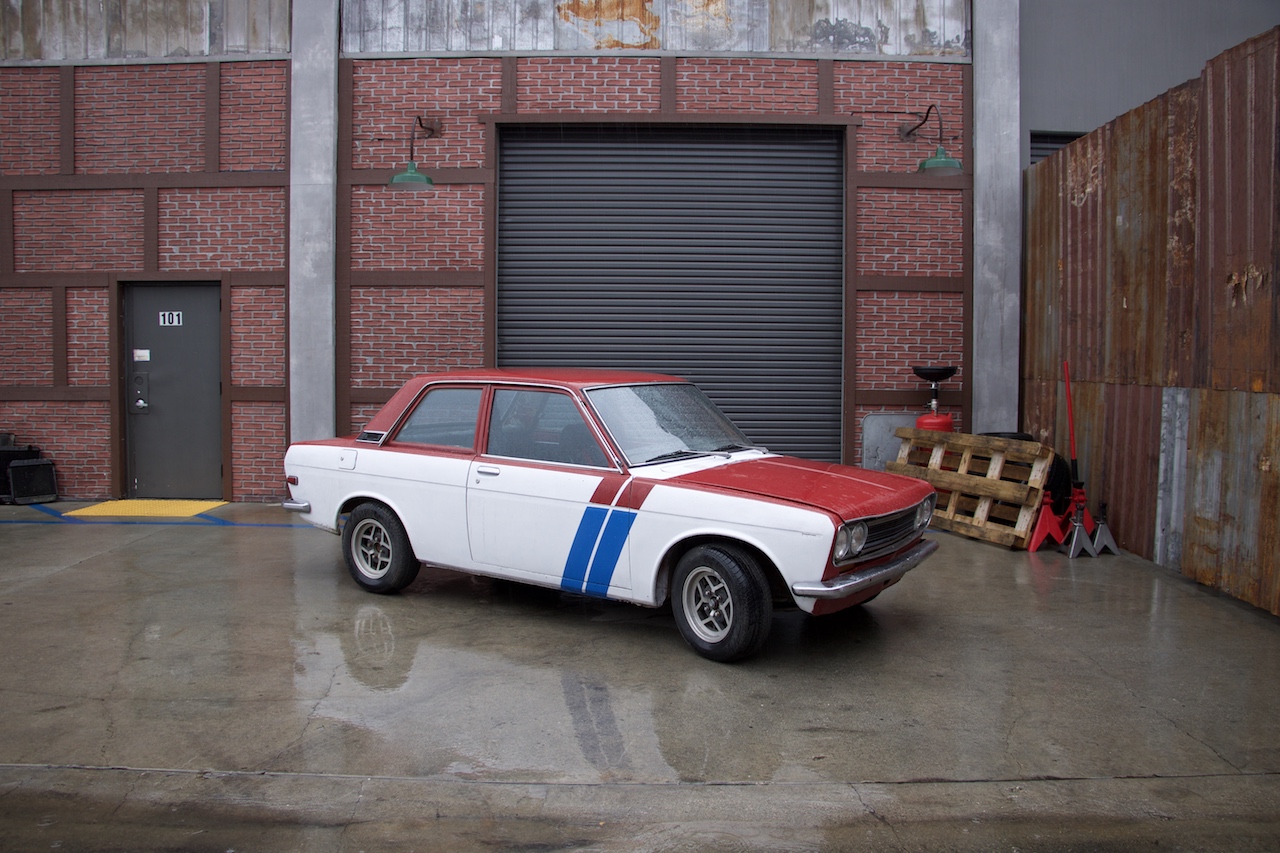 Me a Mike talk about these particular cars in detail in the interview. Plus a few fun and also serious topics come up as well, including his mechanics love of cake. And Ants amazing hair! Yes this interview has it all!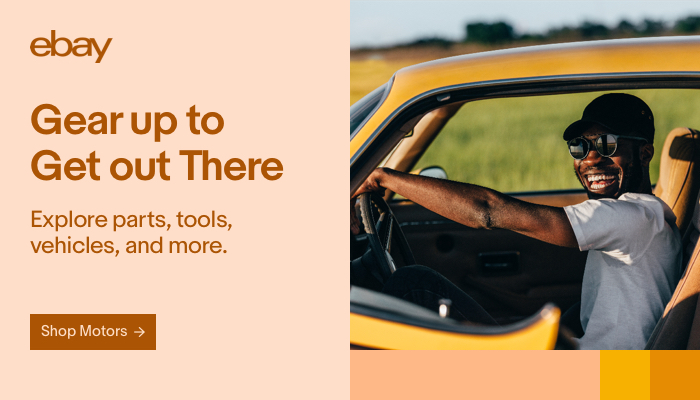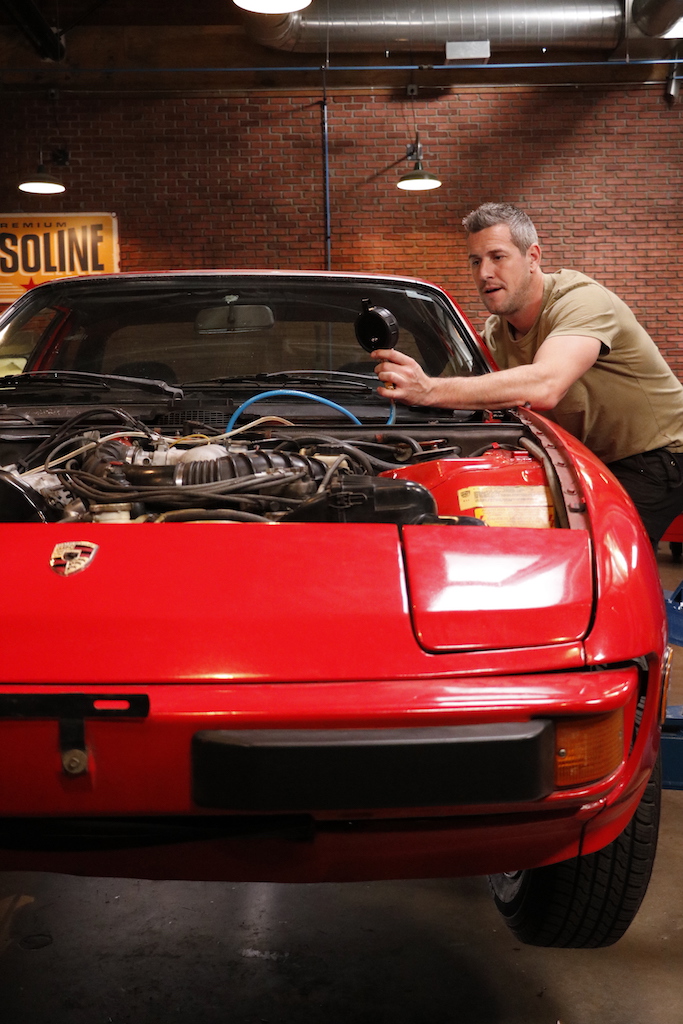 Both Mike and Ant have got many more cool cars lined up for the rest of the series. And I can't wait to see how they all turn out.
So sit back and enjoy my exclusive interview with Mike Brewer.
The brand new series of Wheelers Dealers starts at 9pm from Monday 21st May. You can find more details on the Discovery UK website.