Classic cars are special because they all have a story to tell. With some many mundane and bland automobiles on the roads these days, stumbling across a rare classic is like a breath of fresh air. Which is exactly how I felt when I spotted a 1982 Vauxhall Viceroy for sale. It was a car that had a great story and I immediately fell for it. And with Christmas fast approaching, I hatched a plan to create my 2017 Christmas Special. Which of course meant buying myself another classic. Well it is Christmas after all! And for £920 including a full MOT… well I couldn't resist.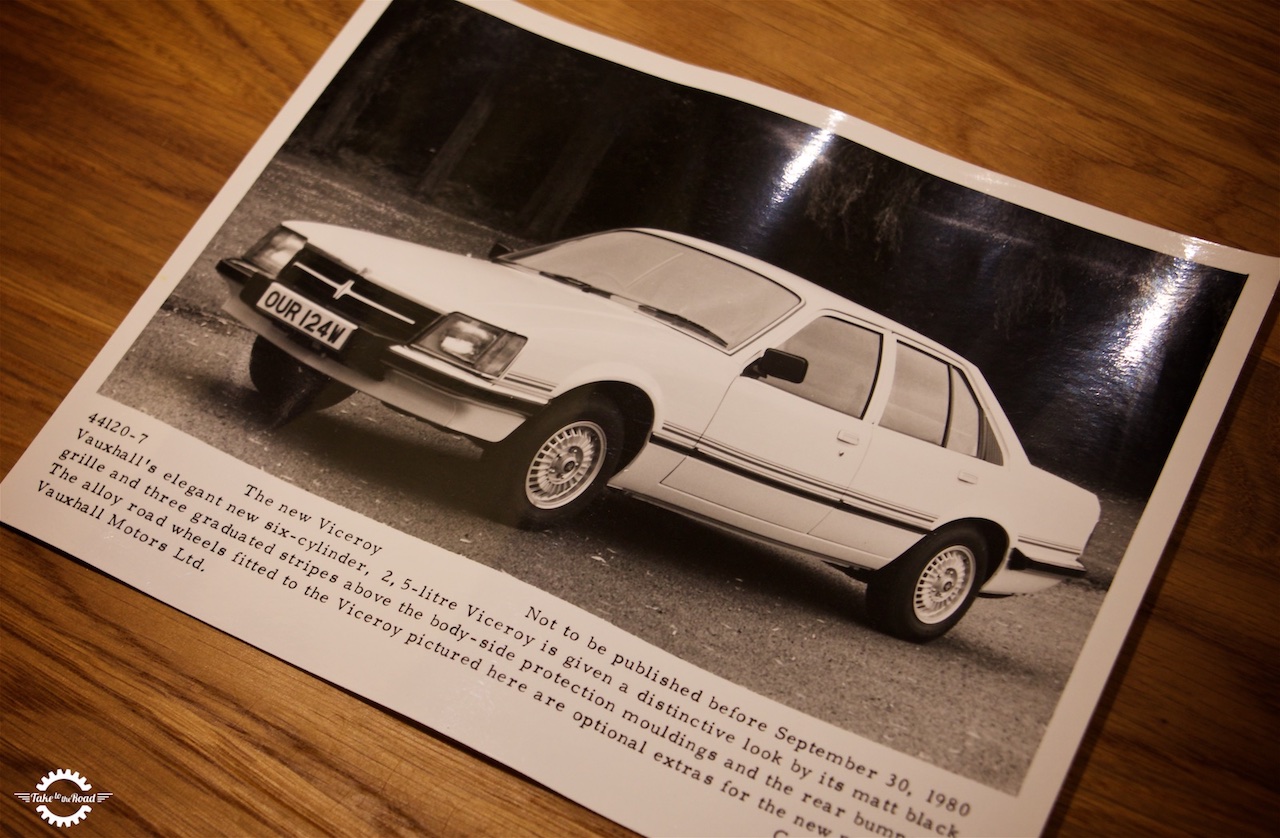 The Vauxhall Viceroy is a bit of a curious car as it is not actually a British built Vauxhall. It was instead an Opel Commodore C and was used by Vauxhall to plug an apparent gap in their big model line up. It slotted in between the Vauxhall Carlton and the range topping Royale. And in keeping with the hotel inspired naming convention, Vauxhall renamed their West Germany built Commodore as the Viceroy. It launched in 1980 and stayed in production until 1982. Approximately 2,295 were sold which meant the Vauxhall Viceroy was a rare car even in its day.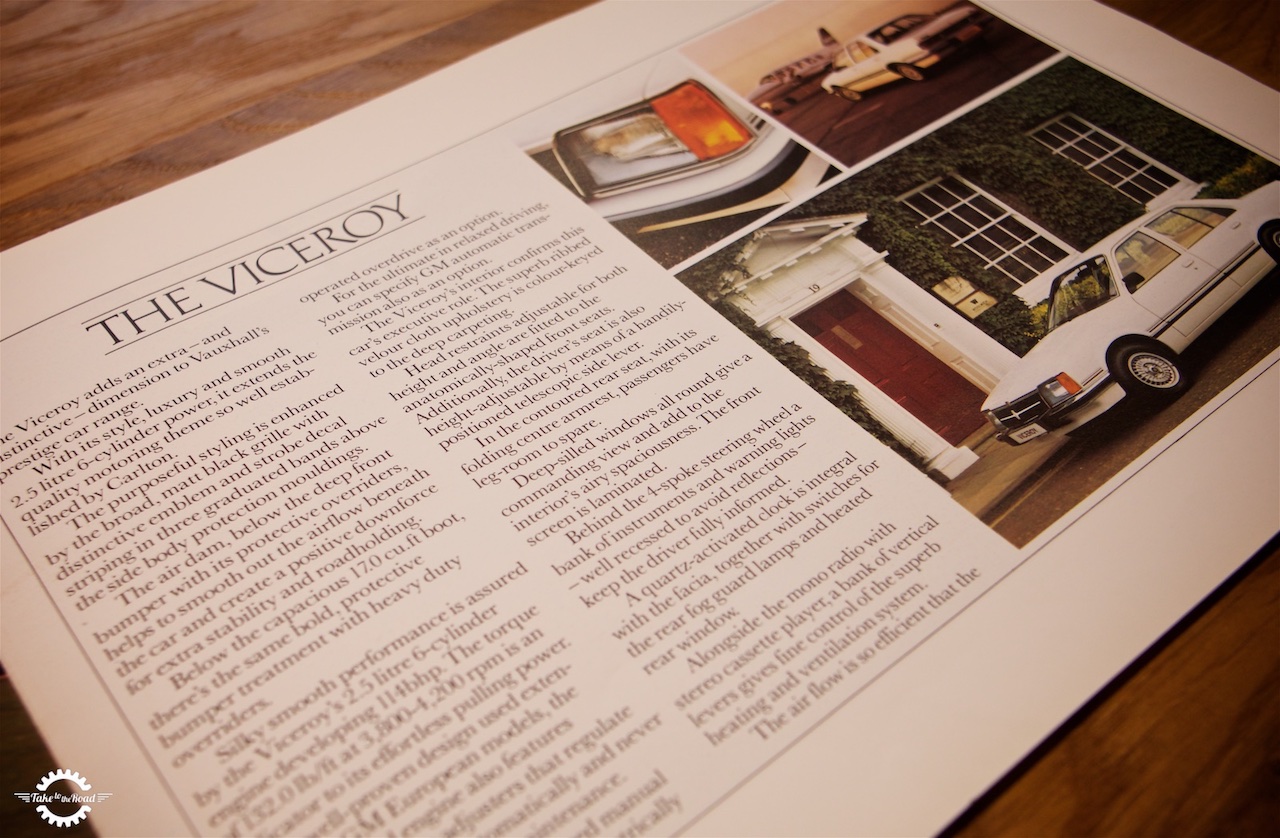 Looking back over the cars history it seems it was destined to fail. There really wasn't enough to distinguish it from the Carlton and the Royale saloons. Playing piggy in the middle really didn't help the Viceroy and with an apparent feeble marketing push from Vauxhall itself, the rather expensive and thirsty saloon never really got going. Even the Queen receiving a special one off Viceroy Estate (for the Corgies of course) did little to help sales.
When a model stagnates, it usually results in a few cars sitting around unsold. Apparently a number of Viceroys were unsold at the end of 1981, which lead to Vauxhall registering them for their own use in 1982. The car was (presumably) used by Vauxhall head office as a managerial fleet car and my Viceroy was one of those cars! So the very first registered keeper of my Vauxhall Viceroy was Vauxhall itself at its head offices in Luton.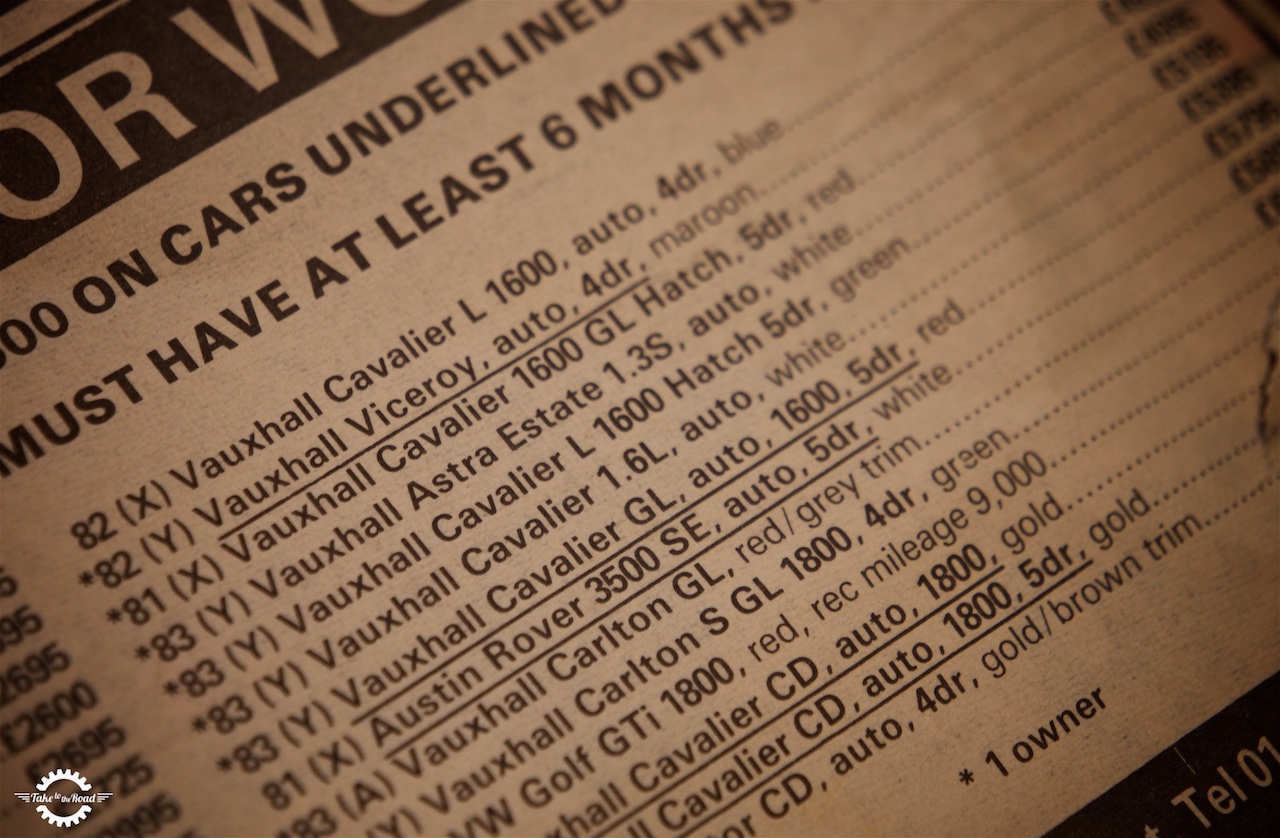 Then in 1983 the big saloon was finally passed on to a Vauxhall and Opel dealership in South London, who advertised it for £4,695. It was purchased in January 1984 by its first private owner, who traded in his two door 1968 Vauxhall Viva for the Viceroy. All for the princely sum of £4,130. Jumping from a Viva to a Viceroy must have been quite an upgrade, both in terms of size and engine power. It would have certainly been quite a status symbol back in the day. And it's rarity would have certainly enhanced that feeling of uniquess. Unfortunately for the owner, health reasons forced him to sell his beloved Vauxhall Viceroy in 2016, bringing to an end thirty two years of ownership.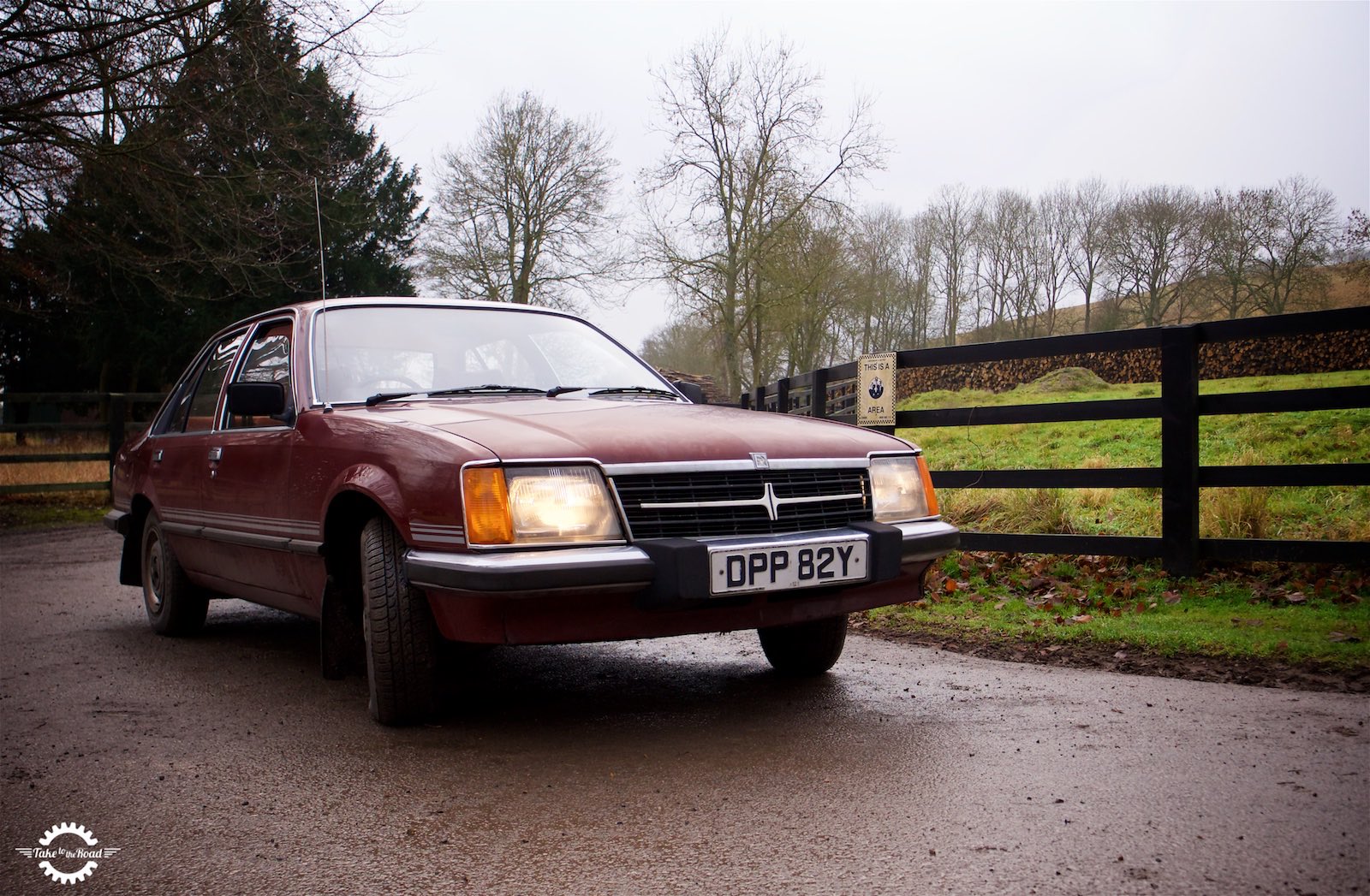 I didn't go into too much detail in the film but the Viceroy then passed to a Vauxhall enthusiast, who planned to keep the car and restore it. That plan changed and the Viceroy was put up for sale. I spotted it and immediately recognized it for what it was. Here before me was one of the rarest Vauxhall's left in the UK. A quick check with the website How Many Left showed there were just four automatic Viceroys left of the road with another three manuals. So the car that was very rare back in the 1980s was now even rarer today. I had to have it! The deal was done and I paid £920 for my brand new Viceroy. I was now the owner of one of the rarest Vauxhall's left on the road in the UK!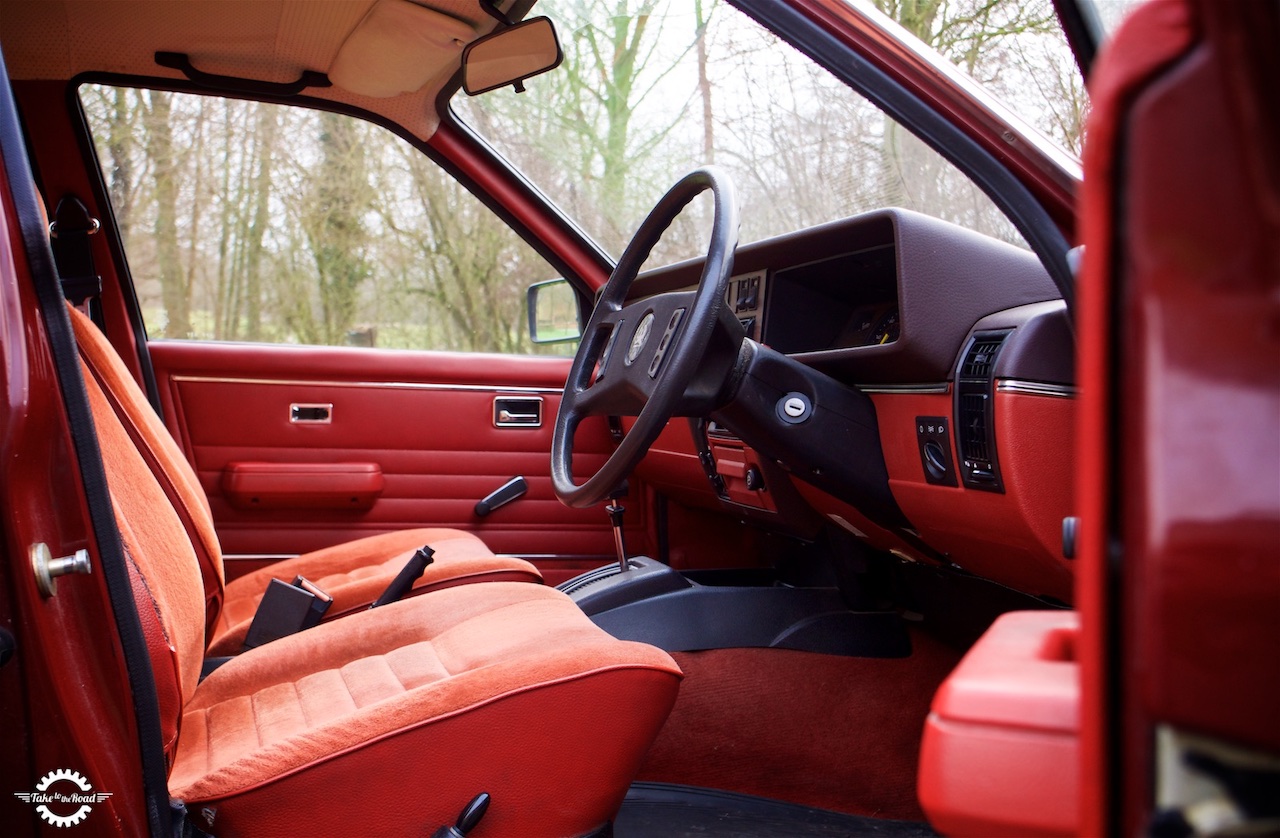 For me there is something special about owning a rare classic car. It's that feeling of owning something that very few others have, something that is a bit more precious and special. Plus driving around in a rare old car really does turn heads. When I was actually out making the film about the Viceroy, a gentleman actually stopped as he drove past. He immediately recognised the car and commented on how it was rare even back in the 1980s. He loved it and was really happy to see one again. That was a nice moment for the car to be recognised and appreciated for what it was.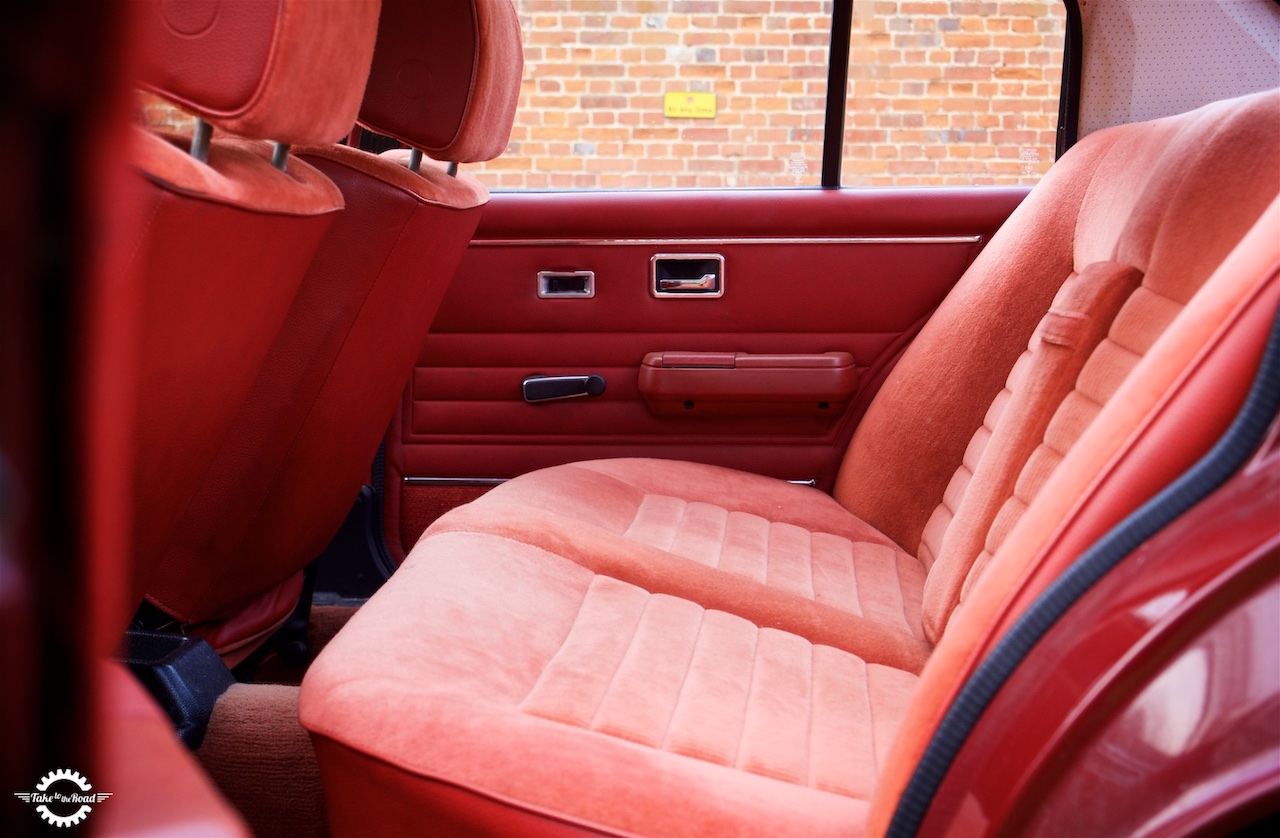 But for me the real reason I bought this Viceroy, apart from the rarity, was its history. It's owner of thirty two years kept a decent history file with the car. Leafing through the history folder I found the original newspaper advert for the car from 29th December 1983. Also in the folder was the purchase invoice from 7th January 1984. And that right there is the kind of detail I love finding. It shows the history and the memories that so many classic cars have to share. Added to that the fact that the first registered keeper was Vauxhall itself just adds to the story. There were lots more little interesting bit in the history file including some road tests from magazines. Which clearly showed the owner was interested in his car. And now it is in my custodianship. Hopefully I will add to it's history in some way.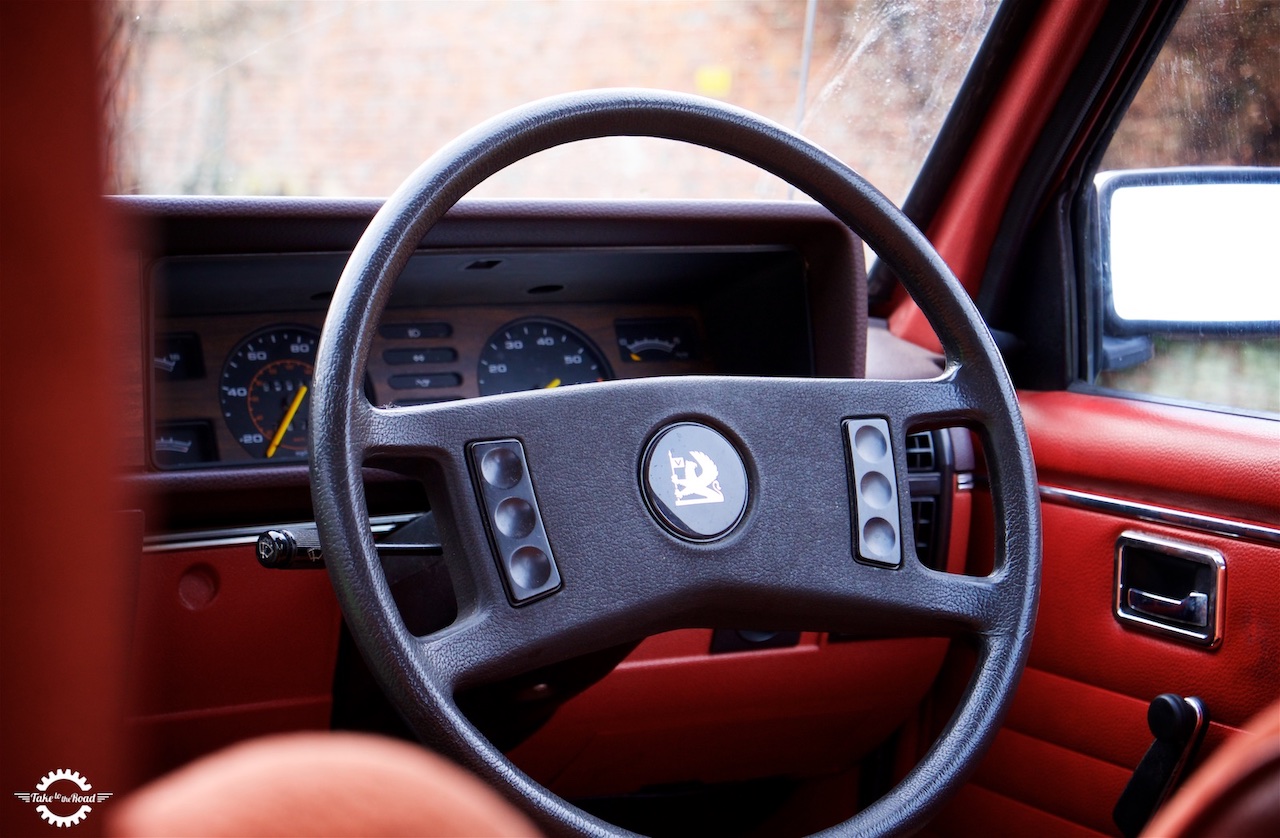 Of course this old Vauxhall needs work. You don't buy a classic car for £920 and not have lots of jobs to do. I have lots of plans for this car and I will cover all of these in time. But for now, with Christmas eve just around the corner, I will use this moment to reflect on 2017. It has been a really great year for Take to the Road and buying this rare old Vauxhall Viceroy means I am ending the year on a high. It is a great feeling!
I hope you all have a great Christmas and New Year and I will see you all in 2018!
Additional Photos of the Vauxhall Viceroy