With 2018 gradually drawing to a close, Take to the Road has been feeling in a reflective mood, and a festive one too! And with that I would like to wish all my readers a special Happy Christmas!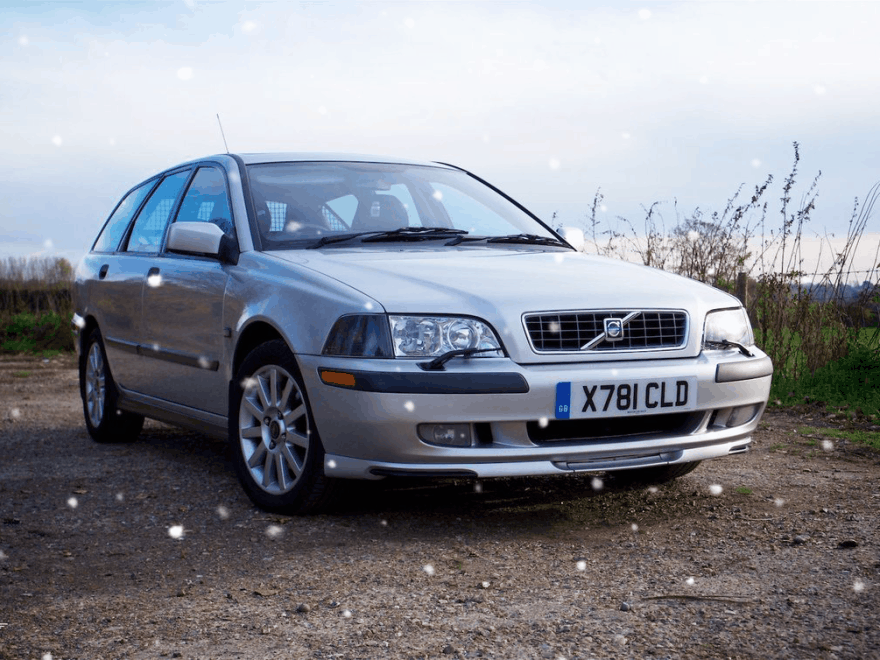 This time last year I was celebrating an early Christmas present to Take to the Road, with the unexpected acquisition of a rare 1982 Vauxhall Viceroy. There was no such automotive festive purchases this time round, but a few months ago I did acquire a rare Volvo V40 T4. Not quite a full blown classic just yet, but one to keep on the radar. So it was a satisfying end to what was a frustrating year with the rather problematic Jaguar XJ8.
So looking back on 2018, it was another busy year for the website and YouTube channel with quite a few noteable firsts. Top of the list was interviewing Mike Brewer of Wheeler Dealers. This was a very cool moment getting the meet the man behind the longest running classic car on TV at the Discovery Channel HQ in London. Mike really is a car nut and the both of us chatted away for ages about our favourite cars and of course some of the best ones to appear on Wheeler Dealers.
Next on the interview list was another heavy hitter from the Discovery Channel, Richard Ray Rawlings of Gas Monkey Garage. He told Take to the Road all about the latest season of Fast and Loud. It was great to chat with Richard all the way from the US about all the fun and antics at the Gas Monkey Garage.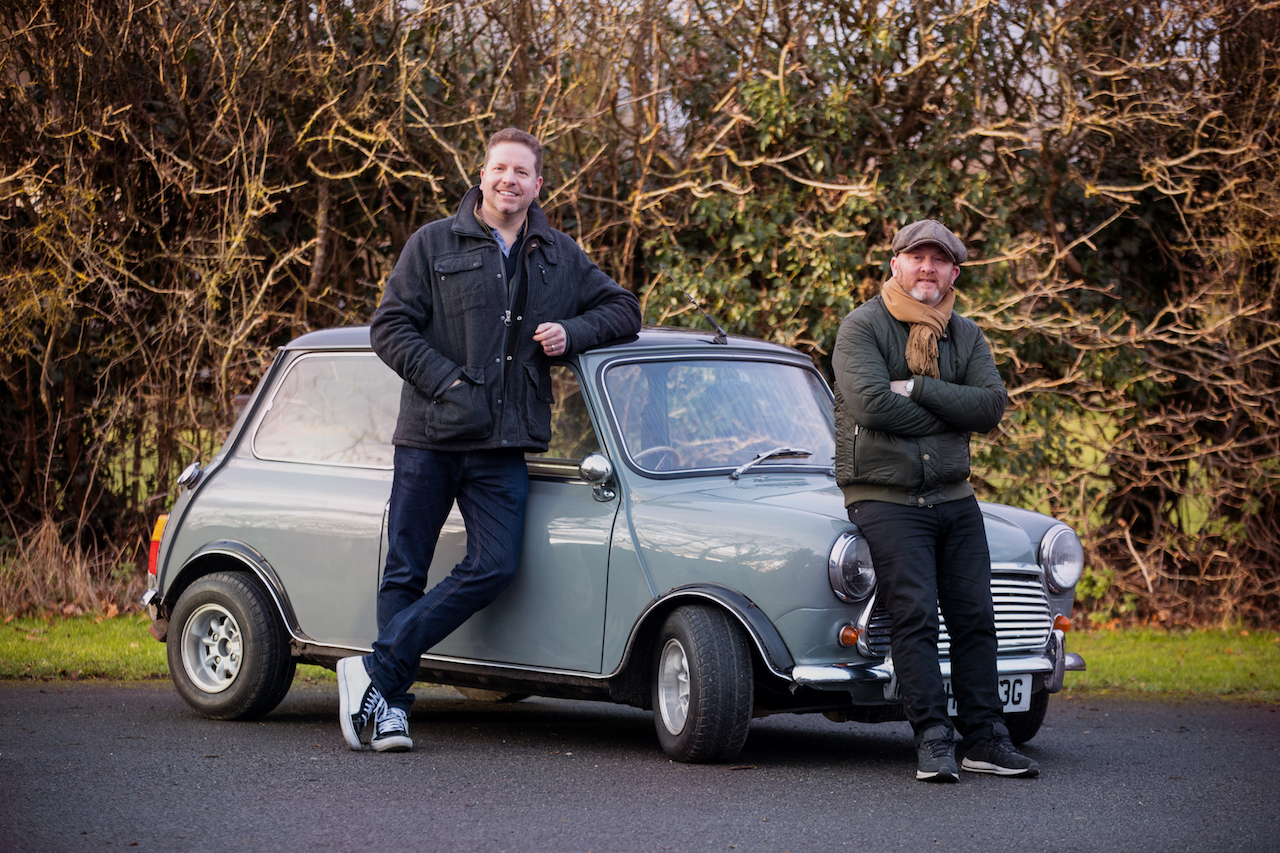 Then there was the interview with Paul Cowland and Drew Pritchard about the brand new series Salvage Hunters Classic Cars. Chatting with the lads about cars was a lot of fun and we could have bantered away for hours. The show was a great hit and I'm looking forward to series 2 of Salvage Hunters Classic Cars coming early in 2019!
On the filming front I didn't get to do any owner feature films in 2018. Which was a shame (here's hoping I can make up for this in 2019!). But I did get to make some other cool other films and experience some awesome cars.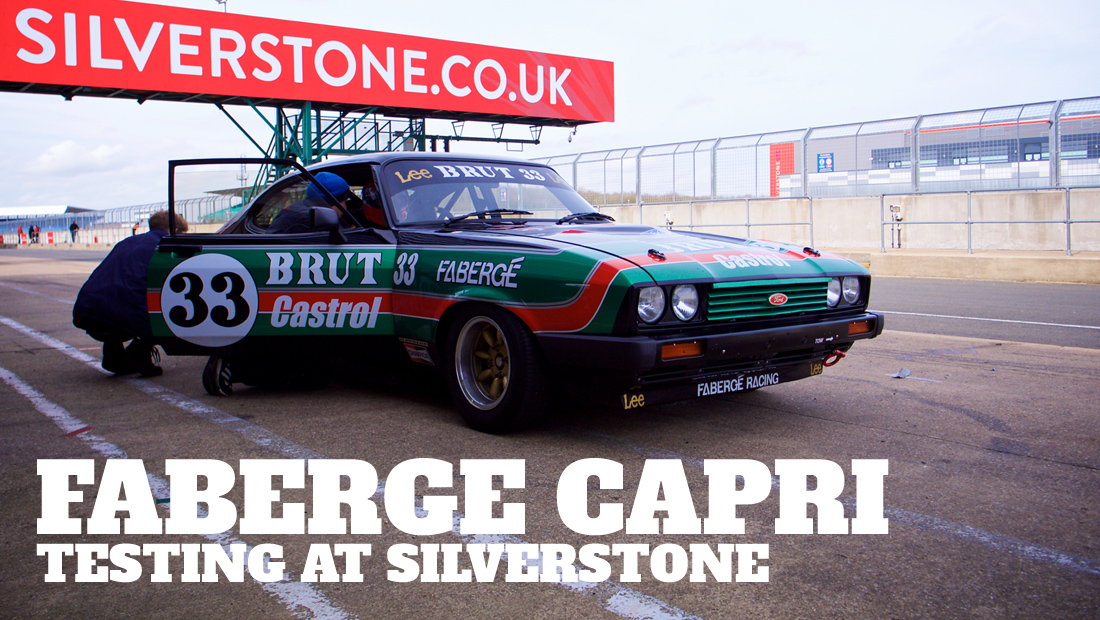 Top of the list was spending a day at Silverstone filming the Ford Faberge Capri as it went through testing before the Goodwood Members Meeting. Driven by Ludovic Lindsay, (who was the first winner at the revived Goodwood Revival in 1998), he took the 1978 British Touring Car Championship racer round the iconic track. It was incredible to get track side at Silverstone and to see and hear a whole host of stunning classic racers being put through their paces was a petrolheads dream. The evocative sound of that race tuned Essex V6 was to die for!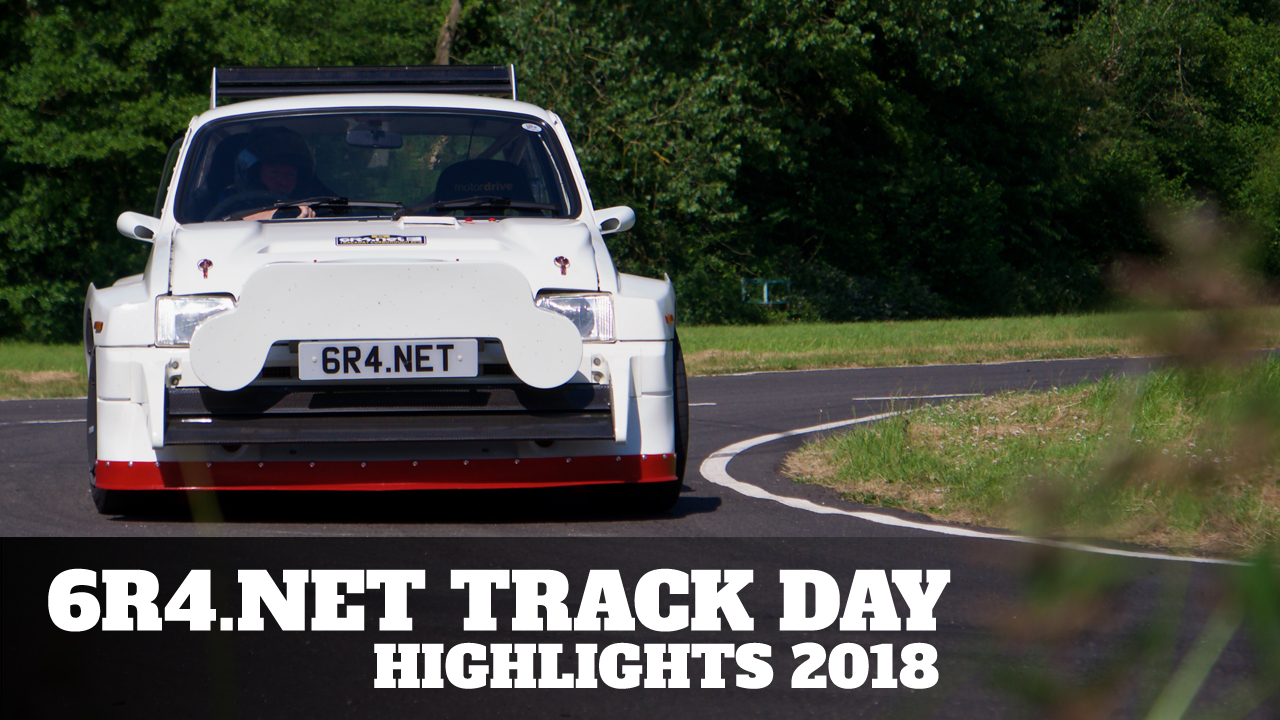 The racing theme on Take to the Road continued when I was invited to the private track day event organised by the 6R4.net club. Tucked away in the countryside outside Birmingham, Curborough Sprint Course is a compact piece of tarmac which is the perfect ground for letting Group B Rally cars fly. Again getting track side access to see epic rally cars one after the other roar past was a thrill. Which was topped off by passenger rides in a completely mental Audi Quattro Group 4 and a very rapid and planted Ford RS200 EVO spec. It was simply epic and had me smiling for a very long time! So a big thanks to the team at 6R4.net for inviting me to their track day.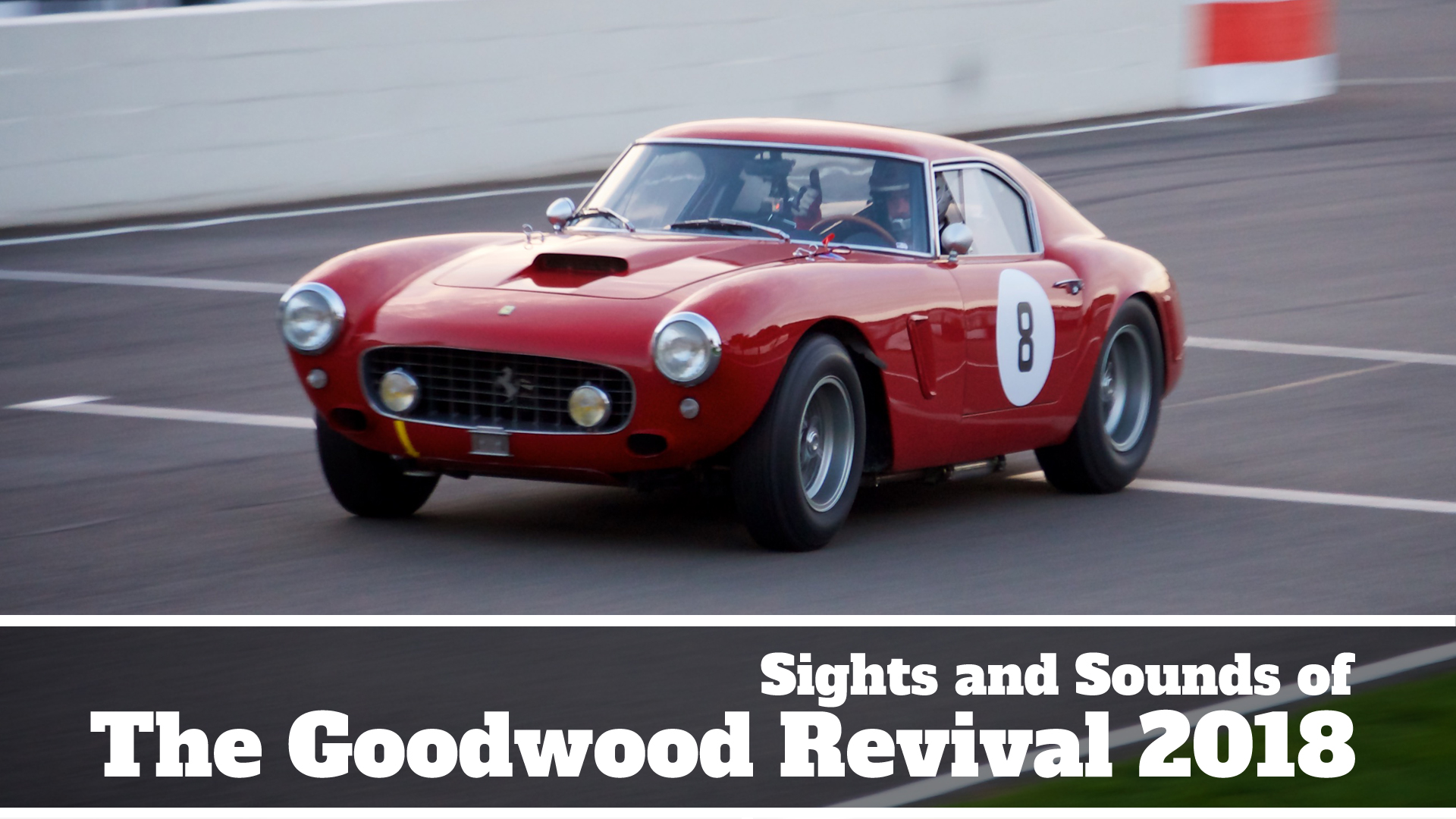 There was another first and another racing themed video for 2018 and that was attending the Goodwood Revival for the very first time. Goodwood really is a wonderful sight to behold. Witnessing so many iconic race cars take to the track was a memorable experience. And the sense of atmosphere, enhanced by everyone dressing up for the Revival made it a fun and nostalgic spectacle. If you've never been to the Goodwood Revival before, it is one to add to your list!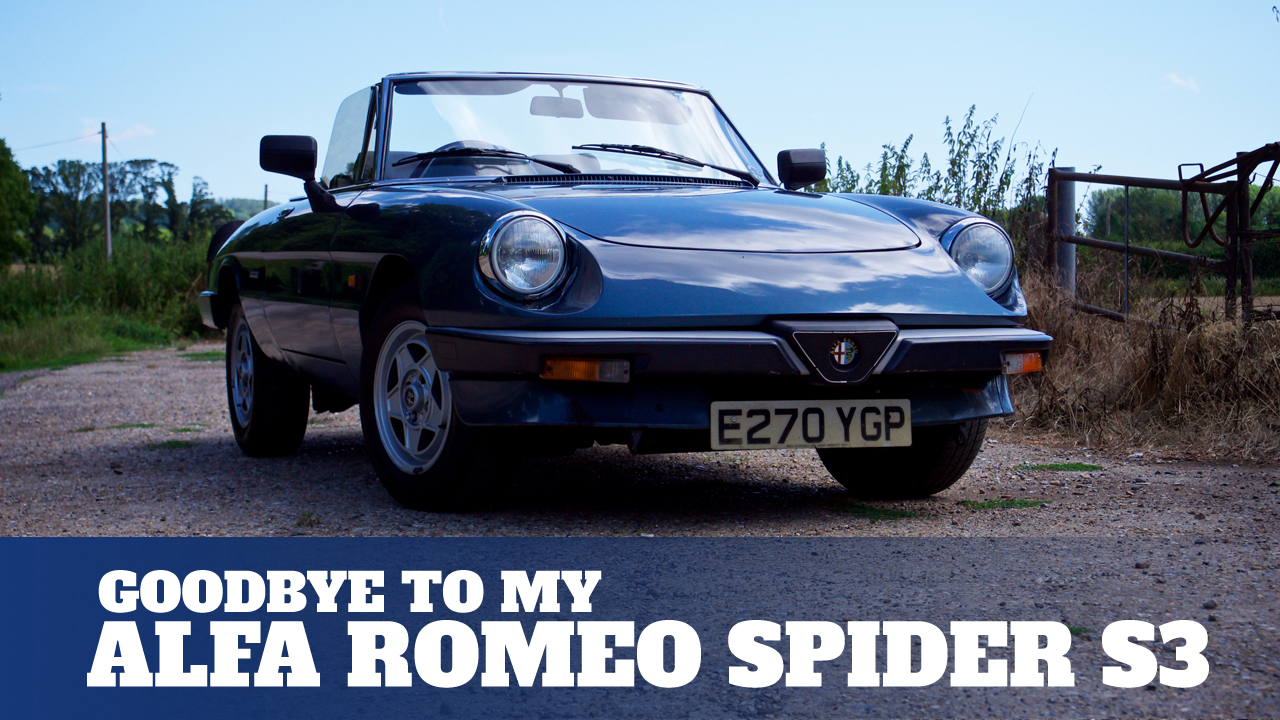 2018 did have a little bit of sadness however and that was the decision to sell my Alfa Romeo S3 Spider. After almost a year and a half of ownership, I felt the time was right to pass the batton on. As a project classic the Alfa needed a bit of love and attention and I set about getting it back to a good driver standard. There were moments when working on it turned the air a slightly different colour, but overall I enjoyed my time owning the Alfa. And I do miss it and that lovelt twin cam. But it has gone to a good home and is going to get restored. Which is a nice end to the story.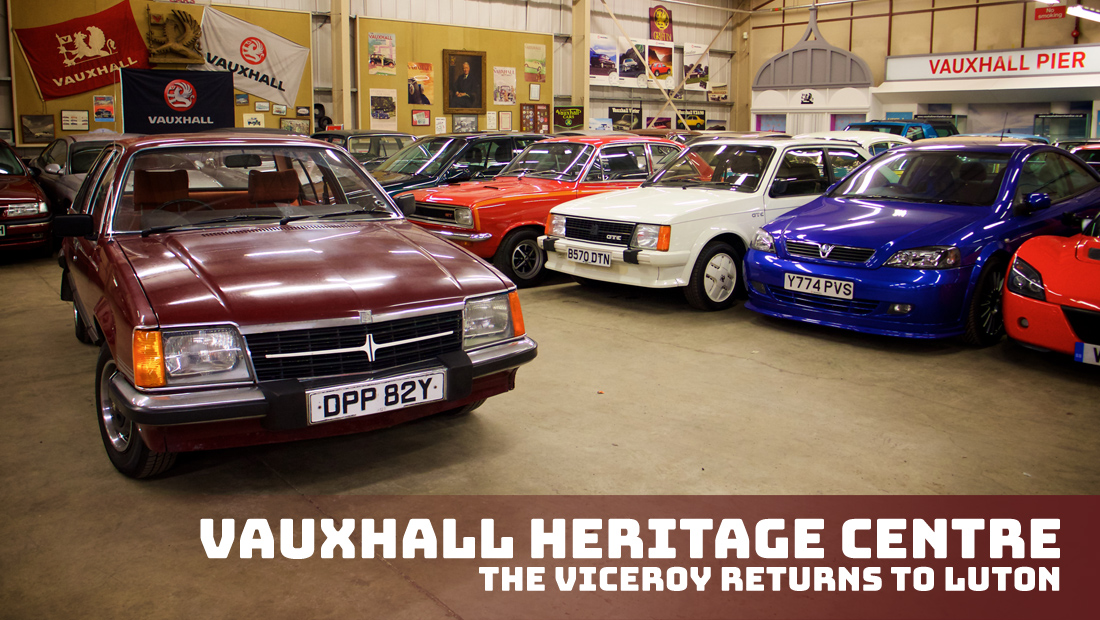 But the one moment that meant a lot to me personally in 2018 was bringing my Vauxhall Viceroy back to Luton, to where it's journey started back in 1982. It was a great to visit the Vauxhall Heritage Centre and get to see the marques heritage fleet. Hanging out with head restorer Andy Boddy and restorer Terry Forder, it was a nice day chatting with them about cars and looking back on all the great cars that Vauxhall had built over the years. And of course the Viceroy was the centre of attention. The fact that Terry probably worked on my Viceroy when it arrived at the factory in Luton and the fact he recognised the signature of the manager that signed off on the car, was a nice discovery and added a little more to its story.
And on that note I would like to wish all my readers a wonderful Christmas and I look forward to bringing you more classic car goodies in 2019.