Modern smart phone based technology is not something you normally associate with classic cars. We all like to keep our old cars, well… old. Originality is important and while modern enhancements for the suspension, ignition and tyres are generally accepted, wearable tech is not always top of the list of items to aid classic car drivers. In the latest series of Take to the Road Product Reviews, I take a look at the Plantronics Voyager Legend Bluetooth Headset, which was sent to me by Halfords UK.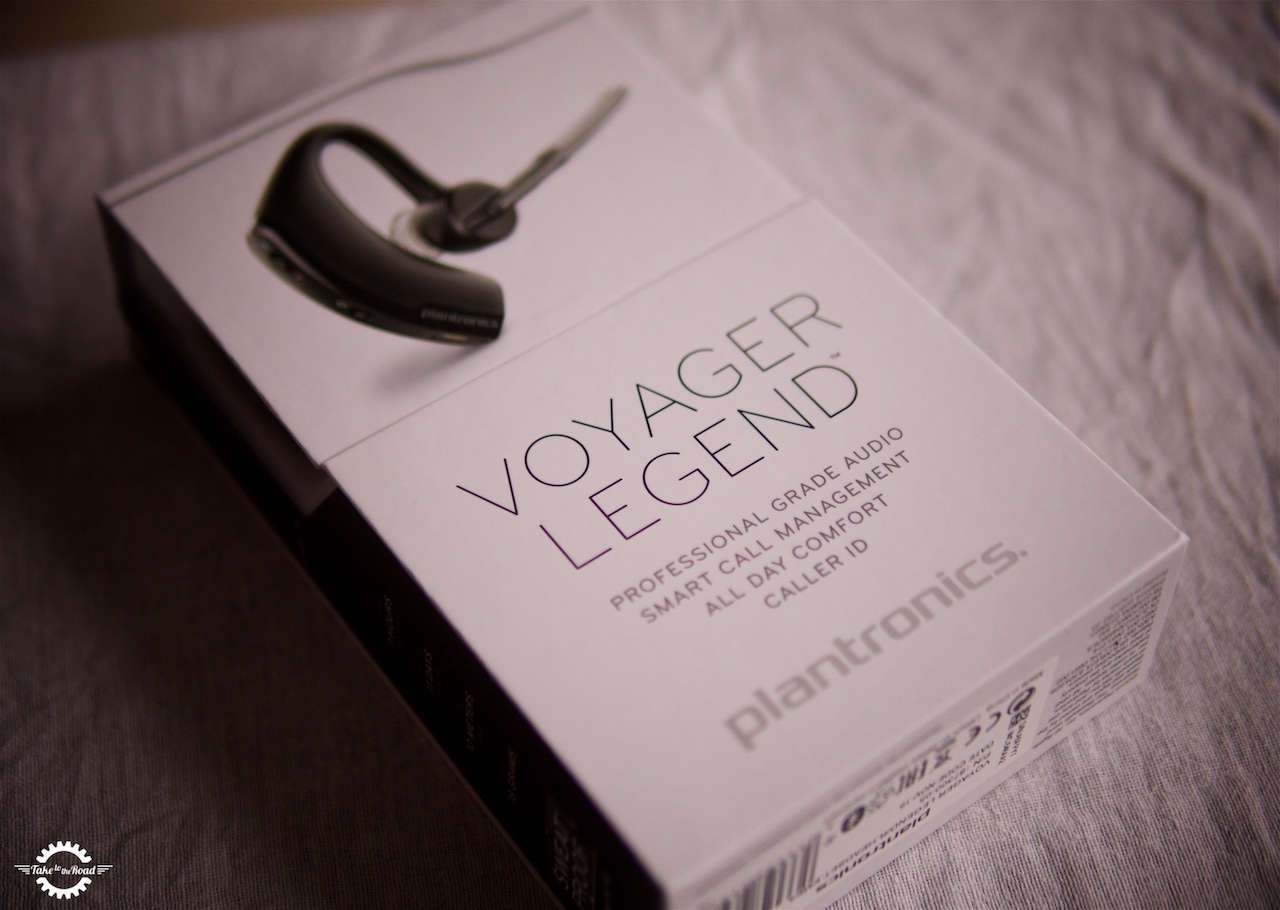 In this review I take a close look at the device itself and consider its uses for classic car owners. With it now illegal in the UK to use a mobile phone whilst driving, classic car owners have very little to fall back on when it comes to built in hands free car phone technology. Old cars just didn't leave the factory with such whizzy gadgets installed.
Sure you can install a bluetooth enabled headunit and upgrade your speakers. That route isn't cheap and the chances are it will ruin the looks of your classics interior. But with the likes of the Plantronics Voyager Legend Bluetooth Headset, classic car drivers have a device that will let them make and receive calls safely and discreetly, without having to play around with their cars stereo system.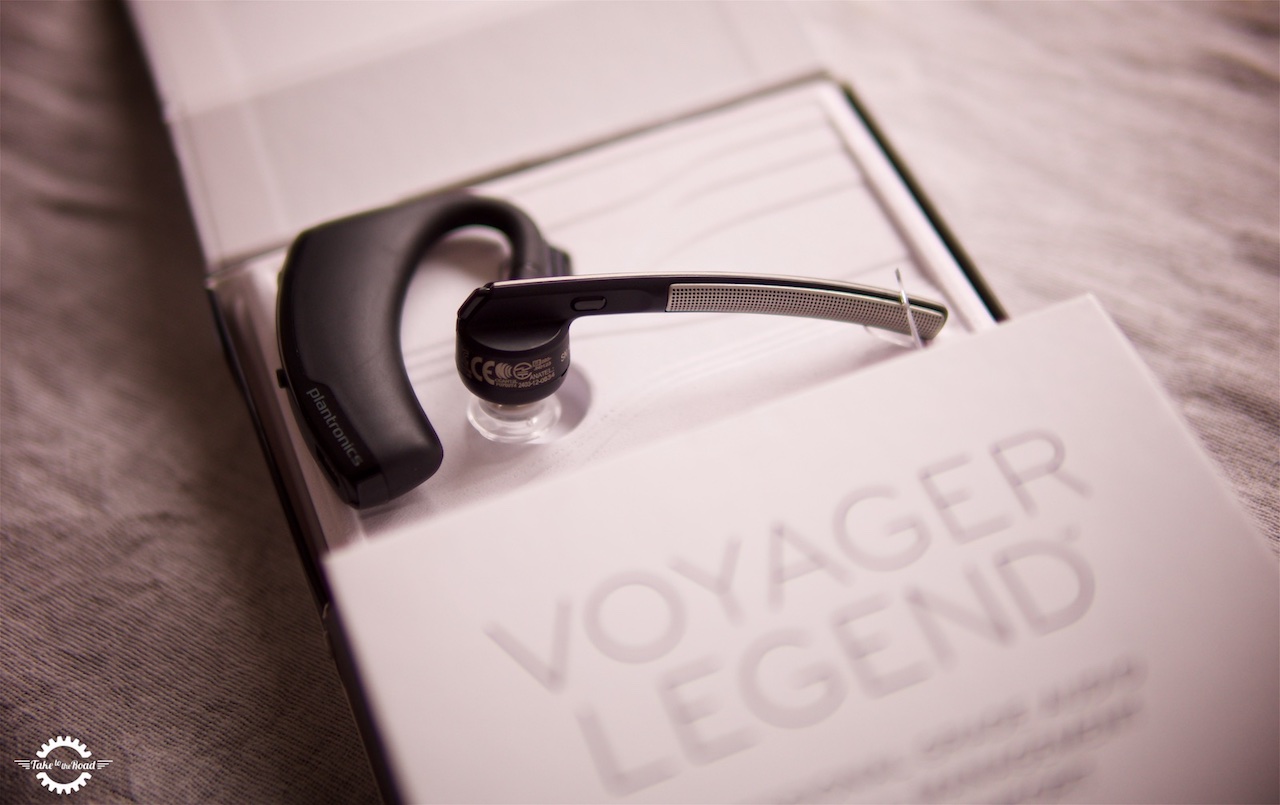 And as this is a classic car website, it seemed only fair to take the Plantronics Voyager Legend for a test drive in my Alfa Romeo Spider S3. To see what I thought of this headset and how it performed in my classic convertible, check out my review film.
For more details on the device itself, head on over to www.halfords.com/technology/bluetooth-car-kits.