This years London Concours, which is taking place from 8th – 10th June, has been extended with the event now taking place over three days. The additional third and final day has been dedicated 'Supercar Day', in association with Drivers Union. The exclusive supercar owners club will bring 60 of its members' finest cars to grace the lawns of the Honourable Artillery Club, alongside 100 of the world's rarest and most collectible cars.
Among the 60 eclectic supercars will be a beautiful, limited edition Aston Martin V12 Vantage S Spitfire edition, which was a unique tribute by Aston Martin Cambridge to the Supermarine Spitfire, celebrating its 80th anniversary. The car shares various attributes with the plane, including a large capacity V12 engine mounted in a lightweight aluminium frame. It is finished in Duxford Green Pearlescent paint, with trademark Spitfire speed yellow pinstripe accents on the side strakes and deck lid.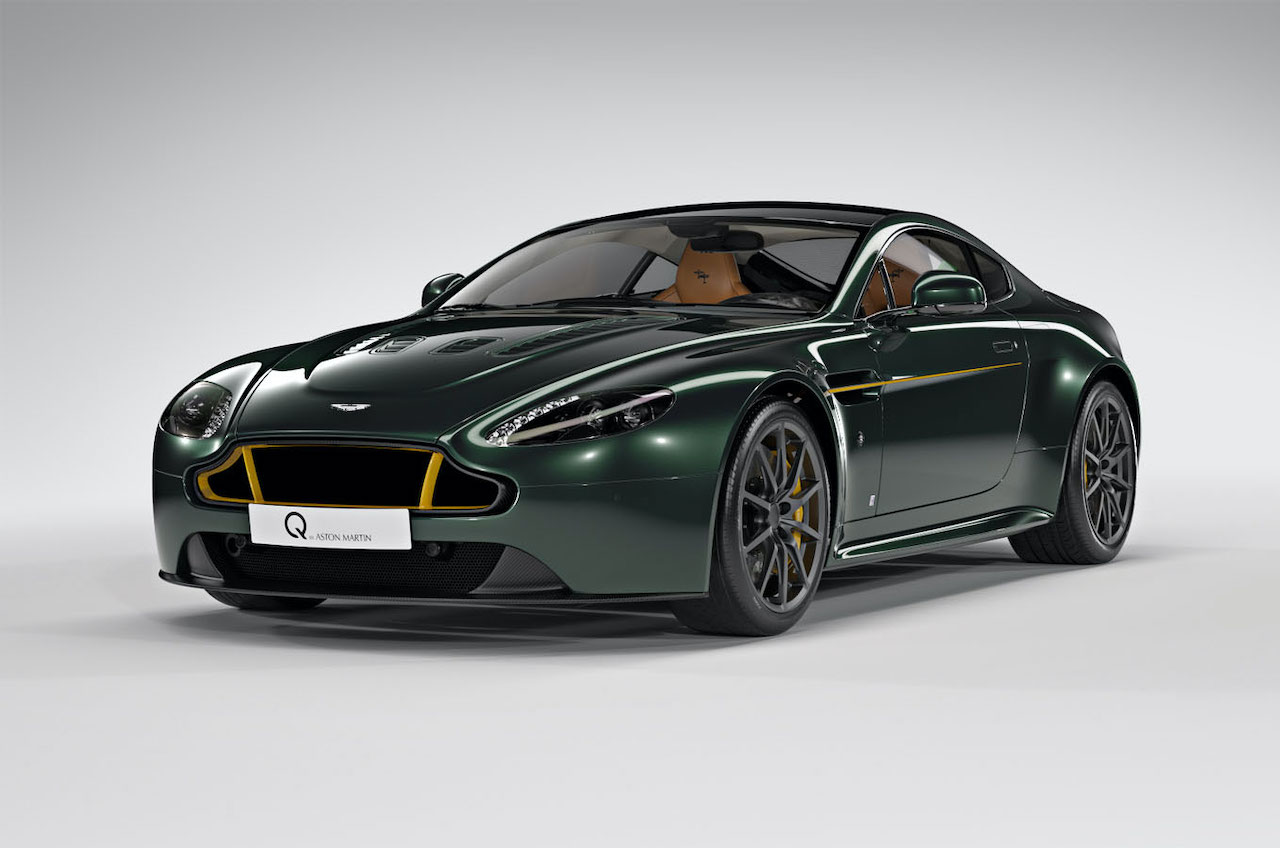 Also making an appearance on the lawns will be one of many stunning Ferraris. The Ferrari 575 was launched in 2002, designed by styling house Pininfarina, the car was essentially a tweaked version of the beautiful 550 Maranello – updates included a redesigned interior and substantial mechanical improvements, including bigger brake discs, a larger and more powerful engine, improved weight distribution, refined aerodynamics and fluid-dynamics along with an adaptive suspension set-up.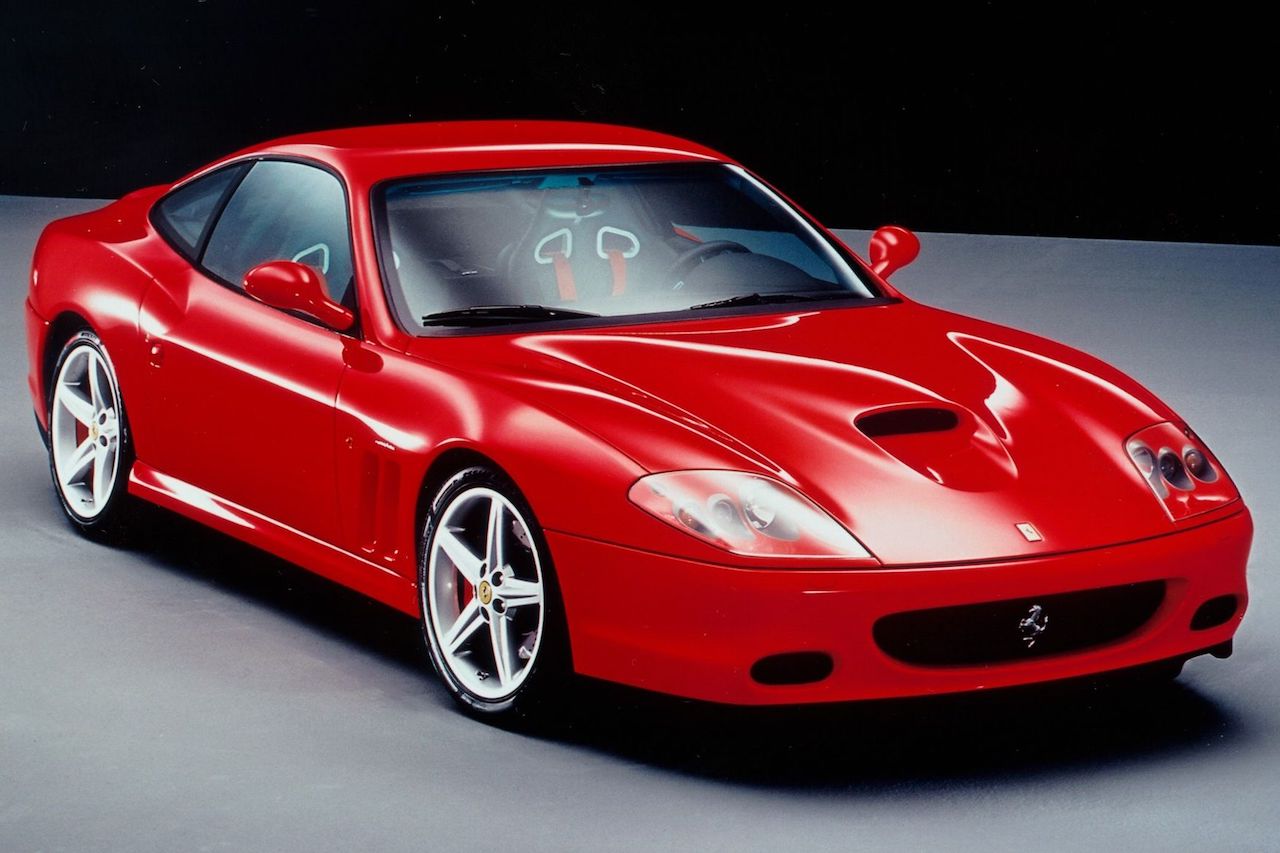 Alongside the 575, is another of Maranello's finest. A 348 GT Competizione. This car was designed specifically for the GT Championship, on the 348 GTB platform. Dramatically lightened by removing any comfort-oriented features, including air-conditioning and mats, the car's dry weight is just 1180kg. Coupled to the 348's 3.4-litre 320hp V8, with a free-flowing exhaust and the 348 GT Competizione is a truly potent car.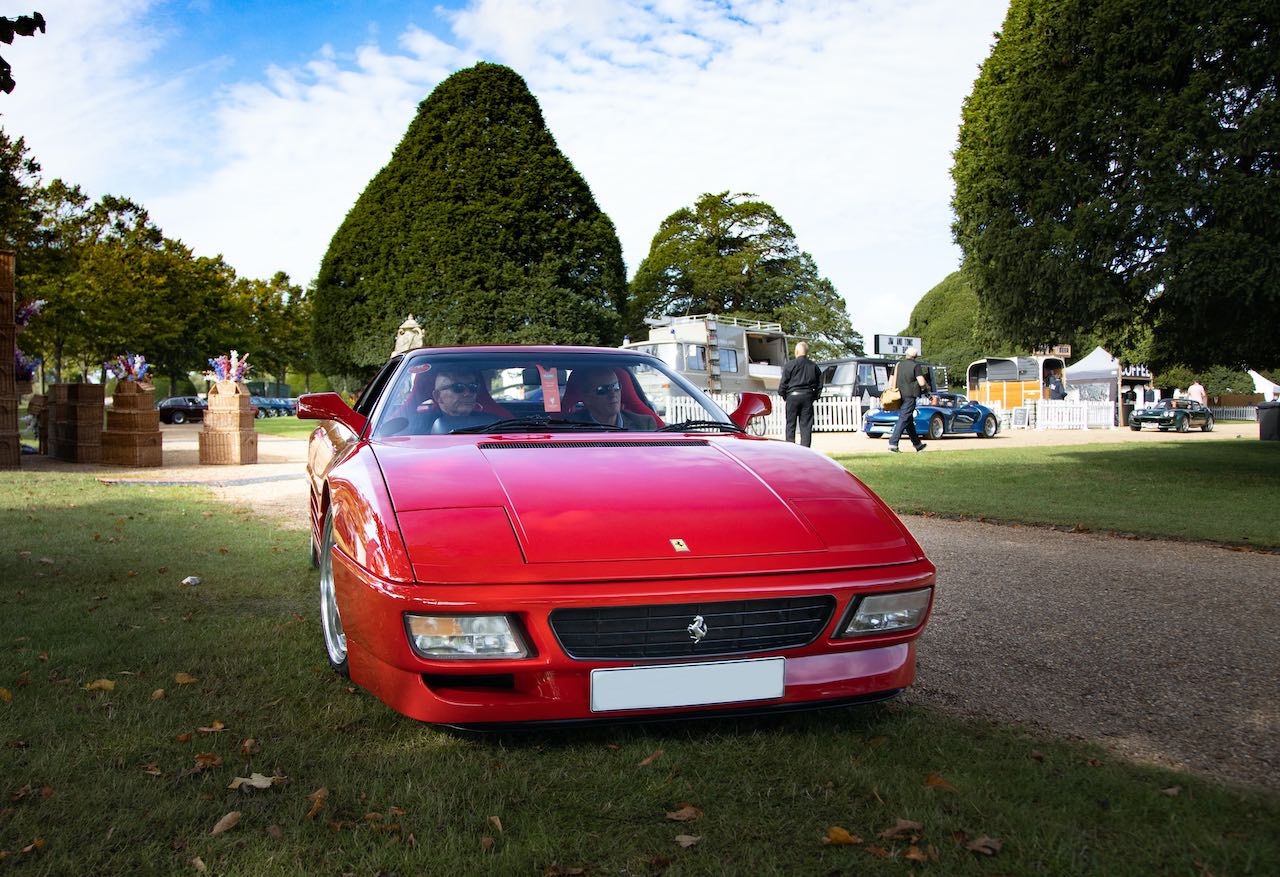 Adding to the collection of supercars on display are a few quirkier vehicles which include a BMW Z8 which was most famous for its role in in the James Bond film 'The World Is Not Enough', when it was piloted by actor Pierce Brosnan, the ultimate 80s pinup the Porsche 911 930 Turbo, and the definitive hellraiser from Blackpool, the outrageous TVR Sagaris, complete with side-exit exhaust pipes.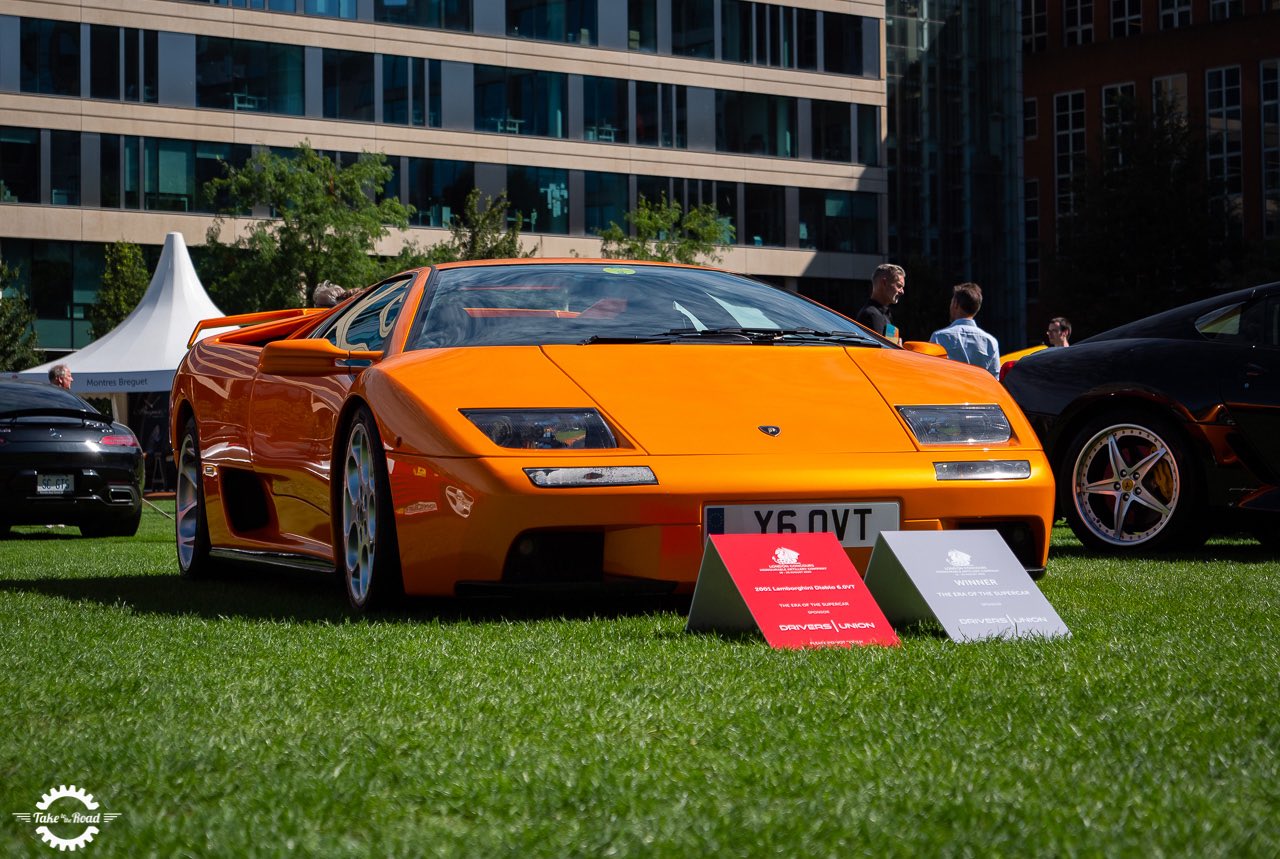 Andrew Evans, London Concours Director, said: "The London Concours is more than just a collection of cars on the HAC lawns, we like to offer an all-encompassing event to our spectators. That's why we've added a third day to our event this year, during which we've invited our friends at Drivers Union to bring some of their members' best cars to set them up alongside 100 of the rarest cars ever made. We can't wait to see the full collection of 60 cars arrive at the Honourable Artillery Club in London this summer."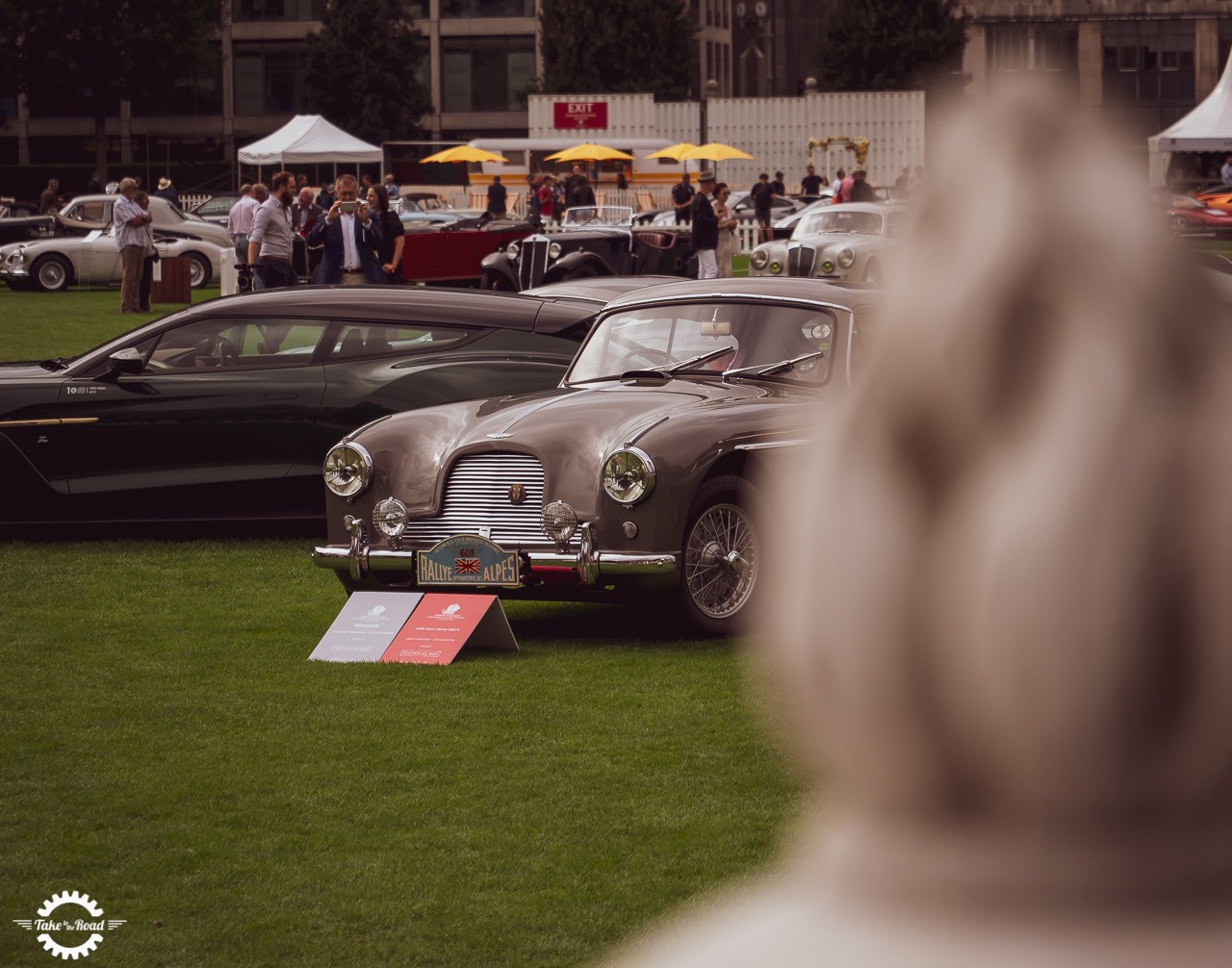 Previously held over two days, the London Concours 2021 shifts to a three-day event to capitalise on visitor demand for more luxury brand content – from jewellery to bespoke suits – and modern supercars. The three days will be a VIP Preview Day, Style Edition and Supercar Day. At the heart of each day will remain the collection of 100 rare and iconic luxury cars of all ages that has quickly cemented London Concours as one of the UK's top motoring events.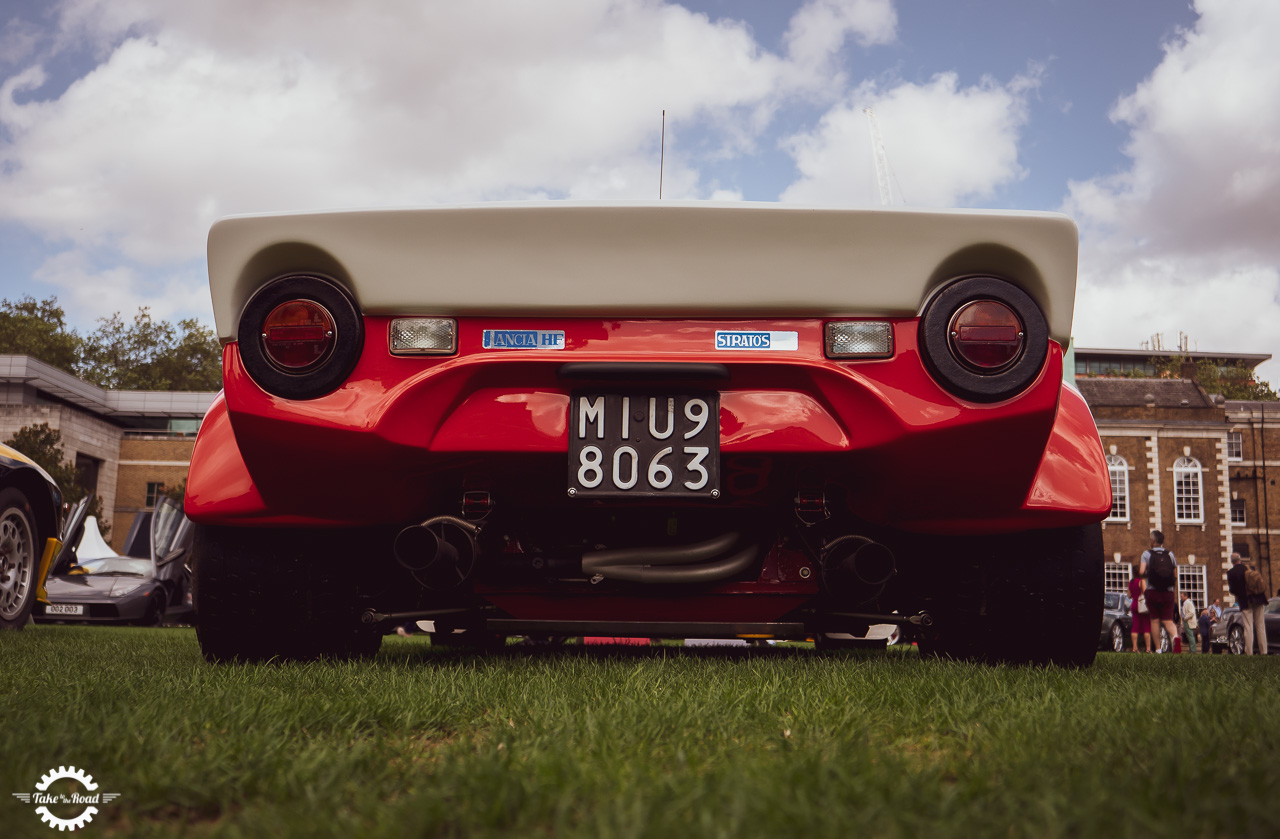 Drivers Union was founded in 2012, to create an environment where owners can meet, socialise, network and drive with other like-minded enthusiasts. The club caters for a range of marques, and this year has assembled a thoroughly eclectic collection of 60 owner cars which will be on show on the final day of this year's show on Thursday 10 June 2021.
Already confirmed for this years event are a special display of Lotus cars, the Youngtimers class and a special collection of rare Porsche's. The full list of all the cars on display can be found here.