Classic car auctioneer, The Market, is offering an extremely rare 1981 MGB GT V8 SEC this month, one of just five 'Special Edition Classic' MGBs made, in an online sale running from 21st to 28th May. Built from the final batch of unsold MGBs to leave the MG Abingdon factory before its closure in 1980, the 'SEC' series of one-off sports cars were created through a collaboration between British Leyland, MG Owner's Club and The Abingdon Classic Car Company.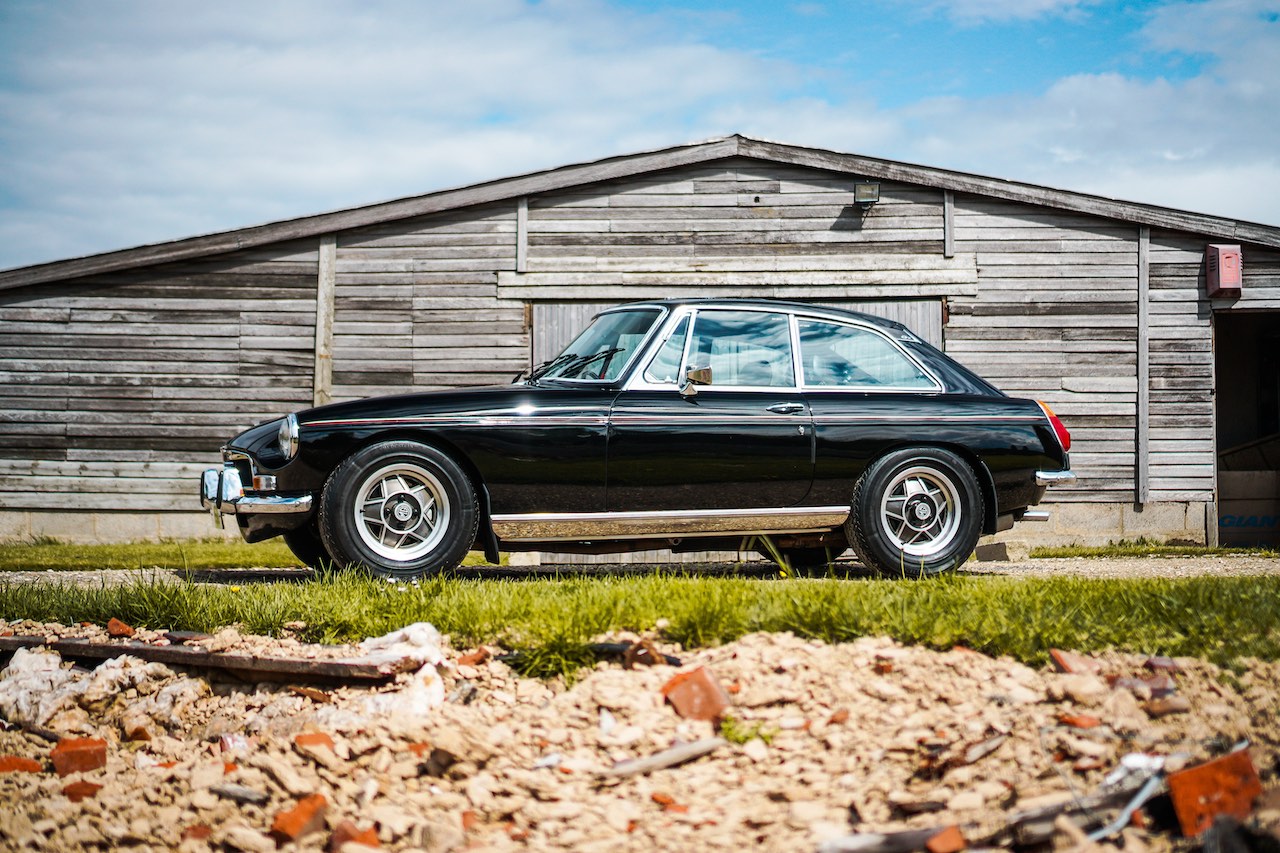 The team who engineered each car consisted almost entirely of former MG employees, who stripped back standard MBGs to install a luxury interior, upgraded performance and the reintroduction of classic design elements, converting the humble MGB into a luxury car for the specialist market.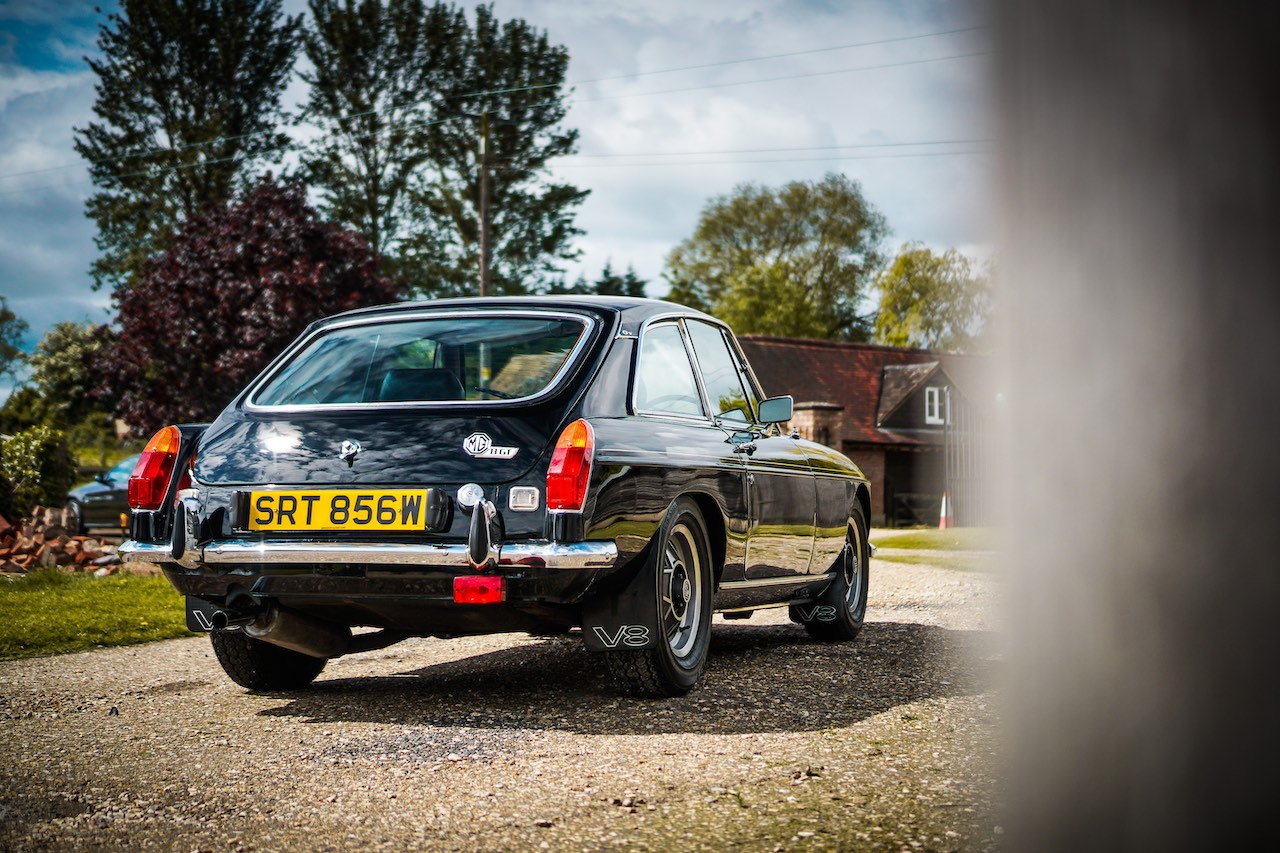 With just two of the five SEC cars known to have survived, The Market will auction the only GT V8 SEC made, registered 'SRT 856W' and finished in black, with a guide price of £28,000 to £40,000. The original invoice for the car totaled just over £13,100, which was significantly higher than the standard model price at the time of approximately £5,500.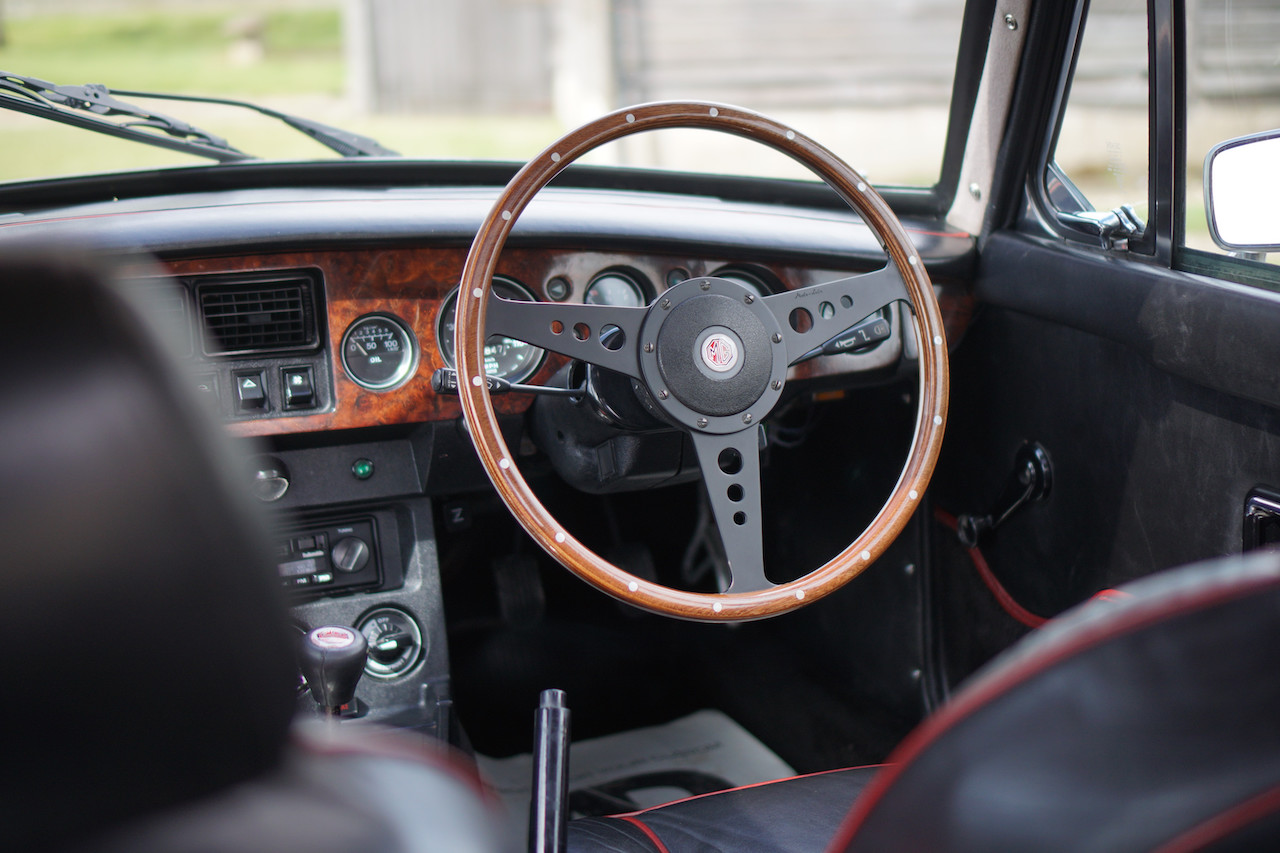 "The level of finish and quality of this car is nothing like any other MGB. It's more like an Aston Martin," comments Tristan Judge, director, The Market. "The SEC cars hold a special place in MGB history but few people are aware of them. With such small numbers made even less remain, which means one thing; rarity. This is a case of try to find another! It's simply impossible, this is it."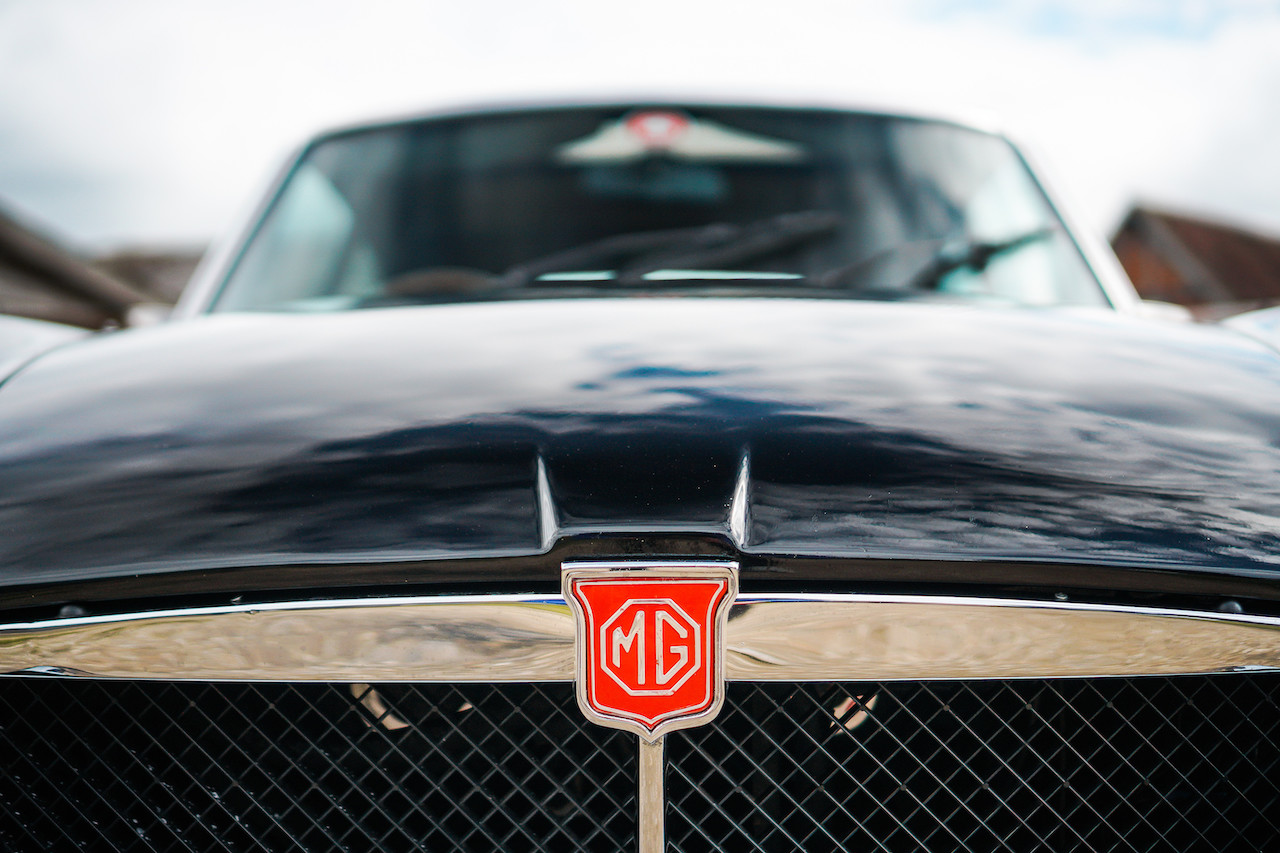 The original sales invoice from The Abingdon Classic Car Company shows that the first owner was Kay Shoemakers Ltd of Kendall, Cumbria. The car then spent a period of time in Sweden. The current owner, who has owned the car for three years, used it regularly in Europe before repatriating it to the UK last year.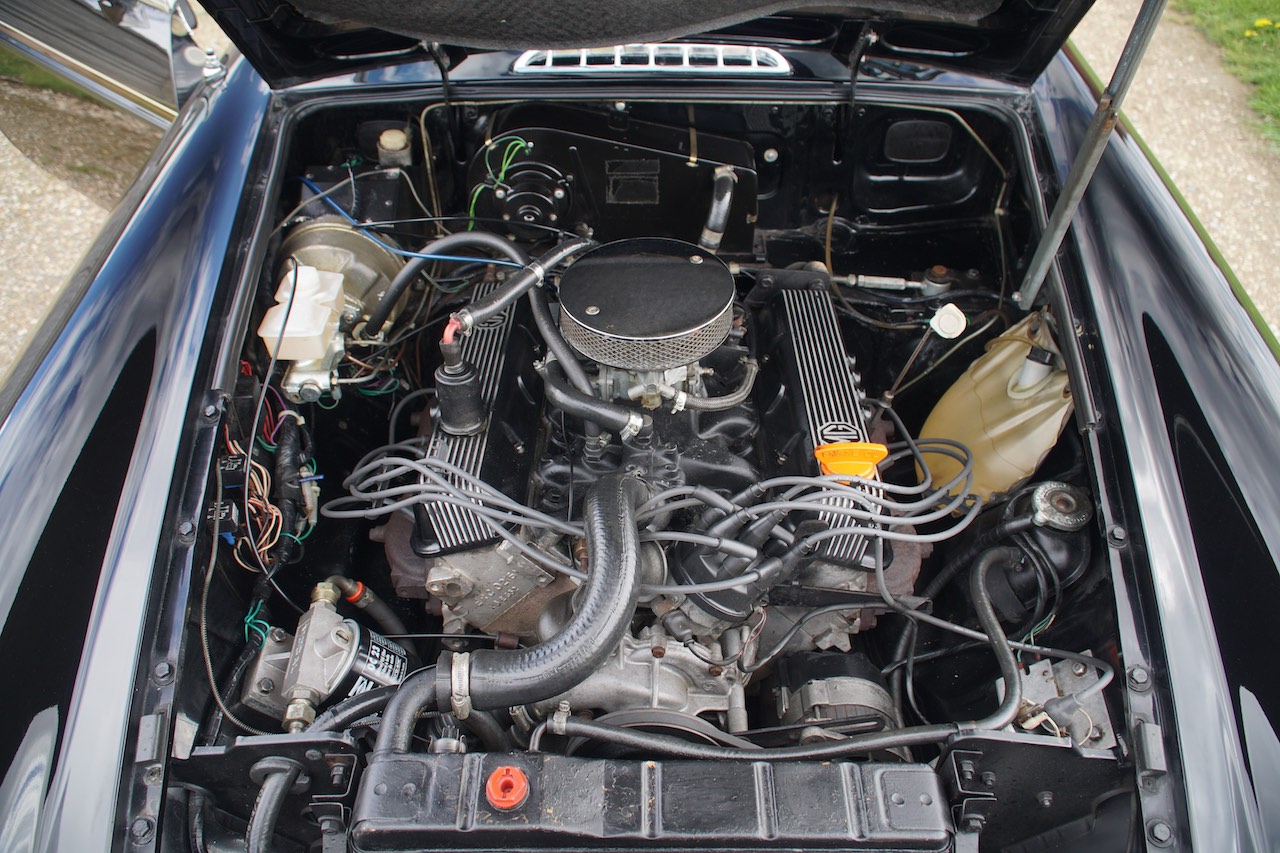 The car's high specification combines glorious classic looks with upgraded performance. Under the bonnet is a V8 engine (in updated Rover SD1 form) complete with its five-speed gearbox. The interior features black leather hide, Bedford cord headlining, Wilton wool carpets, leather and walnut veneer dashboard, and door cards and seats in matching black leather with red piping.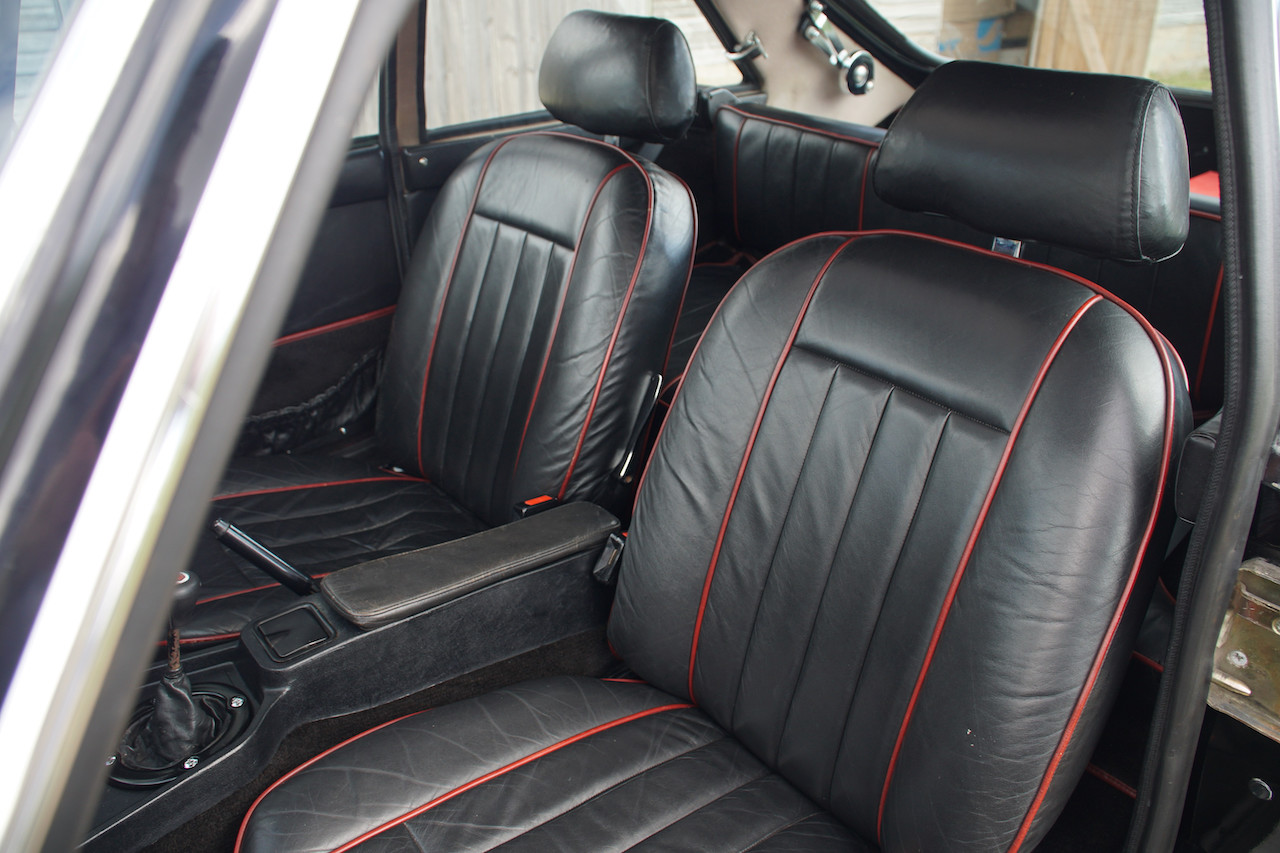 Classic features that have been reintroduced include a chrome bumper in place of rubber, an earlier grill and lowered suspension to pre-1974 specifications.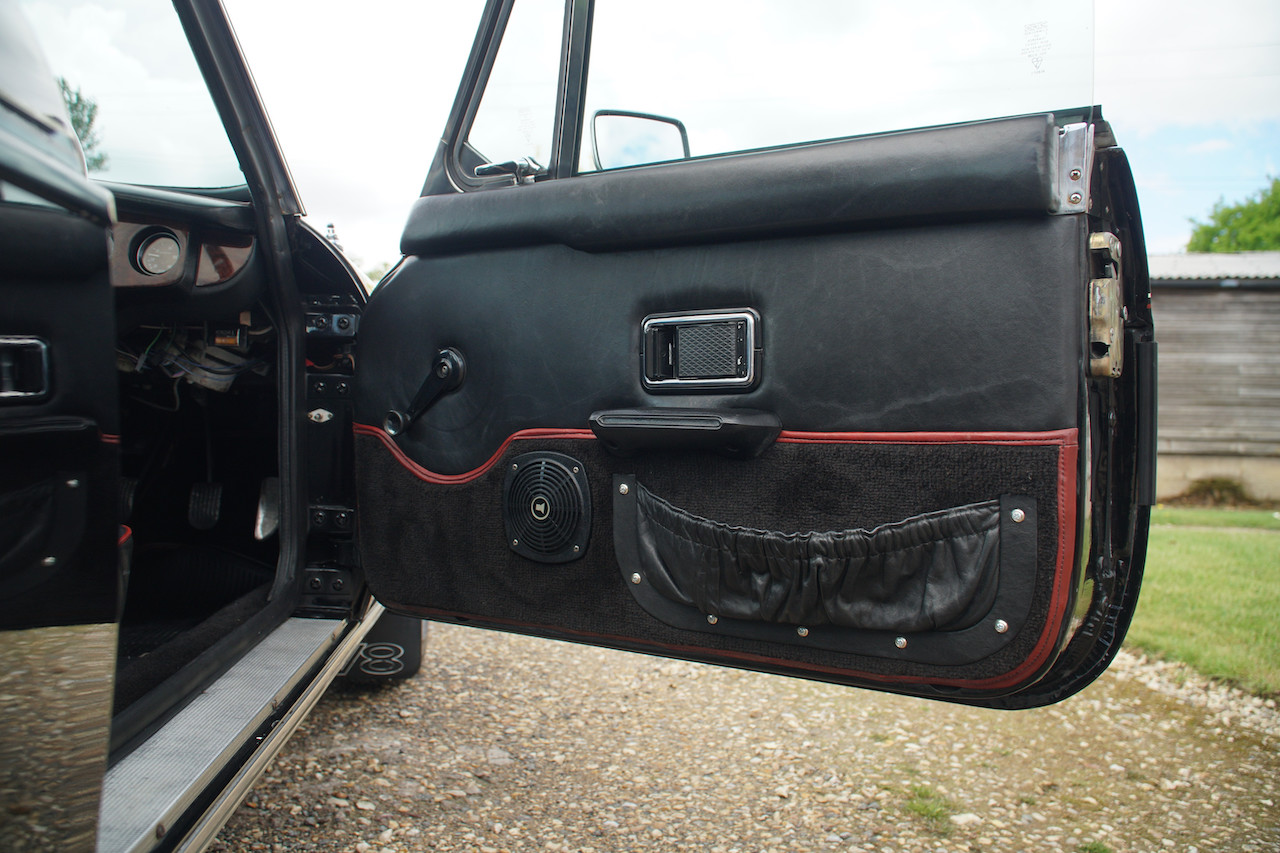 Extras ordered at the time of purchase include the period glass 'sun hatch' roof, limited edition alloy wheels, map pockets, stainless steel exhaust system and a bespoke Moto-Lita steering wheel. The car also benefits from Protectol corrosion protection and improved sound proofing.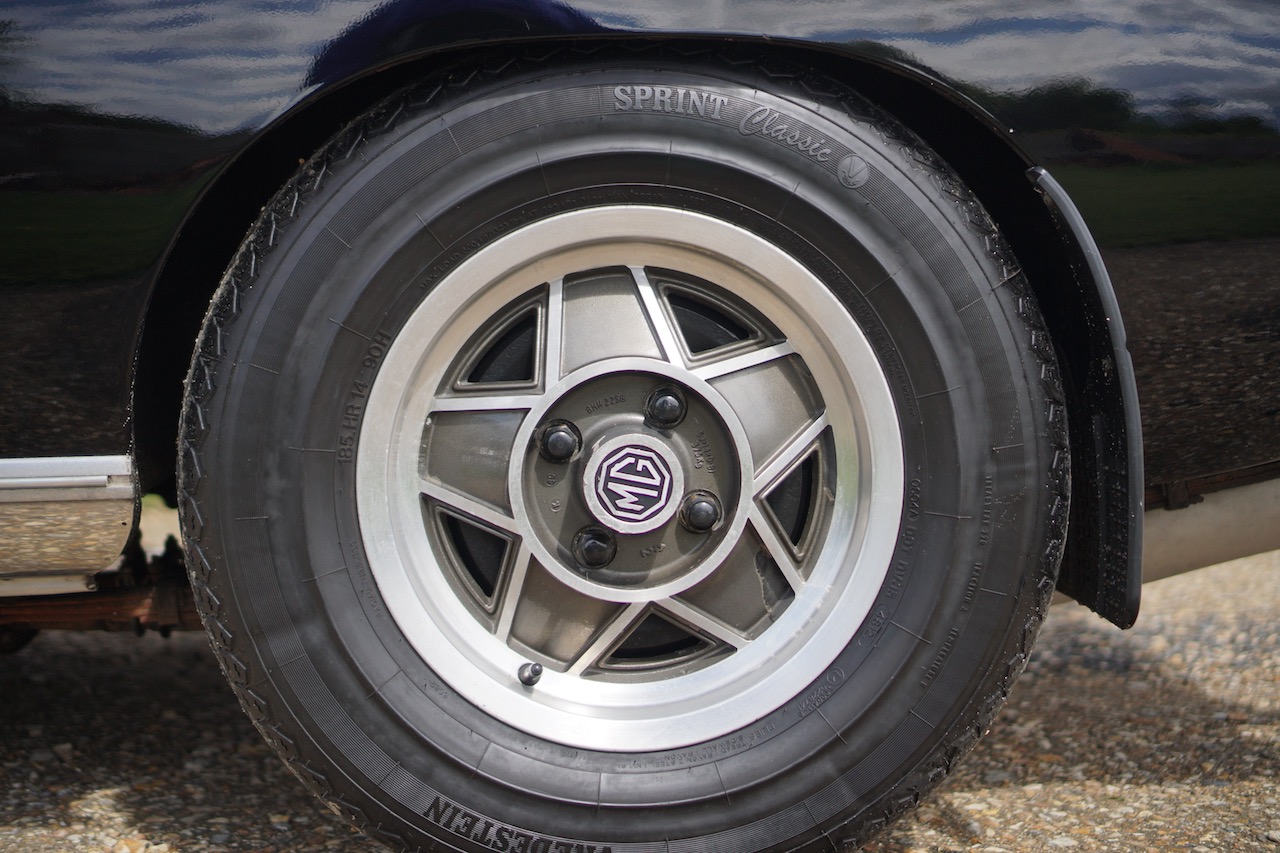 "There's little doubt that this SEC has been cherished from the word go. It is highly original with first-class provenance including the original factory purchase details. This is a car for the serious MG enthusiast and it's an absolute showstopper," concludes Tristan.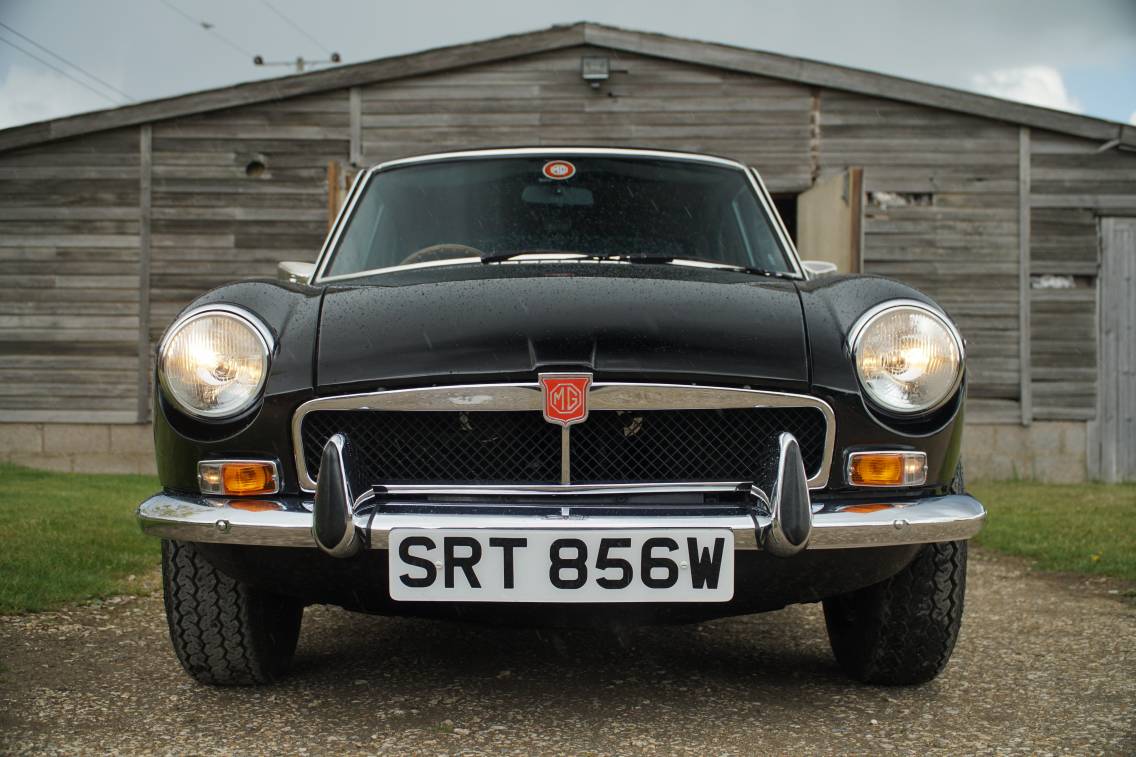 A comprehensive history file accompanies the car including numerous period documents including the original sales invoice (a BL Heritage stamp shows that the company was an approved restorer) and a British Motor Industry Heritage Trust Certificate. The history file also includes correspondence with the MG Owners' Club, who prompted the SEC project in the first instance, a selection of invoices, and magazine articles.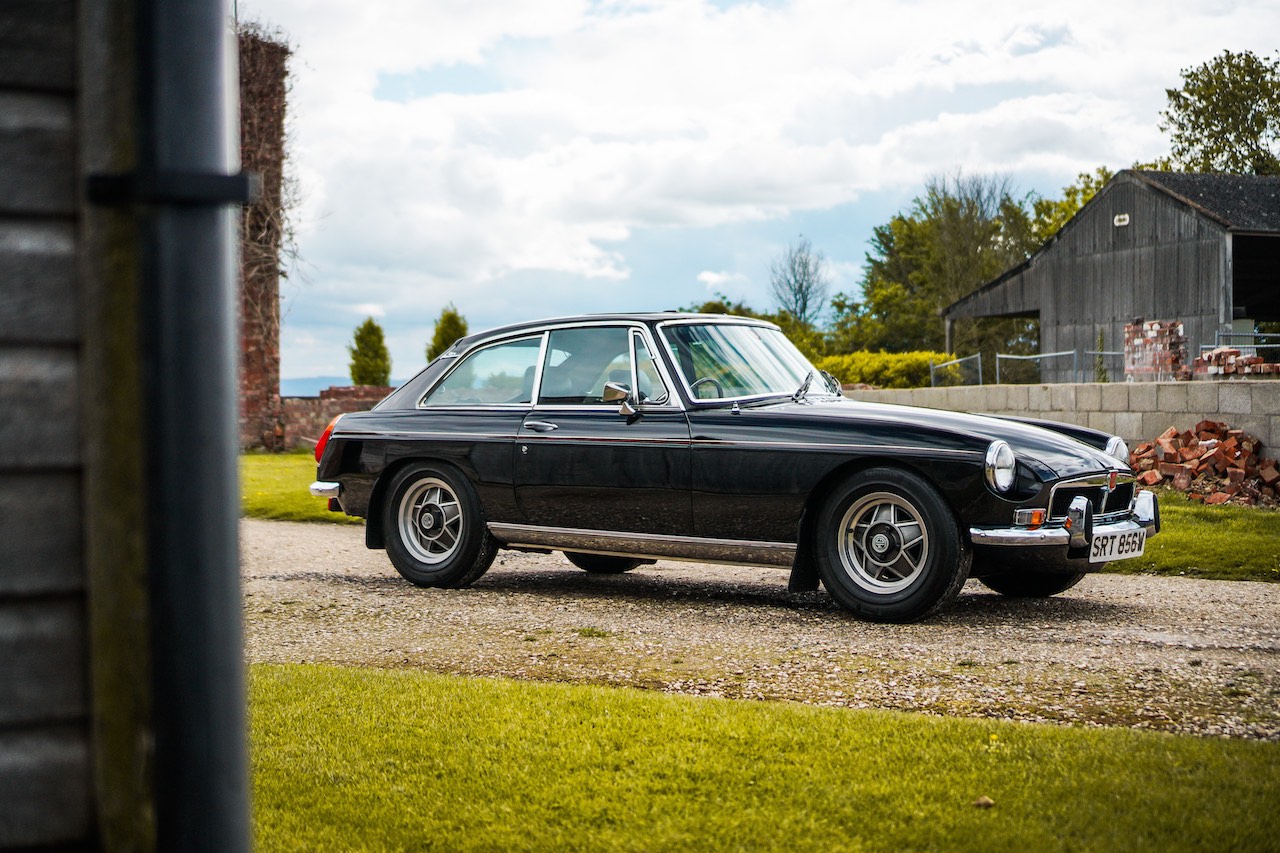 This presents a once in a lifetime opportunity to acquire a super rare MGB GT V8 SEC. With just two cars known to have survived from the original five, this is one of the rarest MGB GTs out there and would certainly form the centre piece of any classic car collection.