Take to the Road recently acquired some new wheels, a rather tidy Volvo V40 T4 Sport Lux. Well it's not brand new, but nonetheless it is something interesting to fill the gap after the departure of the Jaguar XJ8 and the Alfa Romeo Spider S3. And of course after getting some new wheels and blasting around for a few weeks, it was time to give the turbocharged wagon a good clean. Which was the perfect opportunity to test out some products sent to us by Supagard.
Plus Supagard were very kind to give us a special discount code to pass on to Take to the road's readers! Scroll down to find out more about this exclusive and time limited offer…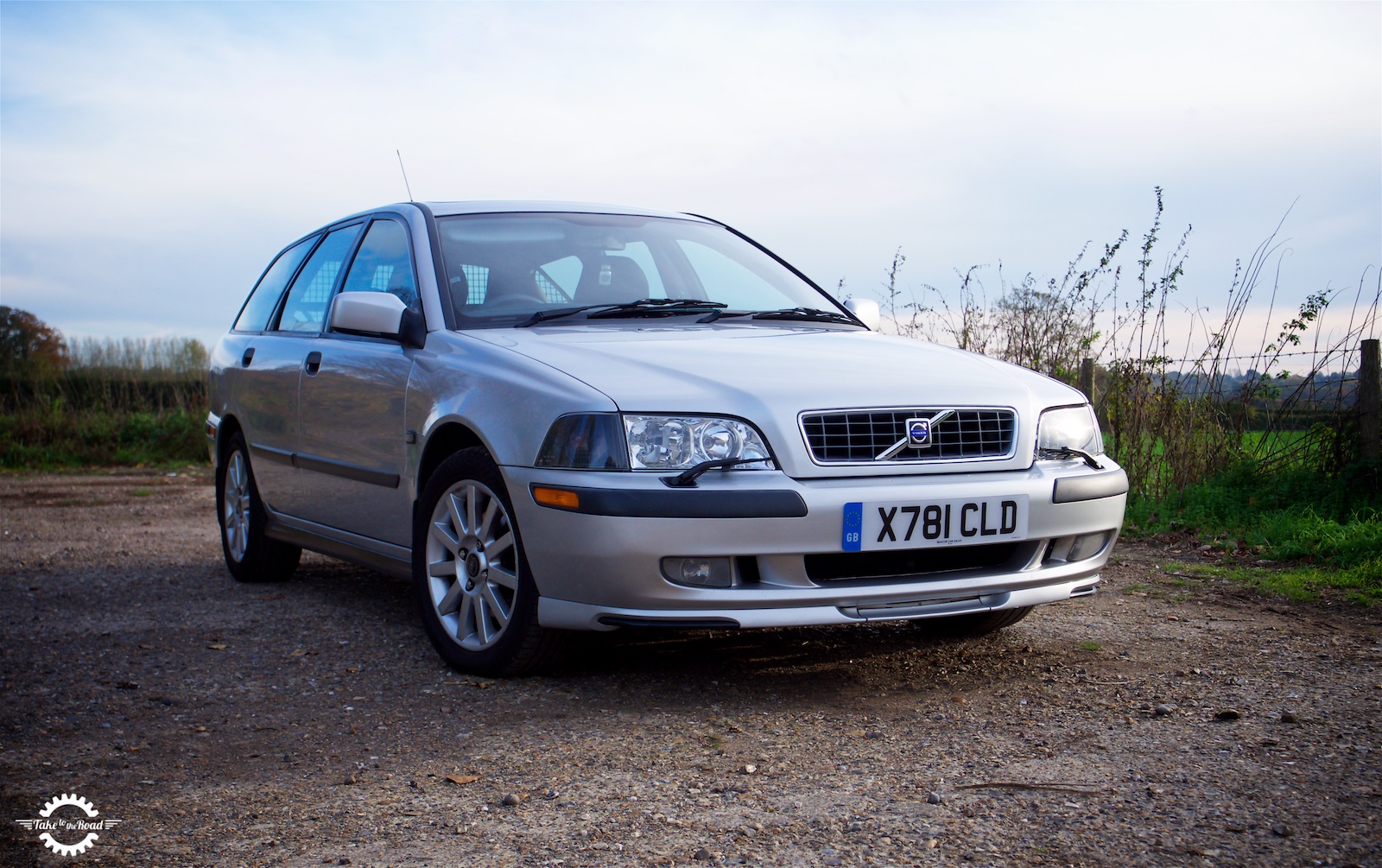 Just as a brief introduction before we jump into the Supagard review, the Volvo V40 T4 is best described as a stealth estate. That is down to the fact that its 1.9ltr turbocharged engine produces 200BHP! Which makes this practical hauler a surprisingly quick car!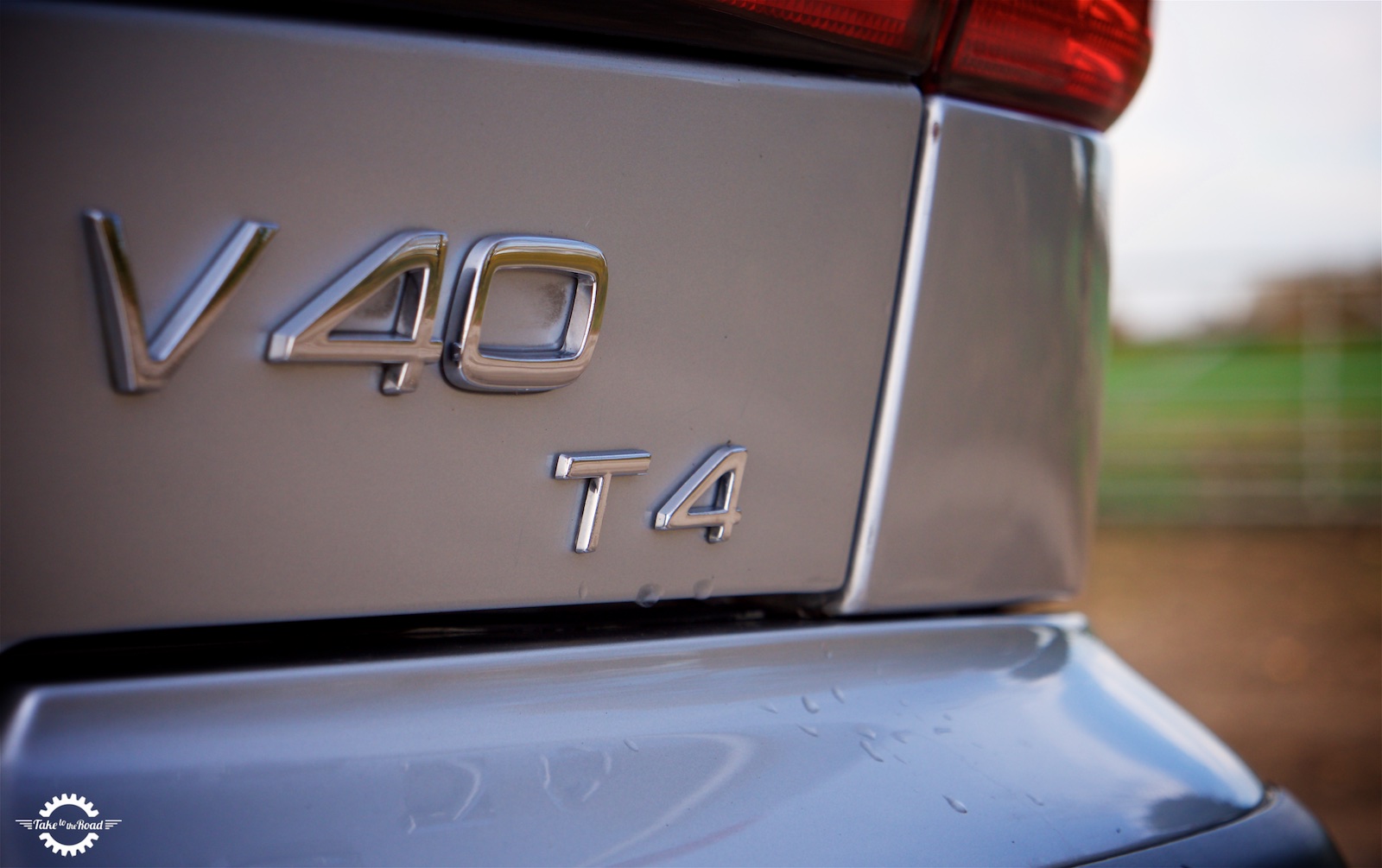 It is very fast indeed and is well equipped to boot, as you would expect for a Volvo. We'll be reviewing this car soon but in the meantime lets see how Supagard's products performed in our review video above.
Supagard Car Cleaning Products Reviewed
Supagard very kindly sent us three of their car cleaning range for us to try out. In the selection was the Supagard pH Neutral Shampoo, Supagard Aqua Free no water car wash and the Supagard Bird and Bug Remover. All three products were just the ones we needed to give the V40 T4 it's first wash after it's arrival at the Take to the Road HQ.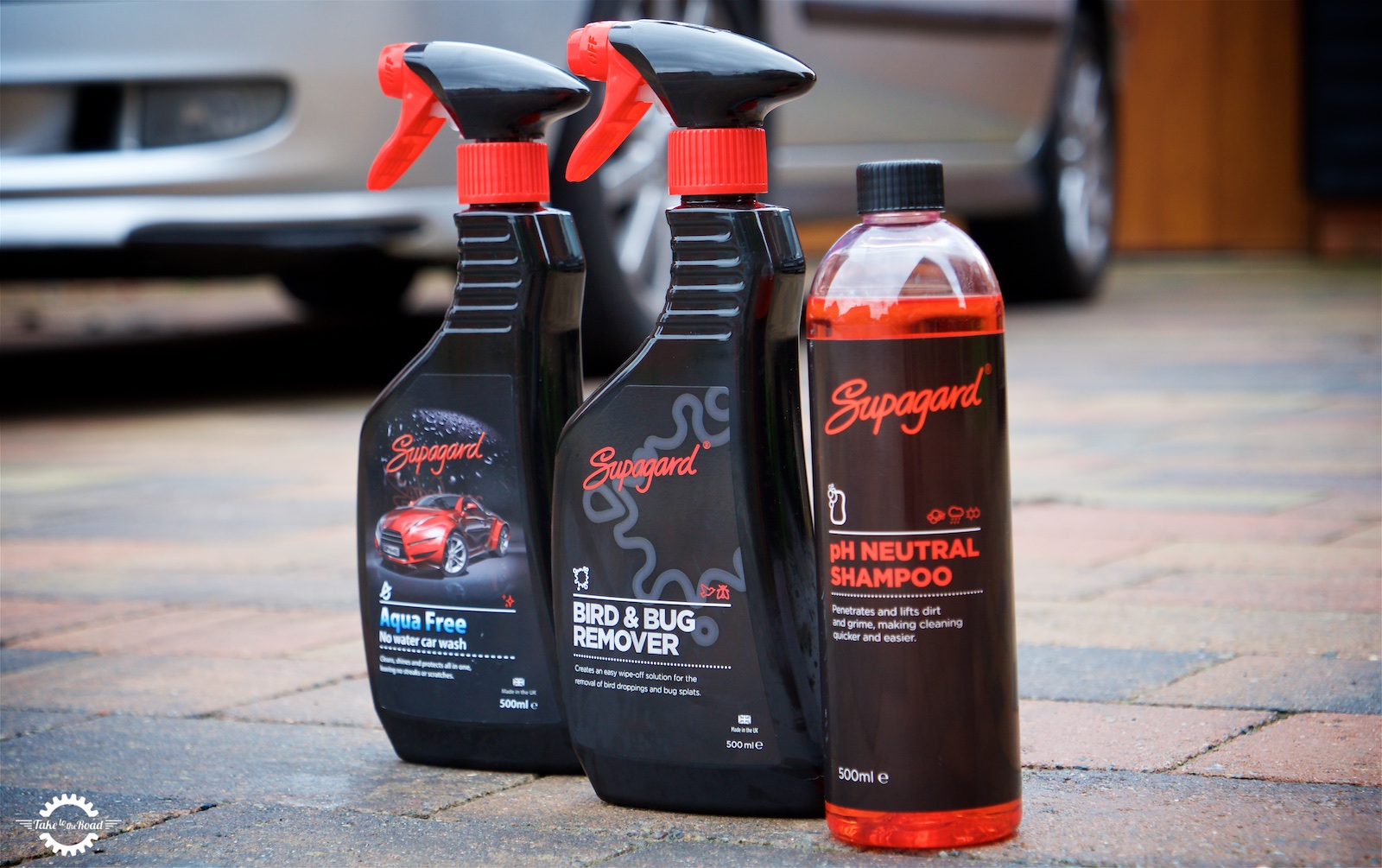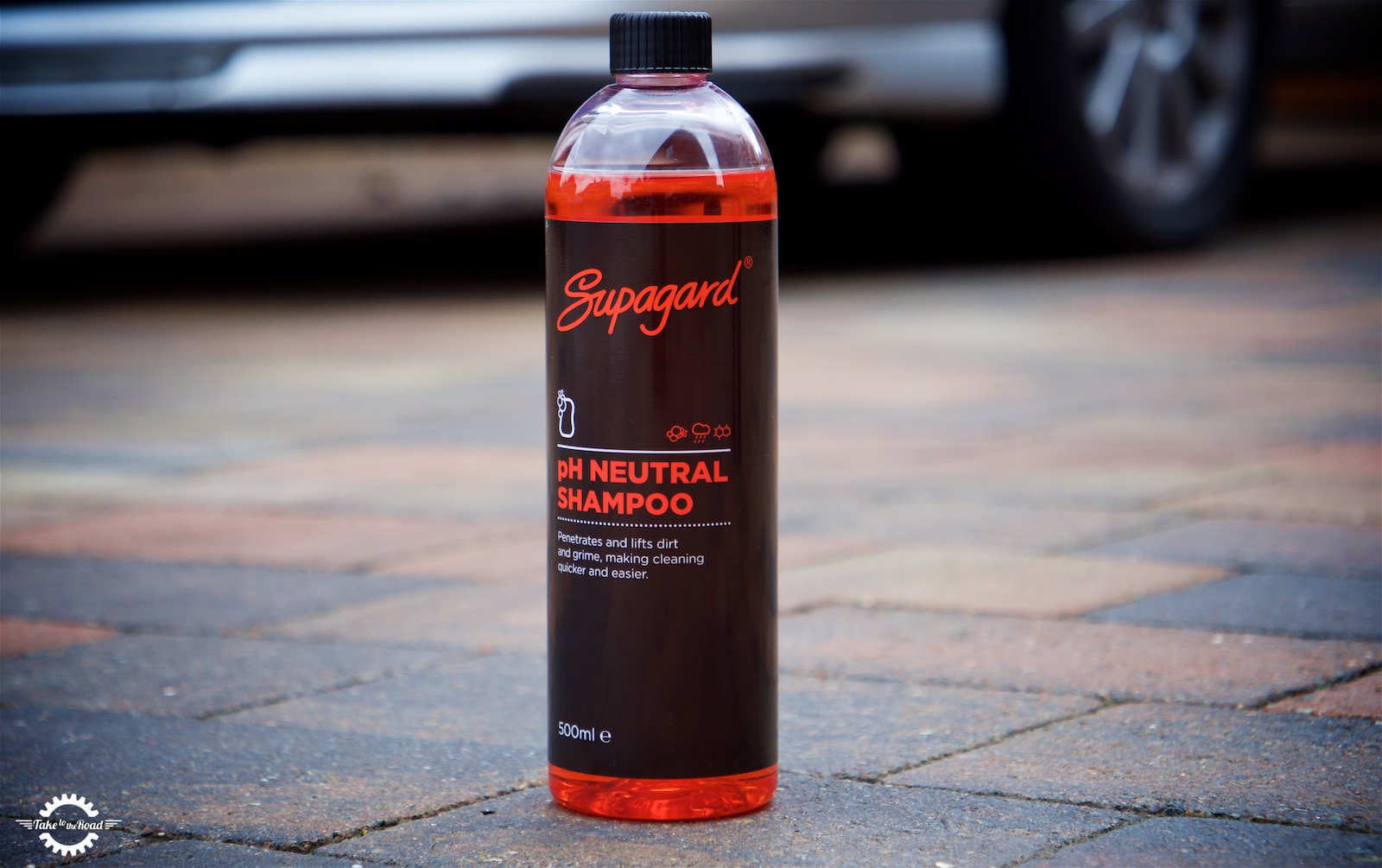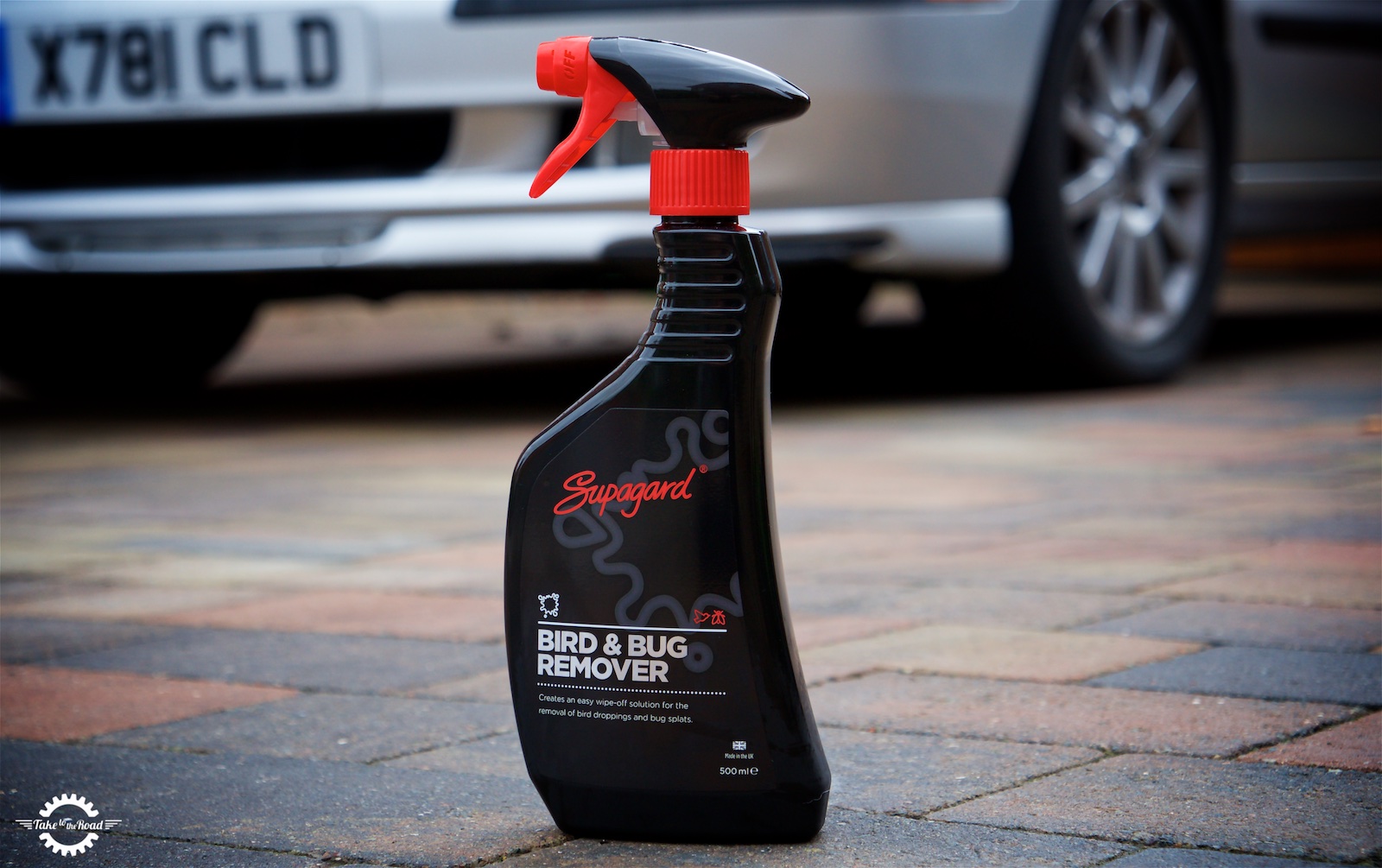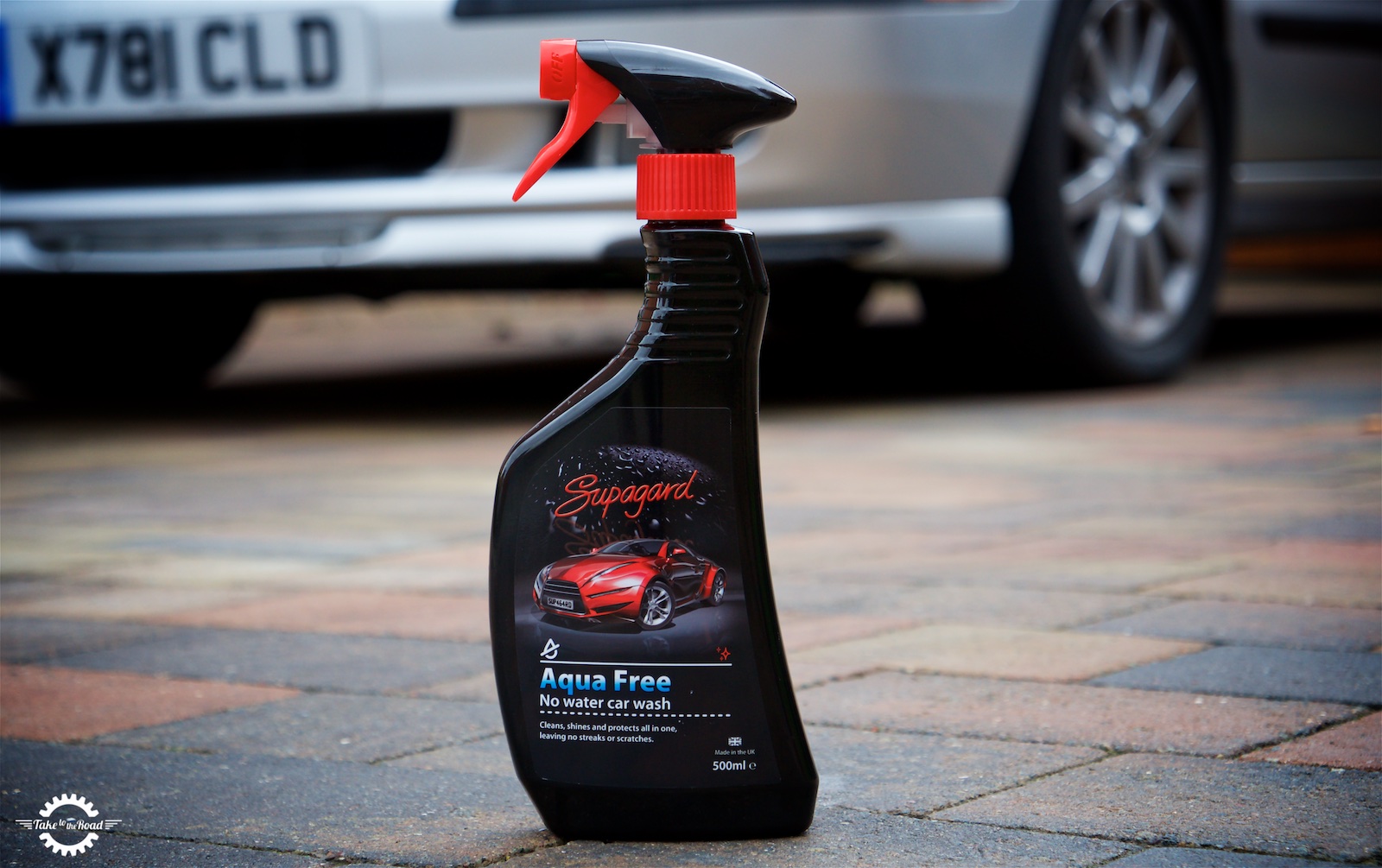 To see what we thought of Supagard's products and how they performed on the Volvo V40s eighteen year old paint, check out the video review.
Supagard Exclusive 20% Discount for Take to the Road Readers
With winter arriving fast, now is the time to get your car nice and clean before the weather turns. And to help us out Supagard have given us a special 20% discount code for Take to the Road's loyal readers. All you have to do is go to the Supagard website, choose your products and apply the code. This discount is limited to the UK and Ireland only (sorry rest of the world) and is limited to one person as well.
Thanks to Supagard for the products and for the code. We hope you find it useful!
Discount Code: TAKETOTHEROAD20
Website: https://www.supagardshop.co.uk