Stonor Supercar Sunday, which took place last weekend, has been hailed a huge success. This years show was held on Sunday 4th July and was the biggest and best yet, with more than 400 of the world's mightiest automotive icons attracting a sell-out attendance.
Set in the wonderful grounds of the Stonor Park Estate in the rolling Chiltern Hills, this year's gathering of rare and exotic motors built on the previous two pre-pandemic successes of 2018 and 2019.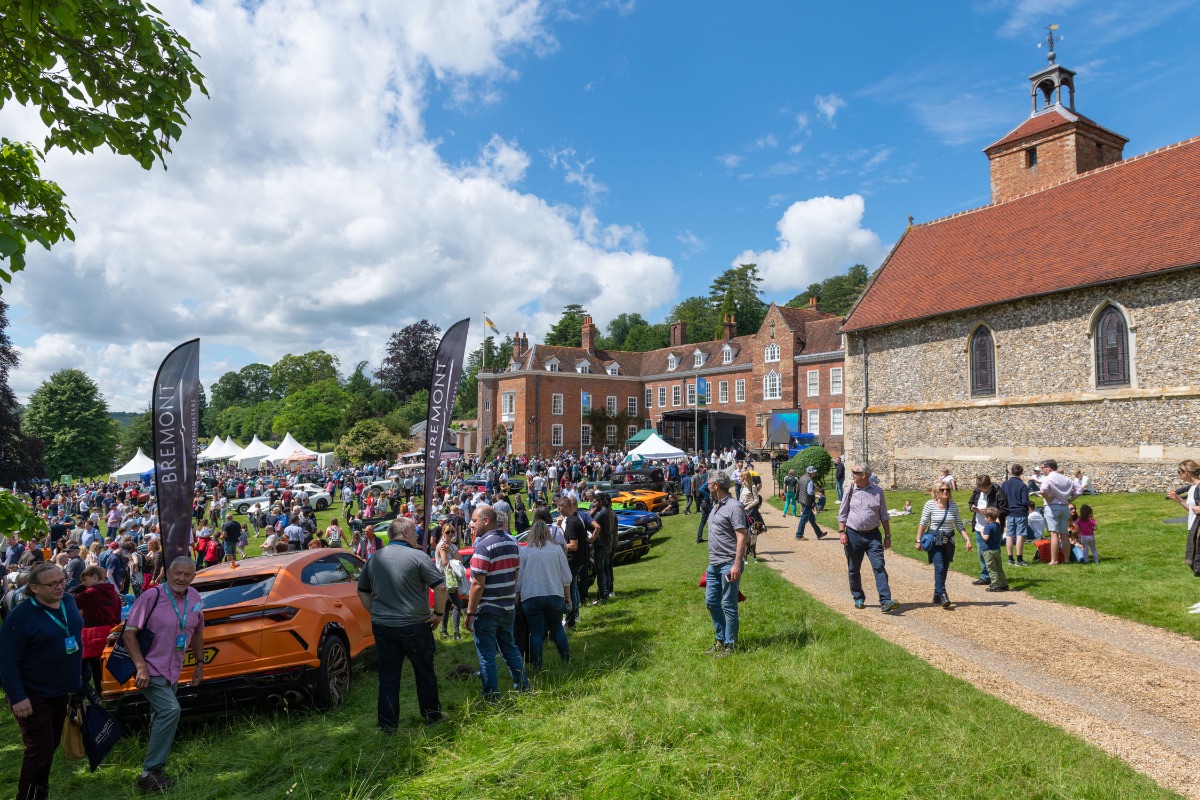 This years show introduced visitors to a number of new and specially curated displays. These were staged on the lush lawns right in front of historic Stonor House, with the star-studded Charles Stanley Supercar Paddock and impressive car club displays now resplendent on the adjoining rolling parkland.
Taking pole position outside Stonor House was an eye-watering crescent of ten legendary Alfa Romeo 8Cs, all beautifully framed by the magnificent building's red brick façade. Widely regarded by automotive connoisseurs as the finest of all pre-war sportscars, the magnificent Milanese masterpiece was first unveiled in 1931 and thus is honouring its 90th birthday in 2021.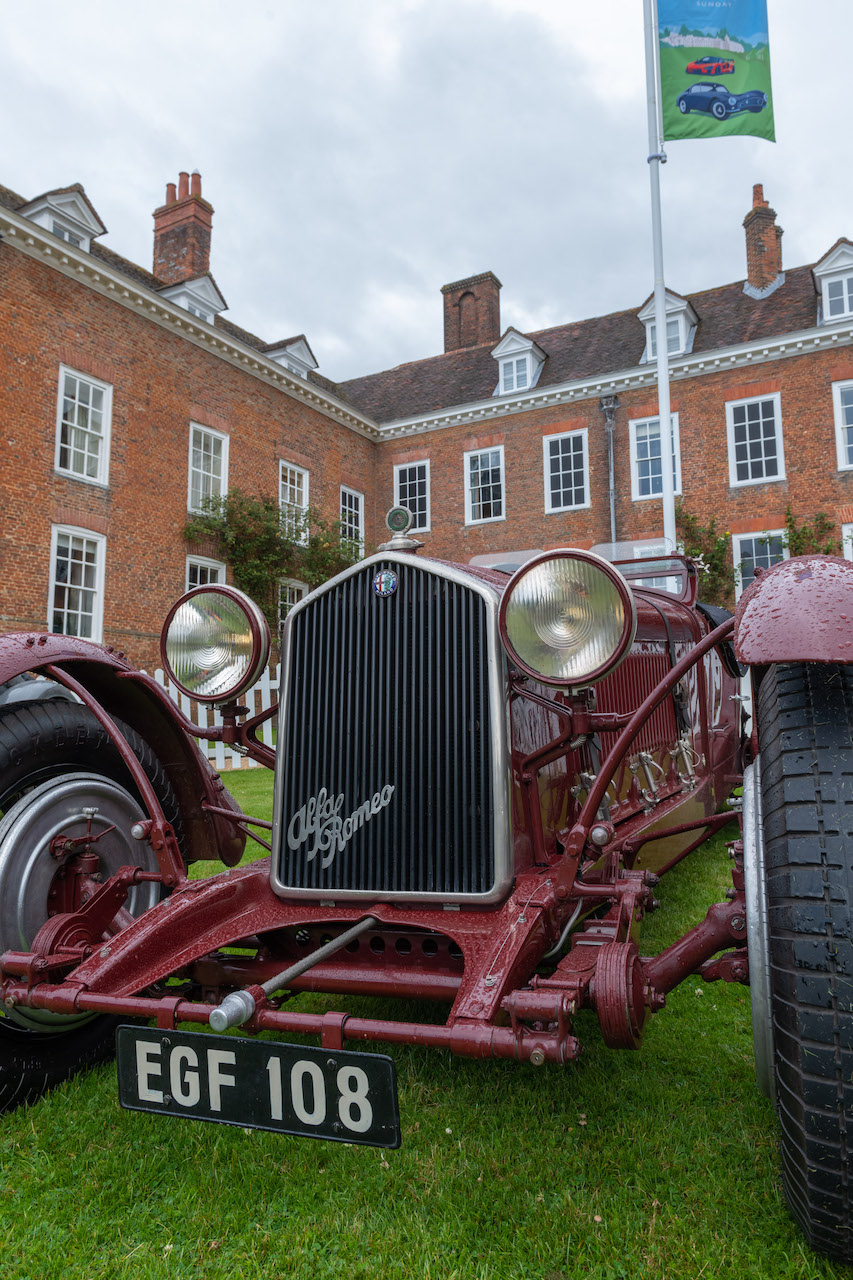 Earning its place in the Hall of Fame, the 8C is the only car in history to have won Grands Prix, the Le Mans 24 Hours and the epic Mille Miglia road race in the same year. It was a feat the amazing Alfa achieved twice in 1932 and 1933, forever cementing the marques name in motorsport history.
The impressive collection of Italian deities showcased both racing and road versions of the legendary model, as well as one of just three 8C coupe models which is currently being recreated using original components.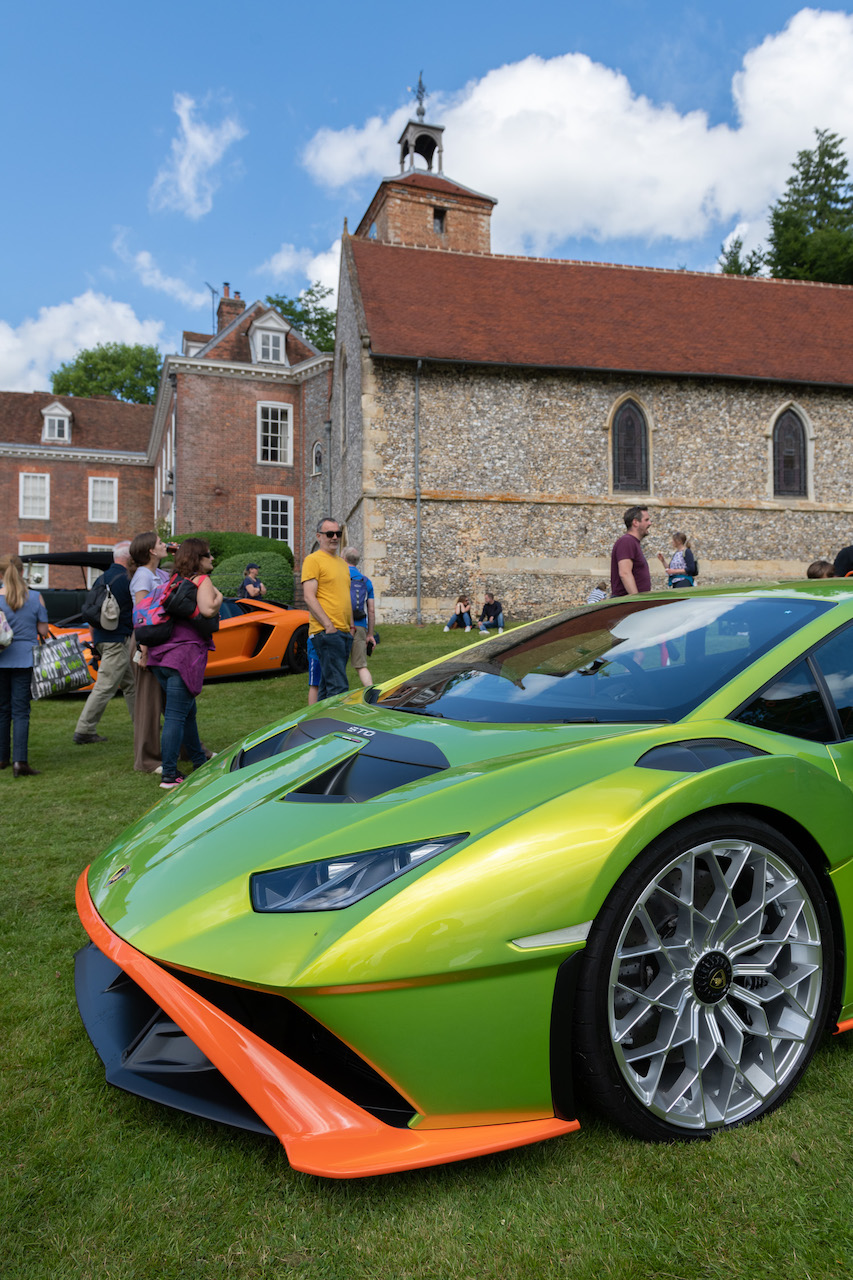 From a more modern era, Lamborghini was also celebrating a number of major marque milestones, with an impressive array of its most exciting creations. Flaunting half a century of supercar evolution, highlights included both breath-taking Countach and Hurcacán Super Trofero Omologata pin-ups.
Continuing the Latin theme, Ferrari and Maserati were also well represented on the lawns along with some equally evocative British classics from much-loved brands such as AC, Aston Martin, Bentley, Jaguar and Rolls Royce, several lady-owned and appearing under the 'girl power' banner.
Waving the Stars and Stripes on Independence Day, the hallowed turf was also home to a standout gathering of thunderous US V8 muscle cars dating back to the sixties and seventies.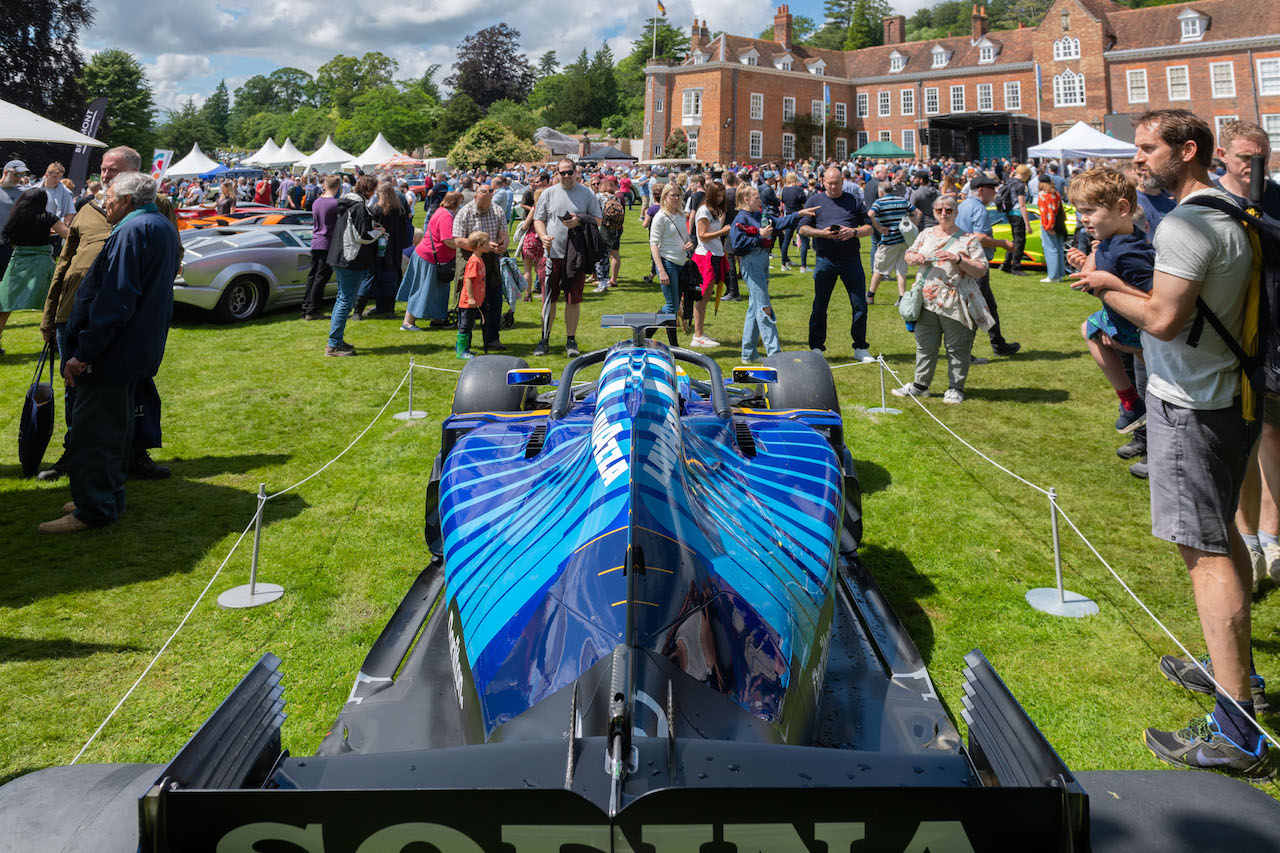 Another popular attraction was the Williams FW41 grand prix racer, on site to salute title partner Bremont's new role as Official Timing Partner to the Williams Racing F1 team.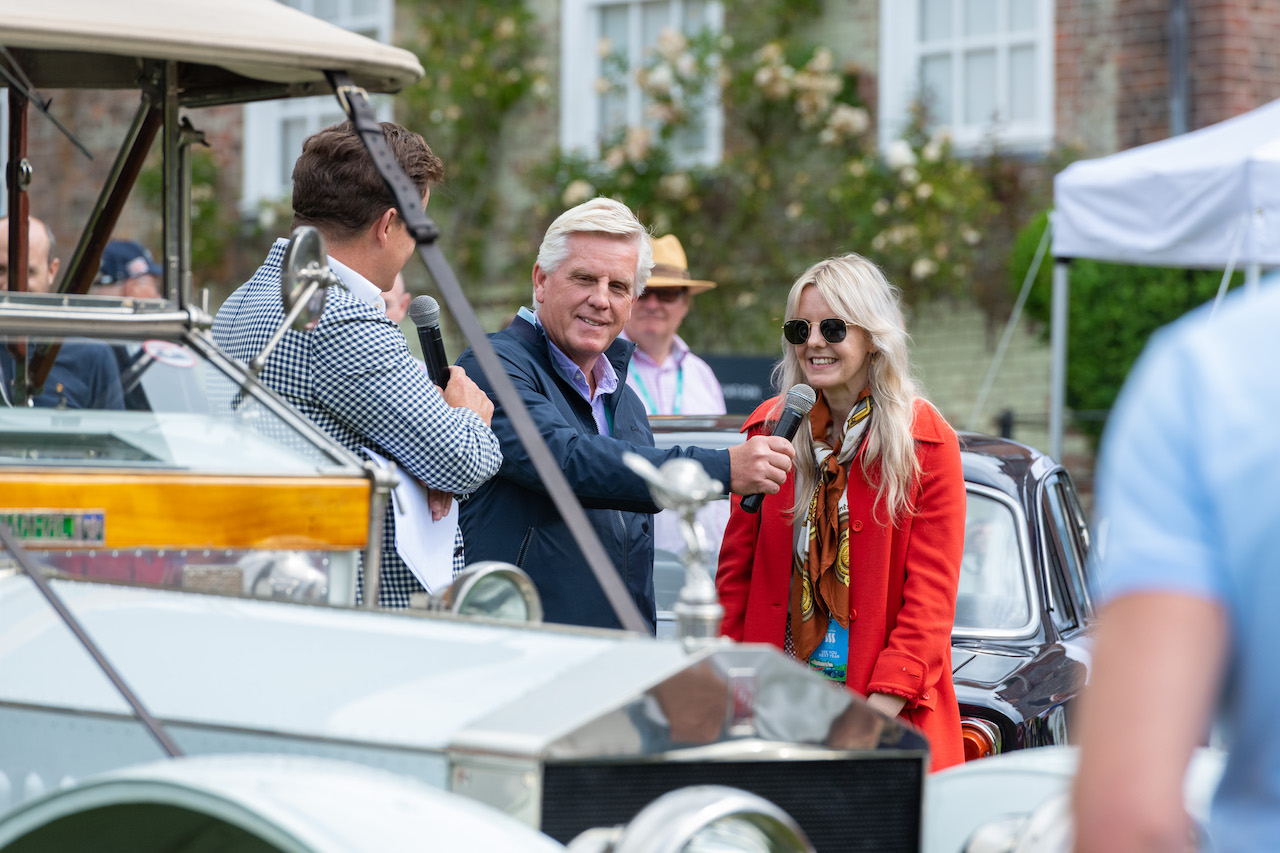 The high octane proceedings were expertly compered by broadcaster Steve Rider and the festivities were brought to a suitably rousing crescendo, as a WW2 Hawker Hurricane fighter plane filled the skies above Stonor Park. Back on the ground the ranks of supercars were fired up for the end-of-day Grand Depart.
"After such a tough year, it was an absolute pleasure to see so many happy faces loving the sights and sounds of all those incredible supercars," enthused Mark Woolley, Show Director. "As ever, the magical garden party atmosphere conjured up by Stonor Park was the perfect setting for such a sparkling celebration of great, great cars. I now can't wait for next summer!"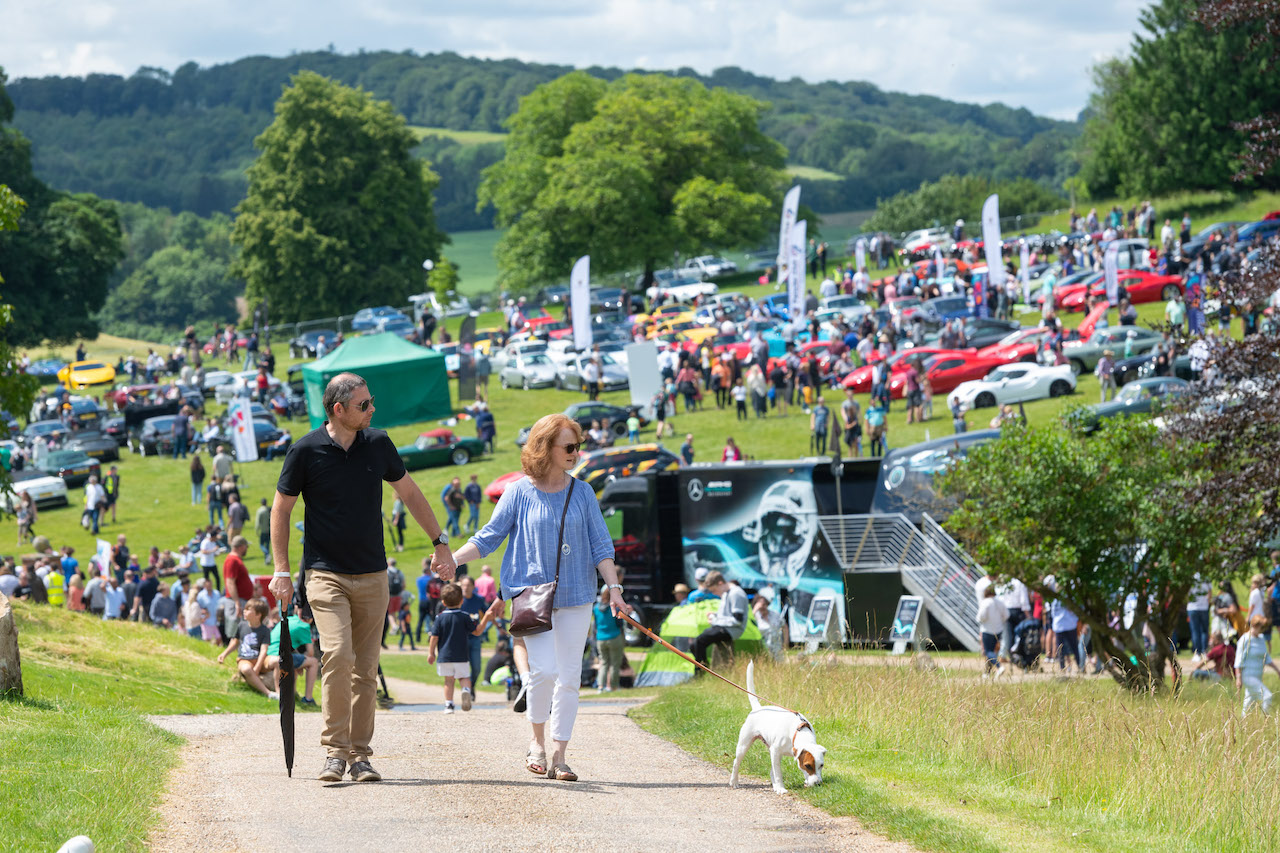 William Stonor, whose family has owned the Grade I listed house and grounds at Stonor Park for at least 850 years, was equally delighted. He said: "We were absolutely delighted with the event and the number of people who turned out to visit Stonor at the weekend. The atmosphere was incredible and it was wonderful to see the smiles on everyone's faces.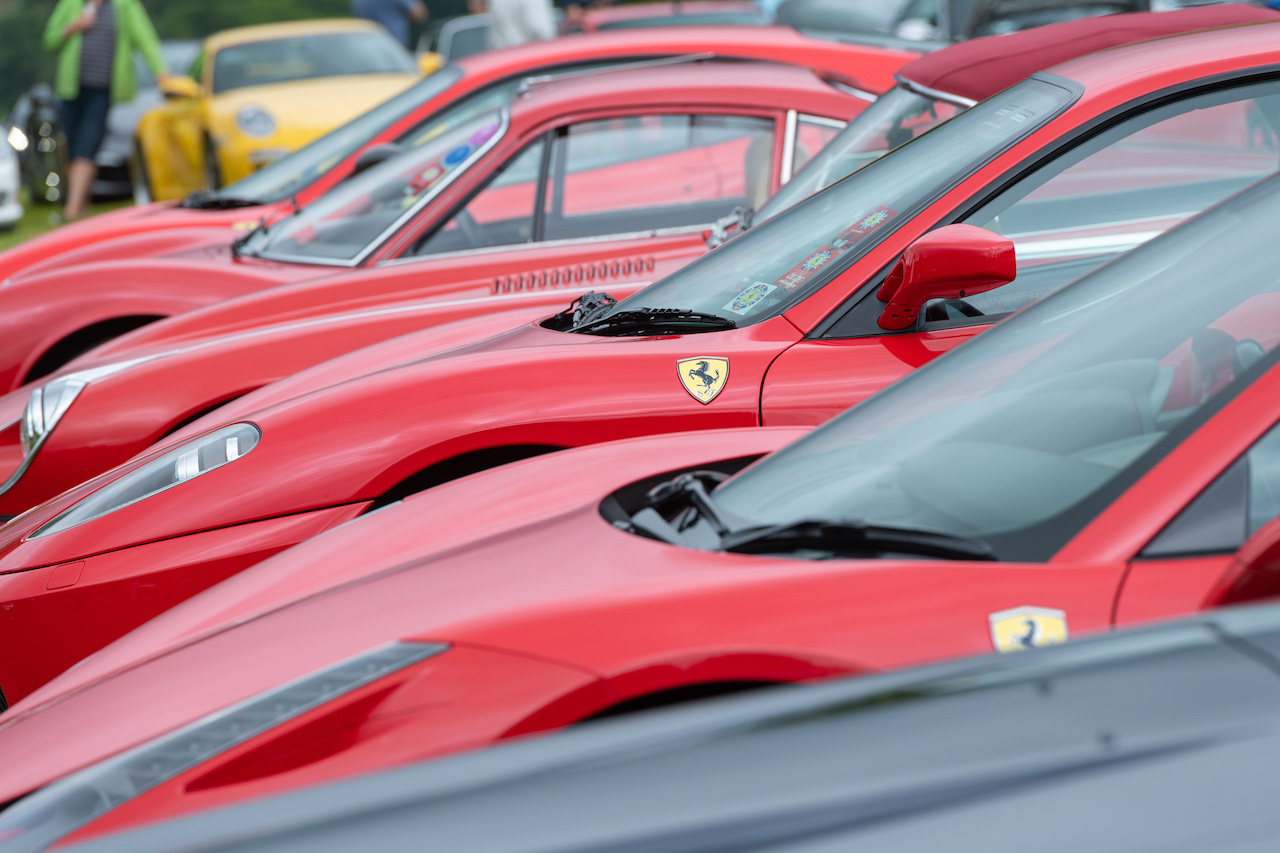 "We're looking forward to an even bigger and better event next year, and seeing Stonor Supercar Sunday back on our regular events calendar after a year off during 2020."
Plans are already underway for the 2022 Stonor Supercar Sunday and further details will be announced later this year.