Stellantis has announced it is adding a slew of new reproduction parts to it Heritage Parts catalogue for Alfa, Fiat, and Lancia cars from the 1990s. Launched in late 2019, the Heritage Parts project began with the making of front and rear bumpers for the Lancia Delta HF Integrale and Lancia Delta HF Integrale Evoluzione. More part were then offered with the manufacture of new front and rear bumpers for the Alfa Romeo 147 GTA and a practical car care set with special products to help owners take care of their historic cars.
Such has been the success of the project, which is shared between Heritage and Mopar®, that more original and limited edition spare parts for classic Alfa, Fiat and Lancia cars have now been made available to owners and restorers.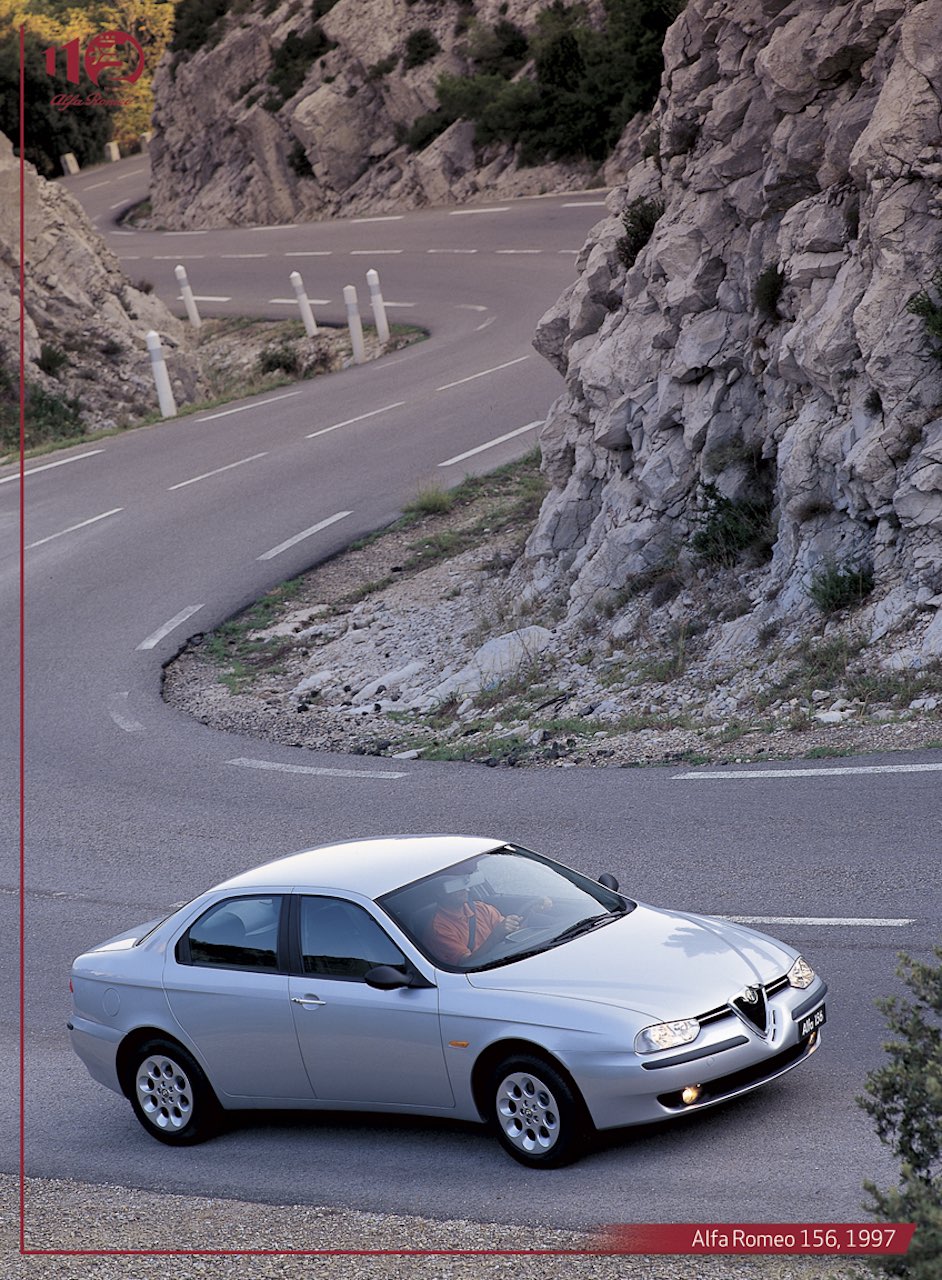 As a result the dedicated Stellantis department continues to support the protection and promotion of Alfa Romeo, Fiat, Lancia and Abarth's historical heritage, which can only do great things to help maintain and preserve even more heritage models.
The key part to the success of the Heritage Parts venture is the fact that the special department has exclusive access to original molds and materials from the groups model back catalogue. This not only guarantees high quality reproductions, but also a perfect fit when replacing original OEM spare parts that are no longer fit for purpose. The use of original moldings also ensures that these older cars still comply with current type-approval regulations.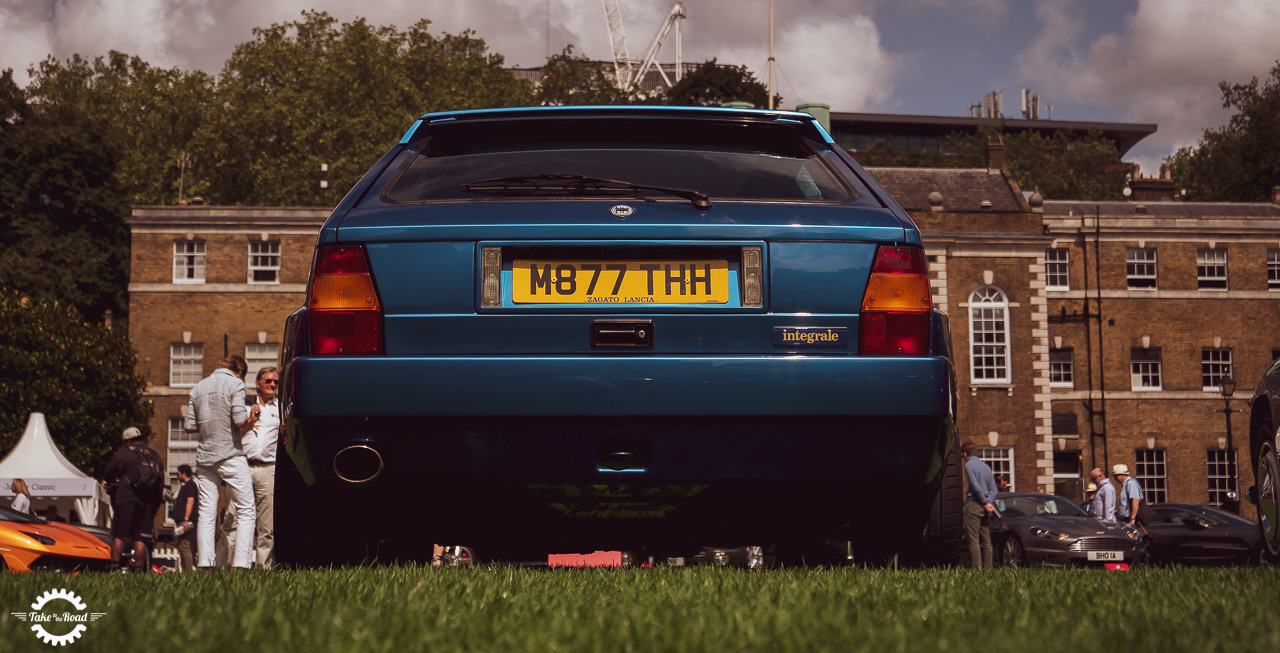 With many heritage models in the Stellantis groups back catalgoue now over well 25 years old, think the Alfa Spider for example, the continued support for marques such as Alfa and Lancia has been very much welcomed by owners and specialists. The latest additions to the Heritage Parts catalogue means that they are now able to offer 7 specific replacement steel panels for the Lancia Delta HF Integrale Evoluzione. These include the bonnet, fenders and door panels, panels which had become as rare as hens teeth.
The Lancia Delta HF Integrale Evoluzione's new steel panels are produced using a mold obtained from a "reverse engineering" process. These are optimized scans of the original Delta HF Integral Evoluzione model that resides in the Heritage historical collection. The material used is low-carbon steel, which is the same alloy as the original factory panels. These new panels have been further improved with additional galvanization, which will keep them rust free for a lot longer.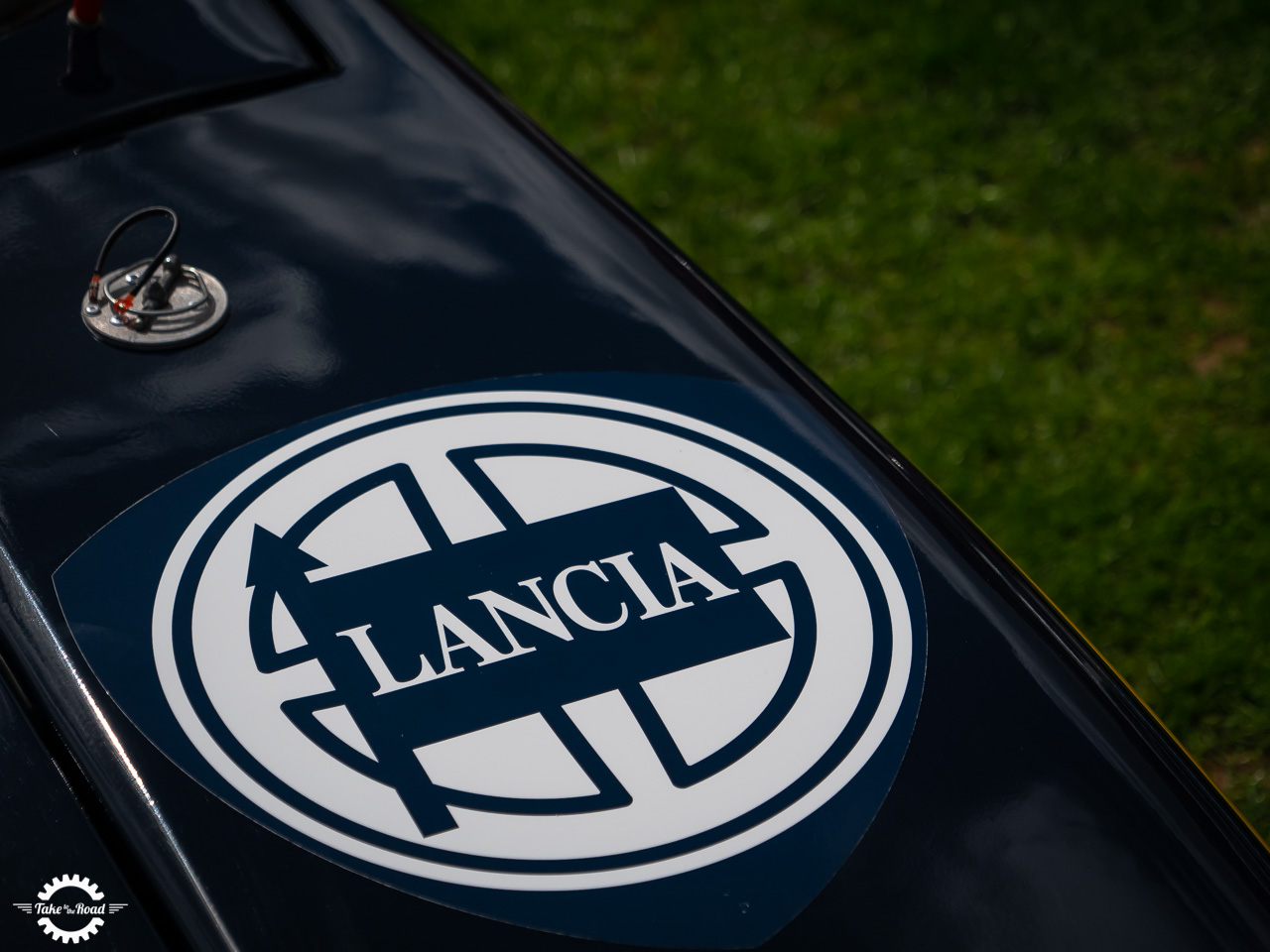 In addition to the new panels for the Lancia Delta, a total of 31 other original components have now been added to the catalog. These include 10 injection control units and 21 body parts, with bumpers, fenders, doors, tailgates and bonnets, which are being made available in limited numbers and are subject to availability. These new parts are specifically for the Alfa Romeo GTV/Spider, Alfa Romeo GT, Alfa Romeo 147, Alfa Romeo 156, Fiat Coupé and Fiat Barchetta models.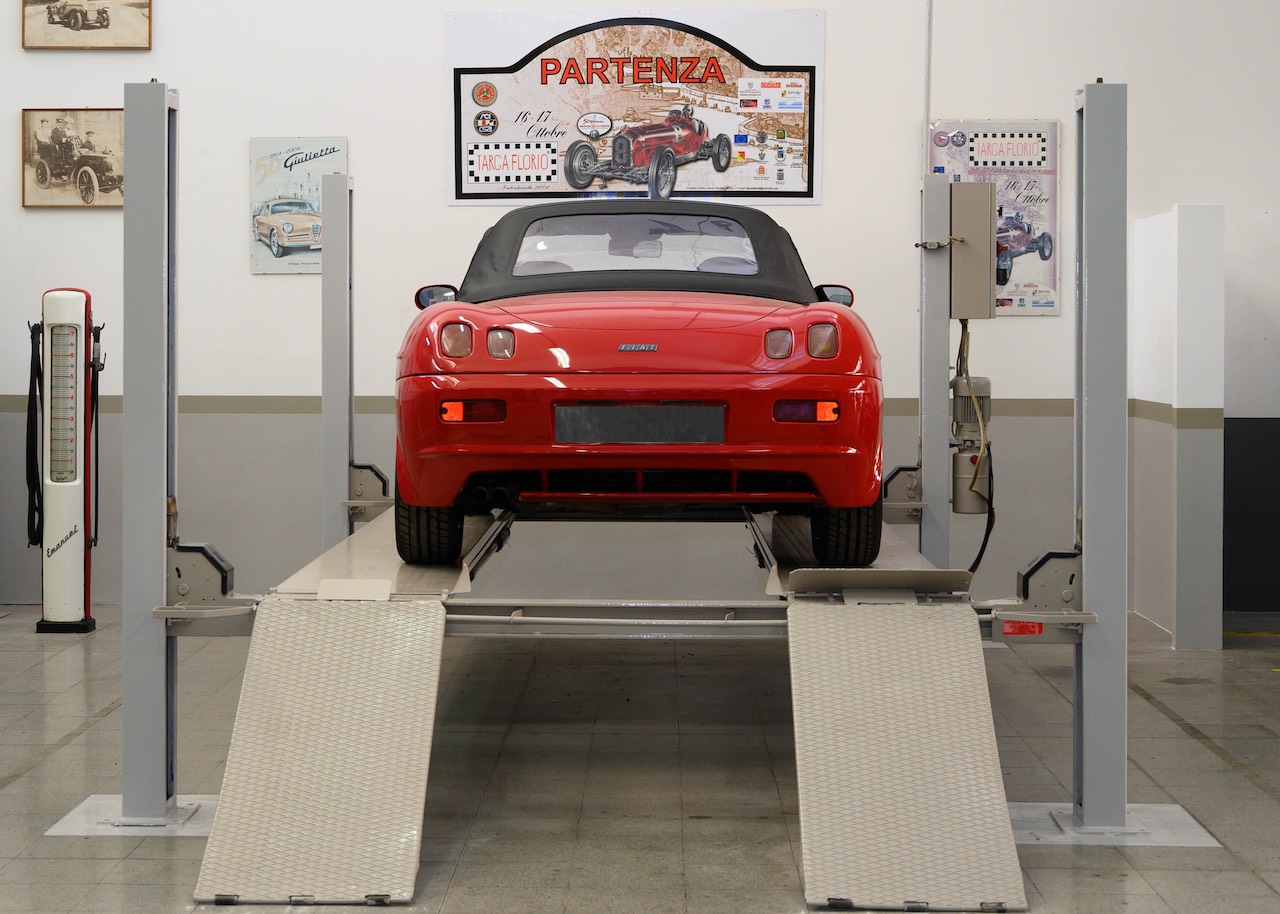 With Heritage Parts now catering for a much wider range of models, owners can feel a sense of relief that often rare and unobtainable items can be sourced directly from the manufacturer. The move will go some way to keep many more examples on the road. It also demonstrates a growing appreciation from Stellantis for its heritage fleet, which can only be good news for enthusiasts.
All the heritage products available in the "Heritage Parts" catalogue can be ordered from the Stellantis Authorized Network or directly from the Mopar Store.