Some of the biggest stars of the classic car world will be attending The London Classic Car Show this weekend. Taking place in the picturesque grounds of Syon Park in West London from 25th-27th June, the show will bring together more 500 of the world's finest vehicles from yesteryear.
Fans will also be treated with live driving displays on Syon House's historic Lime Avenue carriageway, which marks a welcome return of one of the shows most popular attractions. Plus there will be the buzz of a live sale with 100+ tempting lots coming under Classic Car Auctions' hammer on the Saturday.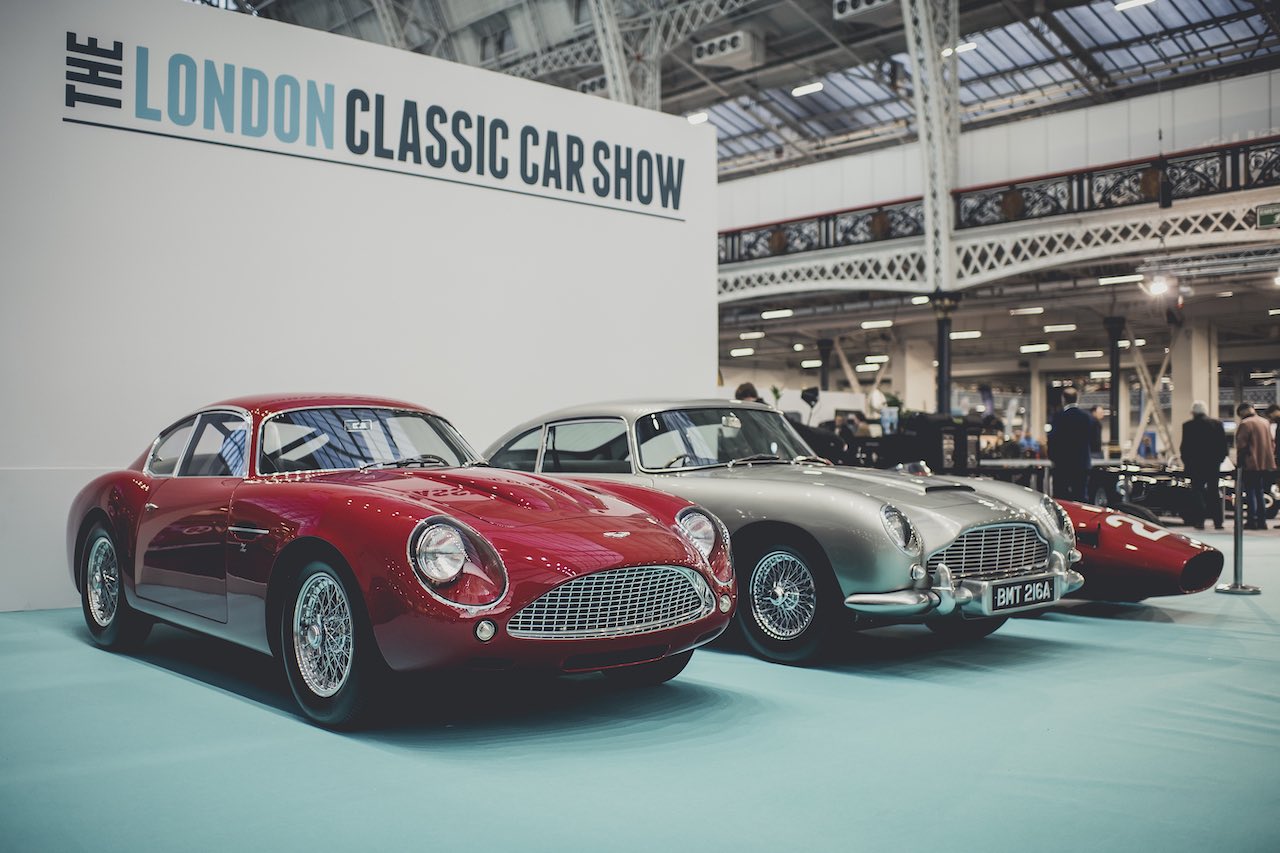 Adding further to life to proceedings, a vibrant and stimulating Talks Theatre will be home to a series of intriguing live discussions with a number of key automotive innovators and petrolhead personalities all sharing their opinions on motoring past, present and future.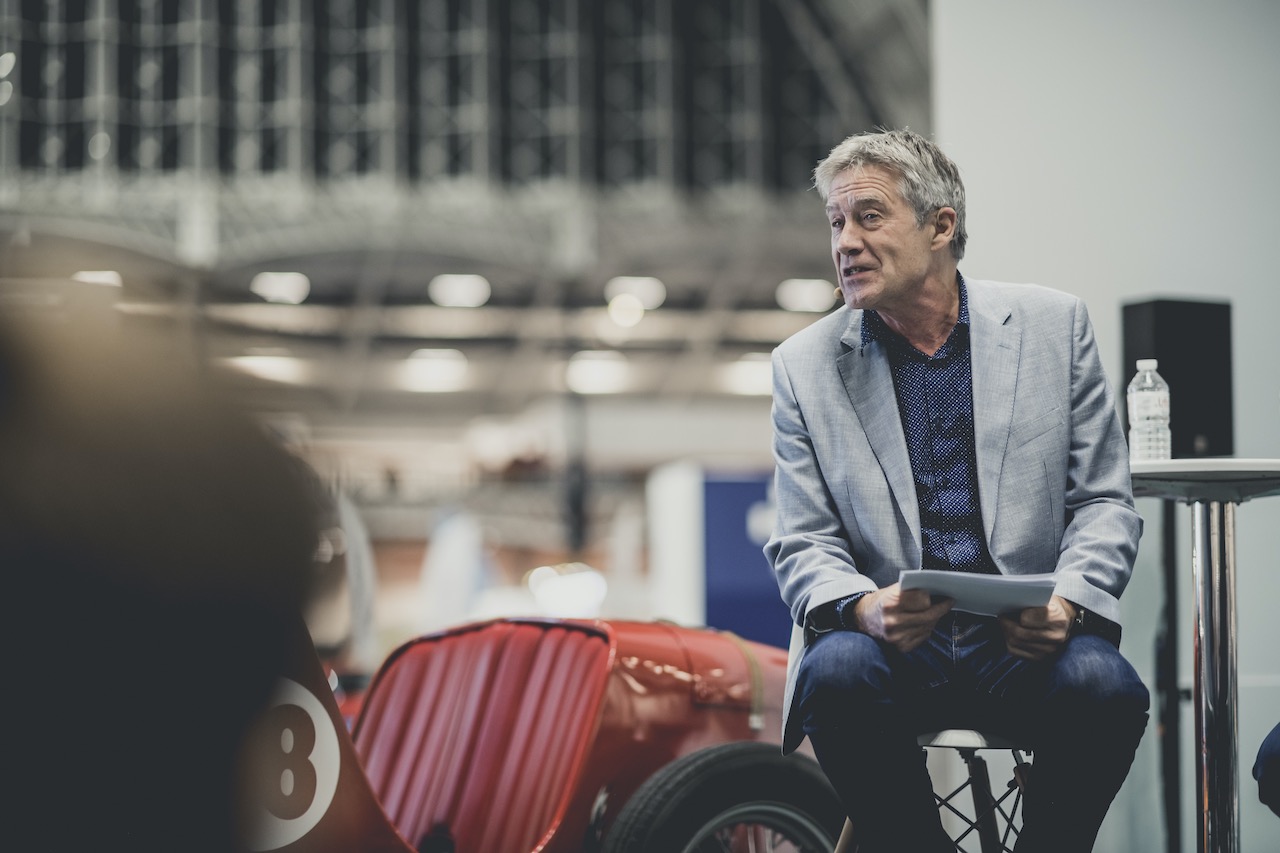 Hosted by former BBC Top Gear presenter Tiff Needell, the socially distanced Talks Theatre will be set right at the heart of the event, surrounded by 'The Evolution of Design' feature displays. These will showcase standout eras from 135 years of motoring history from steam to supercars and thus fuel guests with plenty of entertaining topics for conversation. The Talks Theatre's stage will also include its own plinth for further topical exhibits.
Friday's line-up of guests includes Graham Earl, Andy Saunders and Max Girardo. Earl has authored books, curated private car collections and is an ambassador for Italy's iconic design house Touring Superleggera.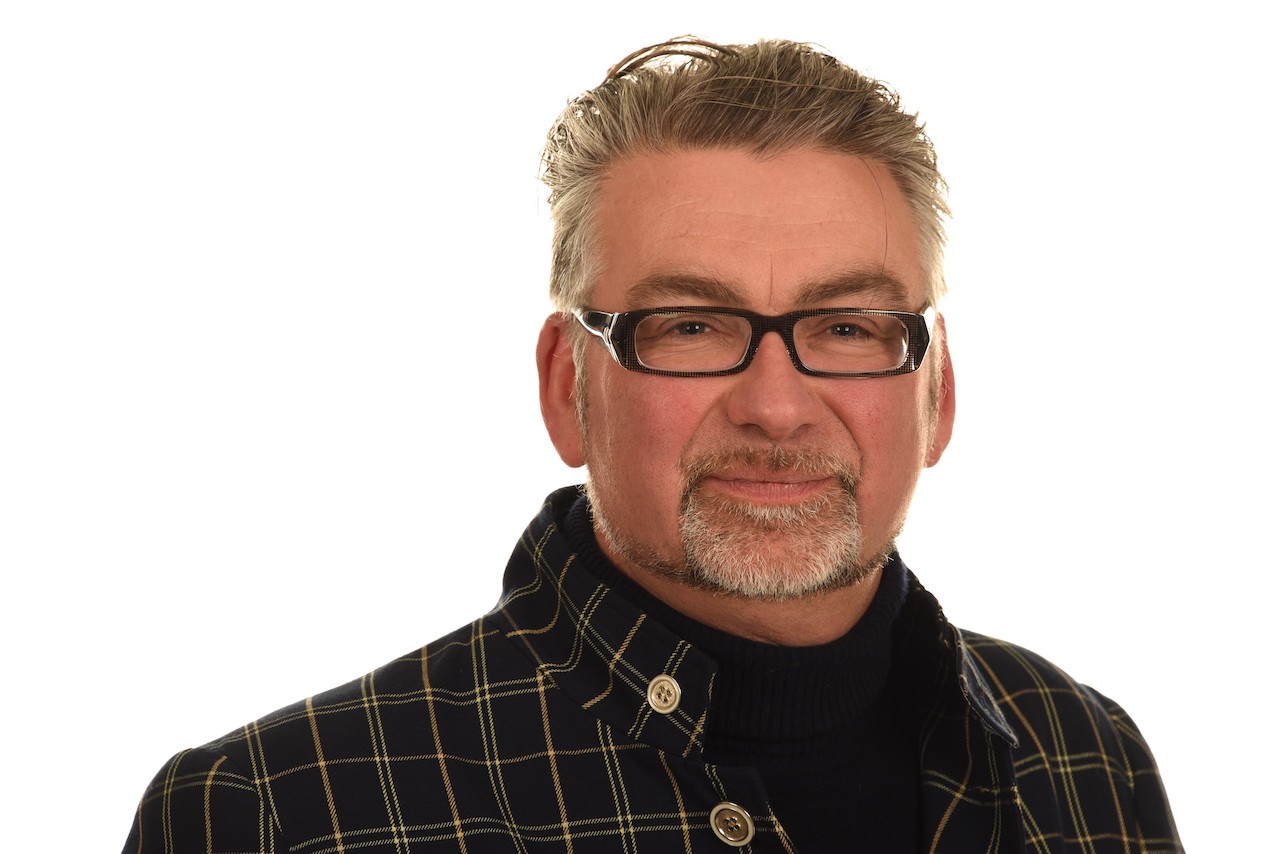 Saunders is hailed as one of today's leading 'Car Artists' and the 'Banksey of Cars' renowned for his outlandish custom car projects.
While Girardo is one of the world's top purveyors of collector's cars and shares his in-depth knowledge as a compere at many top international concours events.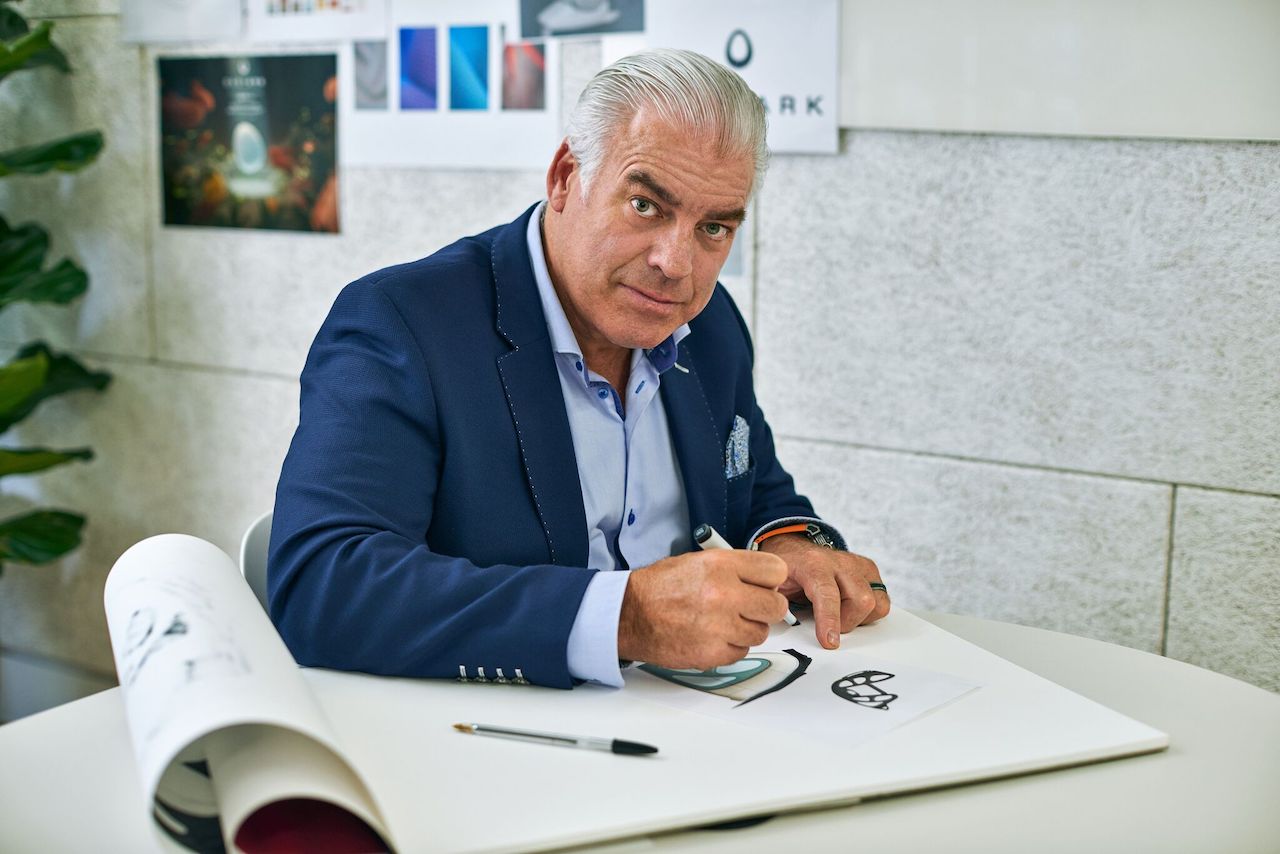 On Saturday the Talks Theatre welcomes design guru Frank Stephenson – responsible for 'reborn' Minis and Fiat 500s as well as recent Ferrari and McLaren supercars – and well-known TV presenter Richard Hammond.



Stephenson will be illuminating visitors with inside stories behind many of his stunning creations and also on his latest project to design remote-controlled cars to be raced on the surface of the moon, after being launched from Elon Musk's SpaceX Falcon 9.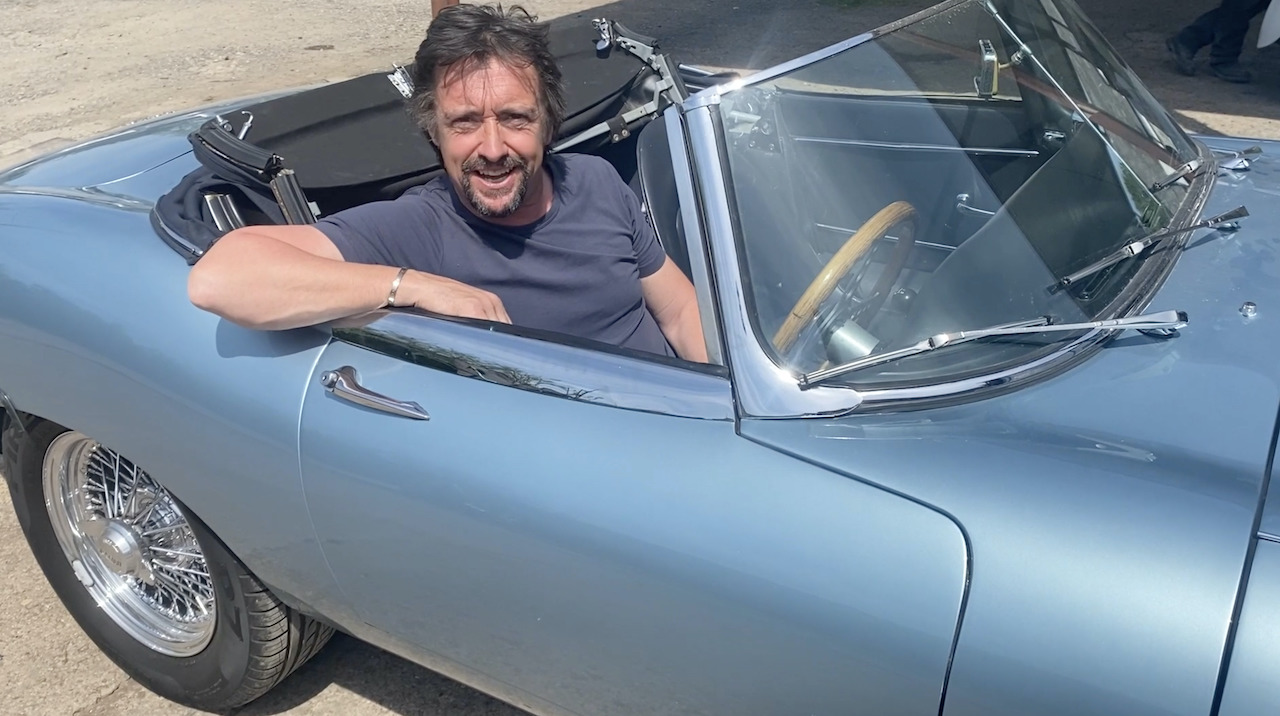 Richard Hammond meanwhile, will be discussing his own, more down-to-earth proposition; the launch of his 'The Smallest Cog' classic car restoration business.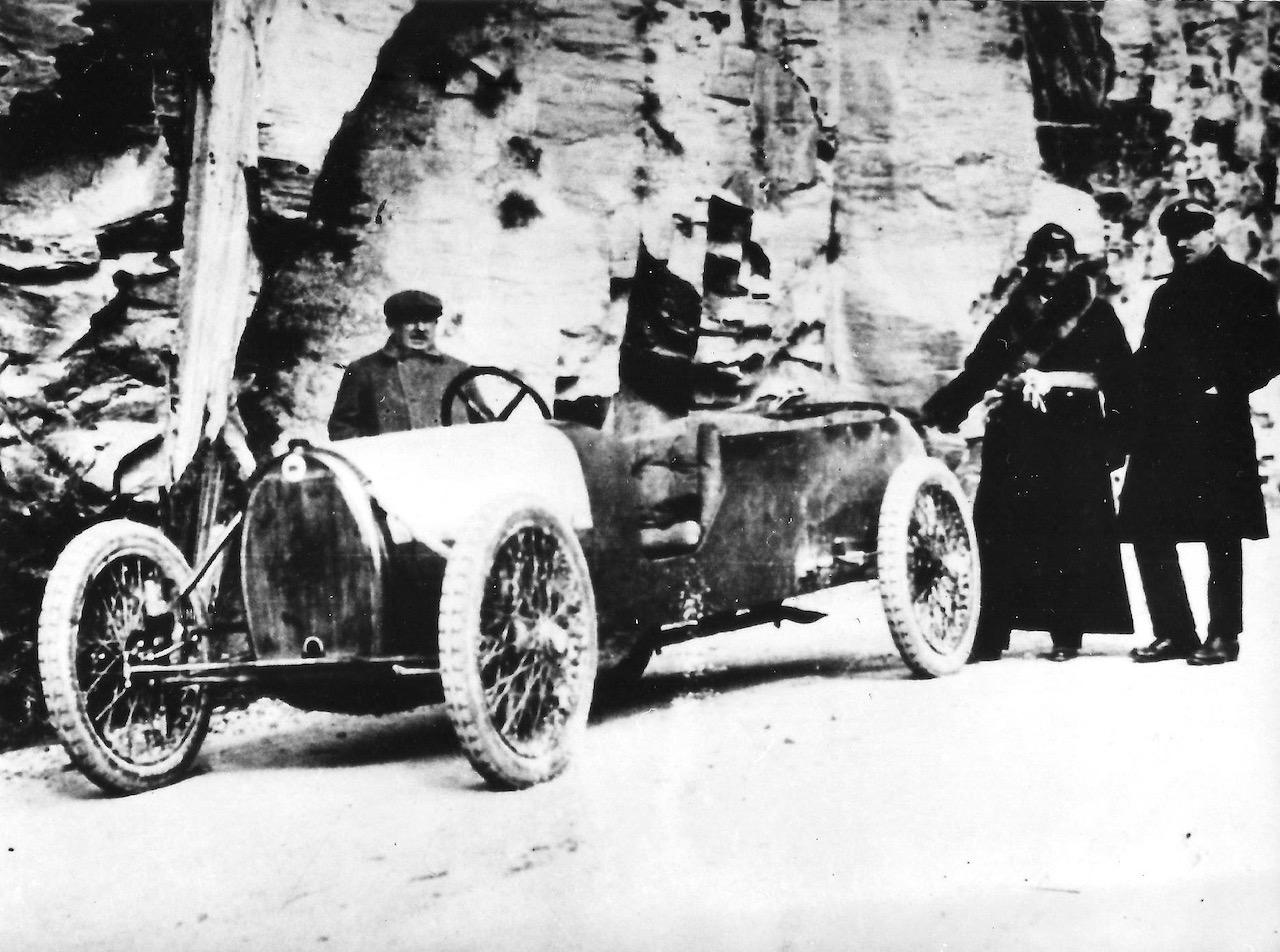 On Sunday morning, Needell will be quizzing esteemed Lancia and Bugatti authorities on the significance of their respective Lambda and Brescia models. Both landmark legends are celebrating centenaries with special displays at The London Classic Car Show.
Later in the afternoon, the focus will switch to what the future may hold for the classic car movement come electrification. Former Aston Martin and Jaguar chief designer Wayne Burgess will share his thoughts as the newly-appointed Vice President of Design at Ola Electric Mobility.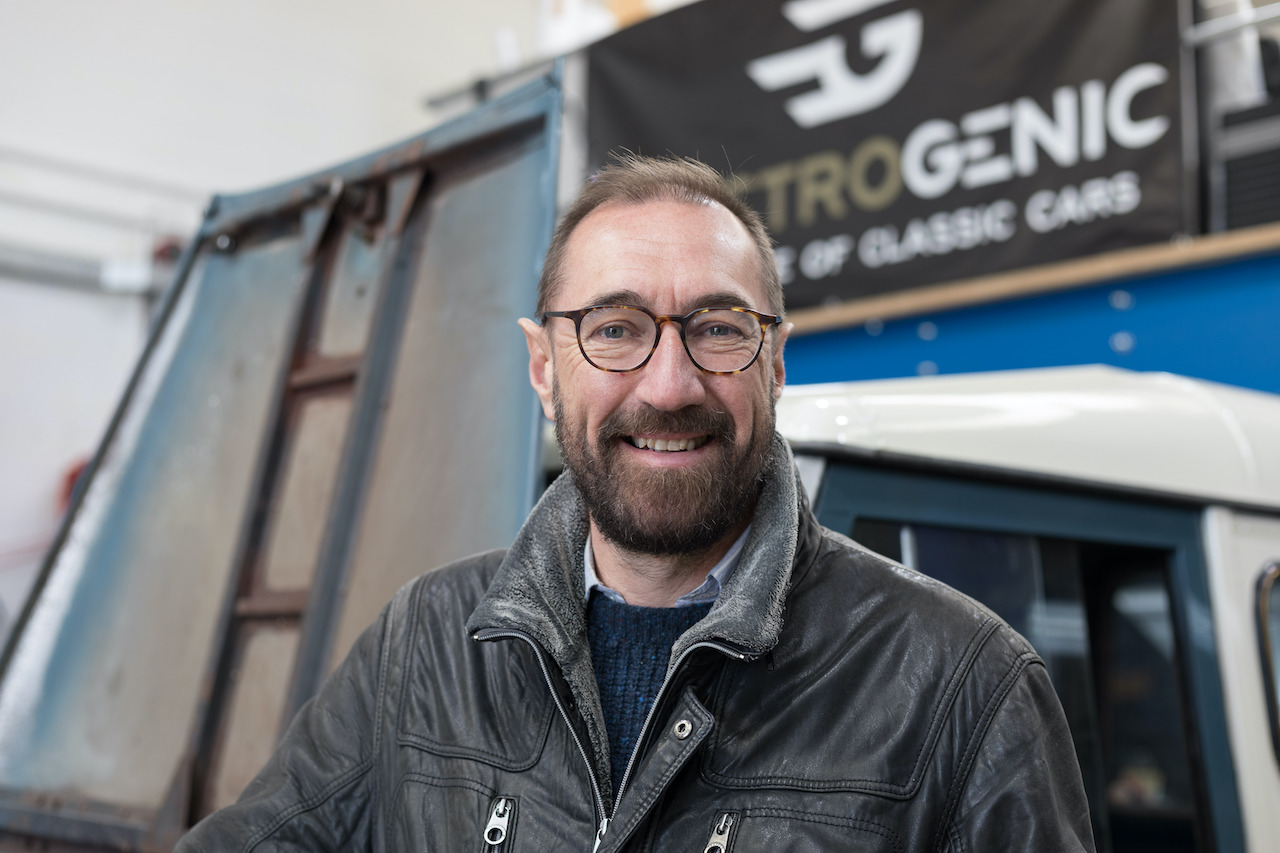 Also on stage will be Steve Drummond from Electrogenic, who will be promoting the benefits of refitting cherished classic cars with fashionable battery power. Though an anathema to some enthusiasts, the electrification of classics is accepted as a workable solution by others. To support Drummond's stand-point, Electrogenic will have a range of such examples on show including a Jaguar E-type, a Karmann Ghia, a Land Rover Series II, a dashing Citroen DS and a Porsche 356.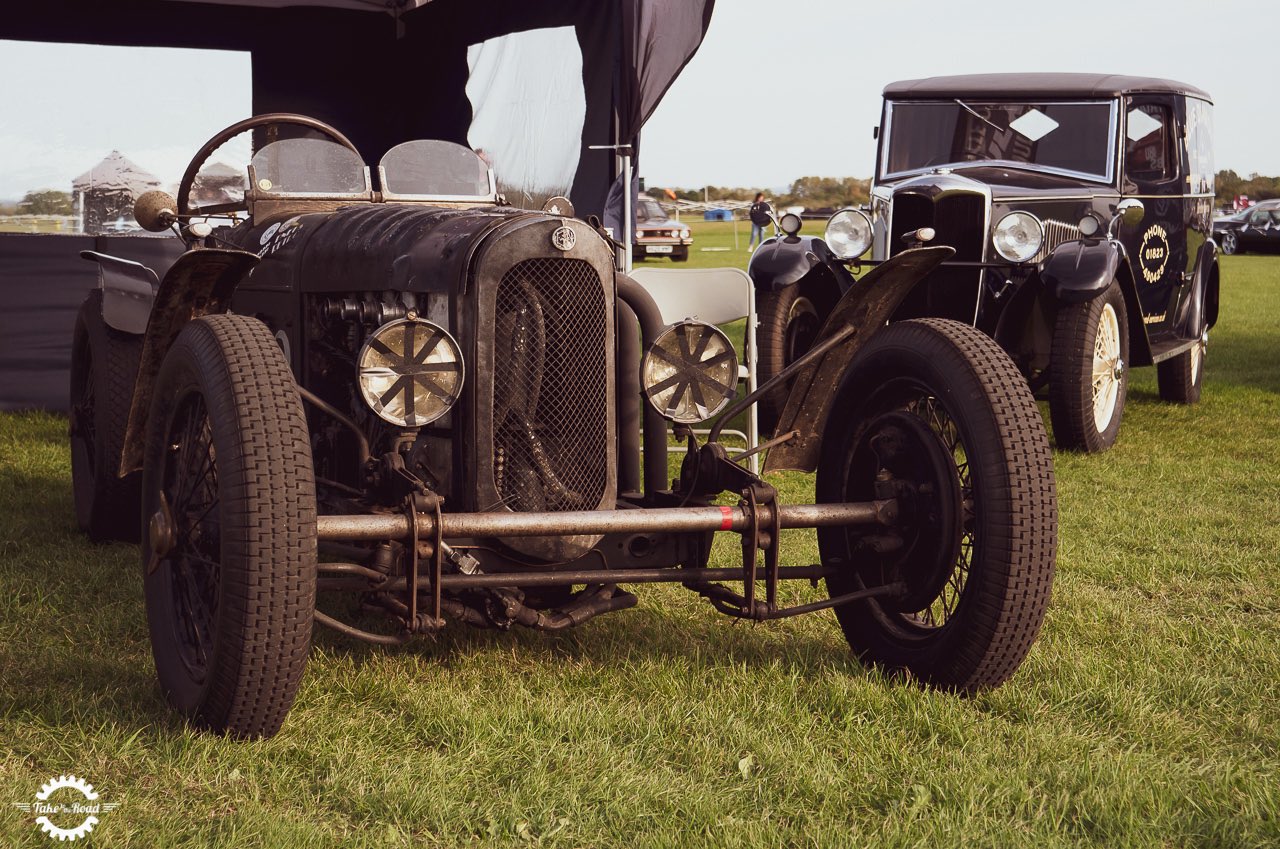 Admission to the Talks Theatre is included in the price of entry to The London Classic Car Show. Adult admission costs just £25 when purchased in advance and any remaining tickets will be available from £30 on the gate. A limited number of gold-standard Premium Experience Tickets are also on offer for those wanting the ultimate VIP day out.
Full details of all displays, exhibits and ticket buying options can be found on the official theclassiccarshowuk.com website.