An incredible selection of classic supercars descended on North London on Sunday 19th June for the annual St John's Wood Classic and Supercar Pageant. The fine weather brought out the crowds to the free event which happened to coincide with Fathers Day.
Organised by the Retailer's of St John's Wood Business Association, the event is now in its fourth year, with proceeds on the day raised for the charity Rays of Sunshine. And with the large number of rare blue chip classic cars on show on the pedestrianised St John's Wood High Street, coupled with perfect weather, it really was a Father's Day treat. This is one of London's premier car events and we can't think of a more charming location in North London.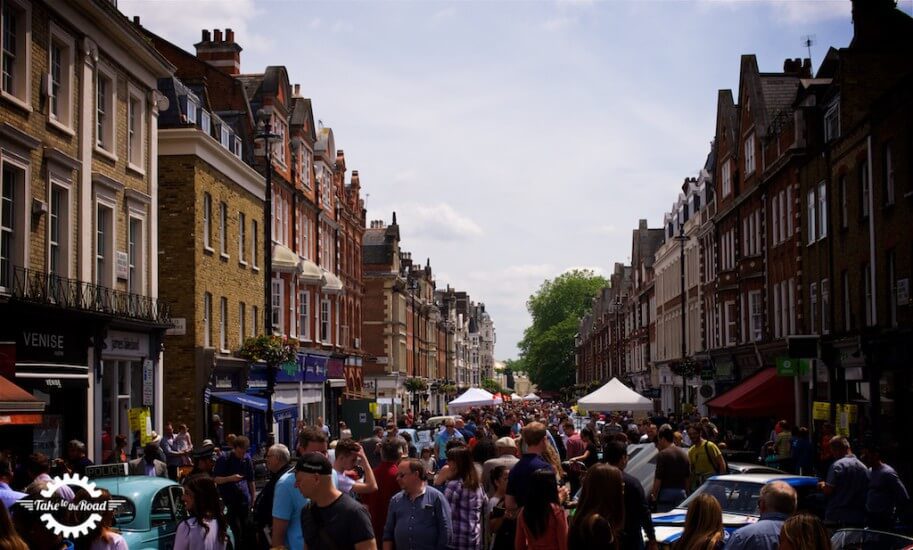 The organisers gathered together a truely impressive array of classics, with some of the rarest and most desirable Ferrari's and Aston Martins in the country wowing the London crowds. British racing legend Sir Stirling Moss also made an appearance in the afternoon.
It wasn't all glitz and glamour however with a handful of affordable everyday classics scattered amongst the all star line up. They may not have had the same investment value, but they had just as much charm and character.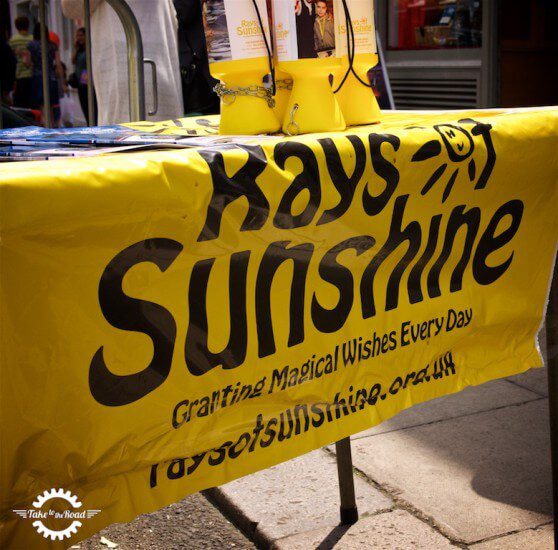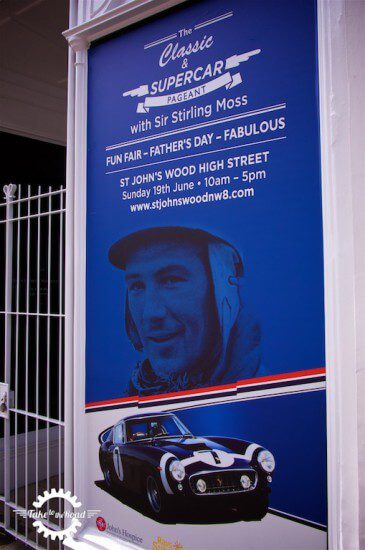 Photos from the St John's Wood Classic and Supercar Pageant
Below is a selection of the best classic supercars on display at the Classic and Supercar Pageant. Judging by the quality of the cars that turned up, this is one classic car show to make note of. An event to add to the classic car calendar. And it is all for a good cause which makes it even better. Car shows of this quality really are hard to come by these days. And the location on St John's Wood High Street just makes it that bit more special.