On Sunday 17 June, St John's Wood High Street will host its hugely popular Classic and Super Car Pageant for its sixth year, from 10am to 5pm. The event, sponsored by Knight Frank, will be held in the heart of St John's Wood, among the vibrant line-up of independent shops, cafes and restaurants.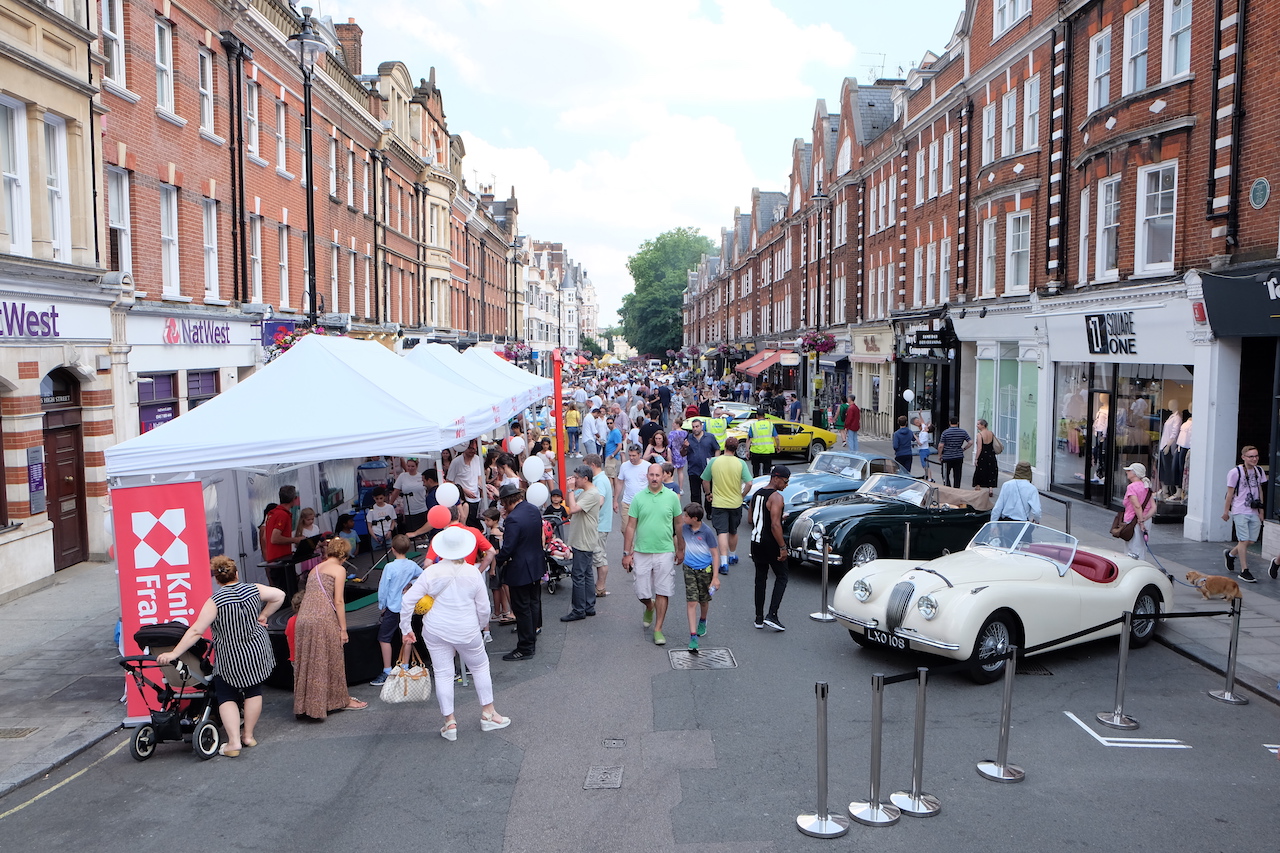 This Father's Day, St John's Wood High Street will see a remarkable collection of relatively unseen Classic Cars and a select number of very special modern Supercars at the pageant. Highlights from the collection on display include a 1914 Rolls Royce Silver Ghost, a 1967 Ferrari 365 California Spyder, a Brough Superior SS100 motorcycle, a 1987 Aston Martin V8 Volante and 1961 Lancia Flaminia Sport by Zagato (pictured at the top) and many more.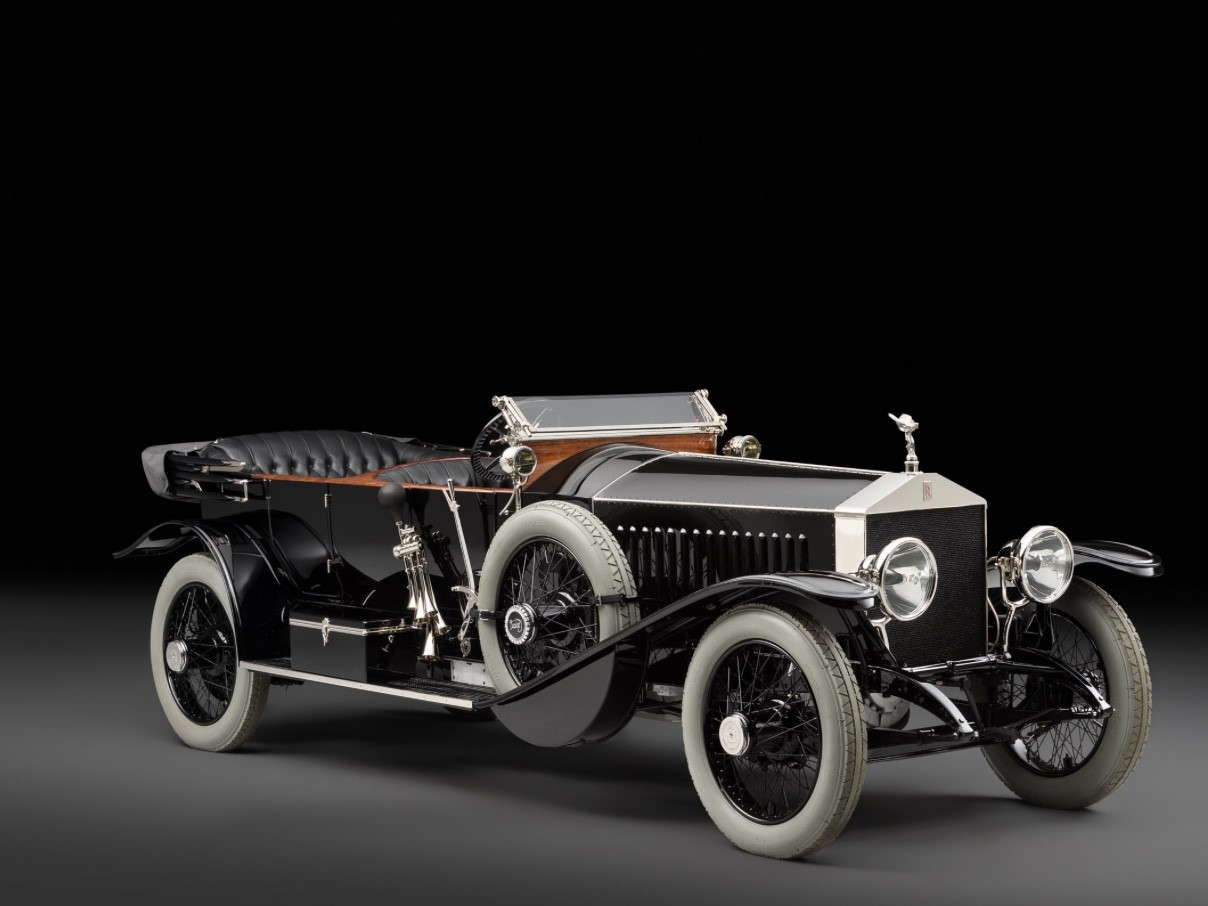 There will also be Fun Fair rides for the younger members of the audience, in this relaxed, community-based event. Proceeds will go to the only independent hospice in Central London, The St John's Hospice.
The Hospice cares for over 4000 terminally ill patients and their families each year for free. Services include an 18 bed inpatient unit which provides round the clock care for patients, Hospice@Home, an onsite Day Centre, Child Bereavement Counselling, and a Lymphoedema Clinic.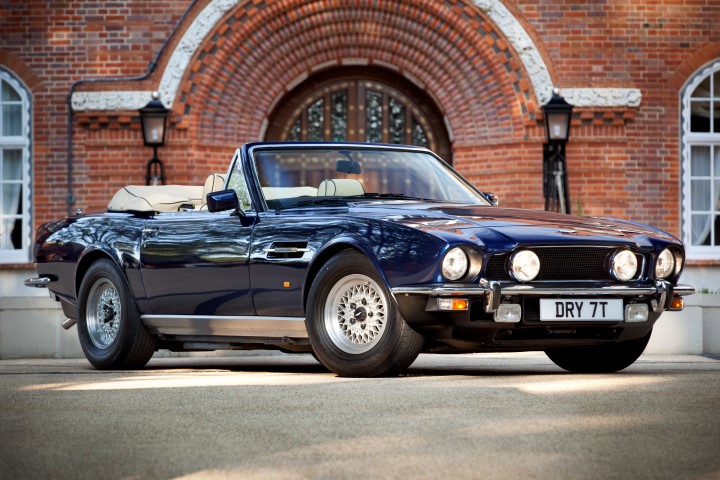 Take to the Road last attended the St John's Wood Classic and Super Car Pageant in 2016. It really is one of London's premier car shows. And it is all for a very worthy cause. Below are just some of the cars that highlighted the show in 2016.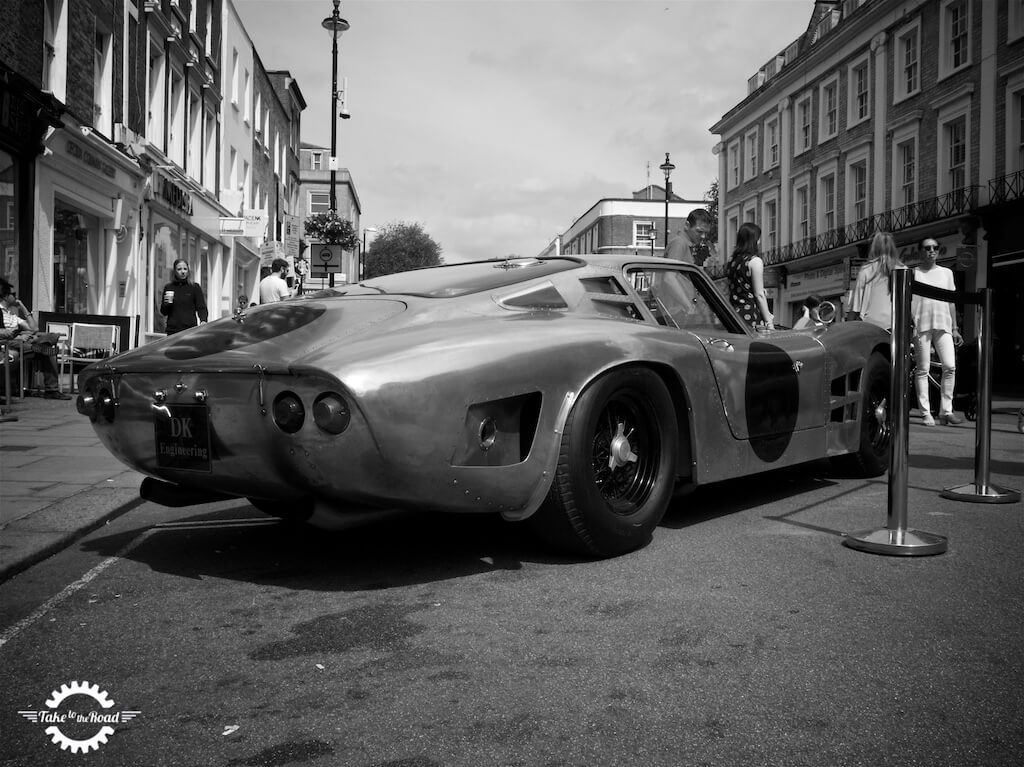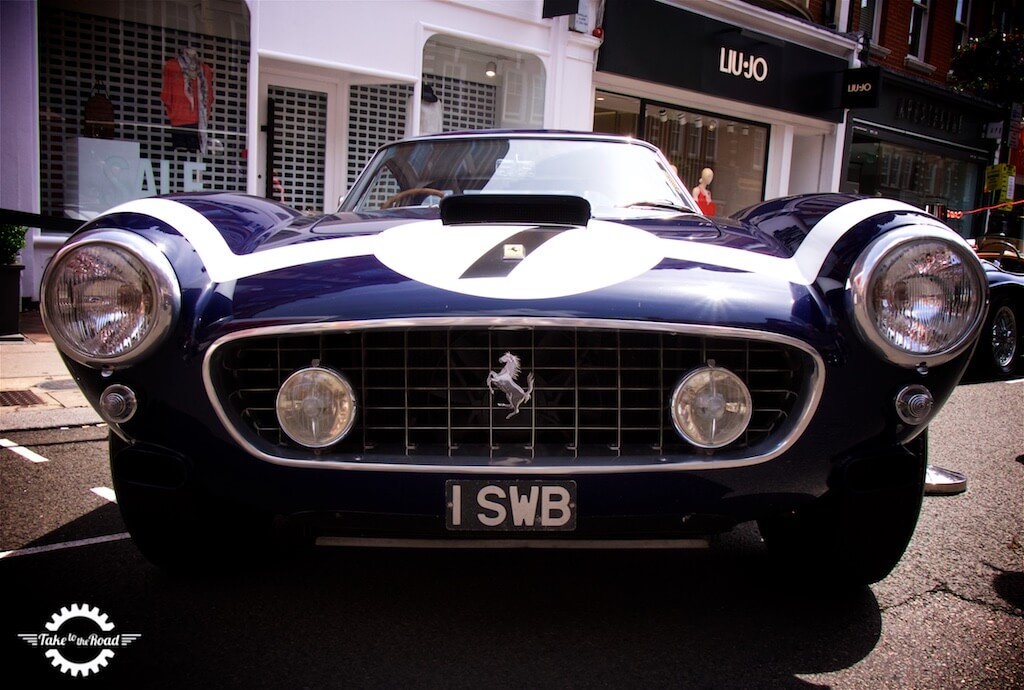 St John's Wood High Street, situated moments away from Regent's Park and the world- famous Lord's Cricket Ground, provides a village atmosphere only 20 minutes from the centre of London. The High Street can easily be reached via St John's Wood Underground or Marylebone Train Station.