German automobile manufacturer Smart has announced its exciting new electric car called the #1. Drawing on the firms groundbreaking compact city car concepts, which first appeared in 1994, the new #1 EV is the result of a joint venture between Mercedes-Benz AMG and Geely. It promises to revolutionise the compact EV market, just like Smart did to the combustion engine city car market, when it launched the original Smart City-Coupe in 1998.
The new Smart #1 EV is available in four specifications. Buyers can choose from the Smart #1 Pro+. the Smart #1 Premium, the performant focused Smart #1 BRABUS and the exclusive Smart #1 Launch Edition. The later is limited to just 1,000 units for the whole of Europe. UK Prices for these wide range of specifications start from £35,950 for the Pro+, £38,950 for the Premium, £43,450 for the BRABUS and £39,450 for the Launch Edition.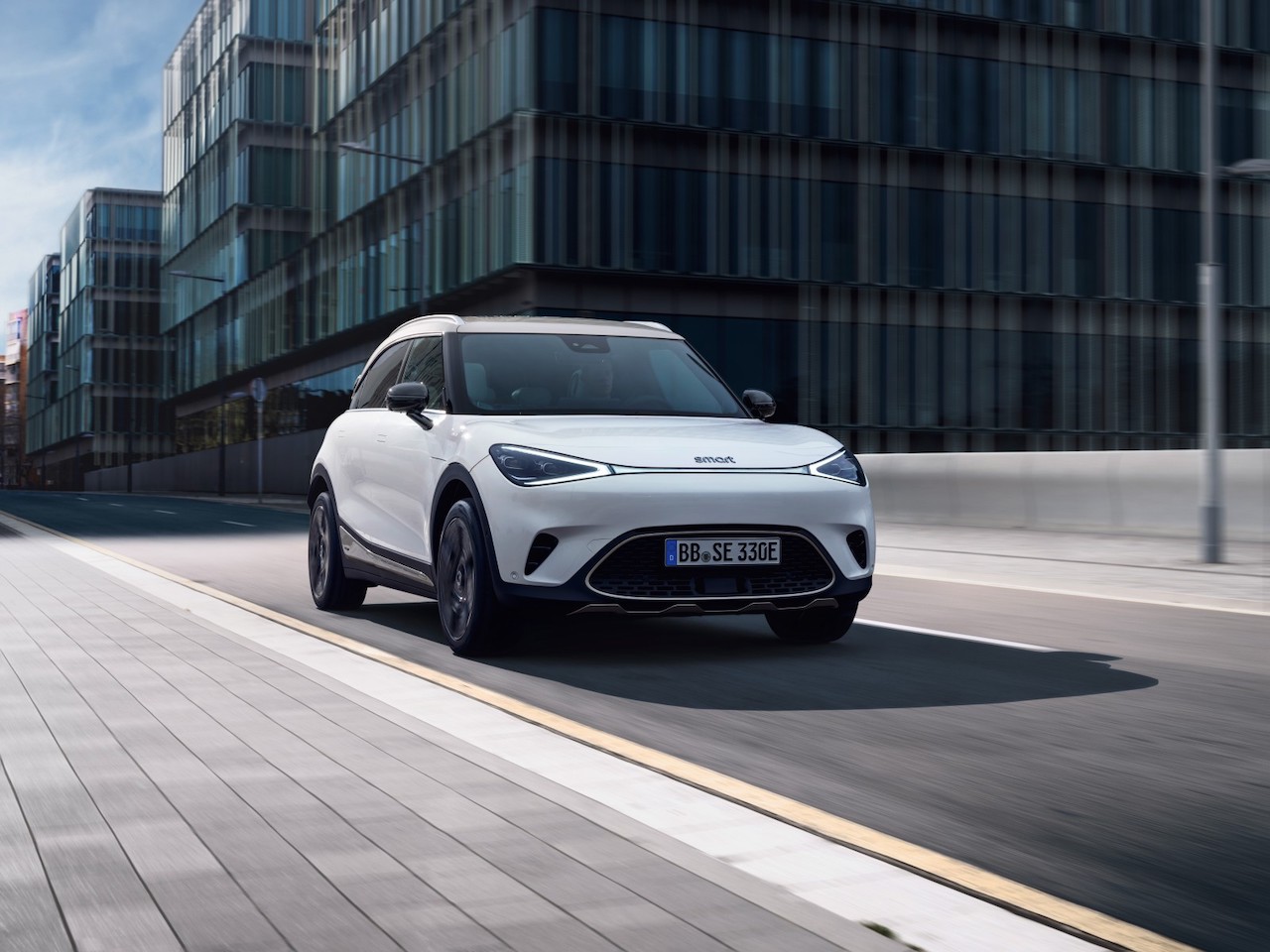 There are a wide range of colours to choose from and Smart promises drivers and passengers a seamless in-car connectivity experience, with a focus on comfort, all wrapped up in a sleek and compact four door package. Also of note are features such as adaptive cruise control and a panoramic roof which makes the interior feel bright and spacious.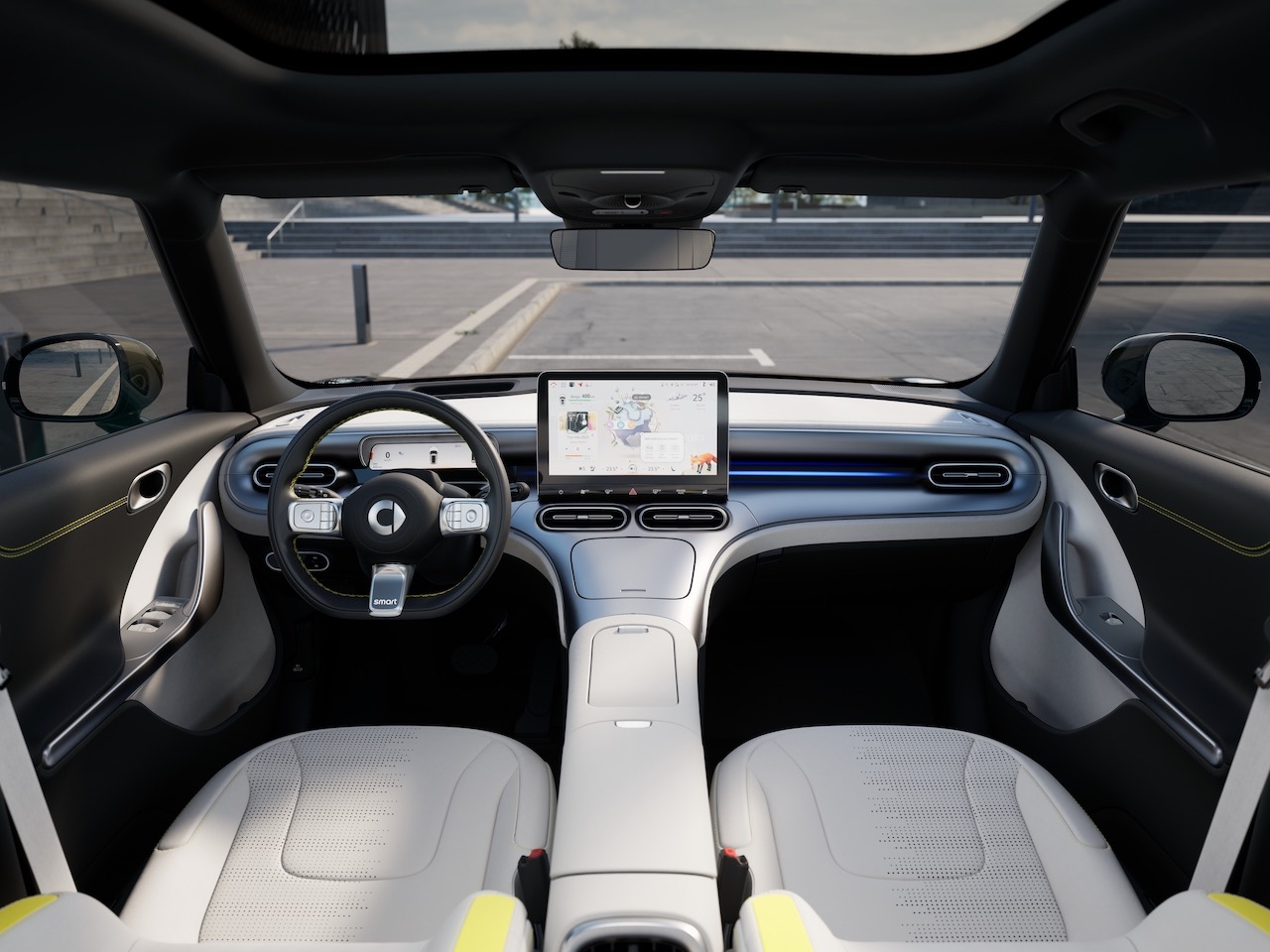 Fast charging and state of the art electric vehicle technology that means that the Smart #1 EV offers an impressive range of up to 273 miles. With DC super charging (150kw) the #1 can charge up in under 30 minutes and with AC charging at home (22kw), the can be achieved in 3 hours.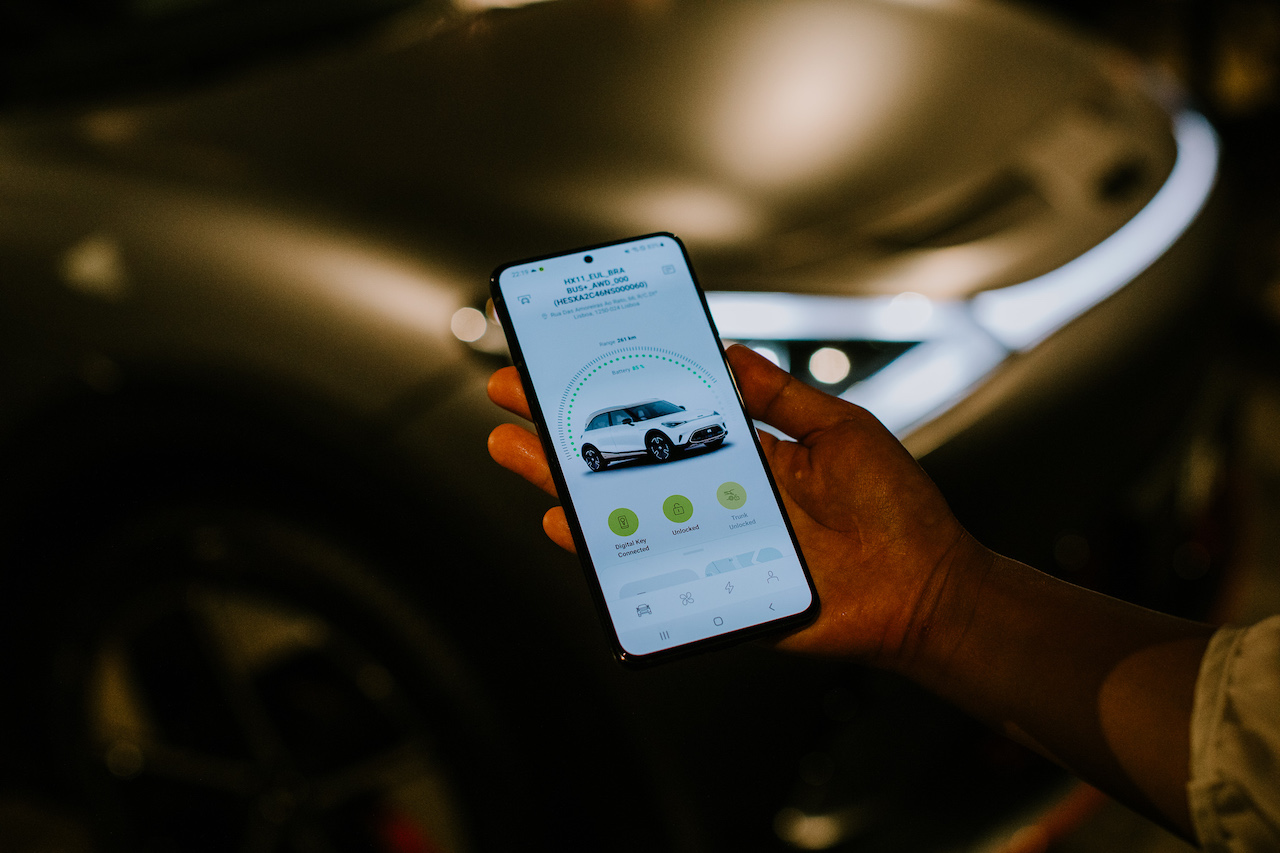 The Hello Smart App means drivers can remote connect to their #1 seamlessly and check on the cars location, range and battery condition and find the nearest charging point. Smart has also partnered with ABB E-mobility to install the compact wall mounted Smart charge@home.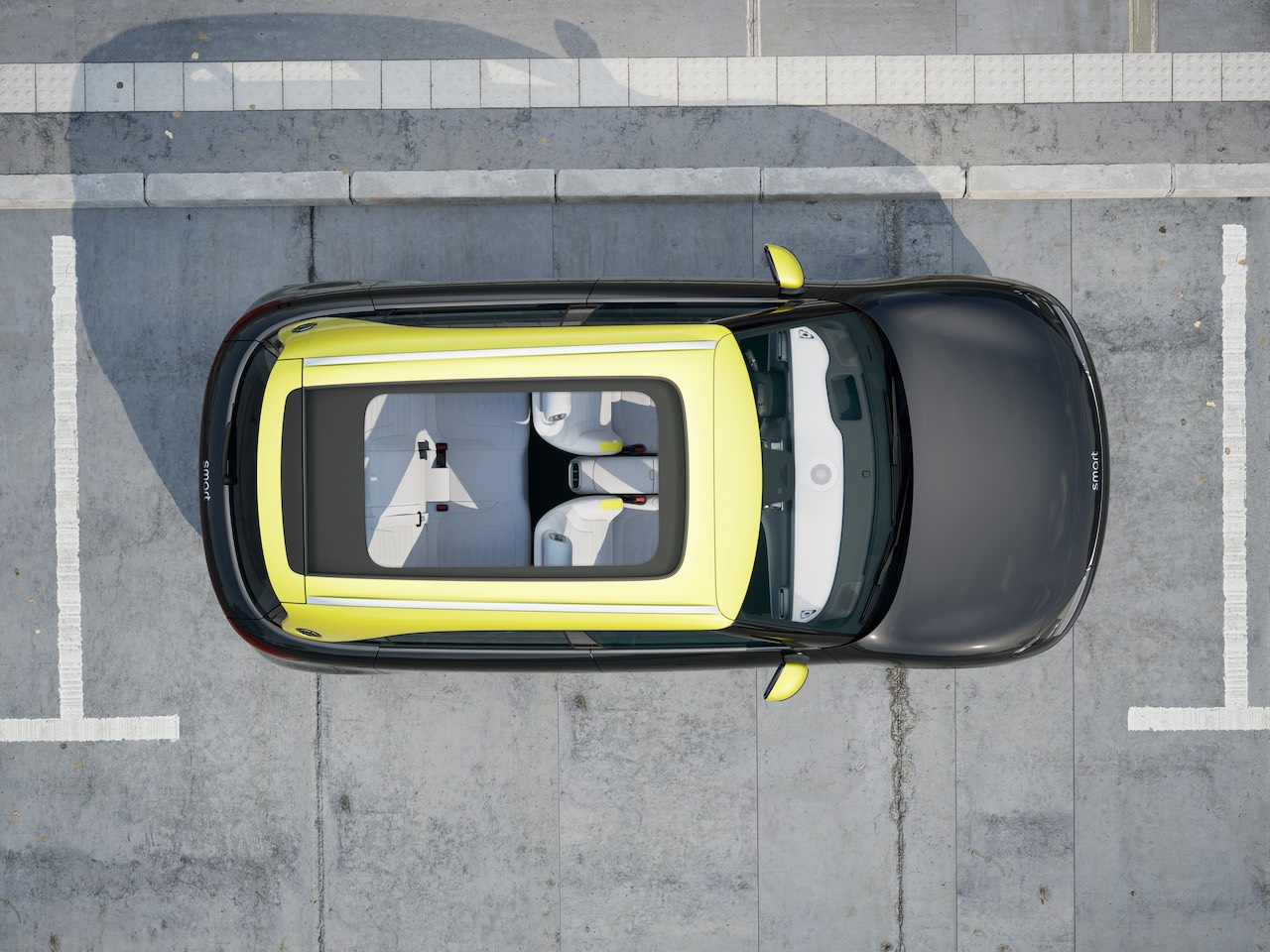 The Premium boasts leather seats, a Beats audio system, an energy-saving heat pump for thermal comfort, automatic parking assist and an adjustable head-up display.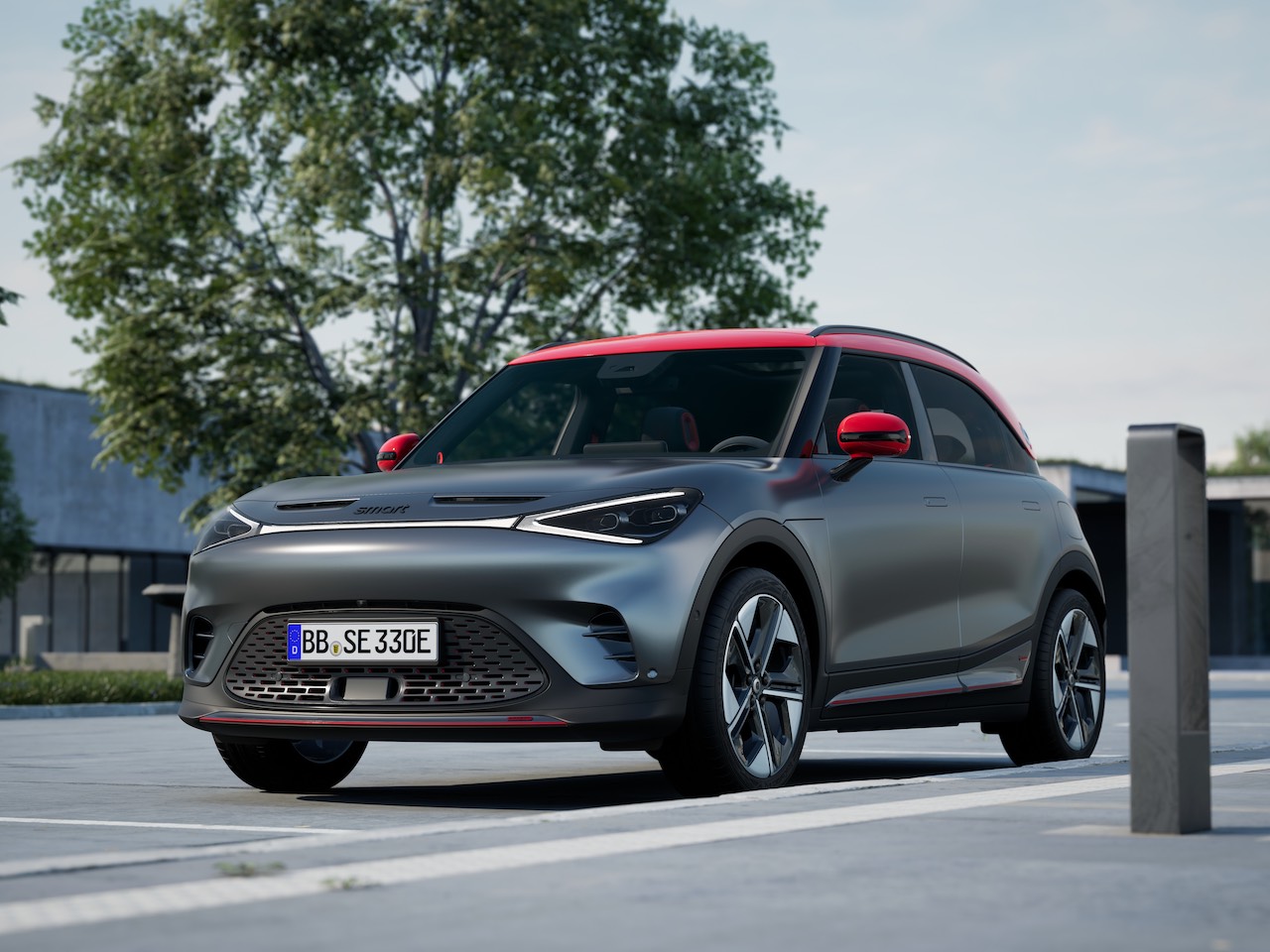 And if performance is tickles your fancy, then the #1 BRABUS will undoubtedly excite. With a 0-60mph time in just 3.9s, 422BHP and an AWD system, it will guarantee to offer drivers an exciting EV experience with plenty of grip. Plush microfibre suede seats with a sports steering wheel and pedal also add to the performance EV experience.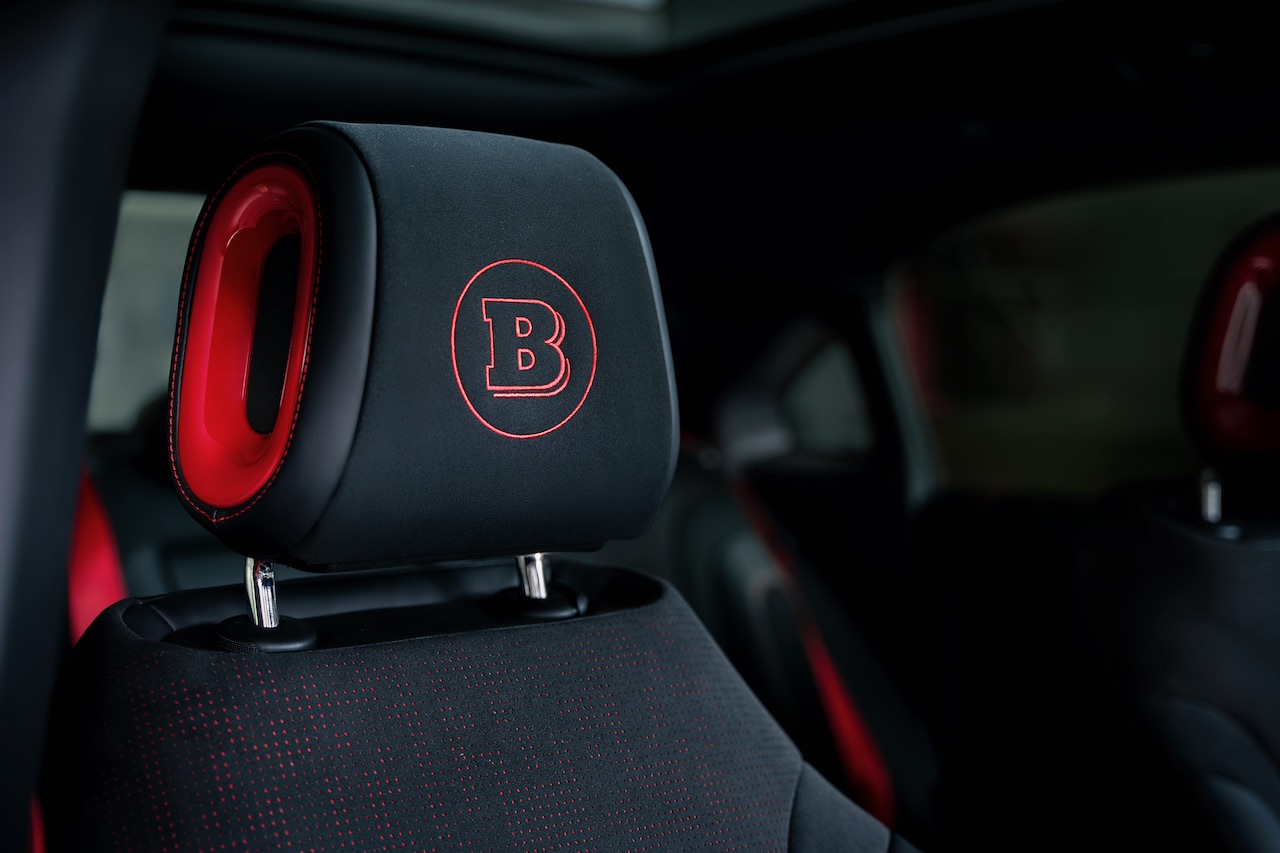 However if exclusivity is more up your street, then there is the exclusive Smart #1 Launch Edition. This limited edition specification features a platinum gold printed panoramic glass roof, a gesture powered tailgate, an exclusive range of exterior colours and a special numbered Launch Edition badge on the centre console.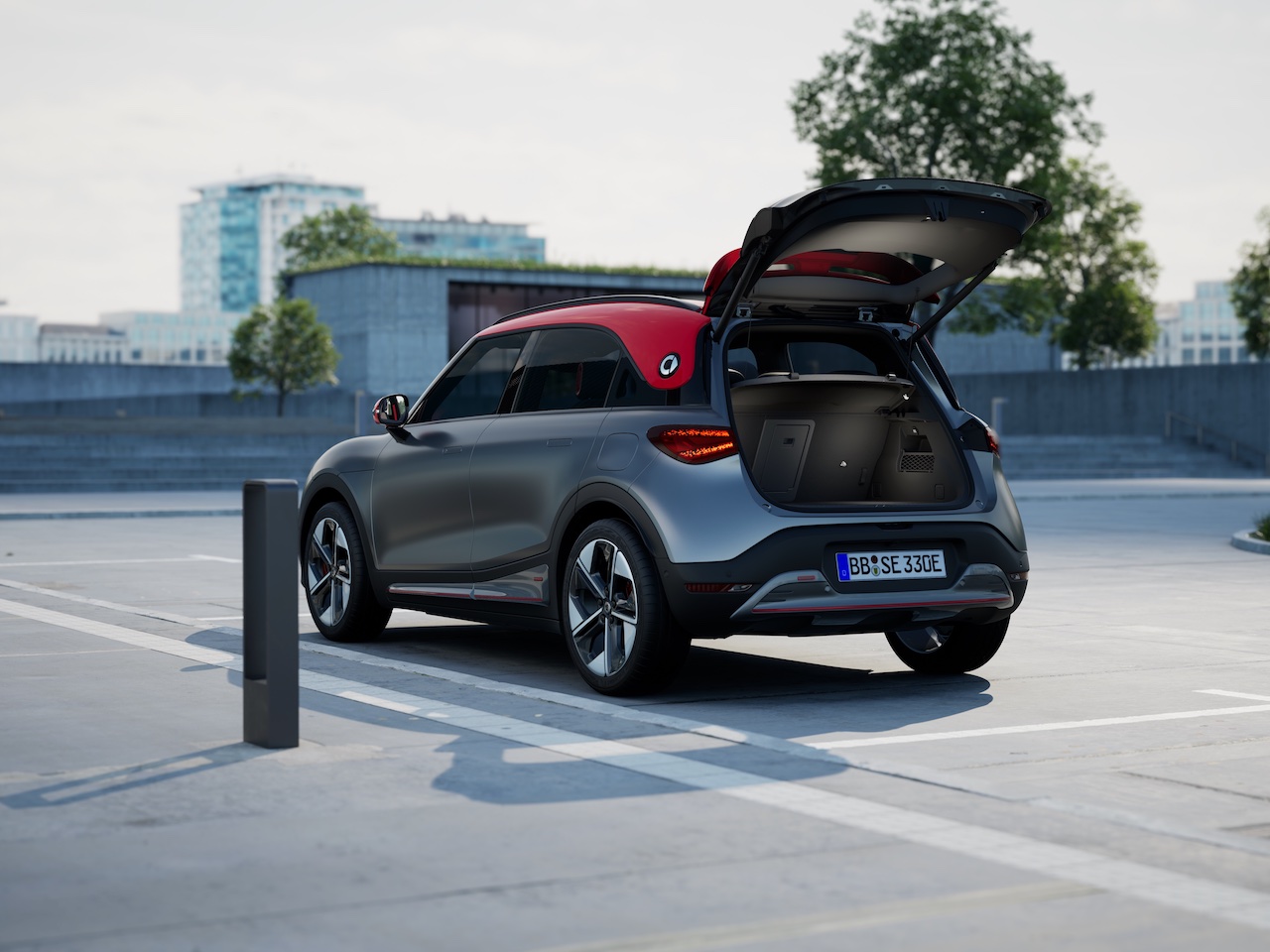 With such a diverse range of specifications to choose from, Smart has cleverly created a compact city car that offers something for everyone. And most importantly it is the firms first venture into the EV market. This is always something that felt natural for Smart to do, thanks to the small footprint and high efficiency ethos of their previous combustion engine powered models. Making the move to EV is therefore a natural step and the new Smart #1 will offer drivers the option of a true compact electric city car that, one that promises hassle free driving and space for four to boot.
This is a Take to the Road Collaborated Post