Mercedes-Benz specialists SLSHOP will mark 50 years of the Mercedes R107 SL with a year of unique events, promotions and charitable donations.
"The R107 is such an iconic model, and hugely significant to us here at the SLSHOP, that we thought we should celebrate its 50th year by having some fun, while also giving something back to our loyal customers and local community," explains Sam Bailey, Director, SLSHOP.
Highlighting its charitable pledge, SLSHOP will add £50, £5 or 50p from every sale – car and parts – and service throughout 2021 and donate the total to a charity local to the firms Stratford Upon Avon headquarters.
A unique 350SL Art Car has also been commissioned by Sam Bailey to lead the celebrations, which is due to attend shows and event up and down the country. The 350 SL Art car will also be made available to up-and-coming photographers to use to exhibit their talents throughout the year.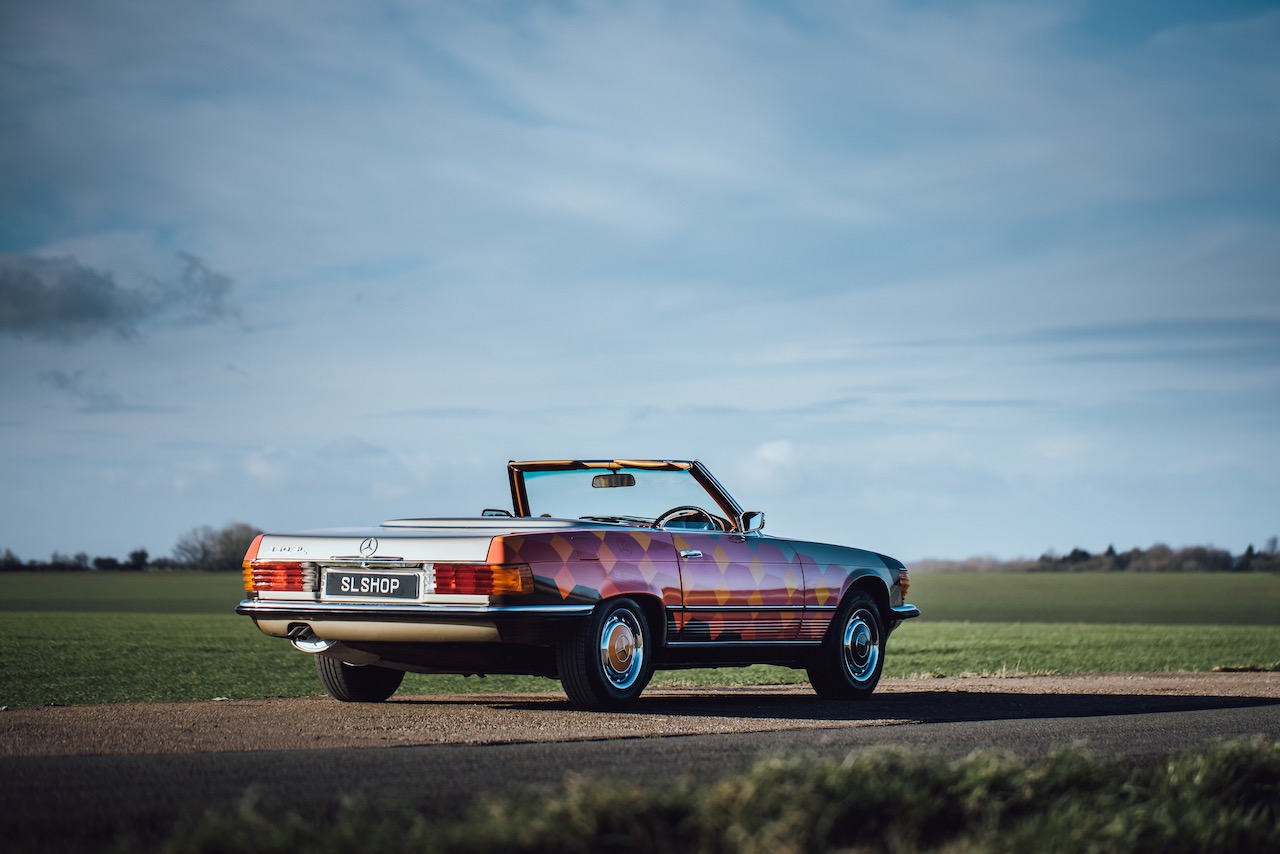 The public is also encouraged to take and share photos of the 350 SL Art Car on social media – using the hashtag #SLSHOP50. The best submission will be picked later in the year, winning the car for a weekend of use this Autumn.
The 350 SL Art Car, with its unique livery, will also lead a convoy of 50 for 50 at 50 R107 SLs from SLSHOP's Stratford Upon Avon headquarters to Mercedes-Benz World, Brooklands, Surrey, later this summer, where Mercedes-Benz will host a commemorative photo shoot to celebrate the R107's 50th anniversary.
"Introduced back in 1971, and sold right through to 1989, the R107 is Mercedes-Benz's longest-selling, and arguably most recognisable and glamorous model. It's rightly regarded as innovative, too, with many technical firsts, particularly in relation to safety, while during its long production run it carved its own niche as a luxurious, impeccably-built, fast and refined cruiser. These evergreen qualities remain obvious today, with the R107 being a hugely desirable, and, crucially, useable and enjoyable classic car," says Bailey.
SLSHOP is the UK's foremost specialist in the R107 SL, for sales, servicing, restoration and upgrades and improvements. As well as having a huge stock of SLs for sale SLSHOP boasts the world's largest inventory of SL parts. SLSHOP can also build cars for racing and rallying and has even built a fully electric battery-powered plug-in 'Zero' model.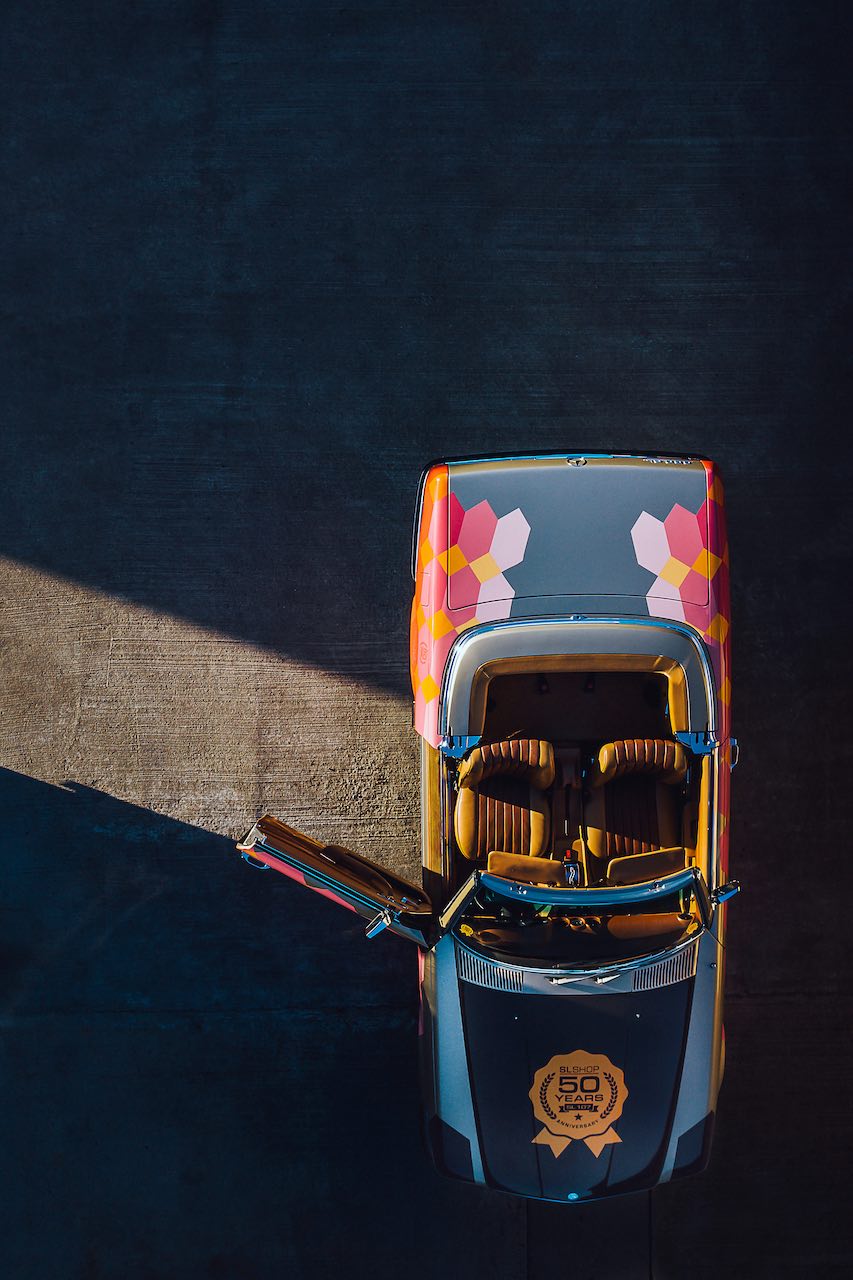 Giving something back to its loyal customers in this significant year, the SLSHOP will offer special 50 for 50 pricing on its unrivaled inventory of R107 parts, while every SL or part sold or service throughout 2021 will see the SLSHOP make a donation of either £50, £5 or 50p, the combined total to be given to a charity local to SLSHOP's Stratford Upon Avon HQ in January 2022.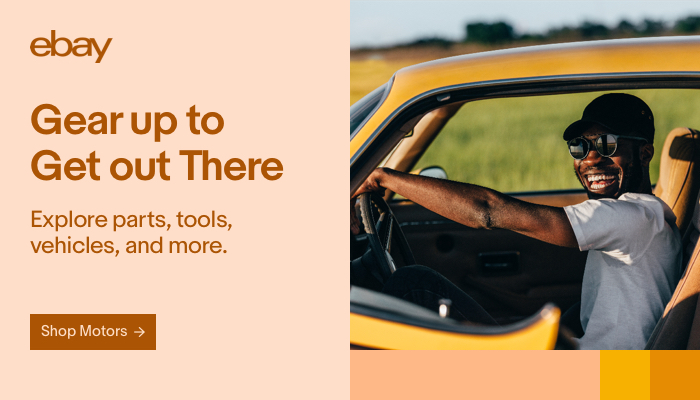 Every R107 SLSHOP sells throughout 2021 will come with a celebratory 50th Anniversary pack containing a limited edition rug, kit bag, keyring, pen and hot drinks cup. Throughout the year SLSHOP will celebrate with customers and fans alike, regularly releasing interesting R107 facts and figures, attending special events, adding further offers and taking the 350 SL Art Car out on the road all over the UK for the public to spot.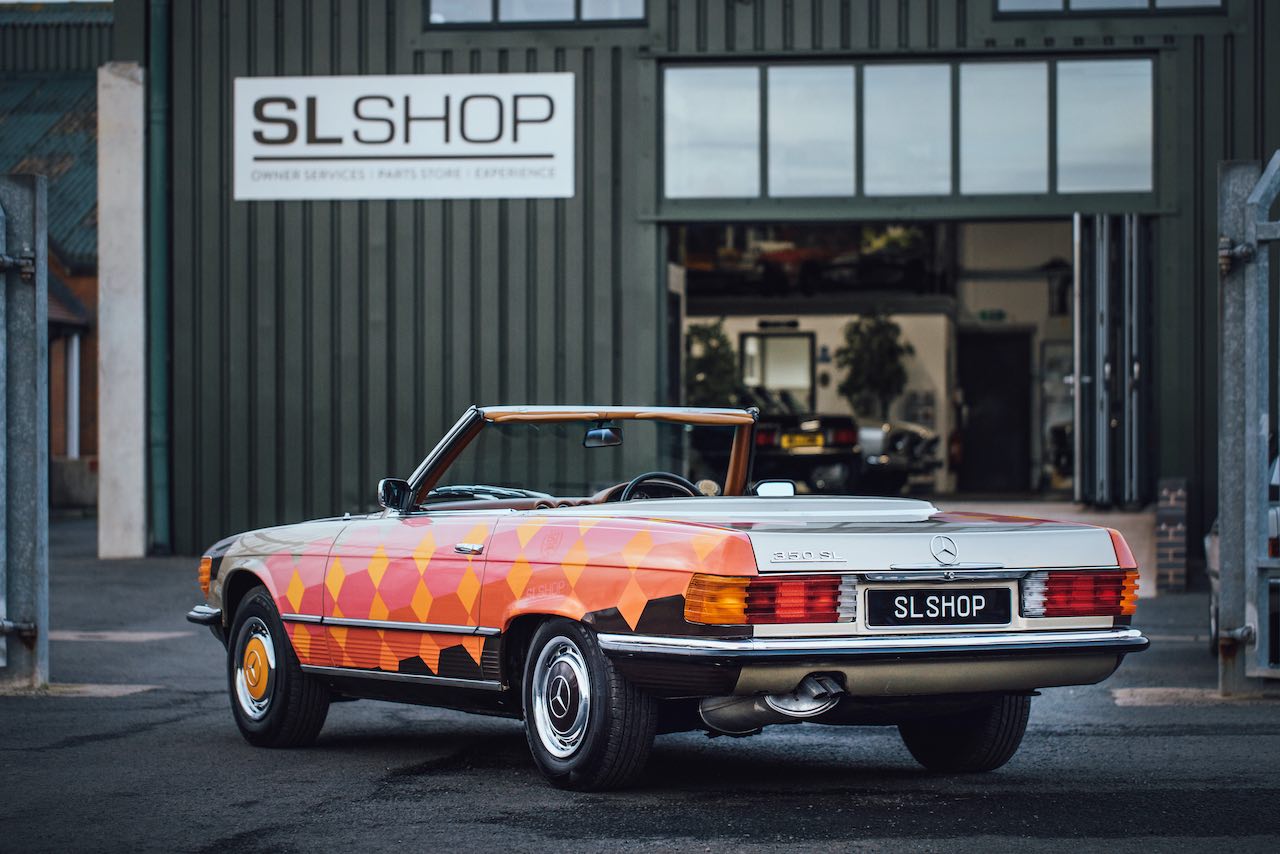 "After what's unquestionably been a difficult 12 months for everybody, we hope that we can celebrate the R107's 50thyear in as fun and engaging a way as possible while giving something back to the local community and customers, too," says Bailey.