Simply Aston Martin returns once again to Beaulieu on Saturday 21st August, with a striking range of models of all ages expected to gather for what will be a magnificent motor-themed treat.
Rescheduled to take place in August, the rally in the grounds of the National Motor Museum will see scores of sublime Astons park up for a socially-distanced display that owners, enthusiasts and families can all enjoy.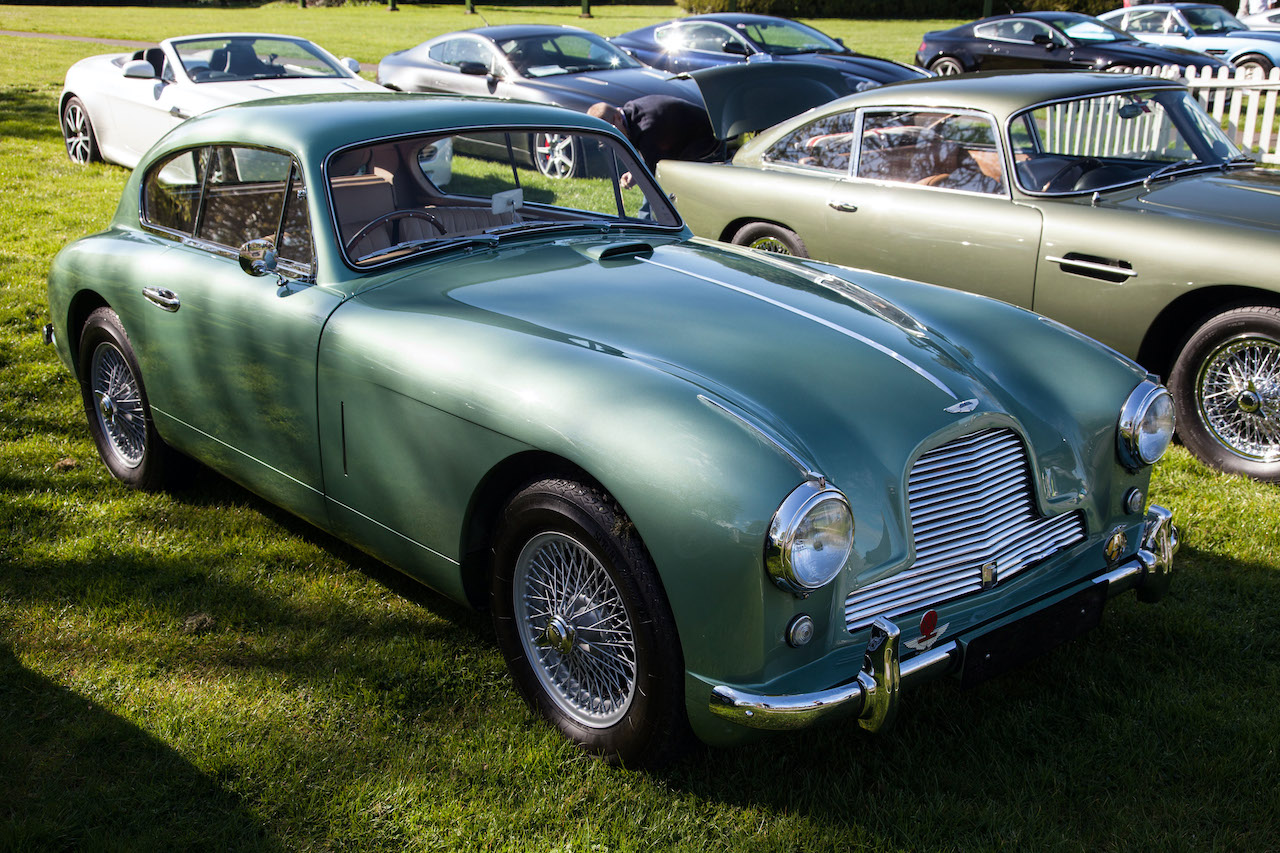 Held in partnership with the Aston Martin Owners Club, the rally is open to Aston Martins of every age and variety, from stunning showroom examples and sought-after modern classics to rare and iconic models from the marque's prestigious past.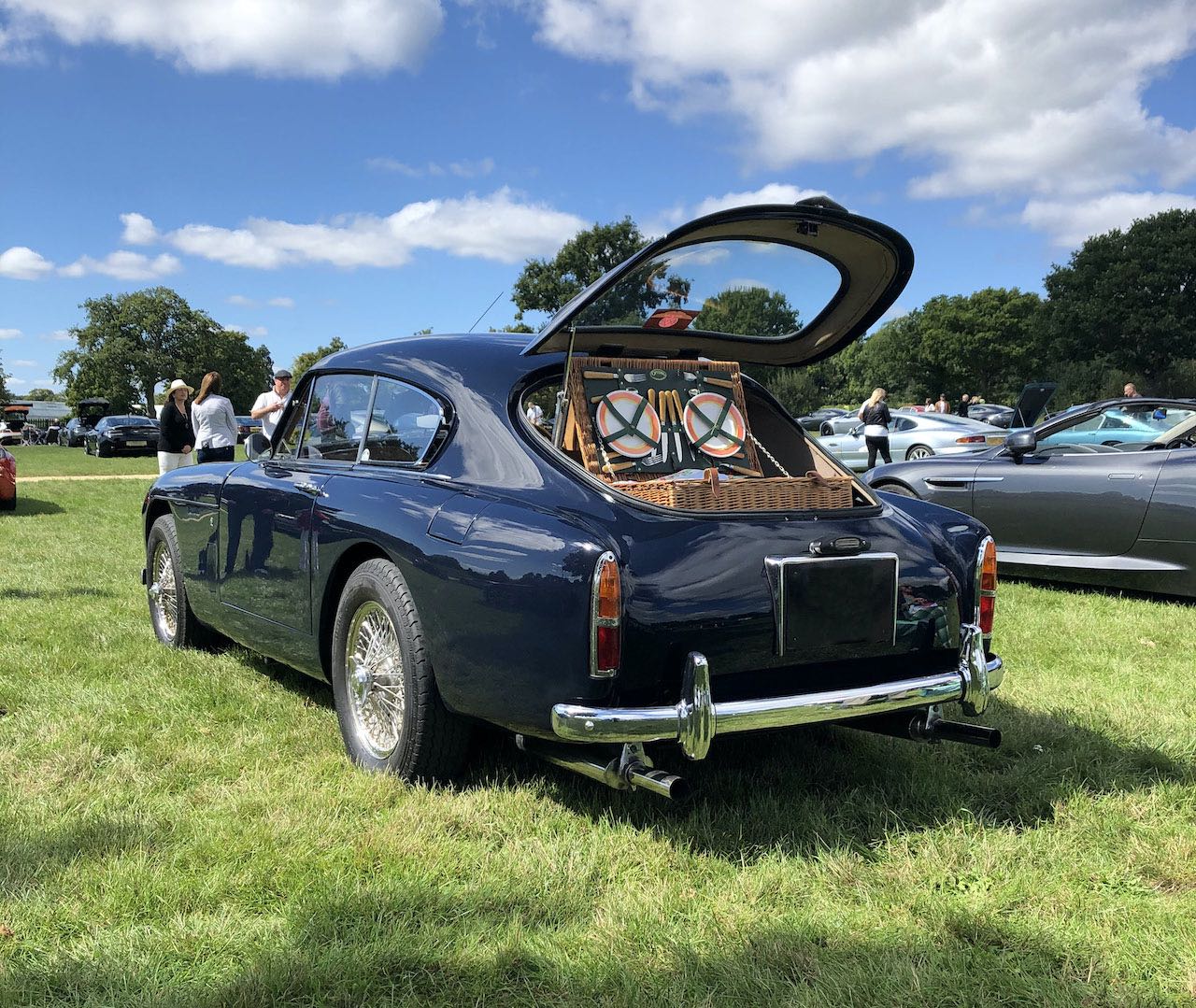 With the Aston's on show at last year's event ranging from a 1934 Aston Martin Mark II, through to classic DB models and a striking 1988 Aston Martin Lagonda, right up to examples of the latest Vantage and DB11, who knows what visitors might encounter parked up in the rally fields.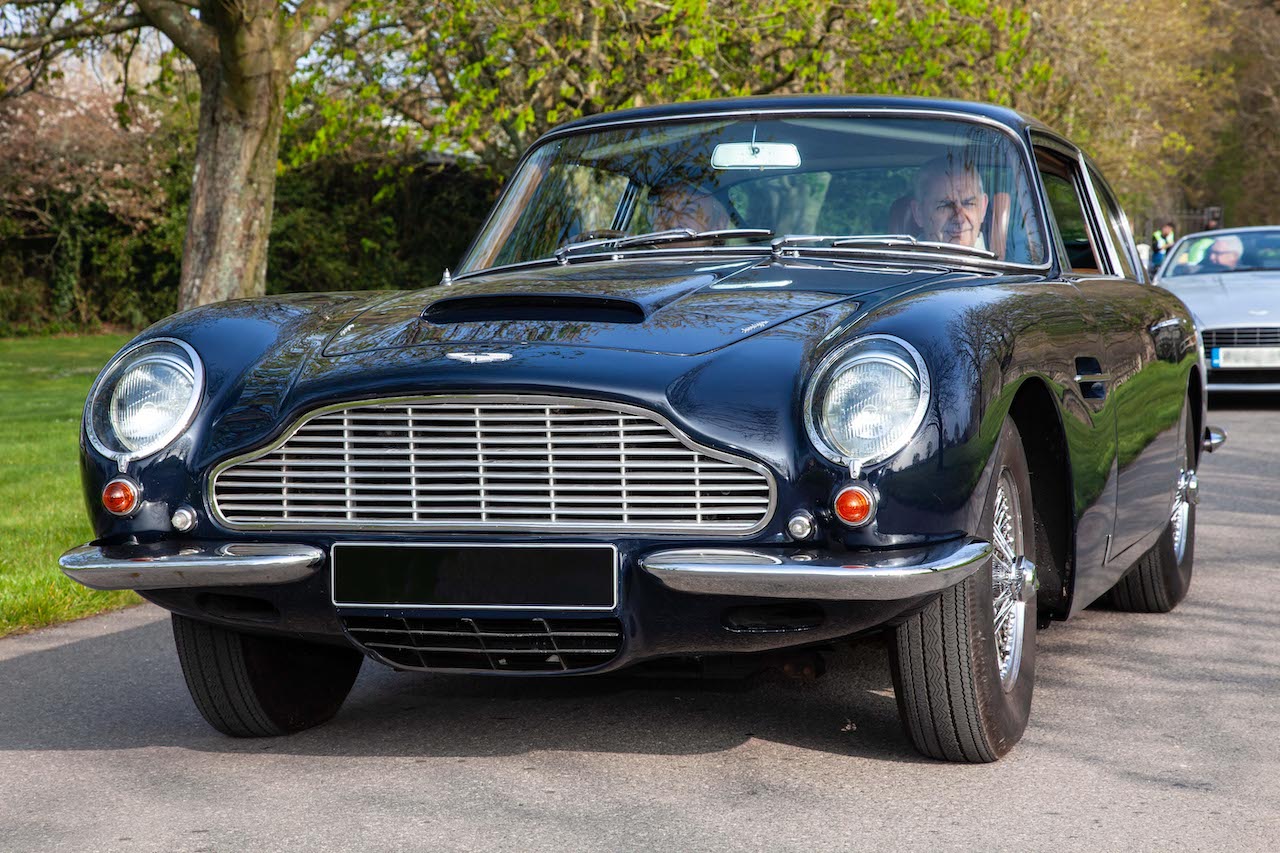 Motoring enthusiasts looking to attend are reminded that all tickets must be bought in advance, as the rally is being run with carefully-managed capacity limits in place. Rally participants, planning to take part in the show with their Aston Martin, can book their tickets with confidence thanks to Beaulieu's Covid-19 refund policy.
Visit the Beaulieu Simply Aston Martin events page for further details and to buy participant tickets.
All other visitors should purchase normal visitor admission tickets, which are available to book at www.beaulieu.co.uk.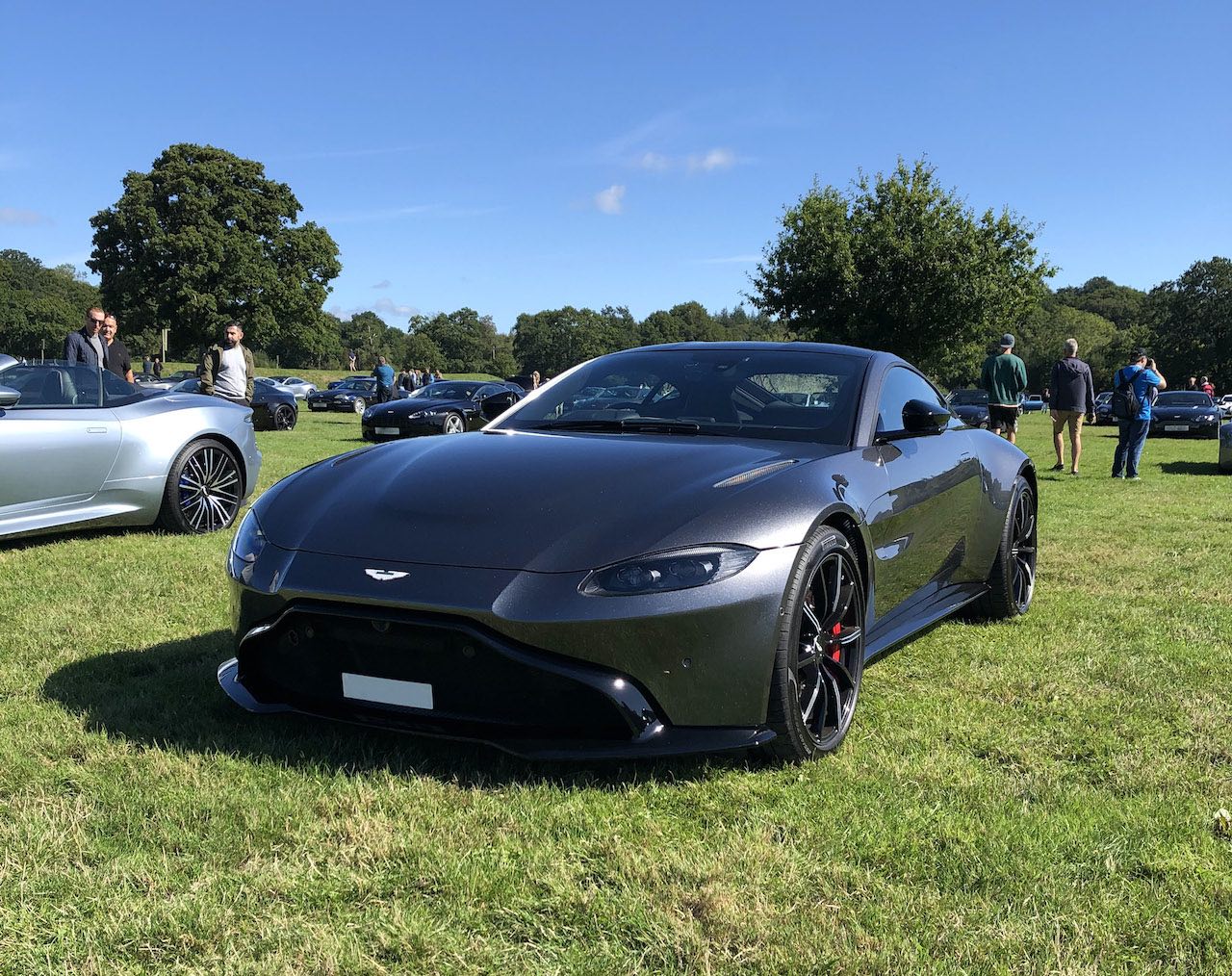 With plenty for all the family to do at Beaulieu, Simply Aston Martin is just one of the exciting Simply rallies planned for 2021, with many more shows to look forward to this summer. Coming soon are Simply Mercedes on 22nd August, Simply French on 12th September, Simply BMW on 19th September and Simply British Classics on 26th September.
Visitor and participant tickets include entrance to all that Beaulieu has to offer, including Sculpture at Beaulieu, the National Motor Museum, Little Beaulieu, World of Top Gear, On Screen Cars, the ancestral Montagu home Palace House, Secret Army exhibition, 13th century Beaulieu Abbey and of course the stunning grounds and gardens that surround Palace House.