This years Silverstone Classic (20-22 July) is to see the return of the ultra-popular Road Sports Championship. The 70s Road Sports Championship features road-legal production sports cars produced and registered in the 1970s.
It will be the first time that one of the UK's most affordable and accessible historic race grids has been included on the Classic roster since 2010. And it will add yet another dimension to a mouth-watering line-up that already includes more period motor sport than any other event on Earth.
A capacity 58-car field is expected is expected to draw the crowds over the weekend. And the special showdown will include competitors from both the Historic Sports Car Club's (HSCC) thriving 70s Road Sports and Historic Road Sports Championships. The one-off 30-minute race will take place in front of a huge audience on Saturday afternoon.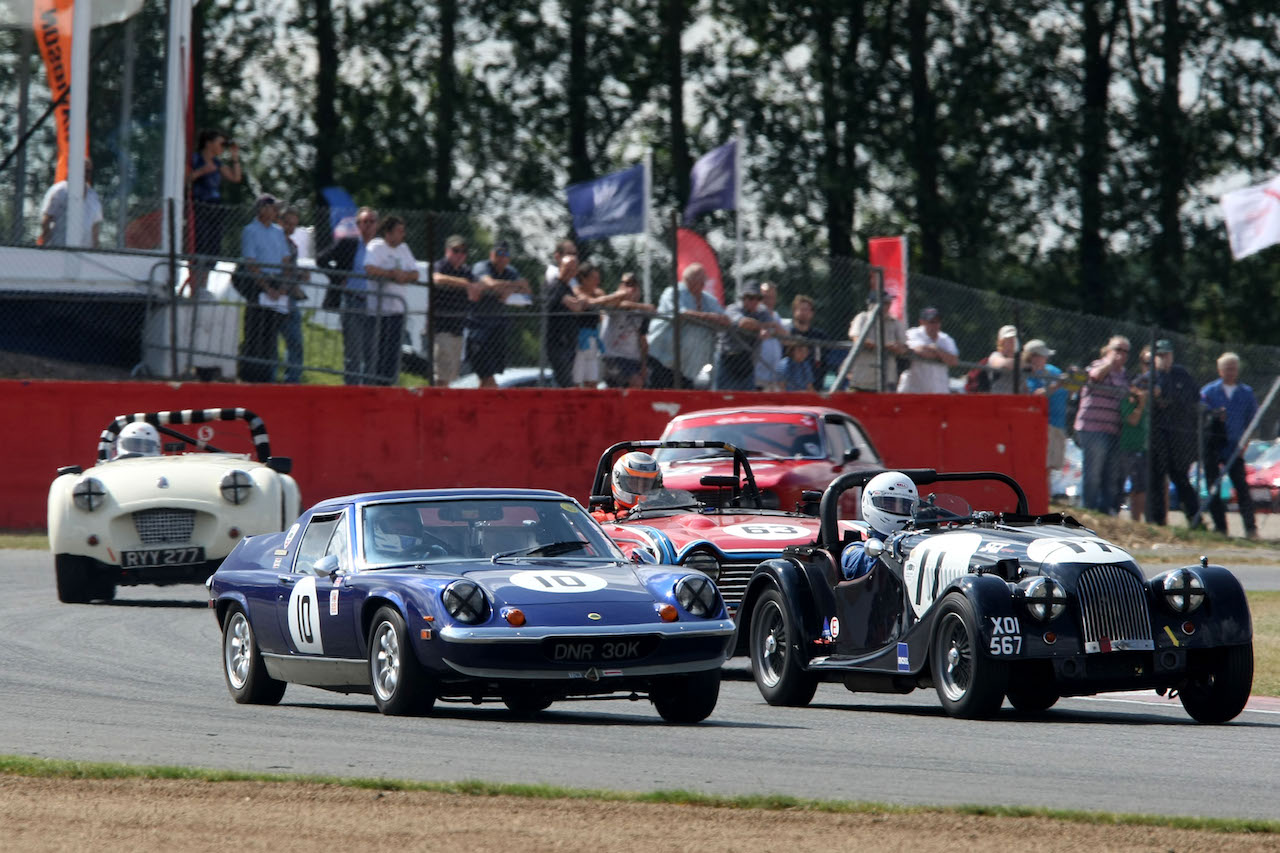 "While many of the fabulous races at the Classic showcase some of the world's finest race cars from great bygone eras, it's equally important that we include races that are more accessible to a wider audience," explained Nick Wigley, CEO of Goose Live Events, organiser of the Silverstone Classic and himself a three-time winner of the Royal Automobile Club Woodcote Trophy.
"Not only is it possible for enthusiasts to buy a competitive Road Sports racer for less than £10,000, but lots of the well-respected marques on the grid reflect the classic cars owned and driven by the many thousands of car club members coming to the festival."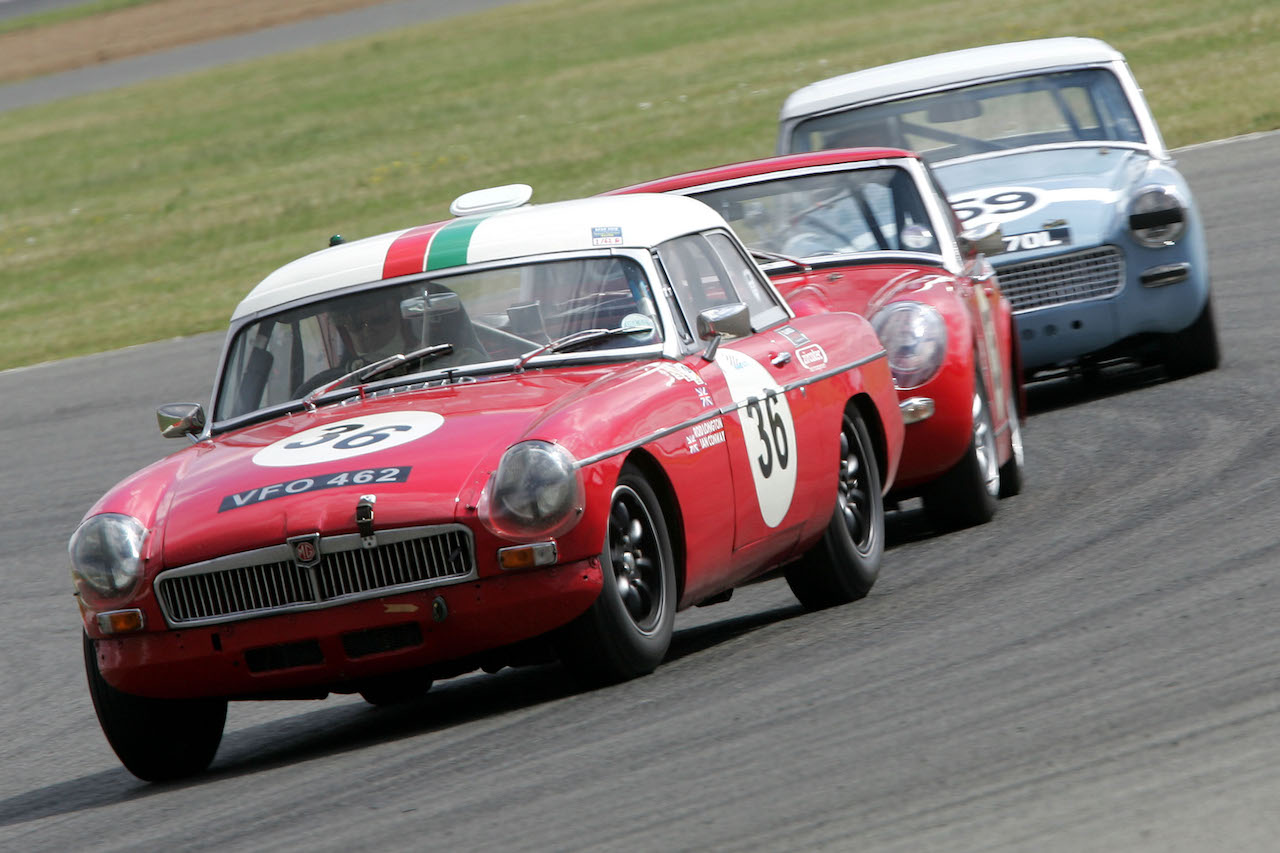 Like its 1970s counterpart, the Historic Road Sports Championship stars production sports and GT cars built and registered between 1947 and 1969. To be eligible, models must be road legal and should have a period competition history. Some minor modifications to engines and suspension are permitted. But bodyshells must remain standard. The grid will be packed with marques like TVR, Lotus, MG, Morgan, Porsche, Ginetta and Turner. Even a few Ferrari's and Mustang muscle cars will be taking part.  It will be quite a spectacle!
"We all love admiring the timeless masterpieces that grace most of the fantastic grids at the Silverstone Classic. But, in reality, the sport can be expensive. That's where our two Road Sport Championship series come in," said Grahame White, Chief Executive of the HSCC. "These championships offer those enthused by the thriving retro-racing scene a very affordable way to share in the nostalgic excitement. Hopefully, many of those attending the Classic will be inspired to join us in the future."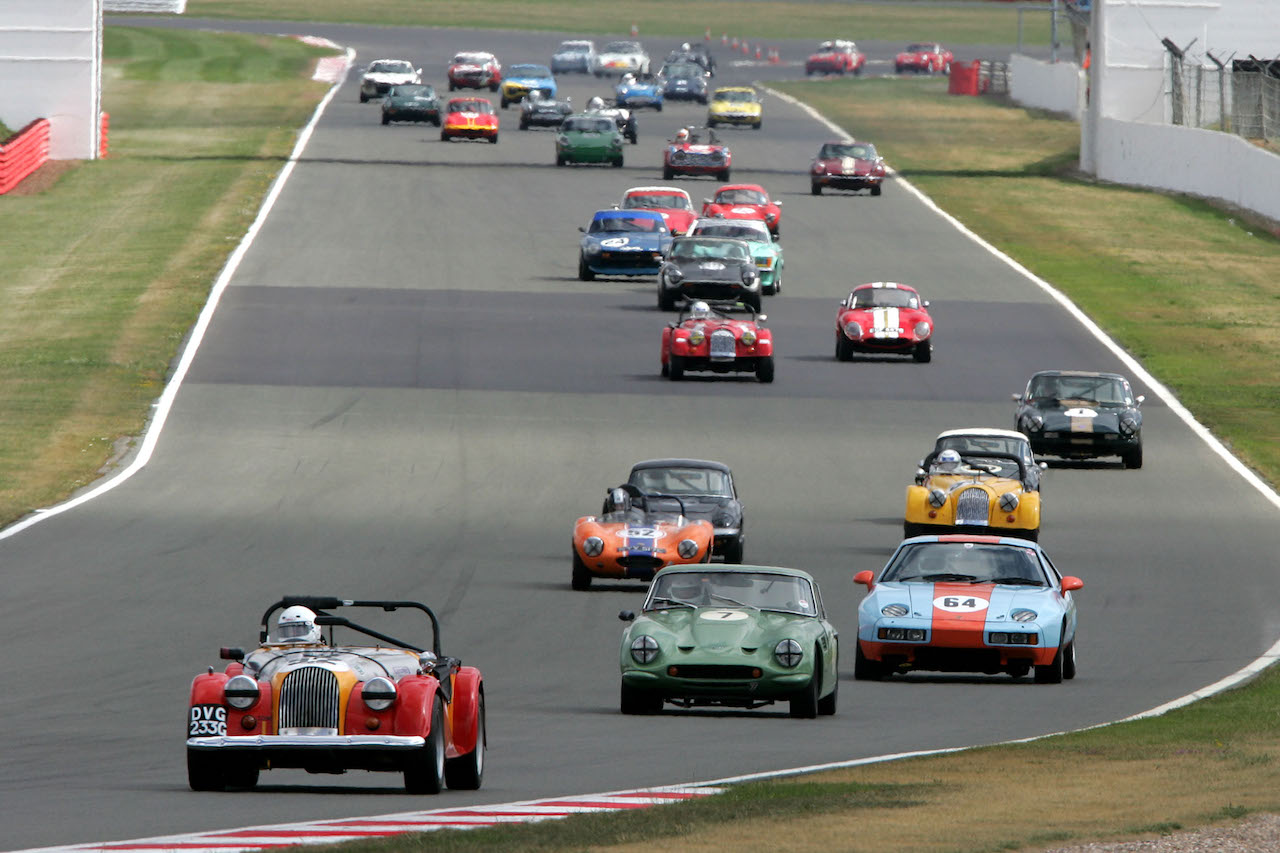 The return of the Road Sports Championship completes an amazing 21-race schedule at this years Silverstone Classic. The line-up includes an unmissable feast of F1, Sportscar, GT, single-seater and touring car categories from yesteryear.
Adding to the spectacle are the Saturday evening twilight races. These will honour 24-hour endurance racing. Tin Top Sunday will mark the 60th birthday of the evergreen British Touring Car Championship. And it will involve four typically rumbustious, bumper-to-bumper showdowns for past generations of BTCC cars.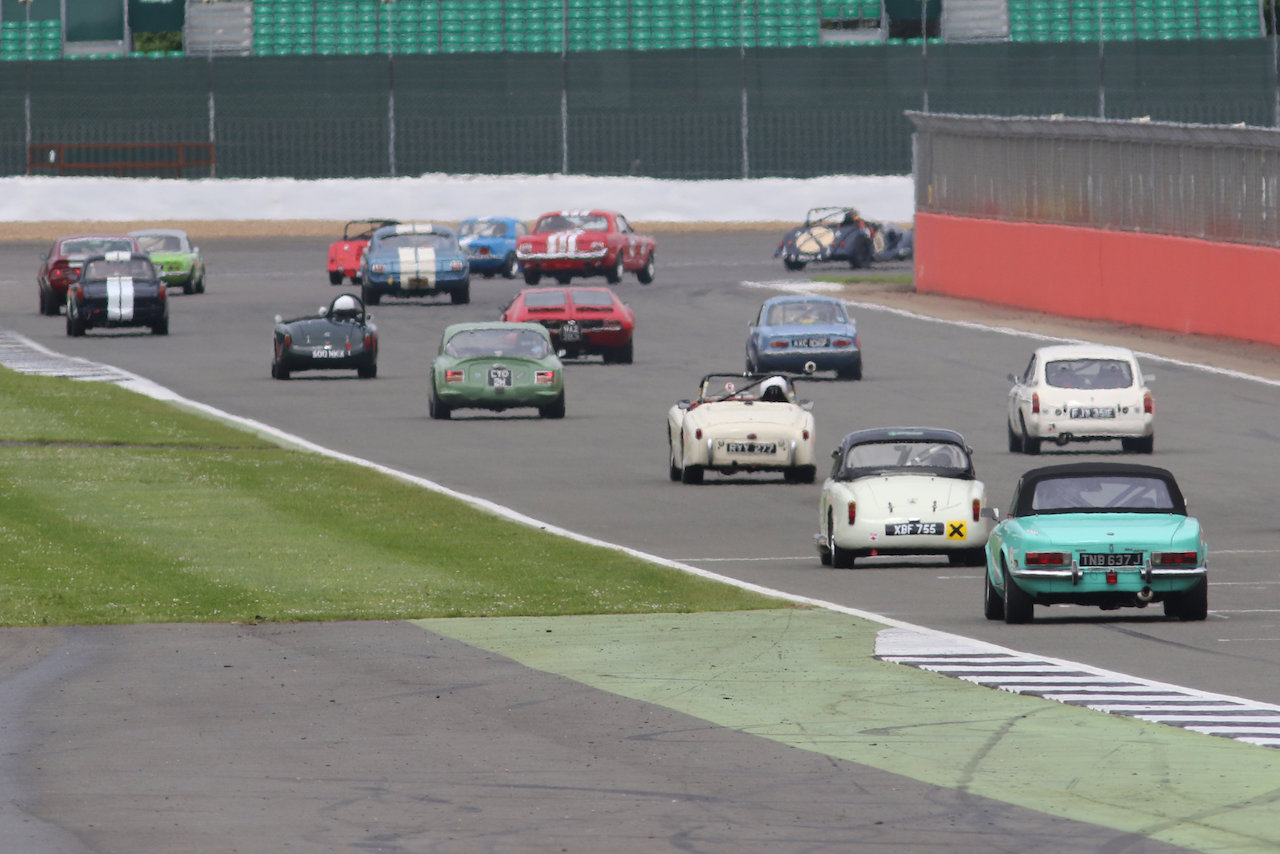 Tickets for Silverstone Classic and Road Sports Championship
Tickets for the world's biggest classic motor racing festival must be purchased in advance. What's more those buying before 31 March can take advantage of a range of Early Bird offers. Adult admission begins at £37. More details can be found on the Silverstone Classic website.
Article Source MPA Creative