Silverstone Auctions are gearing up as its bumper catalogue of 226 Lots gets underway from Friday with the Silverstone Classic Live Online Auction, and they have again put together an exceptional catalogue and attracted some very high-profile collections and cars from the world of music and film.
Nick Whale, Silverstone Auctions Managing Director commented: "I am really proud of this catalogue, the team have worked very hard to put this together. The support we have continued to receive from our existing clients and new has been astounding."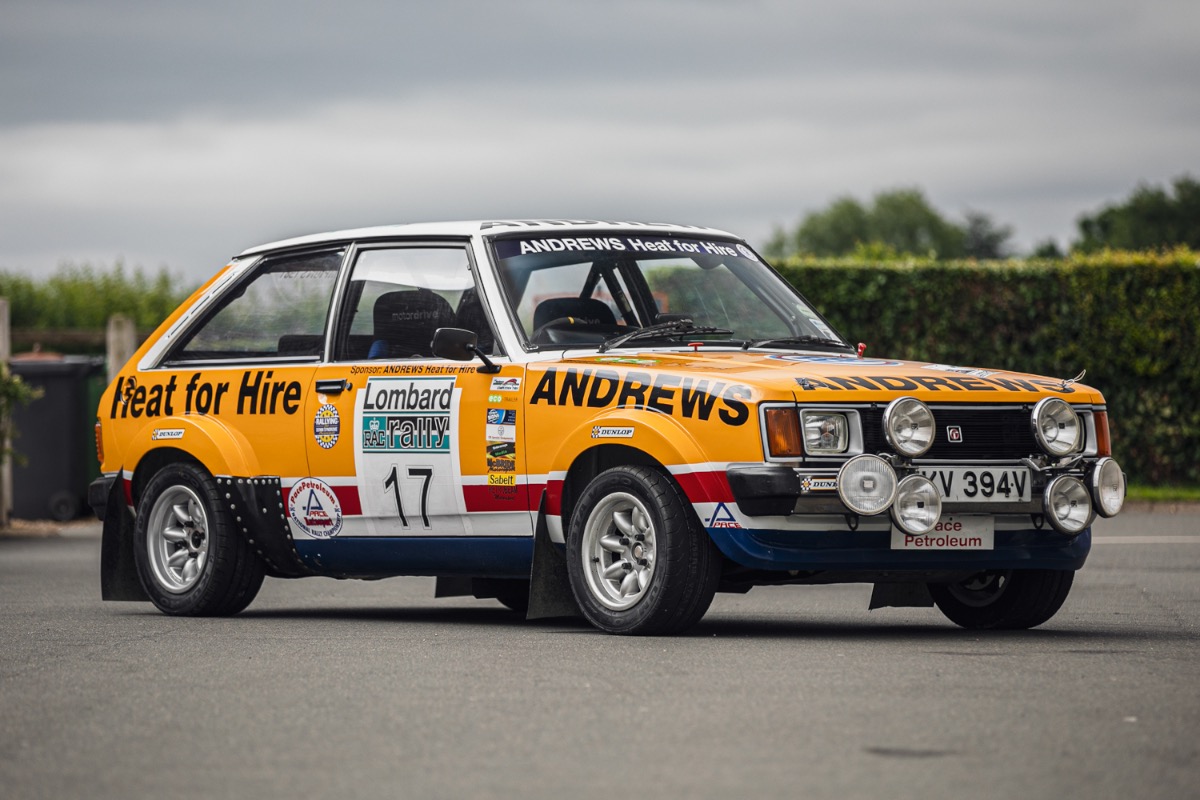 "Our last auction was a resounding success in these current times and to provide yet another exceptional catalogue shows that the market is still very active and with high interest from both vendors and buyers."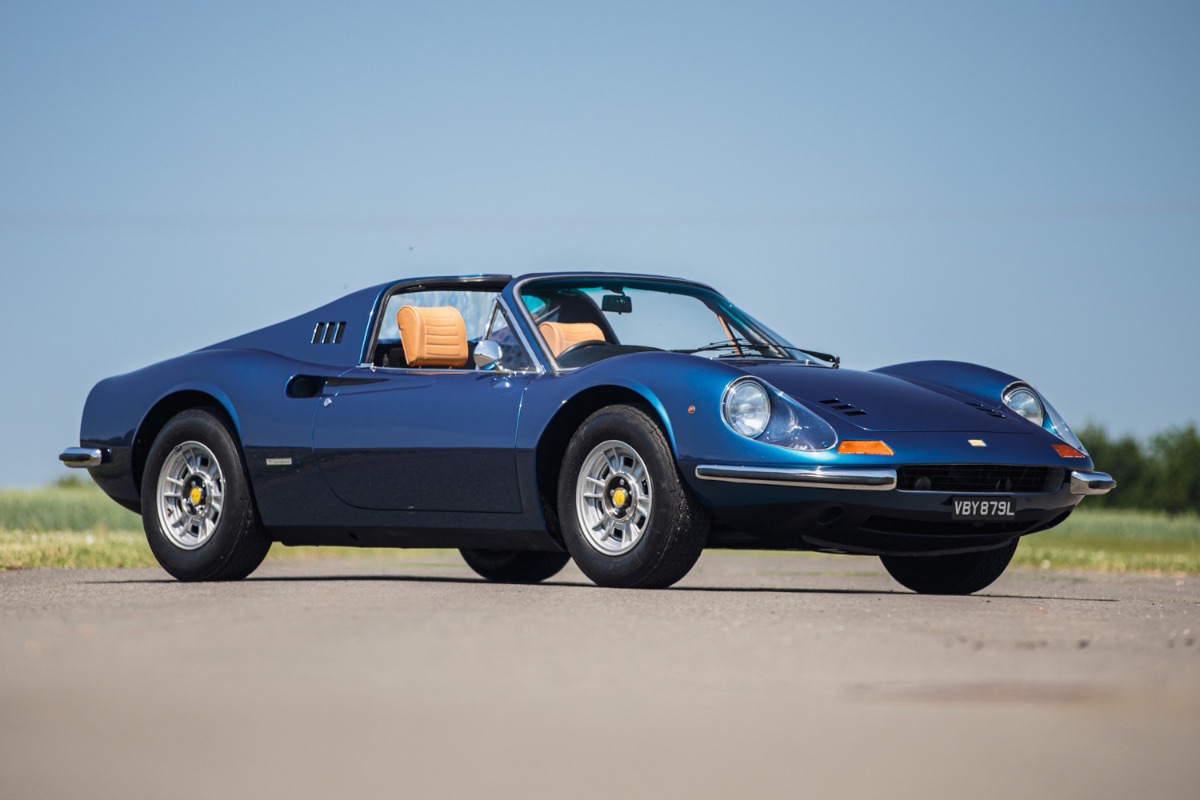 With five collections totalling 110 cars there are some superb offerings from Lot 526, the 1973 Ferrari Dino 246 GTS in the SA-30 Collection which is offered at No Reserve, yet guided at £300,000 to £350,00 and is one of 235 UK-supplied cars with 18,275 miles from new.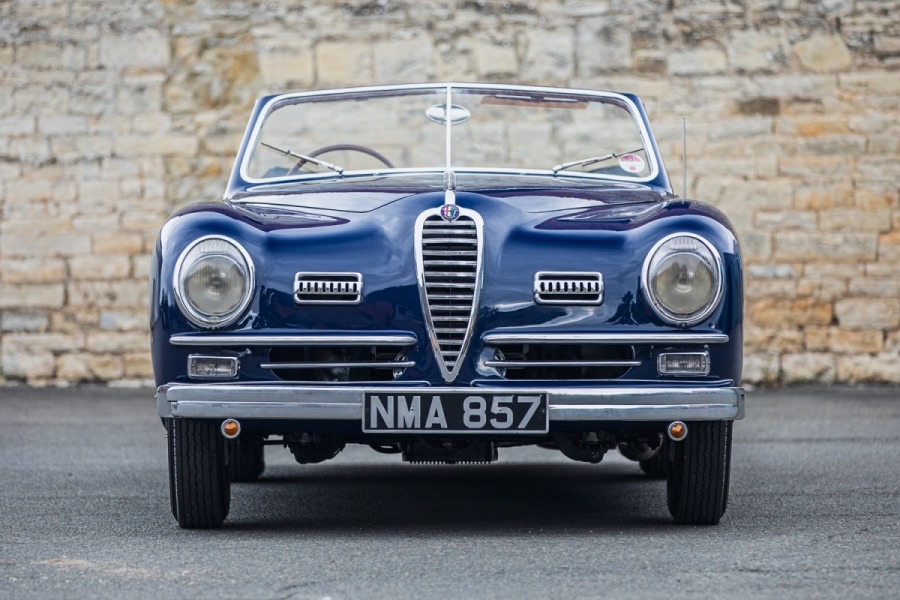 The Warwickshire collection is one of the most eclectic group of cars which includes Lot 322 the 1949 Alfa Romeo 6C 2500 Super Sport Cabriolet. A beautiful looking car which has formed part of this large collection and was a former Villa d'Este Concours winner. It is estimated at £315,000 to £350,000.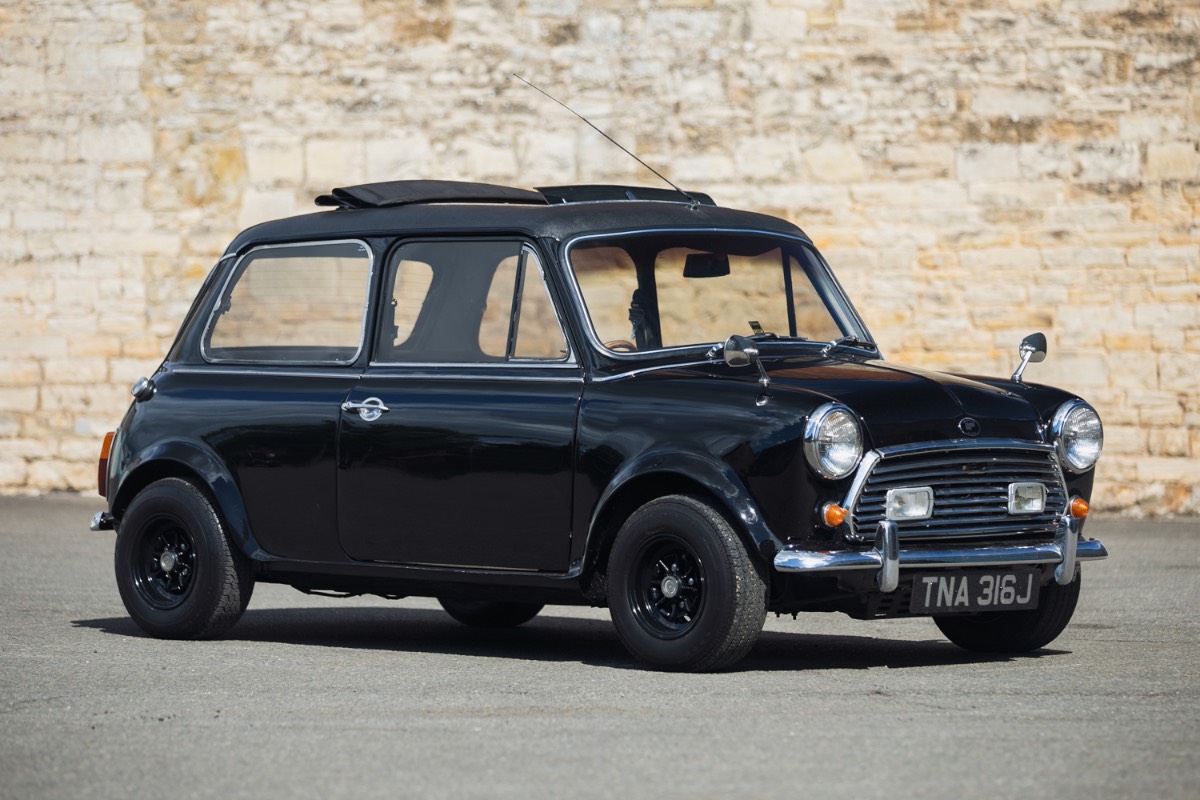 The Anthony Hamilton Collection is another of the fine collections focusing on some exquisite British cars including Lot 594 the 1971 Wood and Pickett/Radford Mini Cooper S. The classic Mini was ordered new by Wood and Pickett and specified with the Mini de Ville hatchback from Radford a fierce rival of theirs in the Mini conversion market at the time. This is quite possibly a unique car and estimated at £45,000 to £55,000.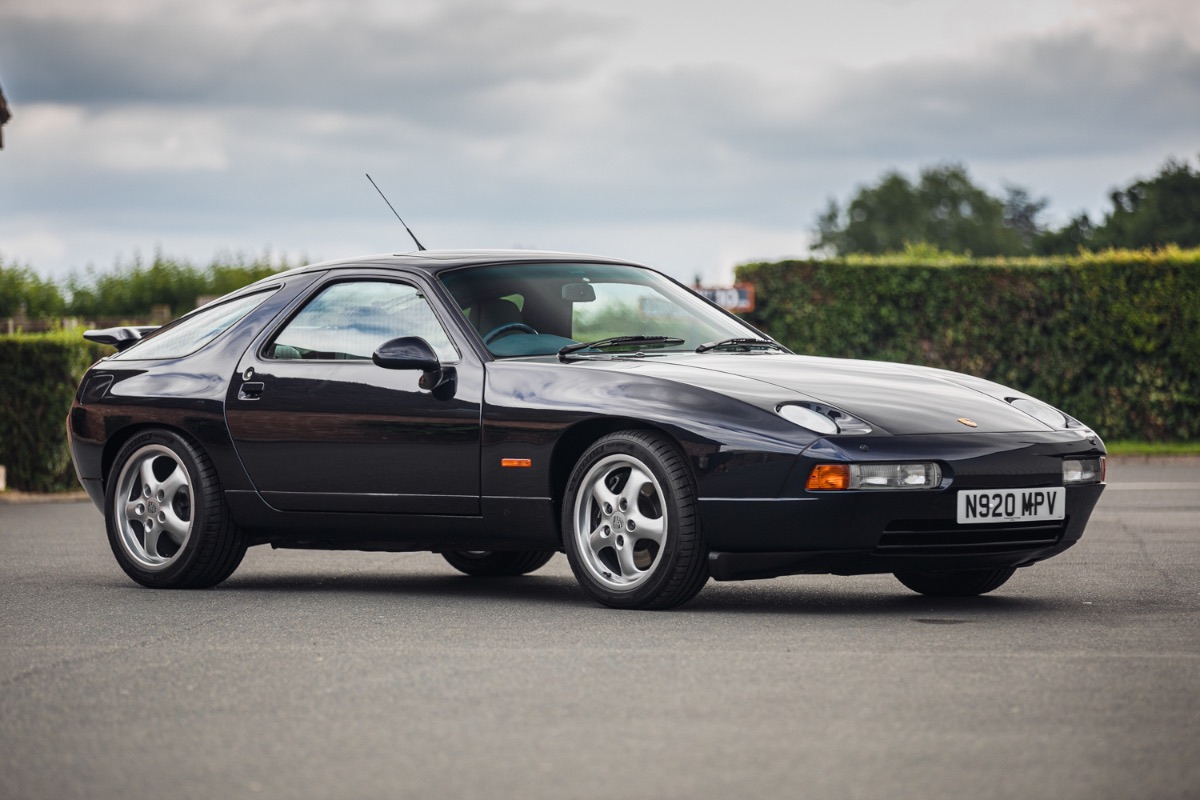 Another eye catcher is the Generation GT collection, a carefully curated collection of five of the finest Aston Martin GTs and also the Stuttgart Collection, 35 Porsches which have been hand picked over many years. This collection includes numerous derivatives for the famous 911 as well as a 924, 944, 968 and Lot 549 the 1995 Porsche 928 GTS Auto in right-hand drive. From the last year of production it has just 18,897 miles on the clock and estimated at £50,000 to £60,000. It is possibly one of the best 928s available.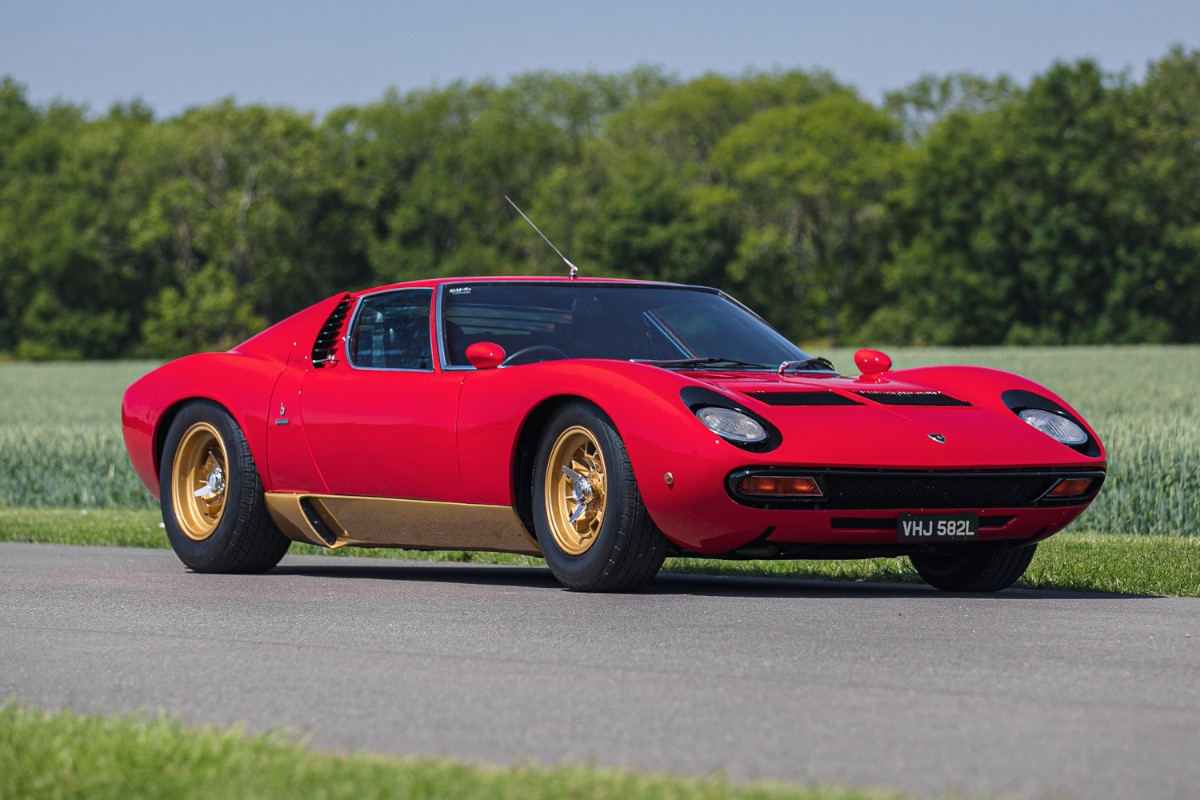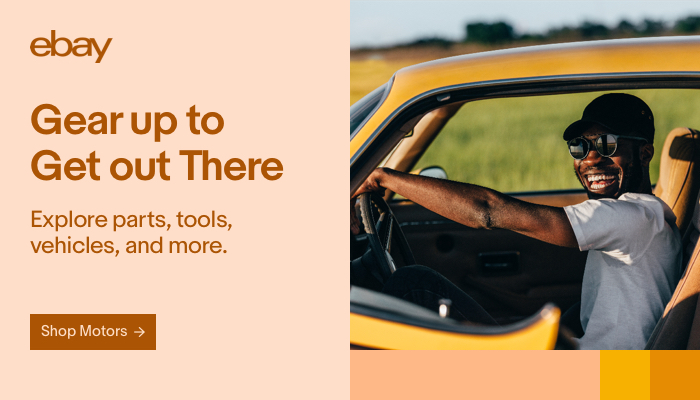 Silverstone Auctions are also offering a stunning 1972 Lamborghini Miura for an estimated £1,8 million to £2,4 million. It is the ultimate of the Miura specifications, the highly sought after SV. It is one of the 147 built, one of the final 94 split sump cars and one of only 11 right-hand drive cars in full European specification with a fully documented 32,014 miles.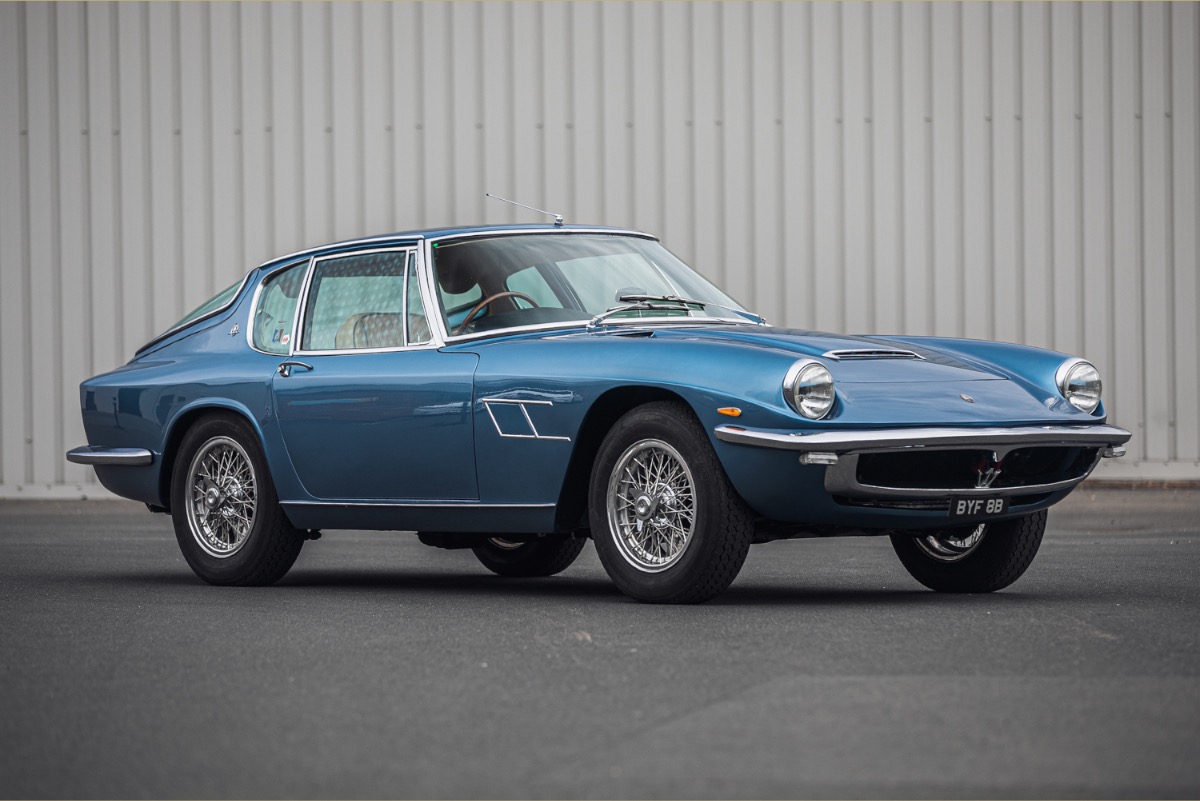 Keeping with the Italians, Lot 620 is the 1964 Maserati Mistral Coupe. A stunningly beautiful early car in right- hand drive and one of the 32 supplied to the UK. It comes with the Maserati Classiche confirming its authenticity. Estimated at £130,000 to £150,000 this is a rare classic Italian masterpiece.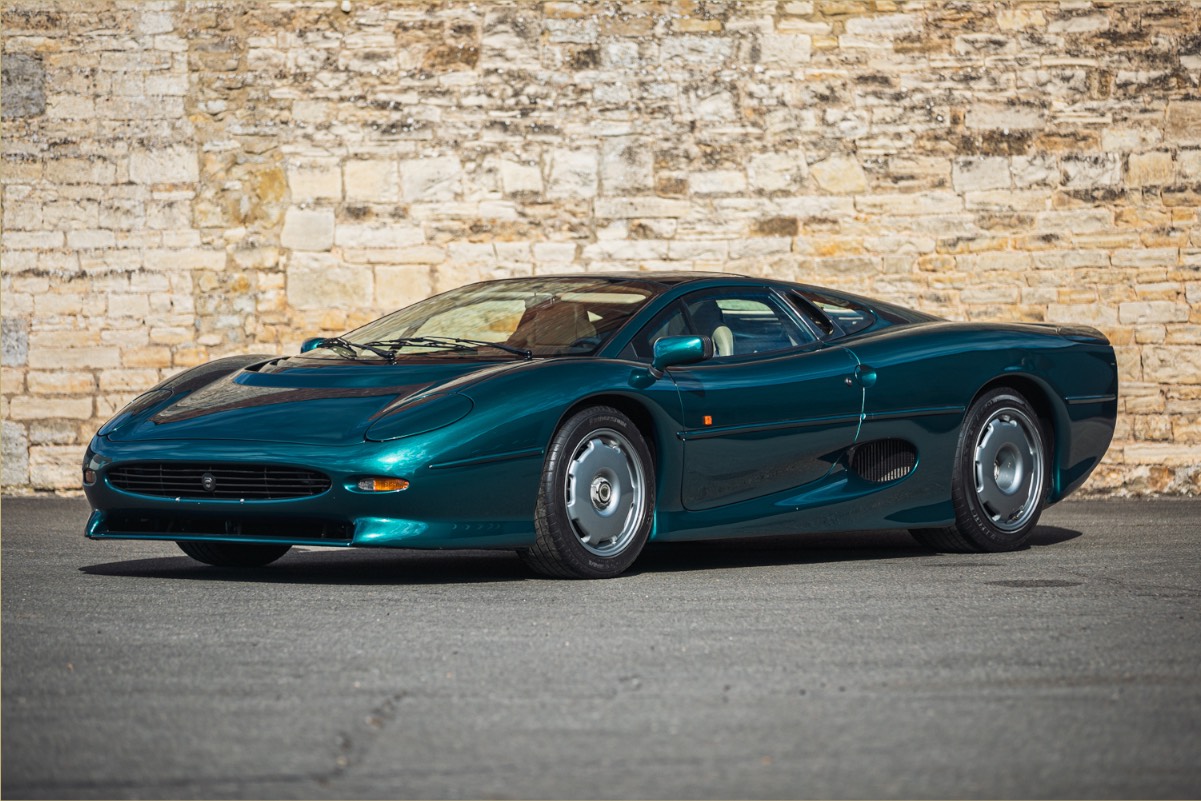 British supercars also feature in this exceptional catalogue, there are two Jaguar XJ220s. Lot 333 is an early example, number 97 of the 275 built and is in left-hand drive. Estimated at £250,000 to £275,000 this car formed part of a large collection and has covered just 22,699km.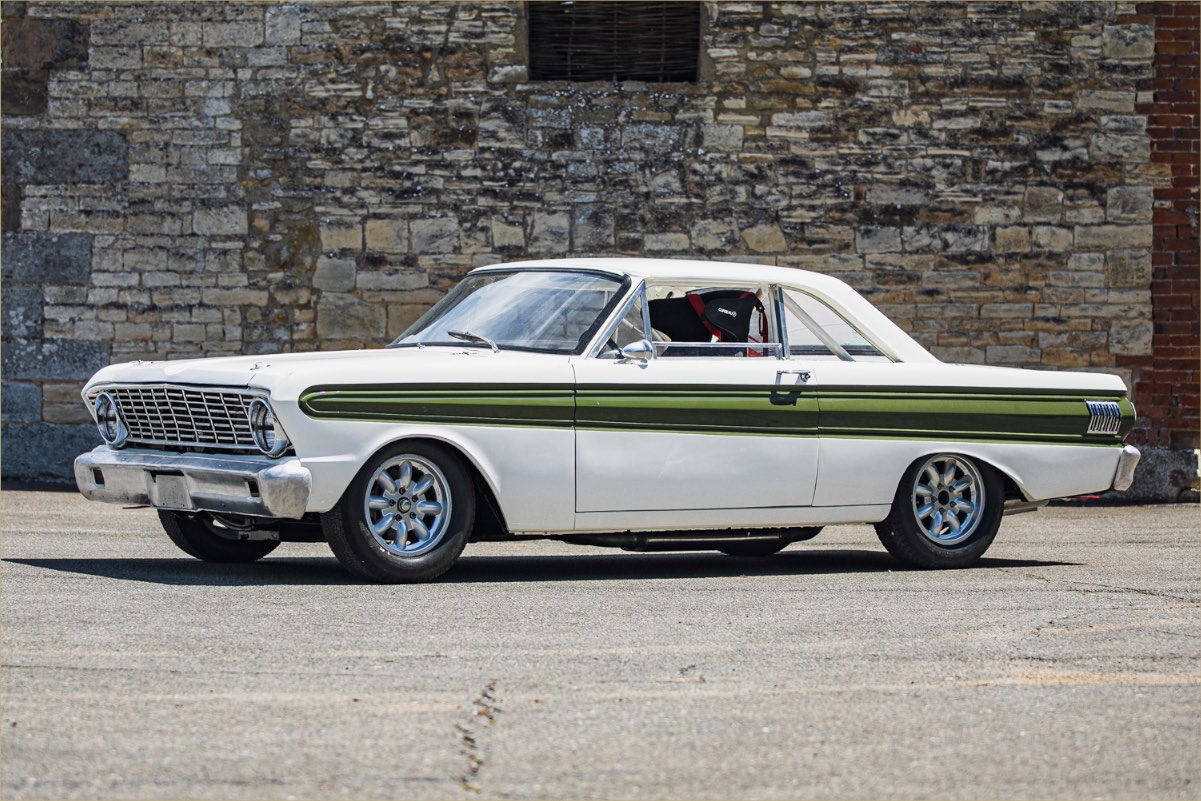 The Silverstone Classic Live Online Auction also includes many competition cars, from touring cars to rally cars and historic classics. Lot 607 is a 1965 Ford Falcon Sprint (FIA) from the well-respected Terry Drury Racing stable who created this brand new car from their own very successful Masters winning Falcon. Estimated at £60,000 to £70,000 this Falcon is fully FIA compliant and eligible for Pre-66 touring races around the world including Masters, HSCC and HRDC.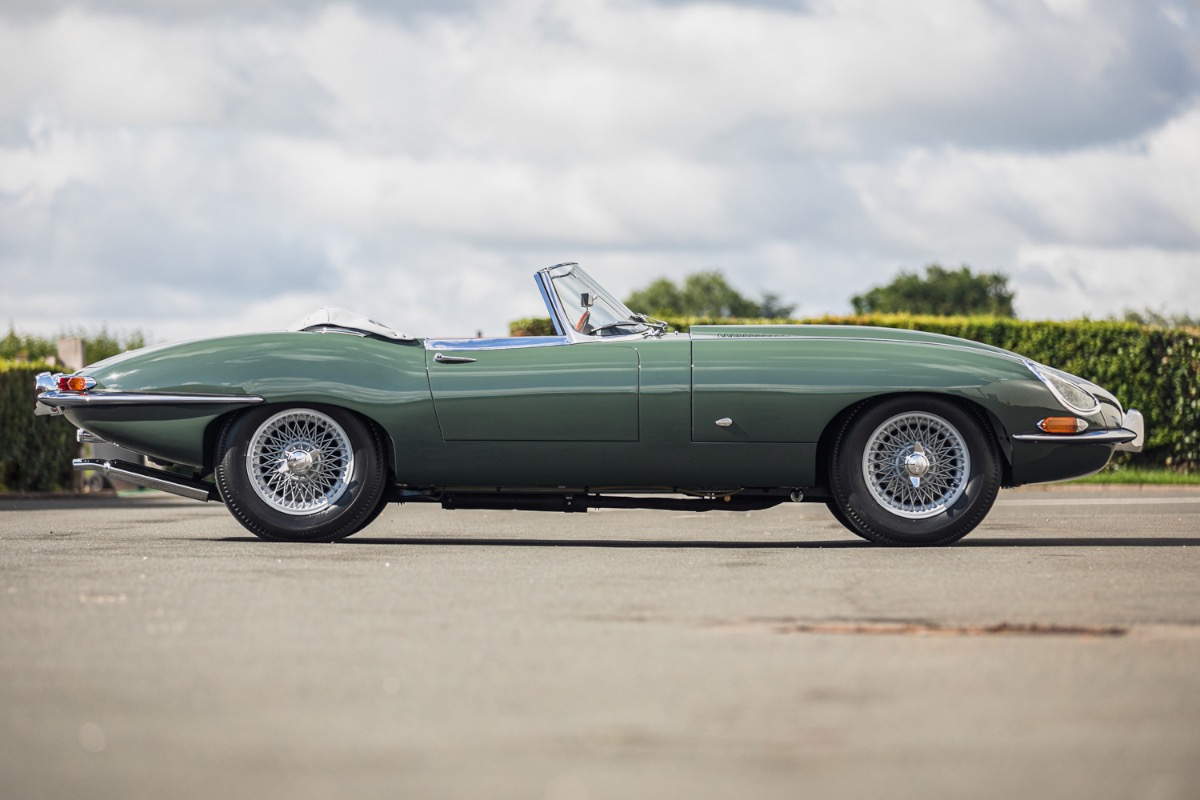 Nick Whale continued: "Another superb round-up of what is on offer and we must not forget that Jay Kay has consigned three cars from his personal collection and Steve Coogan has also consigned his rare and beautiful outside bonnet lock Jaguar E-Type."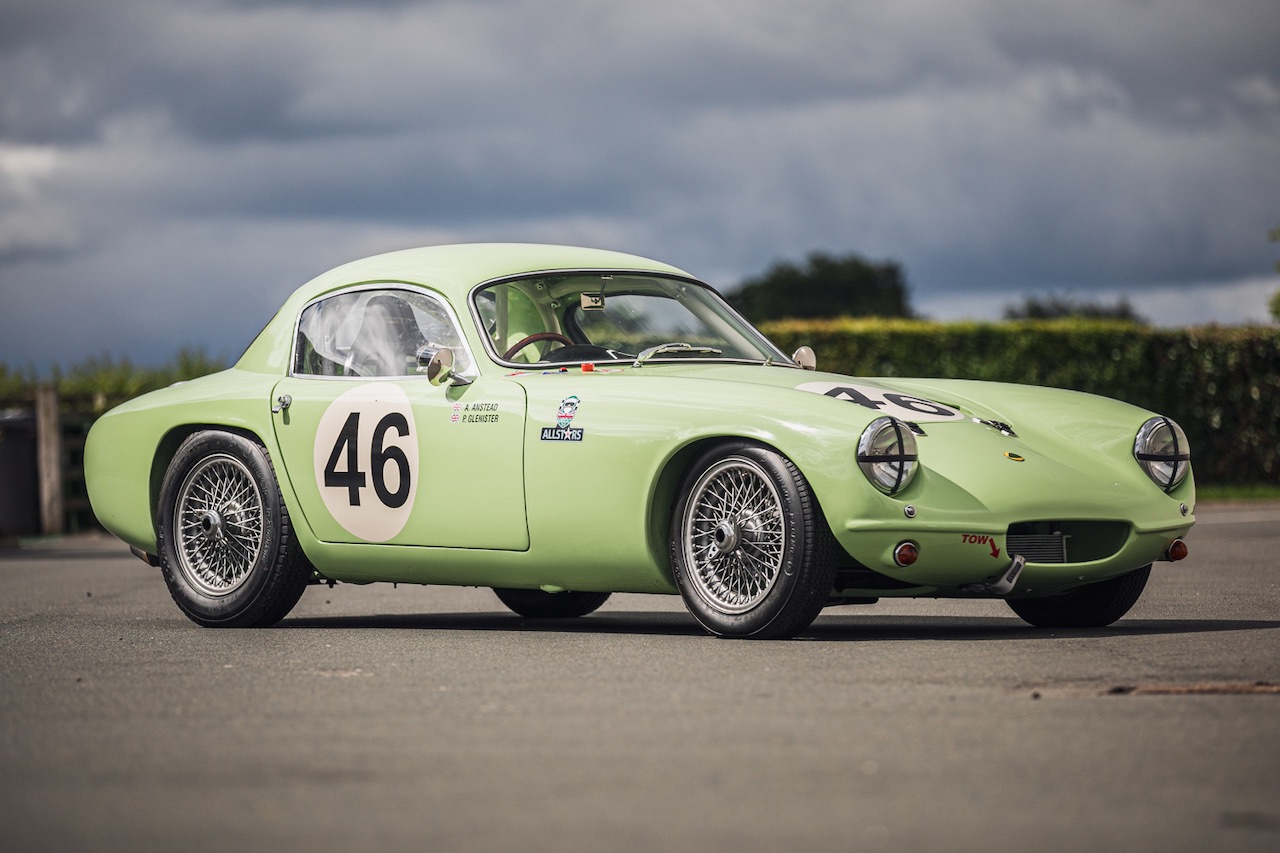 And if that wasn't enough there's also the fantastic 1958 Lotus Elite race car owned by former Jazz Legend Chris Barber. This is the very car that was restored by Ant Anstead for the TV series For the Love of Cars.
The last day for viewing is Thursday the 30th July at 5pm and the Silverstone Auctions team can be contacted on 01926 691141 or email enquiries@silverstoneauctions.com. More details on the consigned lots and how to register to bid can be found on the Silverstone Auctions website.