The organisers of Shere Hill Climb have announced that the event is set to return on Sunday 5th September 2021. The team behind the UK's premier charity hill climb have begun planning for this years event and are hoping it will go ahead on the first Sunday of September without any restrictions.
Last years event was unfortunately cancelled as the organisers felt that it was impossible to go ahead and met all the necessary COVID safety requirements, whilst keeping the spirit of the hill climb. It was a blow not only to the organisers, but also to the charities that receive vital donations from the events fundraising activities. It was unfortunately one of many such automotive gatherings to fall foul of the pandemic outbreak and it was sorely missed.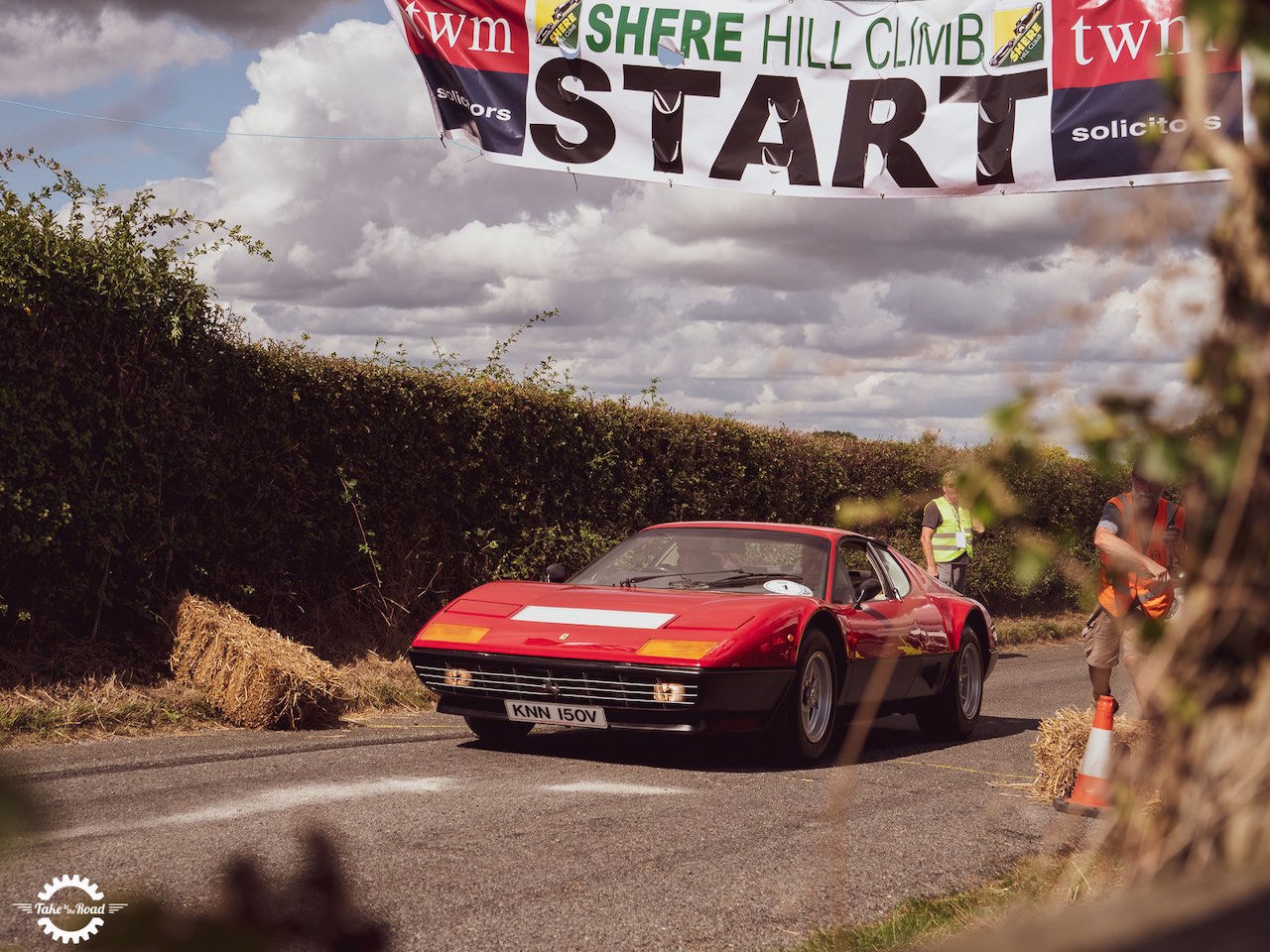 Now with a glimmer of hope on the horizon, it is hoped that the timing of the event towards the end of summer will allow enough time for the pandemic restrictions to have been eased sufficiently to allow it to go ahead.
Needless to say excitement is building as classic car fans, who have helped make this a significant fixture in the motoring calendar, keep their fingers crossed in the hope that our favourite shows will once again resume this year. And after missing out on last years fun on the hill, entrants and spectators will praying to the many automotive gods for some good news.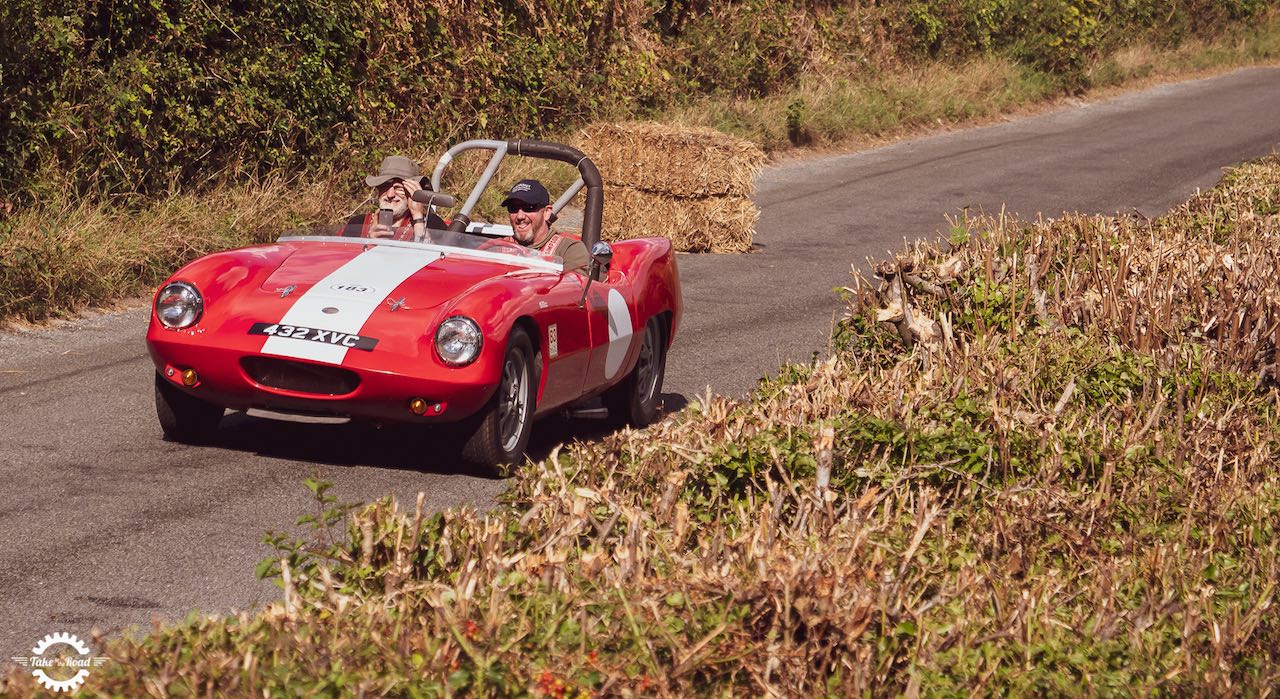 The Shere Hill Climb organising committee has stressed that at this moment in time, they only have a vague idea of how the year is going to pan out. With uncertainty still very much in the air, they have decided to press ahead with the assumption that some spectator restrictions may be likely in September.
Shere Hill Climb 2021 Entries
Entries for this years event are expected to open in early March and will remain open for two months. The committee will assess the situation later in May and will consult with the local authority on whether the event will go ahead or not.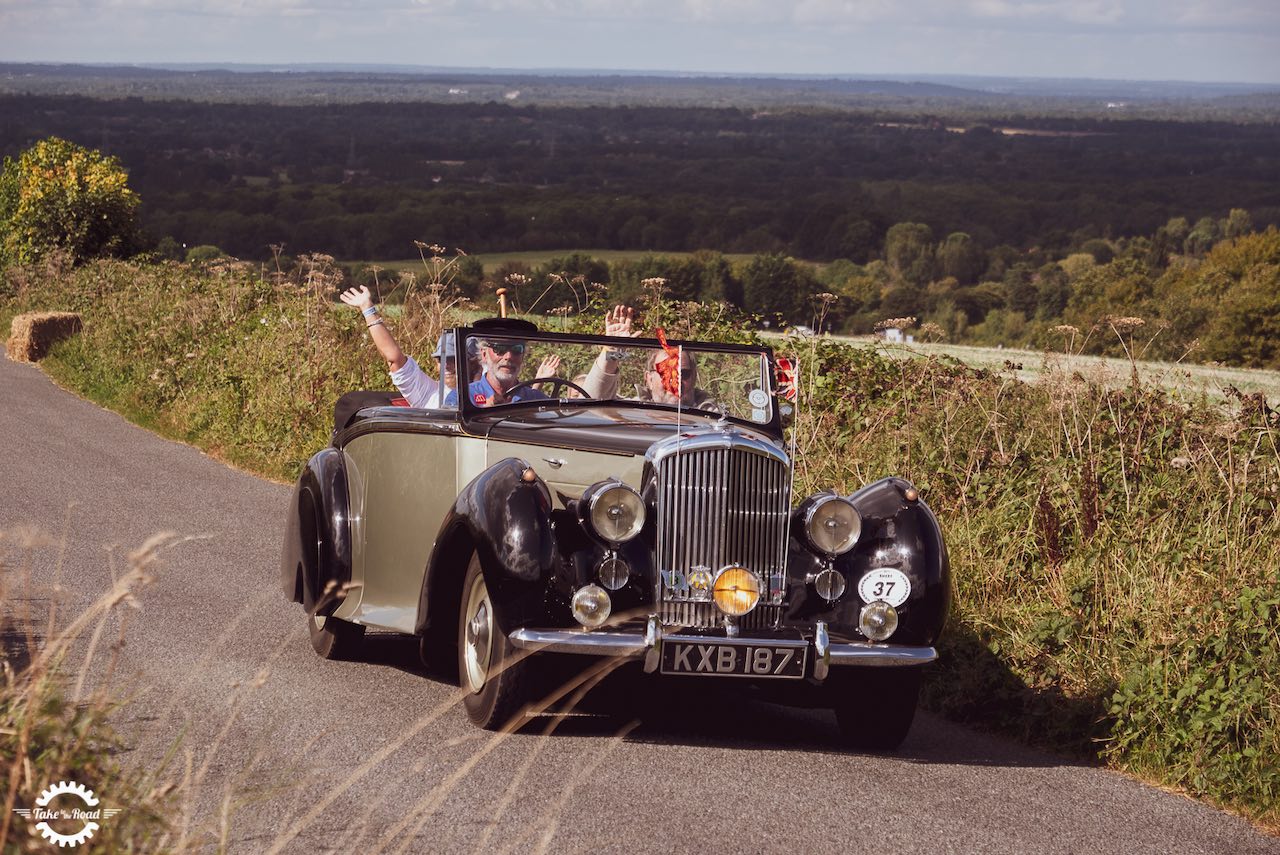 The committee has noted that they are expecting the event to be even more oversubscribed with entrant applications than before, due to last years cancellation. They also have taken the decision to make this years entry fees non-refundable, due to the costs that will be incurred setting up the events infrastructure.
In the mean time you can look back on previous events with Take to the Roads highlights of Shere Hill Climb 2017, Shere Hill Climb 2018 and Shere Hill Climb 2019.
More details and updates on Shere Hill Climb 2021 can be found on the website.