The dynamic petrolhead duo that is Drew Pritchard and Paul Cowland are returning to our screens once again for another series of Salvage Hunters Classic Cars. In what can be described as the best early Christmas present ever, the new episodes will be available to stream on Discovery+ on the 23rd December.
In the latest series Drew and Paul embark once again on their mission to track down and buy the rarest and most interesting classics in the country. Their adventures takes them all over the UK and along the way they meet fellow petrolheads with a passion for all things automotive. They also showcase some of the amazing and highly skilled restorers and specialists, who help to restore and keep historic motors on the roads.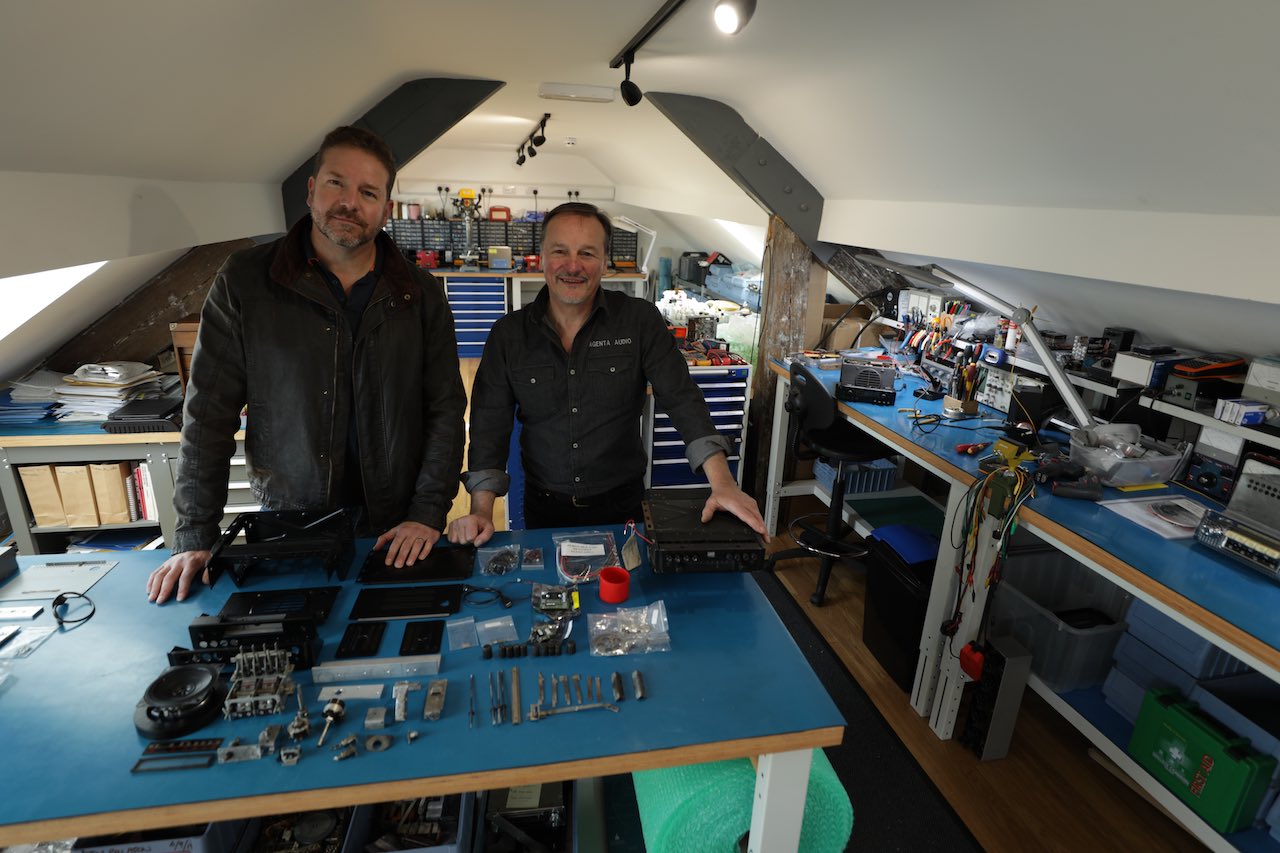 As expected the line up for the new series is impressive, with some cool classics and a few eye brow raisers to look forward too, spread across five episodes. Here's a run down of what's coming up:
Citroen DS / Lotus 7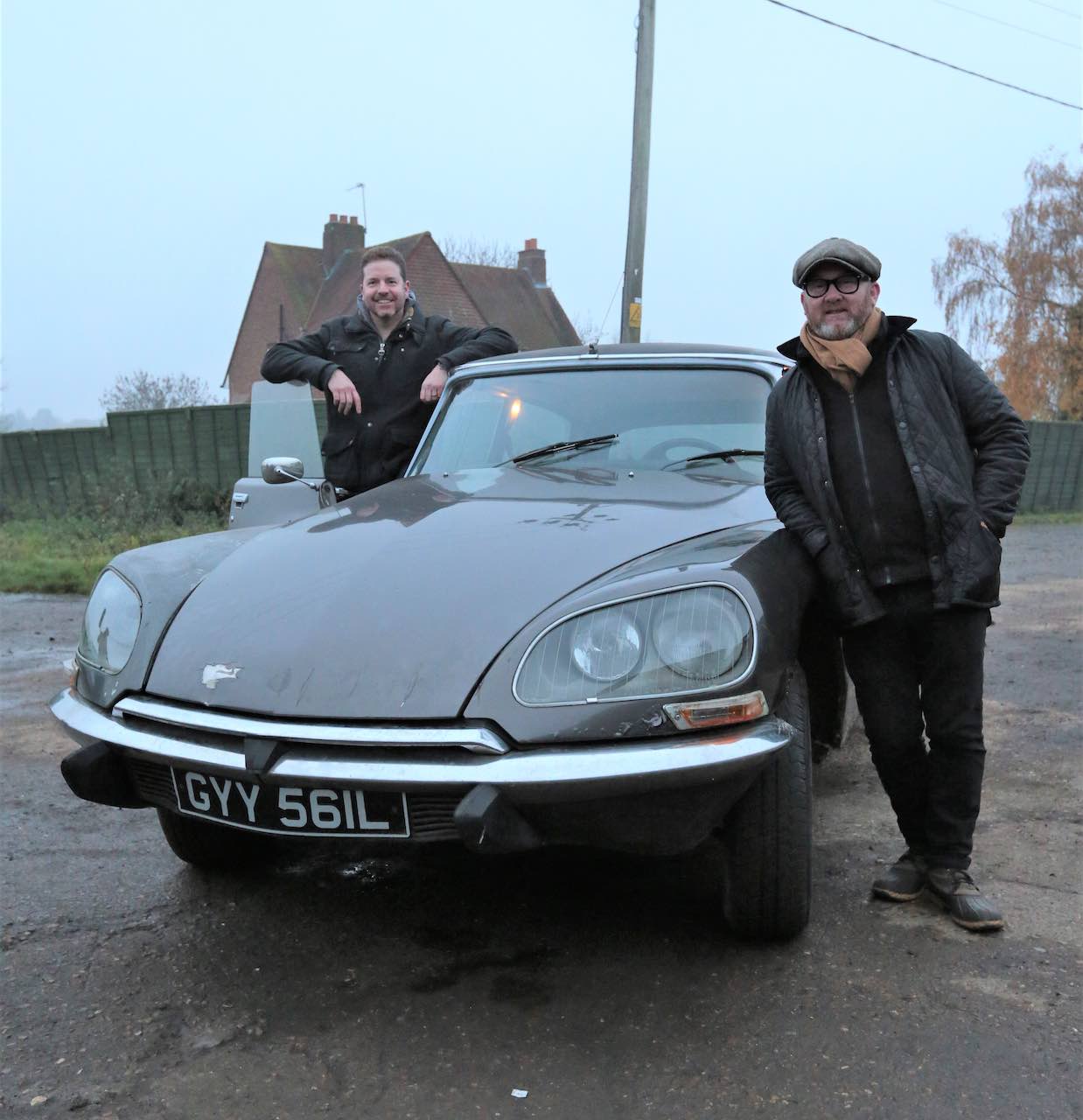 In the first episode Drew and Paul turn to eye to two very iconic cars that are shining beacons of French and British motoring heritage. First up is a Citroen DS, a style icon that is sure to keep Drew happy. However the car they find for sale has it's share of rust problems. Despite the concern, Paul reckons there's money to be made on the classic French saloon. But have they bitten off more than they can chew?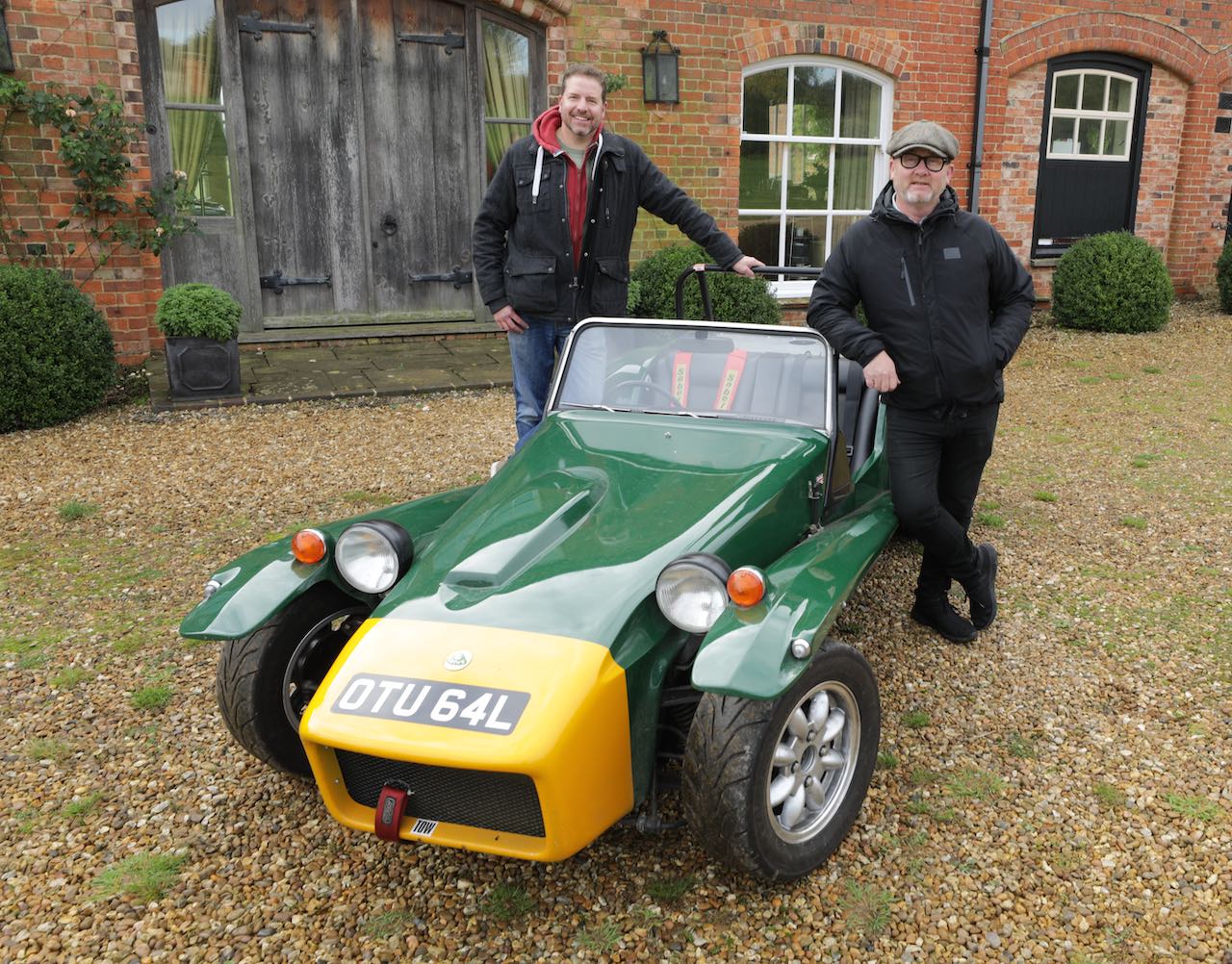 To escape the Gallic charm of the Citroen, the boys get word that a British racing icon might be up for grabs. They head off to view a Lotus 7 has that been pampered by its owner. Paul thinks it should turn them an easy profit, but Drew has bigger, costlier plans for the little sports car. Who will win out we wonder?
Saab 96 / Ford Cortina GT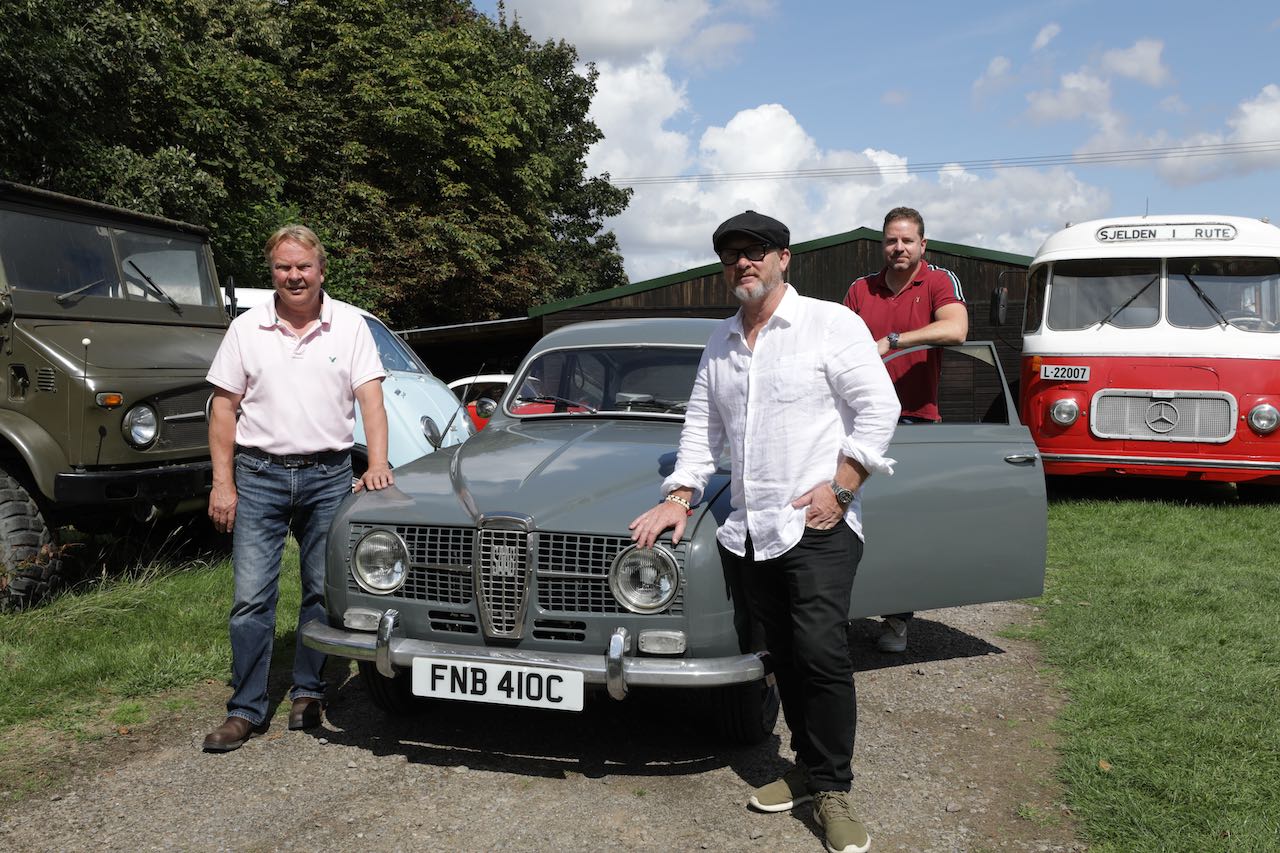 Next up Paul has his eye on a rare Saab 96 which is being sold by Gloucestershire based collector Fredrik. For dyed in the wool Saab nut Paul, it's love at first sight. But Drew causes controversy when he suggests a two tone paint job.
While they work out a compromise on the Saab, the guys head to Scotland to investigate a rare Ford Cortina GT saloon. It looks the part and is a certain quick flip… until the engine blows up, throwing their plans into disarray.
MGA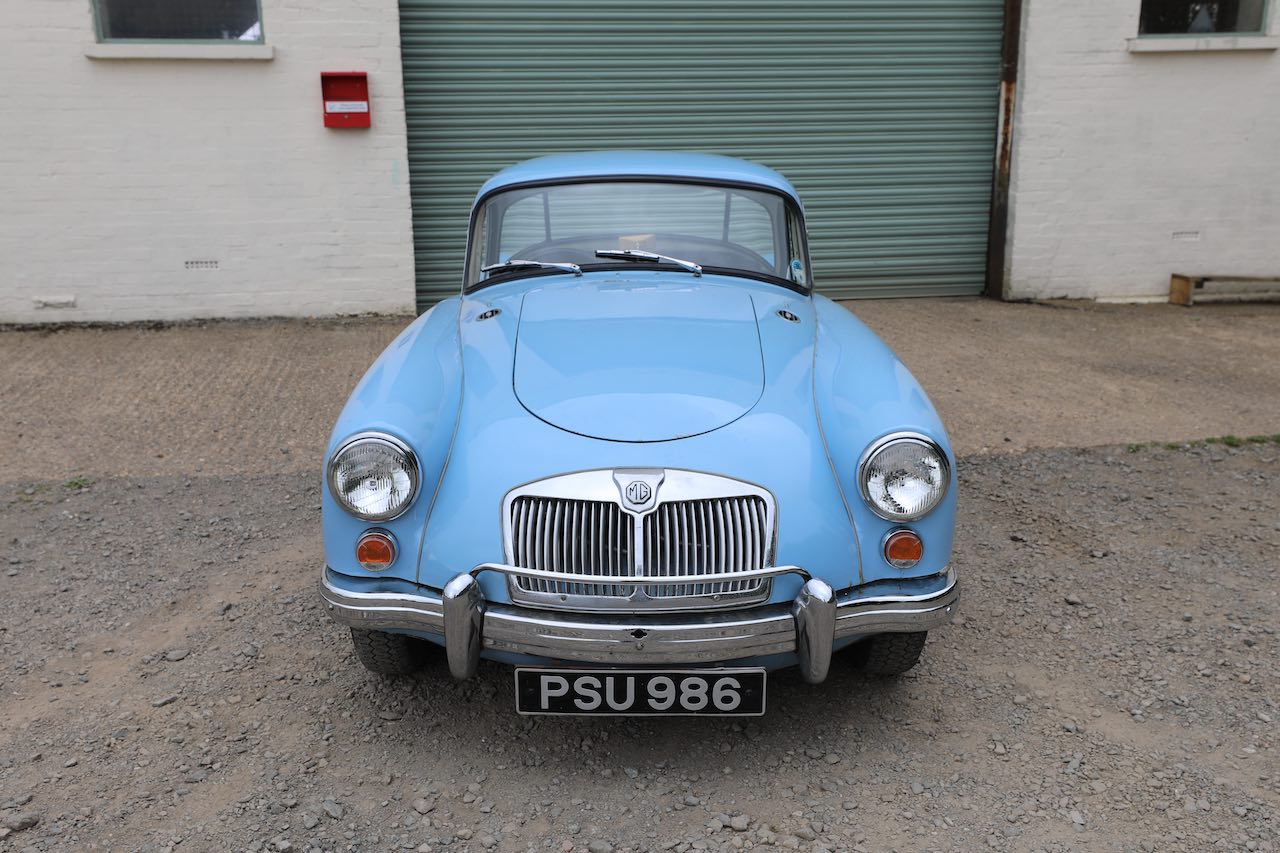 In a special hour long episode, Paul throws Drew a curve ball by going off and buying an MGA at auction without him. The latest acquisition turns out to be a bargain however, which spurs Drew into a bespoke parts buying spree. Which doesn't go quite to plan and leaves Paul counting the costs. Will the end result be a winner or a costly mistake?
Lotus Elise / Ford Fiesta Supersport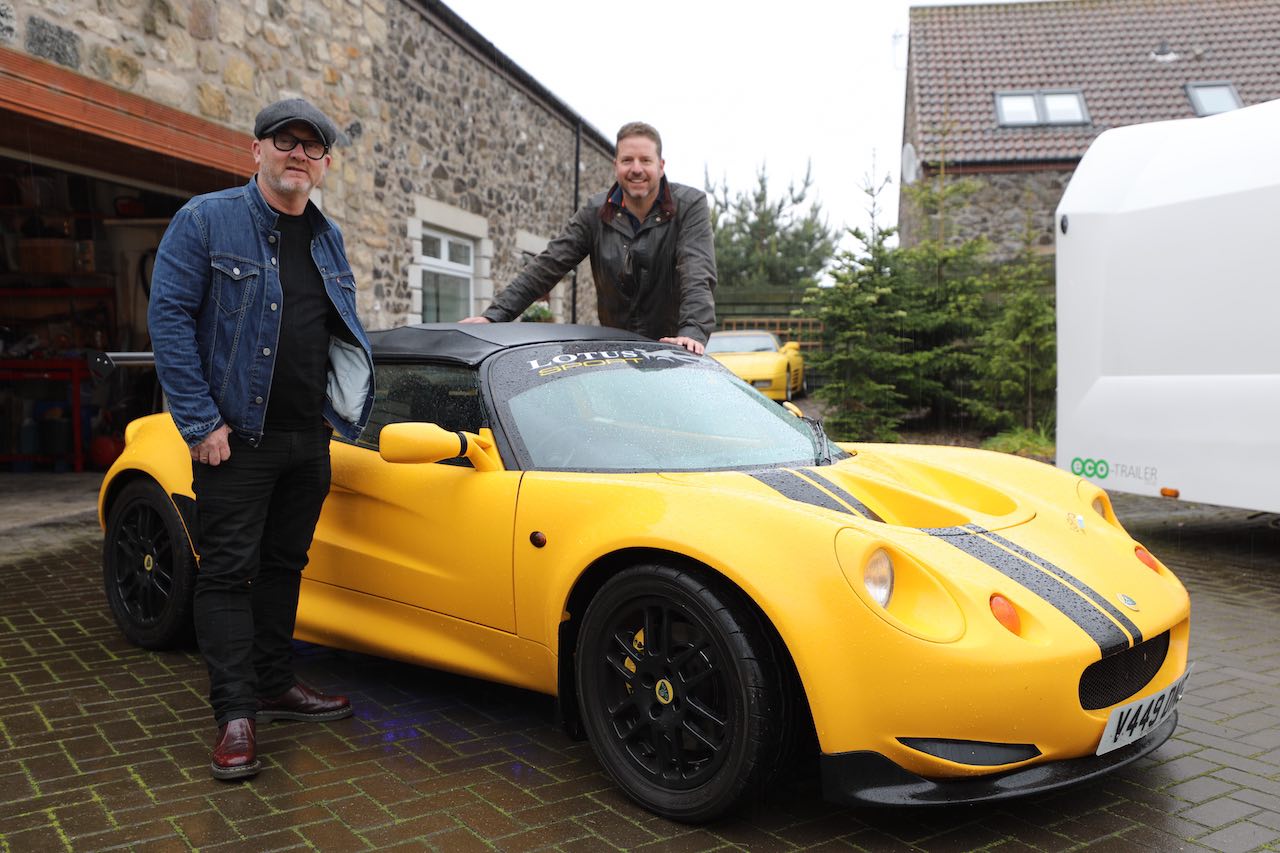 In episode 4 the boys once again turn to familiar marques. This time they check out a Lotus Elise that has been treated to almost every aftermarket accessory from the catalogue. Both of them them agree that back to basics is the best approach, but removing all the add ons leads to a big bill at the body shop.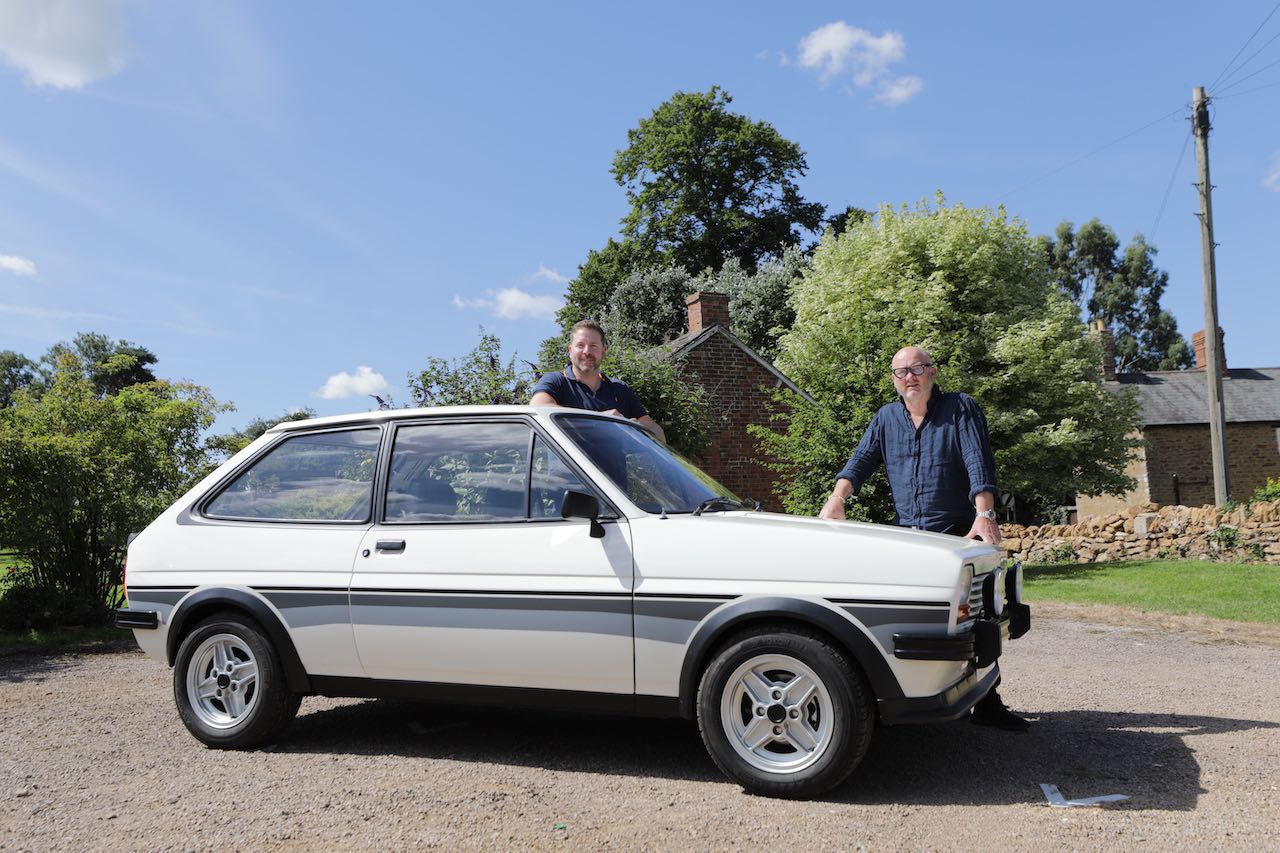 Adding further to the costs, Paul tries to convince Drew that paying £11,000 for a rare Ford Fiesta is a good idea. On top of that the car needs a full respray. Will the Fiesta Supersport be worth it after all that time and money?
Lancia Montecarlo / Citroen 2CV Van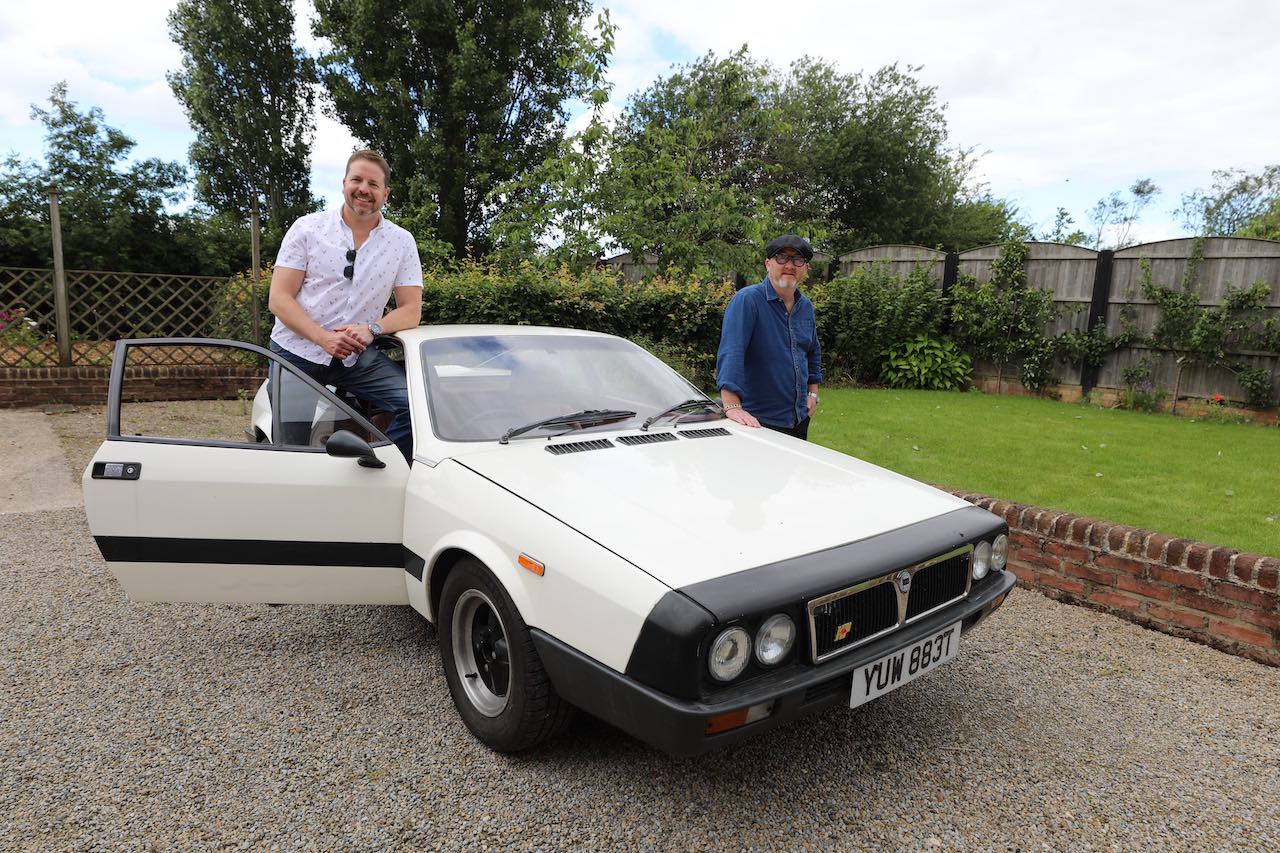 In the final episode of the series Drew is drawn to the style of a scruffy Lancia Montecarlo. Paul's has plans to turn it into a rally replica, but Drew decides its better to restore the now rare Lancia back to it's factory specification. But with parts for this model hard to come by, it turns out to be a lot harder than planned.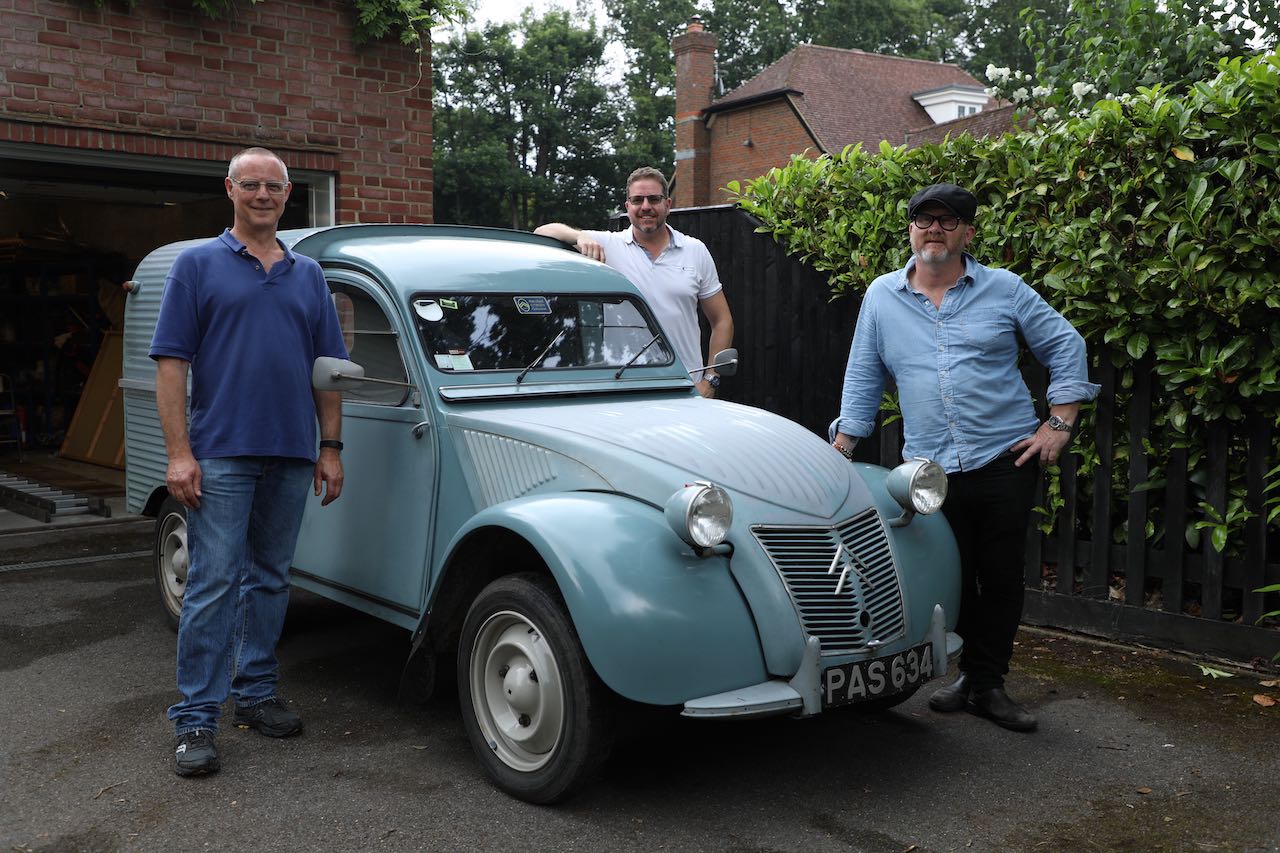 And to finish off this series, the boys add another slice of Gallic charm to their petrolhead portfolio, with a very charming indeed Citroen 2CV Van. It's bags of character however cannot make up for its lack of speed. Drew thinks a bigger engine will solve that problem, but Paul believes it would be a costly mistake. Plus he has a cunning plan…
The new series of Salvage Hunters Classic Cars will be available to stream on Discovery+ on the 23rd December. It will also debut on Quest at 9pm on 6th January 2021.