The Salon Privé Concours d'Elégance opens today at Blenheim Palace in Oxfordshire. More than 100 years of motoring history are on show at the five day event, which brings together some of the finest automobiles in the world. Some stellar entries have also been confirmed for this years Concours d'Elégance, with a total of 68 cars in the running for the prestigious "Best of Show" award.
Marking the 60th anniversary of the launch of the legendary E-type, the Concours d'Elégance with feature the famous low-drag Lightweight that was raced in period by German duo Peter Lindner and Peter Nöcker. The car was painstakingly rebuilt by marque specialist Classic Motor Cars more than 40 years after its tragic accident during the 1964 Paris 1000km.
A 1965 Series I 4.2 fixed-head coupe that was owned by Motor Sport correspondent Denis Jenkinson will also be part of the Concours d'Elégance. 'Jenks' used the E-type to follow the motor-racing circus around Europe for his race reports and Continental Notes column.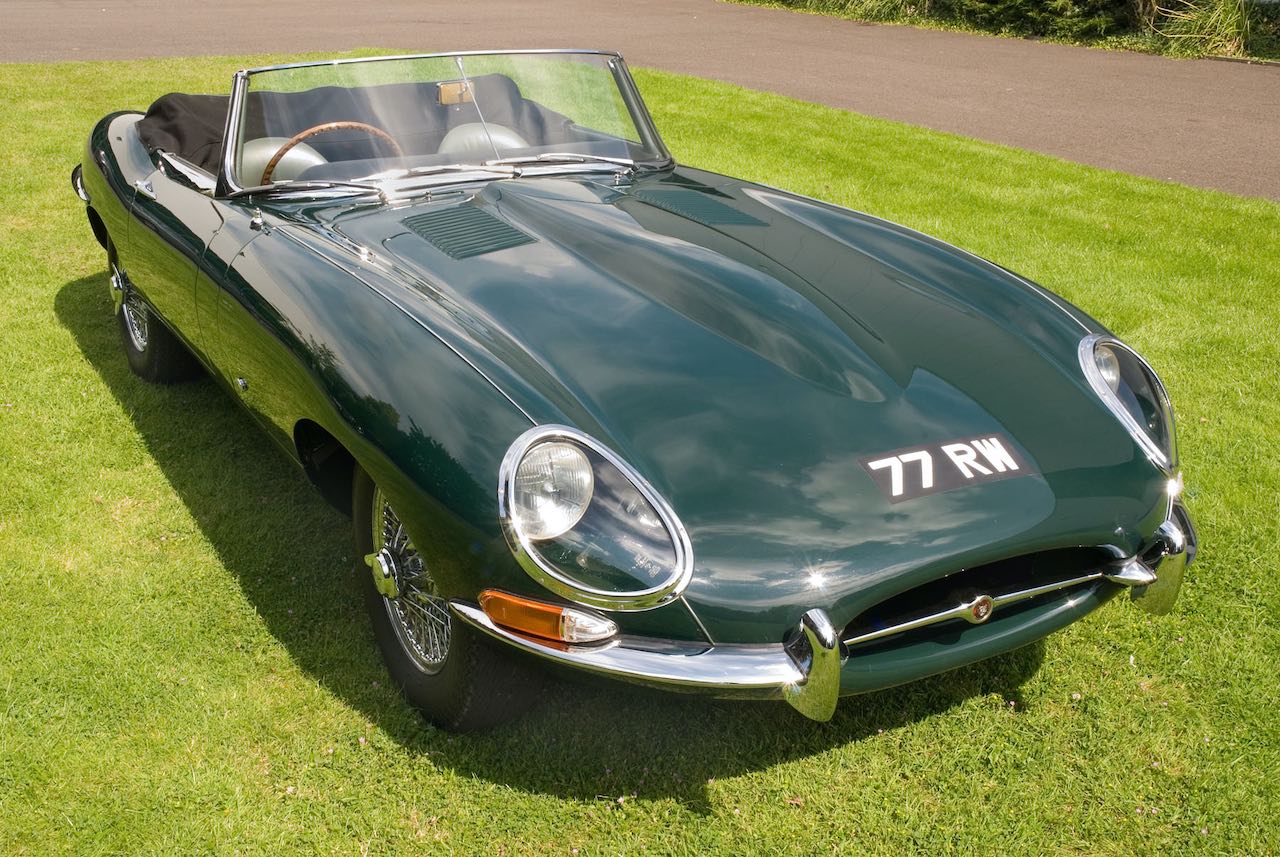 On display alongside it will be two of the most famous E-types of all. 9600 HP is a pre-production model that is the oldest surviving example, and which was used not only for the famous 150mph road test in The Autocar, but also for the E-type's official launch at the 1961 Geneva Motor Show. It was later joined in Geneva by 77 RW, Jaguar's second road-test E-type and the first production roadster – and the two of them will be reunited at Salon Privé. Not only that, two of Jaguar Classic's 60 Edition tributes to 9600 HP and 77 RW will also be gracing the lawns of Blenheim Palace.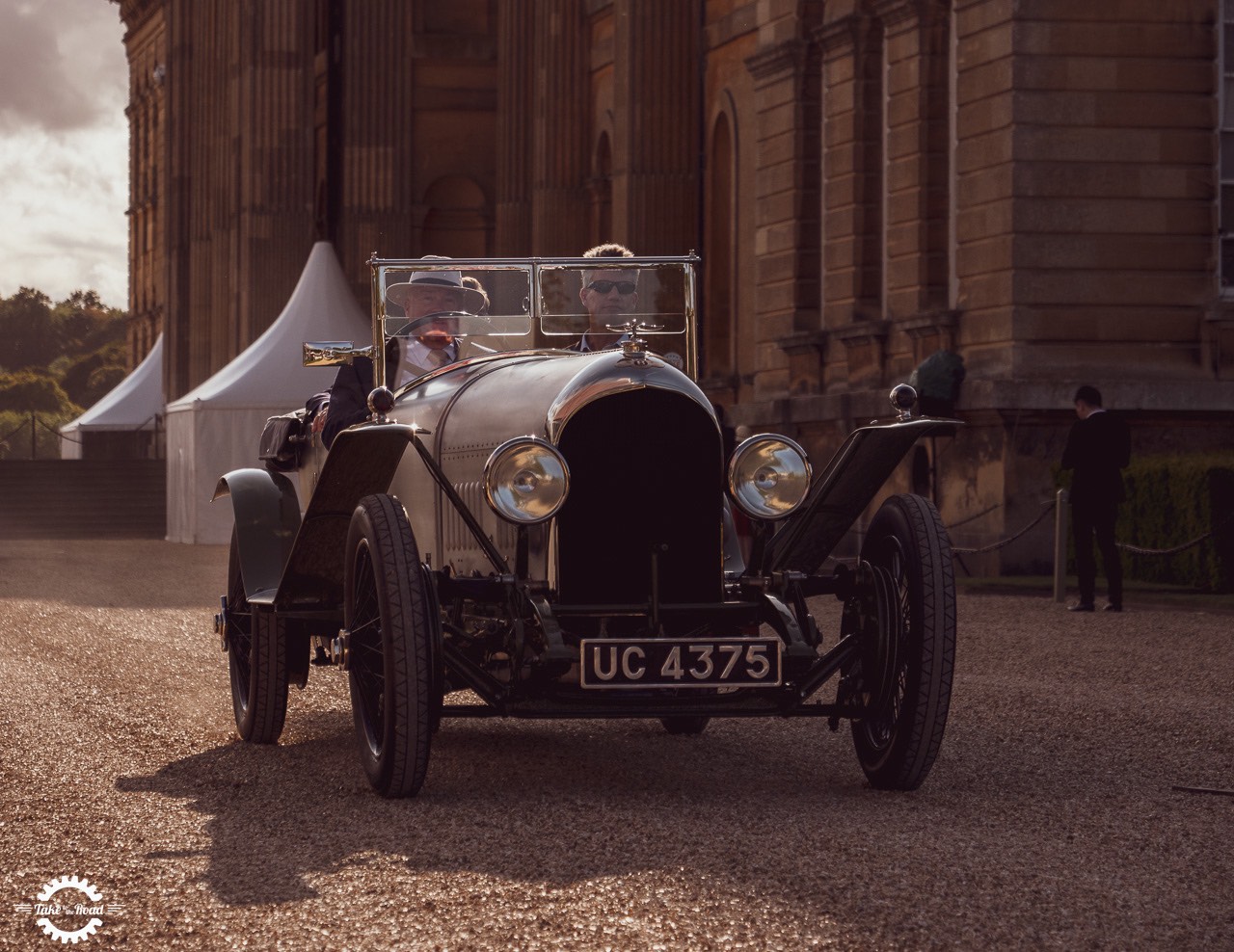 A number of significant Bentleys are set to take centre-stage, including a 3 Litre that was built at the Cricklewood factory specifically for the 1927 Le Mans 24 Hours. This was in the midst of the 'Bentley Boy' domination of the French endurance classic, and although YF 2503 got entangled in the infamous accident that also eliminated one of the other Bentleys, it survived to enjoy a long and illustrious competition career through the 1920 and 1930s.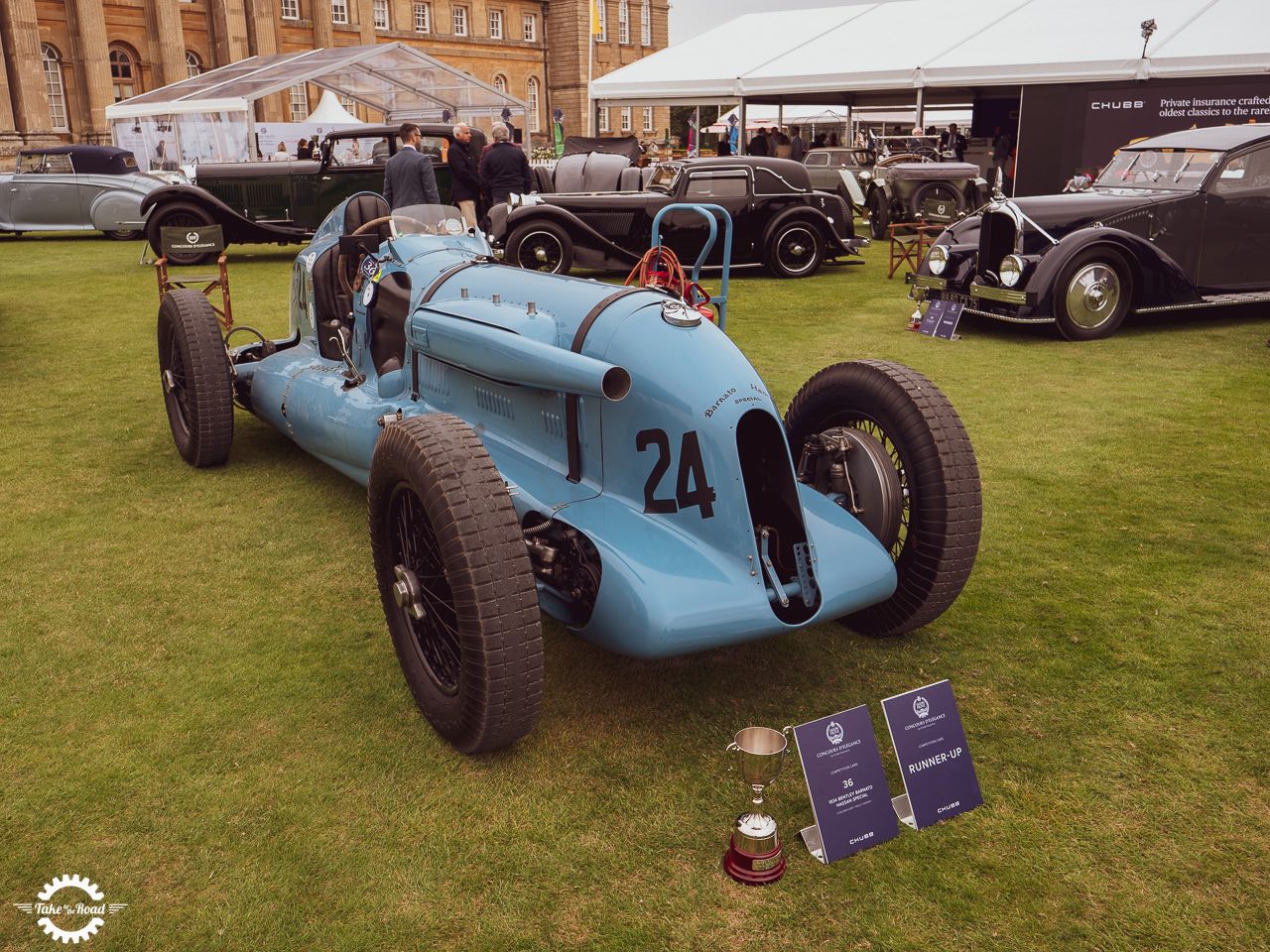 It will be joined in the Pre-War Sports Class by a 1925 3 Litre – the ninth of only 18 Super Sports models built, and one of only four to retain its original bodywork – and a 1926 4½ Litre that was owned by Woolf Barnato. Three times a Le Mans winner for the marque, Barnato saved Bentley from collapse when he bought the company in 1926.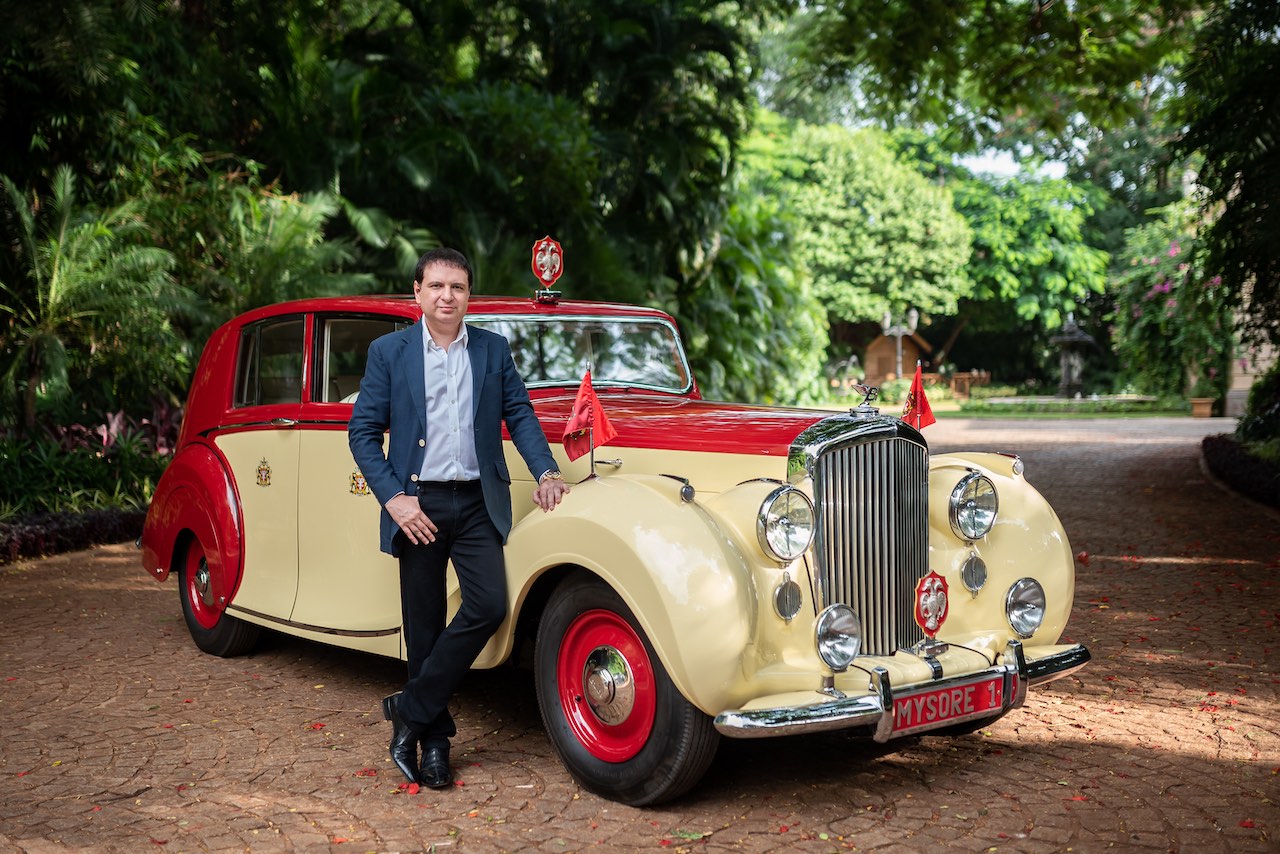 Some of the most striking road cars of the pre- and post-war period will take part in the Concours d'Elégance presented by Aviva, with the Pre-War Tourers Class featuring coachbuilt beauties from Mercedes-Benz, Rolls-Royce, Bentley and Talbot-Lago. Nearby in the Fit For A King Class will be a Hooper-bodied Bentley MkVI that was built in 1949 for the Maharaja of Mysore – Sir Jayachamarajendra Wadiyar. The distinctive two-tone Bentley features a luxurious interior and has recently been restored to original specification.
The Racing Greats Class is set to showcase competition legends from a Jaguar XK 120 and C-type to an ex-Monte-Carlo Rally Aston Martin DB2/4, one of Ferrari's gorgeous 750 Monza sports-racers, and a 1965 Ford GT40.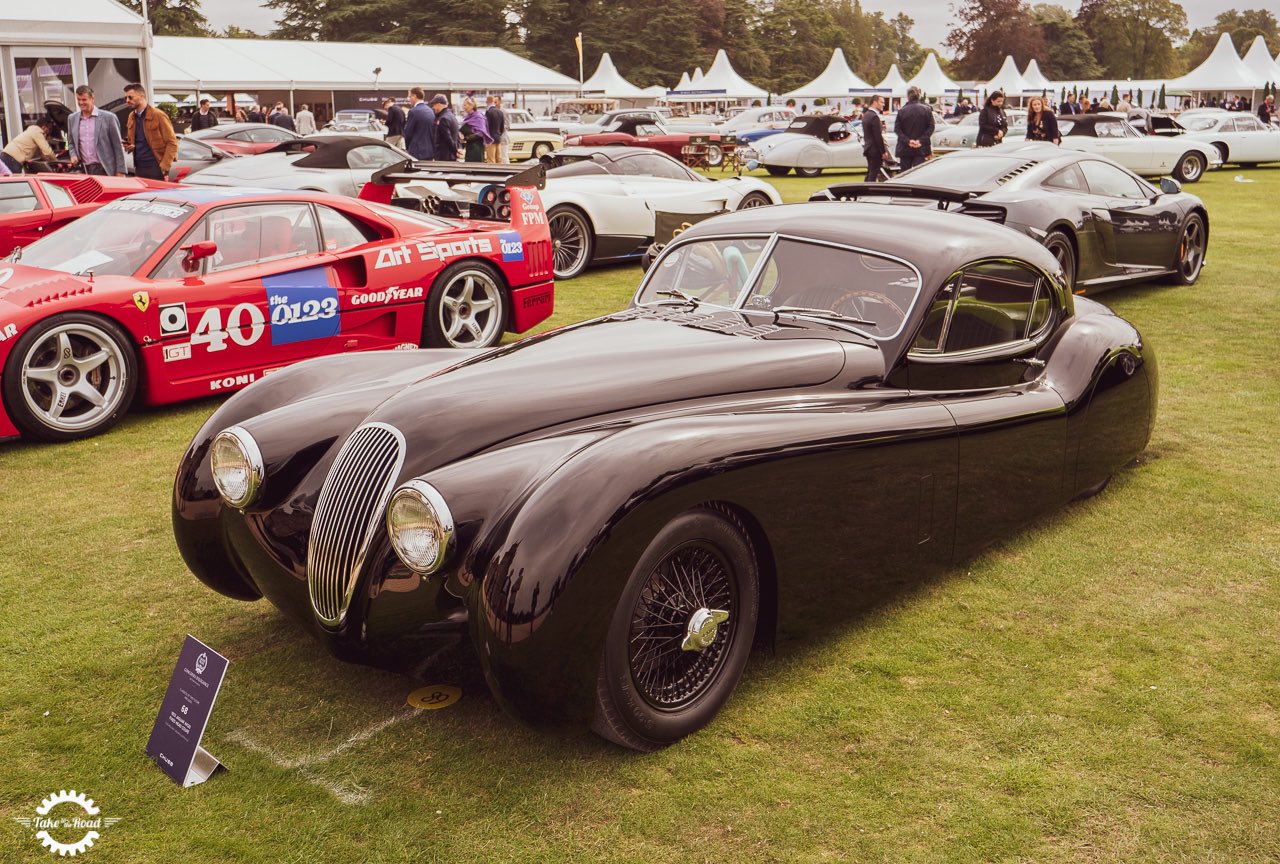 On display alongside them will be one of the greatest competition GTs of all time, and the holy grail for collectors – a Ferrari 250 GTO. Chassis 3767 GT will be reunited with its first owner, British privateer David Piper, on Wednesday 1 September.
At opposite ends of the Salon Privé timeline will be the Early Pioneers Class – featuring a 1903 Panhard et Levassor and a 1915 Ford Model T, plus a pair of Rolls-Royce's majestic 20hp – and the Classics of the Future Class. The latter will include one of Jaguar's Group C-derived XJR-15s alongside an XJ220 supercar.
Covid restrictions prevented Pininfarina's 90th anniversary being celebrated during last year's Salon Privé Week, but the tribute has been carried over into 2021. A special class dedicated to the revered design house will include the first Ferrari 365 GTB/4 Daytona to be delivered to the UK, a very rare right-hand-drive Ferrari 275 GTS, and a Ferrari 330 GTS that was displayed at the 1967 Turin Motor Show and which has picked up numerous concours awards in recent years.
Rarities will abound across the show field. One of only six Austin-Healey 100s to be converted into a coupé by Belgian coachbuilder D'Ieteren will be part of the Post-War Closed (British) Class, while the Post-War Open Class features a Talbot-Lago T26 Grand Sport that was a star of the concours d'elégance scene in France in the early 1950s, and which features unique Franay cabriolet coachwork.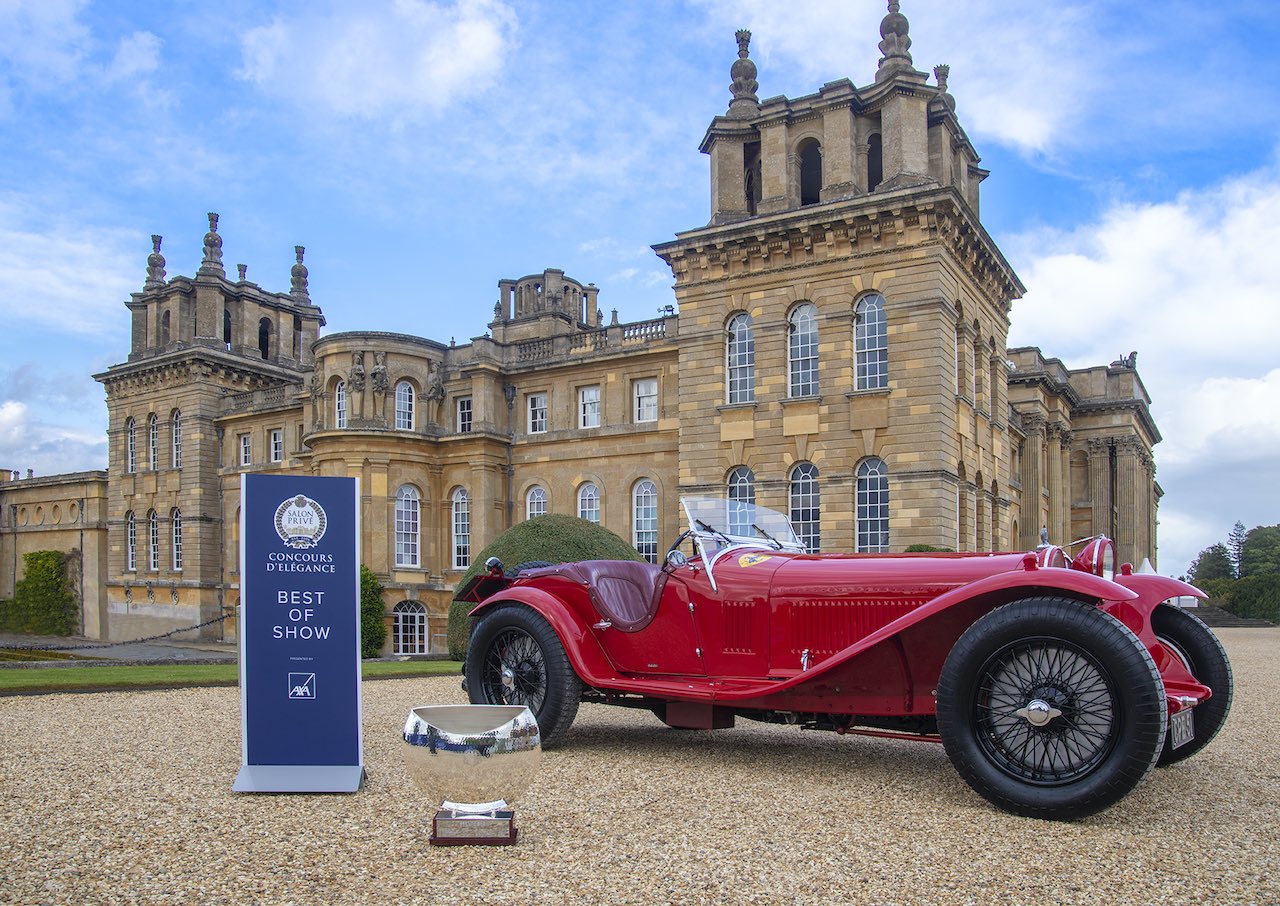 The Concours d'Elégance presented by Aviva is the traditional curtain-raiser for Salon Privé Week, and this year takes place on Wednesday 1 September. On the same day, the wraps will be coming off a brand-new feature for 2021 – The Red Collection. This carefully curated display of 12 cars will include last year's Best of Show winner – the 1933 Alfa Romeo 8C 2300 Monza Zagato Spider.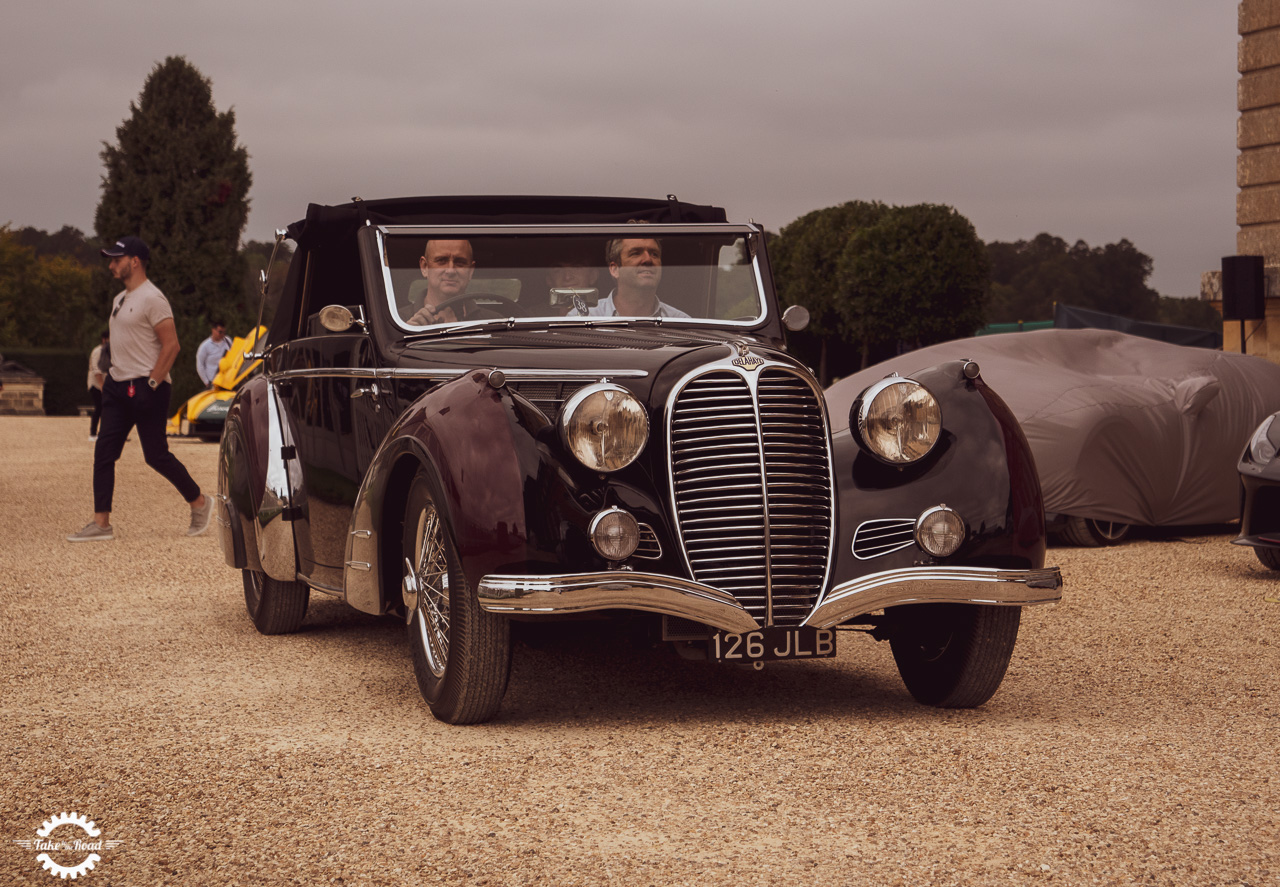 Along with the Class awards and the coveted Best of Show, the Churchill Cup for 'Most Exceptional Design' will be presented on Thursday 2 September. Named in honour of Sir Winston Churchill, who was born at Blenheim Palace, it will be judged by some of the most respected automotive designers in the world, including Marek Reichman, Peter Stevens, Julian Thomson and Ian Callum. They're set to be joined by Event Patron the Duke of Marlborough, Le Mans legend Derek Bell and supermodel Yasmin Le Bon.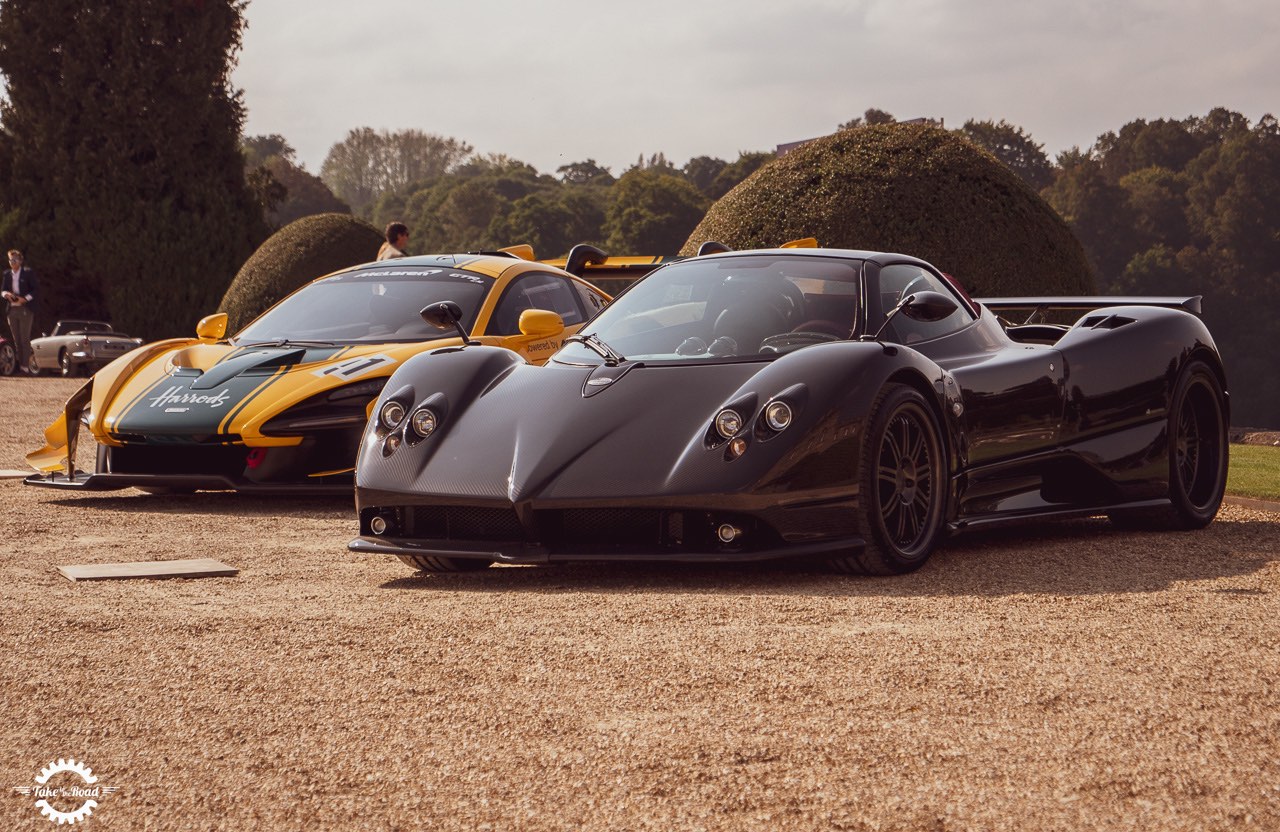 Salon Privé Director Andrew Bagley said: 'This year's Concours d'Elégance presented by Aviva has once again attracted a stellar entry, which reflects Salon Privé's standing as one of the world's most prestigious events. Our panel of ICJAG judges are all experts in their field, and they're going to have their work cut out to decide the winners.'
More details about this years Salon Privé can be found on the shows website.

Full list of vehicles on display in the Concours d'Elégance 2021:
1903    Panhard et Levassor 80hp
1904    Cadillac 8¼hp Model B Rear-Entrance Tonneau
1915    Ford Model T
1923    Rolls-Royce 20hp Barrel-Sided Tourer by Barker & Co
1925    Bentley Super Sports by Short
1927    Rolls-Royce 20hp Tourer by Barker
1927    Bentley 3 Litre Vanden Plas 'Le Mans'
1929    Mercedes-Benz 680 S Open Tourer Gangloff
1929    Bentley 4½ Litre, ex-Woolf Barnato
1930    Ford Model A
1930    Rolls-Royce Phantom II Continental by Windover
1931    Bentley 8 Litre Park Ward Four-Door Sports Saloon
1932    Ford 3-Window Coupe (i)
1932    Ford 3-Window Coupe (ii)
1932    Ford Model B – Roadster
1934    Ford Coupe
1937    Talbot-Lago T15 Cabriolet by Worblaufen
1937    Rolls-Royce Phantom III Sedanca de Ville by Arthur Mulliner
1938    Mercedes-Benz 540 K Cabriolet A Sindelfingen
1938    SS 100 3½ Litre Roadster
1946    Tatra T87 Aerodynamic Saloon
1947    Bentley Mark VI Cabriolet by Franay
1948    Talbot-Lago T26 Grand Sport Cabriolet by Franay
1949    Bentley Mark VI Light Touring Saloon by Hooper & Co
1950    Alfa Romeo 6C 2500 SS Villa d'Este Coupé by Touring
1950    Ferrari 195 Inter Ghia Coupé
1950    Talbot-Lago T26 Grand Sport Coupé by Saoutchik
1951    Jaguar XK120 Roadster
1951    Delahaye 235 Cabriolet by Figoni & Falaschi
1952    Jaguar C-type
1953    Aston Martin DB2 Drophead Coupe
1953    Mercedes-Benz 300 S Cabriolet A Sindelfingen
1954    Austin-Healey 100/4 BN1 Coupé by D'Ieteren Frères
1955    Aston Martin DB2/4 Mk1 'Monte Carlo Rally'
1955    Ferrari 750 Monza Spider
1955    Pegaso Z-102B Coupé by Saoutchik
1958    Bristol 406 S 'Prototype'
1960    Aston Martin DB4 Series 1 FHC by Touring
1960    Aston Martin DB4 GT by Touring
1960    Jaguar E-type 3.8 GT Fixed Head Coupe '9600 HP'
1961    Jaguar E-type 3.8 OTS '77 RW'
1961    Jaguar E-type 3.8 Open
1962    Ferrari 250 GTO
1962    Eagle Low Drag GT
1963    Alfa Romeo Giulia 1600 Spider 101 Series
1963    Jaguar E-type Lightweight 'The Lindner Low Drag'
1963    Jaguar E-type 60 Edition – Flat Out Grey '9600 HP'
1964    Alfa Romeo 2600 Spider by Touring
1964    Jaguar E-type 60 Edition – Drop Everything Green '77 RW'
1965    Ford GT40 Mk1
1965    Aston Martin DB5 Convertible by Touring, ex-Prince Michael of Kent
1965    Aston Martin DB5 FHC by Touring
1965    Ferrari 275 GTS
1965    Jaguar E-type 4.2 GT Fixed Head Coupe ex-Denis 'Jenks' Jenkinson
1965    TVR Trident Prototype by Fissore
1966    Jaguar E-type 4.2 GT Fixed Head Coupe
1966    Eagle Speedster
1967    Ferrari 330 GTC
1967    Ferrari 275 GTB/4
1967    Ferrari 330 GTS
1968    Ferrari 365 GTB/4 'Daytona'
1969    Maserati Ghibli 4.7 Coupé by Ghia
1972    De Tomaso Mangusta by Ghia
1974    Dino 246 GTS
1979    Rolls-Royce Phantom VI Limousine by H.J. Mulliner Park Ward
1991    Jaguar XJR-15
1993    Jaguar XJ 220
1998    Aston Martin Project Vantage