Salon Privé has announced the launch of a new international luxury car show at the historic Royal Hospital Chelsea in London. The new event, which will be called Salon Privé London, will take place from April 21-23, 2022 and will showcase a new theme where everything on display is for sale. It will take Salon Privé in an exciting new direction and will provide a different focus to the main Concours d'Elégance at Blenheim Palace.
The iconic Royal Hospital Chelsea overlooking the River Thames is the setting for the prestigious new event, which will occupy the main South Lawn of the Grade I and II listed property. Given its timing at the start of the season, it will serve as Europe's first automotive manufacturer event, with Salon Privé London and Salon Privé Blenheim now book-ending the famed British social calendar.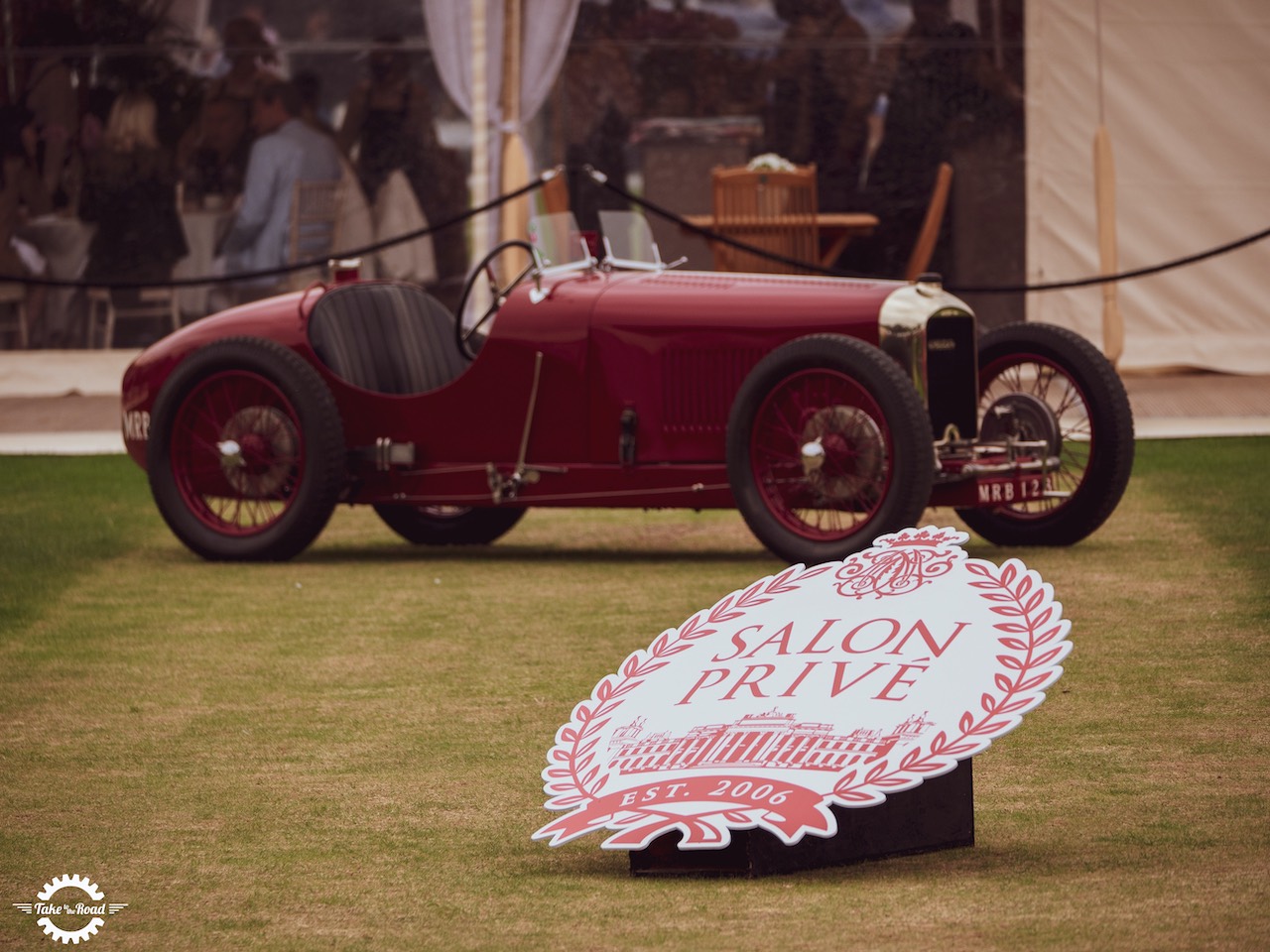 Salon Privé is one of the UK's oldest and most respected automotive events and now in its 17th year. Based at Blenheim Palace, it attracts some of the world's most prolific classic car owners and is renowned for being a destination event not only for private collectors, but also premium automotive brands such as Aston Martin, Ferrari, Lamborghini, McLaren, Porsche and Rolls-Royce, to name but a few.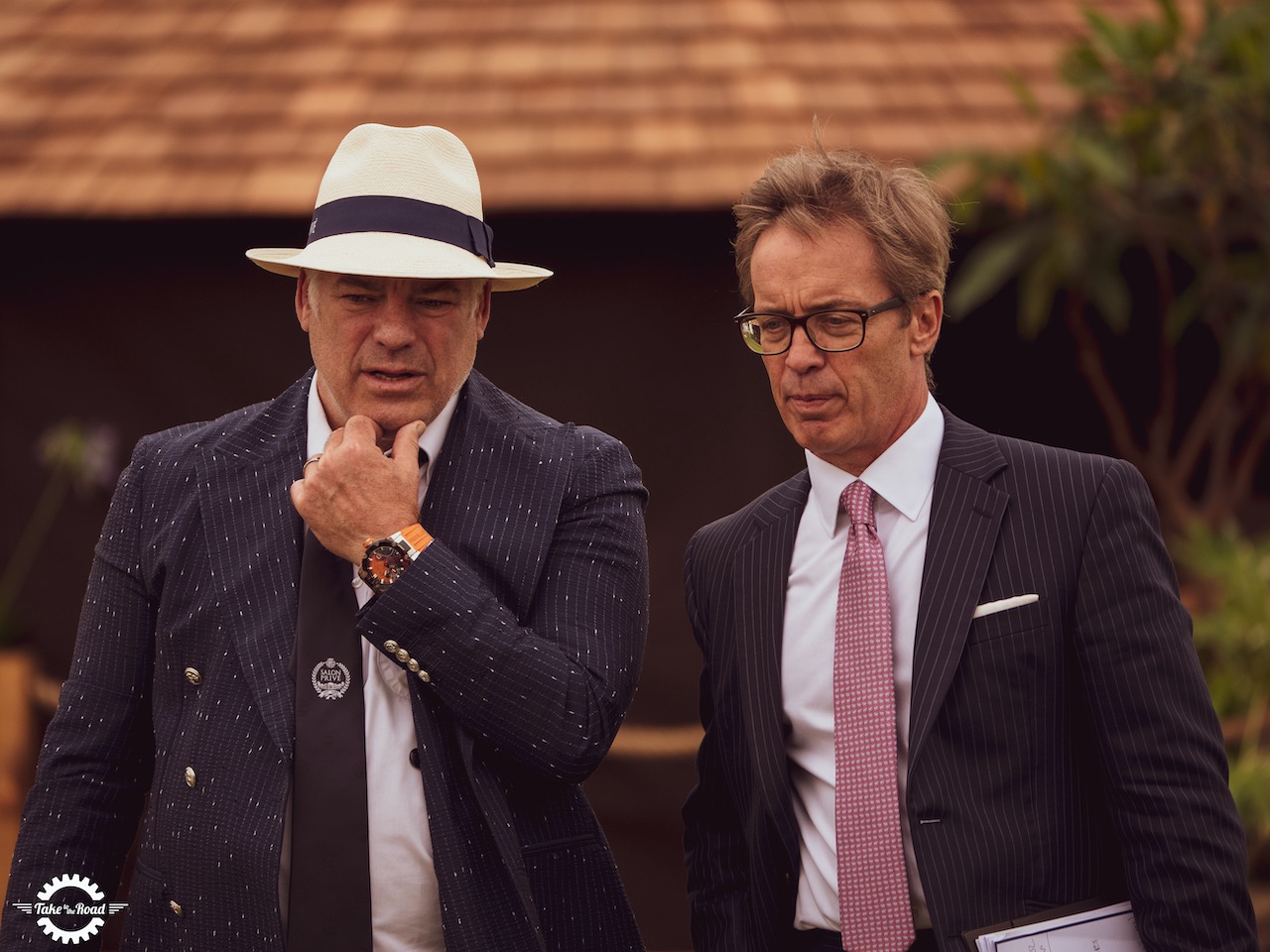 David Bagley, co-founder of Performance Events Limited, said: 'In recent years, more and more luxury automotive brands have been favouring the upmarket, more experiential concours environment in which to globally launch their new models and many of them present either at The Quail or Pebble Beach during Monterey Week before coming to Salon Privé at Blenheim for their UK or European debuts."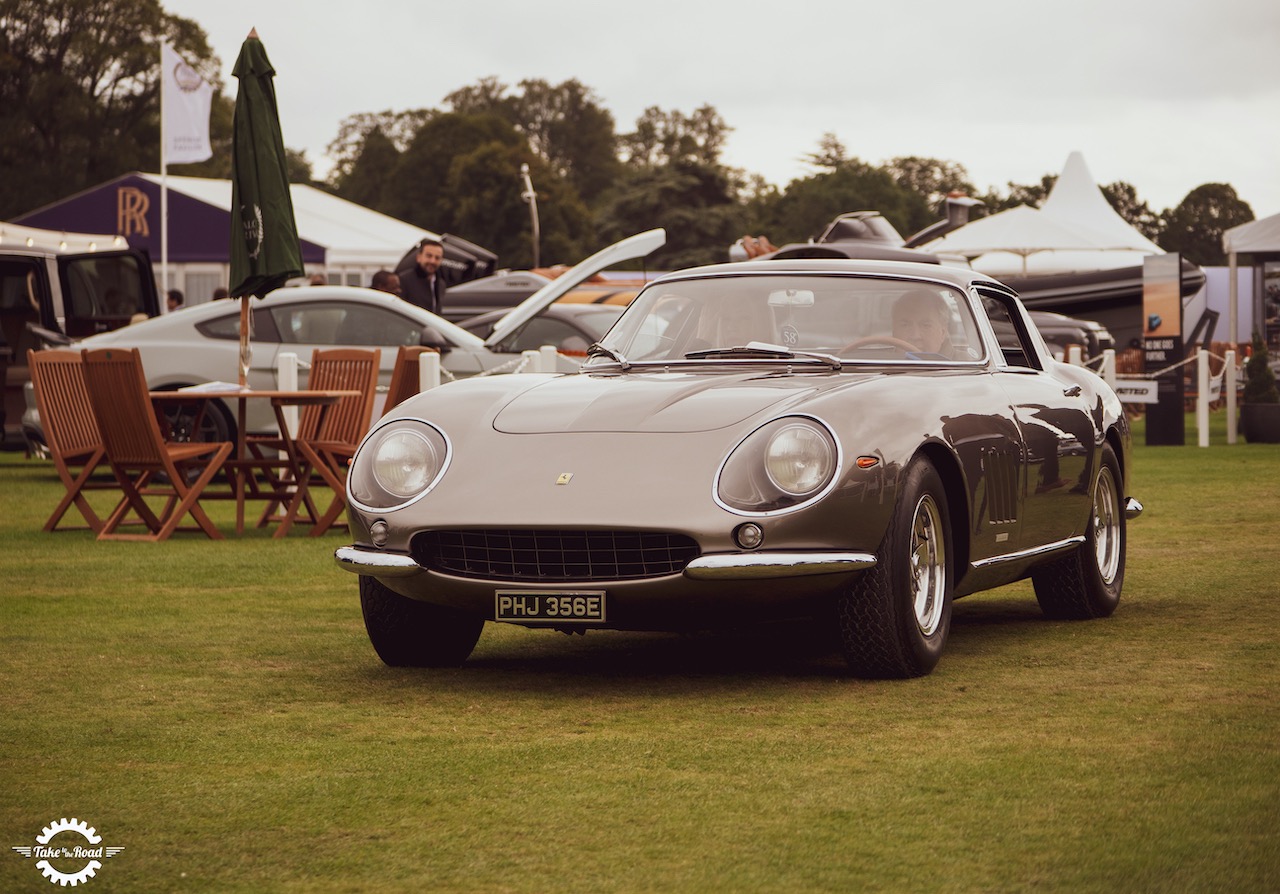 "With an early Q2 dateline, Salon Privé London will be the first European automotive event in the calendar offering manufacturers the opportunity to present new model debuts early in the year from a highly visible capital location.'
While there is obvious synergy between the two, Salon Privé London will be an entirely new event relevant to its urban location. Whereas Blenheim Palace offers a more gentile, garden-party experience where guests can enjoy the uniquely relaxing ambience of 'Britain's Greatest Palace', the London edition will be more energetic and vibrant, high on style and with a party atmosphere.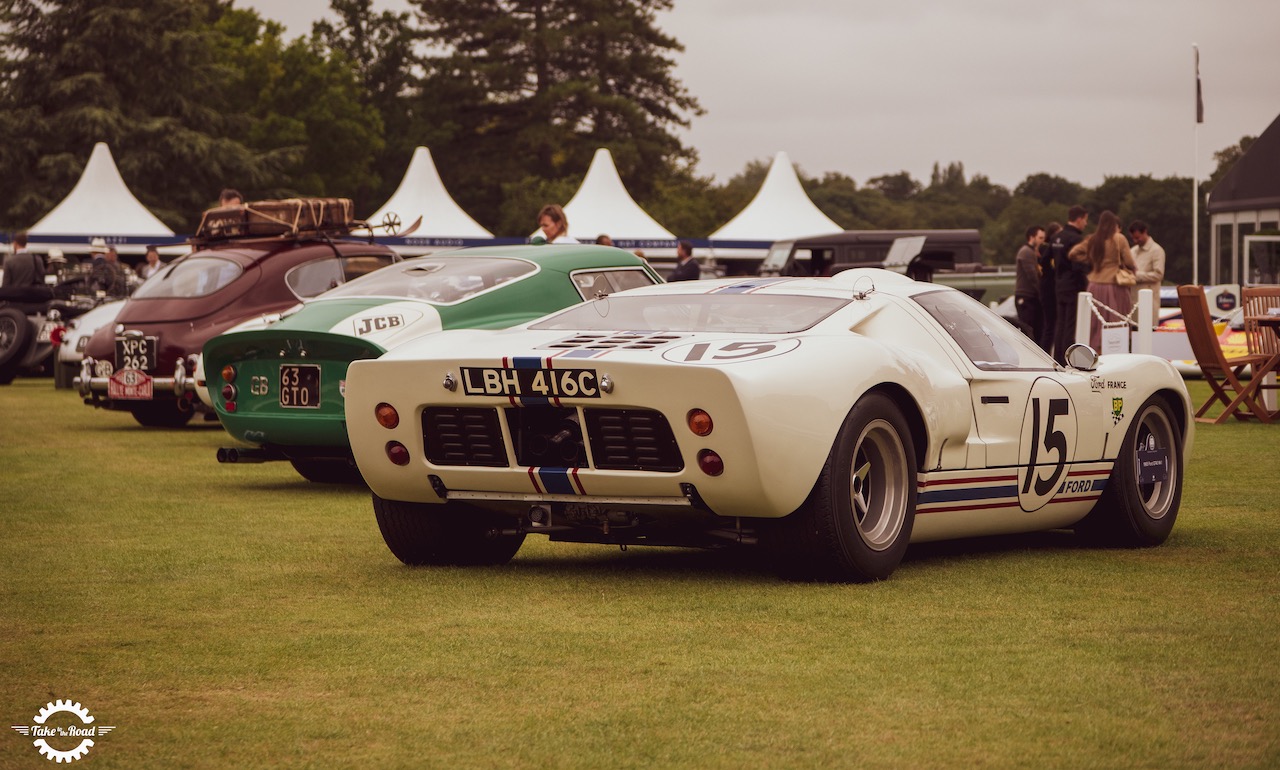 Perhaps the most significant difference between Blenheim and London will be the Concours d'Elégance. While the Blenheim Palace Salon Privé Concours d'Elégance is a traditional ICJAG event, open only to privately owned cars and where it is forbidden to enter a car that is for sale, Salon Privé London offers the complete opposite. The 'Concours de Vente' will feature 60 of the very best collector cars from the UK and Europe's most prominent specialist dealers, with all of them available for sale.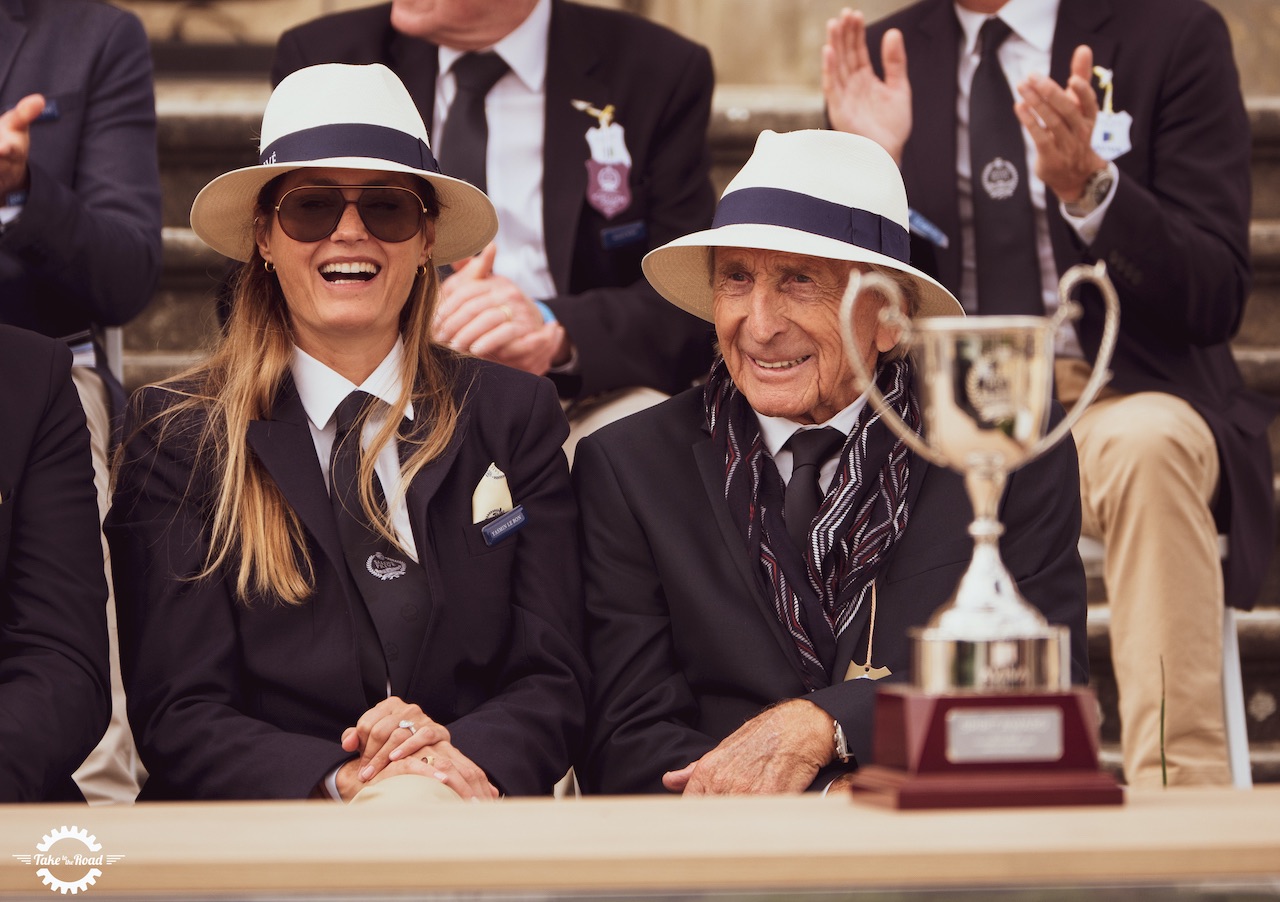 This new edition is the brainchild of Andrew Bagley, who explained: "This is a world exclusive – an opportunity for the global elite collector car dealers to take centre stage themselves and enter a car in the inaugural Salon Privé Concours de Vente with all the cars in the new concours for sale across the three days of the event."
"But there will be judging and silverware too, with the most-prized classic car being awarded the ultimate Prix d'Honneur in the Concours de Vente Gala Dinner on the Friday night in the Great Hall of the Royal Hospital Chelsea.'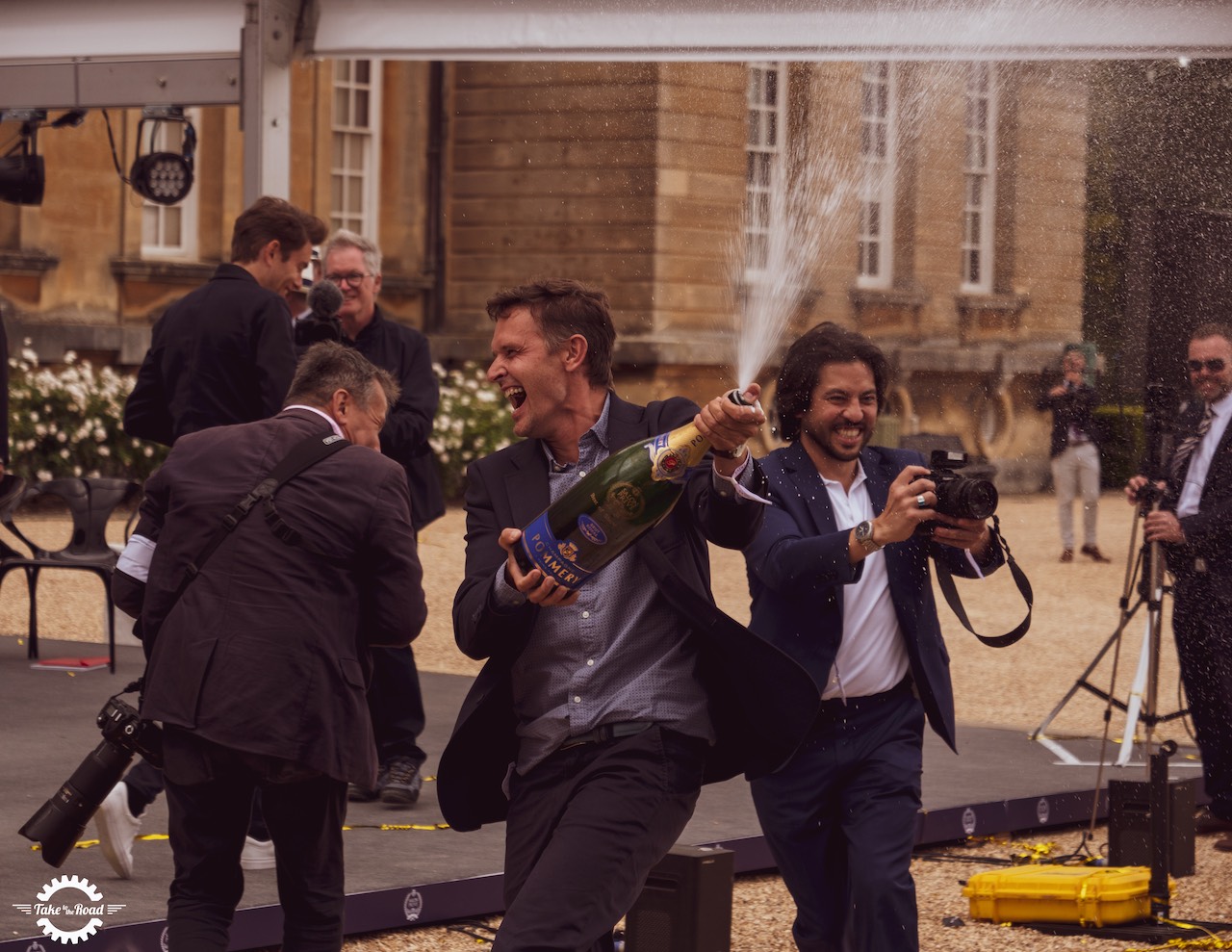 He continued: "It is time for the world's best collector car dealers to enjoy being "the guest" for a change, with three days of cocktail parties, judging, parades, galas and more. Salon Privé Concours de Vente is set to turn the concours world upside down."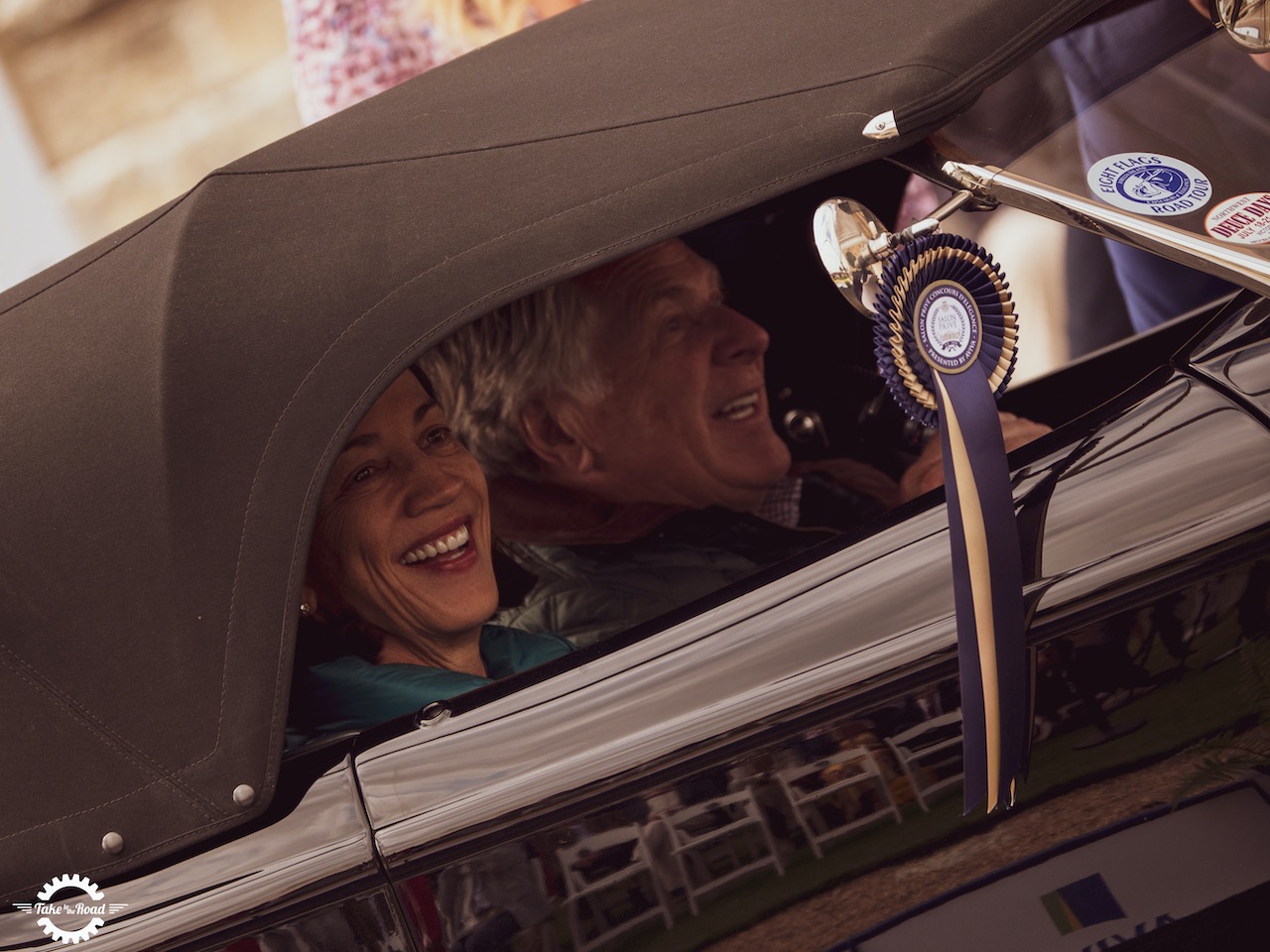 Tickets for Salon Privé London and the Concours de Vente at the Royal Hospital Chelsea will go on sale in January 2022 and will be available through the event website www.salonprivelondon.com