UK automotive engineering firm RML has released the very first images of its new V12 Short Wheelbase. The completed model, known as Car Zero, will now embark on an intensive durability programme at the UTAC (formerly Millbrook Proving Ground) test facility in Bedfordshire, UK.
The Short Wheelbase was first unveiled by RML in May last year and has been in development for over three years. The firms ambition was to create the ultimate homage to the legendary GT supercars of the past, while offering customers 21st century comfort, convenience and performance.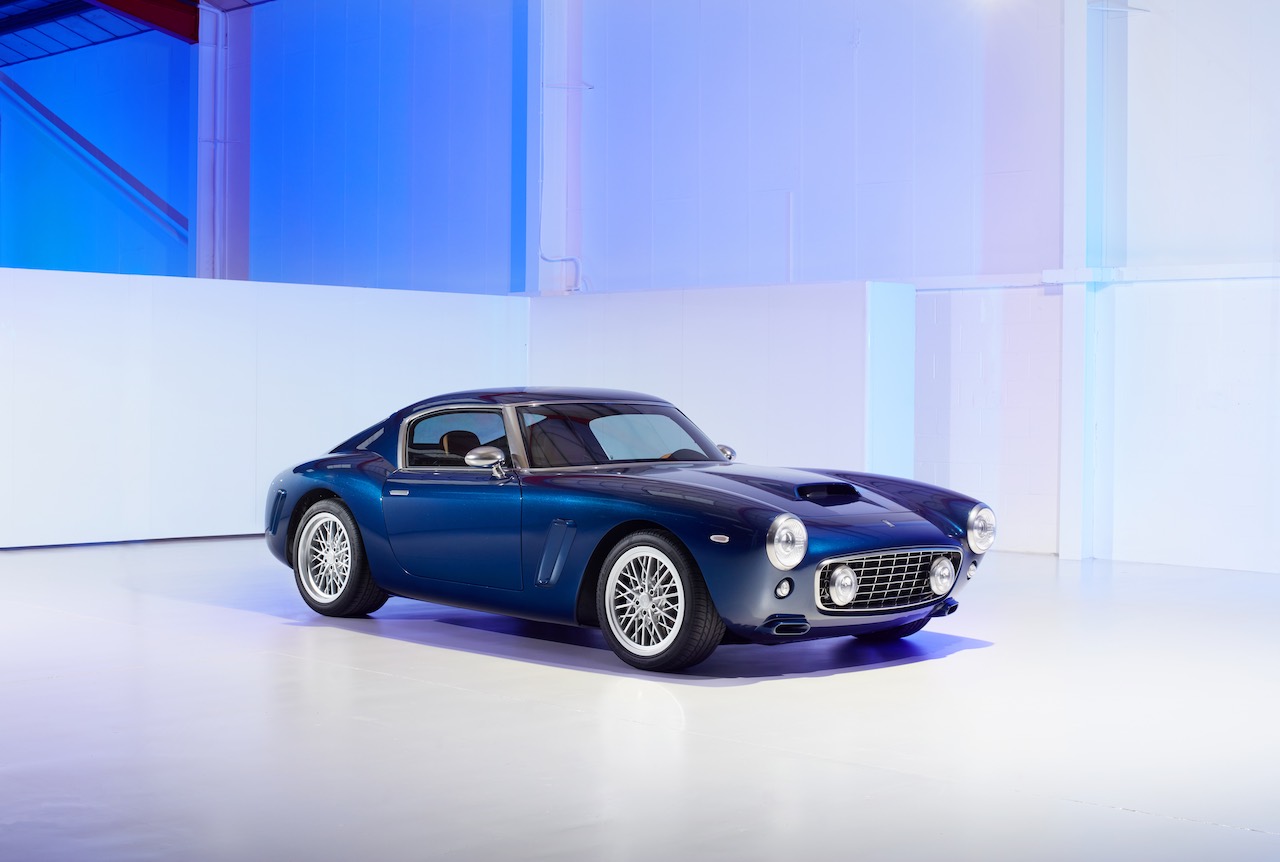 Inspired by one of the all-time great road and race legends, the 1959 250 GT SWB, the Short Wheelbase is powered by a front mounted Ferrari 5.5 litre V12 that produces 478bhp, to which is mated to a 6 speed gated manual gearbox.
Since the projects unveiling last year, RML has teased numerous project updates that have highlighted the levels of detail and precision that have gone into creating Car Zero. In June 2021 the firm revealed renders of the Car Zero's proposed interior, which showed a clear nod to the classic interiors of glorious GT cars of the 1950s/60s.
While such icons were noted for the performance and character, they nearly always lacked when it came to passenger comfort. As a result RML designed the interior to accommodate drivers from 5 ft to 6 ft 6 in, maximising space for occupants whilst retaining the light and high visibility characteristics of classic GT sports cars.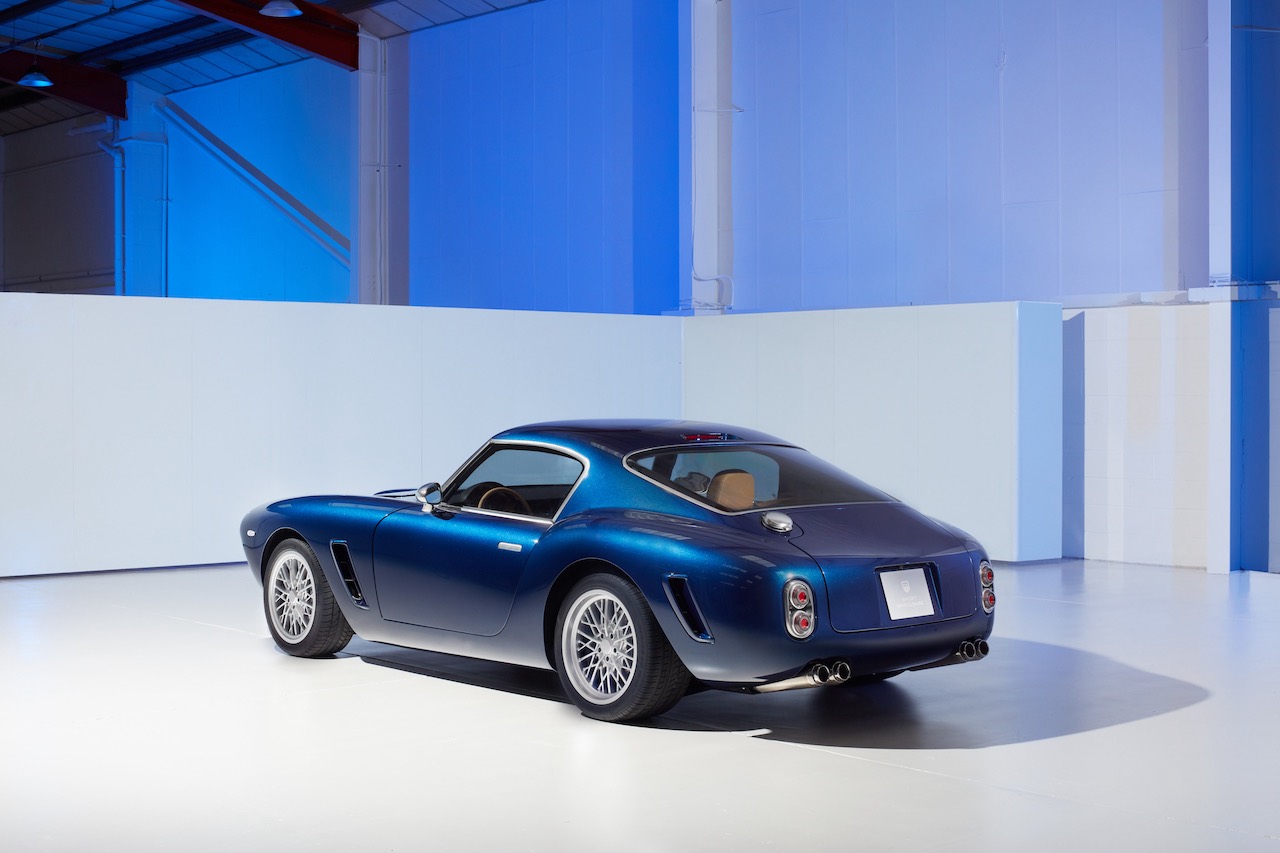 In October last year RML took a close look at Car Zero's bespoke all carbon fibre body. With the Short Wheelbase's body comprising just two main 'clams' fixed to its seam-sealed, powder- and electro-coated chassis, the overall structure is immensely rigid, improving safety, as well as the car's on-road dynamics. It is also very light, with the rear clam weighing just 40kg.
Then in December 2021 a further update was given which showed the prototype nearing the final stages of completion, with the installation of the Ferrari V12 engine.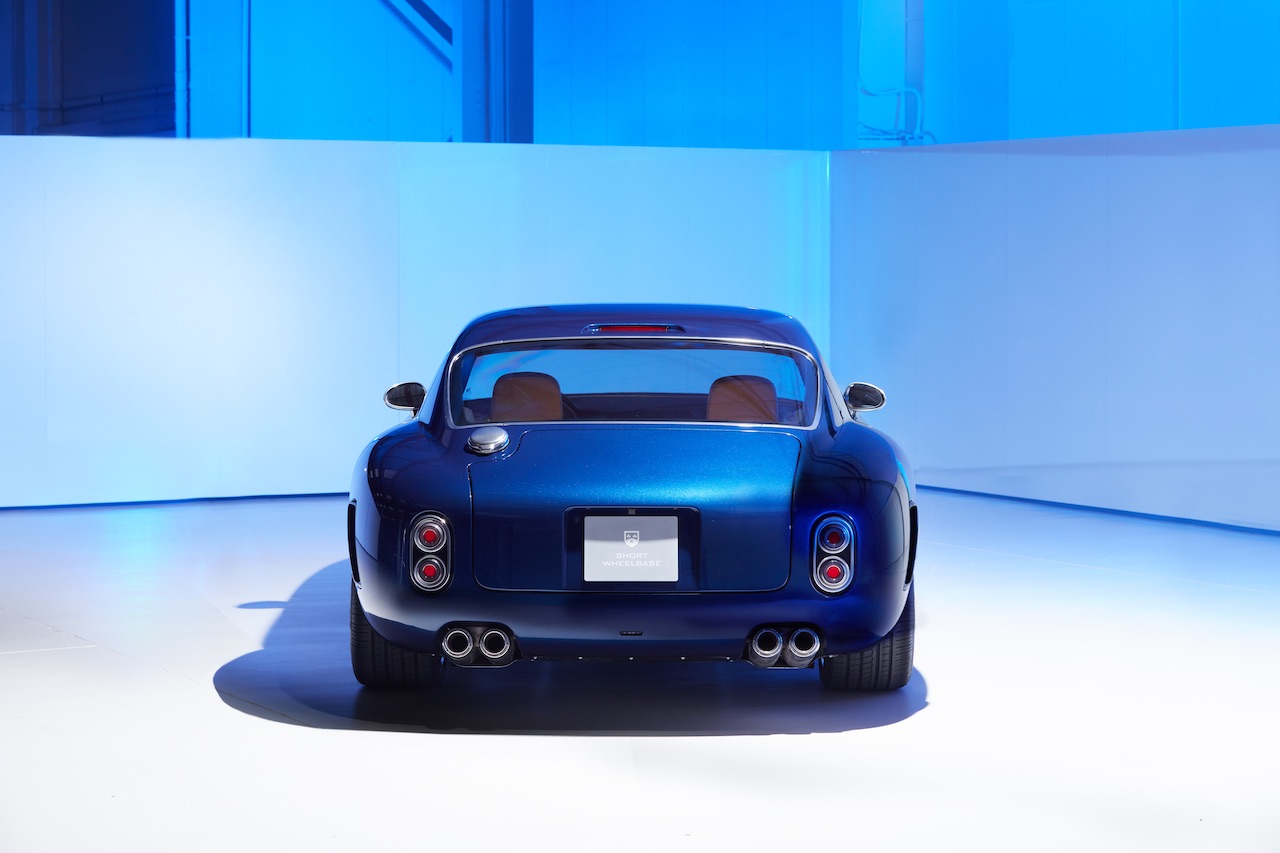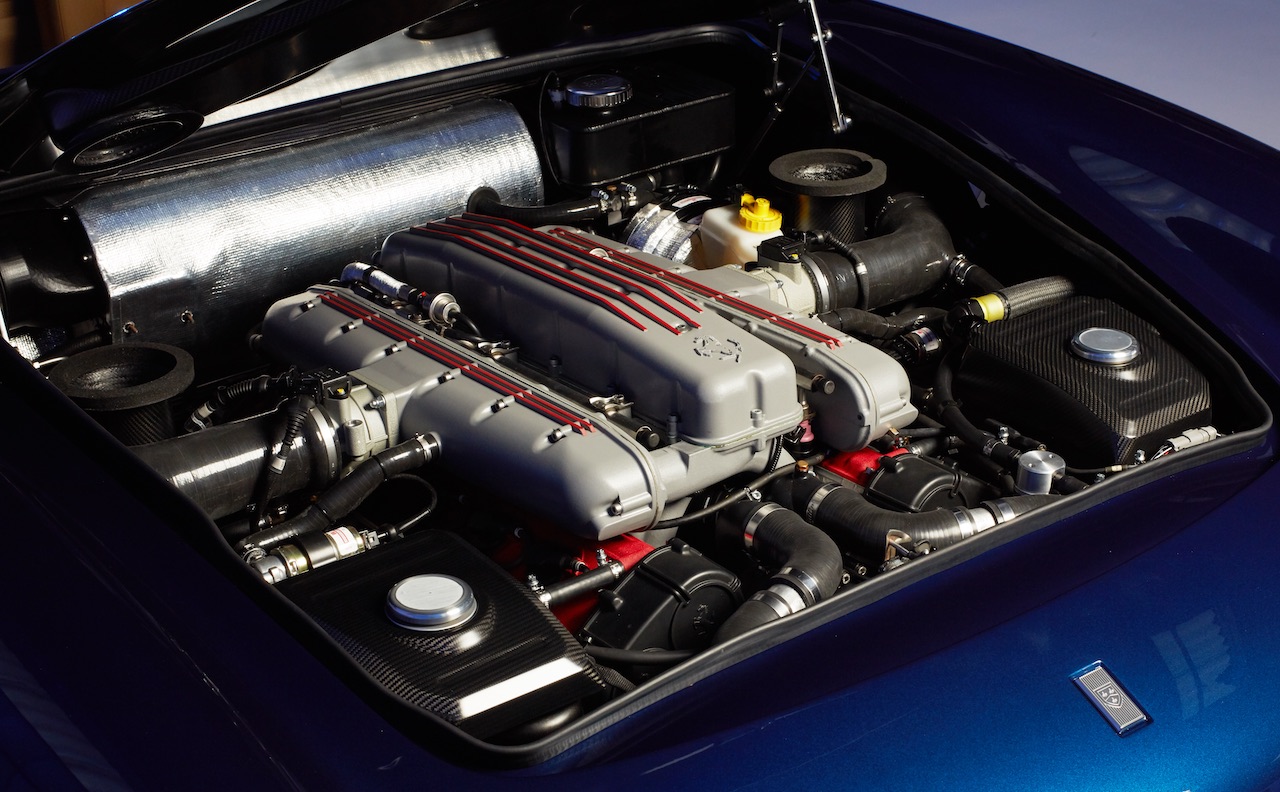 With Car Zero now complete and about to embark on its programme of shakedown testing, the release of the images of the very first RML production sports car offers a first glimpse of what the new GT really looks like. And the result is truly breathtaking! Production is now commencing on the first customers cars, with 30 cars planned over the next two and a half years. Delivery of the first production Short Wheelbase examples are expected this summer.
RML CEO introduces the Short Wheelbase
A closer look at the Short Wheelbase
RML Short Wheelbase Additional Photos