RM Sotheby's are offering a very rare and interesting 1965 Apollo 5000 GT Coupé at its Essen sale, which is now taking place from the 24-27 June (original date 26-27 March was postponed). A fascinating blend of European style and North American mechanics, the Apollo GT was the brainchild of Milt Brown, Ron Plescia, and Ned Davis. They dreamed of taking on Ferrari and other high end sports car manufactures, by taking inspiration from the very best European styling of the period and repackaging it with reliable and proven American V8 power. They founded International Motor Cars who enjoyed a brief but an unfortunately short lived existence. Just 88 Apollo GTs were built from 1963 to 1966, making them a very rare and fascinating sports car.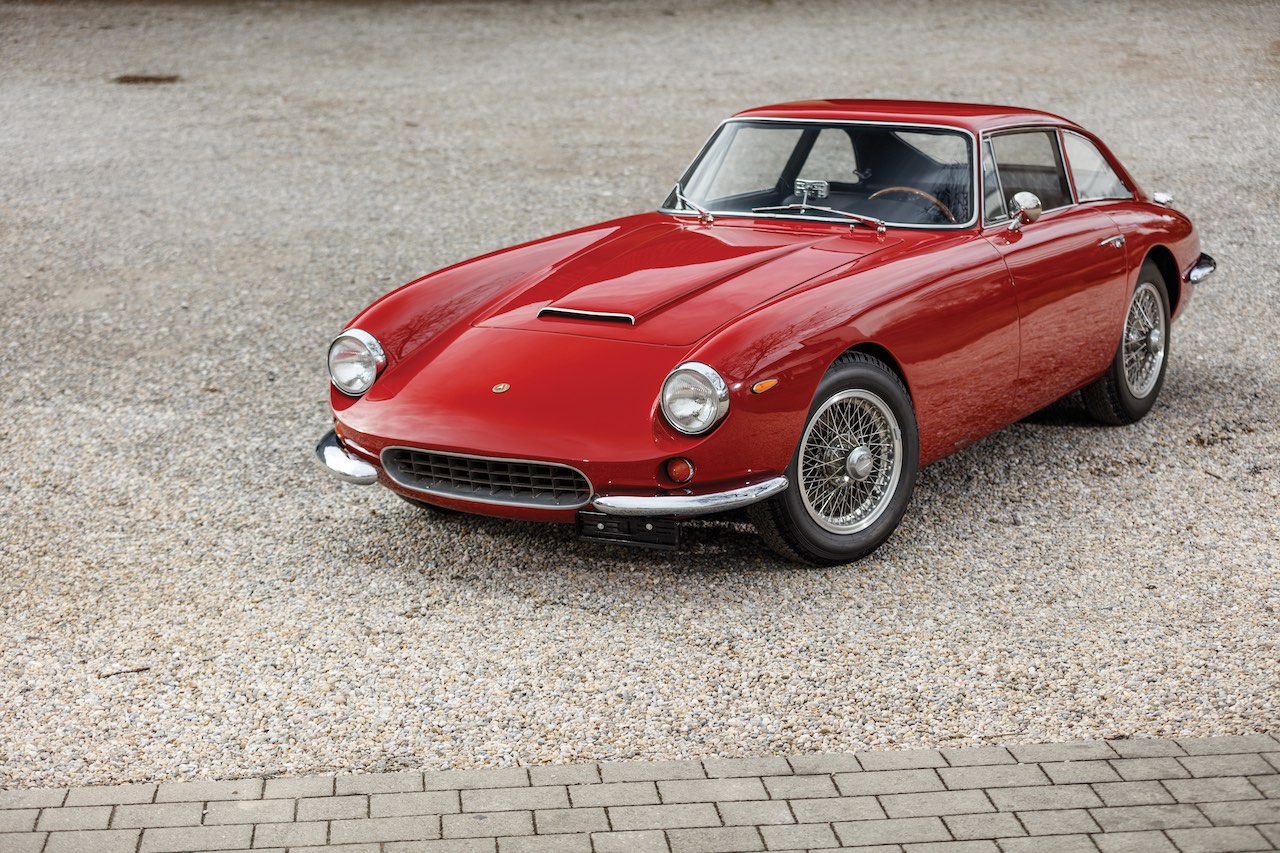 The striking Apollo GT shape was designed by Ron Plescia and fine tuned by former Bertone designer Franco Scaglione, which goes some way to explain the very Italian, or rather the Ferrari 275 GTB look of the Apollo's coachwork. The bodies were built by Frank Reisner's Intermeccanica of Turin, which were then shipped to Oakland in the United States. On arrival in the US, Brown and Davis' International Motor Cars firm completed the builds. Many Apollo's were fitted with the smaller Buick 3.5ltr V8 power train (which included Buick derived front and rear suspension), but this was later upgraded to the Buick 5.0 v8 which gave its name to the Apollo 5000 GT.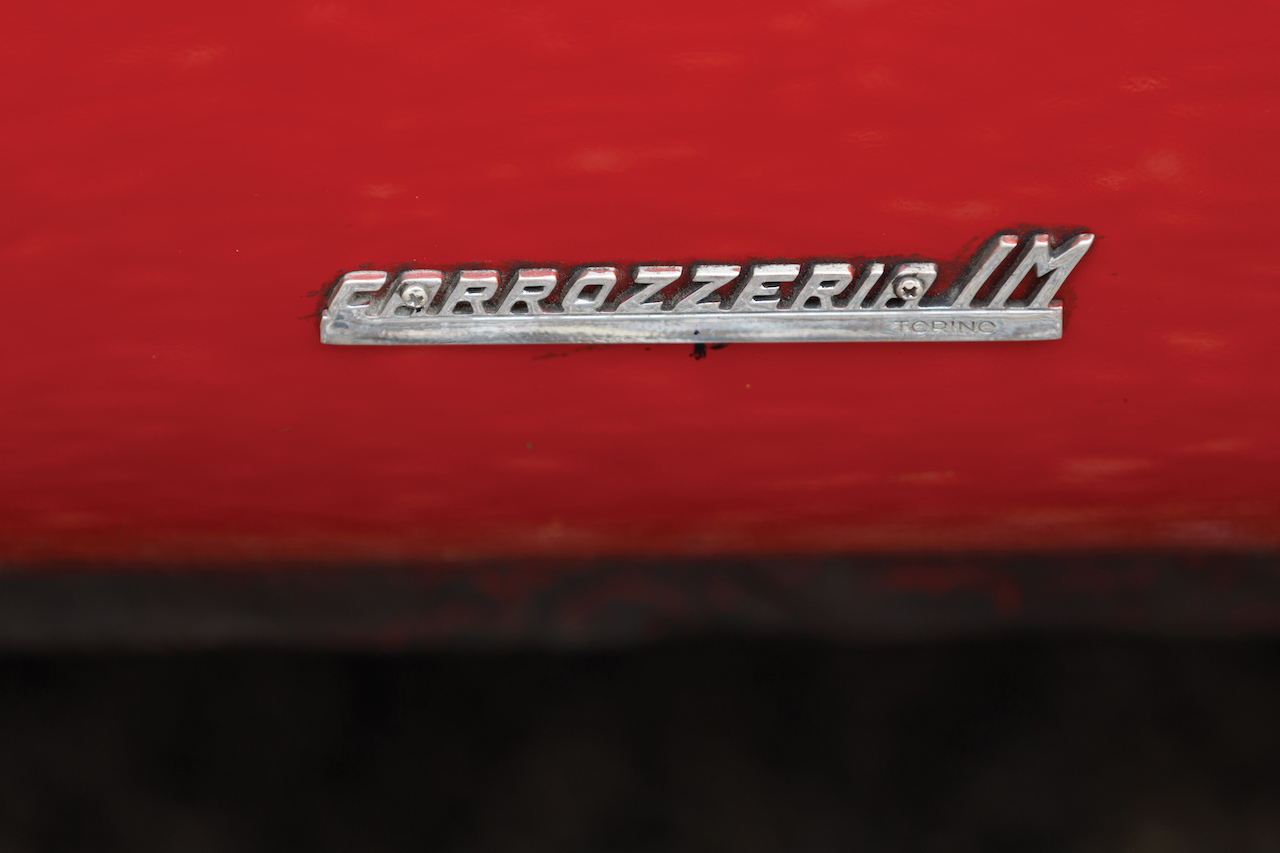 Priced at $9,000, the Apollo was much cheaper than an equivalent Ferrari but was considerably more expensive than a Jaguar E-Type, which indicated the type of customer IMC was trying to appeal too. Lack of finance however ultimately brought production of the Euro-American collaboration to an end in 1966. It did spawn another marque, the Vetta Ventura, which was essentially identical to the Apollo GT and was available from 1966 on wards.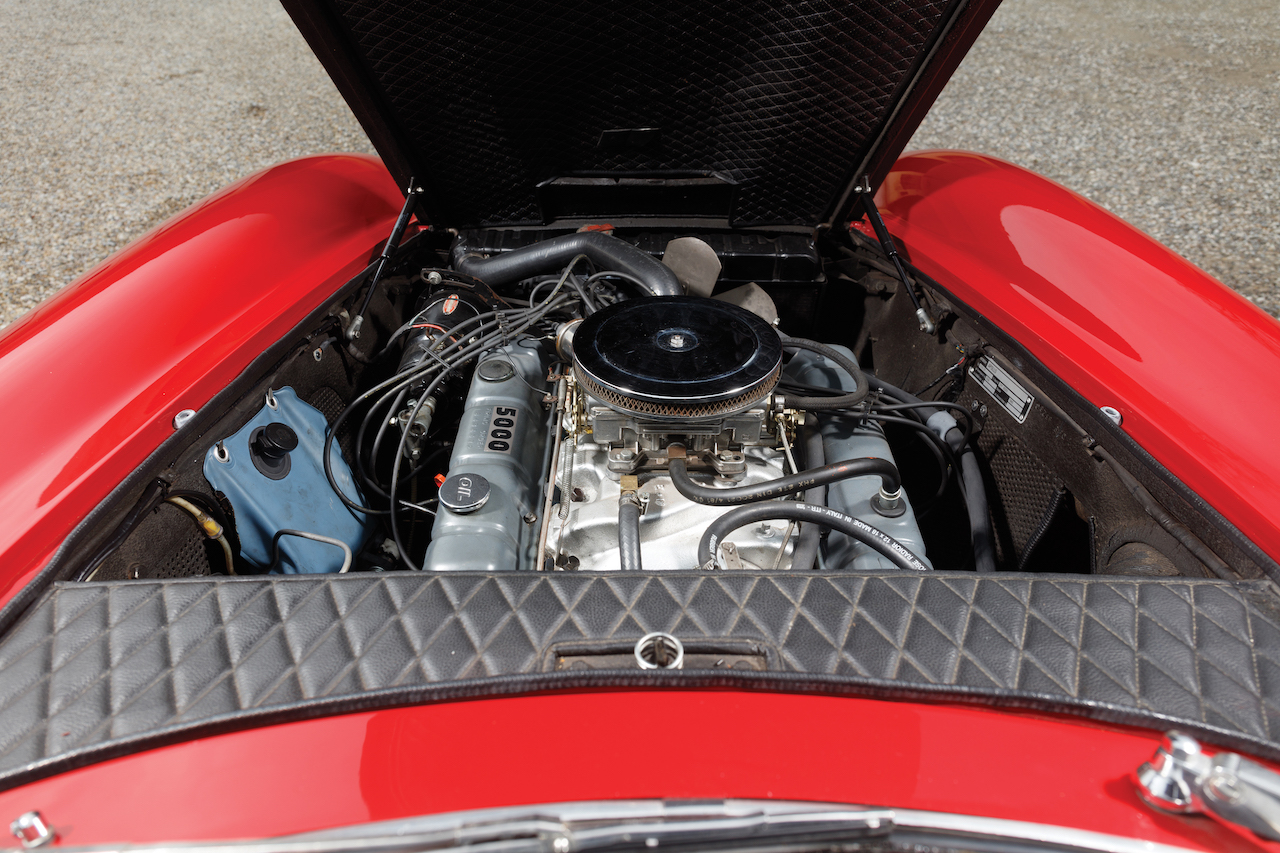 The 1965 model being offered by RM Sotheby's at its Essen sale is one of the rarer and more desirable Apollo 5000 GTs. Finished in red over black, it was delivered to its first owner in September of that year and has traveled fewer than 47,000 miles from new. After entering the 1995 Copperstate 1000, this 5000 GT is believed to have undergone a full restoration.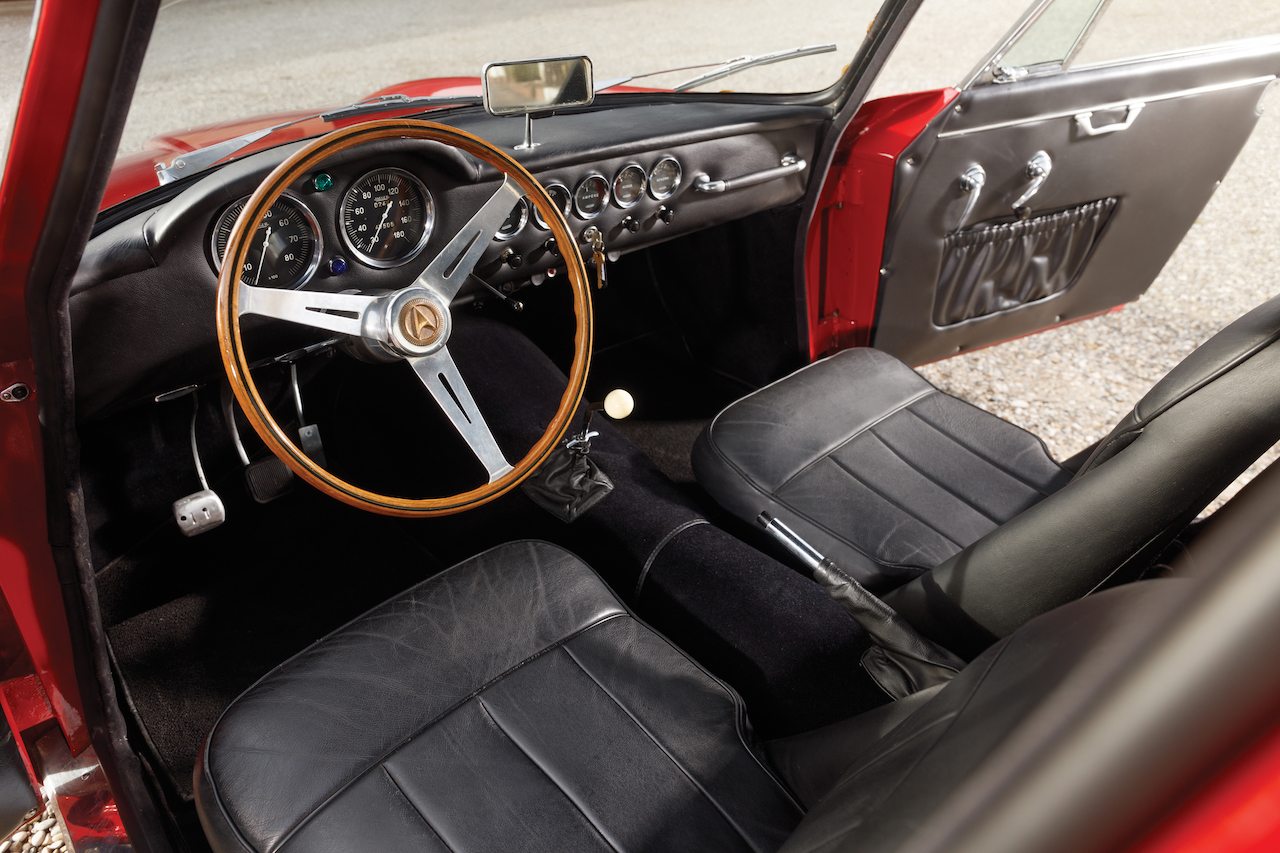 It was subsequently registered in California in 2005, after which it was exported to the UK in the same year. While in the UK it featured in the motoring section of The Telegraph newspaper. The Apollo was then sold to a Dr Frehner in Zurich, Switzerland, in 2008. Under his ownership the 5000 GT was a class winner in a Zurich concours event. It also participated in the 2016 Schloss Bensberg Concours d'Elegance prior to its acquisition by the current.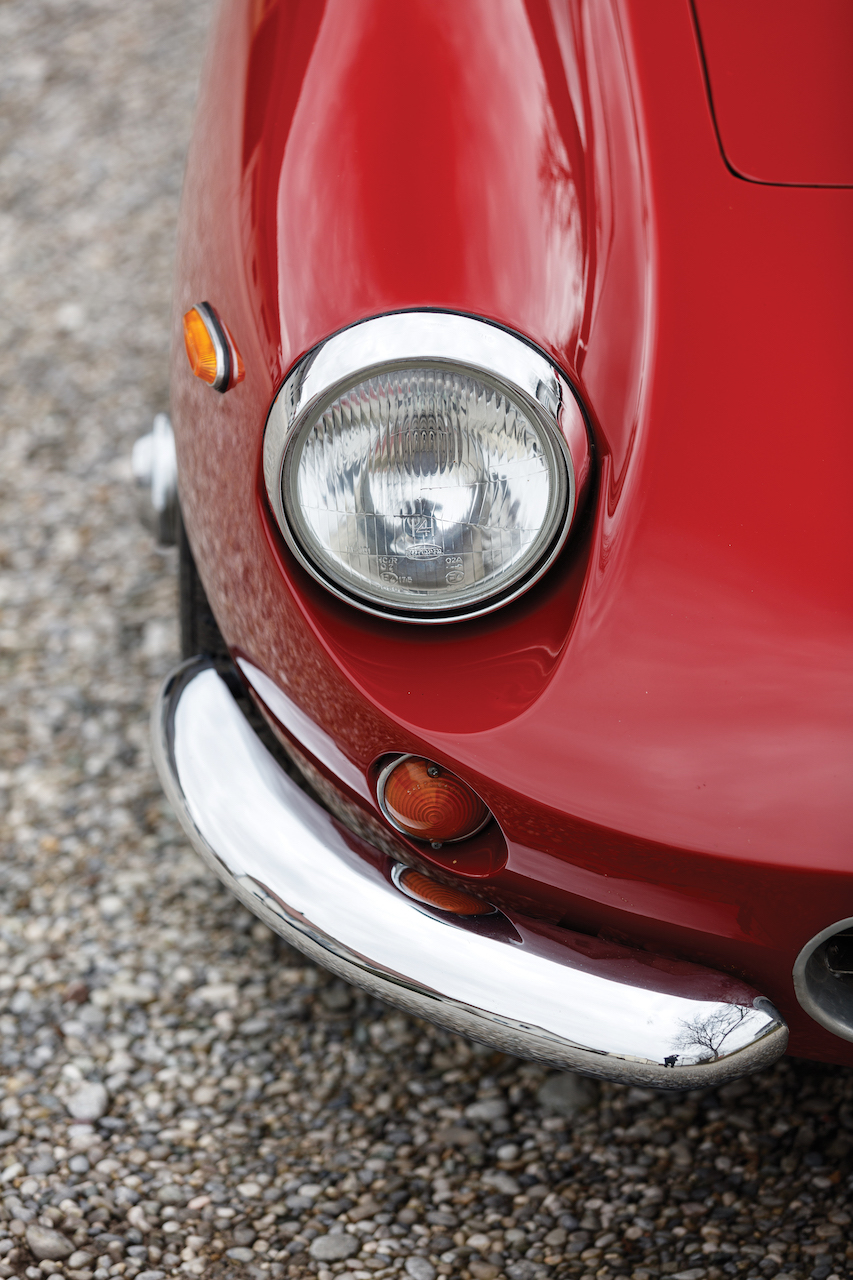 Benefiting from a service in February 2020, this rare and interesting classic delivers all the benefits of American muscle and reliability combined with Italian style. It is a fascinating design concept that took much inspiration from considerably more expensive and exotic Ferrari's of the period.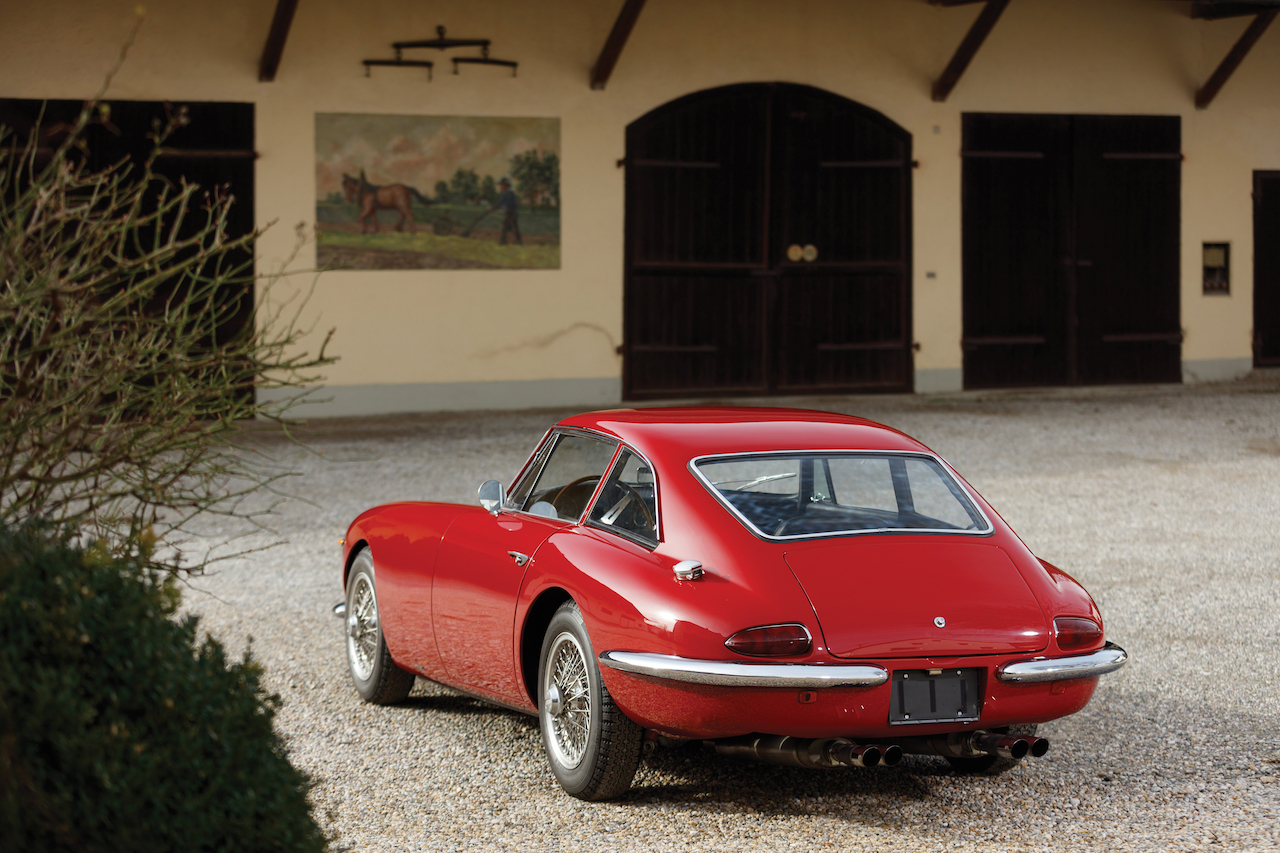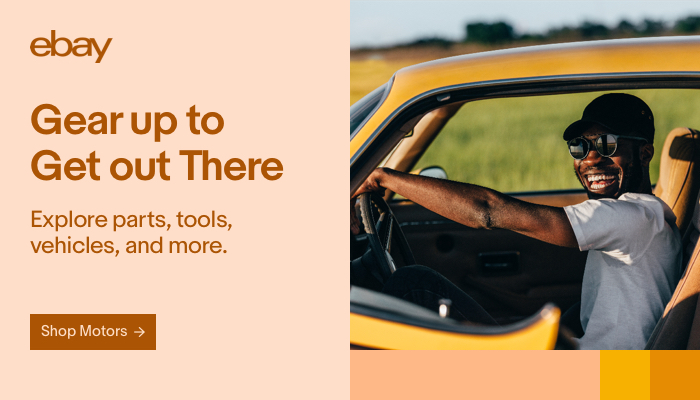 It offers the opportunity to acquire an attractive slice of Pininfarina and Scaglietti style powered by the venerable Buick V8, all at a fraction of the cost of an Italian Colombo V12 powered GT. The Apollo is sure to be the talking point at any classic car gathering and is a worthy acquisition for the discerning enthusiast looking for something a bit different to add to the collection.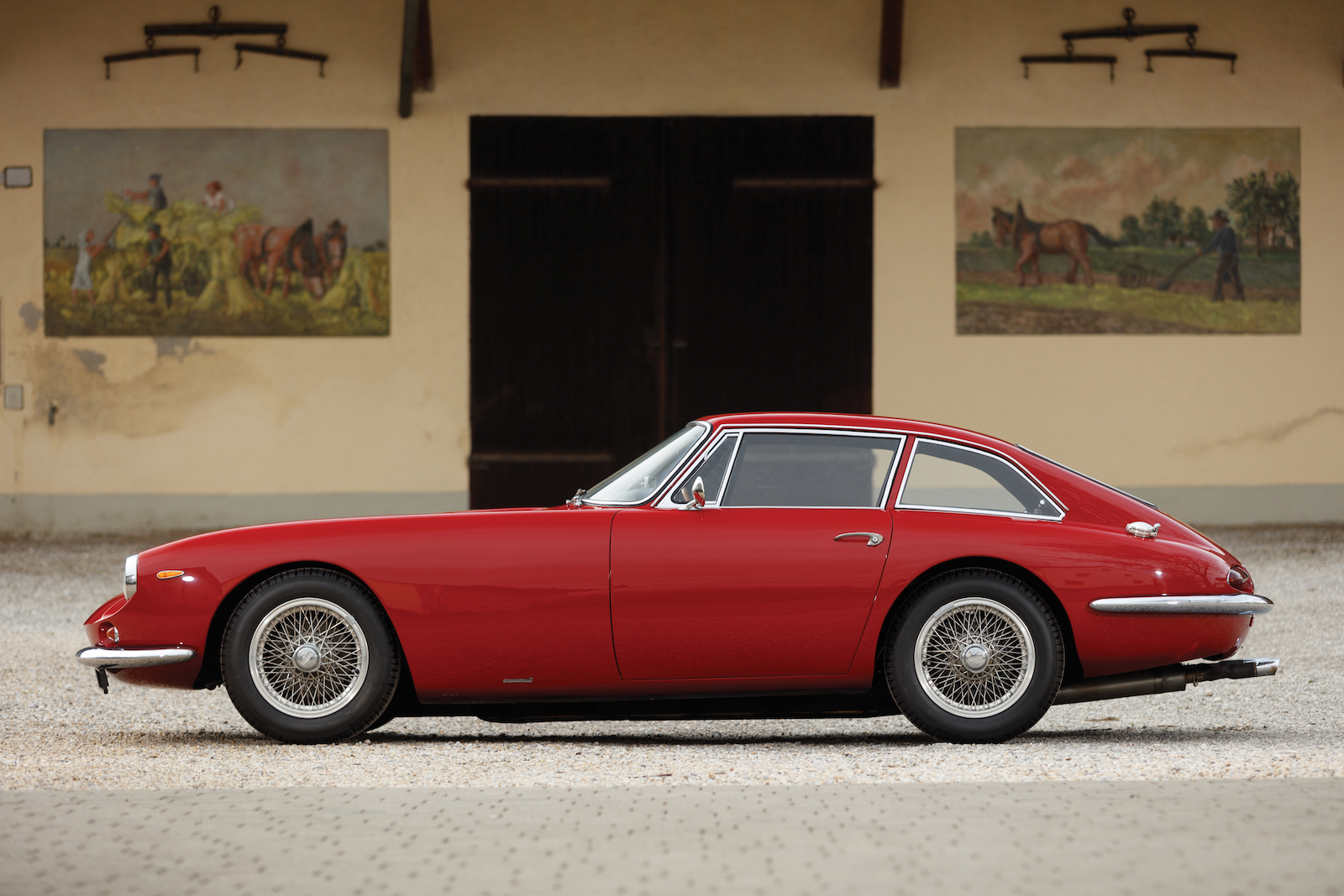 RM Sotheby's have yet to confirm the auction estimate for this 1965 Apollo 5000 GT but more details can be found on Essen Auction catalogue.
Essen Auction at Techno-Classica is Postponed
RM Sotheby's forthcoming Essen auction is postponed until 24-27 June (originally scheduled for 26-27 March). The decision to not proceed with original dates comes in light of the global COVID-19 outbreak and the need to secure the safety of the exhibitors, staff, auction and event visitors, and all decisions are being made in consultation with the health department of the German government.
It is both our and the Techno-Classica organization's primary goal to ensure the good health of our customers, auction visitors and staff, while all parties are committed to reorganizing this incredible annual event as quickly as possible in 2020. RM Sotheby's will do all it can to ensure the transition to a new date is as smooth as possible for all involved.
Last Porsche 911 Speedster set for RM Sothebys Charity Auction