Ringo Star's 1966 Austin Mini has been kitted out with a set of Falken tyres while in the workshop of Mini specialist Acespeed. The super rare Mini is famous for being owned by The Beatles drummer from new and was recently entrusted to Mini specialist Andy 'Ace' Harrison to bring the iconic little car up to scratch.
Back in 1966, each member of pop band The Beatles was handed an incredibly special Mini by their manager Brian Epstein. Each one was customised by luxury coachbuilder of the time, Harold Radford & Co. Alongside significant changes to the body, they were fitted with desirable extras including alloy wheels, a substantially more luxurious and equipped interior with a walnut dash, electric windows, reclining seats and a sunroof. The cars were the height of cool in Swinging London at the time.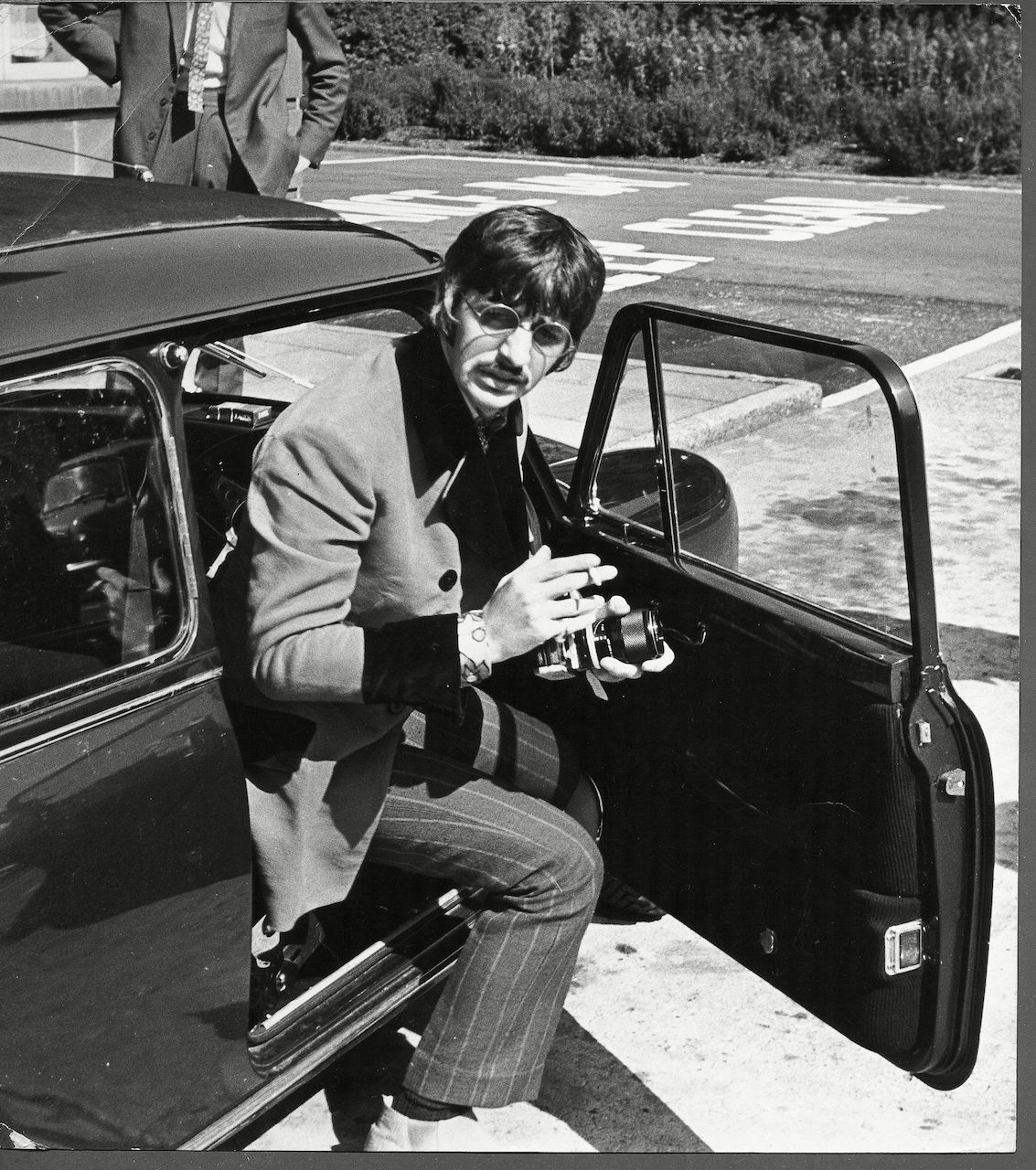 Ringo's car went one step further, packing a specific feature that made his just a little more special for the time. As the drummer, he asked that his Mini be capable of carrying his full drum kit in the rear; no mean feat for three-metre-long car. It led Radford to incorporate a folding rear seat and, decades before the MINI had one, a rear hatch.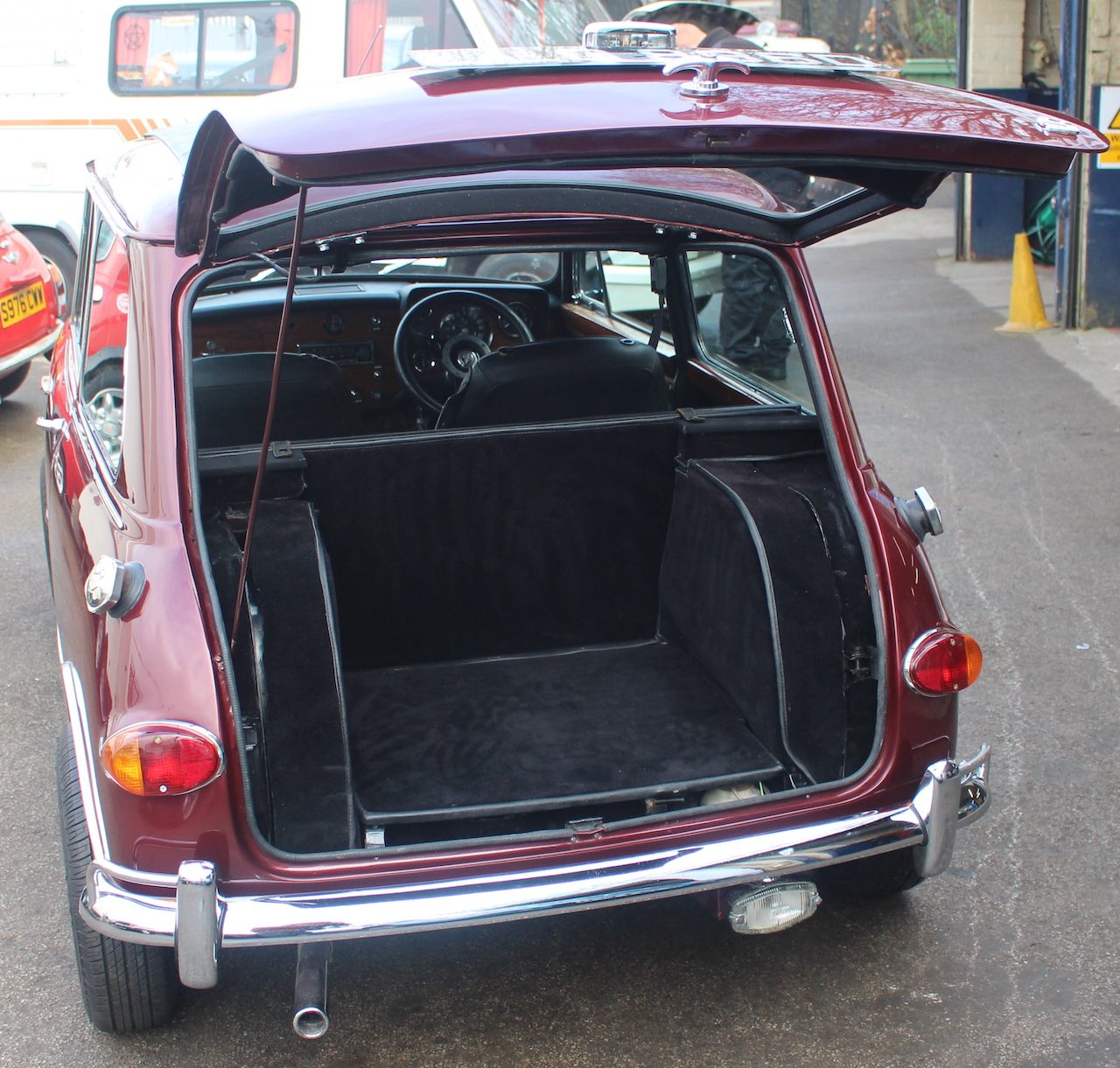 Registered in Ringo's real name (Richard Starkey) in June 1967, LLO836D was owned by the star (or Starr!) until December the following year. Harrison knew the car, it having already passed through the hallowed Acespeed workshop when it received some remedial work with a previous owner. Now owned by another pop icon, Geri Halliwell from the Spice Girls, Harrison was again entrusted with undertaking a rigorous recommission of the highly original and fortunately unmolested Mini.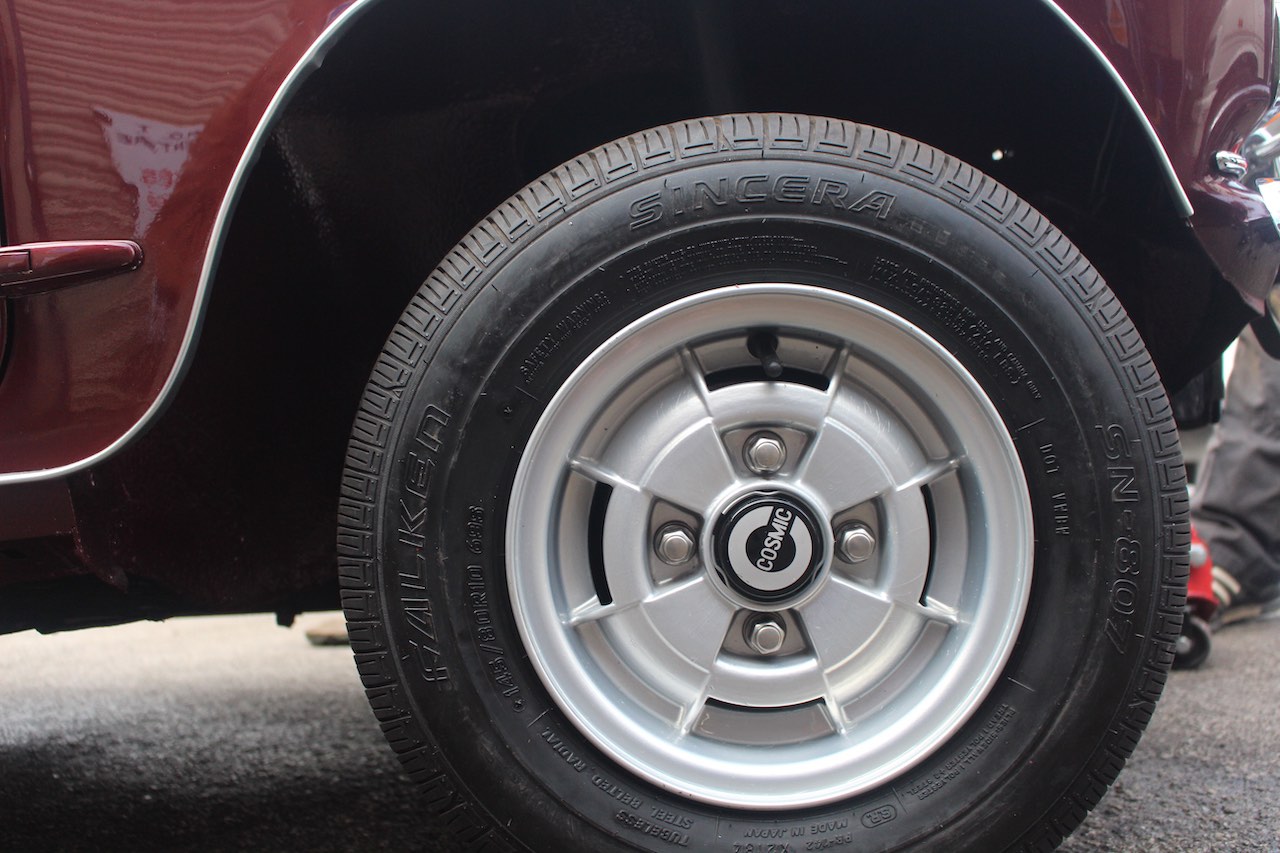 With body, engine and interior now up to scratch, Harris focused on the details that included sourcing the correct Cosmic alloys and Falken Tyres. "Falken and Minis go hand in hand," says Harrison. "I've trusted them on my road and race Minis so when it came to picking tyres for Ringo's car, there was only one brand I was going to opt for." As well as being available in the correct 145/80/10 size, Harrison says the look and feel of Falken's Sincera SN807 tyre complements the Mini perfectly. "For me, the best handling Mini is one fitted with the 145-width tyre – it makes the car. The Falken is ideal for providing the right grip and feedback but it also looks right; not over bulbous like some others."
Harrison's faith in the Japanese tyre is not just limited to the period Minis. He has opted for the rubber for the AcespeedR new build; bespoke Minis built to a customer's ideal specification. In essence, the AcespeedR is a brand new classic Mini where colour, trim and engine performance choice mean you can have the Mini you always wanted. "They just suit the car so well; I'll use Falken wherever I can."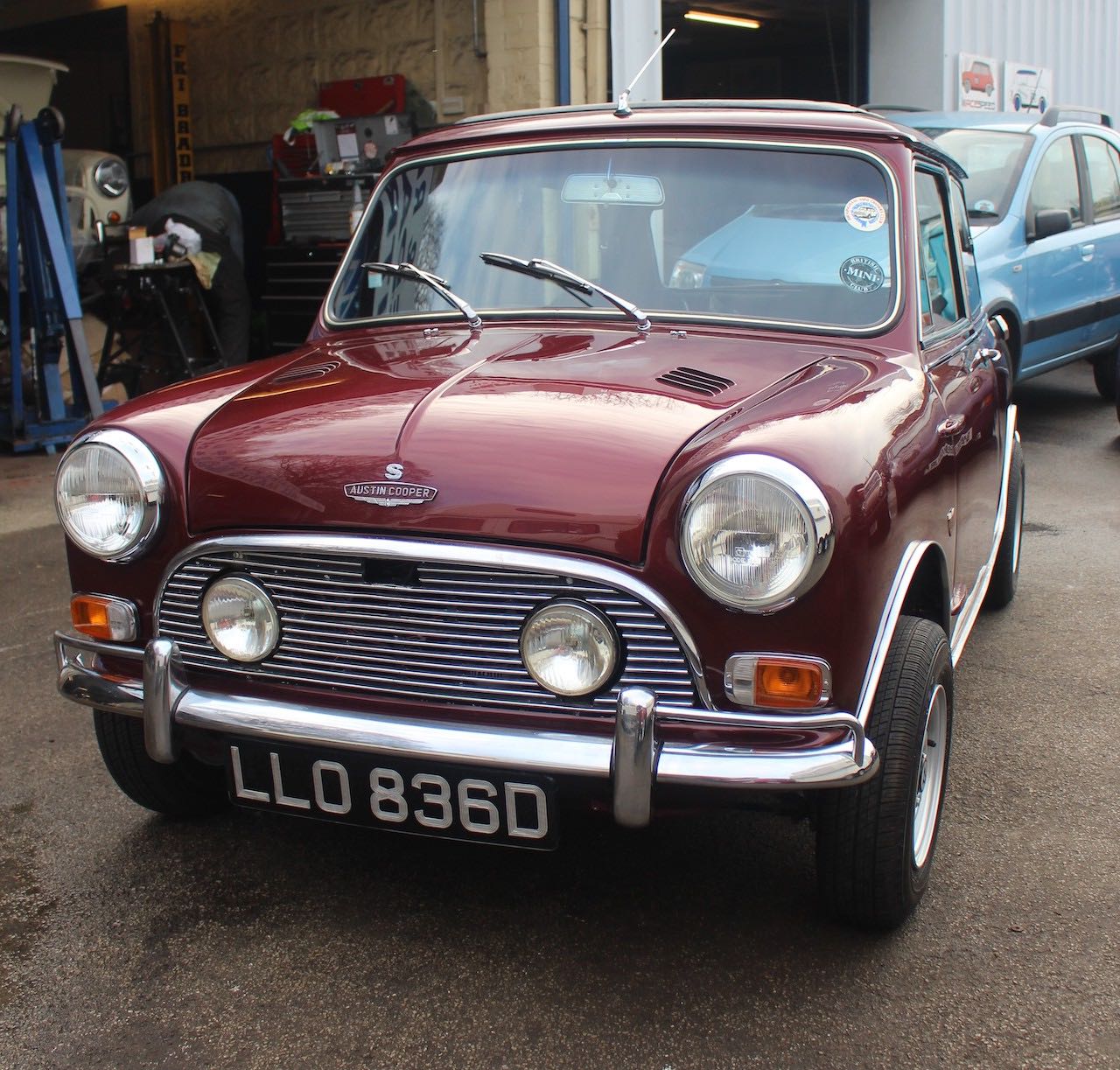 Going forward, Harrison has exciting new projects to ensure the Mini stays as relevant for the next 60 years and plans to include Falken tyres there, too. "2020 has been a strange year but Acespeed has grown to offer more services and car sales. Our team has expanded to six people and through our increasing exposure on YouTube and the reputation of our road and race cars, we continue to expand. That means we've got some very exciting builds planned in 2021, taking the Mini to the next level," concludes Harrison. "Despite a changing world, the Mini is a car that you will always be able to rely on!"