The world of motorsport is mourning the loss of one of the all time great racing drivers with the passing of Sir Stirling Moss, who sadly died on Sunday at the age of 90. A legend of a by gone era of racing, Moss is credited with inspiring many future generations of racing drivers and has left an incredible legacy. And he himself was inspired by the great Fangio.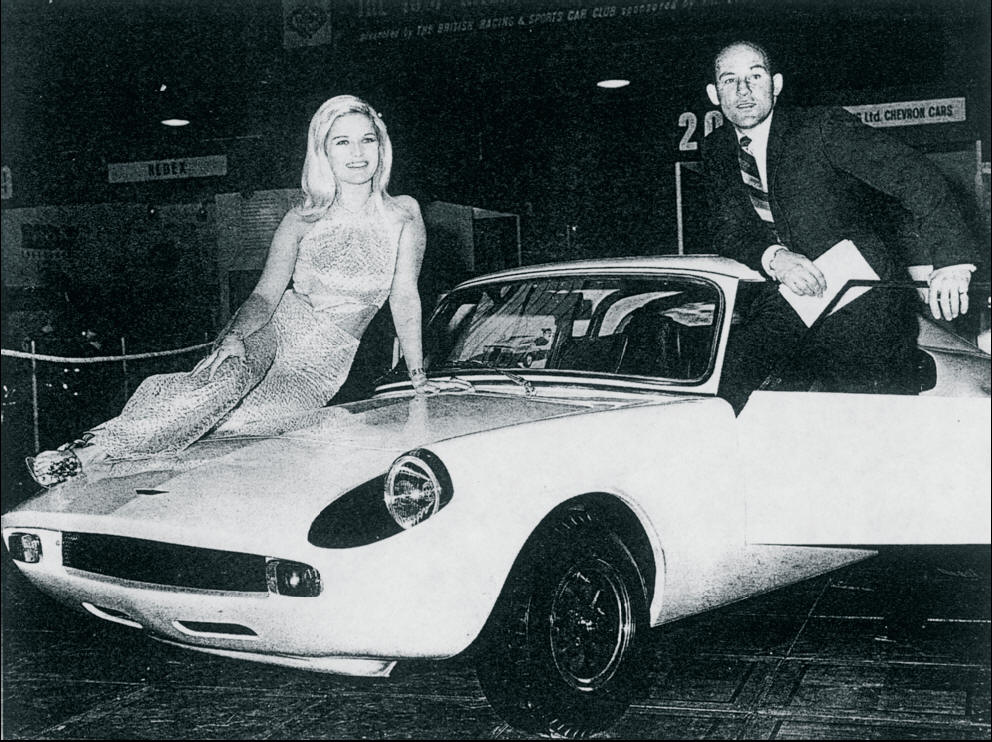 Considered to be one of the most versatile drivers of his generation, Stirling Moss was successful behind the wheel of everything he drove and was hailed for his instinctive driving technique. He embodied the image of the gentleman racer and was extremely unlucky to never win an F1 title. He once claimed that he never went to the gym to keep fit as he did this by racing cars 80 times a year.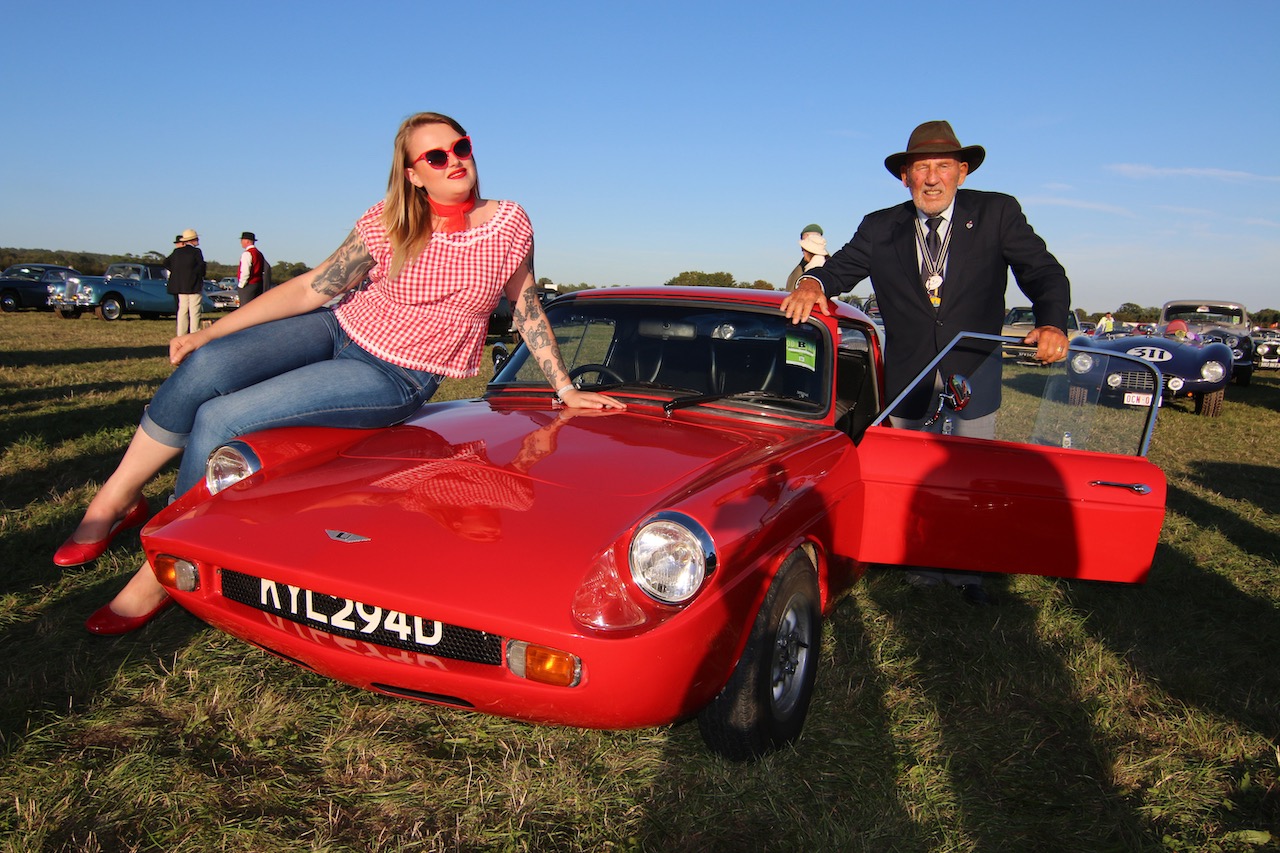 After his enforced retired from motorsport following his near fatal crash at Goodwood in 1962, Sir Stirling was a regular attendee at historic race events and would often regale fans with tales of his exploits.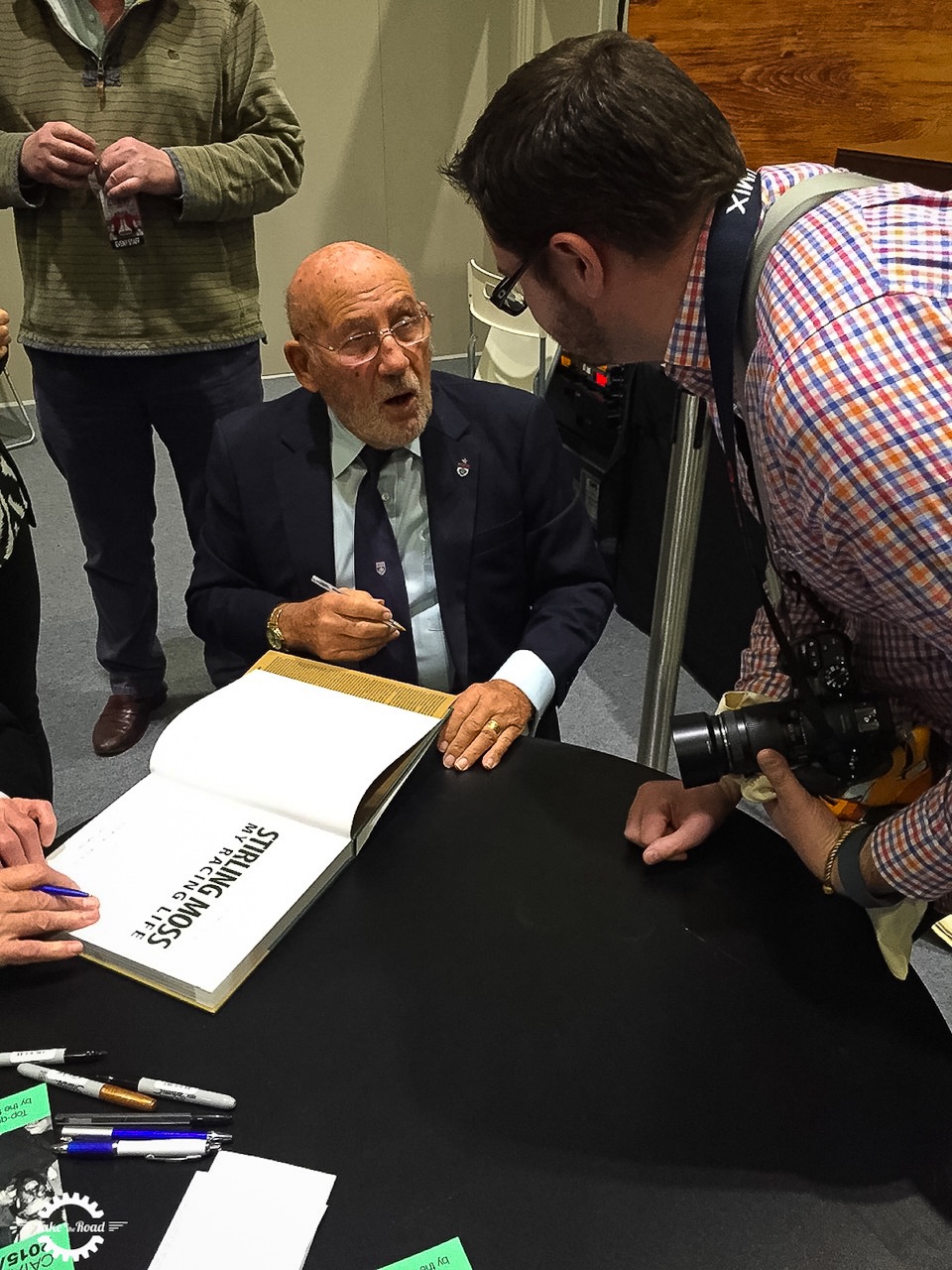 I was very fortunate to meet Sir Stirling Moss at the London Classic Car Show in 2016, where he was a special guest for the weekend. He was signing copies of his then new book "Stirling Moss – My Racing Life", which he co wrote with motorsport journalist and commentator Simon Taylor. During his stage interview with Taylor, he entertained fans with tales from his racing days.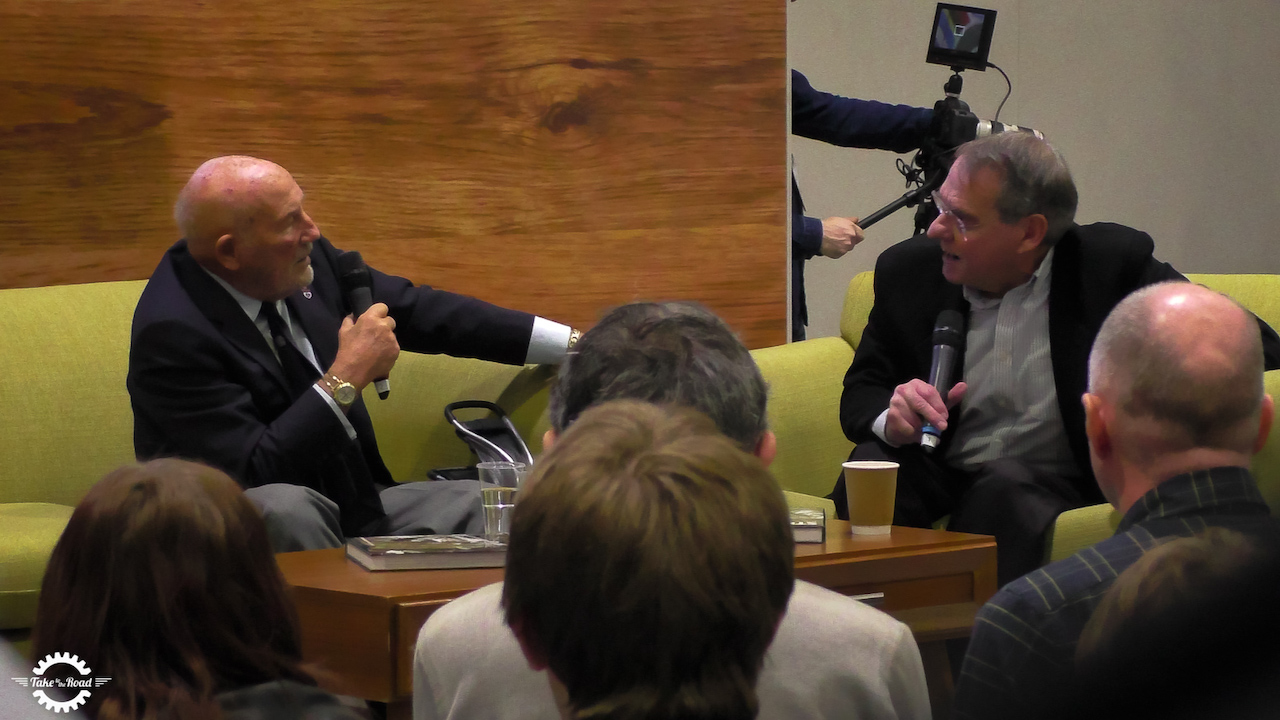 Remembering his legendary Mille Miglia in 1955, he remarked that as he approached Rome and the finish line, all he could think of was finding somewhere to "have a slash" and joked it was quite difficult to find a spot as the roads were lined with grandstands. Which were of course filled with spectators. He joked that he stopped for just 1 minute and 4 seconds before jumping back in his Mercedes-Benz 300 SLR and heading for the finish line and subsequent victory.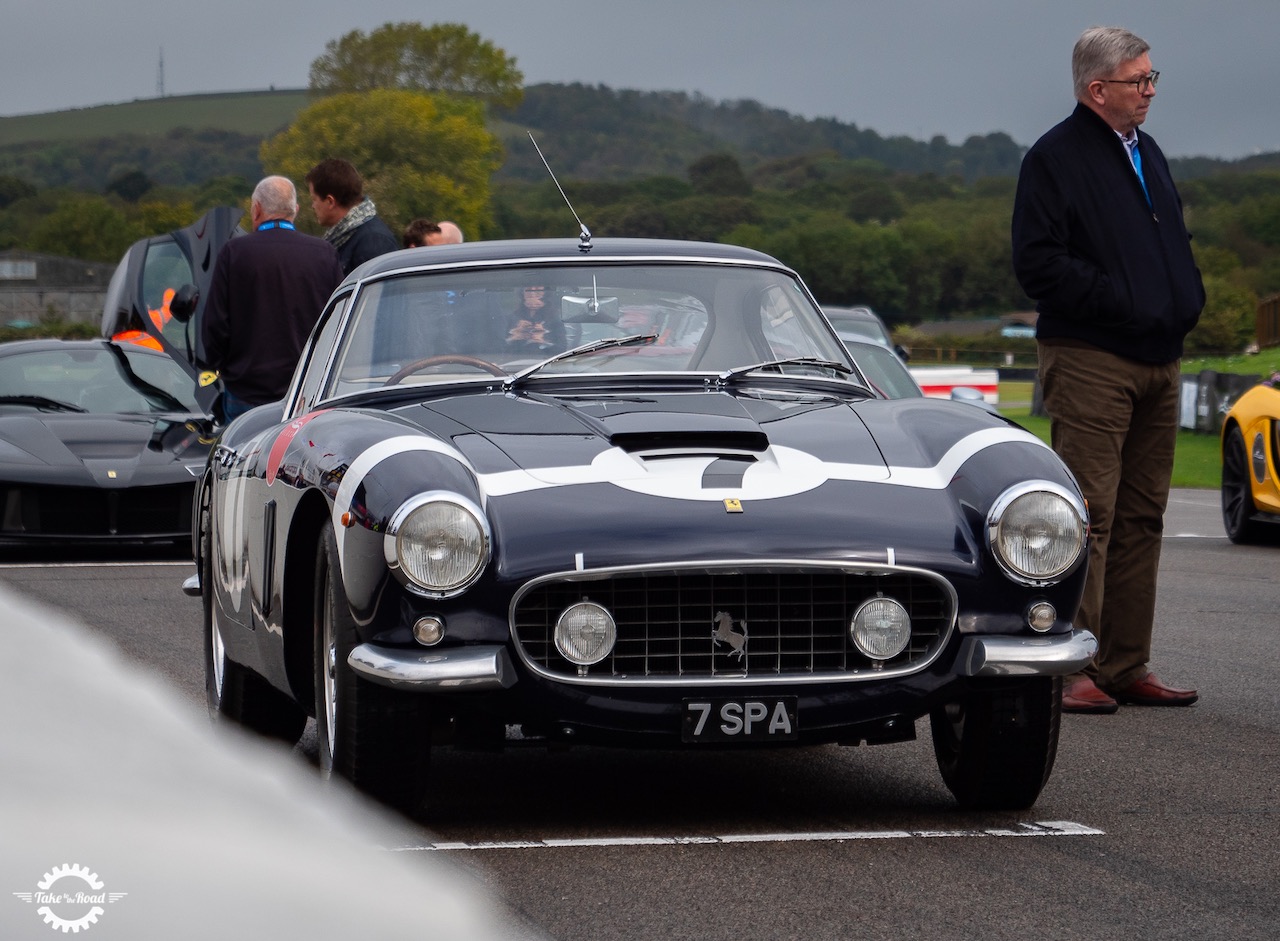 His wit and charm were just some of his characteristics. He was also a shrewd opportunist which was highlighted with the story attached to "7 SPA", the Ferrari 250 SWB which was raced by Sir Stirling. It has been noted that this is one of very few 250 SWB examples to be fitted with a radio. This was done at the request of Moss, as he used it to tune into the live radio broadcasts at race events. That way he could keep tabs on the opposition as he raced round the circuit. It was a novel and shrewd way to obtain an advantage over the competition, long before the assistance of team radio.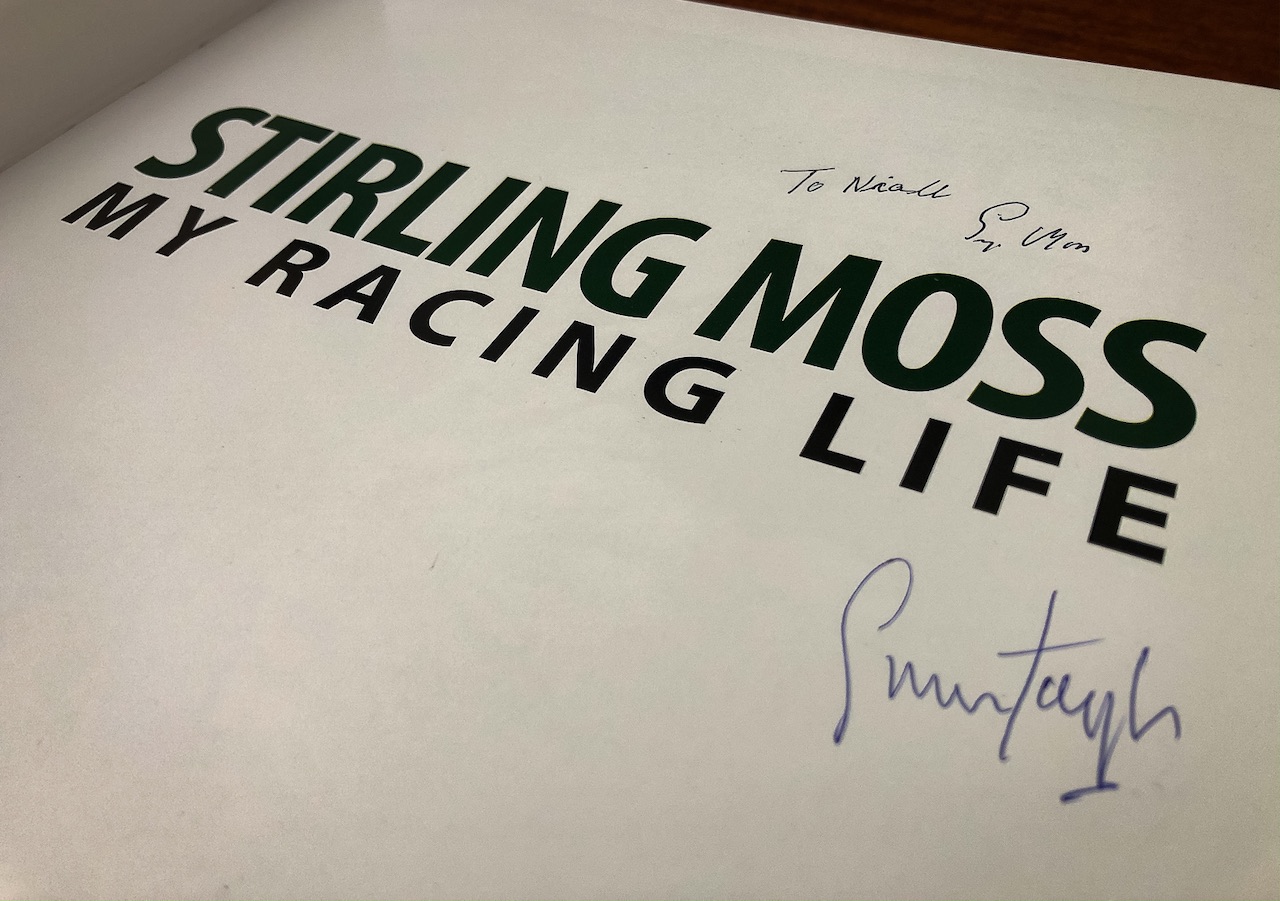 No doubt many others will have many tales to tell about his legendary exploits behind the wheel. Rest assured Sir Stirling Moss has gone to the great Grand Prix race in the sky. We will never see his likes again. RIP.