It's fair to say that every car has a 'smell'. Even if it's just the pine air-freshener, dangling from the mirror, it's a scent that's strongly associated with driving; and there's something enormously evocative about it.
Here's an exploration into that distinctive classic car smell, and how to recreate it.
Is there really such a thing as a 'car smell'?
Absolutely! Get sniffing as soon as you climb into a car and you'll definitely notice it.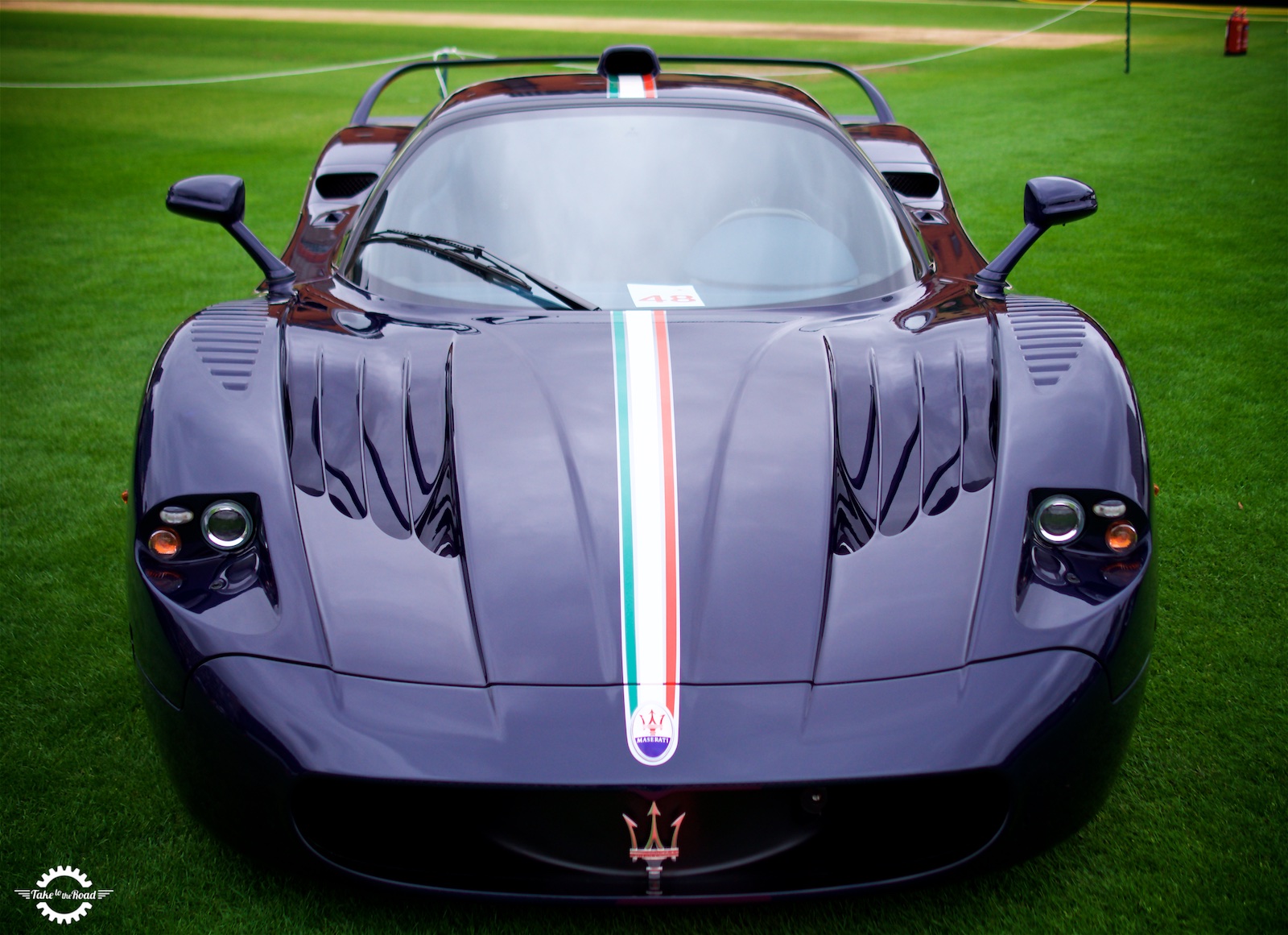 New cars have a very distinctive (and sometimes unpleasant) odour. According to chemists, this is a blend of volatile organic compounds – as most of the surfaces in a new vehicle are either a plastic or fabric, held together with glues and sealants. Those chemicals then swirl around in the air for a while, creating that rather artificial, nasty smell.
Thankfully, classic cars aren't made the same way. You can smell the craftsmanship from the moment you sit in the driver's seat.
What sort of scents?
It depends what sort of classic car you've got. For example, a rally car from the 1960s might have vinyl seats, which, along with the carpeting, gives an almost sweet smell. There's something quite summery about it too; you can really imagine driving along a country road at top speed, with all the windows down!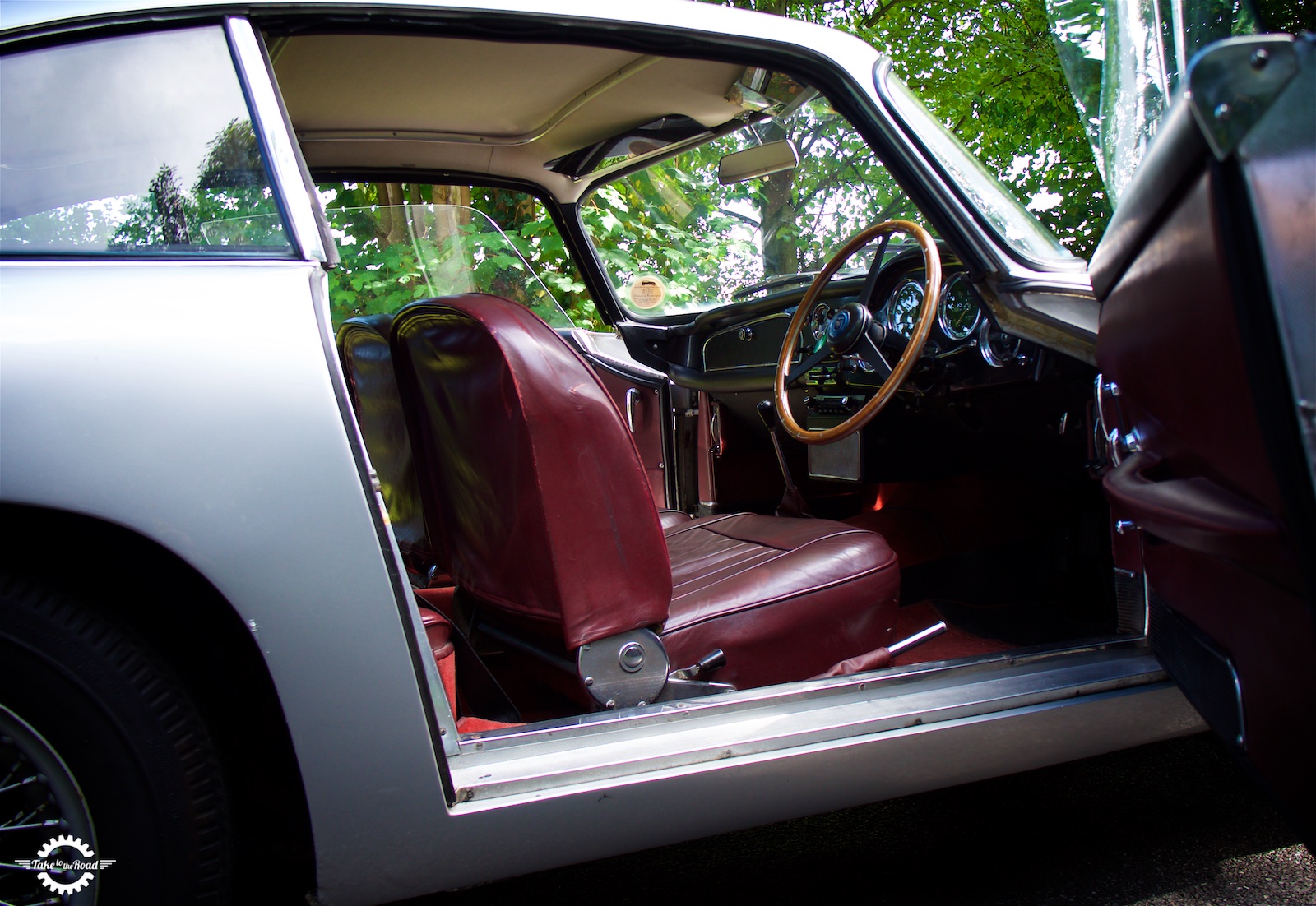 A more regal car, like a classic Aston Martin, is likely to be all about the leather. Not modern leather, but well-worn, soft leather, that releases a subtle, warm fragrance. Likewise, if there are any polished wooden panels, these sometimes add to that 'gentleman's club' scent – very classy.
Of course, sometimes you'll also get a hint of something less obviously pleasant; like the tang of raw gasoline and exhaust fumes. If you don't like these odours (they're not to everyone's taste) then they can easily be toned down by having the carpets dry-cleaned, or even replacing the upholstery.
Preserving the scent
If you're a classic car addict, you'll probably love the aroma of your vehicle. It adds real personality; something that modern cars don't often have.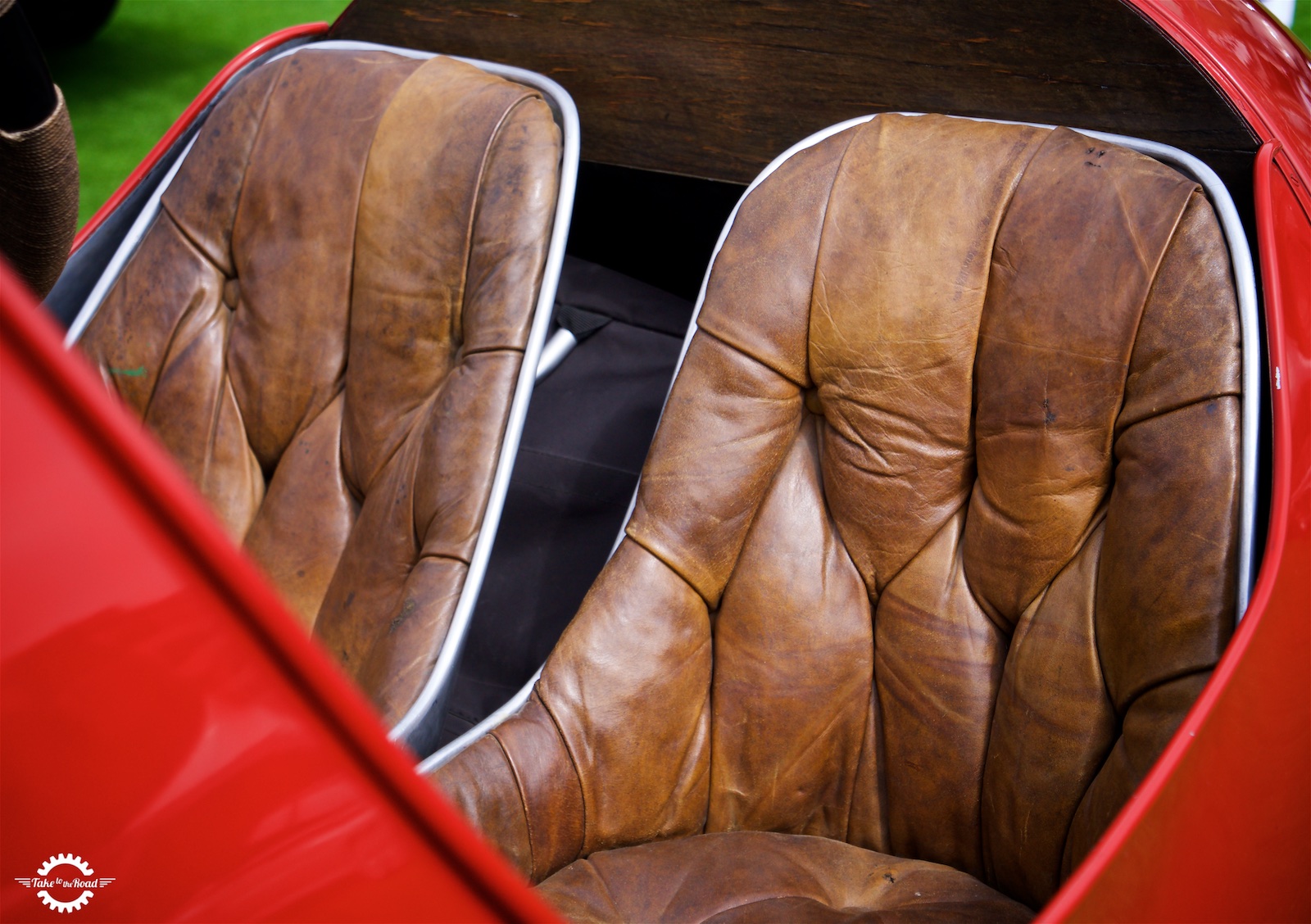 To release the wonderful fragrances inside your classic car, you'll need to keep it clean. Some surfaces may require treating. For example, it's a good idea to invest in some leather conditioner, as this helps to maintain that lovely rich leather scent.
Vacuum the carpets regularly. Over time, carpets pick up dirt, and this can gradually overcome the natural aromas of your vehicle. Likewise, try to avoid leaving smelly items in it; those sports trainers are sure to overpower everything else! And smoking in the car is a definite no-no – unless of course you're a fan of stale nicotine!
Some car air-fresheners also capture the scent of a classic car; though it's a good idea to test-run them first. Some don't really smell as you might imagine; and may actually impair the lovely original scents of your car.
Recreating the smell
As for taking the smell with you? That's something that's a bit more complex; but there are some male fragrances out there that capture a hint of the classic car smell. Two obvious options are Tuscan Leather or Tobacco Vanille; they're both very evocative, timeless colognes that capture the 'Aston Martin' atmosphere. Oud Wood is another good option, as it recreates the deep scent of wood paneling (to a degree).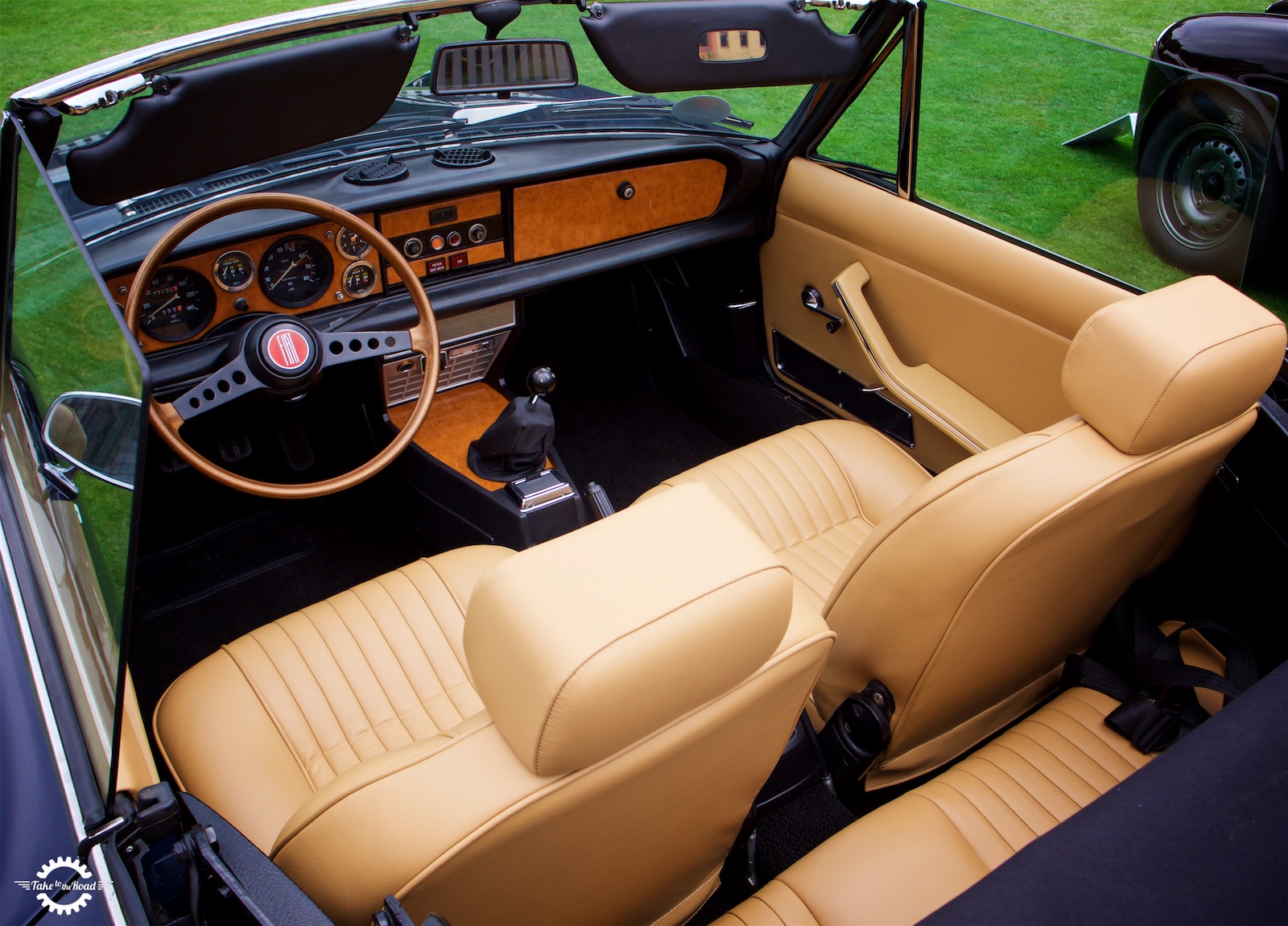 Likewise, you could bring the scent of your car into the home with a scented candle (yes, there are some that capture the 'old car' smell) or even some incense sticks. Or, if you're feeling really dedicated; invest in an antique sofa and some polished wood paneling for your home – it's certainly the most authentic way to recreate it!