The record-breaking Mini grids at this month's Silverstone Classic (26-28 July) have just got even bigger! A record number of 60 Minis will race to mark the British motoring icon's magical 60th birthday, it's Diamond Anniversary.
As a result, the pair of spectacular showdowns for the Mini Celebration Trophy Presented by Adrian Flux will – aptly – now feature 60 competition prepared Cooper S' all dating back to the evocative pre-1966 era. Not only will this be the greatest field of retro racing Minis ever seen on the planet but also the largest ever starting grid in the Classic's own outstanding history.
"It only seems right and proper that we mark the Mini's 60th milestone with a 60 car grid, so we are really grateful to those at Motorsport UK and Masters Historic Racing, who are organising these anniversary races, for securing this special permission," said a delighted Nick Wigley, Silverstone Classic CEO.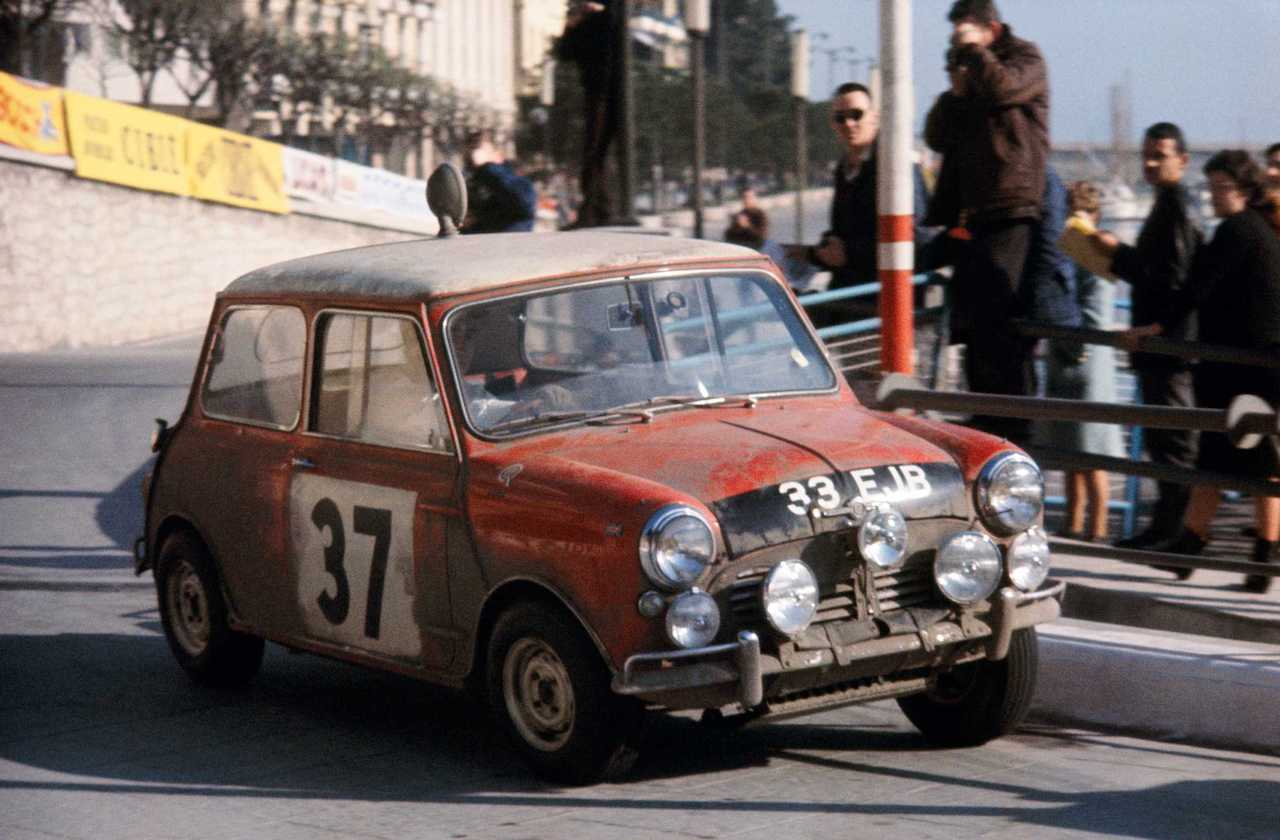 "As well as being a sixties fashion icon, the Mini's reputation was built on some wonderful motor sport successes, so there could neither be a better, nor more appropriate, way to celebrate its 60thanniversary than with an incredible 60-strong grid at the world's biggest classic motor racing festival."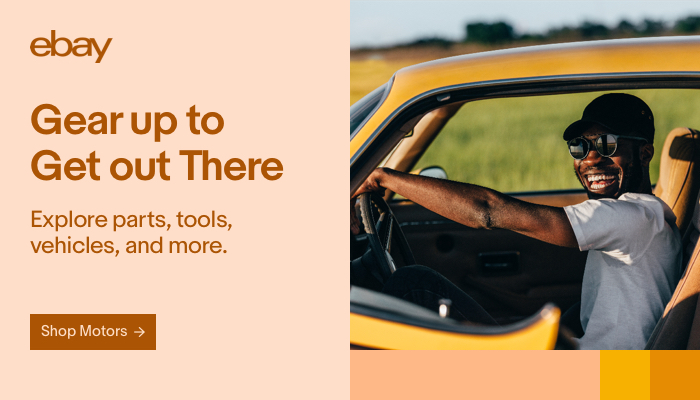 One of the charismatic diminutive game-changer's most famous sporting victories came when Paddy Hopkirk and co-driver Henry Liddon won the 1964 Monte Carlo Rally – the last British pair to win the Alpine classic (photos below rows three and four).
Now Hopkirk will be adding to the celebrations at the Classic when he's reunited with his winning #37 Cooper S (registration 33 EJB) to lead a glittering Diamond Anniversary track parade on Friday lunchtime at the Classic – an appetiser to the weekend's two tasty 20-minute Mini races.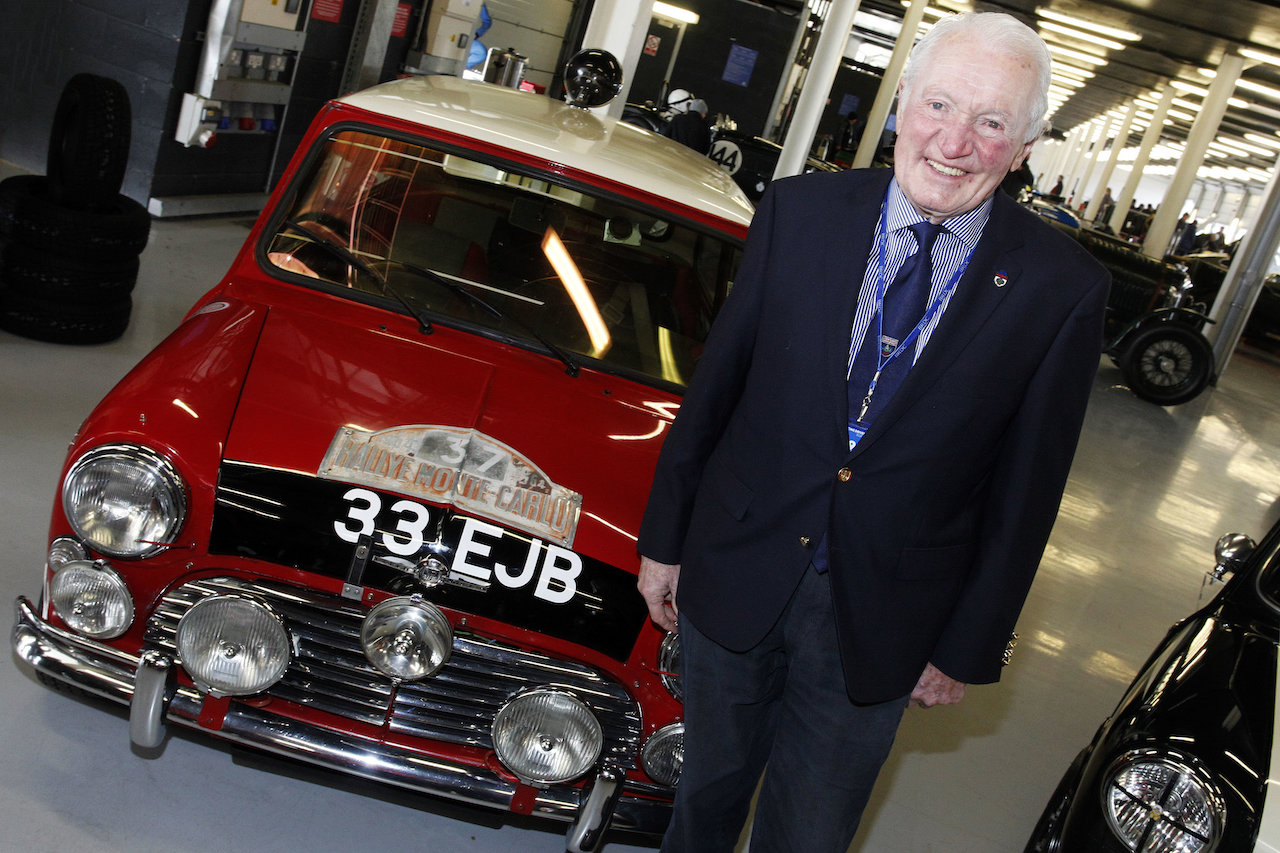 "I'm really flattered to have been asked to front this fantastic parade," said Hopkirk modestly. "It's great that I'll be back in my old car and I'm going to be bringing the Monte trophy along, too. It was presented to me by Princess Grace.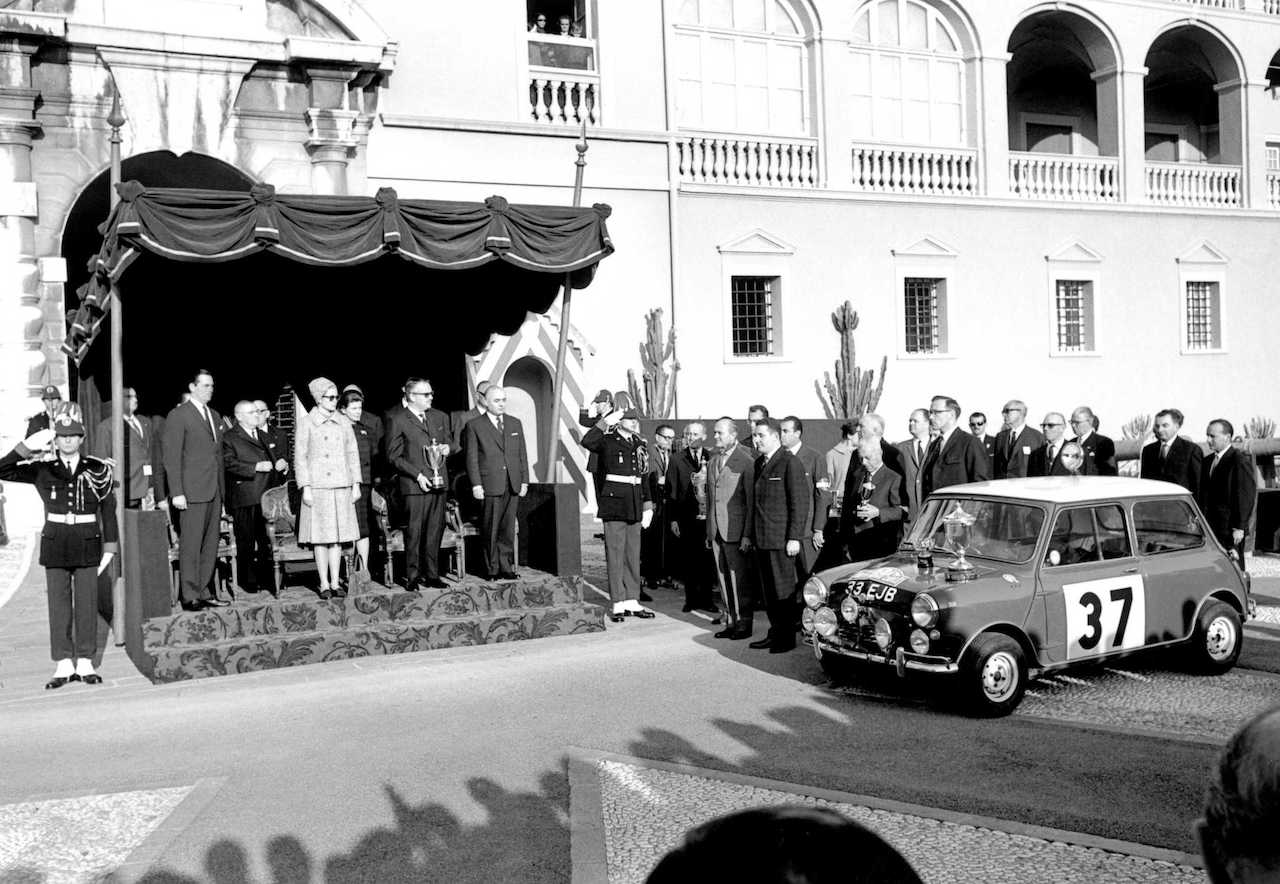 "The Classic is such a brilliant event and, oh my goodness, it will be absolutely amazing to see 60 Minis altogether on the track at the same time."
With all the pre-1966 Minis equipped with similar race-prepared 1275cc engines and built to identical technical regulations – the level of competition is going to be spirited. Even more feisty as the record gathering also stars a number of top guest drivers.
Entries have come from throughout Europe – and as far afield as the US – and are headed by all the proven Mini top guns; aces such as Jonathan Lewis, Ian Curley, Bill Sollis, Lars Ekorness and Nick Swift.
For these eagerly anticipated Diamond Jubilee showdowns, the established regulars are joined by a number of well-known racers from the British Touring Car Championship ranks including multiple Le Mans class winner Darren Turner, Patrick Watts who first made a name for himself winning the Mini 850 Championship in 1979 and 2013 BTCC Champion Andrew Jordan.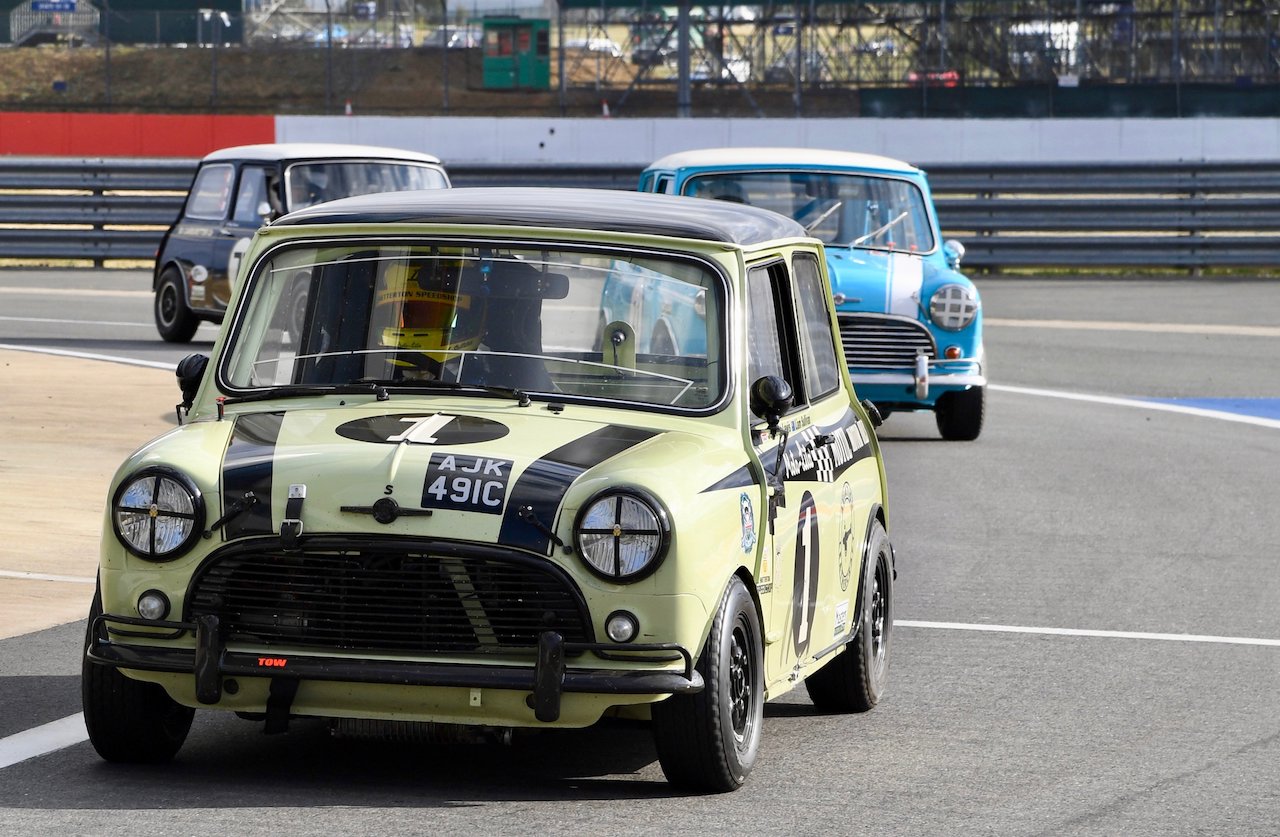 Those wishing to join the unmissable party for Sir Alec Issigonis' game-changing Mini are offered a wide range of ticket choices along with camping and hospitality options. All those coming to this summer's Silverstone Classic must purchase their tickets in advance.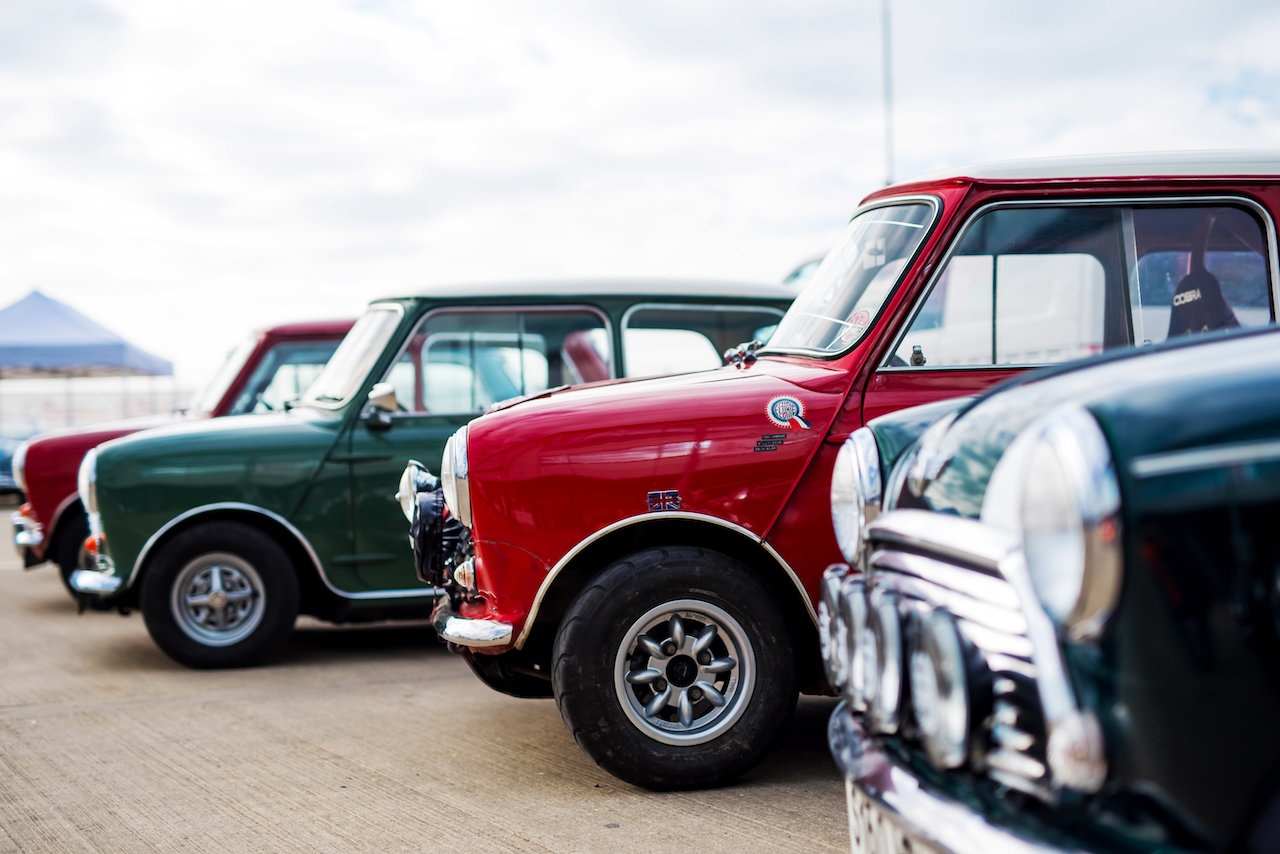 Adult admission starts at £45 and all tickets will provide access to both racing paddocks, all open trackside grandstands, live music concerts which this summer mark the 50th anniversary of Woodstock on both Friday and Saturday evenings, Drive Live test drives, funfair rides and the vast majority of the family entertainment on offer.
Full details of all 2019 ticket prices are detailed on the silverstoneclassic.com website.