Toyota has celebrated the 45th anniversary of the registration of a rare UK surviving Toyota Crown 2600 De Luxe, by reuniting it with the family of the original owner. It is not often that such a rare car emerges from 25 years of hibernation, to be found in excellent condition and to have such an interesting story.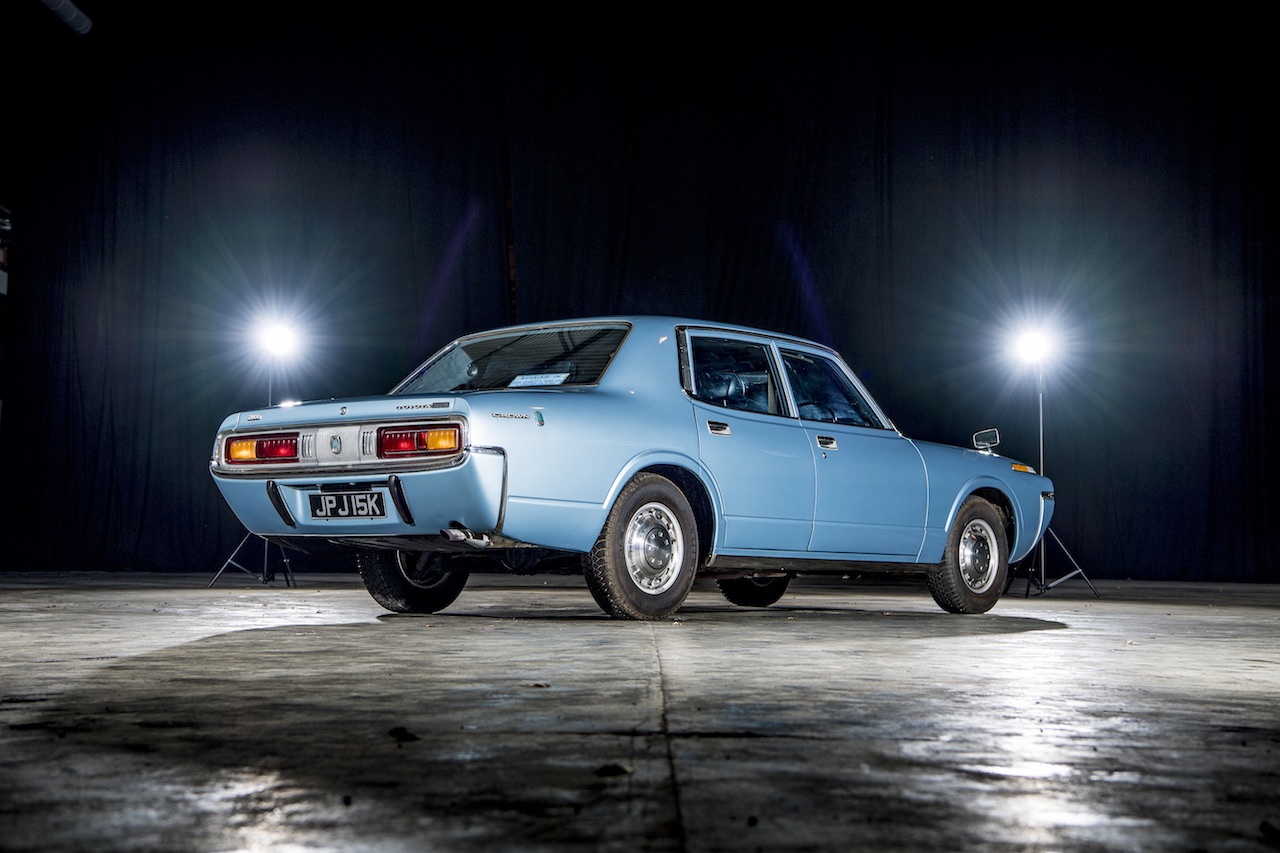 In 1972 the Crown De Luxe saloon was the most luxurious Toyota British customers could buy. An exclusive and unusual car in its day, the four door saloon featured a 140BHP 2563cc straight six engine and the electronically controlled Toyoglide 3 speed automatic transmission.
It was advanced for its time thanks to the use of electronic anti skid braking control and aerodynamic integrated body bumpers, which was considered futuristic at the time and is a style still utilised today on modern cars.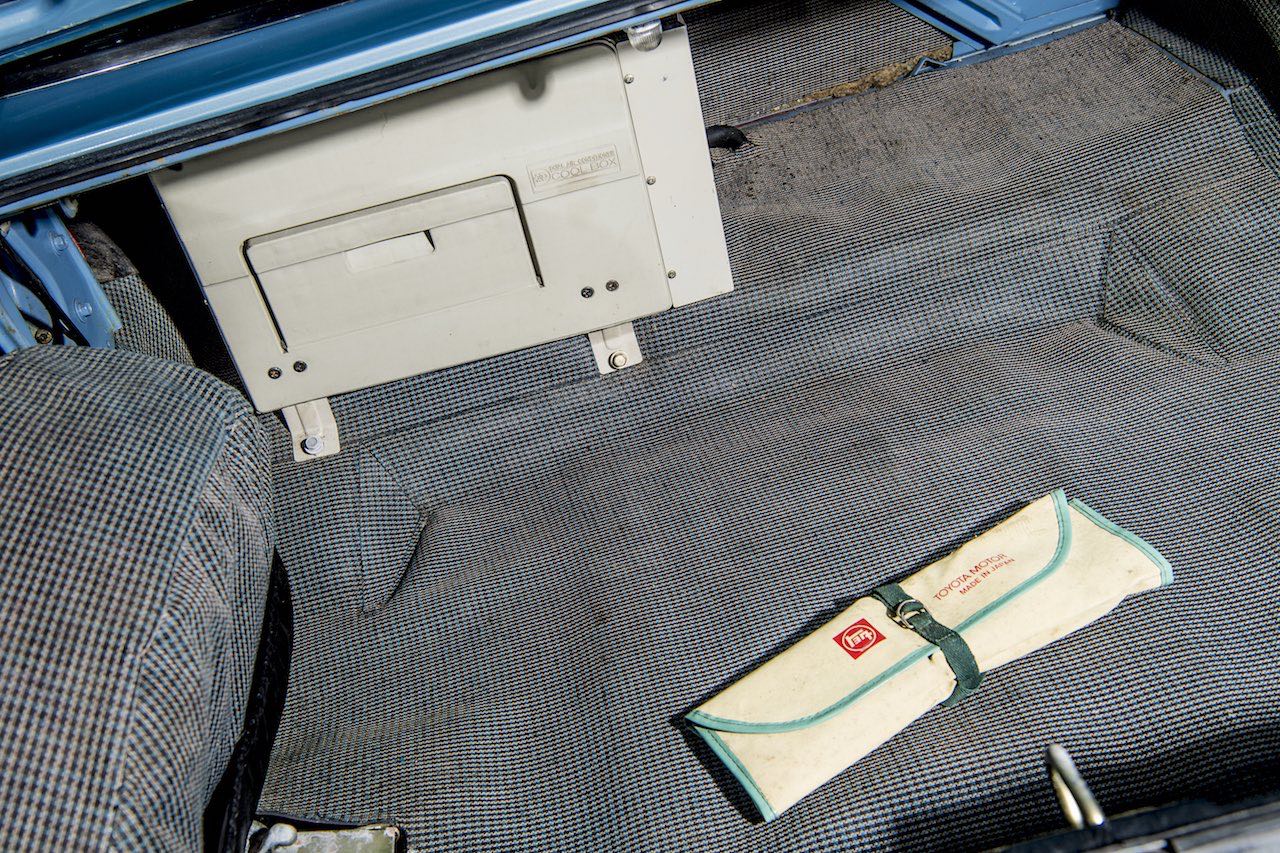 It was so futuristic there was even a refrigerated compartment in the boot! The Toyota Crown De Luxe saloon is now an exceptionally rare machine, which makes the emergence of this fine example from 25 years in storage all the more special.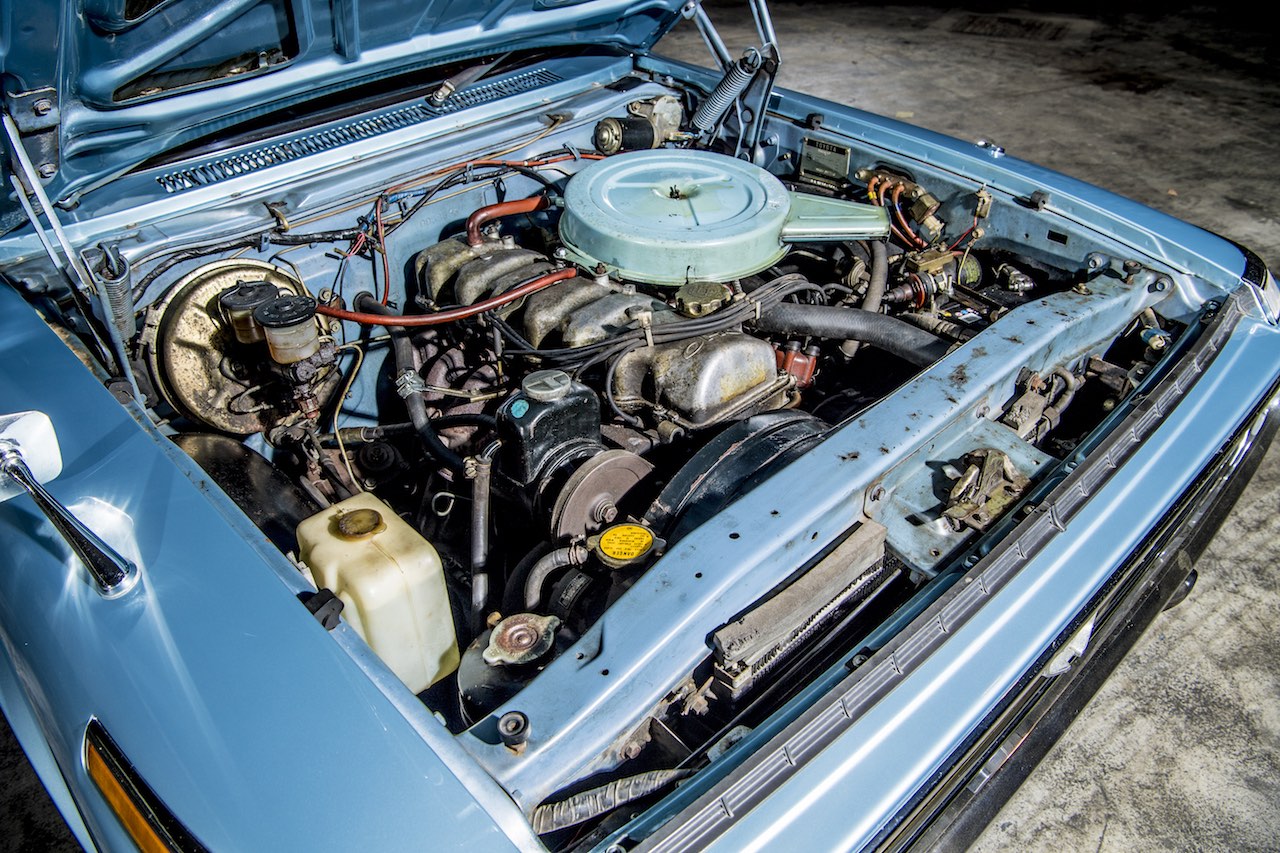 The luxury saloon was purchased new by Surrey couple Percy and Ethel Cole, its list price of £2,303 equivalent to around £29,500 in today's money. It was treated with great care, rarely driven above 30mph and always kept in dry storage whenever not in use. Mr Cole even kept the original "running in" sticker displayed on the rear window to excuse his preferred slower pace of driving.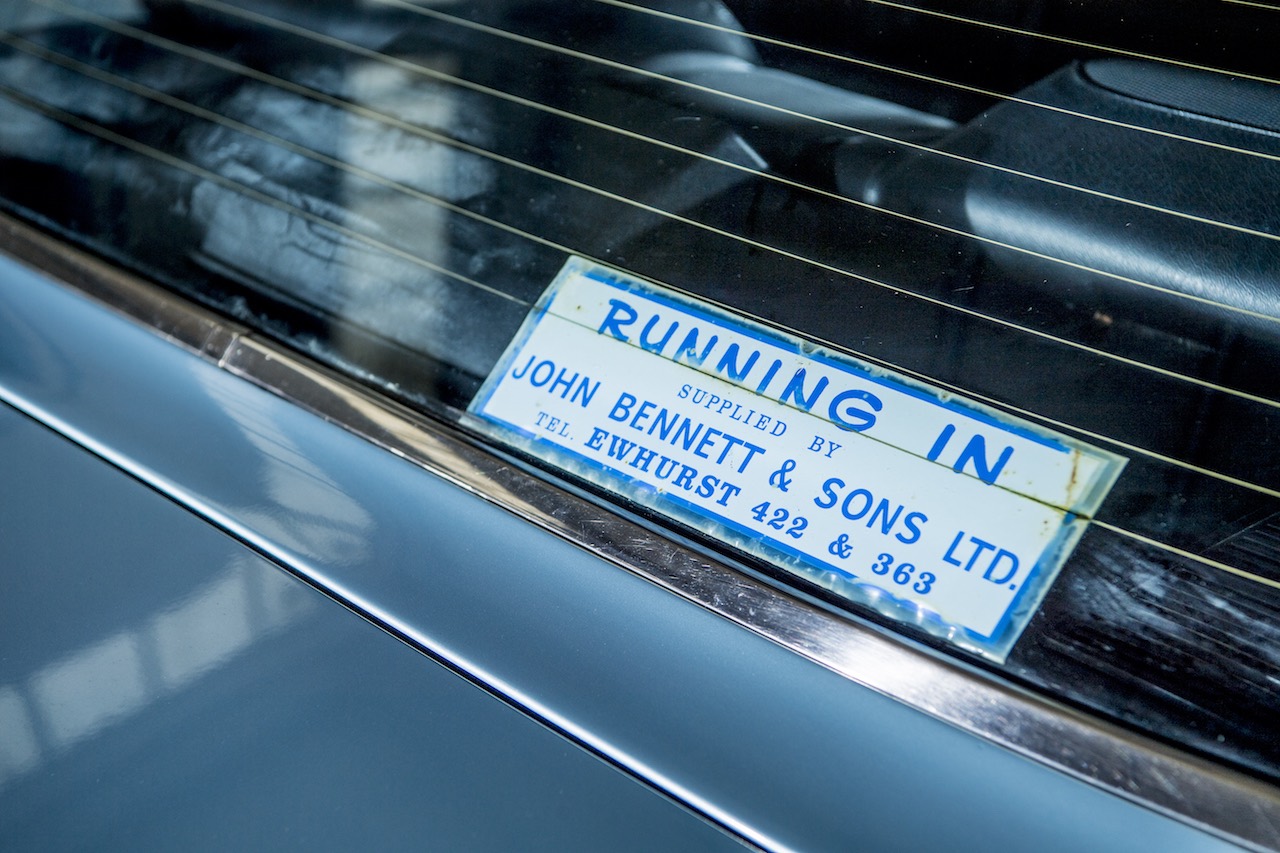 His enthusiasm for the Crown was inherited from his father, who owned a previous generation model, and was passed on in turn to his own son, who bought a later-model Crown Coupe, from the same dealership near Guildford.
It is clear that this really was a Toyota family, especially when three generations of the same family all purchase the same marque. Following his father's death, Mr Cole junior cared for the Crown saloon for another 10 years before putting it into storage, where it remained untouched until October last year.
While the family considered investing in making the Crown roadworthy again, the car was spotted on a garage forecourt by classic vehicle enthusiast Robin Shepherd. Impressed by its looks and recognising its rarity, he purchased the car and had the necessary repairs made, so that the venerable Toyota can once again cruise serenely through the Surrey Hills.
In a coda to the story, Robin later learned that Nick Garrick, a close friend and fellow classic motorcycle enthusiast, was a grandson of the Crown's original owner. He was able to join Toyota's anniversary photoshoot and share his childhood memories of traveling in the car when it was brand new. A nice moment of closure for the original owners family as the Toyota Crown De Luxe continues its journey, making new memories with its new owner.
Article Source Toyota UK