RM Sotheby's enjoyed a spectacular result last Thursday night at the Paris Retromobile (9th February 2017), grossing an impressive sale total of €27,576,400 ($29,451,595 USD) – the best ever result for the automotive auction house at the Rétromobile week sale.
The star lot of the night was the beautiful 1934 Alfa Romeo Tipo B P3, one of the most important and coveted of all pre-war Grand Prix cars. Campaigned by Scuderia Ferrari during the 1934 and 1935 seasons, it was driven by many of the most significant Grand Prix pilots of the era, including Nuvolari and Varzi. An important and iconic piece of motor sport history, the car fully deserved the €3,920,000 it achieved.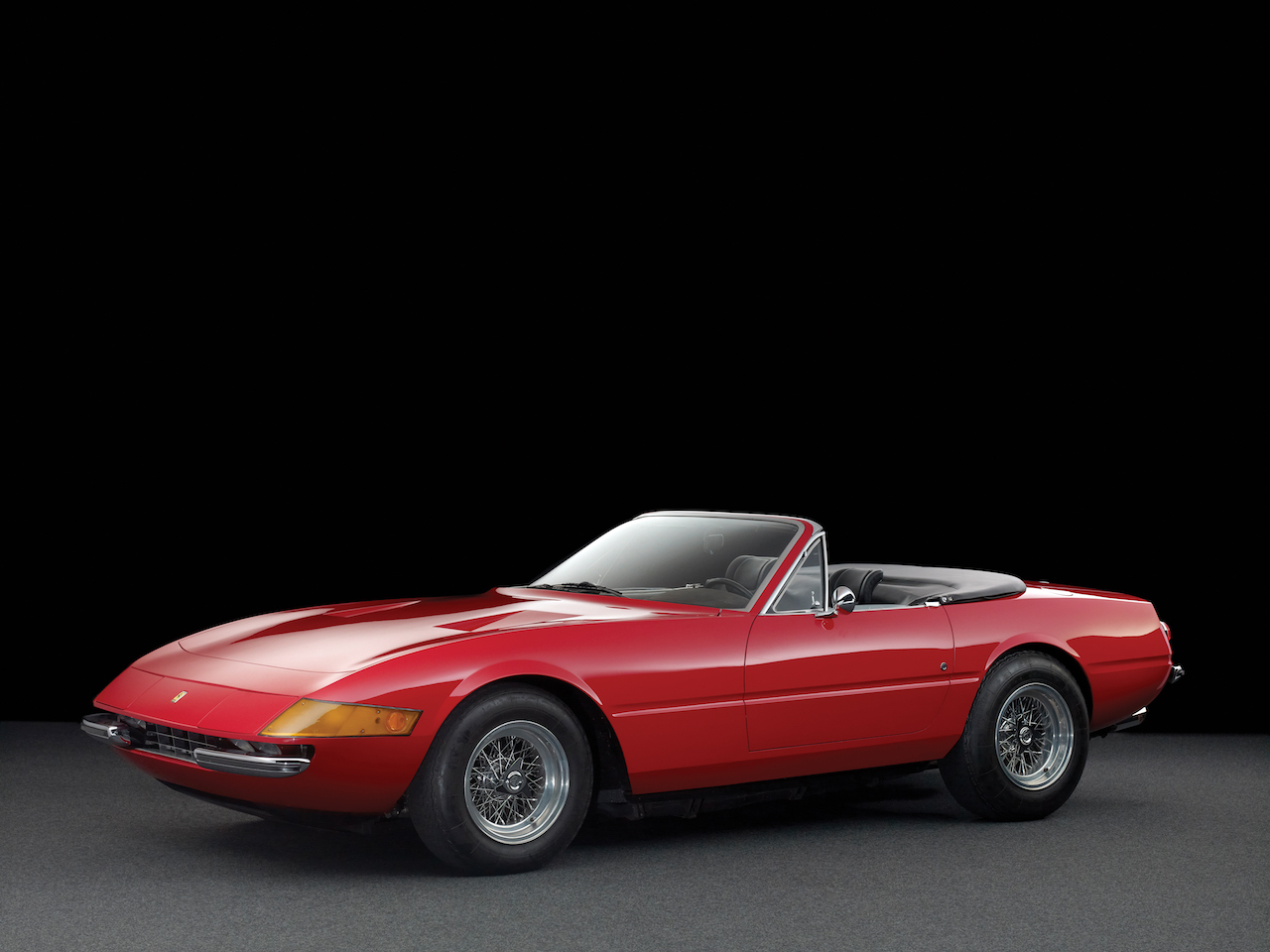 The second biggest seller on the night was the 1973 Ferrari 365 GTB/4 Daytona Spider, a very rare car offered in outstanding condition with just 20,314 recorded miles on the clock. The car understandably attracted huge attention and brought €2,156,000.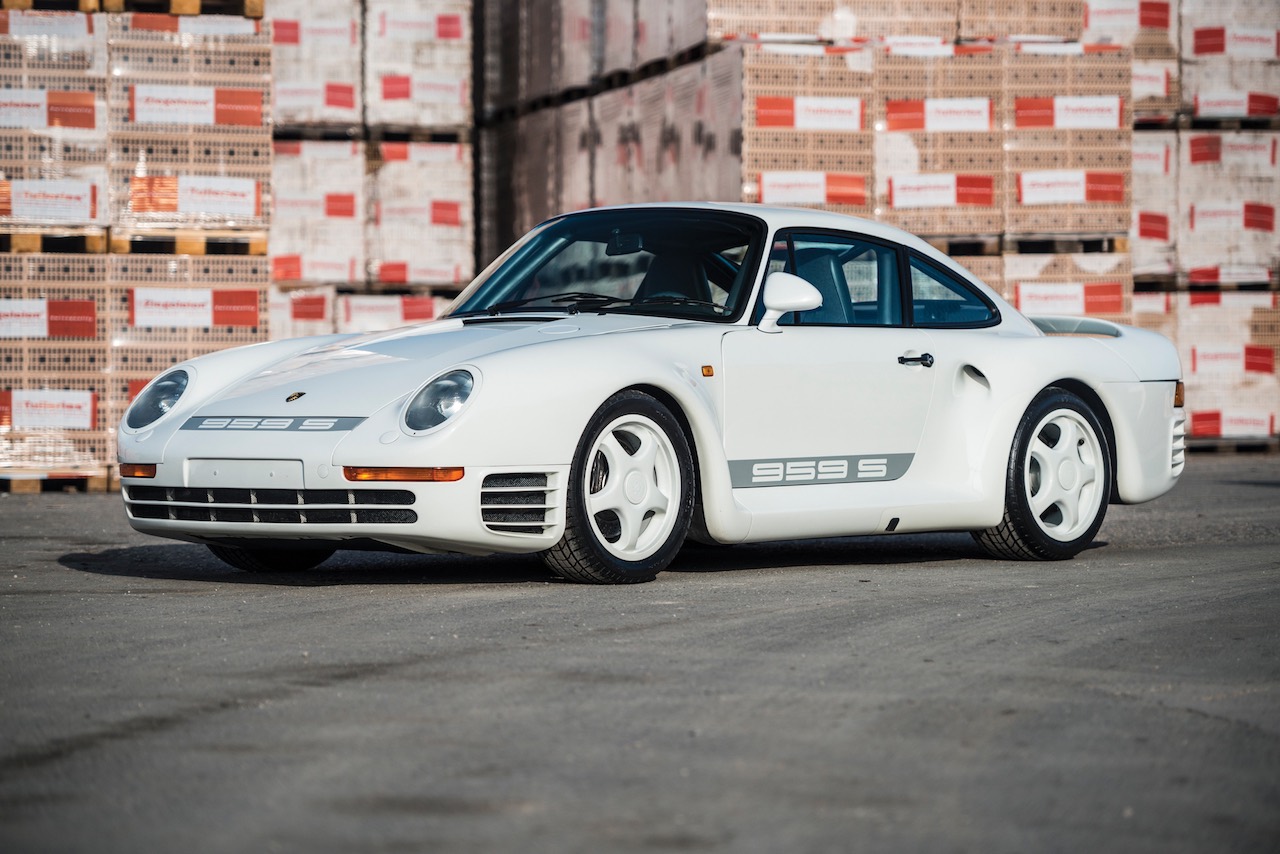 One of the Paris Retromobile auctions headline attractions was the sale of an impressive group of 13 Porsches from a private Swiss Collection, which were offered 'without reserve'. The star of the collection was undeniably the one-of-29 1988 Porsche 959 Sport, considered by many to be the pinnacle of Porsche performance and technology in the '80s. With just three owners and 11,281 miles from new, the 959 Sport achieved a world-record auction price of €1,960,000.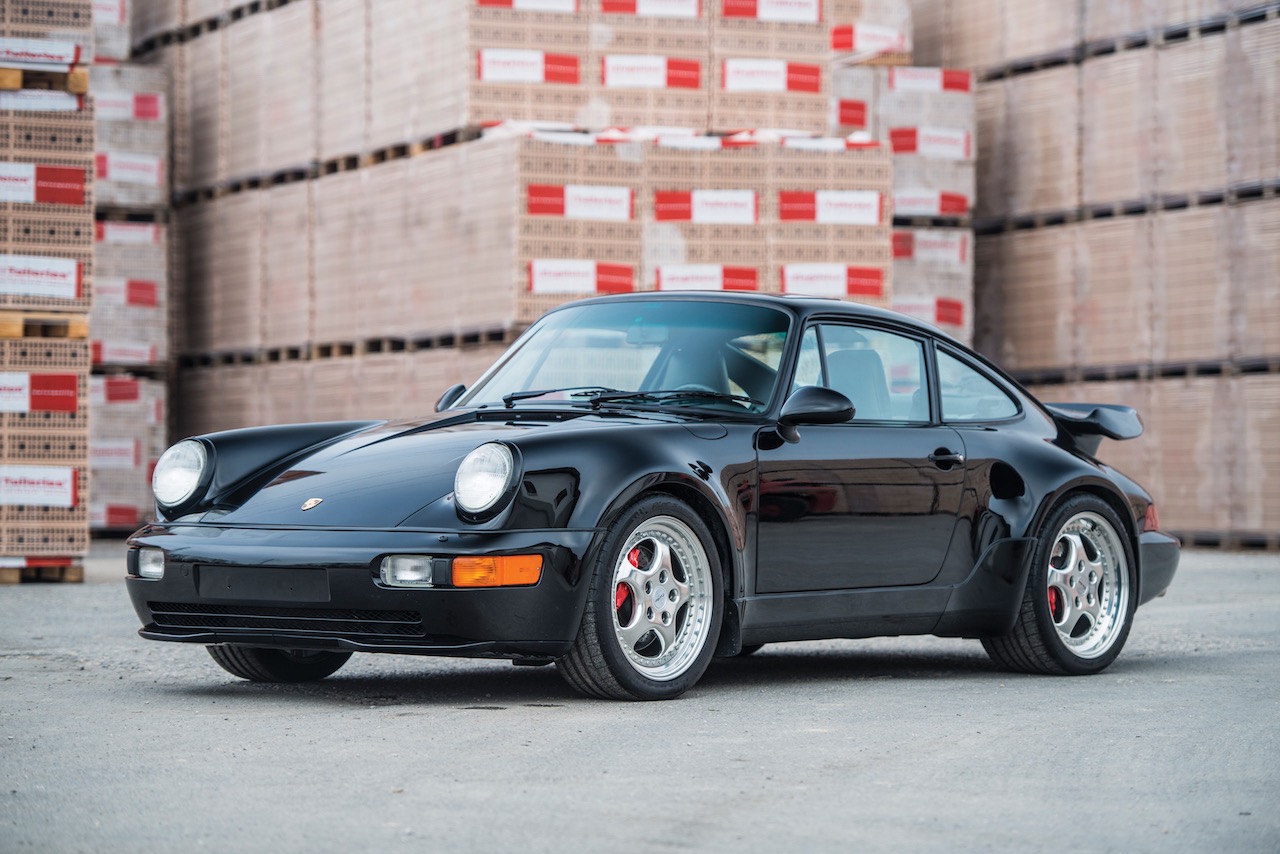 Another remarkable Porsche result from this special collection was for the rare 1994 Porsche 911 Turbo S 3.6, which achieved a very significant €901,600. An additional selection of high quality Porsches from this private Swiss collection will also be presented at other RM sales in 2017, including it's Amelia Island,
 Monterey and London auctions.
In total, 23 examples of the Porsche marque were sold at the Paris Retromobile sale, with the very special 1995 Porsche 911 Turbo Cabriolet bringing a remarkable final figure of €1,344,000.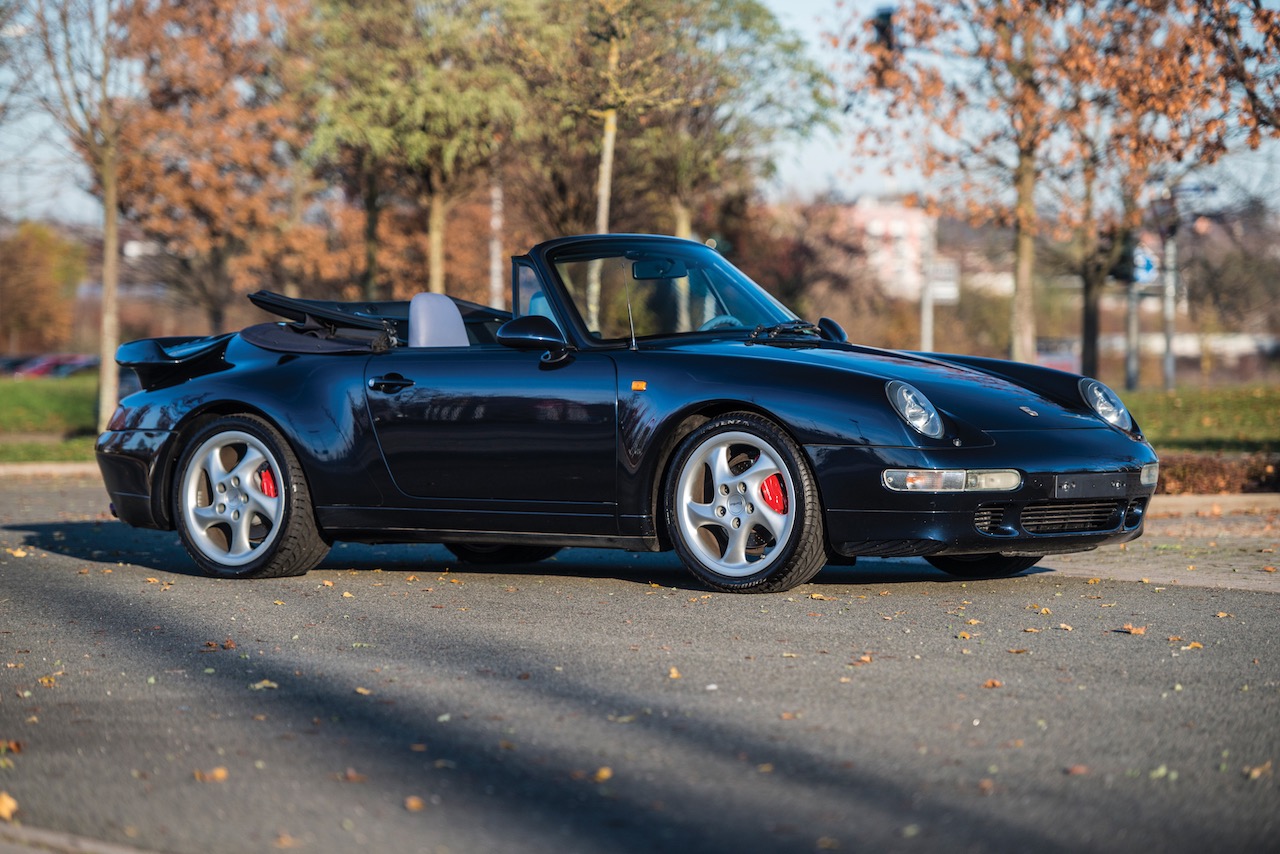 "The Paris Retromobile sale has been important on a number of levels", says Peter Wallman, Managing Director, RM Sotheby's Europe . "More than anything, the results demonstrate that the European market remains incredibly strong, with the prices achieved providing a robust continuation of what we achieved in London last September and Milan in November. Collectors are looking for quality, and rarity remains the key driver to some of the most significant values. Clearly, Porsche is still the star marque in the ascendance, although the Alfa Romeo P3 reminds us that the true greats of the pre-war era still command much attention from serious collectors where pure beauty, heritage and provenance are the corner stones of desirability."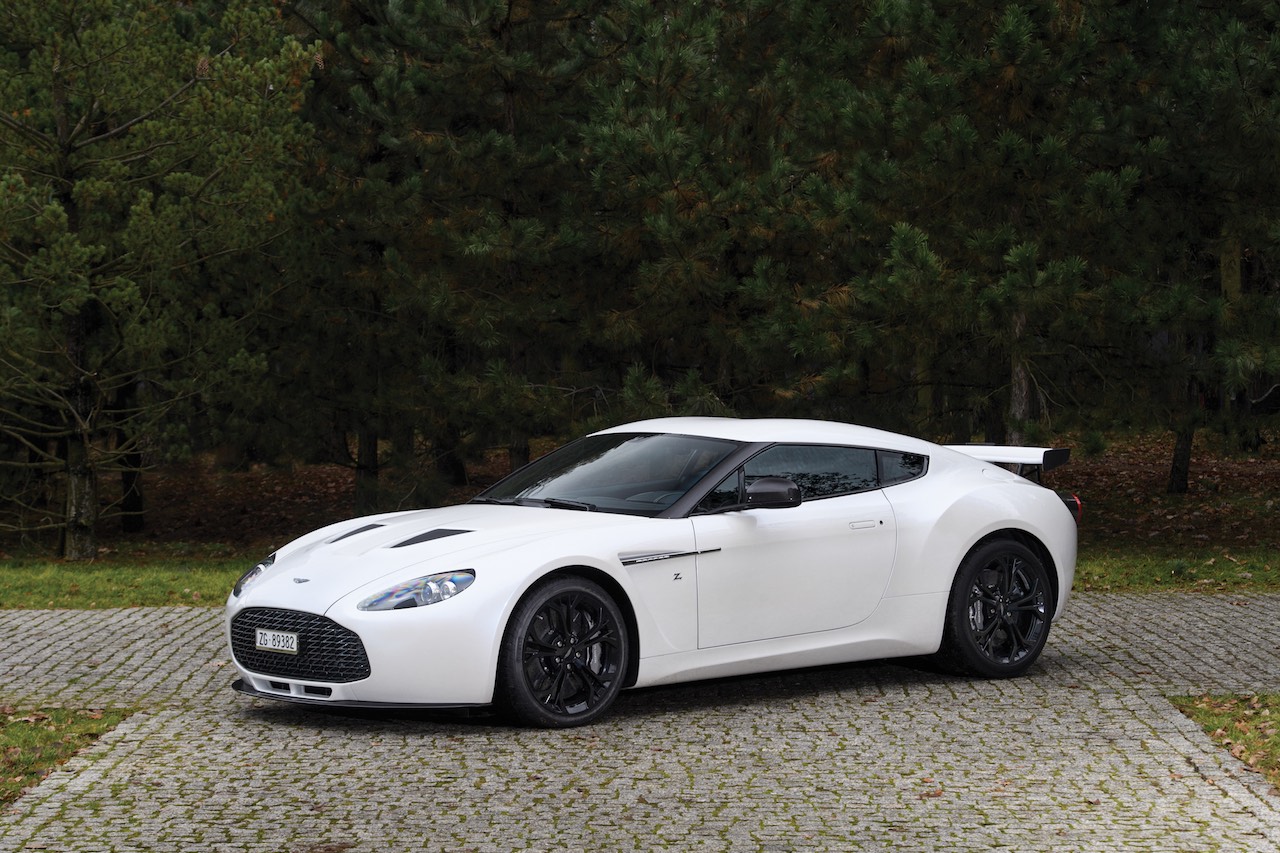 Demand also proved very strong for Aston Martin with the sale featured two rare, Zagato-bodied cars which attracted significant interest. A 2012 Aston Martin V12 Zagato "No. Zero", a one-of-a-kind car within just 65 cars constructed to celebrate the 50th anniversary of the legendary DB4GT Zagato, exceeded estimate and sold for €750,400.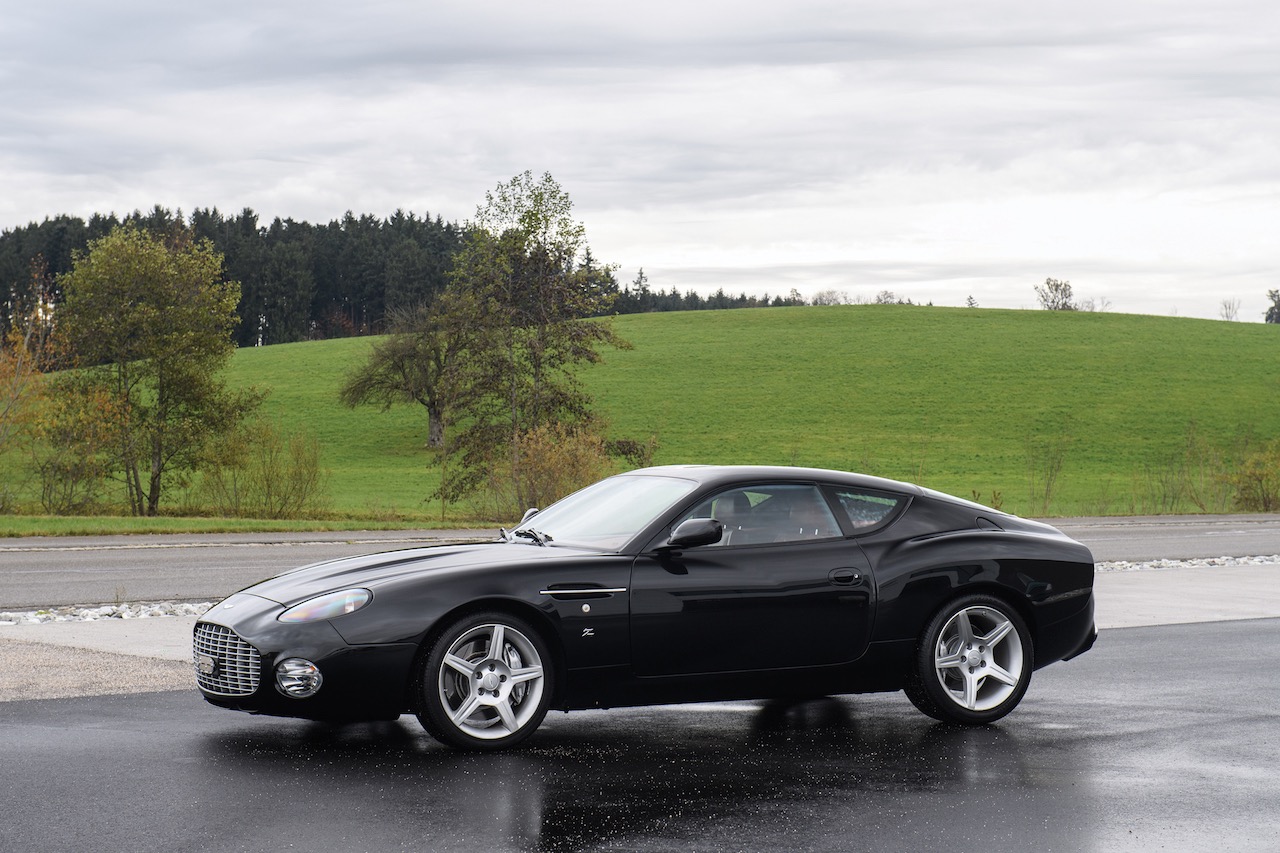 The 2003 DB7 Zagato (which represents the first collaboration between the Italian and English firms since the V8 Vantage Zagato of 1986) was the first of just 99 examples produced and it sold for a very strong €392,000.
Below is a run down of the firms top selling cars at Rétromobile 2017.
RM Sotheby's Paris Retromobile Top 10 sales:
1. Lot 161 1934 Alfa Romeo Tipo B P3 €3,920,000
2. Lot 145 1973 Ferrari 365 GTB/4 Daytona Spider €2,156,000
3. Lot 131 1988 Porsche 959 Sport €1,960,000
4. Lot 157 1965 Ferrari 275 GTB €1,932,000
5. Lot 150 1995 Porsche 911 Turbo Cabriolet €1,344,000
6. Lot 151 1962 Ferrari 250 GT Cabriolet Series II €1,232,000
7. Lot 125 1994 Porsche 911 Turbo S 3.6 €901,600
8. Lot 146 2012 Aston Martin V12 Zagato "No. Zero" €750,400
9. Lot 149 1969 Ferrari 365 GTB/4 Daytona Berlinetta €705,600
10. Lot 159 1964 Porsche 901 Cabriolet Prototype €649,600
RM Sotheby's Next Sale
RM Sotheby's continues its 2017 auction calendar in Amelia Island, Florida, 10-11 March. The official auction of the Amelia Island Concours d'Elegance, this well-established sale has been extended to two days this year with the addition of A Gentleman's Collection: The Pride and Passion of Orin Smith, a superlative group of Rolls-Royces, Bentleys and other sporting icons, offered largely without reserve. The company's European calendar continues, 27 May, with a return to the shores of Lake Como (Cernobbio), Italy, for its exclusive sale during the celebrated Concorso d'Eleganza Villa d'Este weekend.
More details can be found on RM Sotheby's website.
Article Source RM Sotheby's