Salon Privé London is set to make its debut from 21-23 April 2022 at Royal Hospital Chelsea, and the new event has confirmed some of the rare cars that will be on display, which will also be available to purchase from a selection of specialist dealers.
At the heart of the event is the unique Concours de Vente, a groundbreaking concept that will feature 60 of the finest automotive classics. The cars will be entered by a selection of specialist dealers from across the UK and continental Europe, with Salon Privé London offering a rare opportunity for them to showcase a selection of their most significant consignments in one place. The first 10 dealers to be confirmed are Fiskens, Classic Motor Hub, Howard Wise Cars, Furlonger Specialist Cars, Dylan Miles, RS Williams, Graeme Hunt, Richards of England, Vintage Bentley and Hofmann's.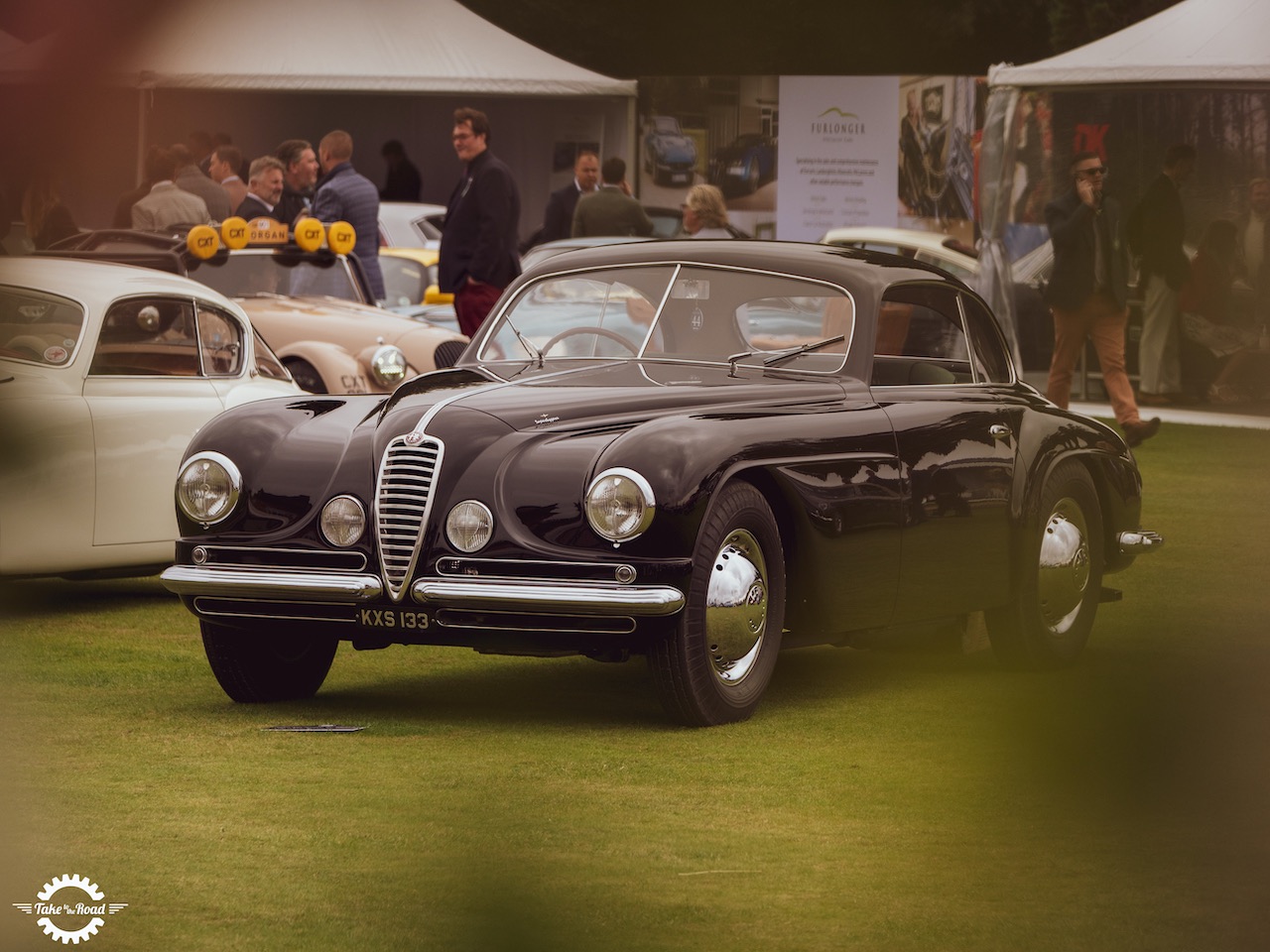 Among the early entries for the Concours de Vente are two very special Prancing Horses from Maranello. Furlonger Specialist Cars will be bringing the first Ferrari 365 GTB/4 'Daytona' ever to come to the UK. Chassis number 12545 was the 15th car to come off the production line and was supplied in 1968 to Colonel Ronnie Hoare at Maranello Concessionaires – the official UK Ferrari distributor. Hoare was keen to have a demonstrator of the latest model, so he received 12545 despite it being left-hand drive.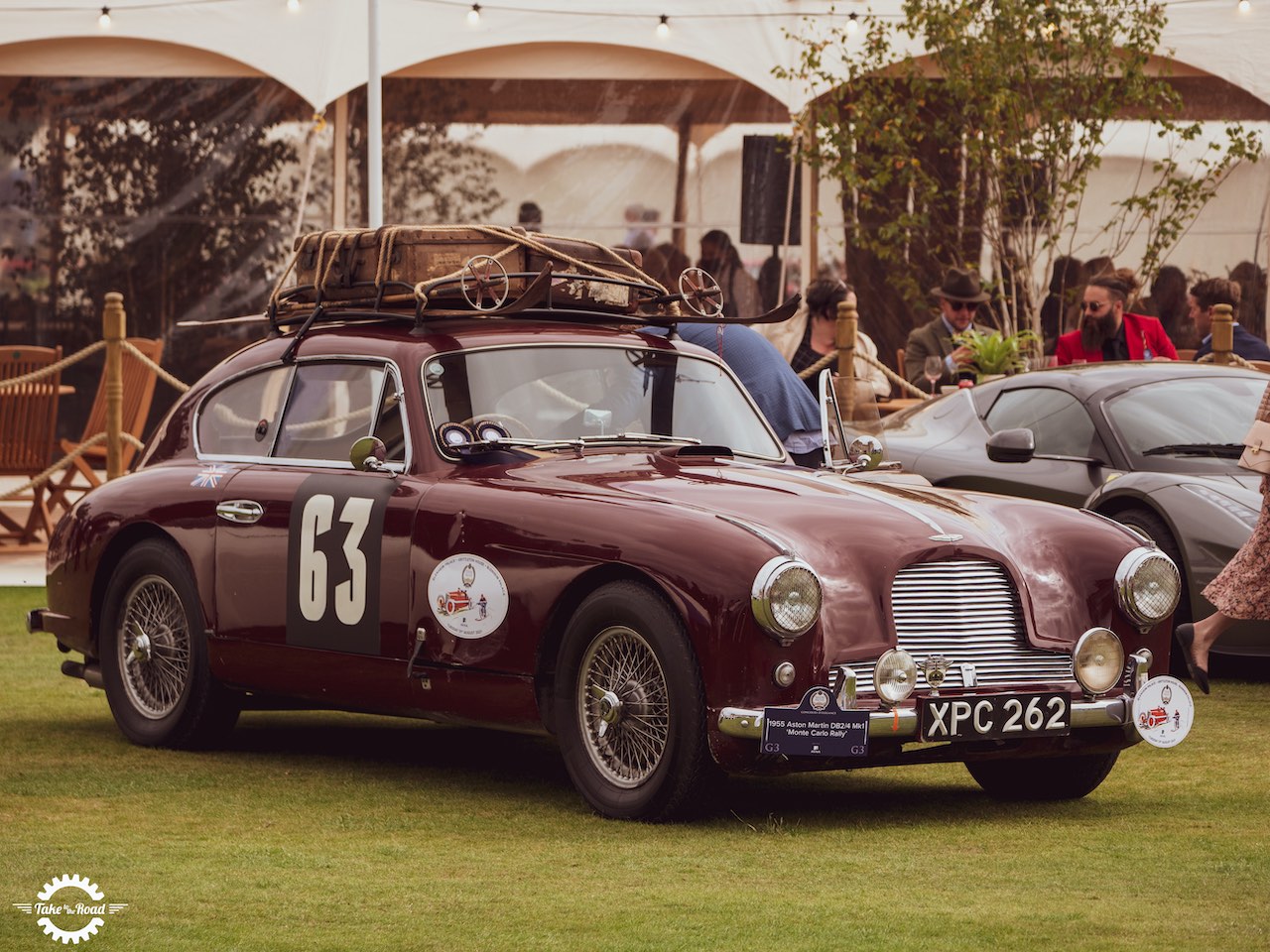 As a very early Daytona, the car shared several features with the preceding 275 GTB/4 – such as squared-off wheel spinners, wood-rim Nardi steering wheel, and the earlier model's tool kit – which has made it increasingly collectible in recent years. It also has fixed headlights behind a Plexiglas cover, a feature that was replaced by pop-up headlights in 1971.
Once Maranello Concessionaires received a right-hand-drive demonstrator, 12545 was returned to Belgian distributor Jacques Swaters at Garage Francorchamps. It was subsequently owned by enthusiasts in the UK and France, and at one point was resprayed Giallo. Having been restored by Italian specialist Zanasi for Nicholas Todt – son of Jean Todt – the Daytona is once again presented in its factory-original colour scheme of Azzurro Hyperion with Blu Scoro trim.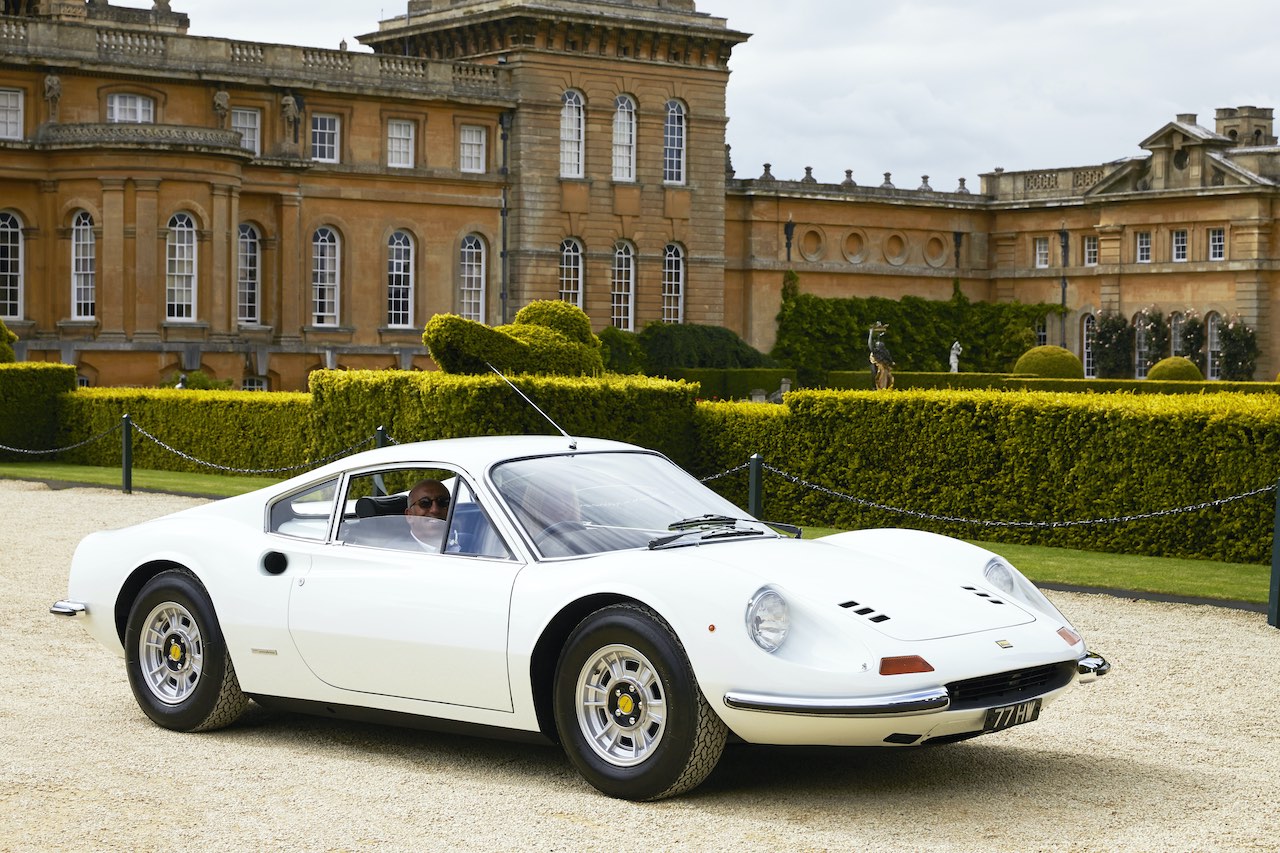 Howard Wise, meanwhile, is set to showcase a 1972 Dino 246 GT in the Concours de Vente. This exceptional survivor has had only one owner from new, is all matching-numbers, and retains its original seats, carpets, 'mouse-hair' dashboard, headlining, door cards, tool kit, and Radiomobile 8-Track. It's presented in the rare combination of Bianco with black seats and red carpets, and has recently received a light, sympathetic restoration.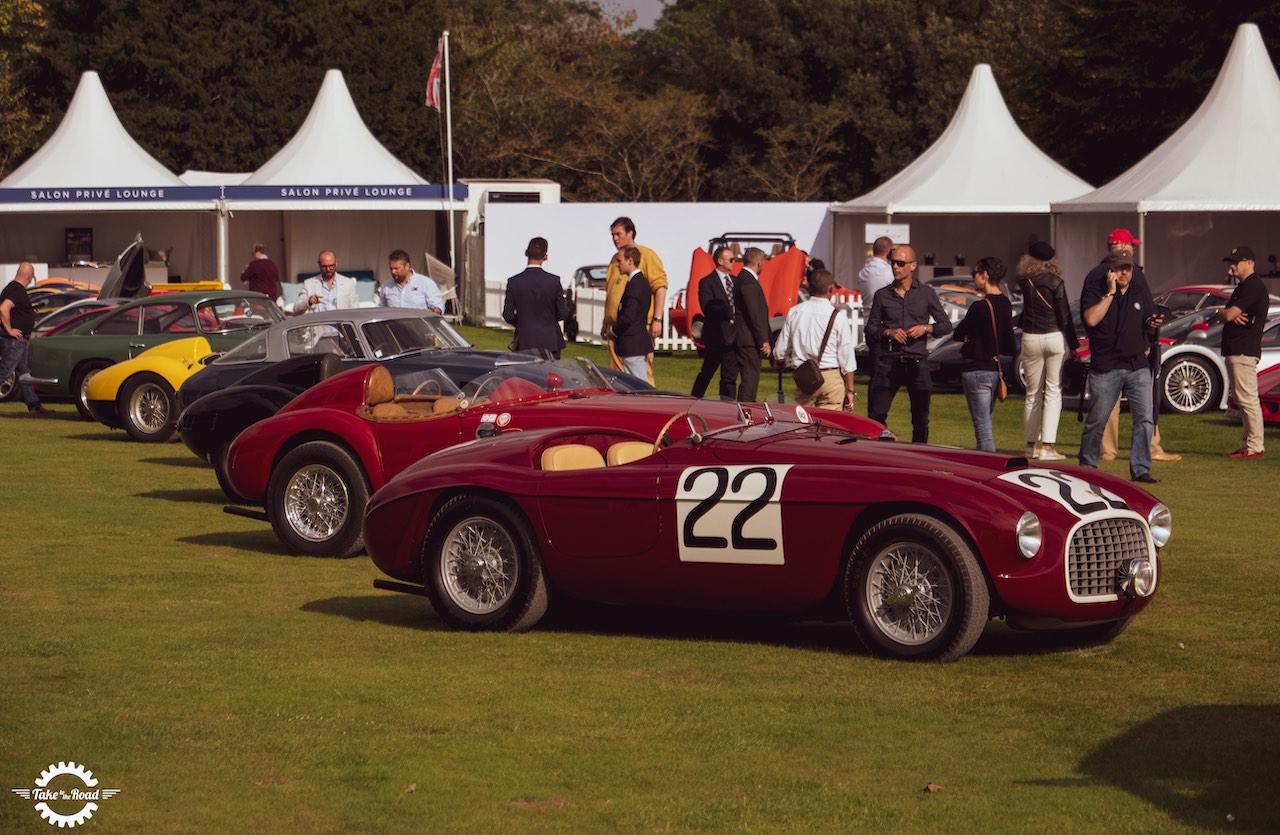 The original Bill of Sale is still with the car, as is the wallet, parts catalogue and service handbook, and the Dino has covered just under 34,000 miles over the course of 50 years. The mid-engined beauty was entered in the Salon Privé Concours d'Elégance at Blenheim Palace in September 2015, and the organisers are looking forward to welcoming it to Royal Hospital Chelsea in 2022.
The legendary Cricklewood era of Bentley production will be represented by a 1925 Super Sports that is being displayed by Vintage Bentley. Chassis number 1174 was delivered in November 1925 as the ninth of only 18 Super Sports 3 Litres built. The short-wheelbase model was guaranteed to reach 100mph, and featured high-compression pistons, an upgraded camshaft and twin SU 'sloper' carburettors.
First owned by a WG Barlow – who had previously raced an earlier 3 Litre at Brooklands – 1174 is a remarkable matching-numbers survivor. It is also one of only four Super Sports that retain their original coachwork, in this case an occasional three-seater built by Short under Barlow's direction.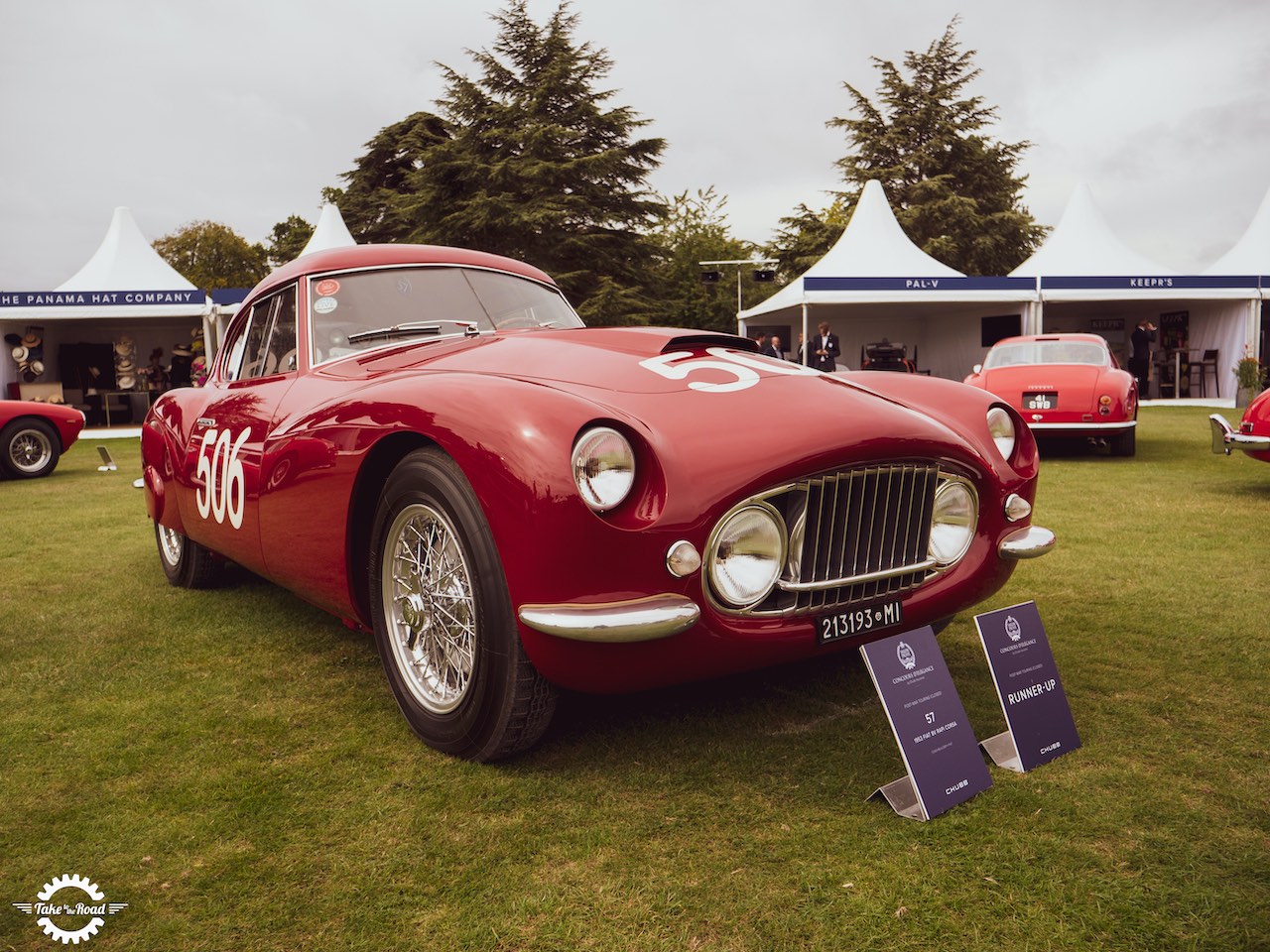 Elsewhere at Salon Privé London, the world's leading luxury and supercar manufacturers will take advantage of the event's status as the first main automotive fixture in the European calendar by showing off their latest models and technology. The lawn will be full of new cars, many of which will be making their UK, European, or even global debuts.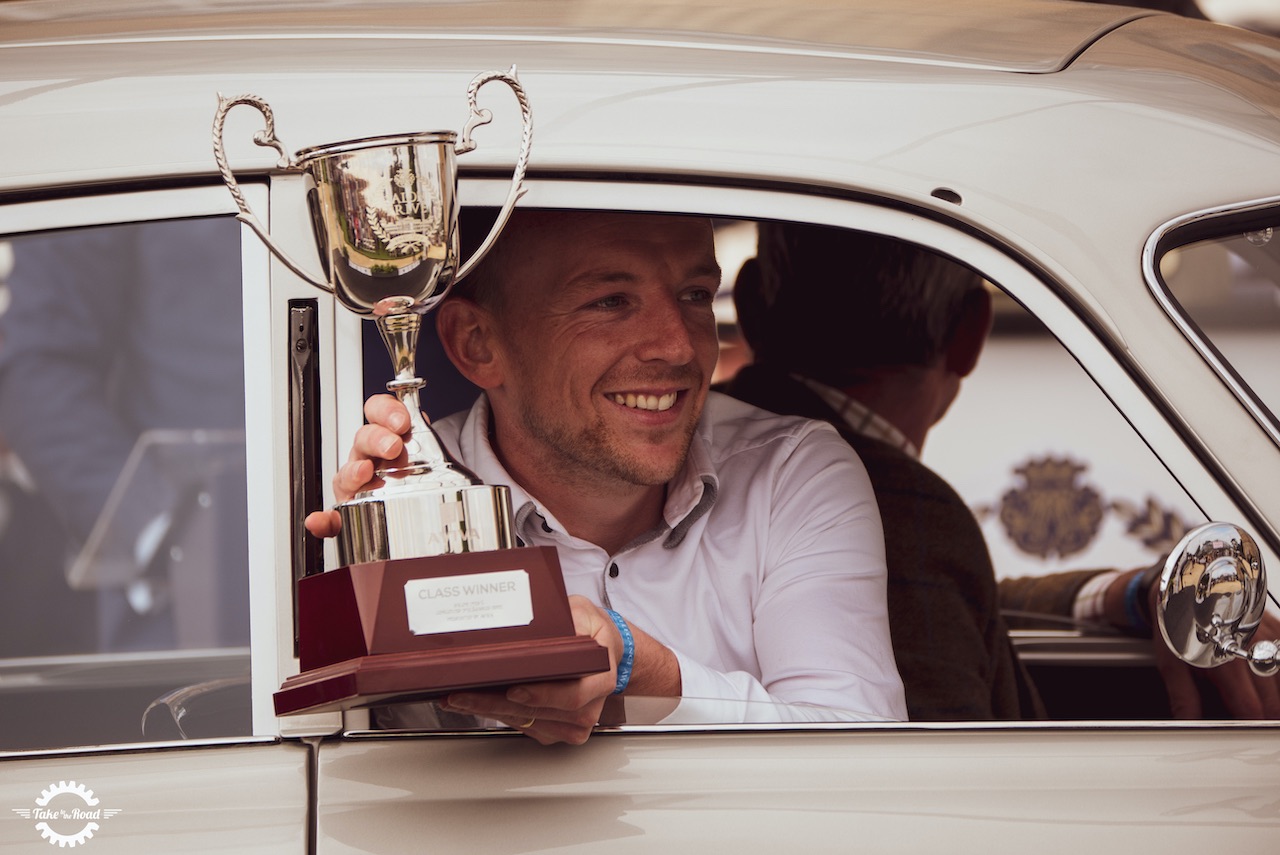 It's not just about the horsepower, though. Away from the cars, you can expect the most glamorous festival in the automotive calendar, where the focus will be on creating an environment where everything on display is for sale. Salon Privé has long been renowned for the quality of its hospitality and retail experience, and Royal Hospital Chelsea will host a coming-together of automotive icons and luxury brands. The latter will showcase everything from Riva sports boats and Bell helicopters to the finest jewellery and watches.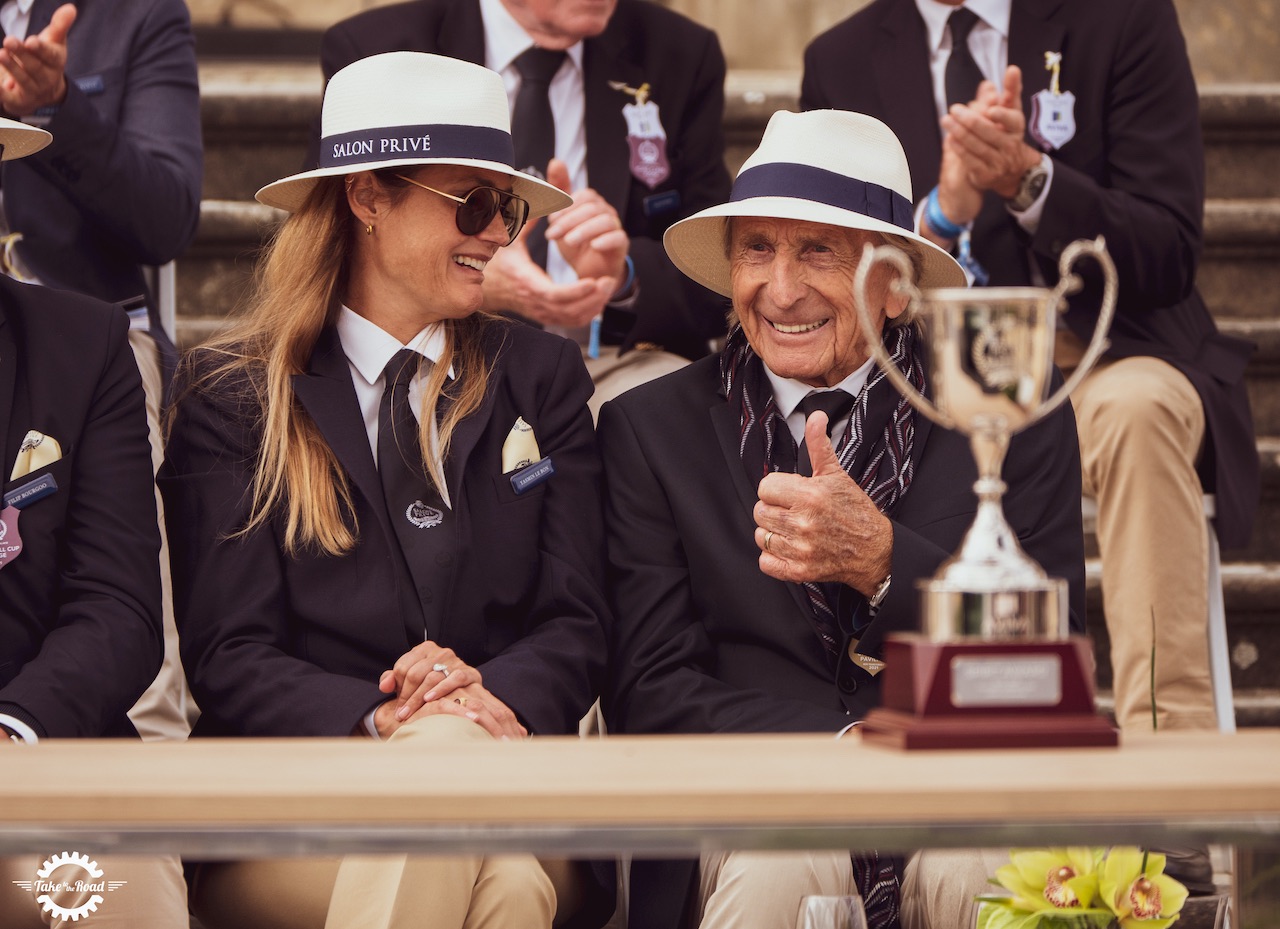 Director David Bagley said: 'We're very much looking forward to welcoming the leading historic-car specialists to Salon Privé London, and early entries for the Concours de Vente include some truly significant and exciting cars. We're always looking for ways to innovate, and this concept – in which everything on display is for sale – has never been done before. It adds a new element to the traditional Salon Privé experience, while still incorporating the gourmet hospitality, luxury retail and unrivalled entertainment that our guests have come to know and love.'
Tickets for Salon Privé London are on sale now. For further information, please visit the website: www.salonprivelondon.com