1965 Iso Grifo A3C "Riveted" – Auction Estimate €2.500.000-€3.000.000
RM Sotheby's are offering a rare and highly desirable 1965 Iso Grifo A3C at their February Paris sale. Once owned by French music and a film star Johnny Hallyday, this Iso Grifo is number eight of only ten "riveted" A3C Grifo's. And they were built by the father of the legendary Ferrari 250 GTO, Giotto Bizzarrini.
The iconic Iso Grifo A3C was the result of a partnership between Italian industrialist Renzo Rivolta and Bizzarrini. Rivolta wanted to create the ultimate luxury supercar. Bizzarrini, having left Ferrari during the infamous Palace Revolt of 1961, was eager to make his mark outside the Modena outfit. Their partnership was brief (Rivolta died in 1965) but it produced some of the most iconic cars of the era.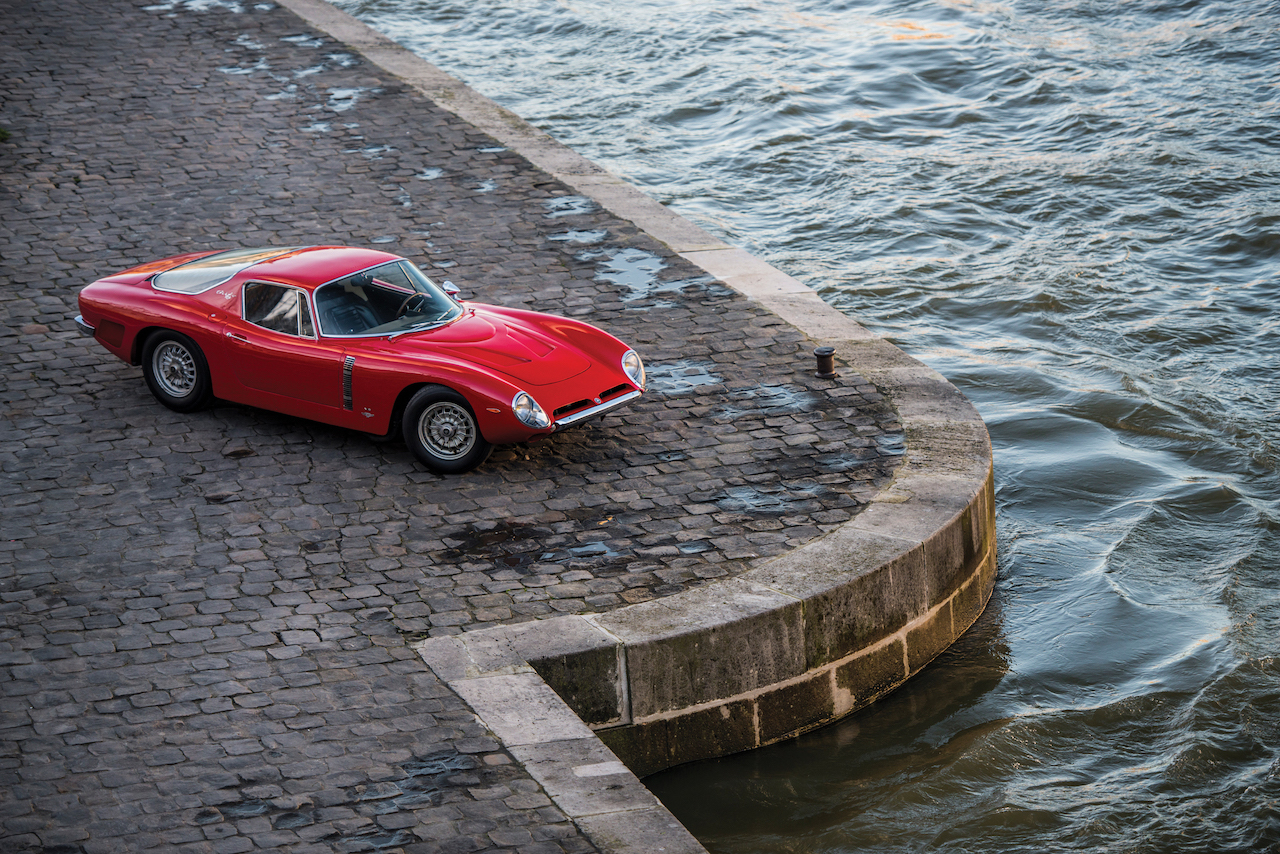 At 1963's Turin Auto Show, Iso debuted two Grifo models. One was the A3/L, a luxurious GT. The other was the A3/C, a formidable endurance racer. Both featured coachwork designed by the great Giorgetto Giugiaro at Bertone.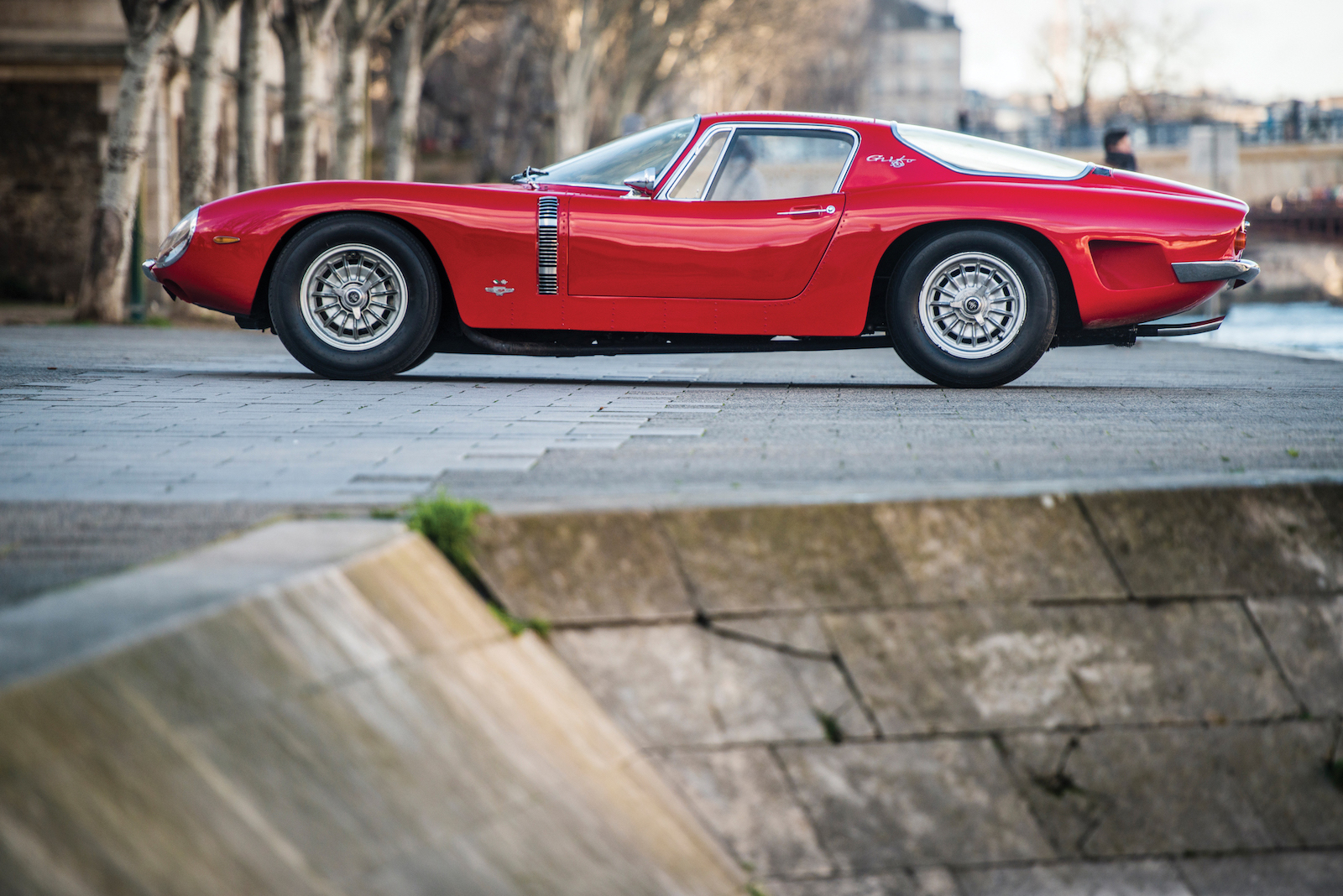 Bizzarrini's main aim was to take his Ferrari 250 GTO concept and improve it. The A3C body was made in 'avional' (duralumin), a special alloy of aluminium, copper and magnesium. This made the panels very light and elastic but very difficult to weld. As a result it needed to be riveted like an airplane. Hence the first Iso Grifo A3C models becoming known as "riveted".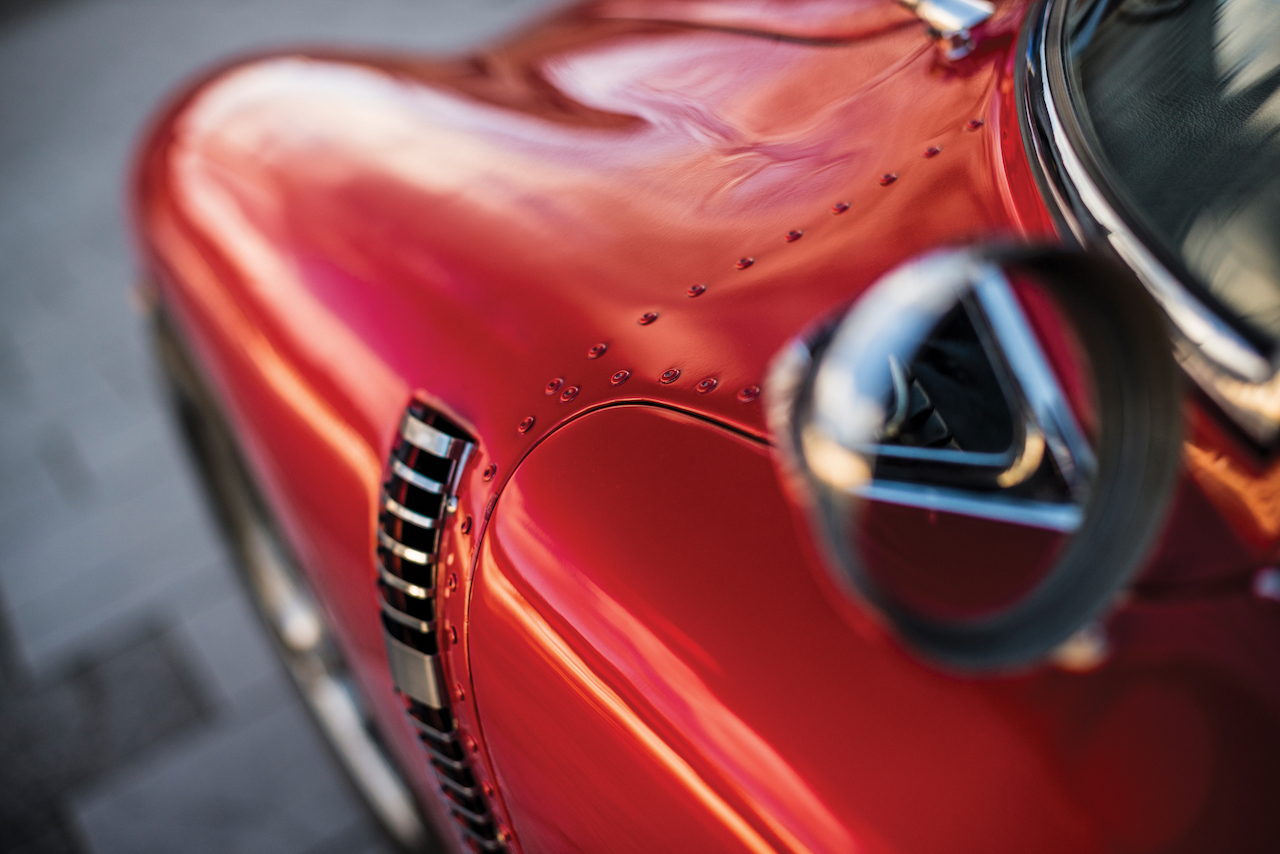 This style of construction allowed the car to be exceptionally light, tipping the scales at just 969 kg. Once the chassis and body were completed, Bizzarrini finished the cars at his small Autostar facility in Livorno. Rather than design and build a new V12 from scratch, Bizzarrini instead employed the Chevrolet 5.3ltr V8 engine. This was essentially the same power unit as found in the Corvette, which was mated to a four speed Borg Warner gearbox.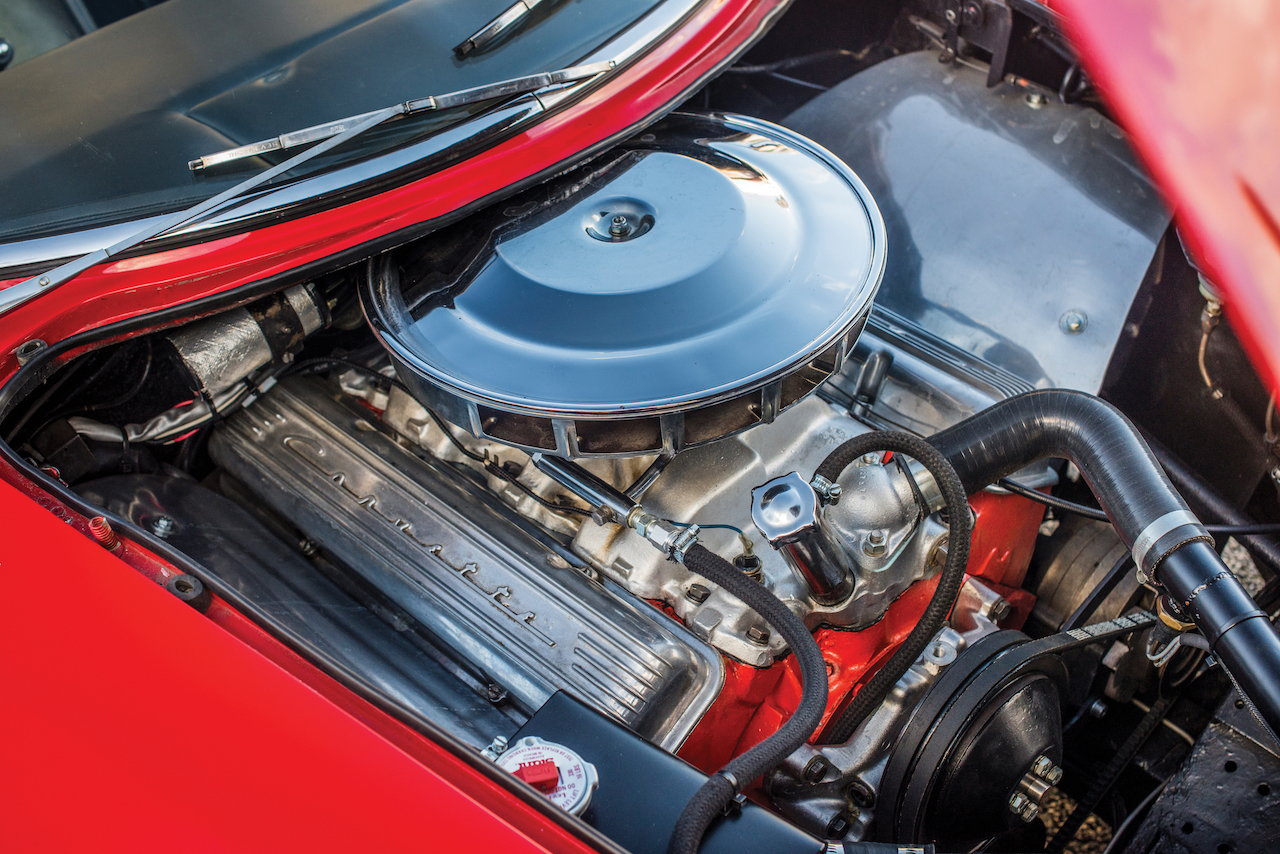 The combination of a powerful motor and light weight body set the Iso Grifo A3C apart from its rivals. It was not only reliable but it was considerably cheaper than a V12. And it could be tuned to well above 350BHP. With an advanced chassis design and near perfect weight distribution, the combined package saw the Grifo A3C win its class at Le Mans in 1964 and 1965.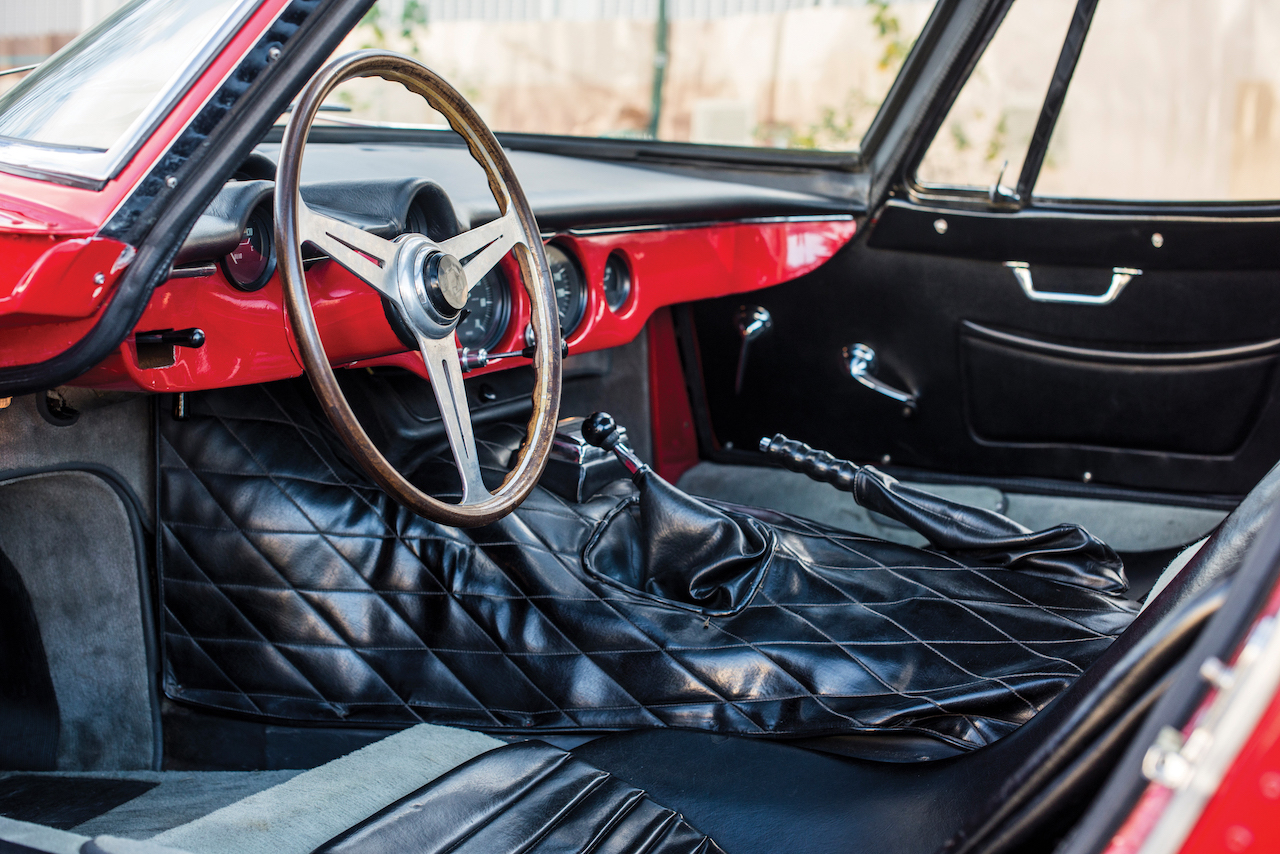 Finished in dark red over black leather seats, this particular A3/C was delivered to its first French owner in November 1964. It was then quickly sold to Paris resident Jean-Phillippe Smet, who was better known as the musician Johnny Hallyday. Beloved throughout France, Hallyday is pictured in and around the car in Paris in late 1964 and early 1965.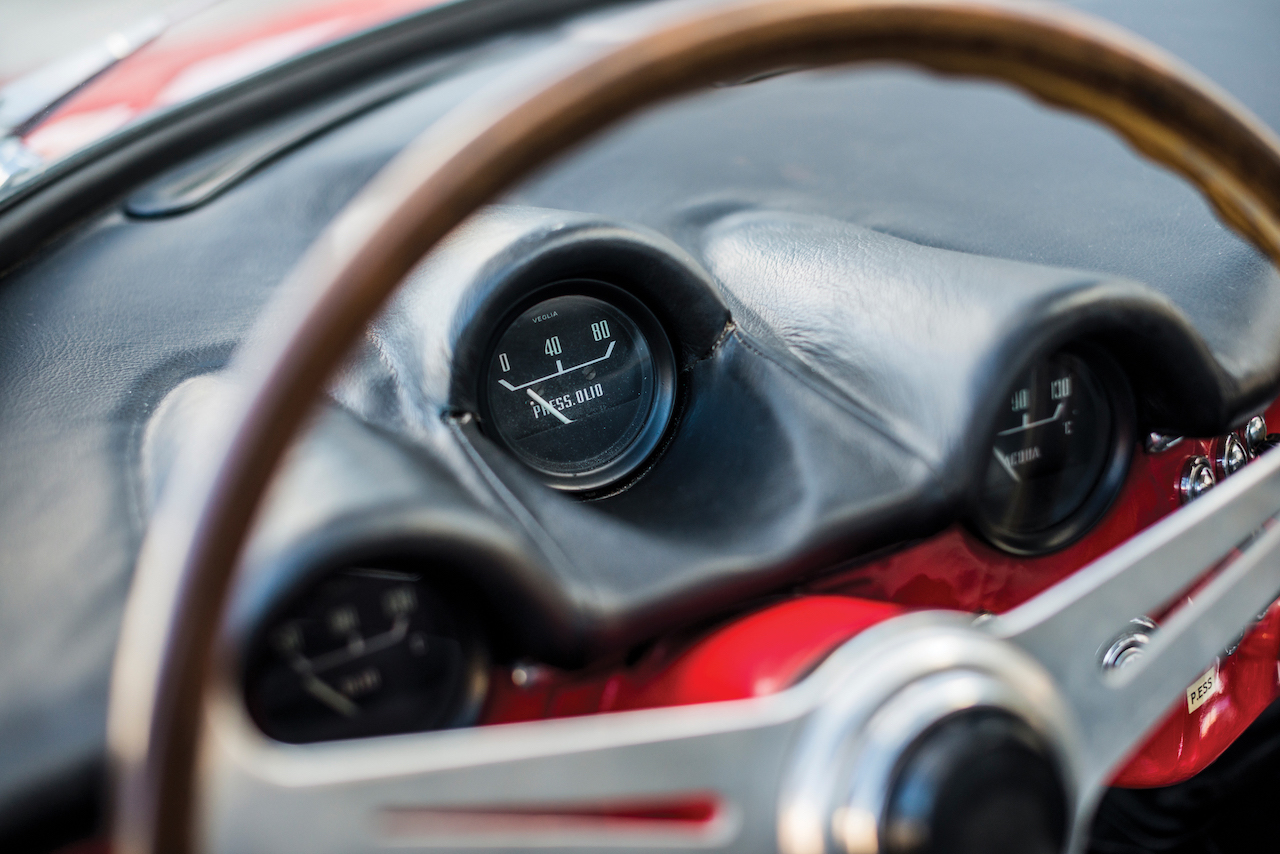 Following Hallyday's ownership, the Iso spent 24 years in Prince Pierre Sangusko's castle. It then had more than 15 years on display at Michel Hommell's Manoir de l'Automobile museum in Lohéac, France. Since then it has been displayed at the 2017 Chantilly Concours, where it garnered the 'Special Award' in the Great Musicians' Cars class.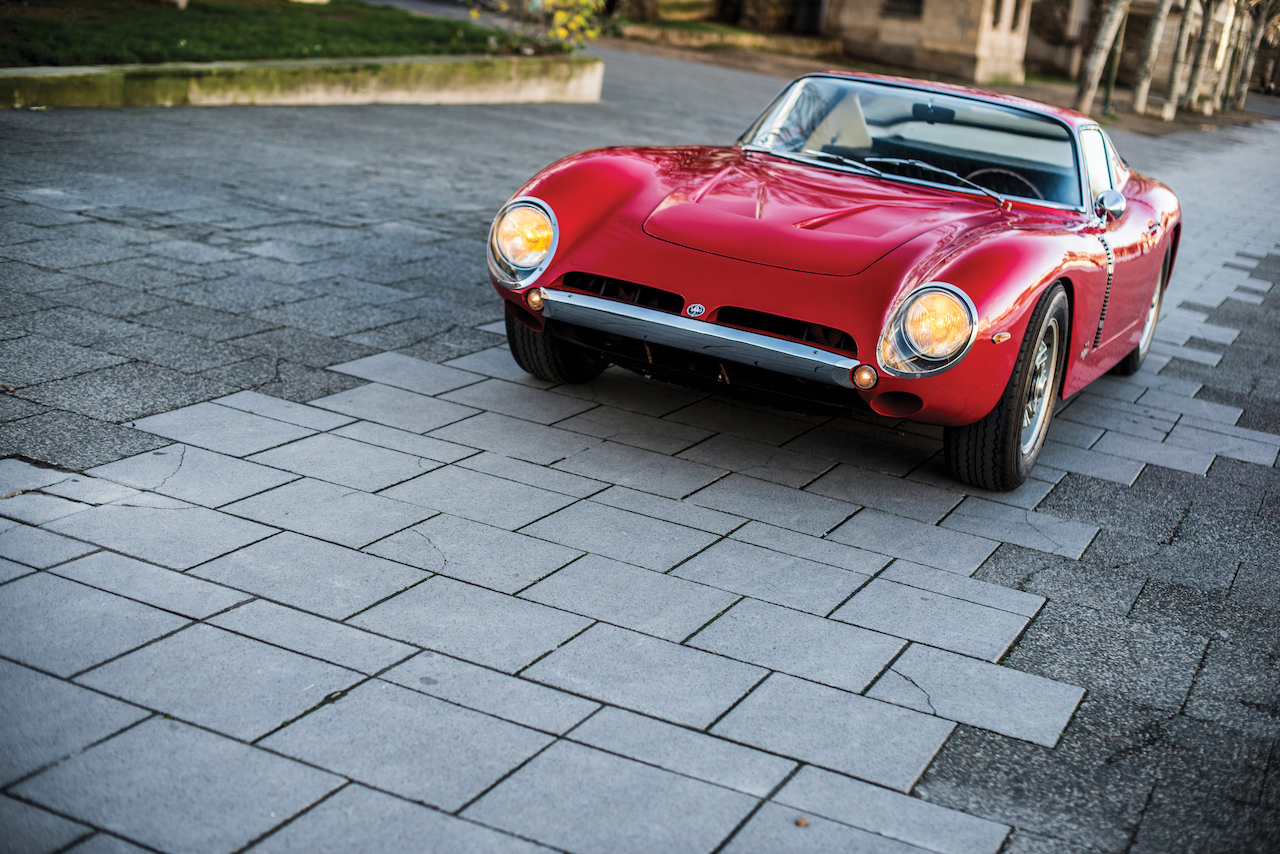 Today, these early 'riveted' Iso Grifo A3C racers are highly prized. Only a handful of these endurance racers have survived from the 1960s. And they very seldom come to market. Chassis number B 0209 is not only rare, but it is especially appealing as it has always been in France. Especially significant is the unbroken provenance back to the first owner, the late Johnny Hallyday, one of France's most beloved figures.
This Iso Grifo A3C is being offered for sale at RM Sotheby's Paris Sale on 7th February 2018 and carries an estimate of between €2.5m – €3m. More details can be found on the RM Sotheby's website.
Article Source RM Sotheby's
More Photos of the Iso Grifo A3C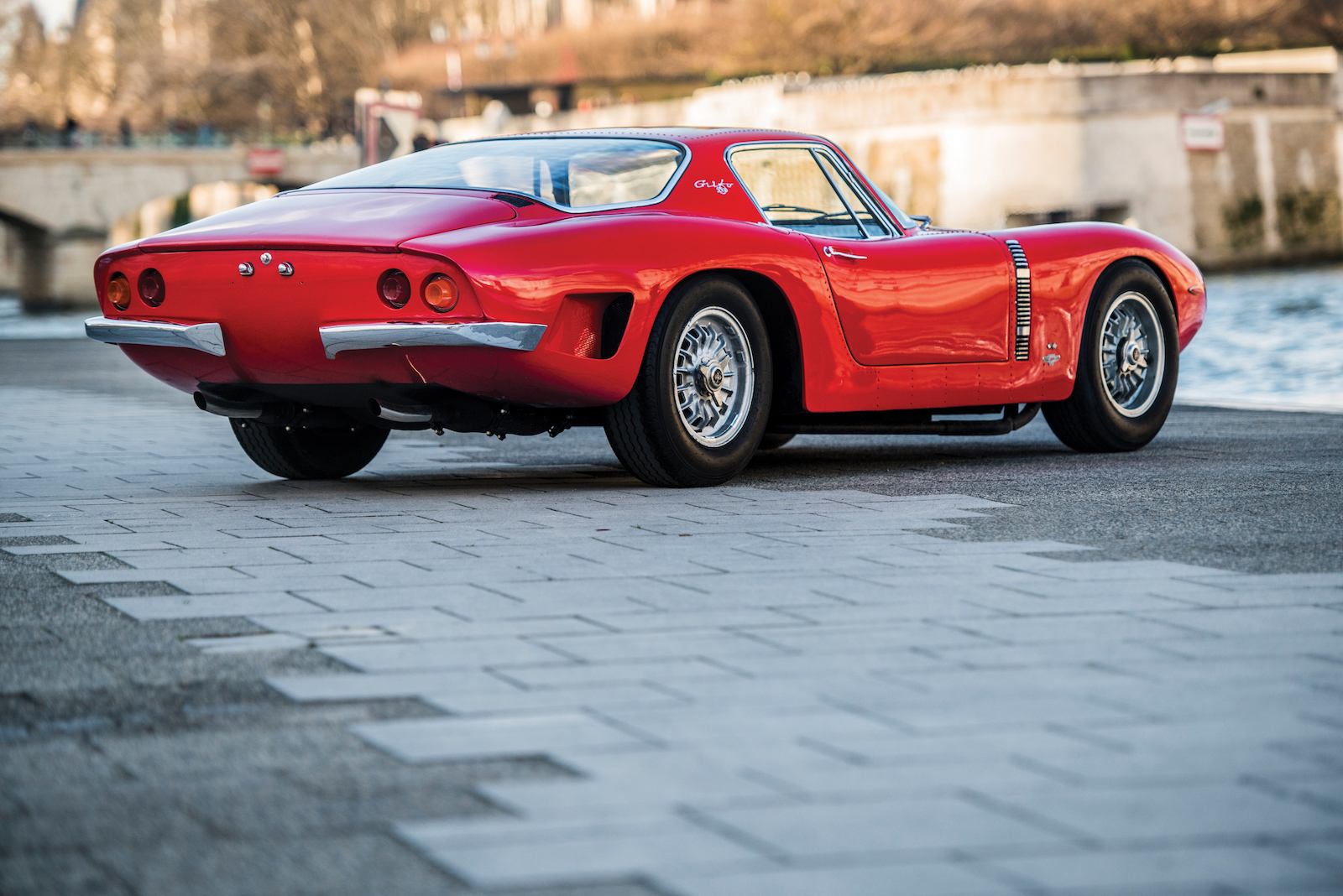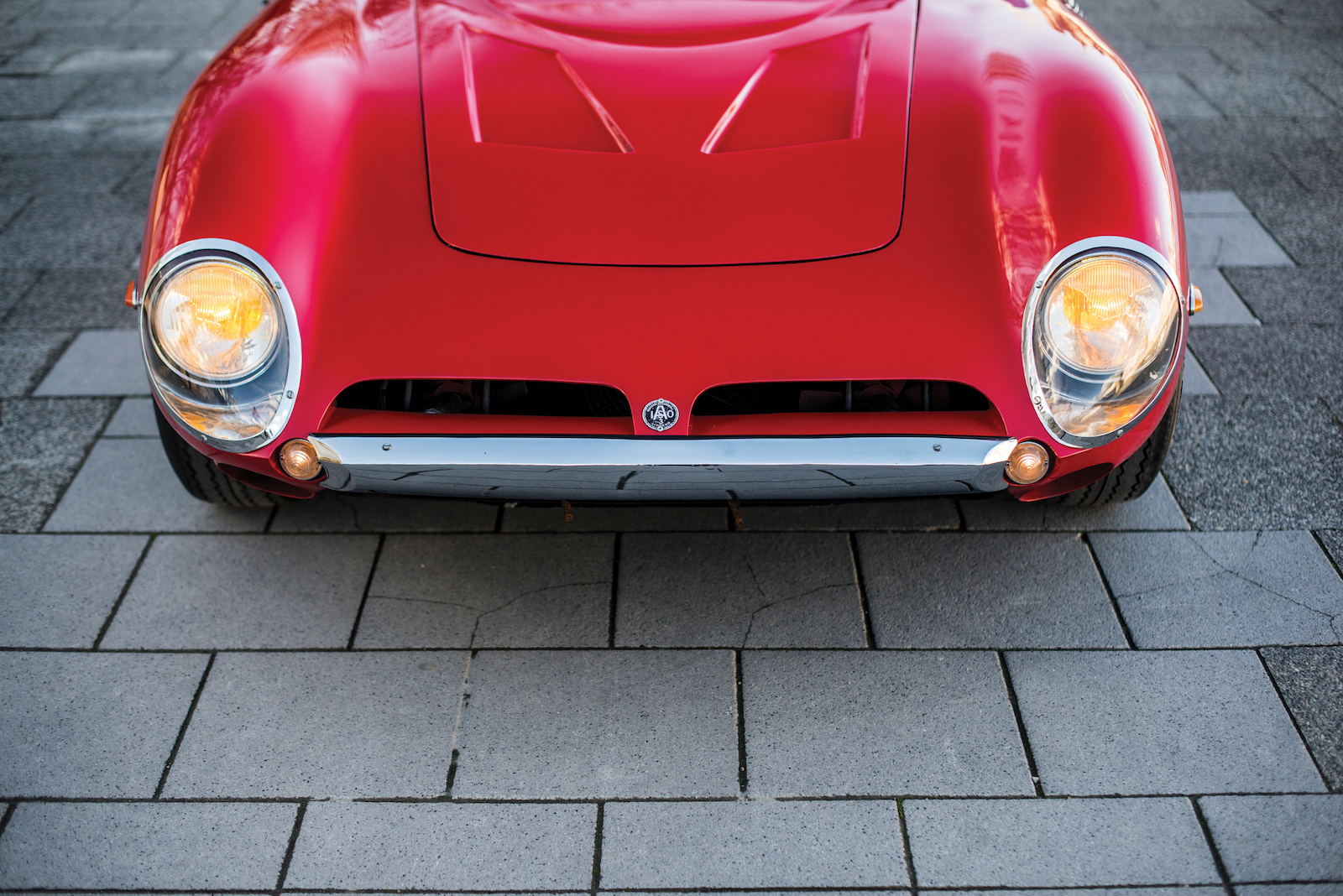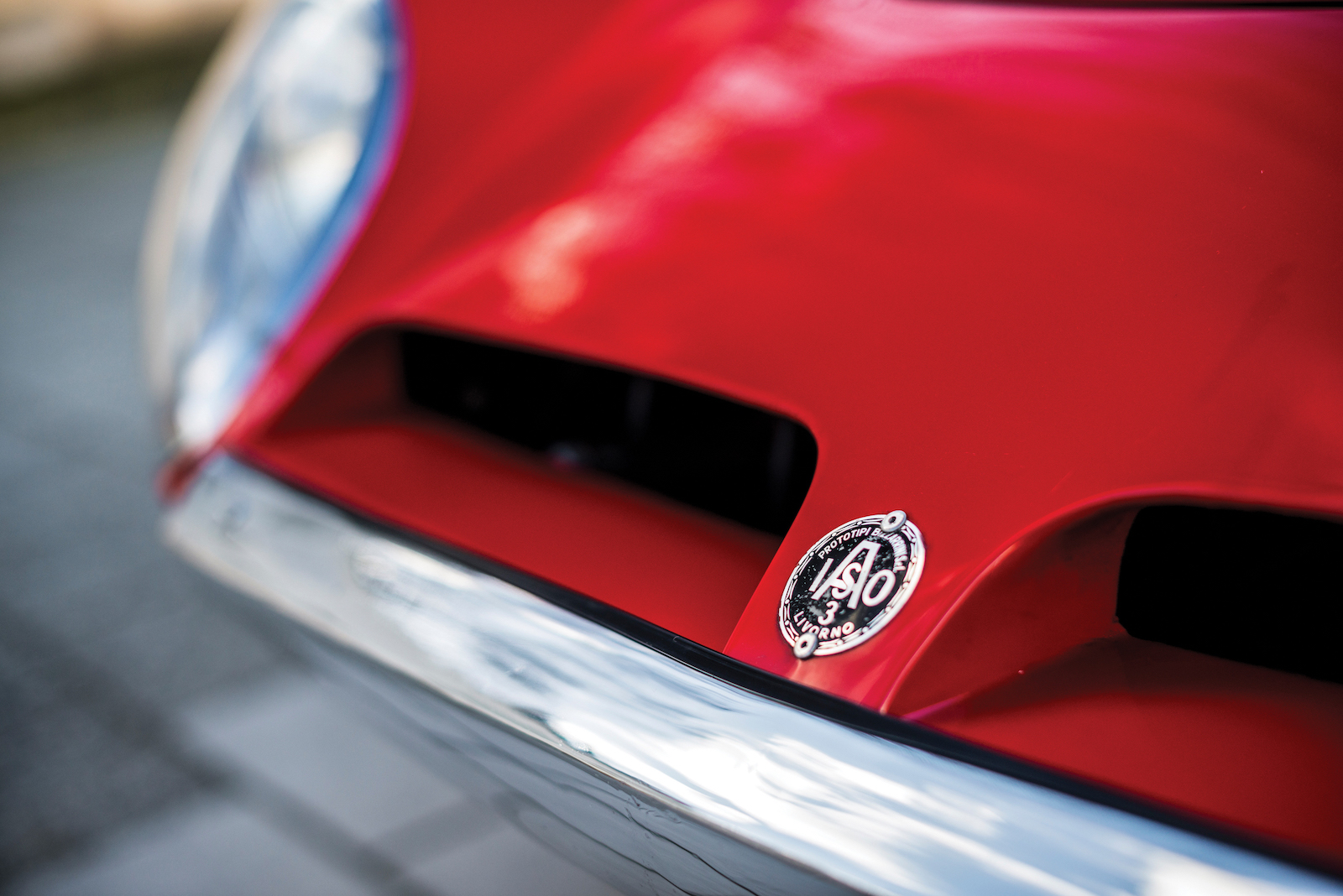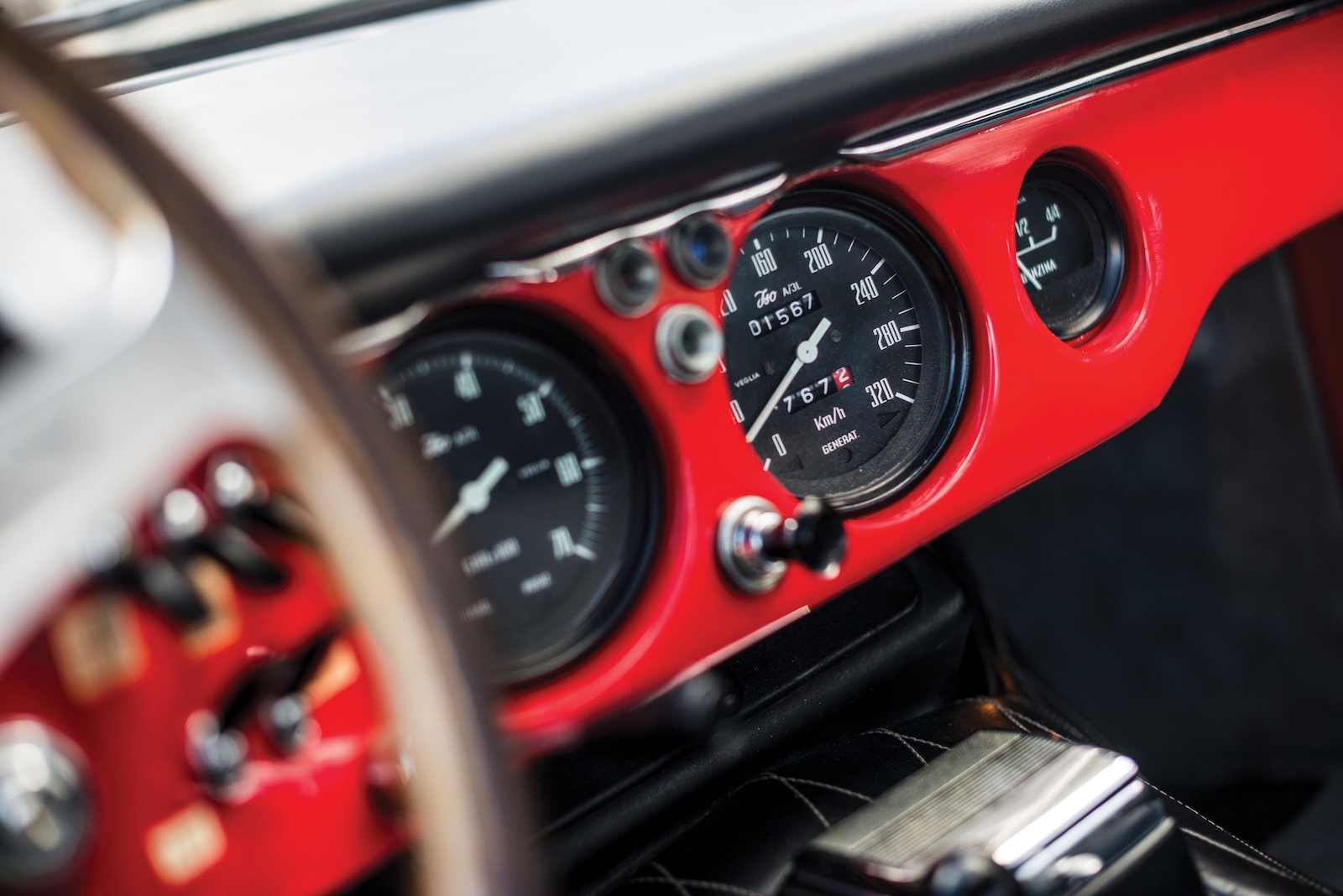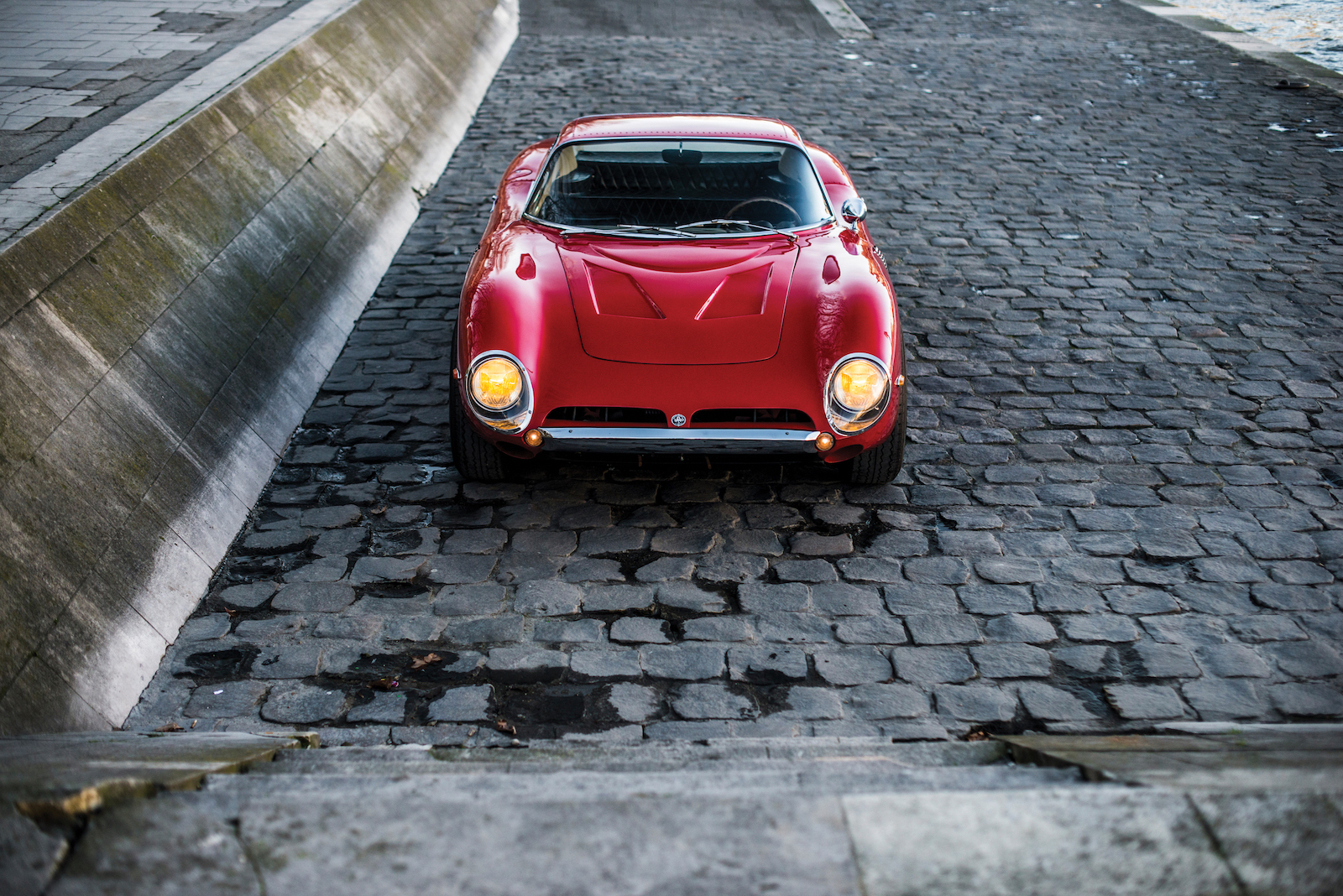 Check out this impressive Iso Grifo 7 Litre in our Market Picks