Fiat is a marque that is well known for it's lively small capacity engines. Indeed it was these compact and frugal motors that helped the Turin outfit mobilise the masses in post war Europe. Lesser known however was the companies V8 engine program which helped produce the wonderful and sadly short lived Fiat 8V. Also known as the Otto Vu in Italy, it was a stunning example of Fiat high performance GT design and a real what could have been moment if it had stayed in production.
In the early 1950s Fiat wanted to improve its sporting GT image, in an effort to tap into the growing luxury GT market and also establish a name for itself on the competition circuit. This lead to the development of the 8V programme which lasted from 1952-54. Engineer Dante Giacosa developed the brand new and unusual 70 degree all aluminium 2 litre V8 engine, which initially produced 105 BHP. While the 8V was intended for a planned luxury GT Touring model, competition and performance was at the heart of the design of the new engine. Features such as as a finned aluminum sump, a forged crankshaft, polished intakes and ports, and tubular stainless steel exhaust manifolds, all put the 8V squarely in the performance car sector.
The lightweight engine was dropped into a special tubular chassis which was fitted with all round independent suspension, a first for Fiat, which put it on a standing with fellow Italian rivals Ferrari and Maserati. The body was sculpted with the aid of a wind tunnel by Fiat's chief designer Fabio Luigi Rapi, which resulted in a very beautiful coupe form. Other GT Touring models designed by the likes of Ghia and Vignale also utilised the 8V engine.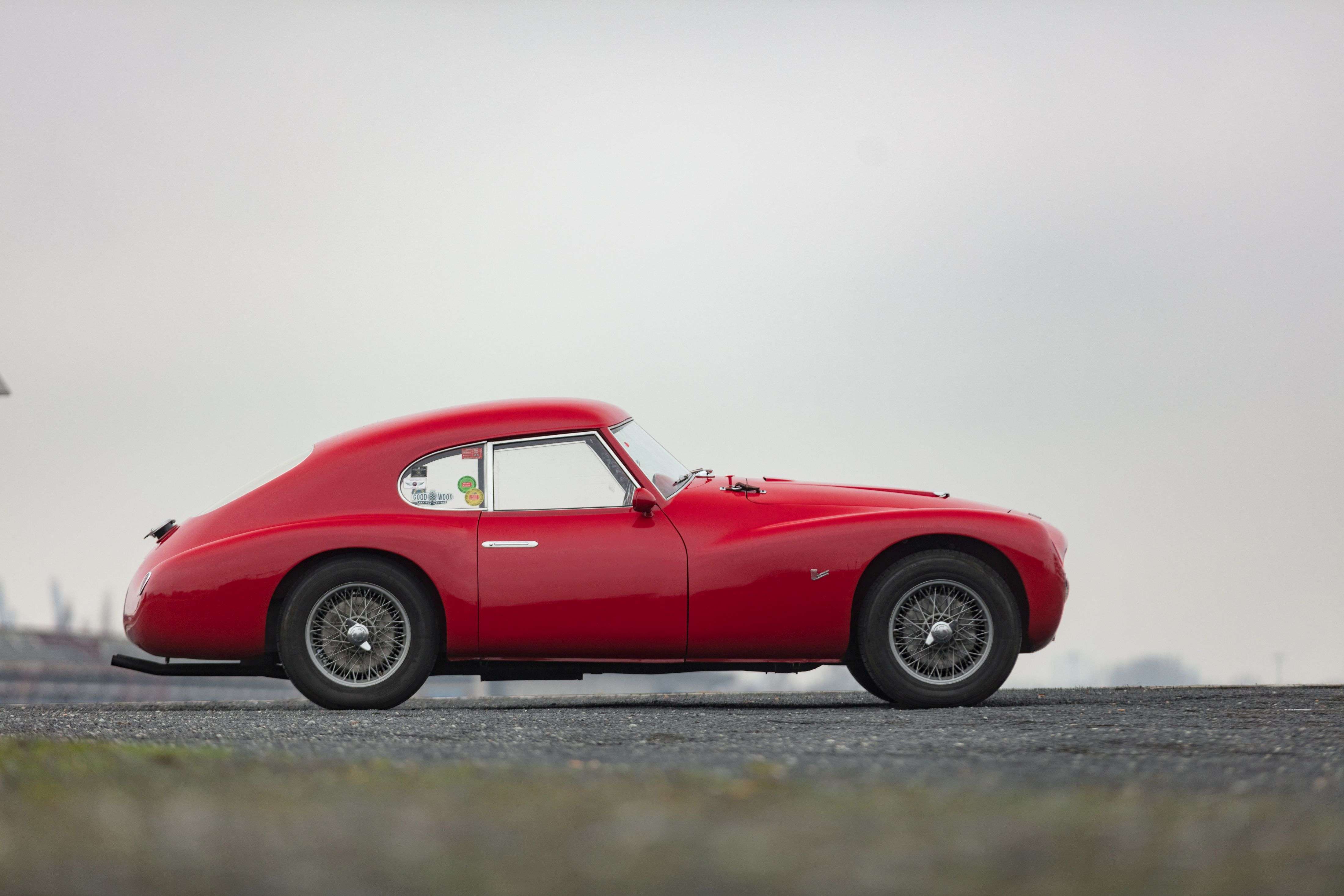 When the Fiat 8V was subsequently launched at the Turin Motorshow in 1952, Fiat feared that Ford had trademarked the name "V8". So it was decided to call their new GT coupe the 8V in order to get round any potential legal problems.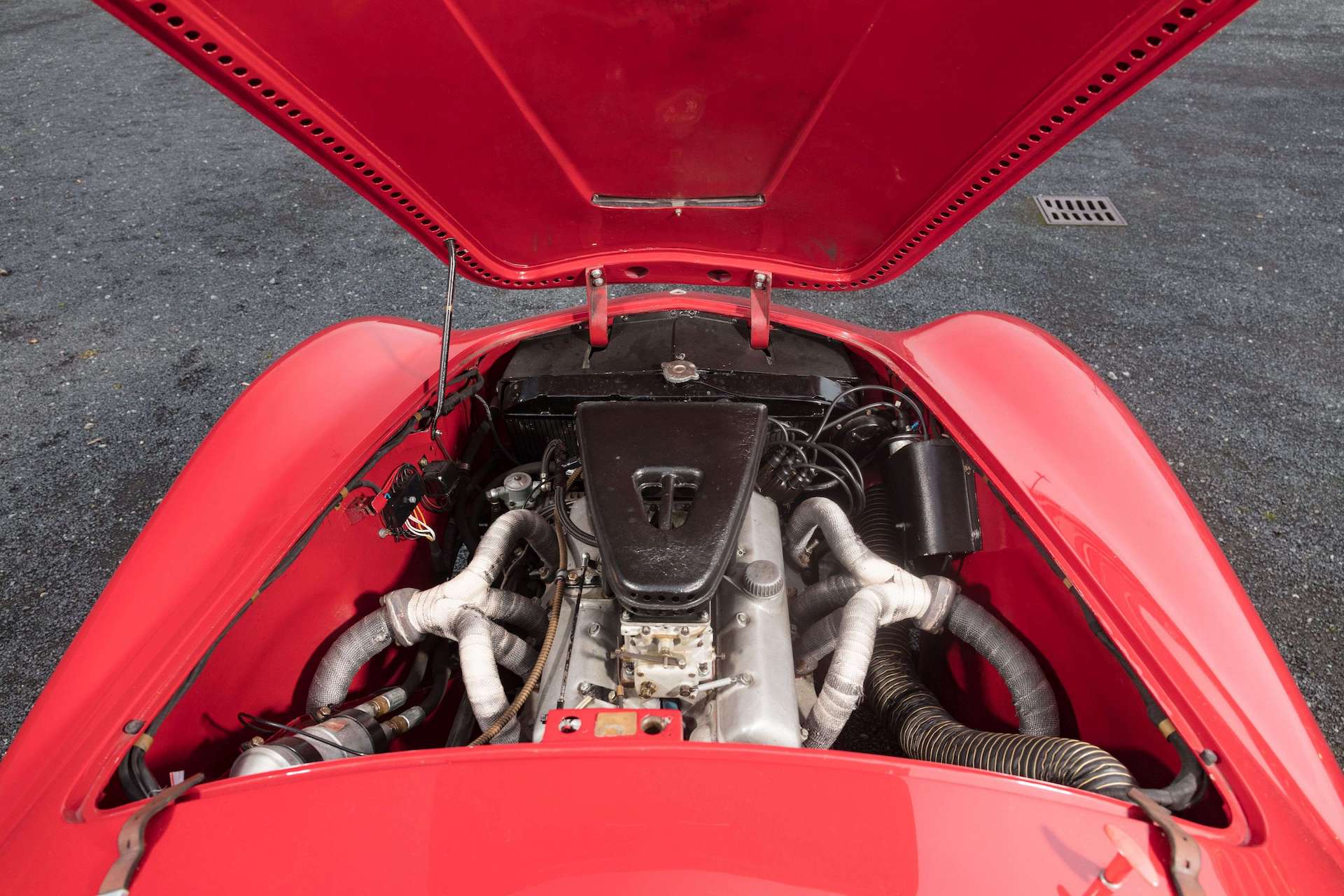 With an eye on the competition circuit and of course the Mille Miglia, the Fiat 8V proved to be a potent racer, thanks to it's lightweight design, slippery aerodynamics and the V8 power unit which eventually produced an impressive 130BHP.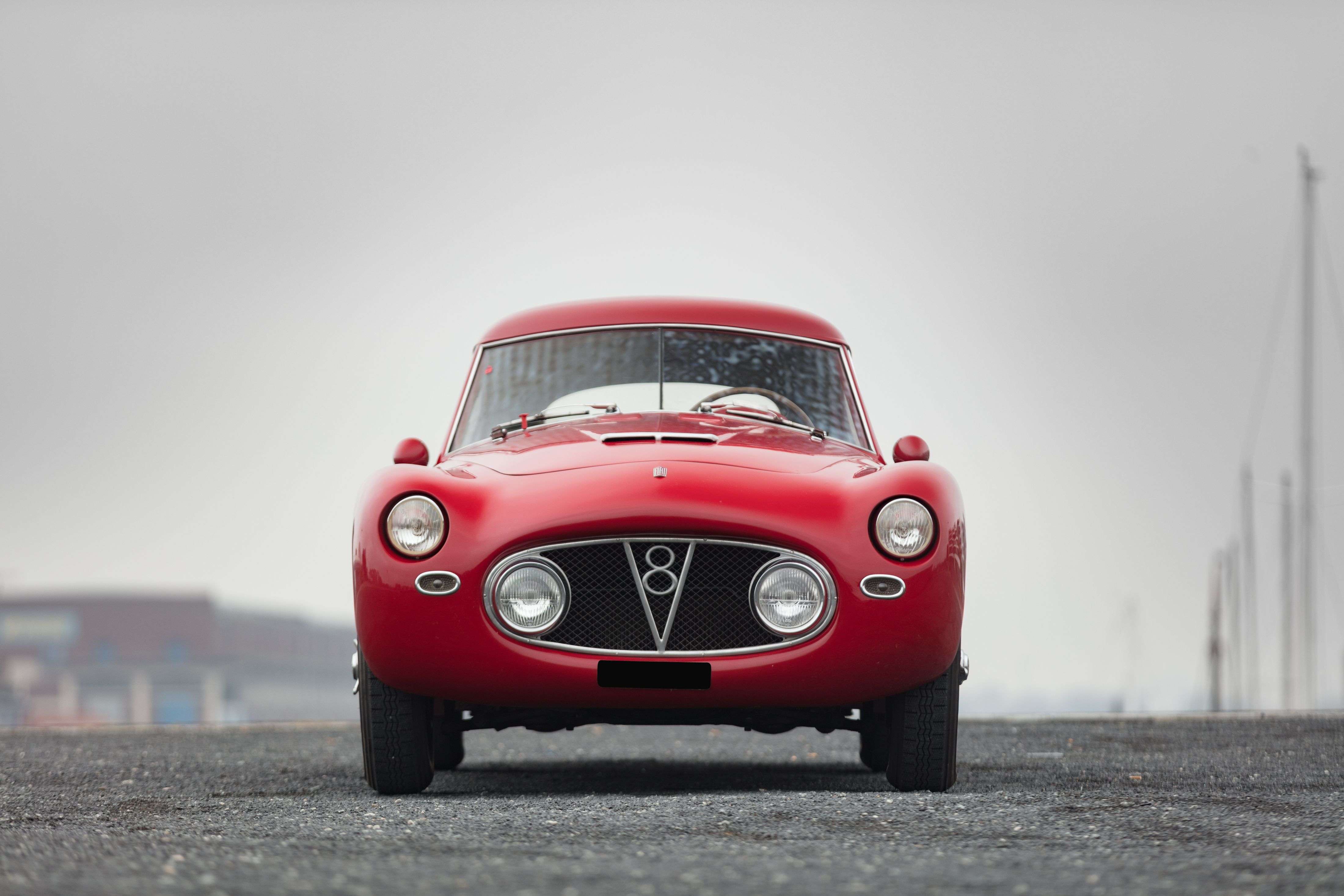 Despite the success of the Fiat 8V Rapi racers on the competition circuit, sales of only 114 units over the two year production period weren't sufficient to keep the 8V programme going. Plus the GT Touring 8V models failed to sell in large numbers. A lack of funds unfortunately brought to an end a very promising engineering package from Fiat, before it's true potential could be realised.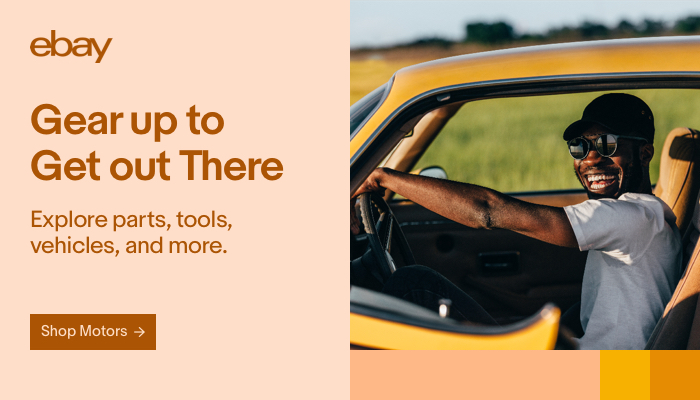 Offered for sale by Artcurial at their Paris sale on the 27th October is a stunning 1953 Fiat Otto Vu Tipo 106 Berlinetta. The sixth to be build after the first six pre-production models, it is also believed to be the third oldest surviving example, making it very rare indeed.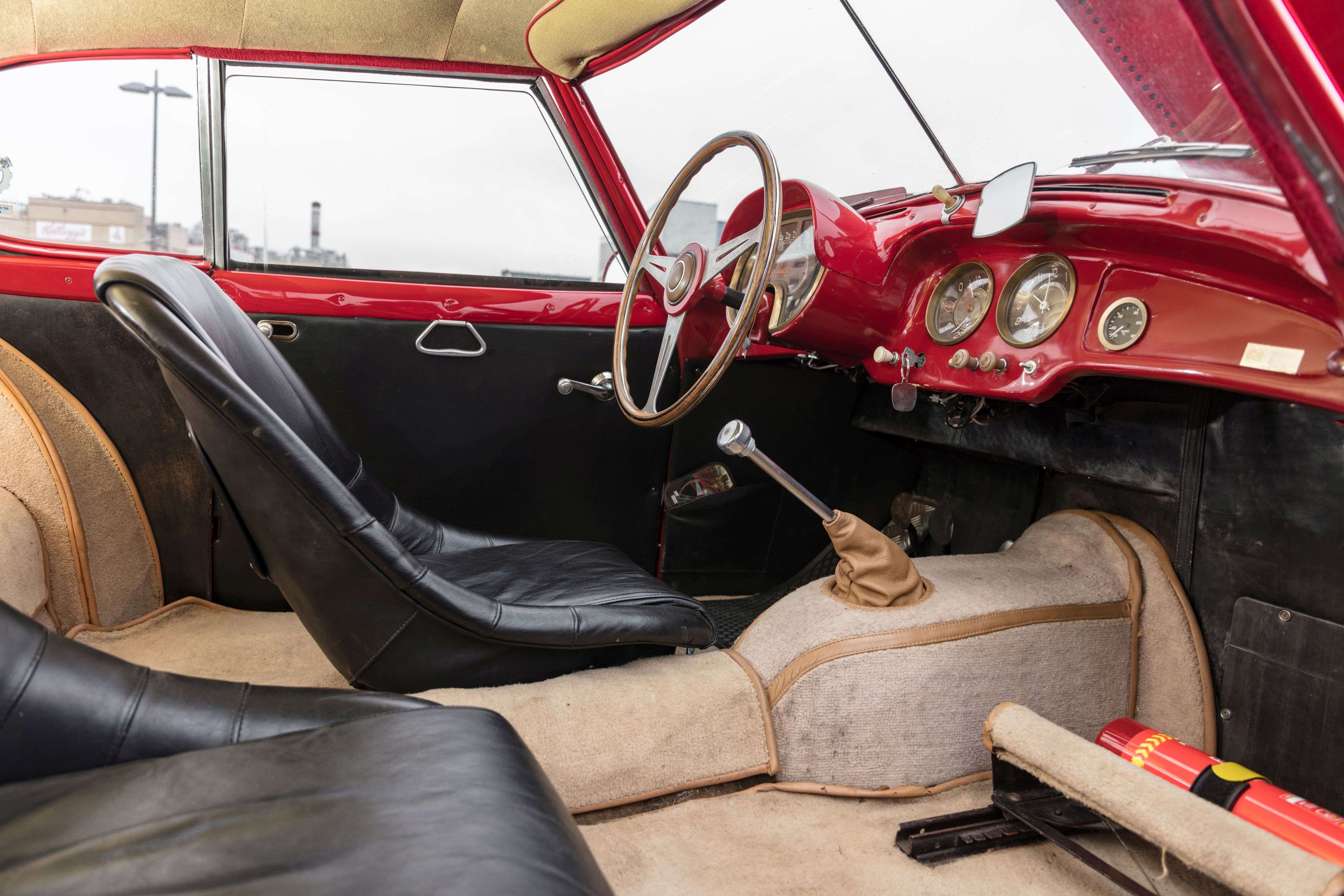 This particular Fiat 8V was sold new on the 9th March 1953 in Turin and is said to be in the exact same configuration today as when it left the factory. It traveled to the UK in 1962 and passed through numerous owners before being acquired in 1989, when it was subjected to a full restoration, using as many original parts as possible. This restoration confirmed that the Otto Vu had never received any accident damage, which is incredibly rare for a race car of this period and provenance.
Wearing it's older restoration well and with an original interior and engine, this stunning 1953 Fiat 8V is eligible for a whole host of concours events and of course historic rallies like the famous Mille Miglia and race events at Goodwood. It is a fabulous car with absolutely beautiful coachwork by Rapi, plus fascinating engineering design details such as the forward mounted drivers seat, which emphasises the Fiat Otto Vu's competition pedigree.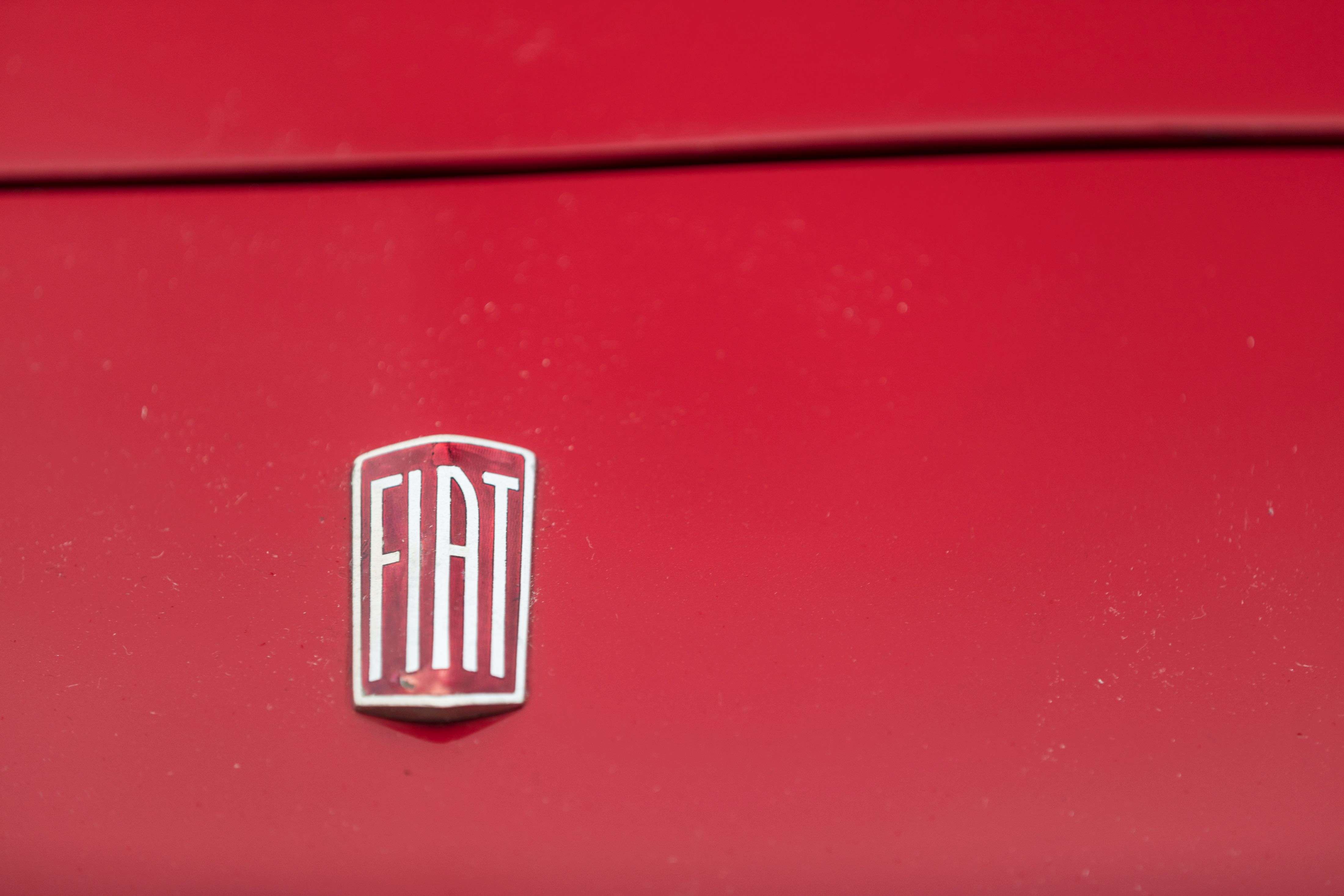 Take to the Road was fortunate to see another 1953 Fiat 8V that was specially built for the 1953 Mille Miglia, at this years Salon Prive and can confirm that the Otto Vu is just as beautiful in the flesh as it is in photos. It is a very special car that stands out at any concours event.
This 1953 Fiat Otto Vu Tipo 106 Berlinetta carries an auction estimate of between €1.1m – €1.3m and presents a rare opportunity to acquire one of the most significant Fiat models ever created. More details can be found on the Artcurial website.