Rally the Globe's debut event, last week's Carrera Iberia, has been hailed as a massive, game-changing success by all those involved. Established as a not-for-profit club by many of the sport's top organisers and participants, the ambitious new group could not have hoped for a more positive introduction, nor for a more perfect launchpad for its forthcoming programme of peerless global competitive driving adventures.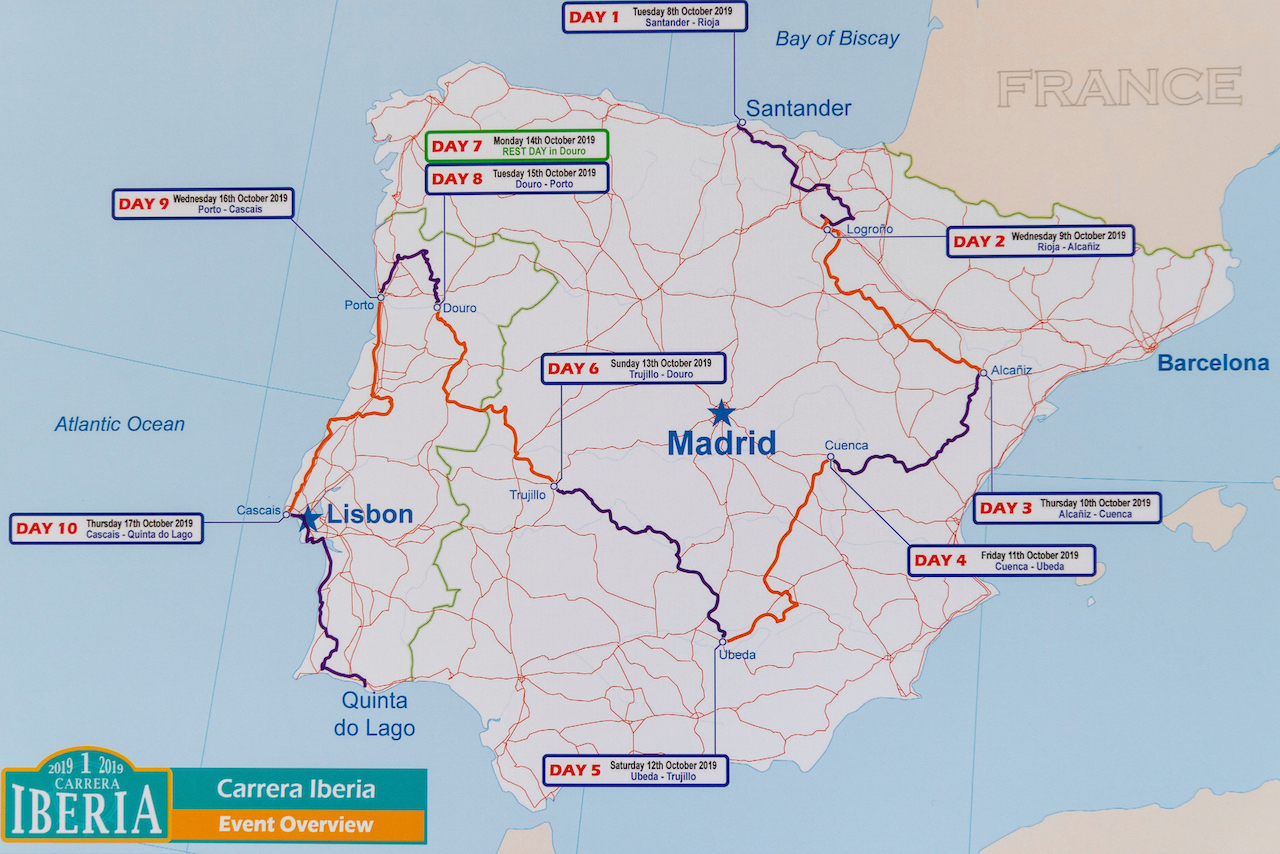 Carrera Iberia attracted a sell-out entry of both vintage and classic cars with entrants unanimously agreeing that Rally the Globe has already set new standards, setting the bar by which future events will now be judged.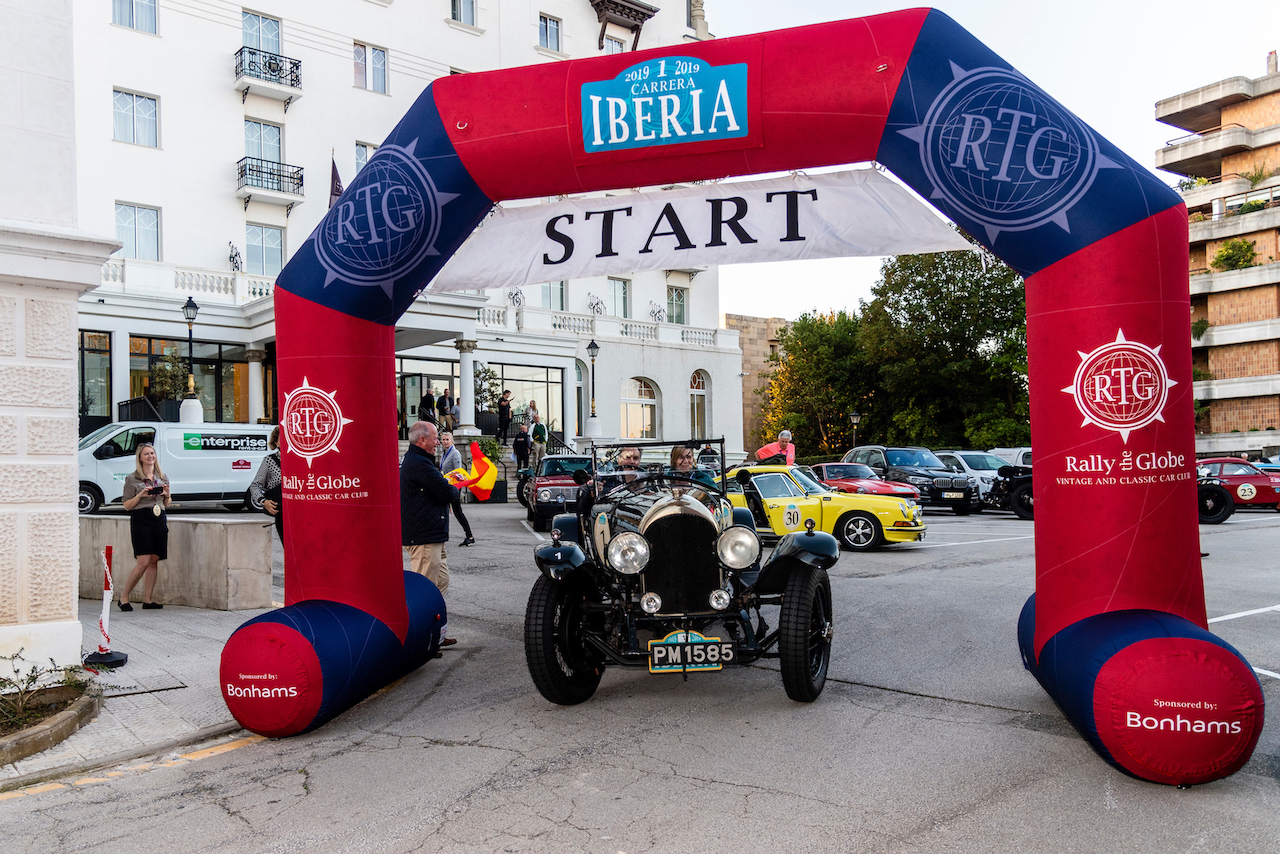 "I've done three rallies in six weeks all run by different companies and, without a shadow of doubt, this is head and shoulders above everything else," enthused Stephen Hardwick who finished seventh overall in the Classic Category in his 1965 Ford Falcon.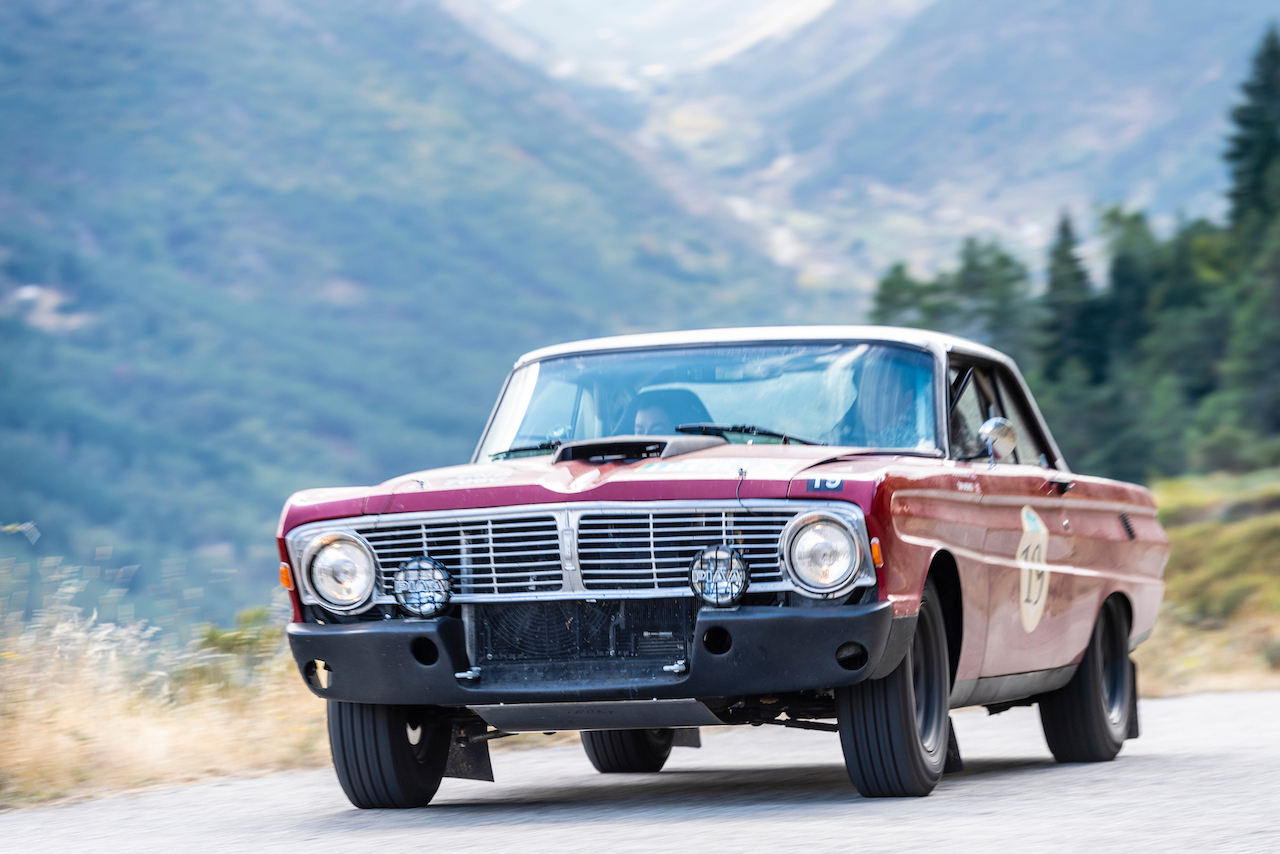 "We've done lots of these events and this is as good as it gets," concurred Jim Gately, the American claiming victory in the Vintage & Vintageant Category in his distinctive 1947 Kurtis Comet. "This really has been a fabulous rally: the route was the best we've ever done; the traffic free roads were a dream for classic cars and the hospitality throughout was second to none. It was just great to be part of it and we are definitely coming back for some more."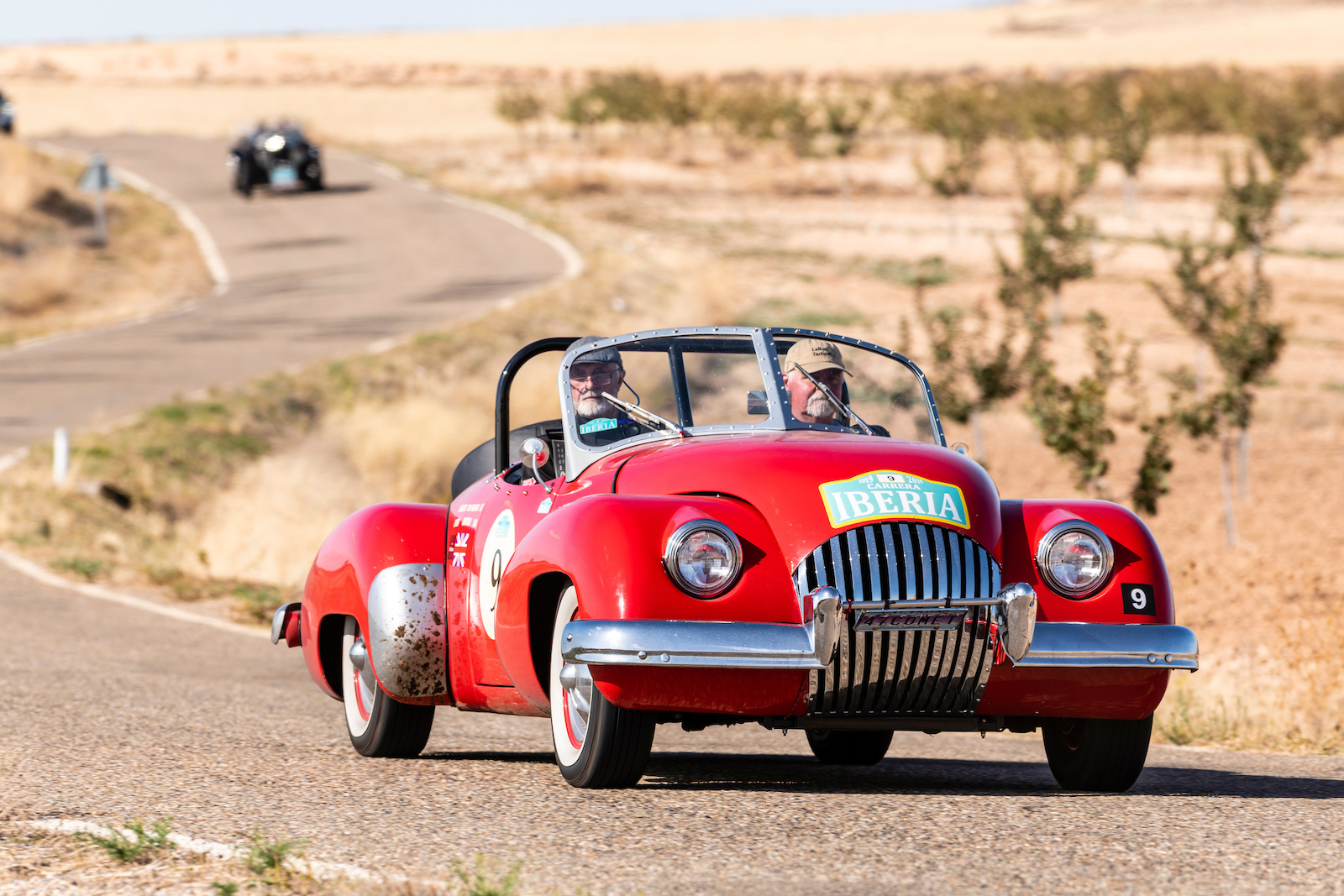 "We could not have had a better start," admitted a delighted Gallagher. "Putting together this rally in such a short space of time was very demanding, but the end result has been well worth it. Now we are looking forward to the future."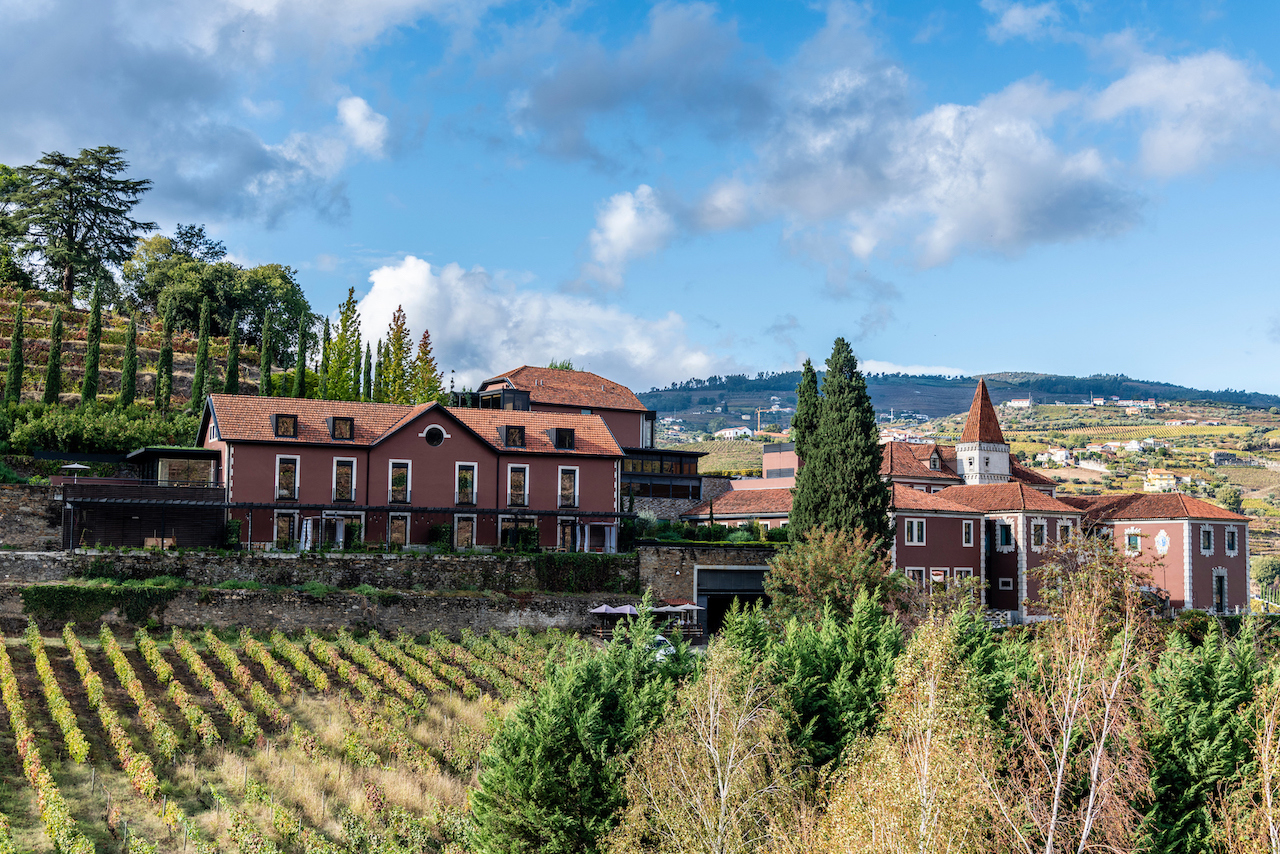 Carrera Iberia was a magical ten-day journey taking participants on an exhilarating voyage from the historical port of Santander in northern Spain to Vilamoura on the southern coast of Portugal – an epic 3,470kms route, packed with outstanding attractions as well as nine tests and 19 regularity sections.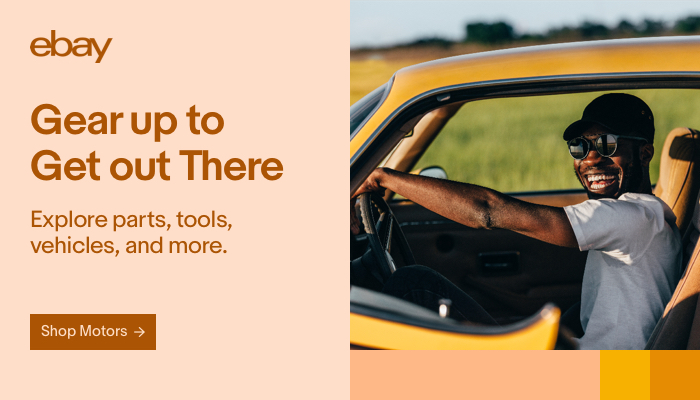 In the Vintage & Vintageant section long distance rally winners Graham and Marina Goodwin jointly topped the early leaderboard with Gately and his navigator Tony Brooks after the opening day's section between Santander and Rioja. It was a short-lived joint lead, though, for the Bentley pairing and the Goodwins eventually would have to be satisfied with third place in their Category.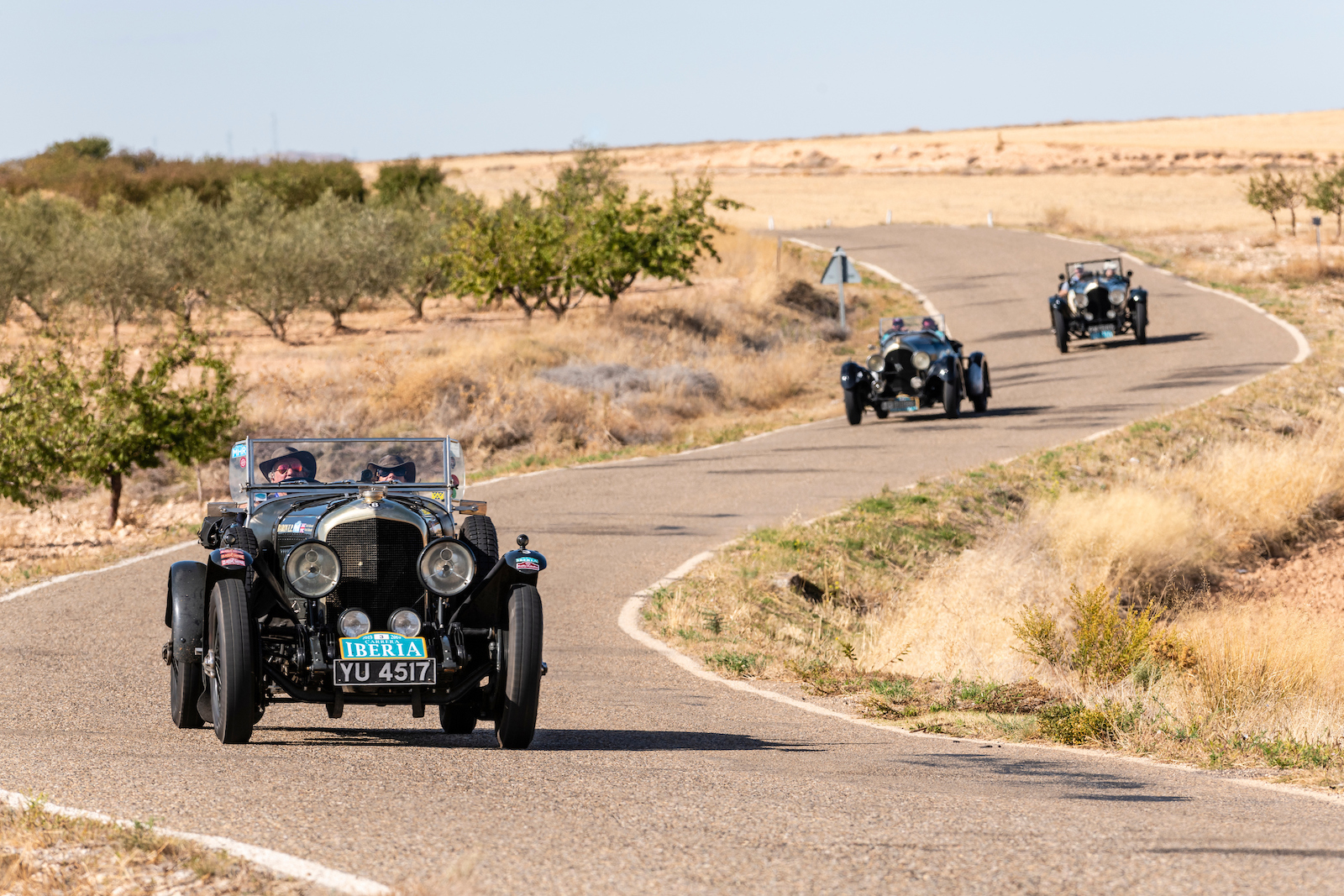 From Day 2 onwards Gately's distinctive Kurtis Comet was never headed although the Belgian duo Anton Gonnissen and Inge Willemen, in another of the Bentleys, kept the pressure on right to the end in the Category for earlier cars.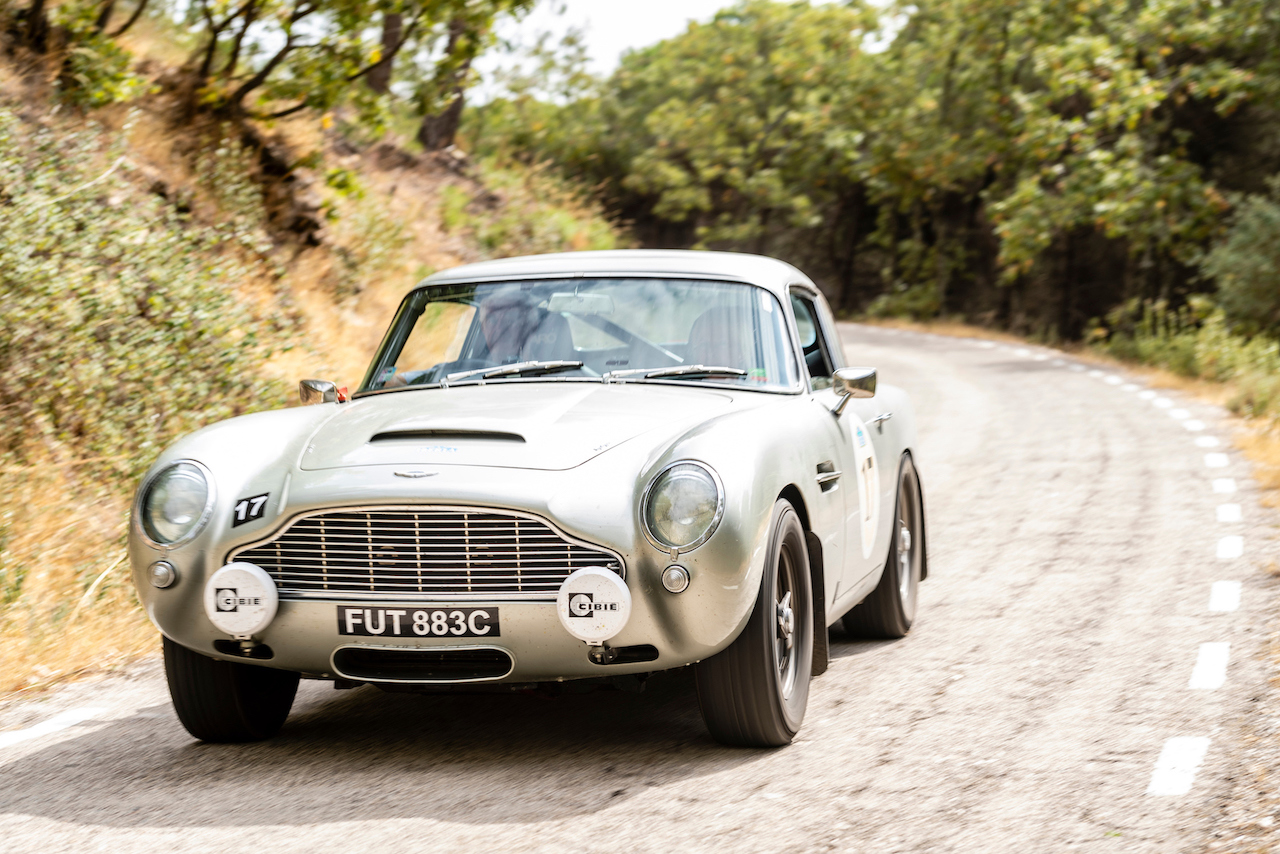 Meanwhile, the glorious Aston Martin DB5 of Alan and Tina Beardshaw never lost the lead in the Classics Category despite being under pressure for the entire rally from the Triumphs of Mike and Lorna Harrison in a TR3A and David and Jo Roberts in a TR4. David and Susan Danglard's tremendous pace on the final day's test saw the Americans grab a last gasp podium place in their blue Porsche 911.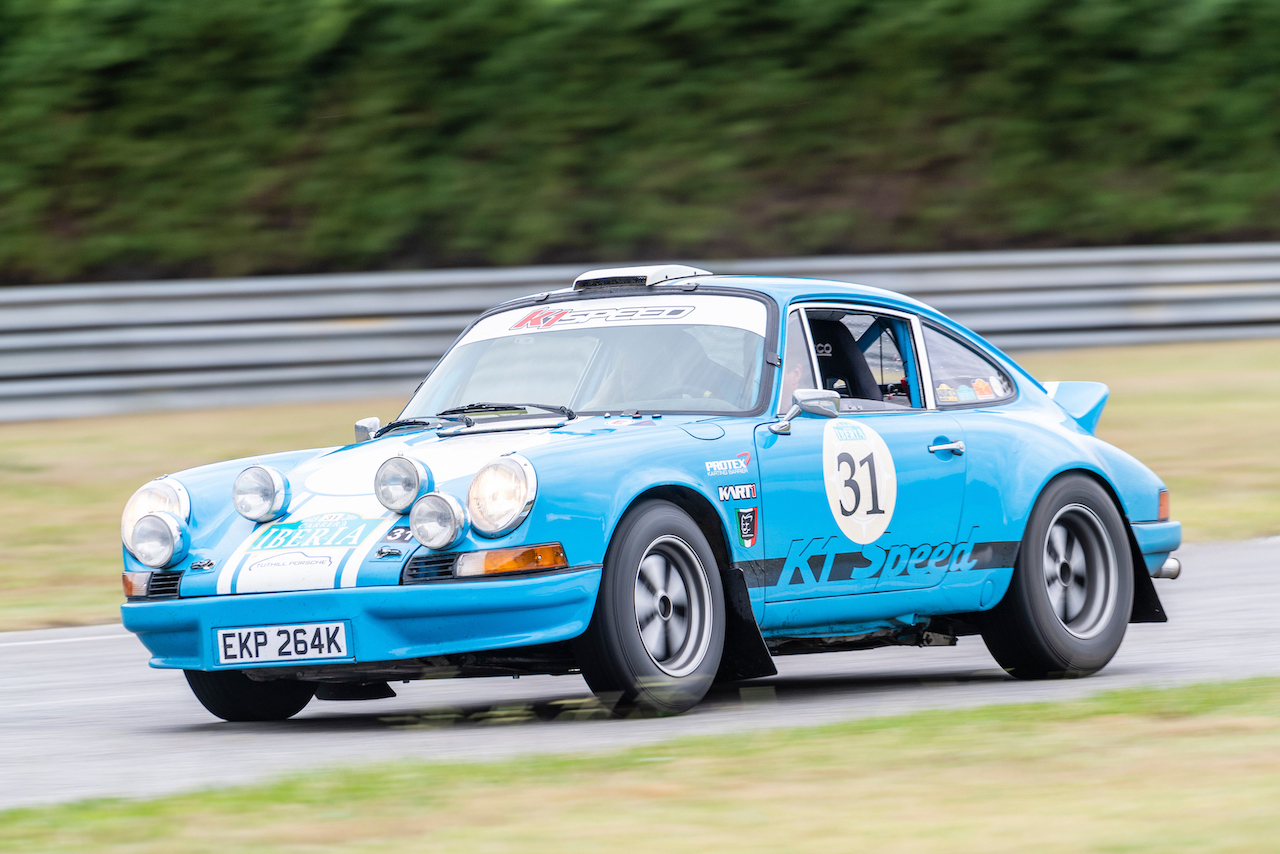 At the finish Alan Beardshaw was ecstatic. "Having never won anything other than Tina's hand in marriage, today is a very special day for me, we're absolutely thrilled," grinned the victorious Beardshaw. "I'm not sure it gets much better than this."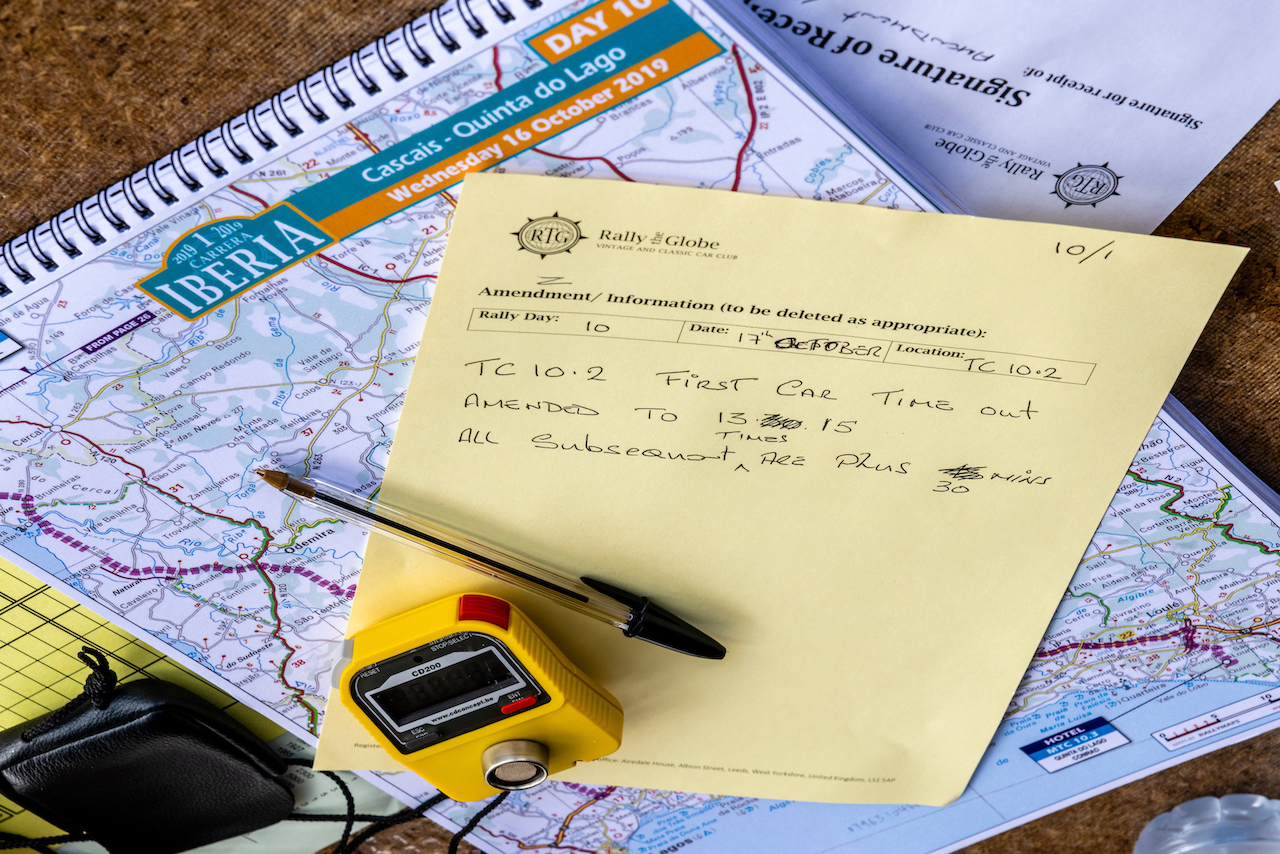 Gallagher attributes much of the success to Rally the Globe's unrivalled insight into what participants covet from such driving adventures, as well as meticulous attention to detail. "Whether it was the magical pre-start reception in Santander's grand old Hotel Real, the Estoril Grand Prix track, the exclusive parking in Trujillo's historic Plaza Mayor, the private ferry to the deserted Troia Peninsula,  or even the event-themed and monogrammed M&Ms given out at the start, it all added up to a very, very special dawn for Rally the Globe," verified Gallagher. "Now we have raised the bar and established new standards, the challenge is to keep on delivering such sublime motoring experiences."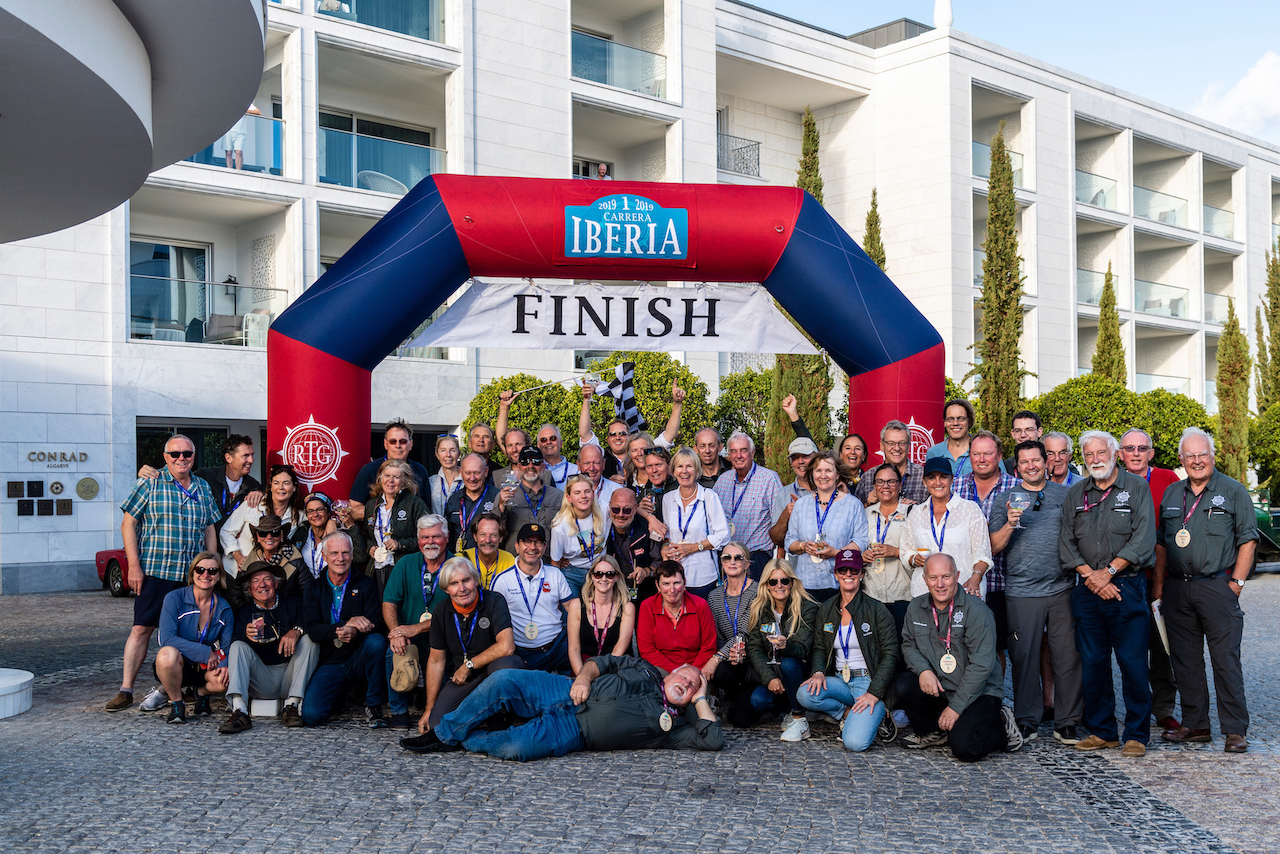 To that end, Rally the Globe has already announced a full-programme of both endurance and adventure style rallies filling the next four years – many of these are already in advanced stages of preparation.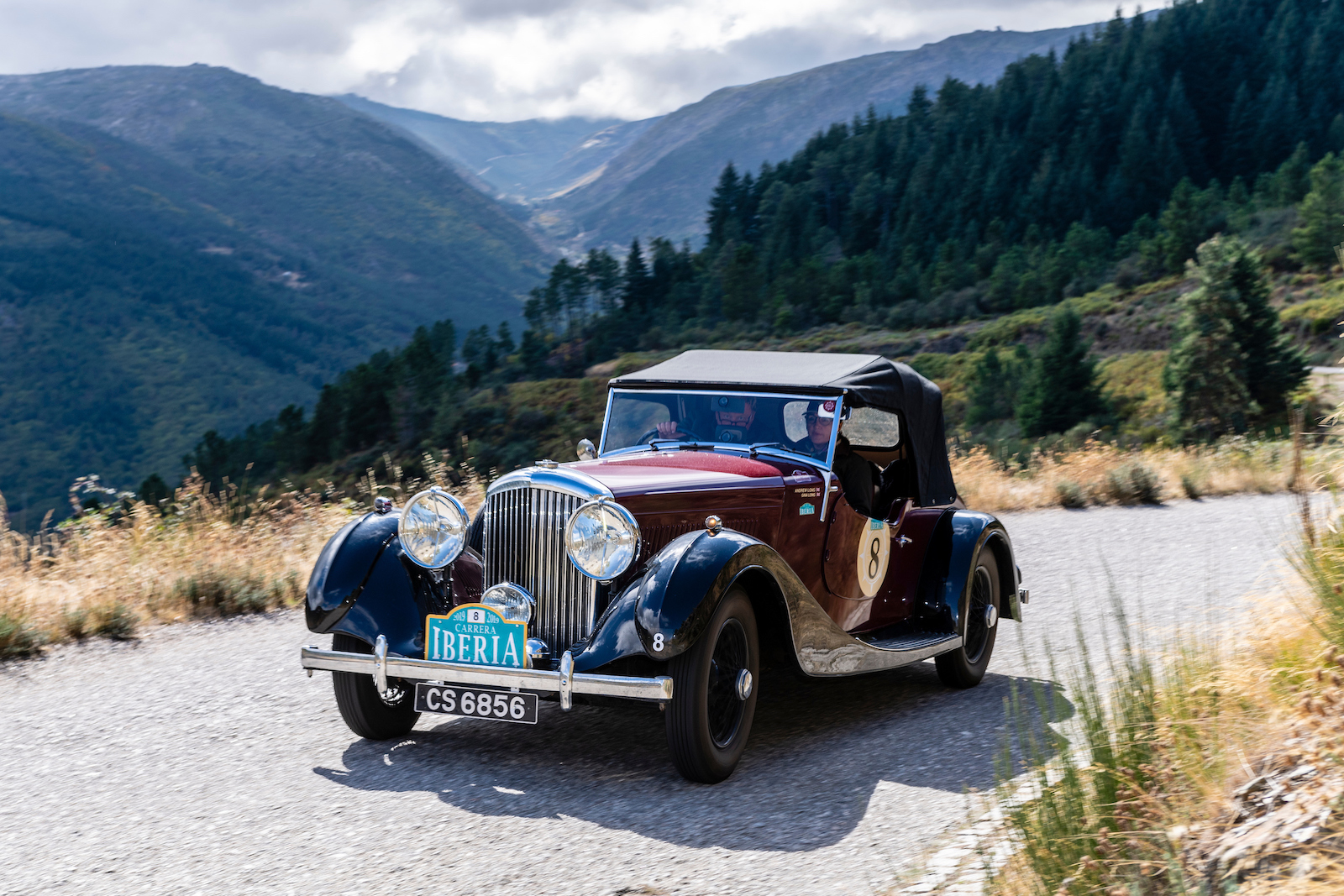 Next up is the East African-based 'Southern Cross Safari' in February 2020, followed quickly by the Celtic Challenge in the British Isles next April and then the seminal 'Round the World' split into three individual sections between May 2020 and June 2021. A few remaining places on those events are still available for those to take advantage of Rally the Globe's now proven inspiration, vision and expertise.