Rally the Globe is delighted to report that its eagerly anticipated inaugural event is already fully subscribed just a few weeks after being announced.
Carrera Iberia –a magical 10-day journey through the lures of Spain and Portugalin early October – is the first of many epic events being organised by Rally the Globe, an ambitious and exciting new club launched just before Christmas to provide the growing number of likeminded and enthusiastic vintage and classic car owners with memorable motoring adventures right around the world.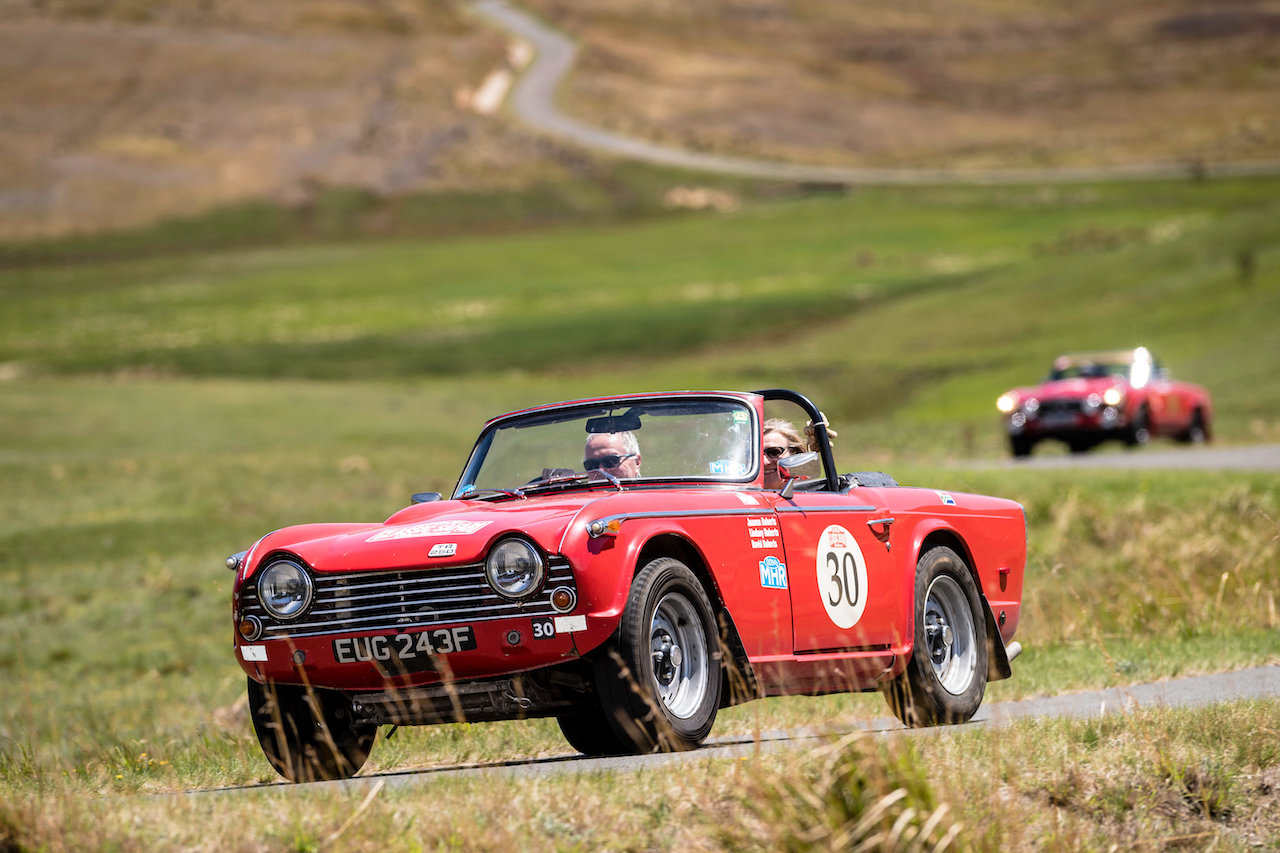 Those fortunate to have secured a starting place on the milestone Carrera Iberia will be treated to an unforgettable 1850-mile (3000km) voyage packed with outstanding attractions and competitive sections. The carefully planned route features deserted asphalt roads far away from the beaten track taking participants through vineyards such as Rioja and the Douro Valley, quaint towns, rolling hills, dramatic canyons, twisting hillclimbs and atmospheric medieval citadels interspersed with overnight stops at historic hotels and paradors.
Adding to the experience, the daily itinerary always includes two competitive elements and, for those with a lust for speed, there are visits to a number of the region's top race circuits: Navarra, Braga and Estoril as well as some of the area's top speed venues.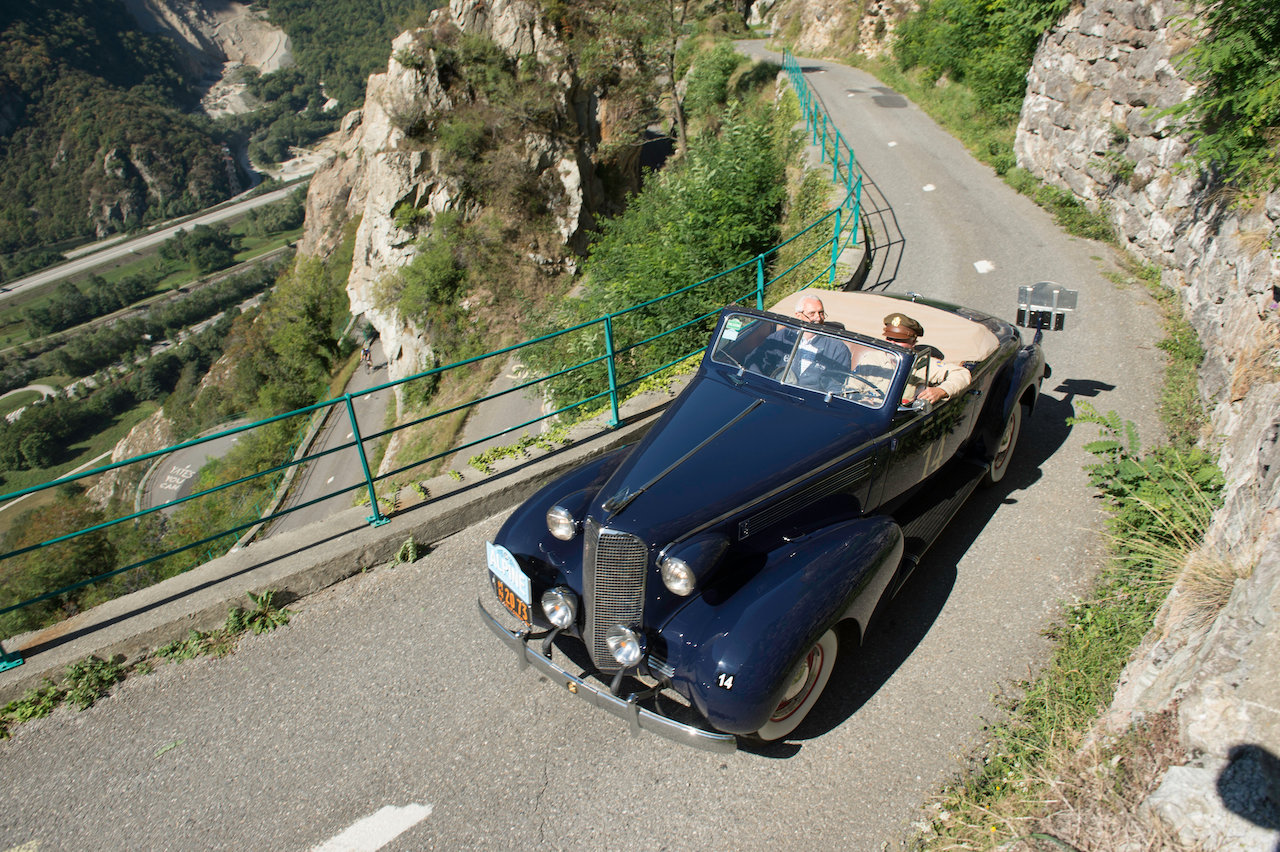 The full capacity entry reflects the event's wide appeal with cars ranging from early vintage Bentleys dating back to the 1920s right up to more modern classics such as Ford Mustangs and Porsche 911s from the 1960s and 1970s.



"It's wonderful that so many really experienced historic rally competitors have shown their faith in our new Rally the Globe organisation," admitted Fred Gallagher, Carrera Iberia Rally Director. "That said, I know they will all relish the rally adventure on which they are embarking. The deserted roads chosen are just perfect for classic cars and, while the more competitive crews will have plenty of opportunities to test their skills, there will be ample time to savourthe spectacular and ever-changing scenery as well as to enjoy tasty tapas and to sample the region's excellent wines and best port."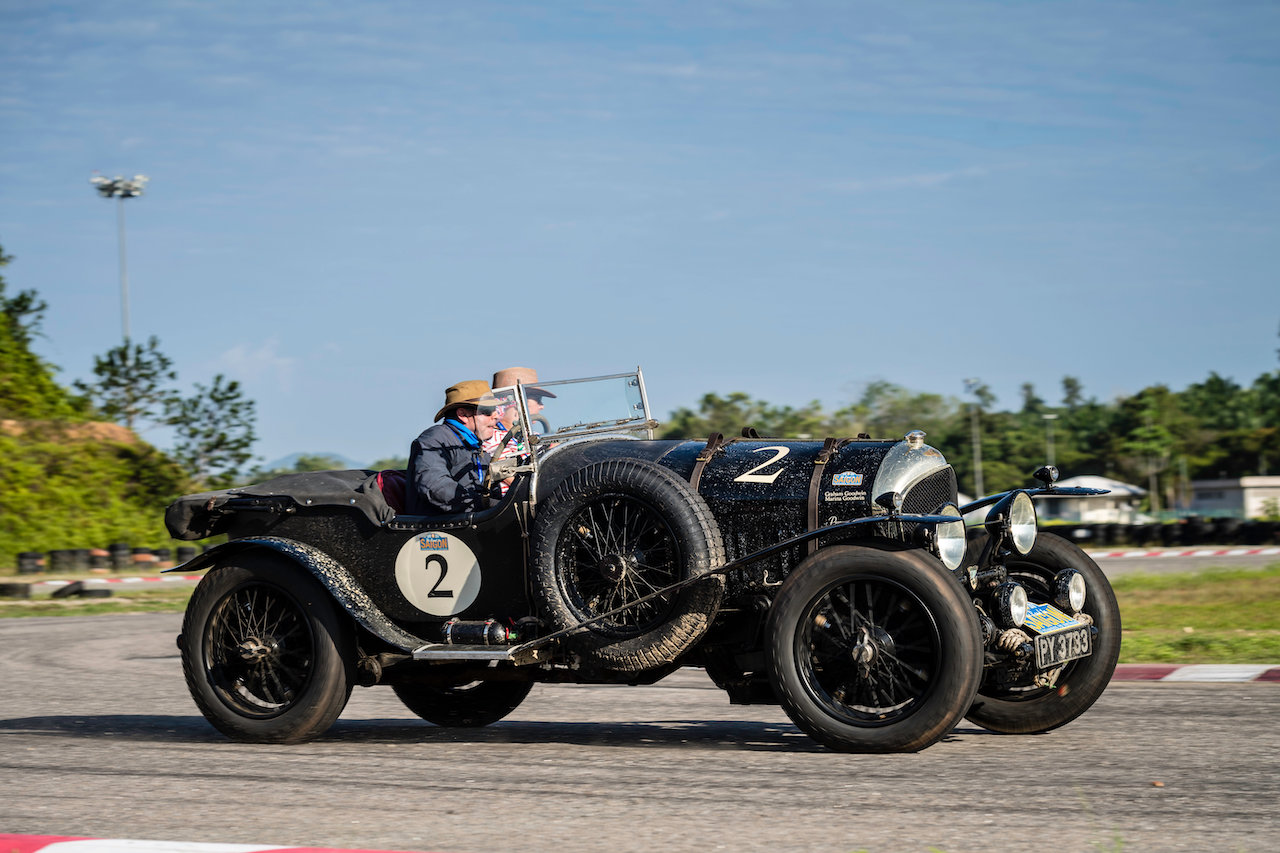 Founded by Gallagher with substantial backing from a number of influential endurance rally aficionados, Rally the Globe was established to deliver unrivalled levels of professionalism, experience, vision and voyage.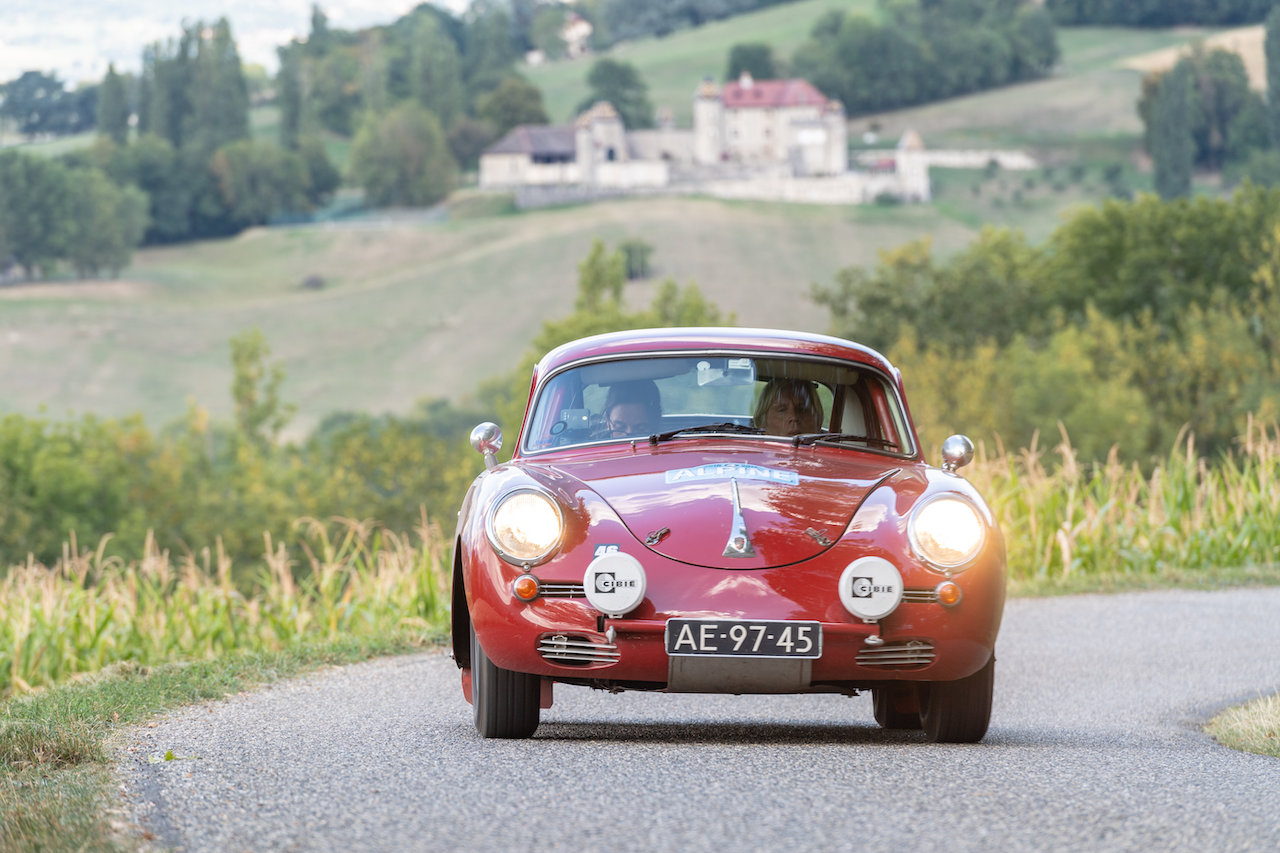 Detailed planning for three initial events was announced when Rally the Globe was launched last November: the evocatively named 'Carrera Iberia' followed by the East African-based 'Southern Cross Safari' in February 2020 and then the ultimate 'Round theWorld' split into three individual sections between May 2020 and June 2021.
The hugely positive response to these – exemplified by the sell-out Carrera Iberia – has encouraged Rally the Globe to reveal a full list of planned endurance and adventure style rallies for the next four years. These include equally appealing events in the Americas, Japan, Vietnam, Italy, Scandinavia and the Scottish Highlands. More details of these will be confirmed in the coming weeks and months.
For information on the Rally the Globe team and the events already planned, visit: www.rallytheglobe.com.
Article Source MPA Creative