When launched late last year, Rally the Globe promised to provide the growing number of likeminded and enthusiastic vintage and classic car owners with memorable motoring adventures right around the world – and the inaugural Southern Cross Safari (15 February to 5 March 2020) certainly lives up to its stellar billing.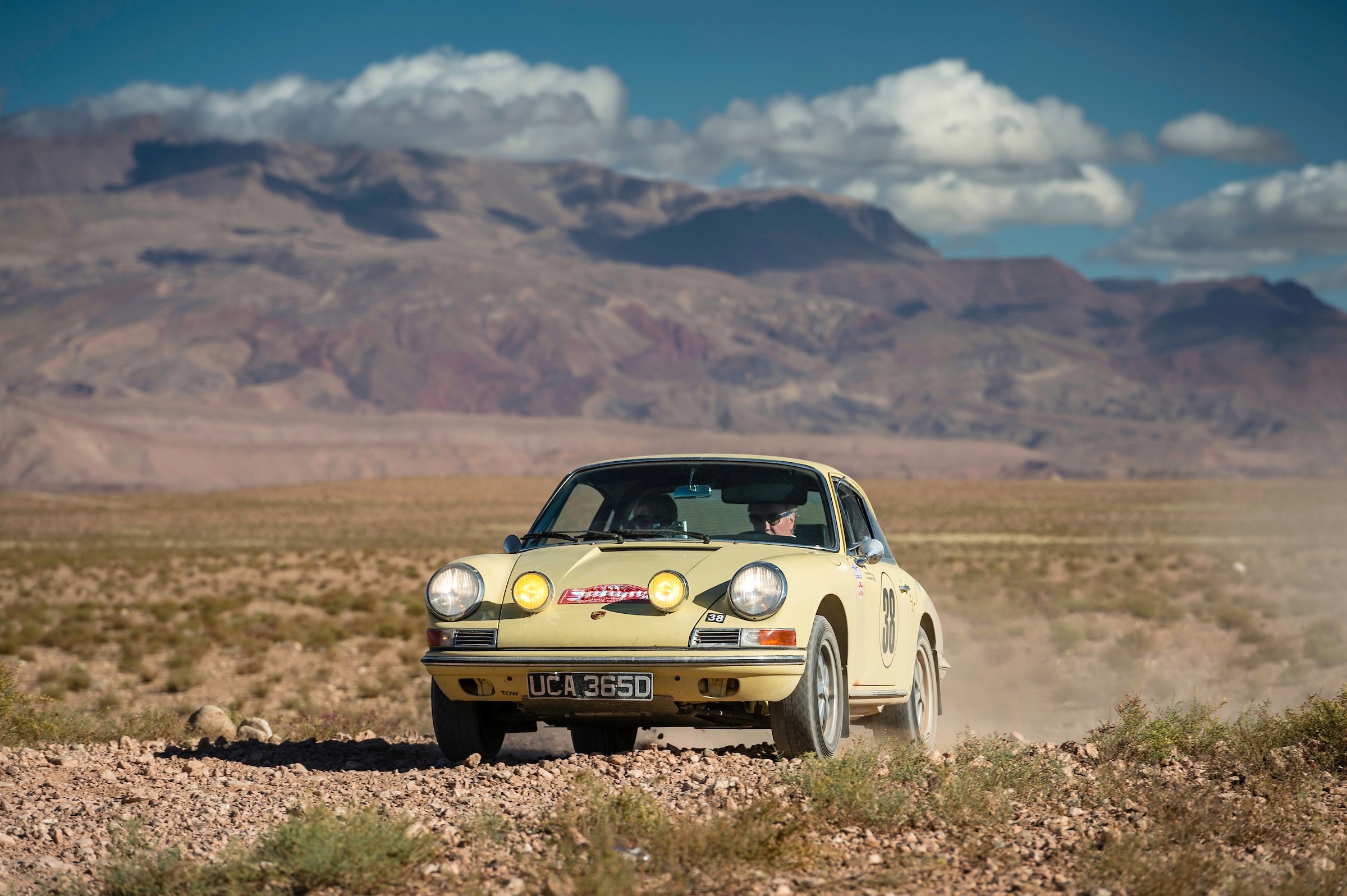 The epic route for the exhilarating East African expedition has just been announced and, from a luxurious hotel base on the Indian Ocean, will take participants on an incredible 19-day journey through the spectacular landscapes and game reserves of Kenya and Tanzania.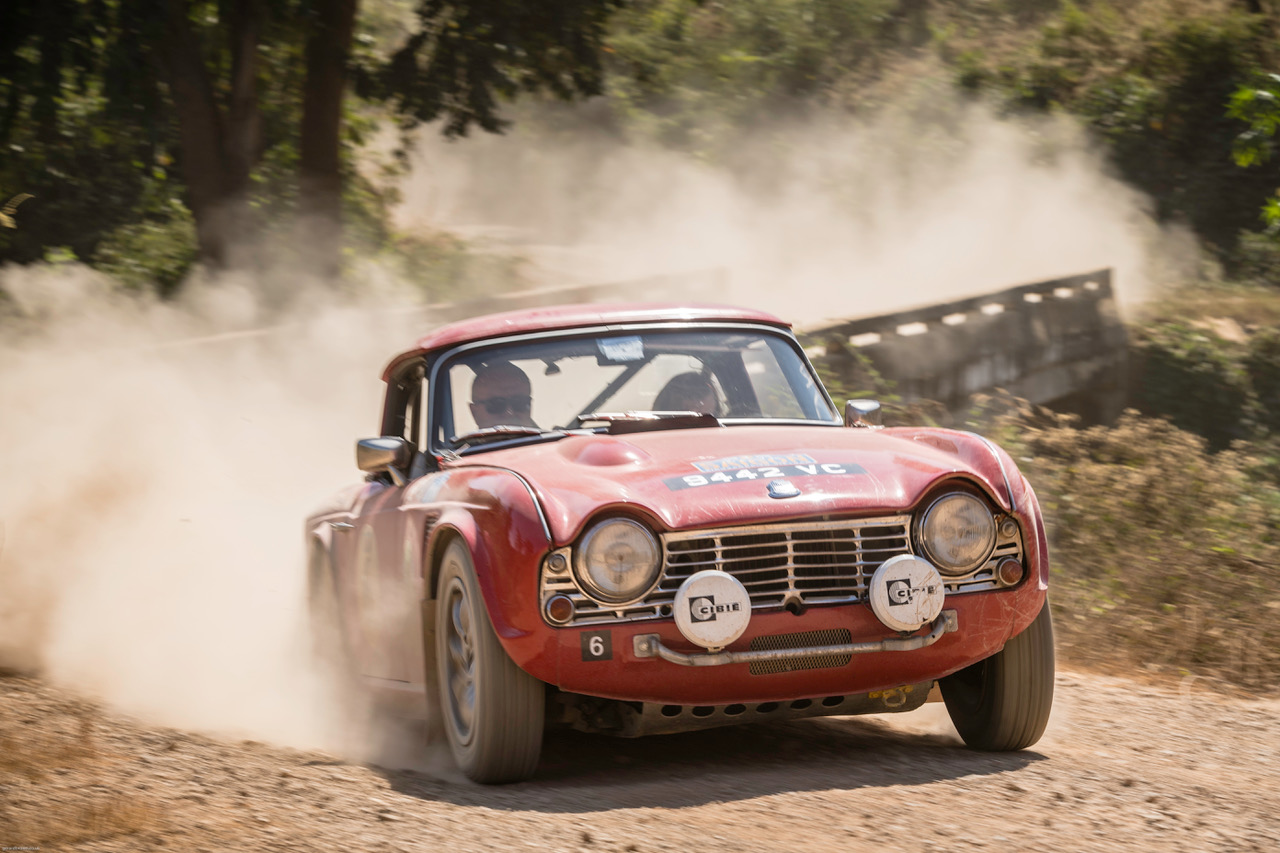 The 2250 miles (3600 kilometres) of unforgettable driving travels roads through no fewer than nine wildlife-rich National Parks including the Serengeti, Masai Mara and Ngorongoro Crater and offers amazing views of the snow-capped peaks of Mount Kilimanjaro and Mount Kenya as well as the Ngong Hills made famous by the movie Out of Africa.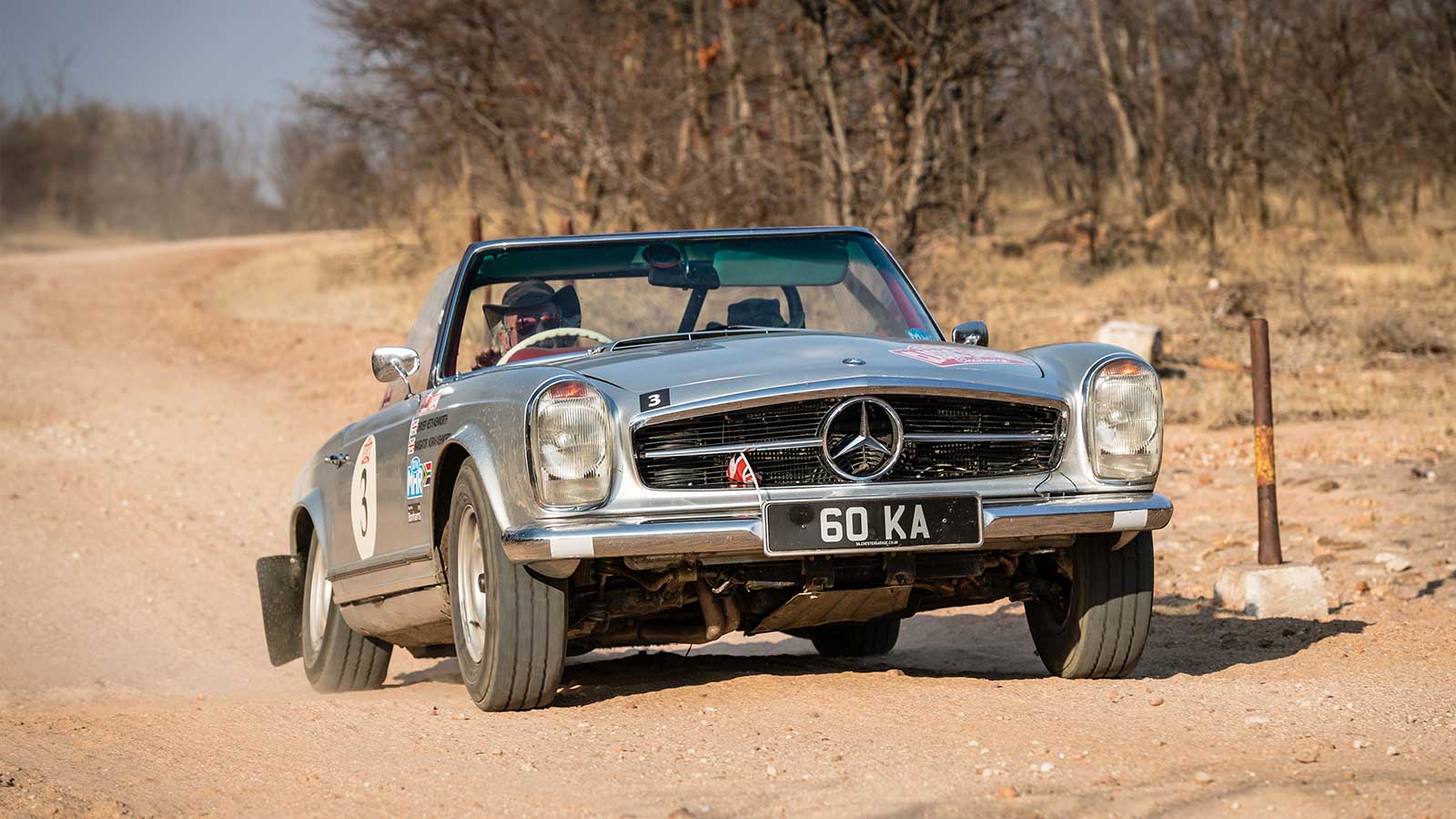 A total of 21 tests and regularity sections – many staged exclusively on privately owned land such as the 45,000-acre estate of Lord and Lady Delamere – ensure a competitive edge.
However, with the emphasis on adventure rather than endurance, the pace ensures there will be plenty of time for both amateur and experienced crews to savour incredible game drives and overnight halts at top class safari lodges, camps and luxury hotels.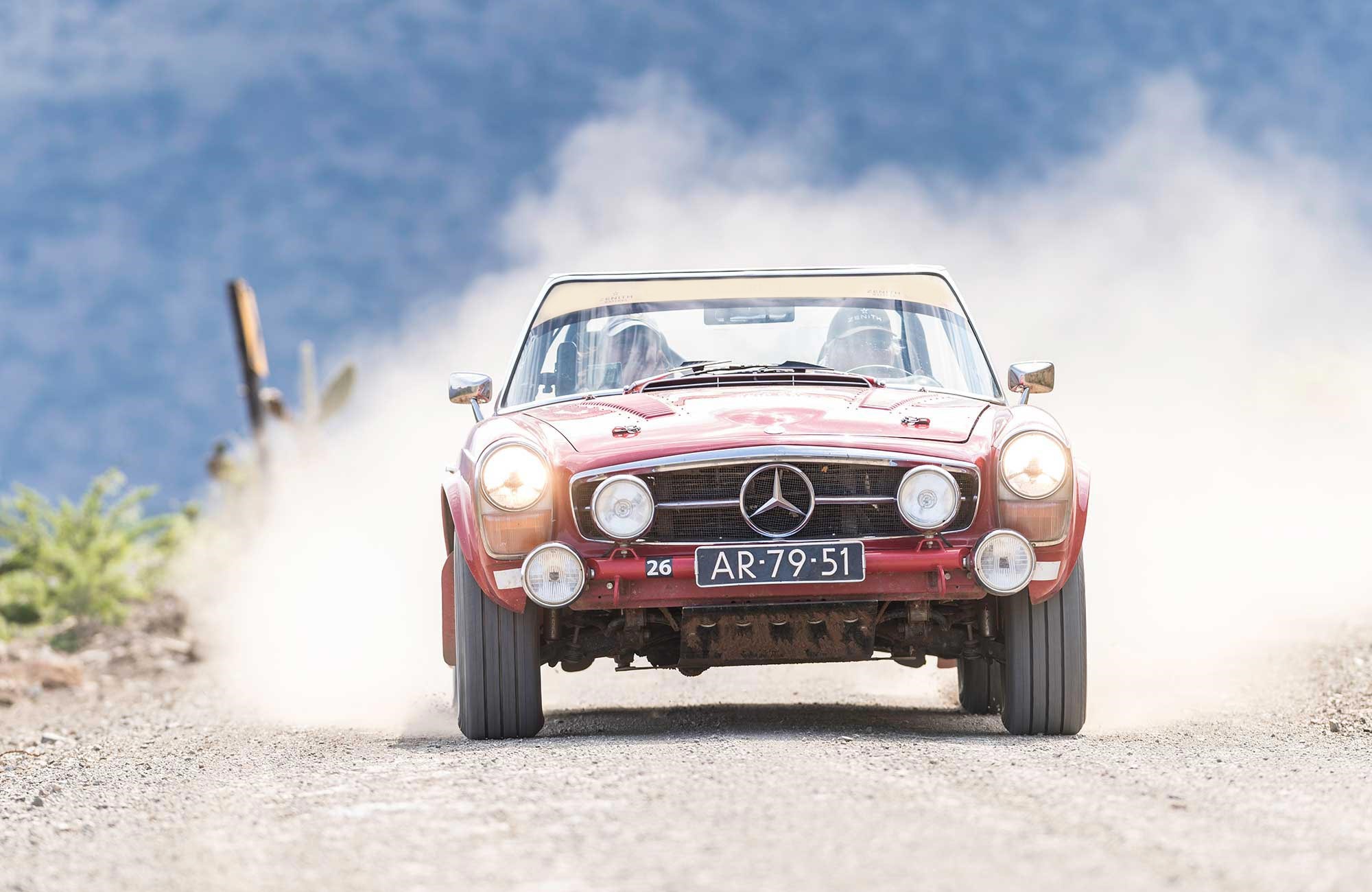 Among the notable stops are the famous Treetops Lodge where Princess Elizabeth became Queen in 1953 plus a well-earned rest day at the Mount Kenya Safari Club founded by actor William Holden, where past members include Bing Crosby and Sir Winston Churchill.
The extraordinary Southern Cross Safari route set largely on smooth gravel roads is the brainchild of Rally the Globe founder Fred Gallagher – himself a three-time winner of the original Safari Rally when the East African classic was a regular fixture on the FIA World Rally Championship calendar.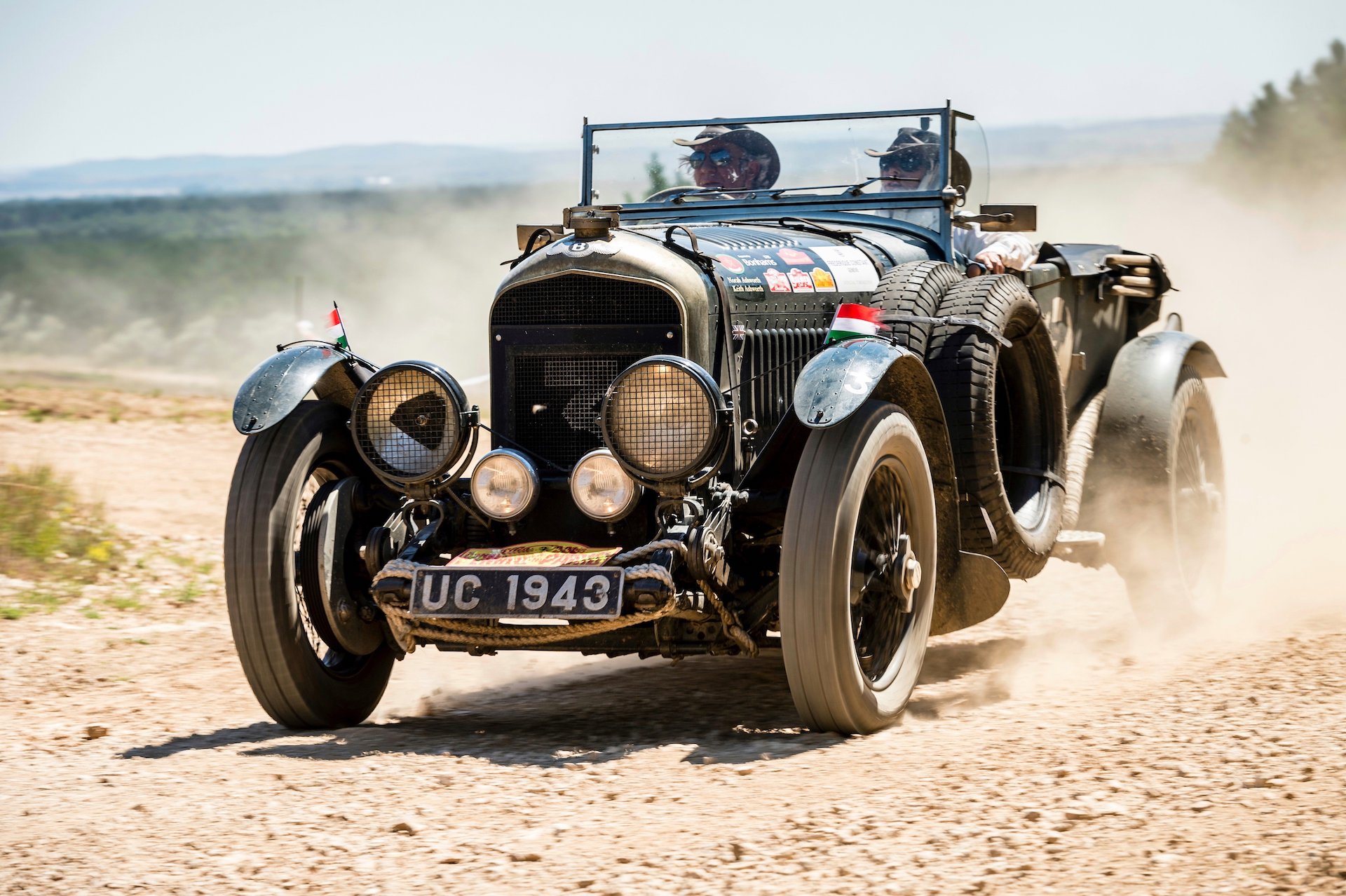 "I've always had a huge passion for the amazing wonders of East Africa and I'm thrilled that we have created an automotive adventure which really captures the all the magic of the region," enthused Gallagher.
"The route avoids the crowds and visits some of the more exclusive game reserves allowing crews to explore areas that few tourists will ever experience. Add in the challenge of competitive sections, luxury camps and some of the world's most dramatic wildlife and scenery and it is easy to see why the Southern Cross Safari is going to be such a memorable experience for all involved."
Complete day-by-day details of the Southern Cross Safari are available on the www.rallytheglobe.com website. Entry is open to all abilities driving either vintage or classic cars built before the end of 1976.