Radford's new John Player Special Lotus Type 62-2 made its global public debut at the Goodwood Revival over the weekend. The car shown at the Revival event was the iconic and distinctive John Player Special (JPS) specification, which was launched by Radford in California earlier this month.
The Lotus Type 62-2 coachbuilt by Radford (The Type 62-2), is limited to 62 examples worldwide, with each model built to the owner's desired specification. Of those 62 cars, only 12 will be JPS liveried cars, 12 was selected, as it is synonymous with legendary racing driver Ayrton Senna whose JPS liveried cars always wore the number 12 on their coachwork. Radford is currently taking build slot applications for this ultra-exclusive model.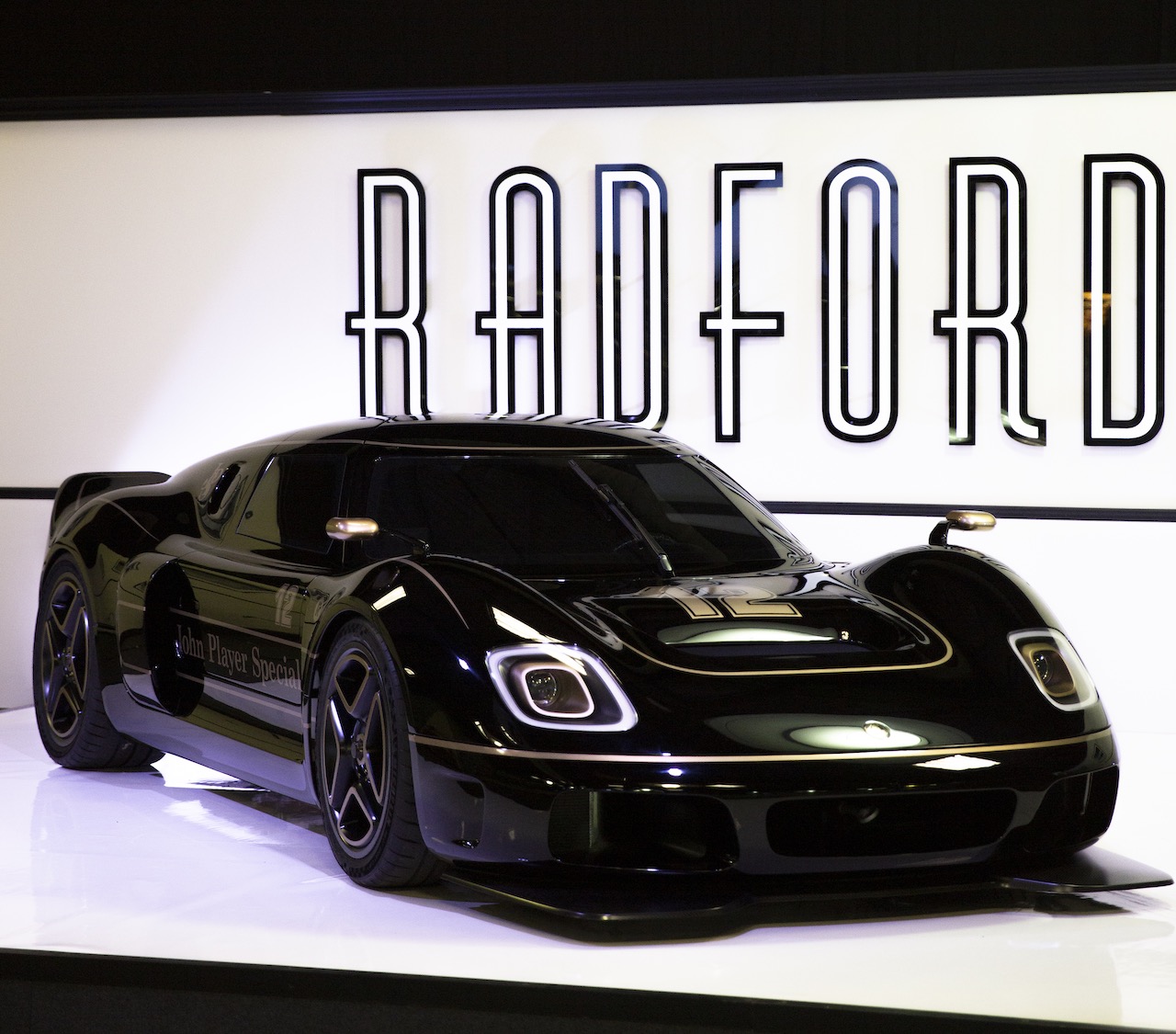 Demand for the Type 62-2 has been very strong since launch, with more deposits taken at the show, but Radford still encourages serious buyers to register their interest with a deposit on the Radford site – later in the year the coachbuilder will begin the process of carefully allocating owners to each of the limited run of 62 cars, with the first delivery to an owner set to take place in 2022.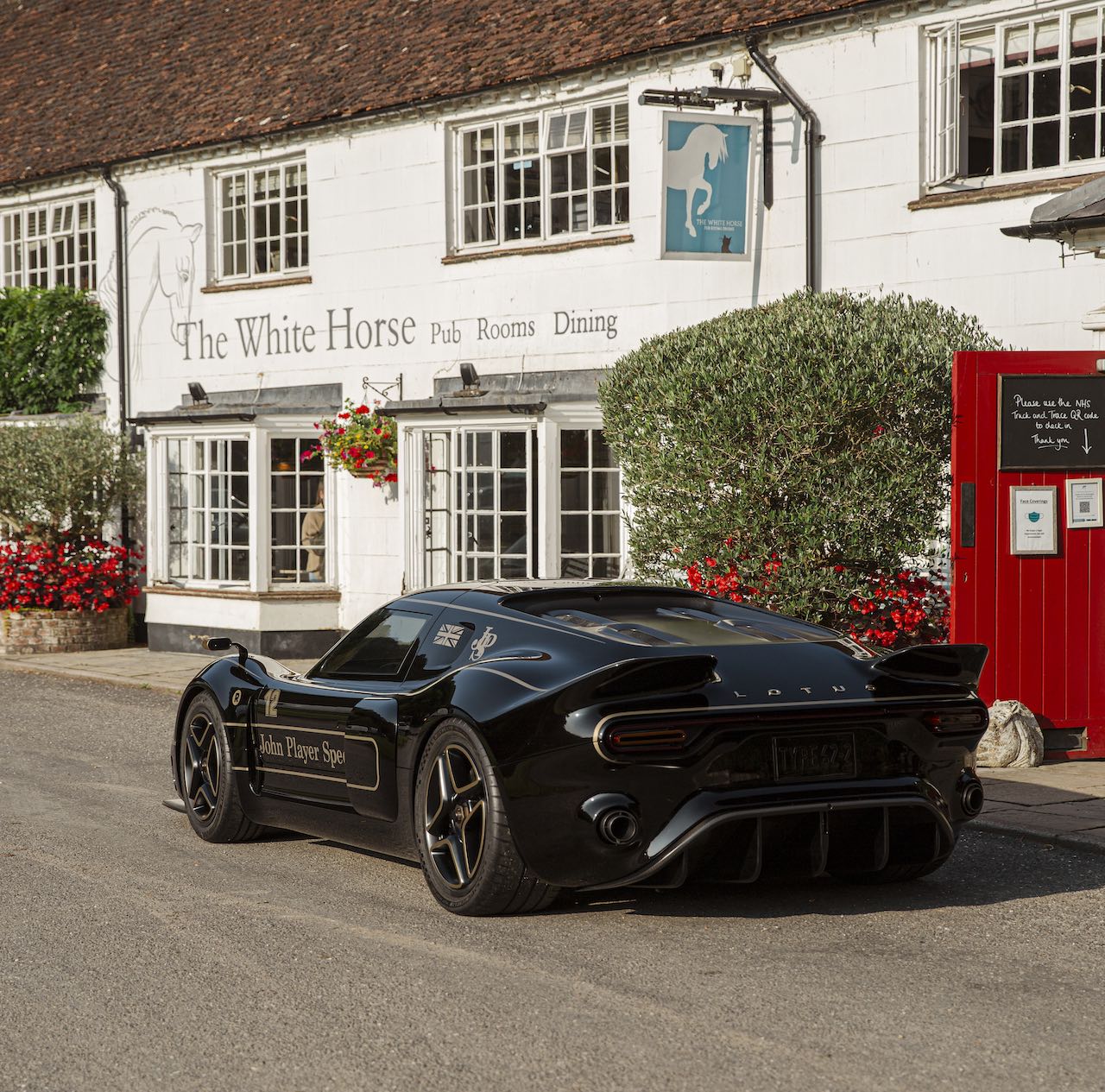 Ant Anstead "We couldn't have anticipated quite how strong the demand for the Type 62-2 was going to be. Prospective owners of these cars will be getting a truly special car – no two will be the same, which is really the true meaning of coachbuilding – it's why we're here. We're still taking deposits and will be starting the process of carefully selecting Type 62-2 owners, later in the year."
The JPS car is the most extreme version of the world's first modern Radford – and the third and final version of the car to be announced. It sits alongside the 'Classic' version, which provides subtle design cues to the original Type 62 Lotus car which does not have rear ducktails, and a 'Gold Leaf' version, which pays homage to the race car's iconic Gold Leaf livery.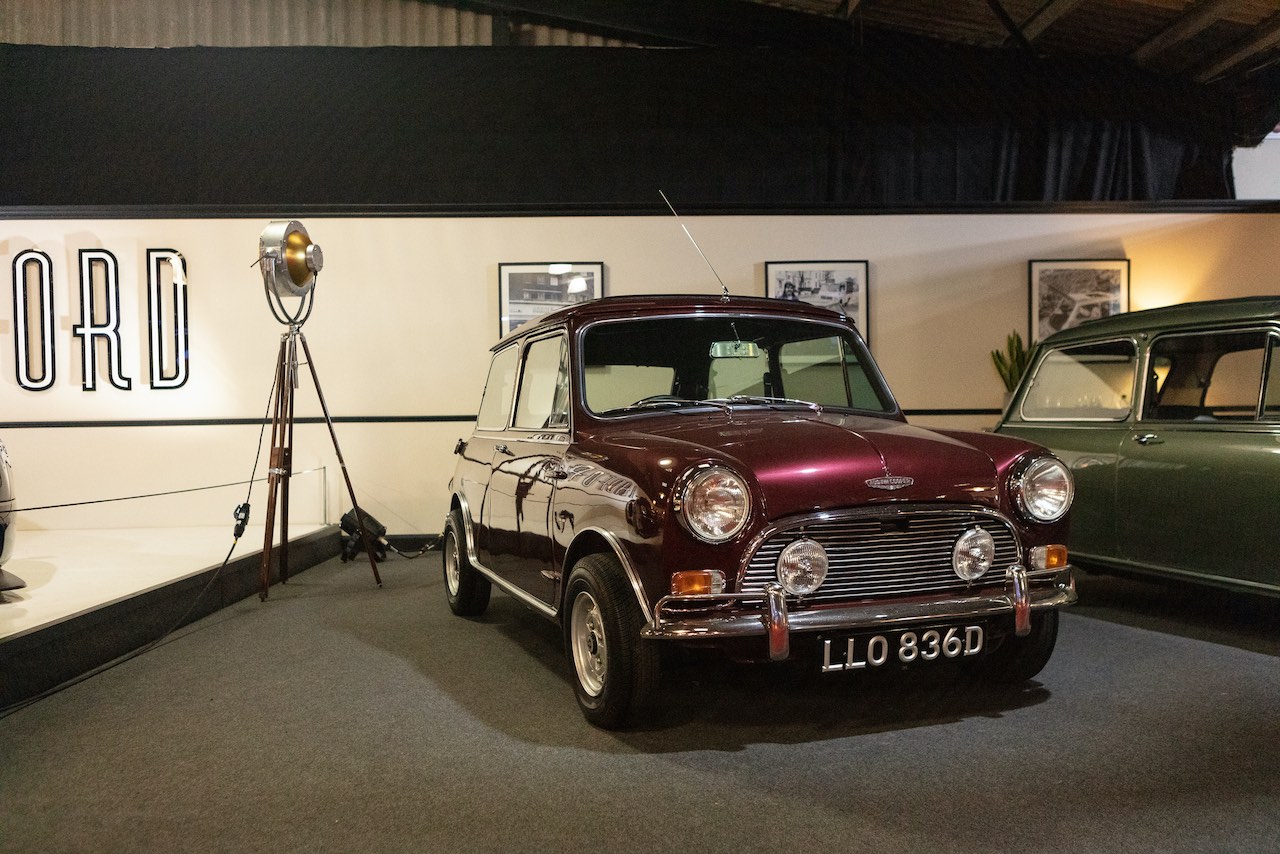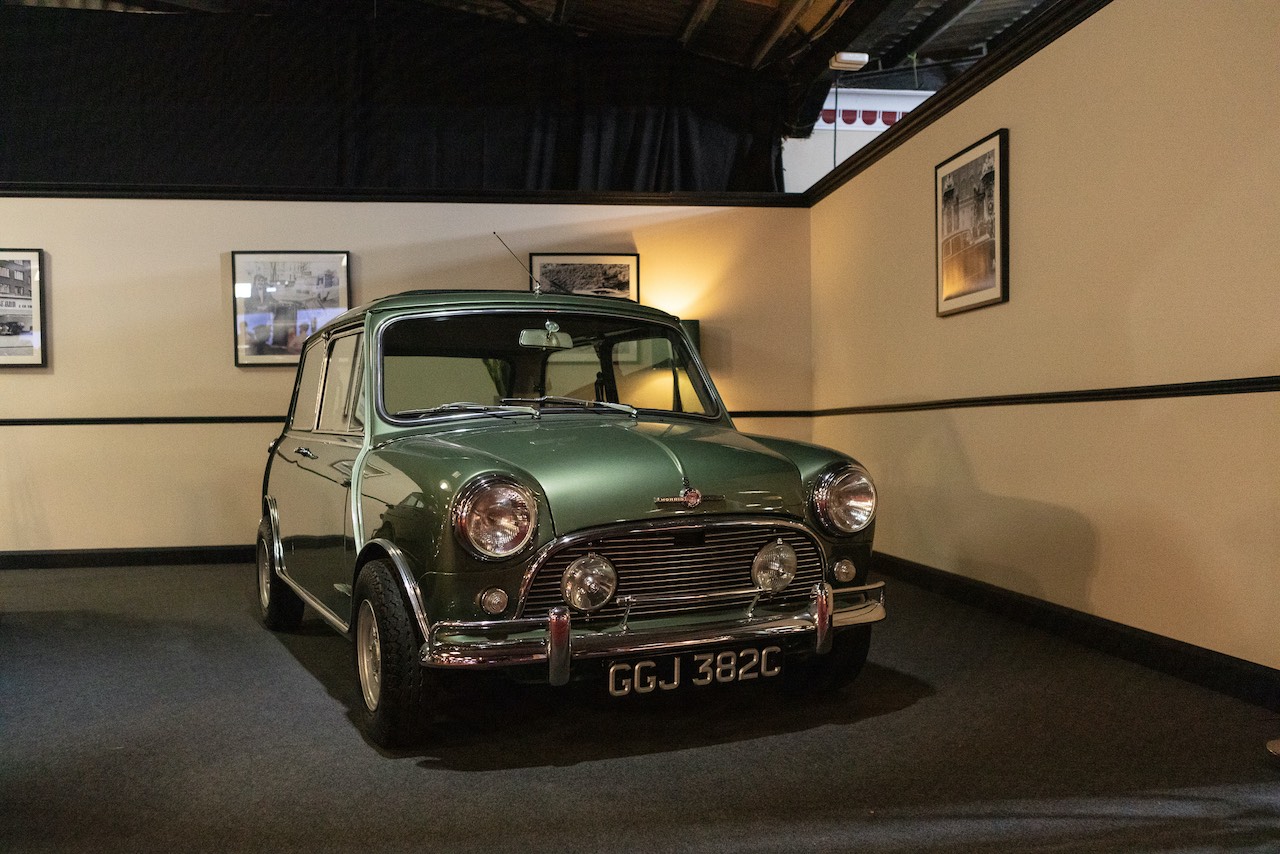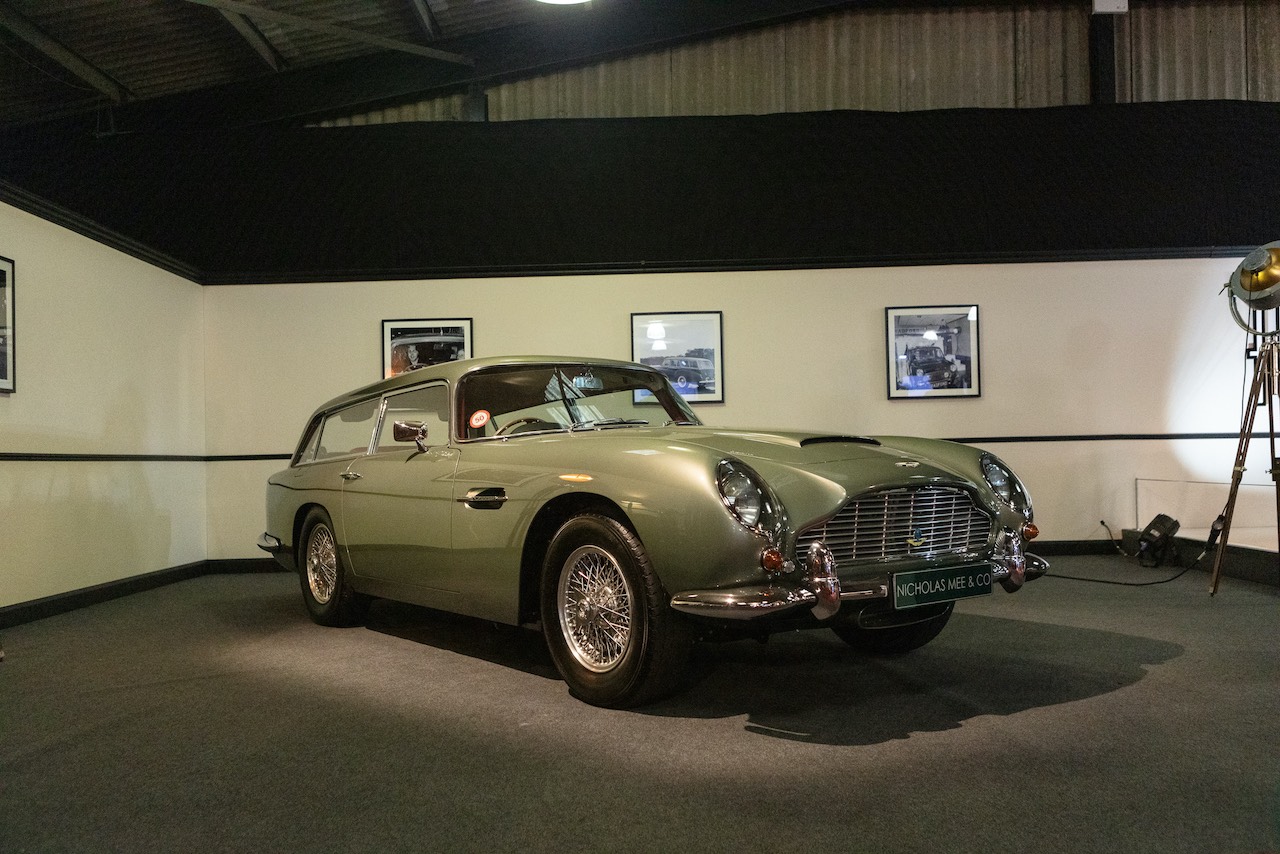 The JPS Type 62-2 was joined on the Radford stage by three other special Radford coachbuilt cars including a 1965 Mini de Ville "S", formerly owned by Sir Paul McCartney, a 1966 Mini Cooper S, formerly owned by Ringo Starr and a 1966 Aston Martin DB5 Vantage Shooting Brake,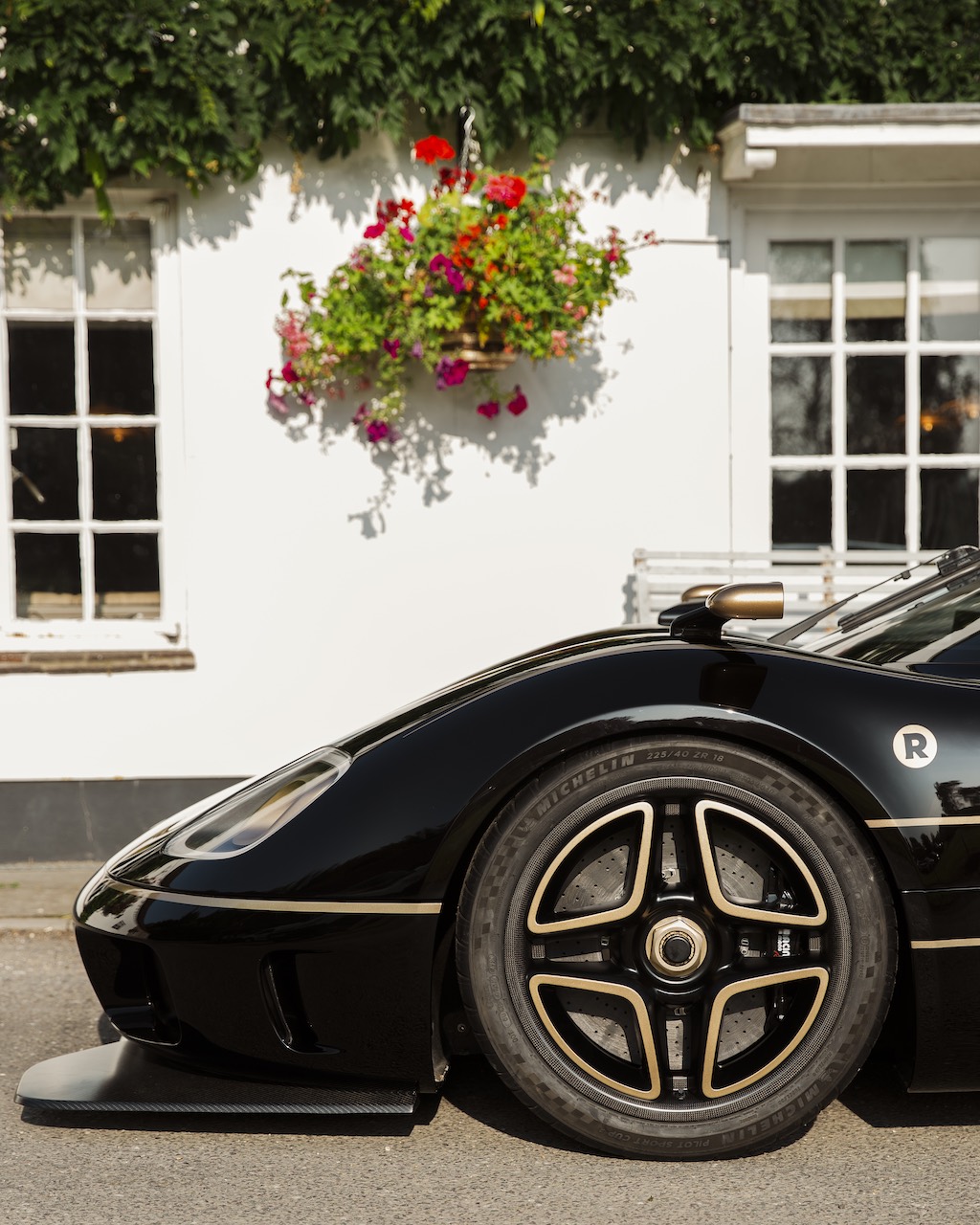 The car displayed at Revival showcases more visual drama with a more pronounced splitter, larger air intakes and more aggressive front and rear diffusers than any of the other Type 62-2 variants. Powering this particular JPS Type 62-2 is a 3.5-litre supercharged V6 engine option, producing 600bhp, which features upgraded pistons, con-rods, camshafts, calibration and a larger supercharger.
Production of the Radford Type 62-2 begins in late 2021, with first deliveries being made in 2022.