Raby Castle in County Durham is hosting the Northern Italian Car Day, which is taking place on Saturday 10 July. Everything from Alfa Romeo's to Ferrari's, Fiats and Lancia's will gather at the 14th century castle for enthusiasts to admire.
The impressive castle provides the perfect backdrop for the Northern Italian Car Day. Set in 200 acres of undulating parkland in the heart of the beautiful Durham Dales in County Durham, Raby Castle was built in the 14th century. It was home to Cecily Nevill, mother of two Kings of England. It was also the scene of the plotting of the Rising of the North and was a Parliamentary stronghold during the Civil War. Today, Raby is the seat of Lord and Lady Barnard and the Vane family.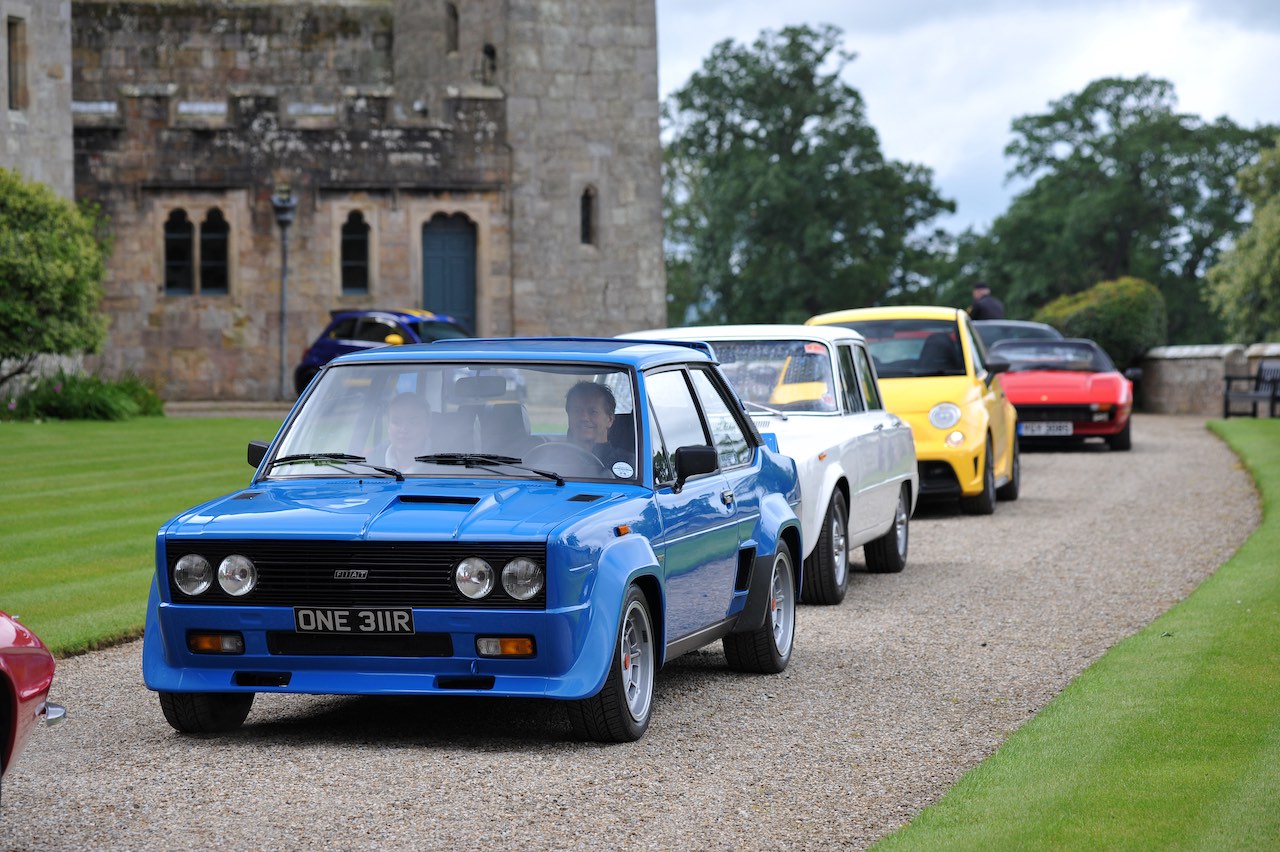 The show, which is being held in collaboration with Auto Italia Magazine, will bring a decidedly Latin flavour to the County of Durham. Last years event was fortunate to go ahead in between the lockdowns, and fast forward to 2021 and car owners and visitors will be looking forward to once again spending a fantastic day at the castle.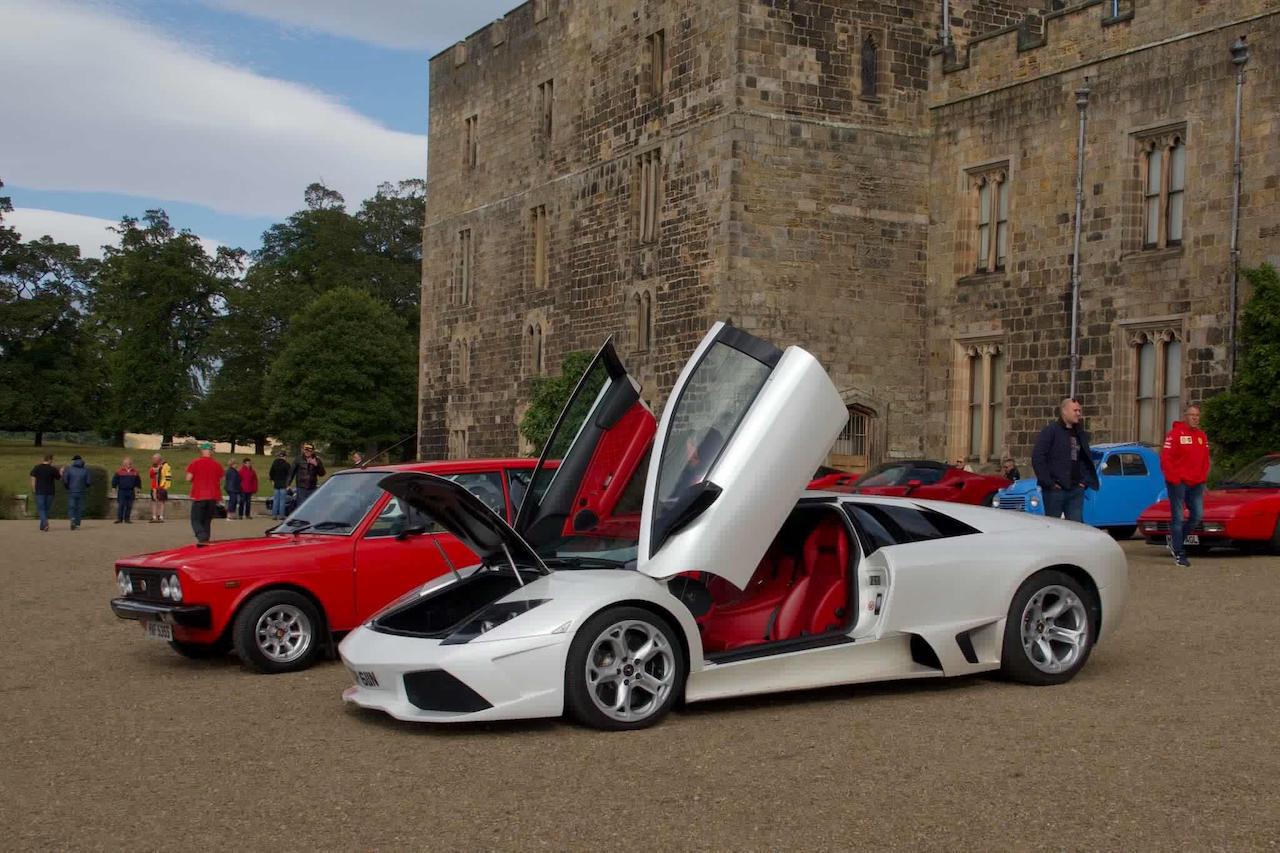 Indeed last years Northern Italian Car Day, which took place in September, was one of the best yet, with a superb lineup of Mediterranean metal on display in front of the medieval fortress. Everything from the finest classic Maserati's to the latest Ferrari's to some very tasty Abarth's and Lamborghini's were on show and provided a much needed reprieve for both owners and visitors alike.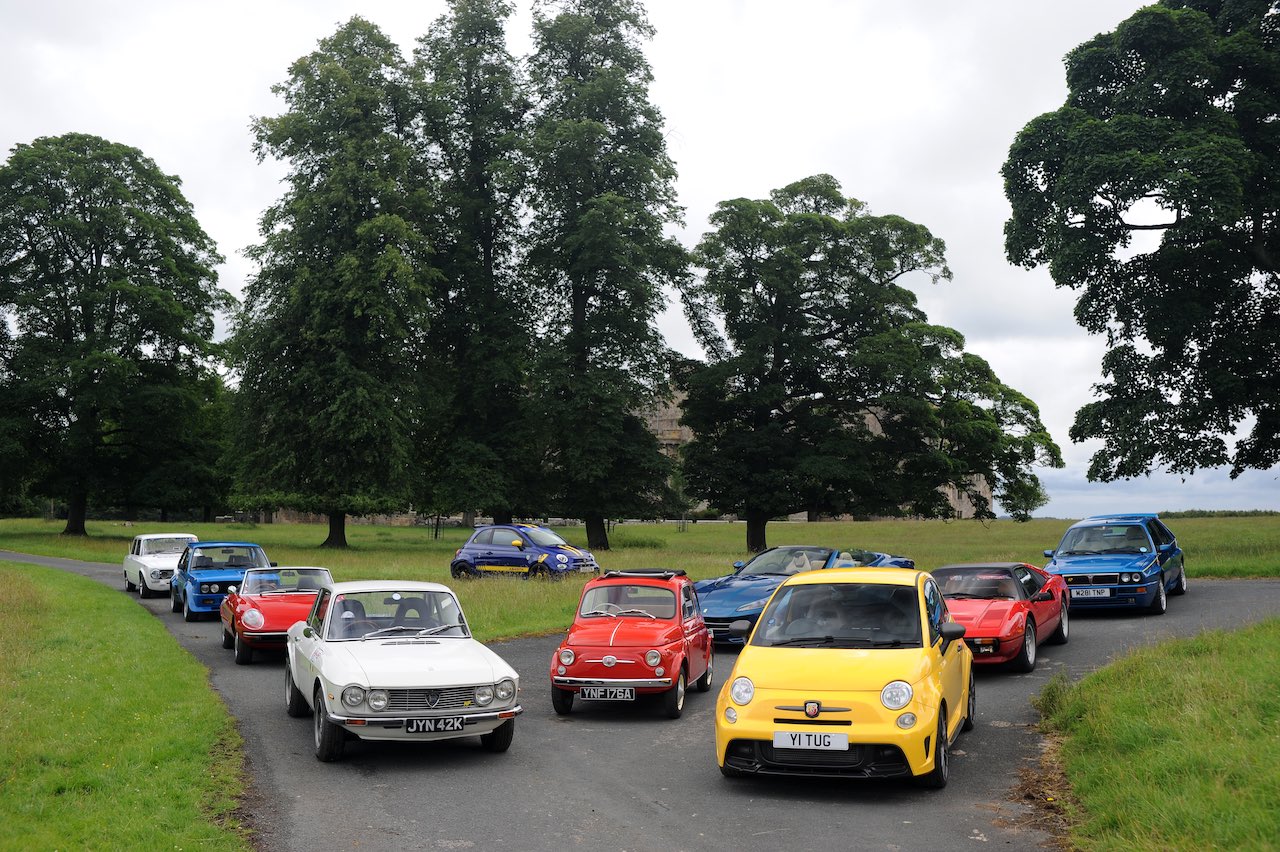 This years Northern Italian Car Day promises to be another hit as car events are once again back on the calendar, after the easing of restrictions on public events. And in addition to the Italian automotive spectacle, visitors can enjoy the medieval castles walled gardens and picturesque deer park as well. The castle itself will also also be open and the Stables Cafe will offer refreshments to visitors.
Northern Italian Car Day opens at 10am and tickets are £10 for adults and £5 for children. To book tickets for the show, head on over to the Raby Castle website.