Prices have been announced for Ant Anstead's latest creation, the Tipo184. Inspired by the Alfa Romeo raced by the great Fangio and based on Mazda MX-5 running gear, the Tipo184 recreation will be one of the most cost-effective ways into classic race car ownership.
The brainchild of TV personality Ant Anstead and the experts at Dowsetts Classic Cars, the Motorsport UK-compliant Tipo184 evokes the iconic Alfa Romeo 158, the legendary race car driven by Juan Manuel Fangio in the 1950s. It is widely regarded as one of the most successful race cars of all time.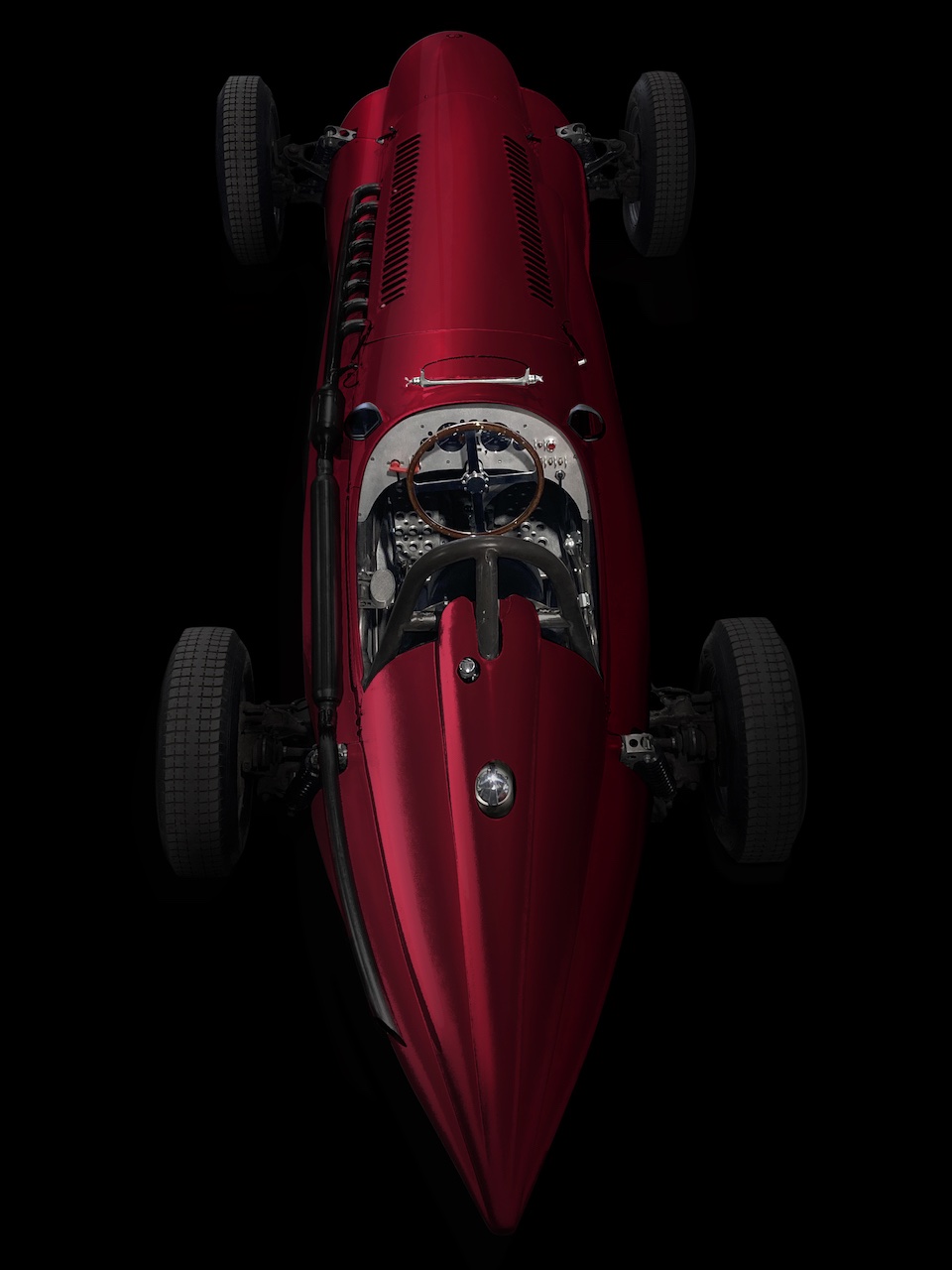 Ant Anstead: "I was so inspired by the Alfa 158 that I made my own version of it from scratch. It's so satisfying building and then driving your own beautiful car that I wanted to give other enthusiasts the chance to get into their garages and workshops, open up the toolbox and do the same. It's been a tough time for plenty of people in the past year, so I'd also underline how good for your mental wellbeing it is to make something as beautiful as the Tipo184 from scratch.
"It's also important that it was extremely affordable. That's why we've kept the cost of the kit to the minimum and it's based on easy-to-source, affordable MX-5/Miata components.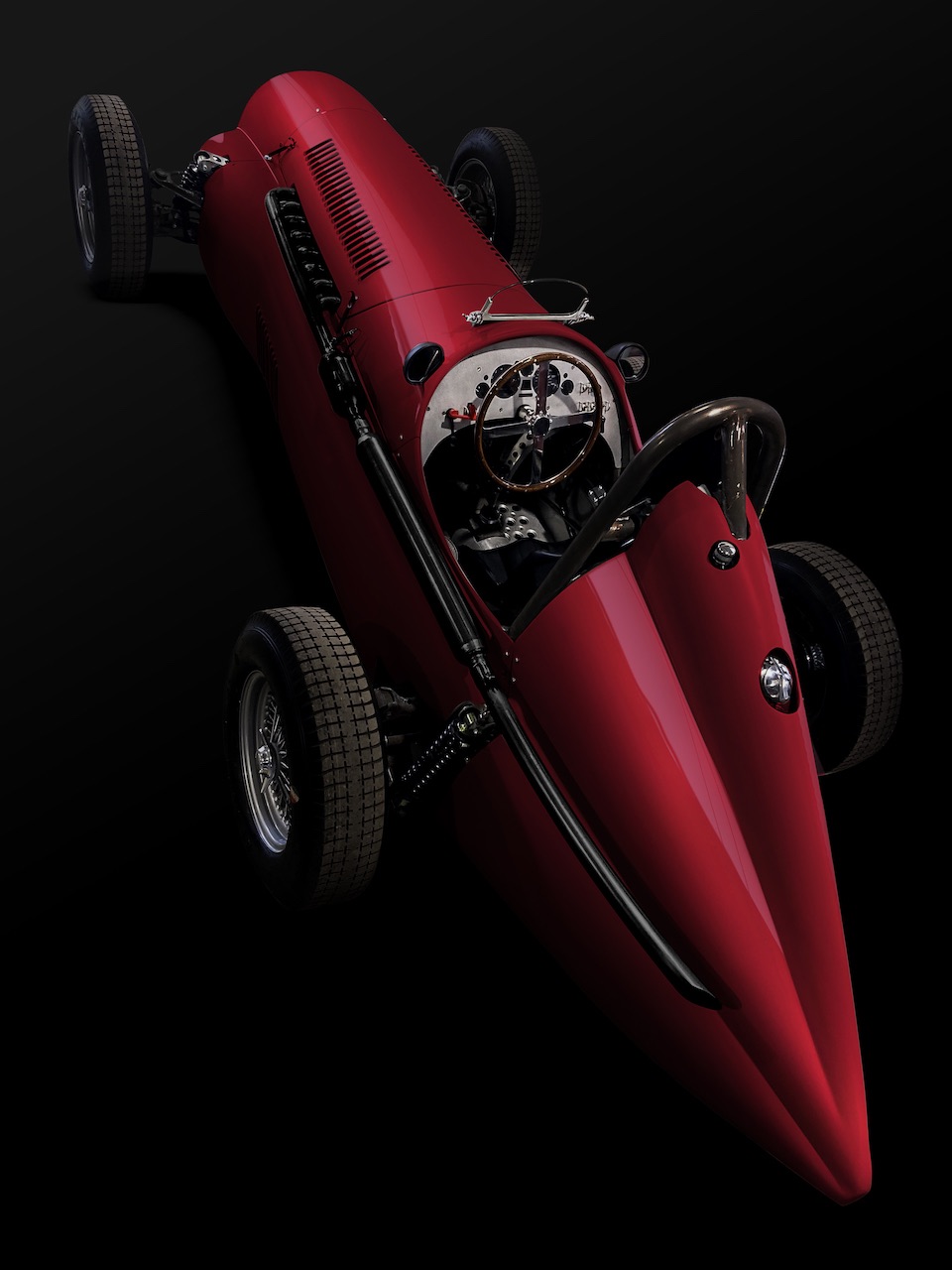 "Once it's built, you have a car that will let you feel the sensations that Fangio would have experienced – balancing the car delicately in a four-wheel drift as you explore the limits of grip. It's a car that will allow you to enjoy close racing with identical cars in a one-make series, or simply the thrill of driving it down a winding country road on a summer's day."
Tipo184 owners will be able to take part in a new race series, run in partnership with the British Racing & Sports Car Club (BRSCC). Billed as one of the most affordable single seater race series in the world, the series will start as a UK-based set of track days, culminating in a demo-race at Cadwell Park on the weekend of 28th/29th August.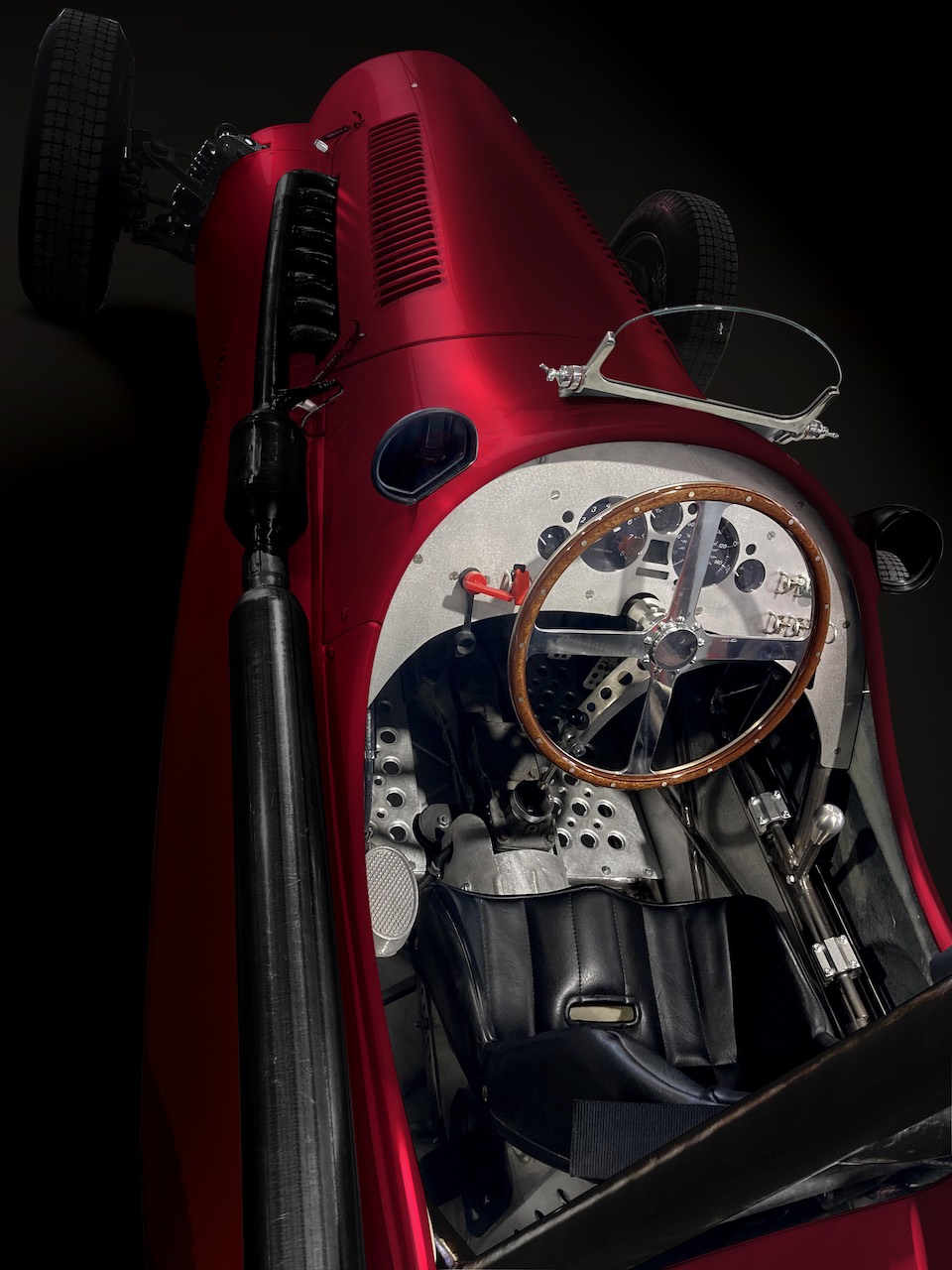 The planned race format for 2022 will consist of a 15-minute qualifying session followed by two 15-minute races at major circuits across the UK. Plans are also in progress for race series in Europe and the US.
Prices for these striking self-build kits have been set at just £16,450.
The Tipo184 starter kit can be purchased directly at www.tipo184.com and is available globally, with customers in the US and Europe now able to take advantage of heavily reduced shipping costs because of new collaborations with local chassis manufacturers. Limited build slots for 2021 are still available.