The Practical Classics Classic Car & Restoration Show is returning next month to the Birmingham NEC and will take place from Friday 18th March to Sunday 20th March 2022.
Presented in conjunction with discovery+, The Practical Classics Classic Car & Restoration Show is the biggest classic car and restoration show in the UK. The four day weekend will see over 1,000 cars on display under the roof of the National Exhibition Centre. Everything from Fords to Ferrari's, everyday rides to supercars, the show >is the ideal destination for classic car enthusiasts and restored car fanatics and is one not to be missed.
With more than 150 car clubs representing a wide variety of marques and models, over the course of three days, the show plays host to over 250 exhibitors and second-hand parts resellers, including restoration companies, service providers and product suppliers and more.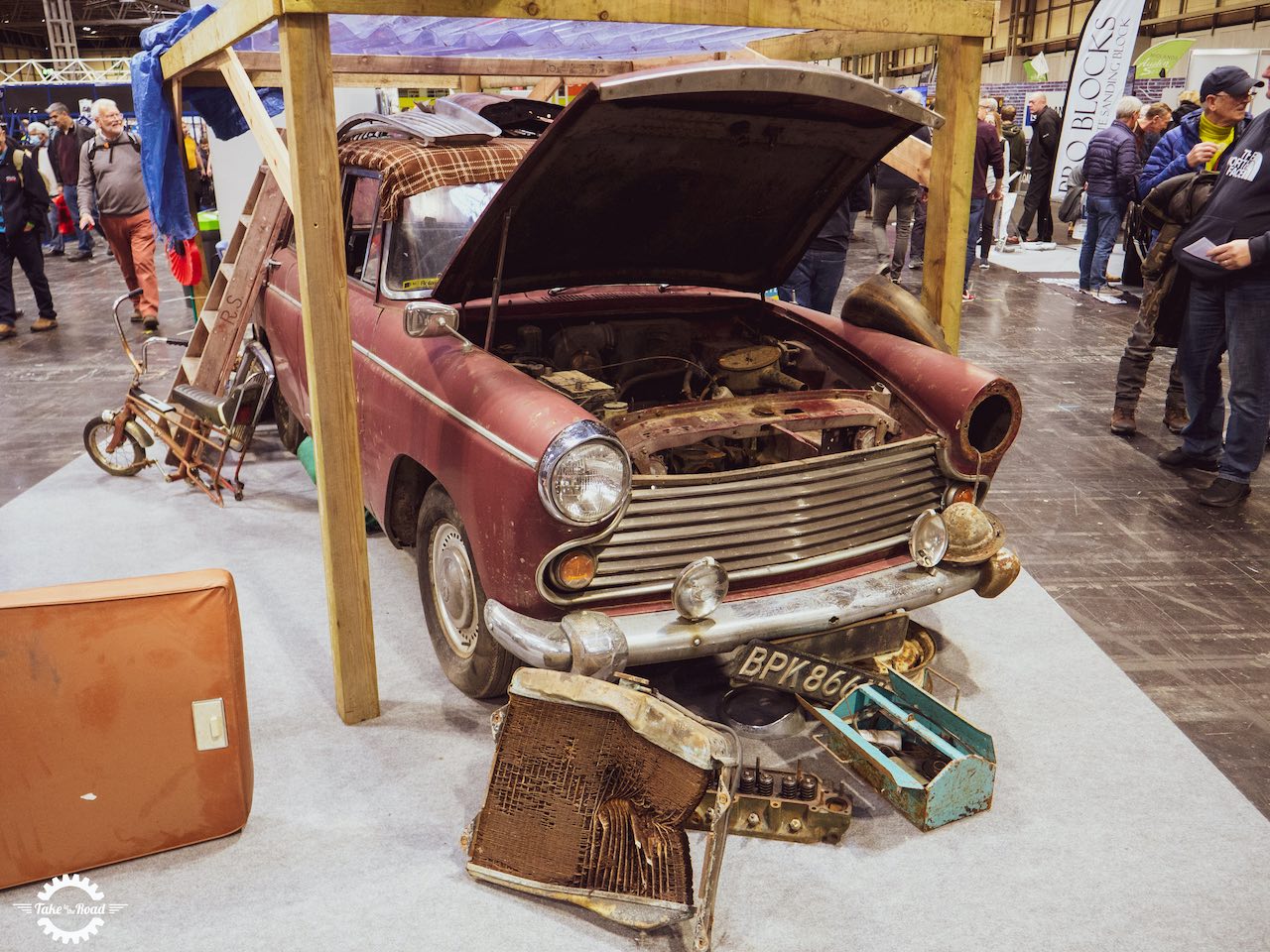 Car fans attending the show will also be able to take part in the Classic Car Auction and build on or start the journey of curating their own collection and even mix in the company of their favourite celebrity petrol heads. Furthermore, they can listen to top tips and advice from leading experts in the motoring industry on the Live Stage, as they share their motoring memories and experiences, watch and participate in practical workshops on restoration skills and much more.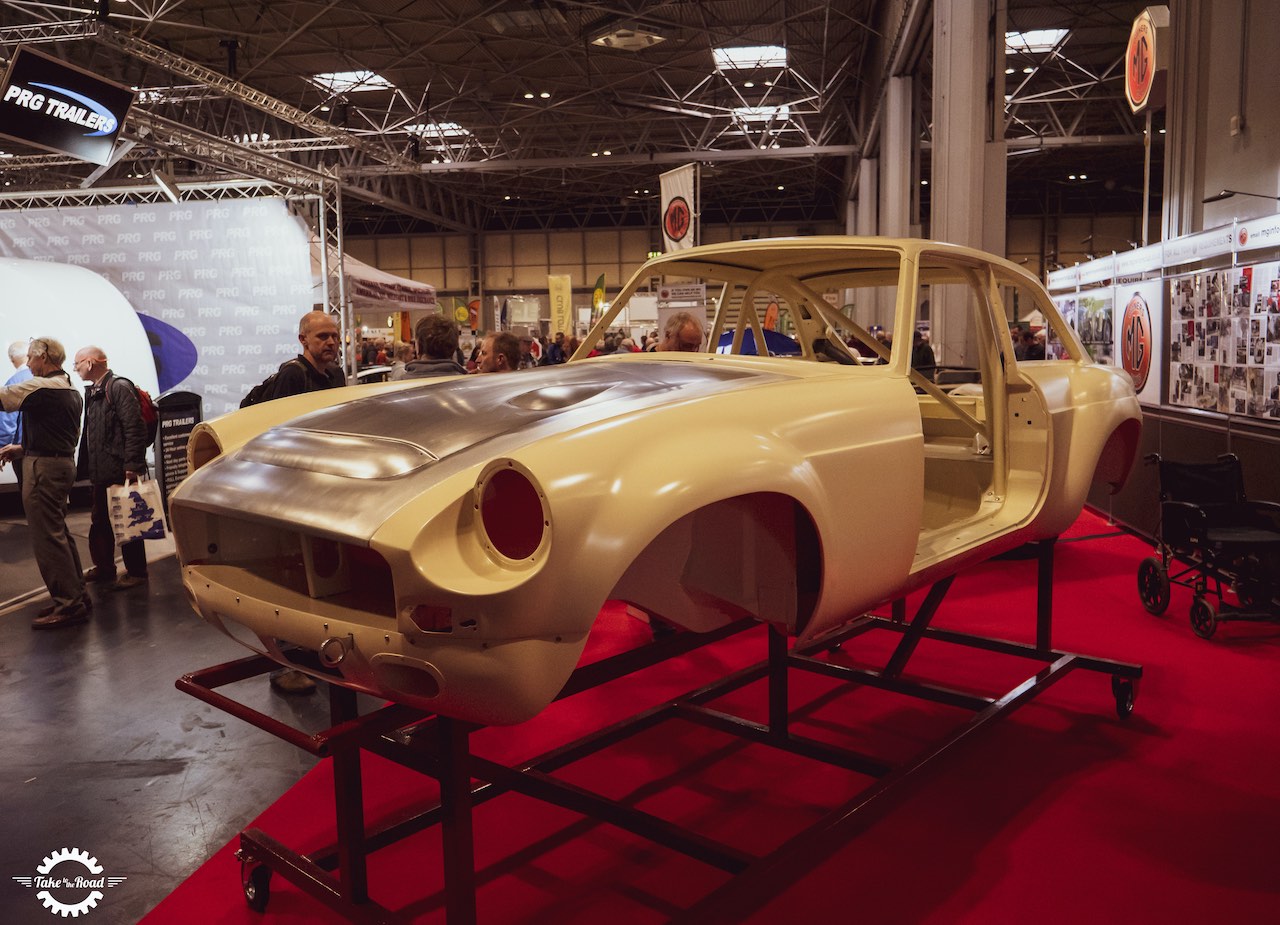 There will be lots for petrolheads to see over the three days and they will have the chance to get up close and admire an amazing array of classic cars, exhibits and vehicles. Young and old will be able to interact with some of the rarest cars from the UK and beyond, including the Carole Nash Barn Find. A display of around 20 barn find vehicles will be on display, all of which have been tucked away for many years, with visitors able to vote on their favourite to be crowned winner at the show.
From hundreds of traders to shop from, club members to chat with, visitors can also help decide the winner of the weekend's big prize, Lancaster Insurance Pride of Ownership – a celebration of classic cars and their owners.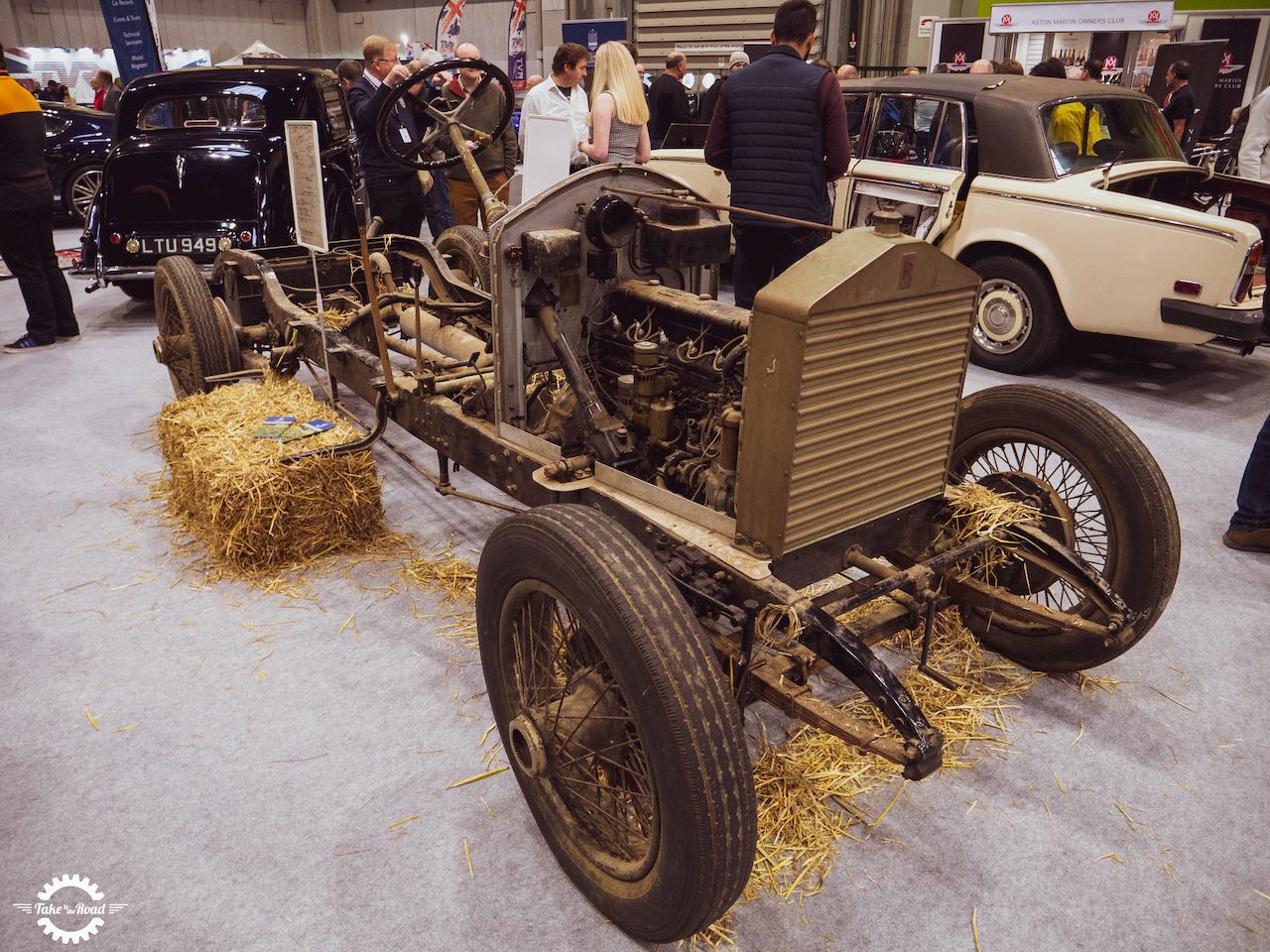 The Sporting Bears Dream Rides is also returning to the NEC and will offer visitors the change to ride in a stunning classic car on the roads surrounding the Birmingham NEC, all whilst raising much needed funds for charity. Visitors choose from a hugely diverse selection of cars and they can look forward to a lap of luxury in a powerful Lamborghini or an enjoyable 10 mile ride in a classic from a bygone era. The Sporting Bears Dream Rides is guaranteed to be the perfect experience for car lovers.
Commenting on the highly anticipated return of the event, Show Director Lee Masters stated: "We are thrilled to be back at the Birmingham NEC this spring with Practical Classics Classic Car & Restoration Show with discovery+. The show is the perfect place for lovers of a classic car, restoration enthusiasts and even those who just appreciate a finely built motor."
"The show has everything on offer for car fans, with information and inspiration from leading motoring experts, clubs and specialists. We can't wait to welcome new faces and see familiar friends back at the Birmingham NEC this March."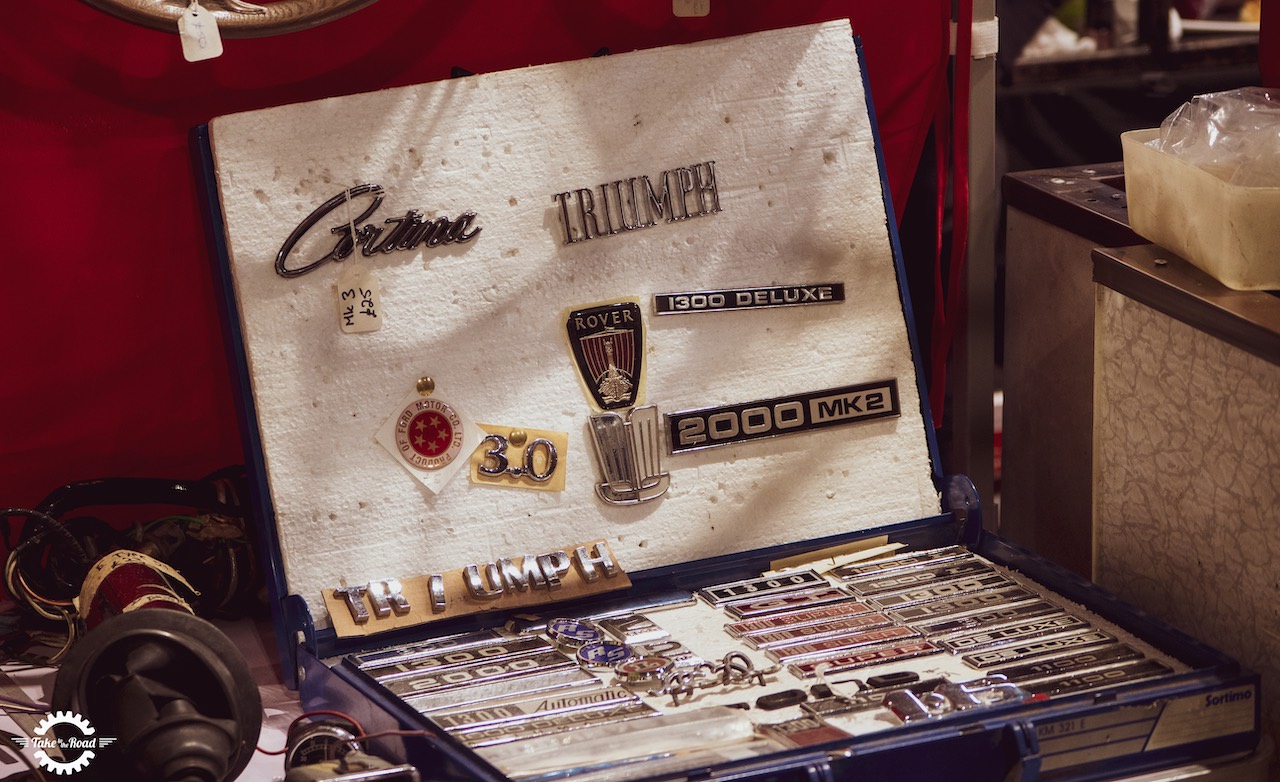 Advance tickets can be purchased online before midnight on Thursday 17th March: Adult 16+ £23, child (5-15 years*) £18, family (2 adults and up to 3 under 16s) £54 and groups of 10 + (15% discount) £19.55.
On-the-door tickets are limited and are subject to availability: Adult 16+ £26, child (5-15years*) £19 and family (2 adults and up to 3 under 16s) £61.
More details can be found on The Practical Classics Classic Car & Restoration Show website.
*Children under 4 are admitted free with a paying adult.