This years Practical Classics Classic Car & Restoration Show, with Discovery, has been postponed and will now take place in March 2022.
The show was scheduled to take place on 11-13 June 2021 after moving from its usual March dateline. However, the recent announcement of Covid restrictions means that the show cannot be held at that time.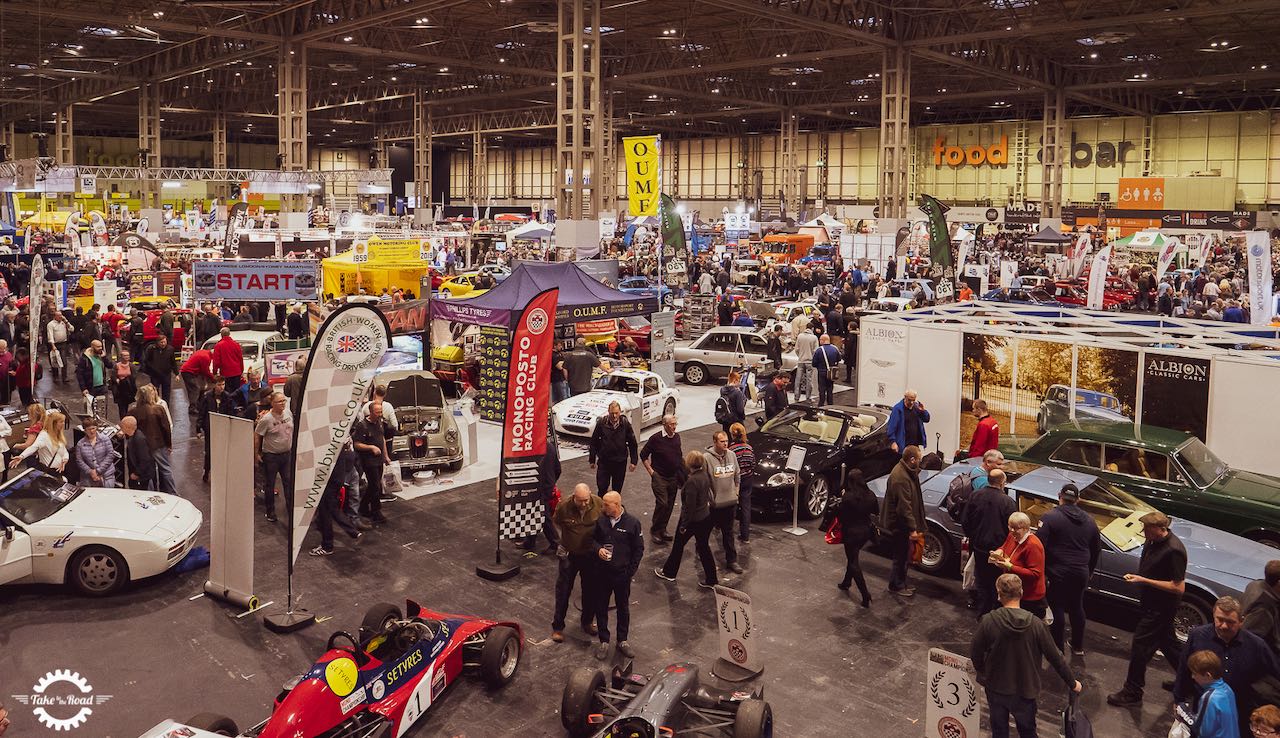 Event Director Lee Masters said: "We understand this will be as big of a disappointment to our exhibitors and visitors as it is to us. We have all been very much looking forward to getting back to some form of normality and 'business as usual'.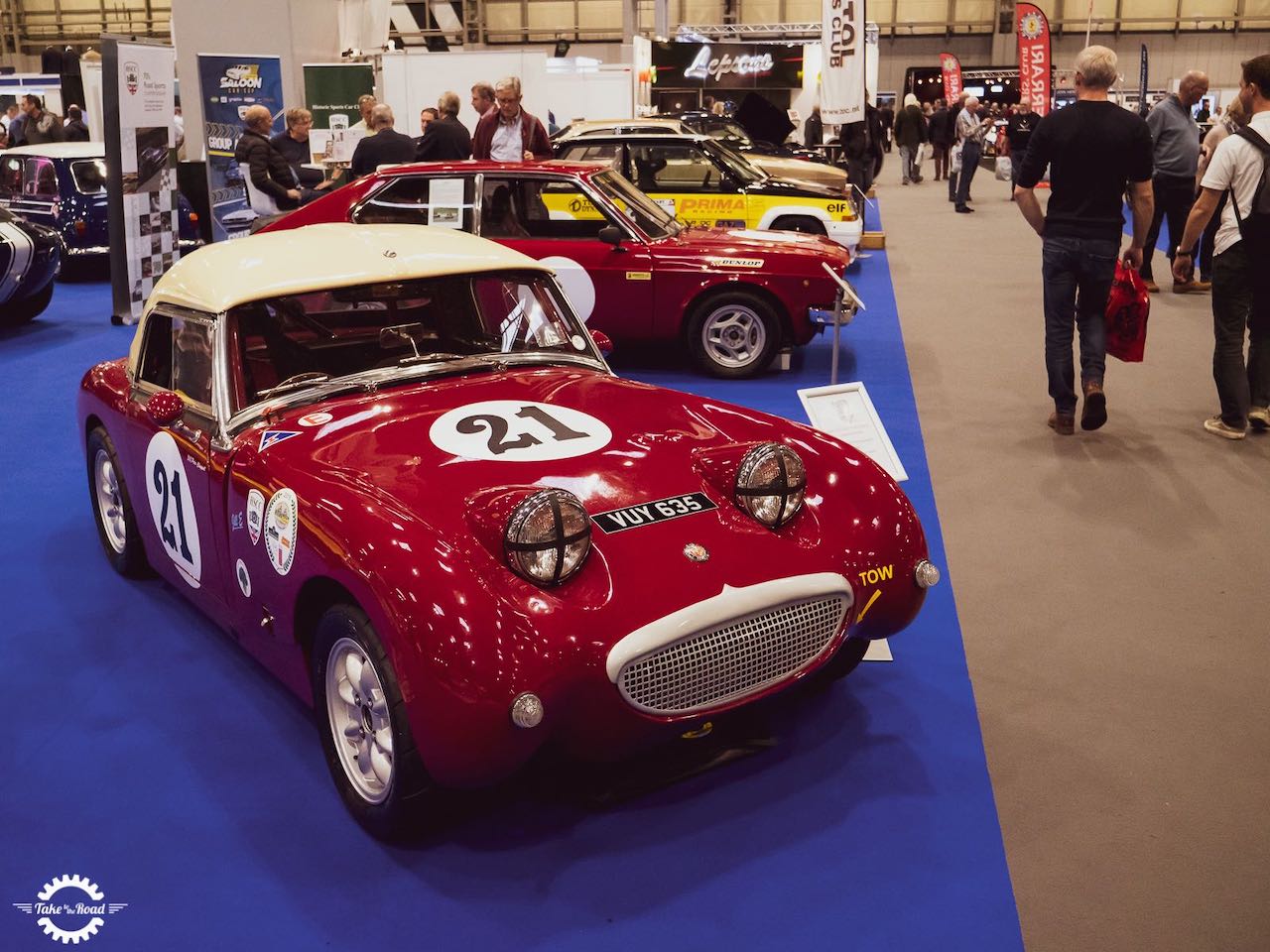 "We are truly sorry that we have had to make this extremely difficult decision and thank all involved for their continued patience, understanding and support in these ever-changing times."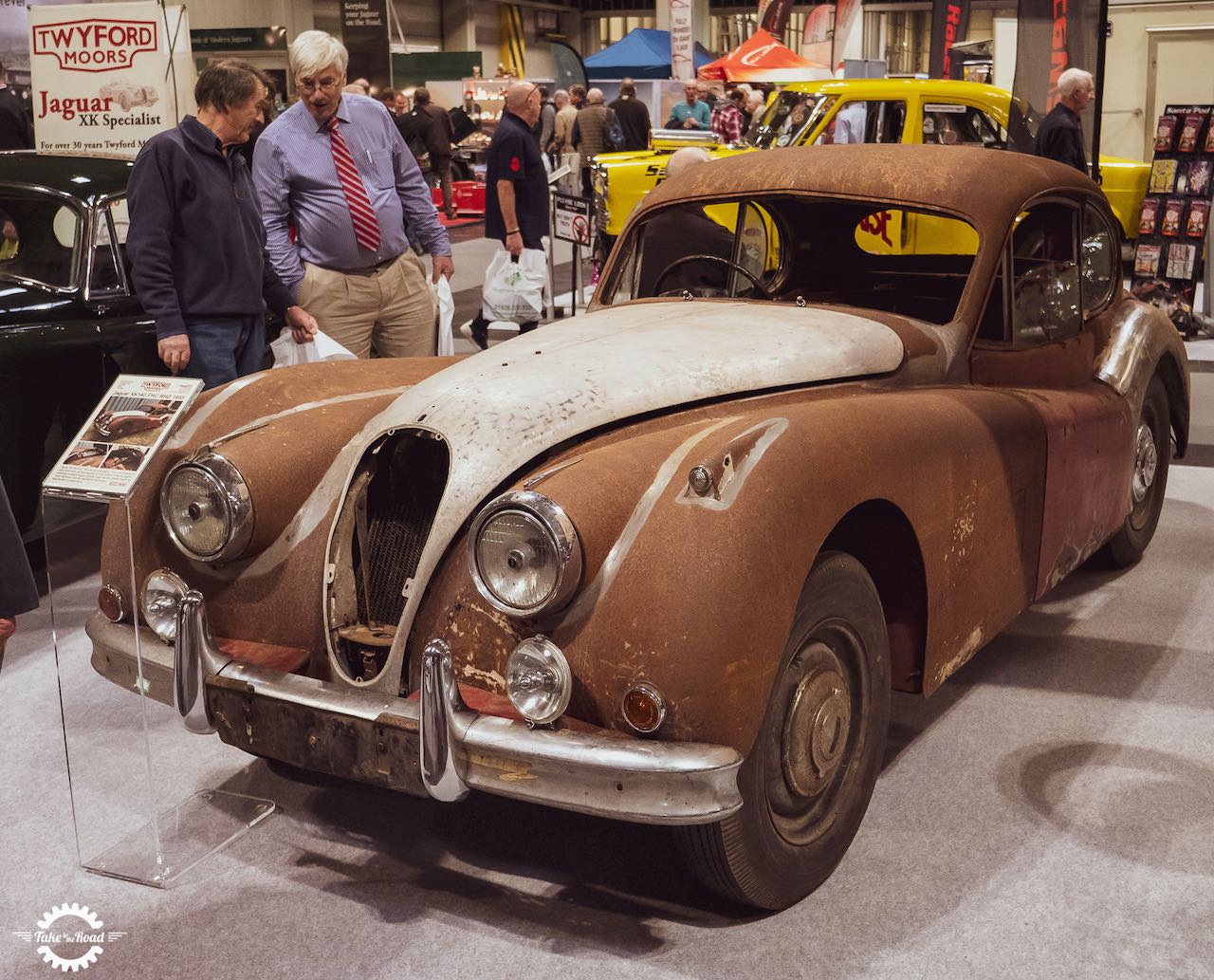 The organisers are not planning on letting the occasion go unmarked though and are putting together an Online Edition, to be held on Saturday 27 March 2021. Celebrating all the great elements of the show, the classic car community will be invited to share their restoration stories, advice and projects through the show's social media channels.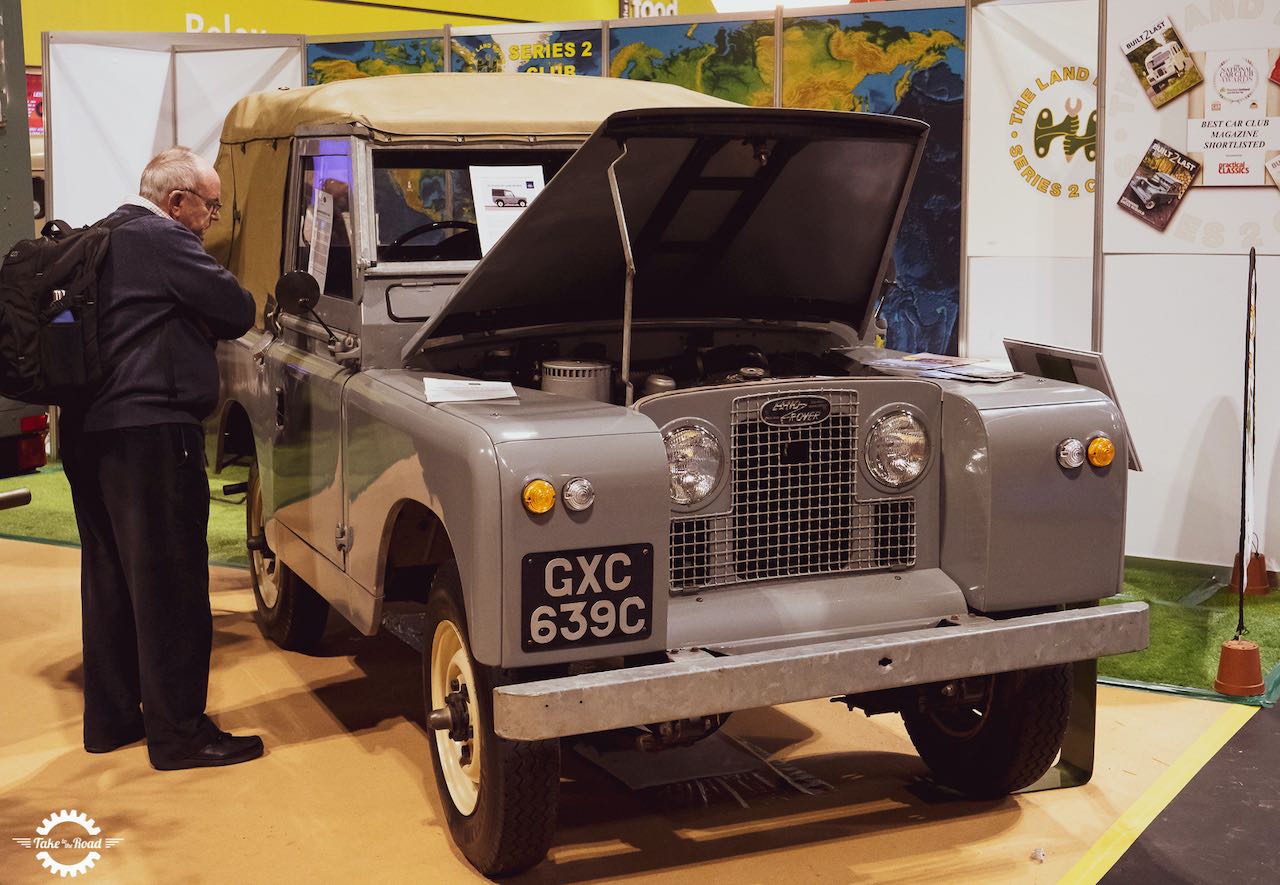 Classic Car Auctions is hosting its Spring Live Online sale on Friday 26 March, with the Silverstone Auctions Race Retro Sale taking place the following two days. The Practical Classics Classic Cars and Restoration Show Auction will take place on 11-13 June 2021.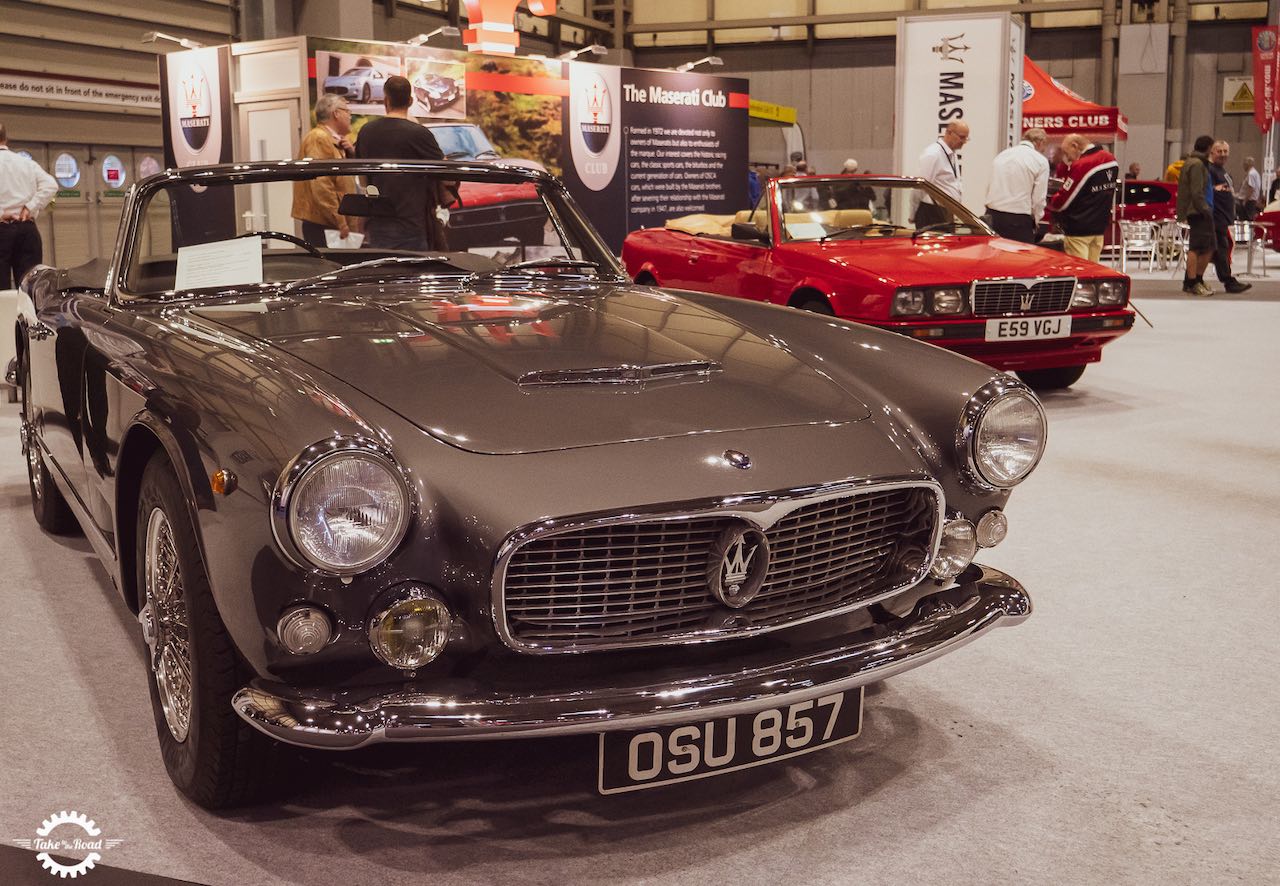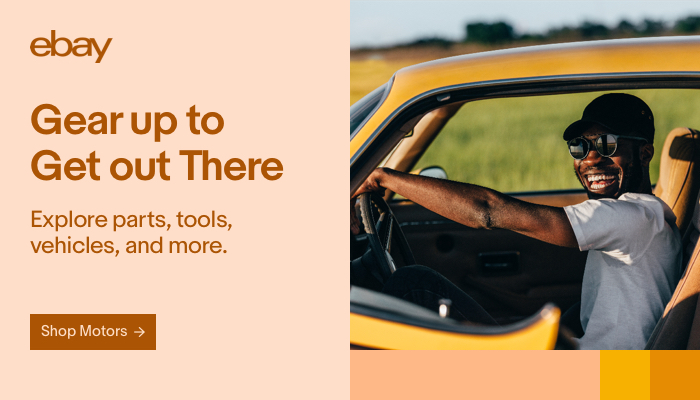 Lee added: "We have confidence that come the autumn, life will have returned to a more normal rhythm and we are planning the Lancaster Insurance Classic Motor Show, with Discovery as usual for November."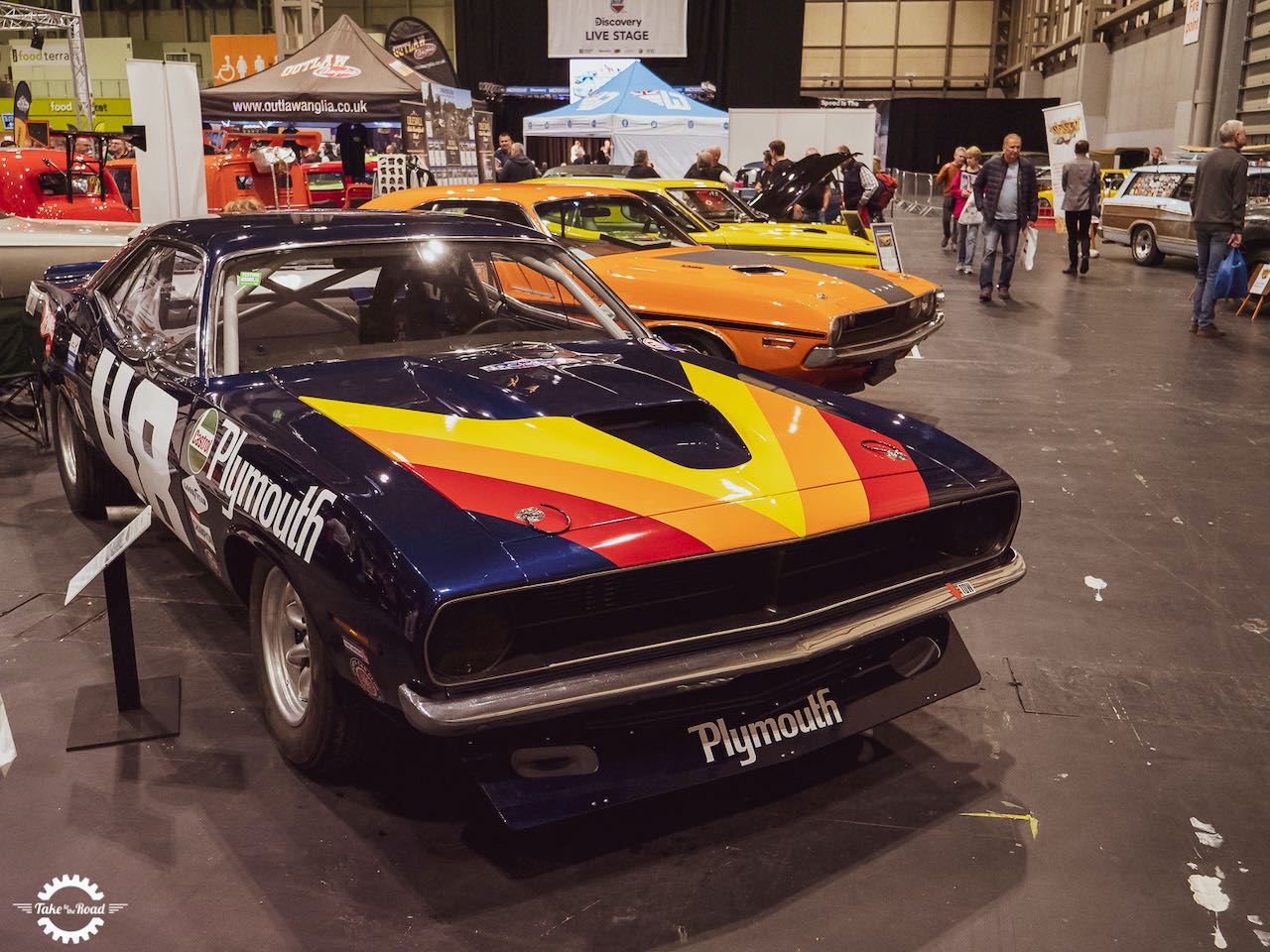 Tickets already purchased will automatically be carried over to the same day next year (18-20 March 22). Visitors also have the option to move their booking to the Lancaster Insurance Classic Motor Show (11-13 November 21) or Reis Race Retro (18-20 February 22). Please contact practicalclassicsshow@seetickets.com with your request, including your ticket booking reference if you have this available.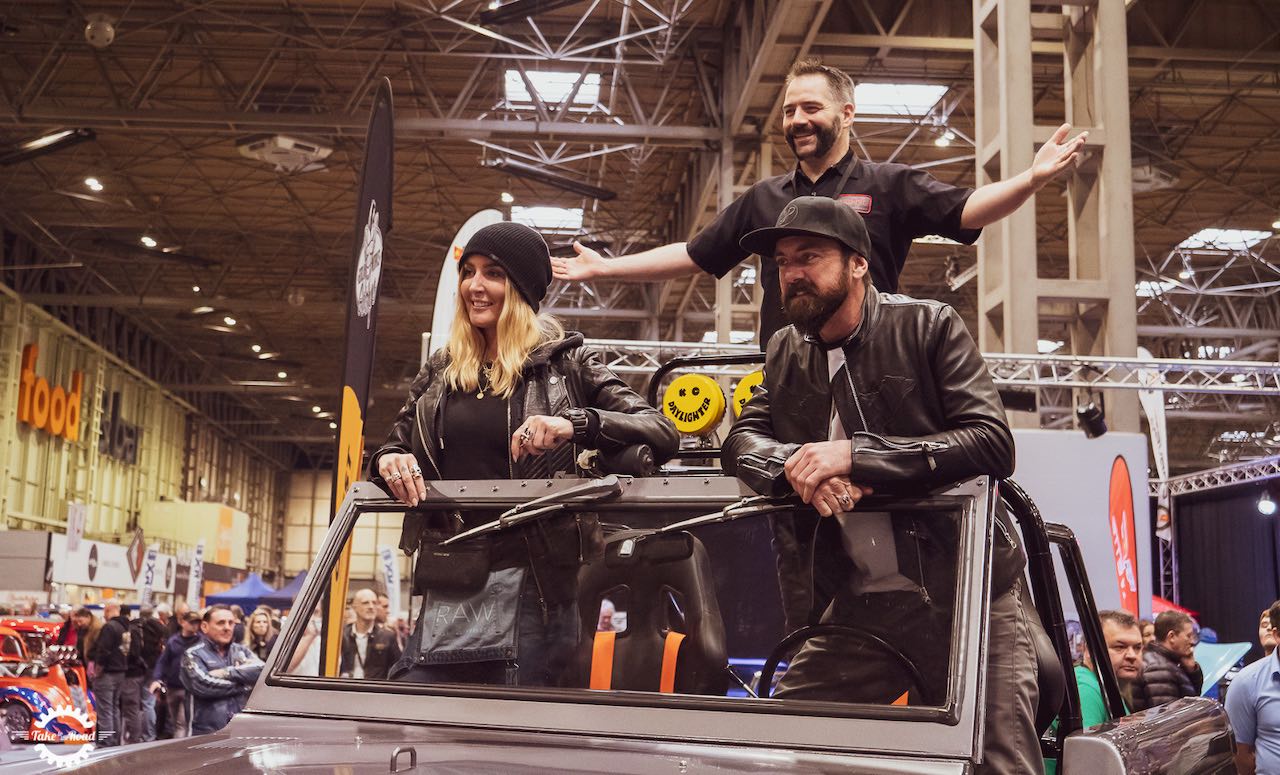 All exhibitor and trader stand bookings will be automatically transferred to the 2022 event. Exhibitors with specific questions please contact the sales team directly.
All clubs will be invited to apply for stand space in the usual way to allow updates to any anniversary plans, etc. Clubs with specific questions please contact Car Club Co-ordinator Alison Judge. For more information, visit www.necrestorationshow.com