In celebration of Peugeot's 210th anniversary, Aventure Peugeot has confirmed plans to restore and sell original and authenticated examples of classic models, beginning with the iconic 205 GTi.
The Peugeot 205 GTi is one of the stand out cars from the hot hatch era, with both the 1.6 and the 1.9 variant becoming highly sought after by collectors and petrolheads. The GTI took the charge directly to the likes of VW and it's Golf GTi, offering a suitably Gallic taste of the performance hatchback. It is therefore very fitting for the 205 GTi to lead Peugeot's new restoration program.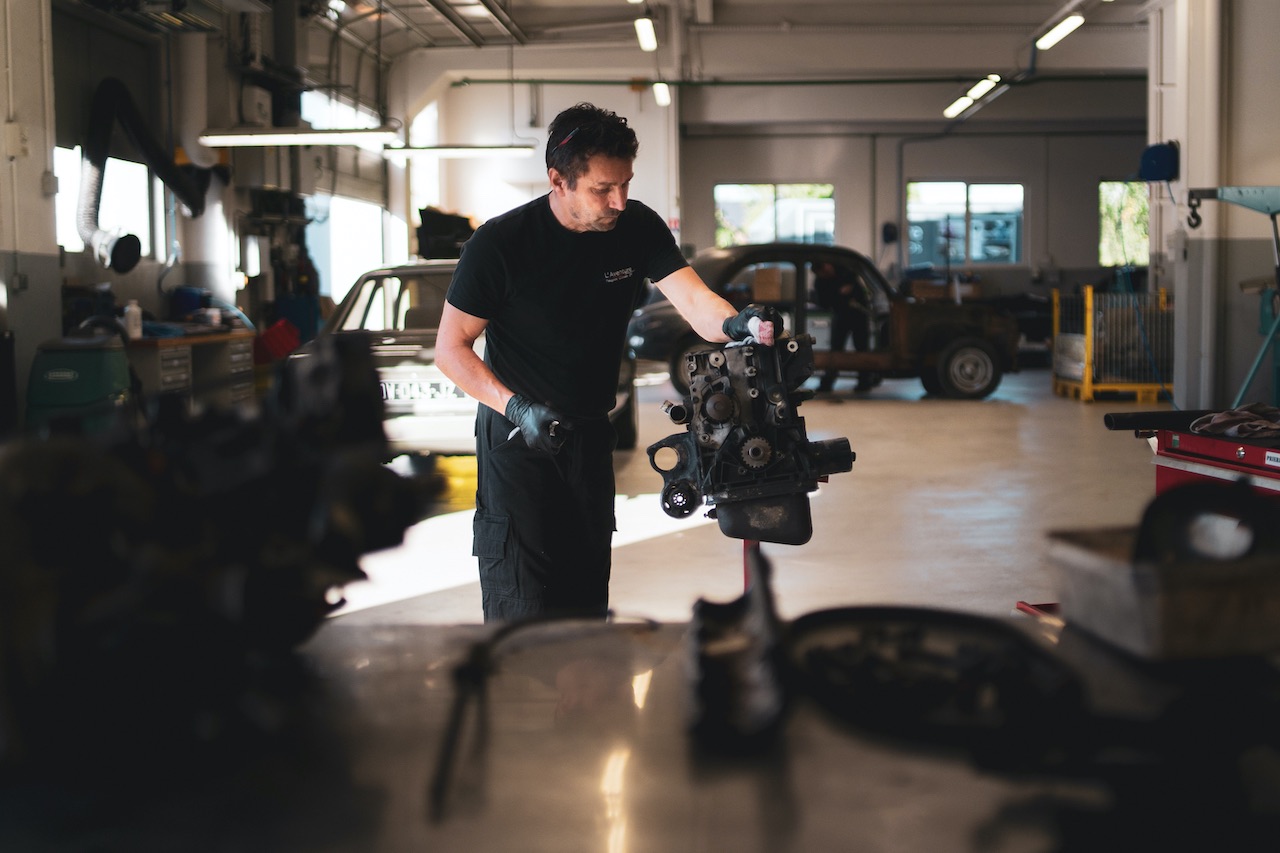 Vehicles will be restored at the workshops of the Musée de l'Aventure Peugeot in Sochaux, France, and will receive a certificate of authenticity before being made available for sale. Peugeot owners and enthusiasts will be able to request a quote and have their car fully or partially restored by the museum's expert technicians from early 2021.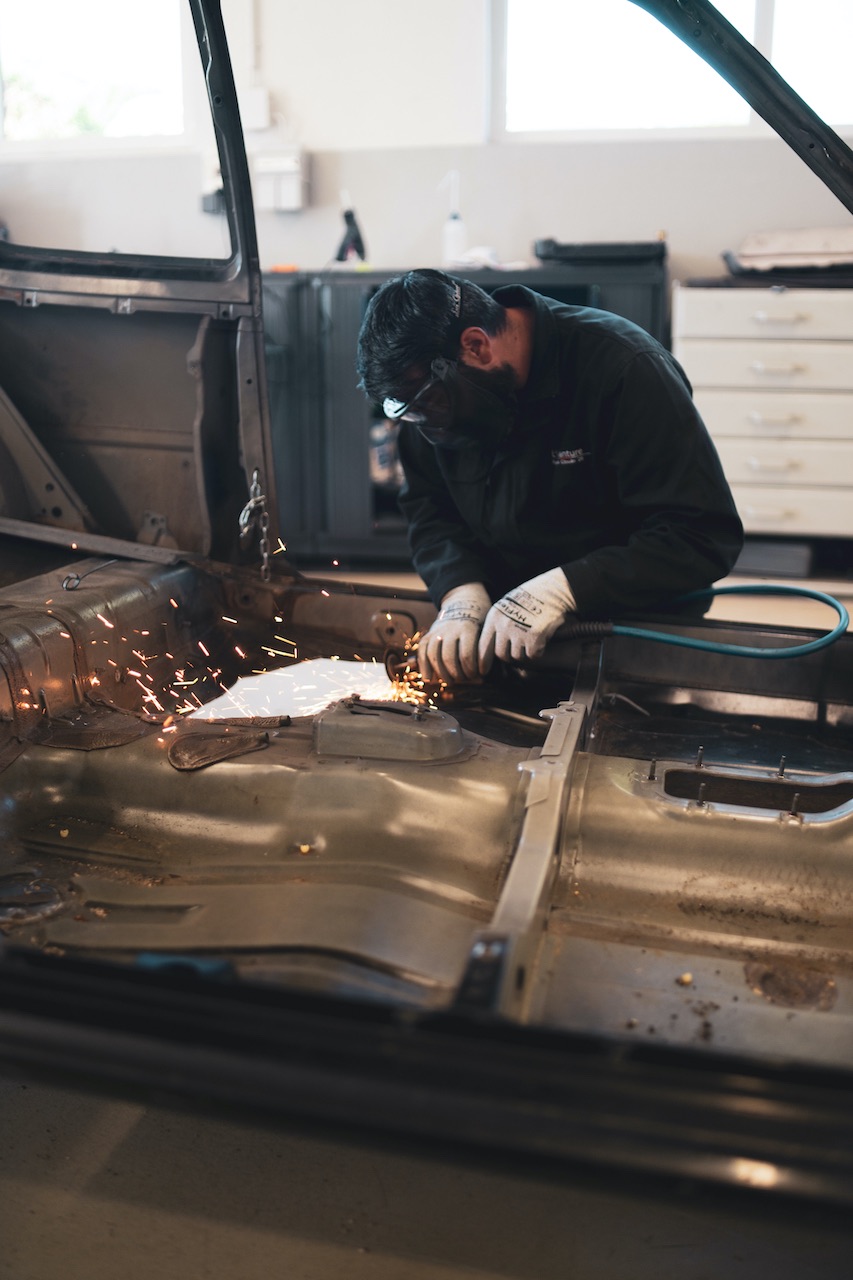 The first car to begin refurbishment as part of the new programme is a Peugeot 205 GTi 1.9L finished in black.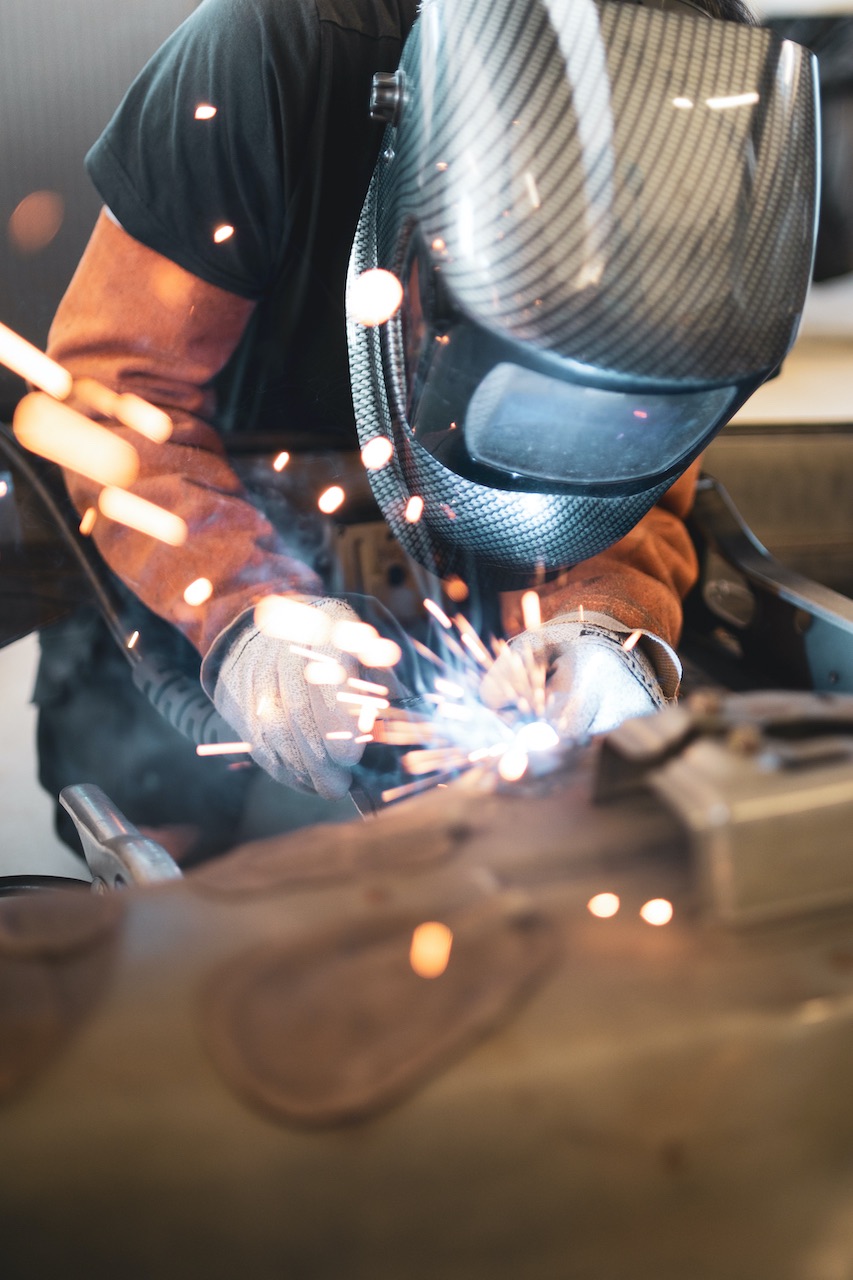 The new programme will draw upon the knowledge and talent of the museum's specialist craftspeople who are essential to restoring each car to like-new condition, with master technicians, former factory workers, body restorers, textile trimmers and sheet metal workers all having a significant input to each vehicle.
Spare parts are essential to any restoration, and Aventure Peugeot has obtained the necessary stock and warehouse operations required to support the new scheme. Traditional subcontractors will be used for any missing parts and advanced 3D manufacturing techniques will be used for parts that are no longer in production.
From 2021, a dedicated resource will be available at www.laventurepeugeotcitroends.fr to sell and showcase these unique vehicles once they have received their "Par l'Aventure Peugeot" badging and certification.